Suzanne is a strategic
designer and illustrator
for forward thinking
businesses and organisations

I have had the privilege to work for and sometimes with—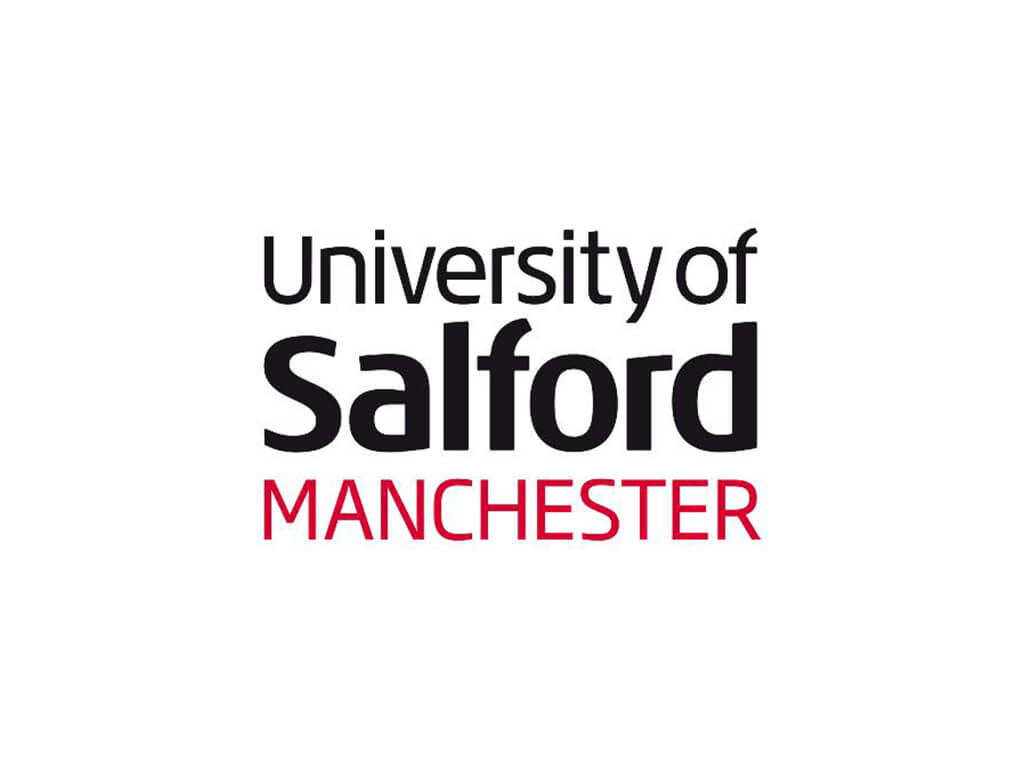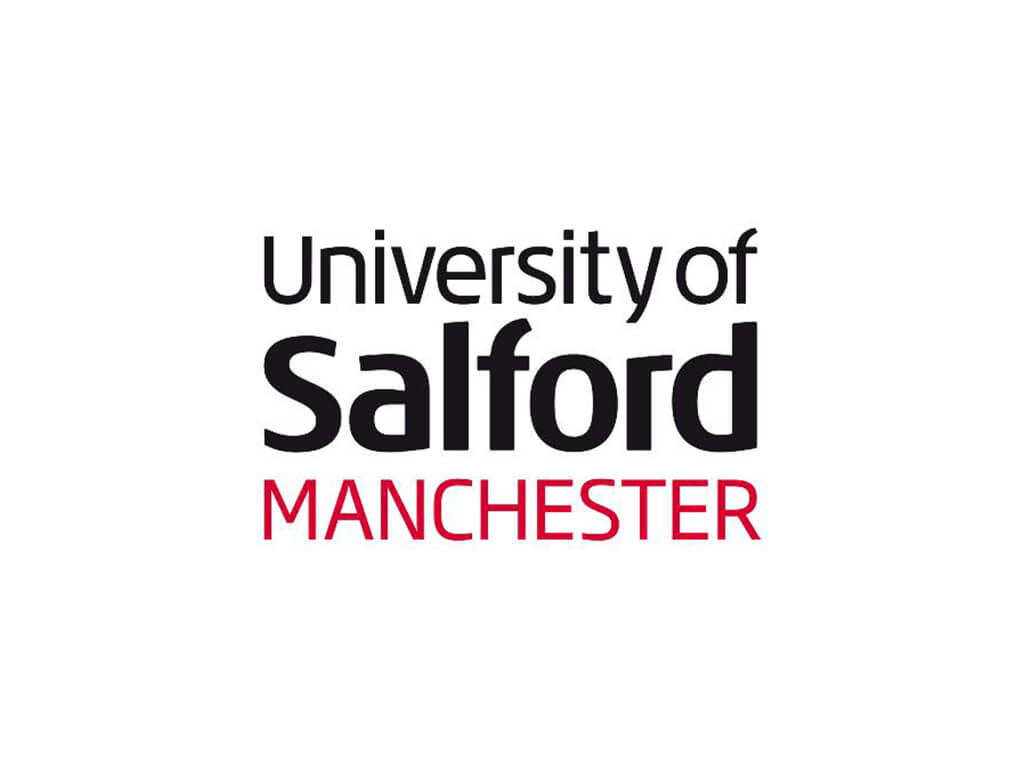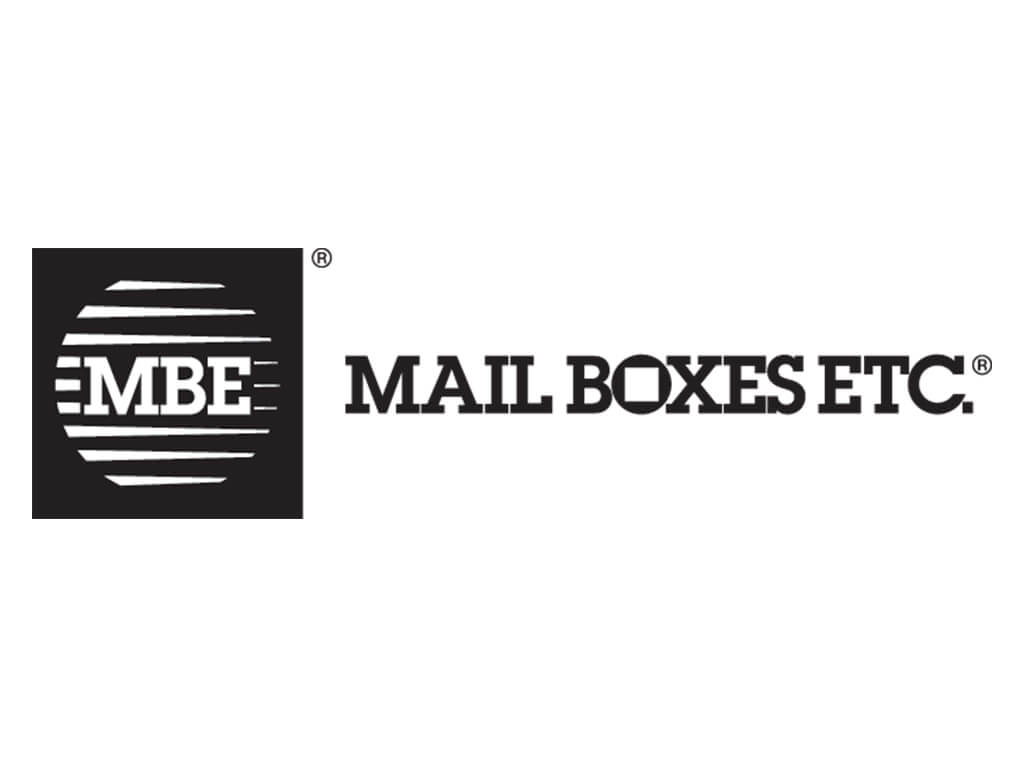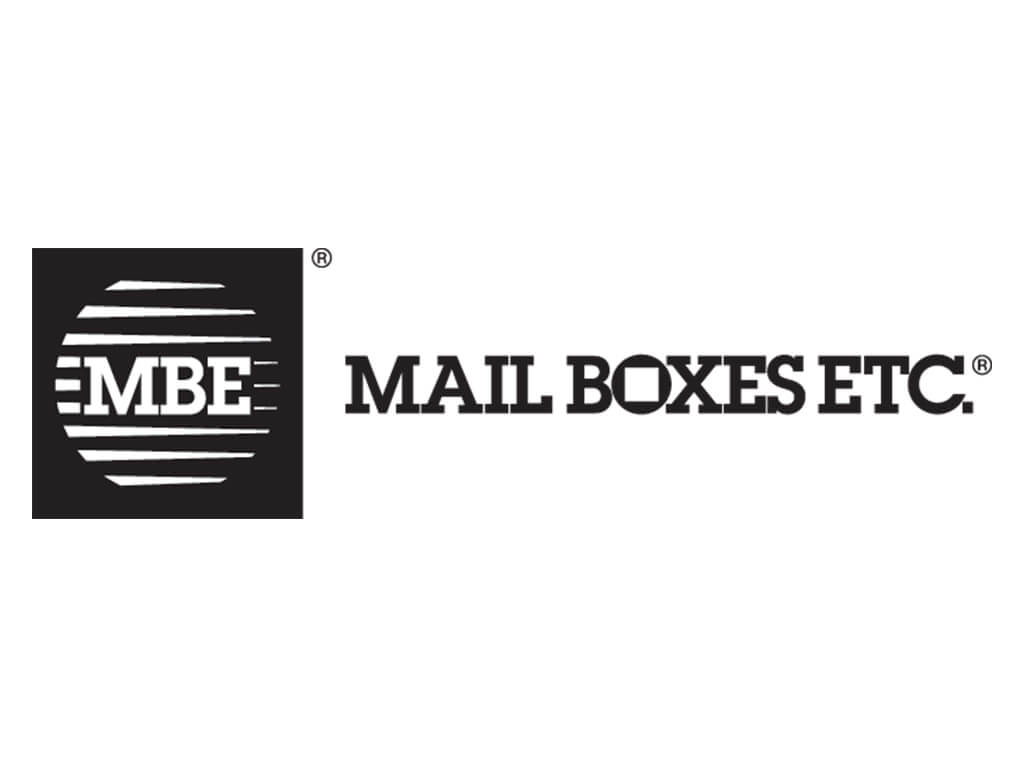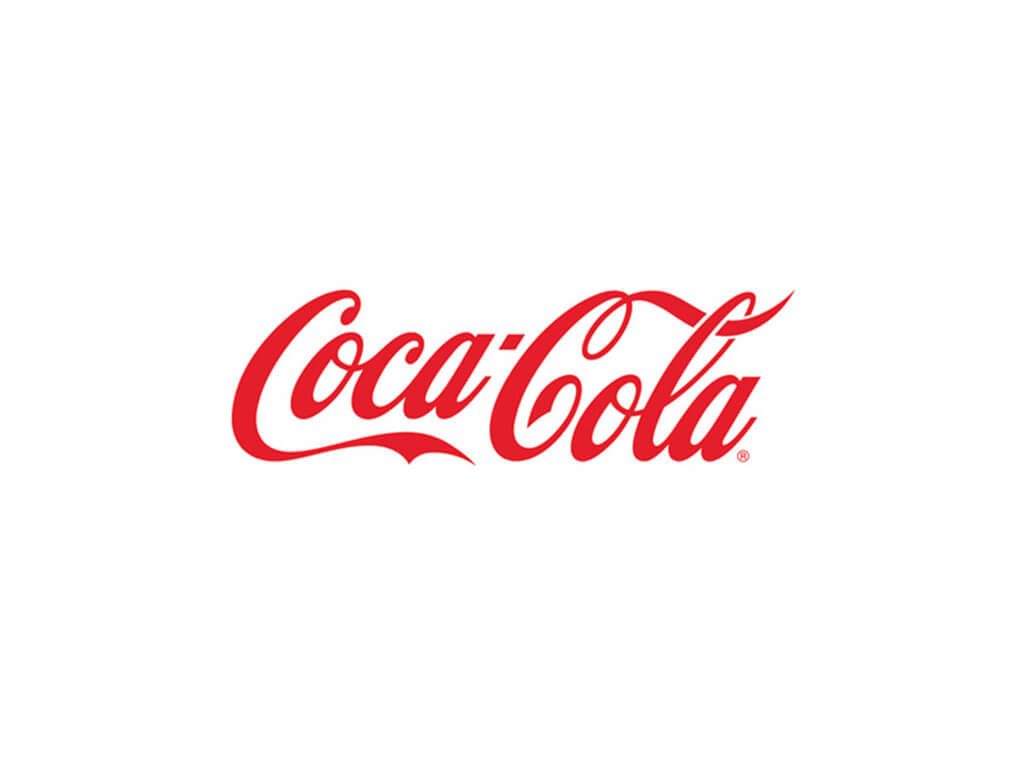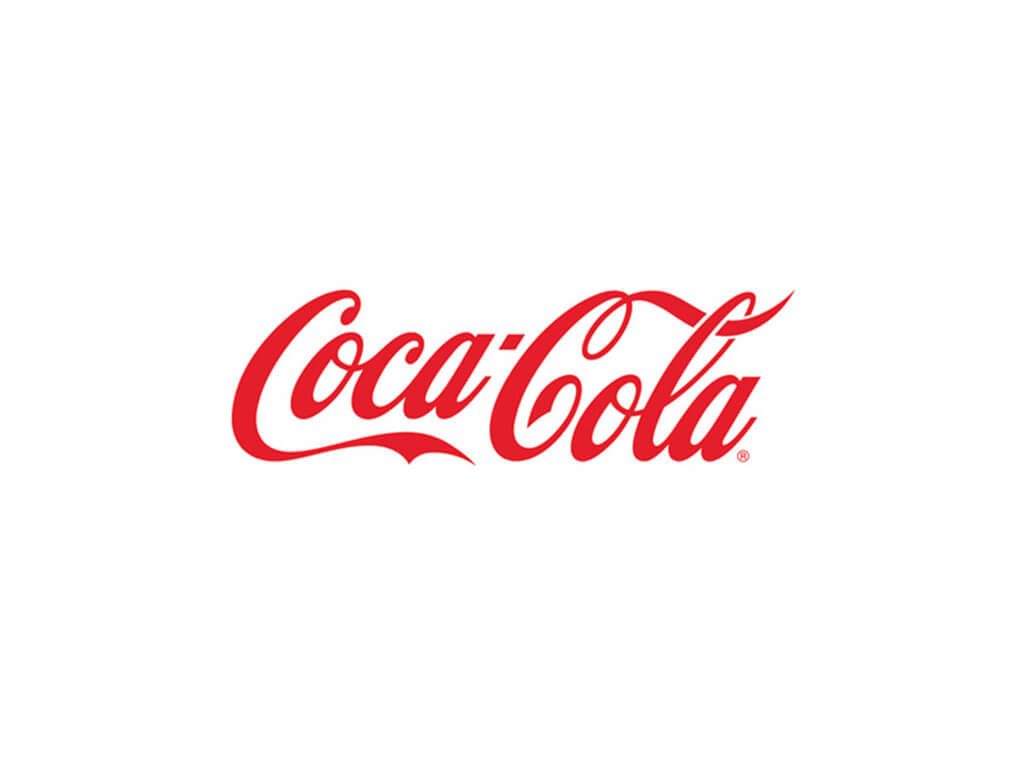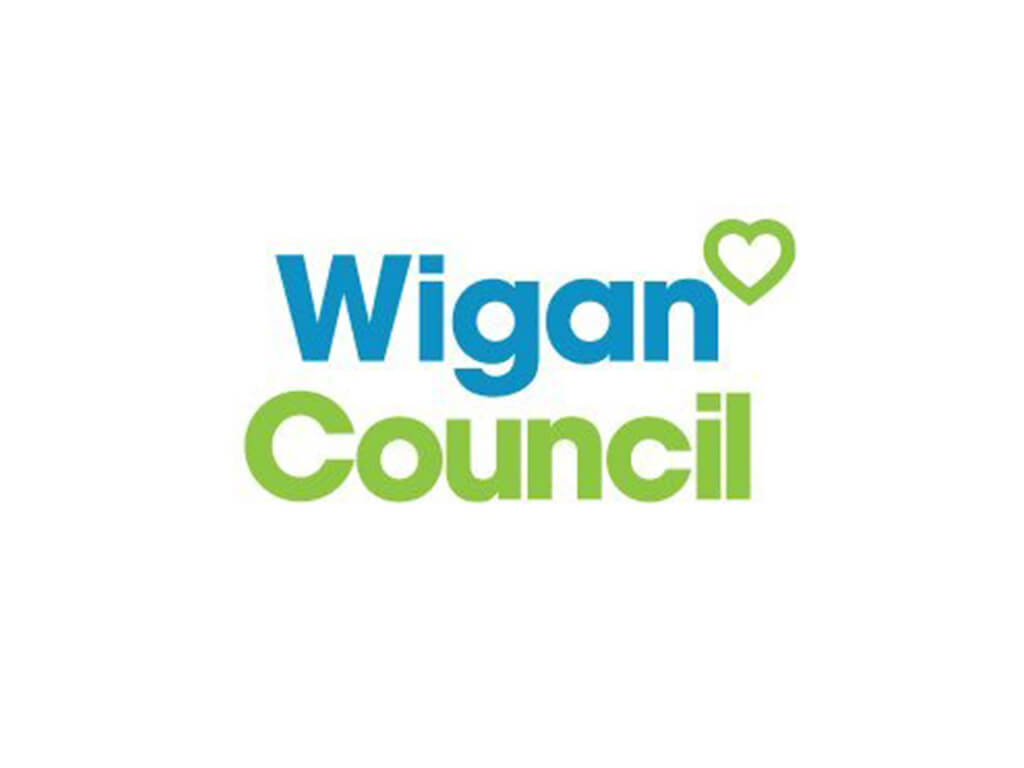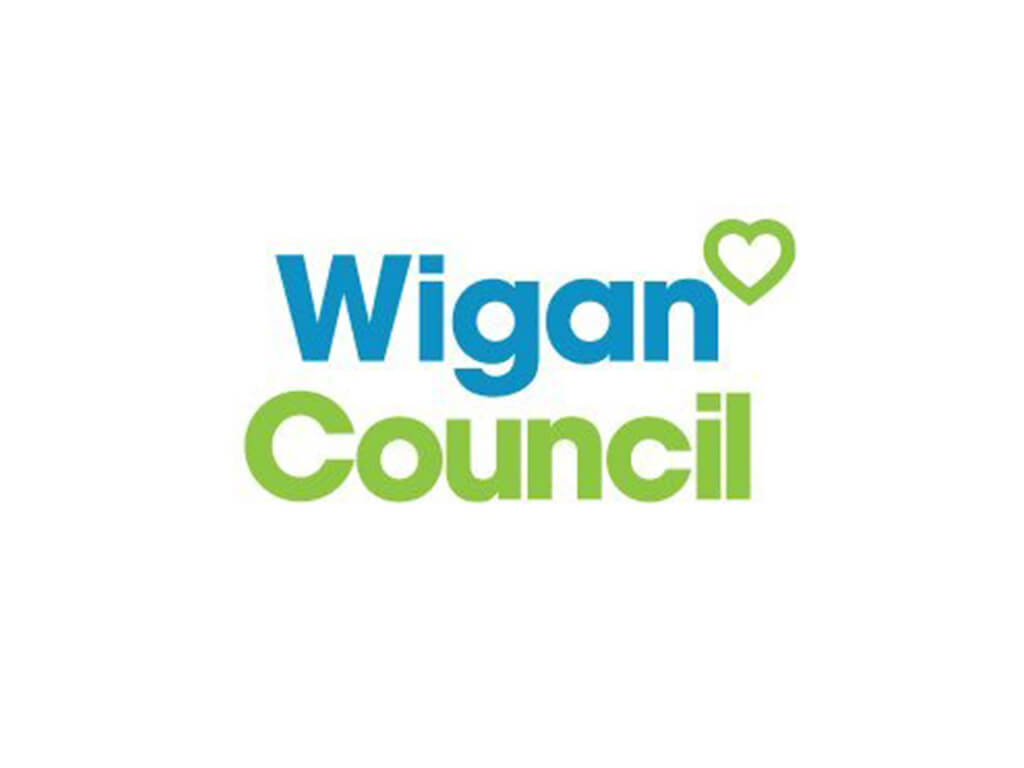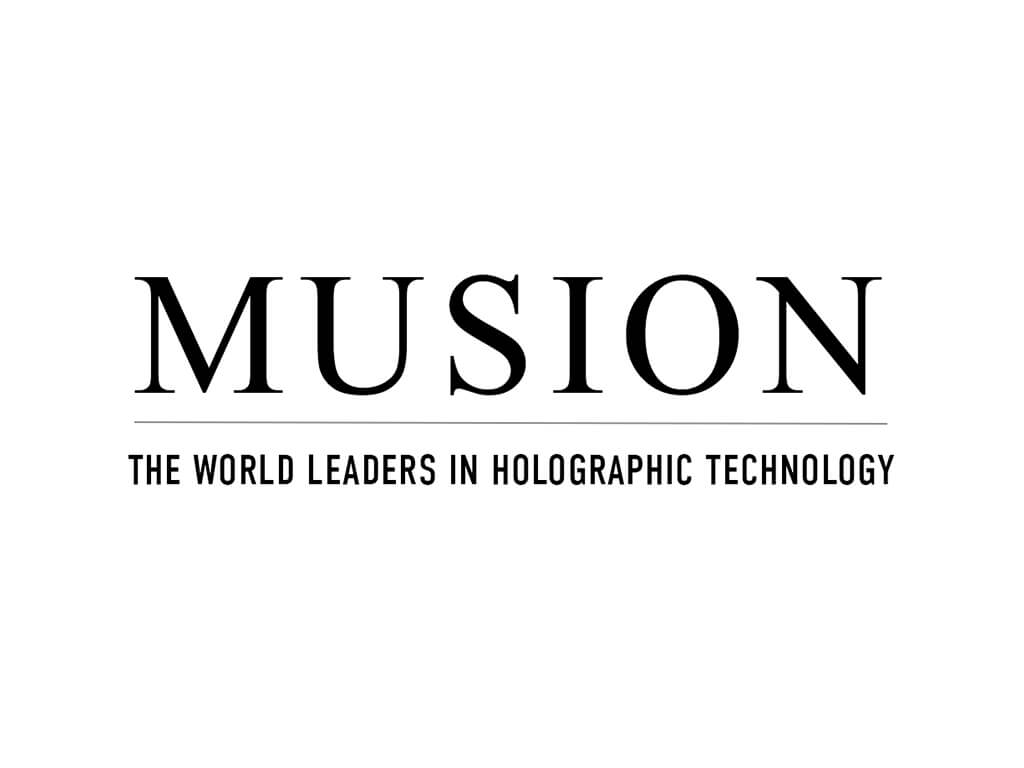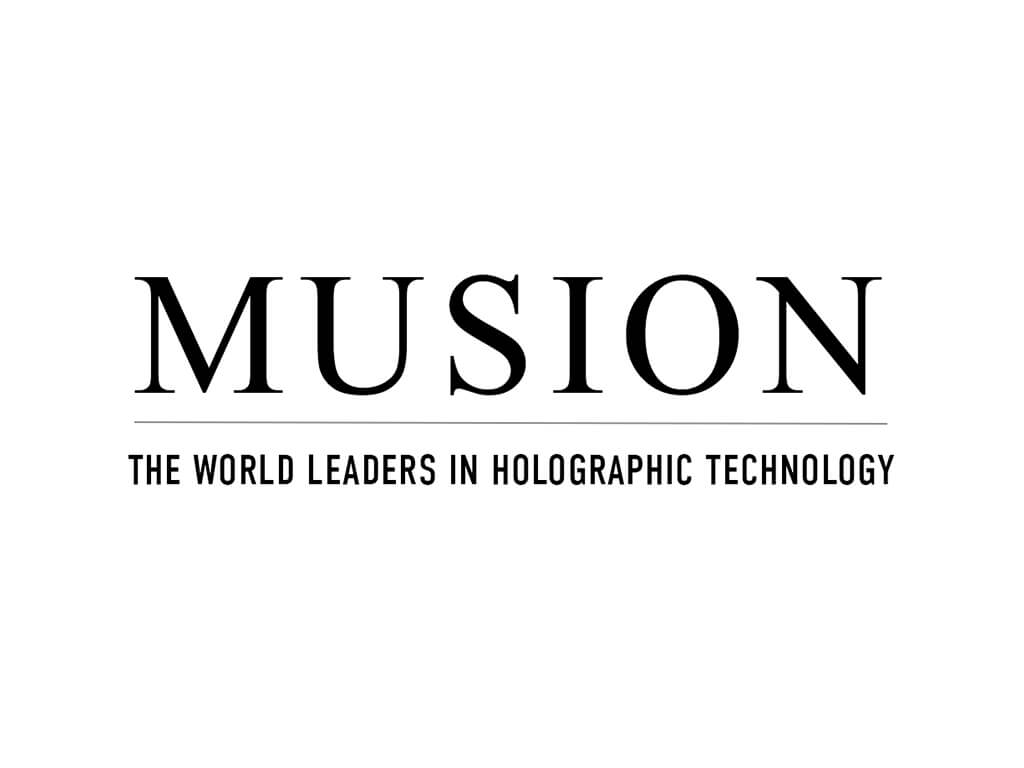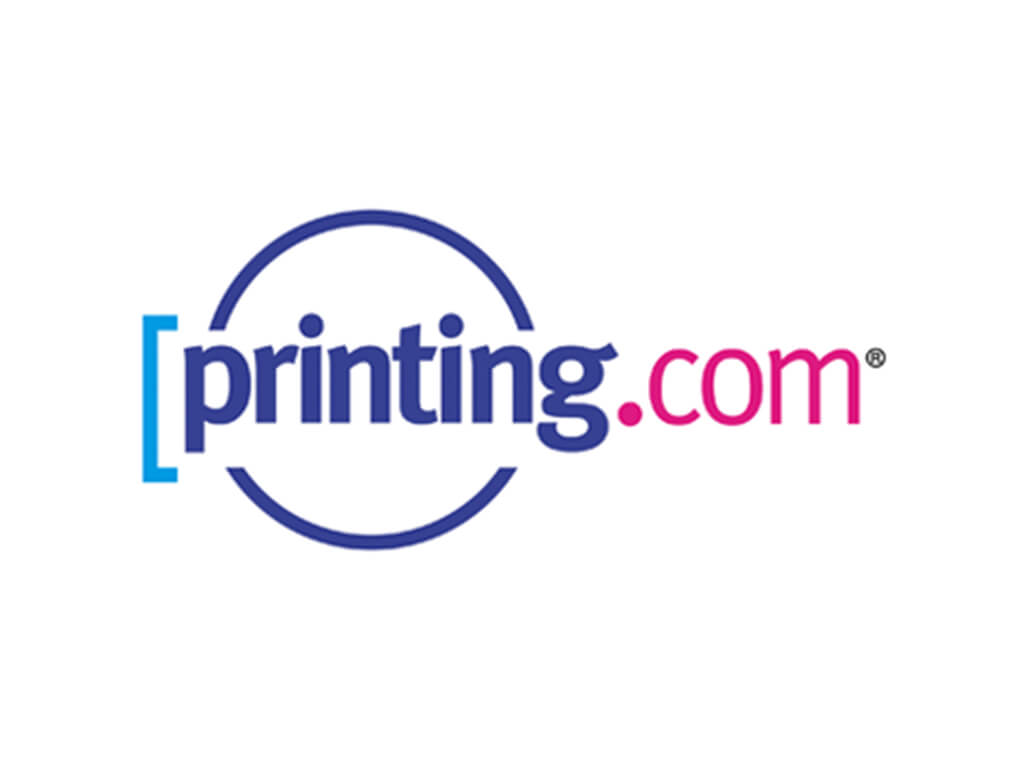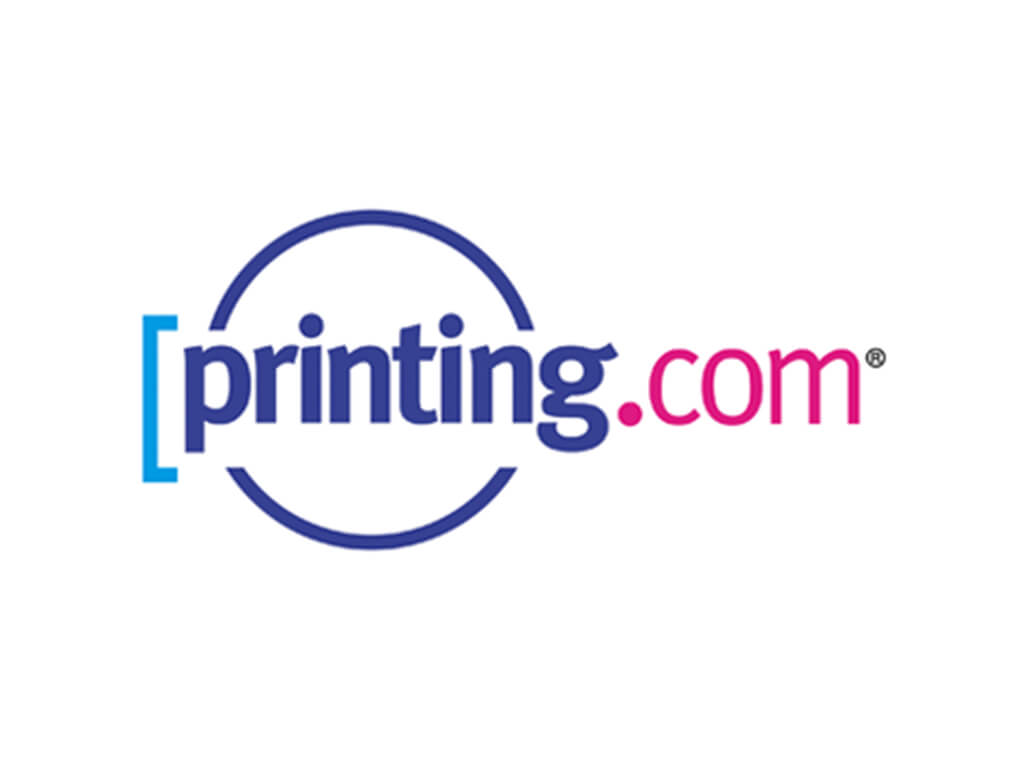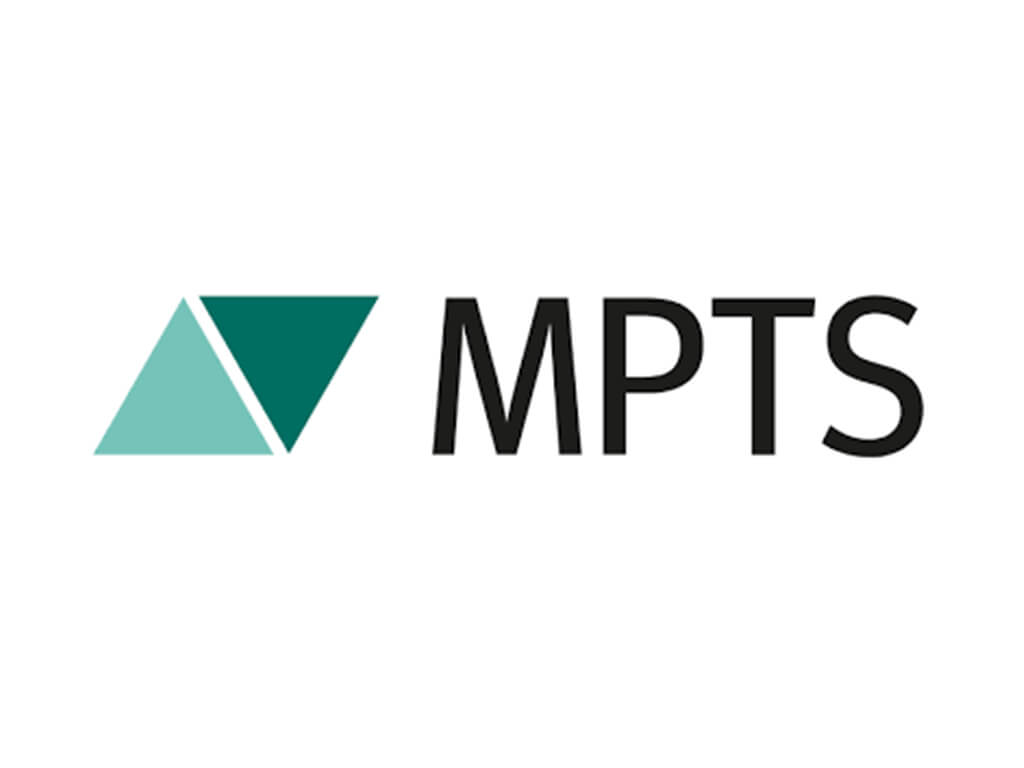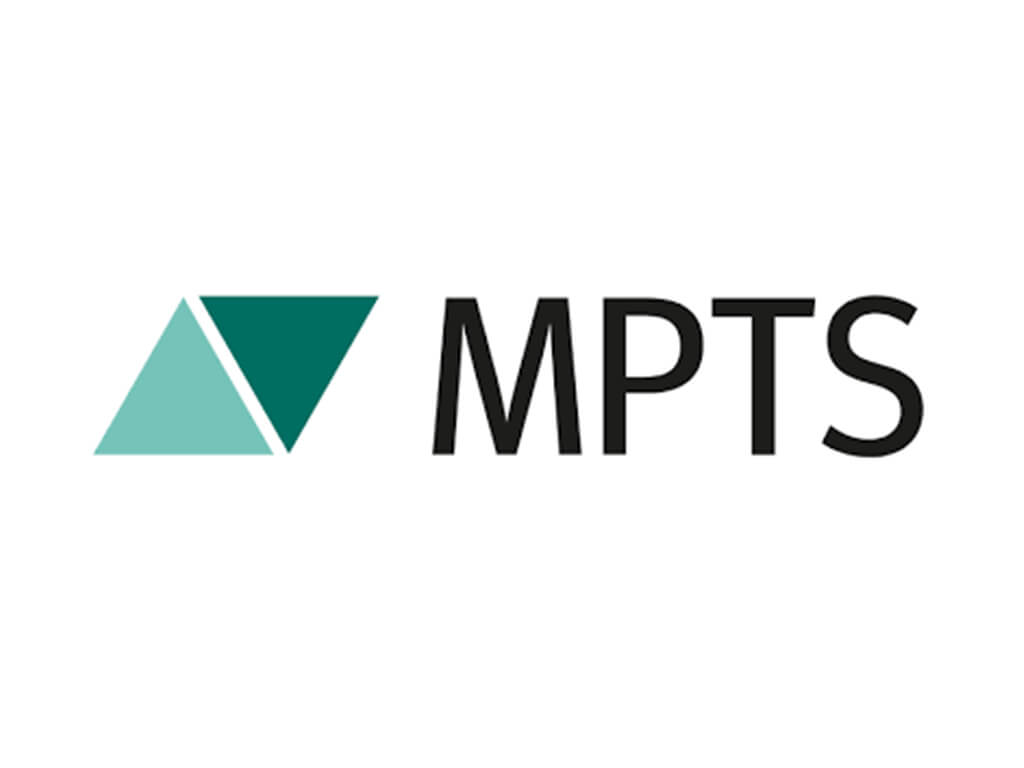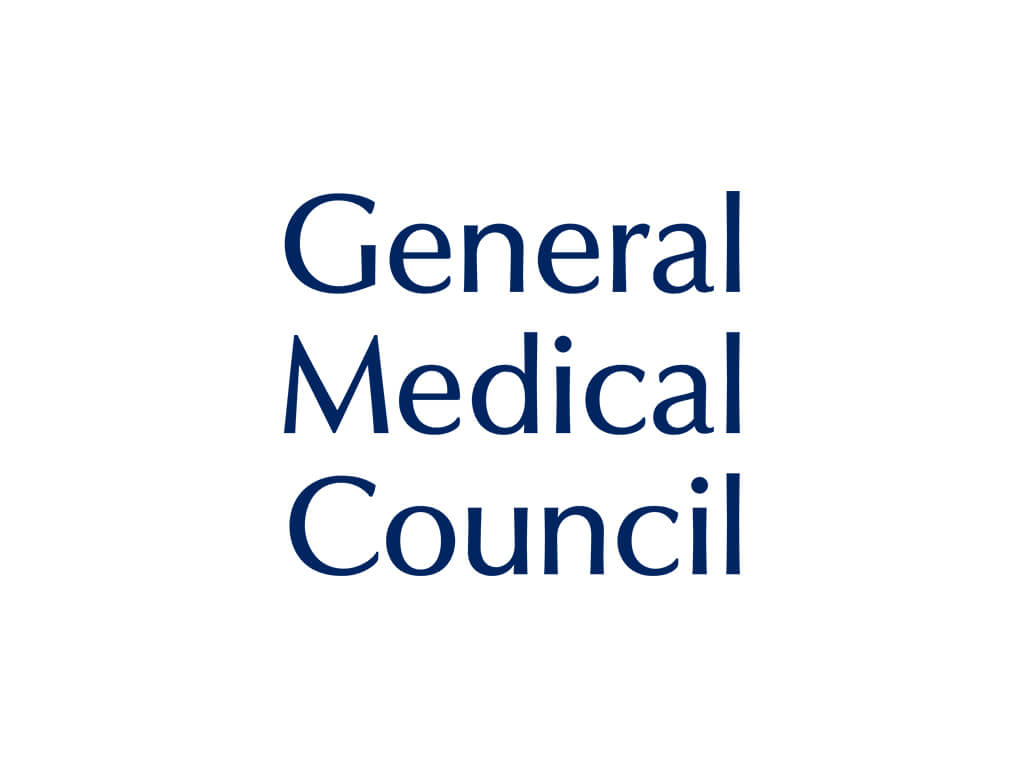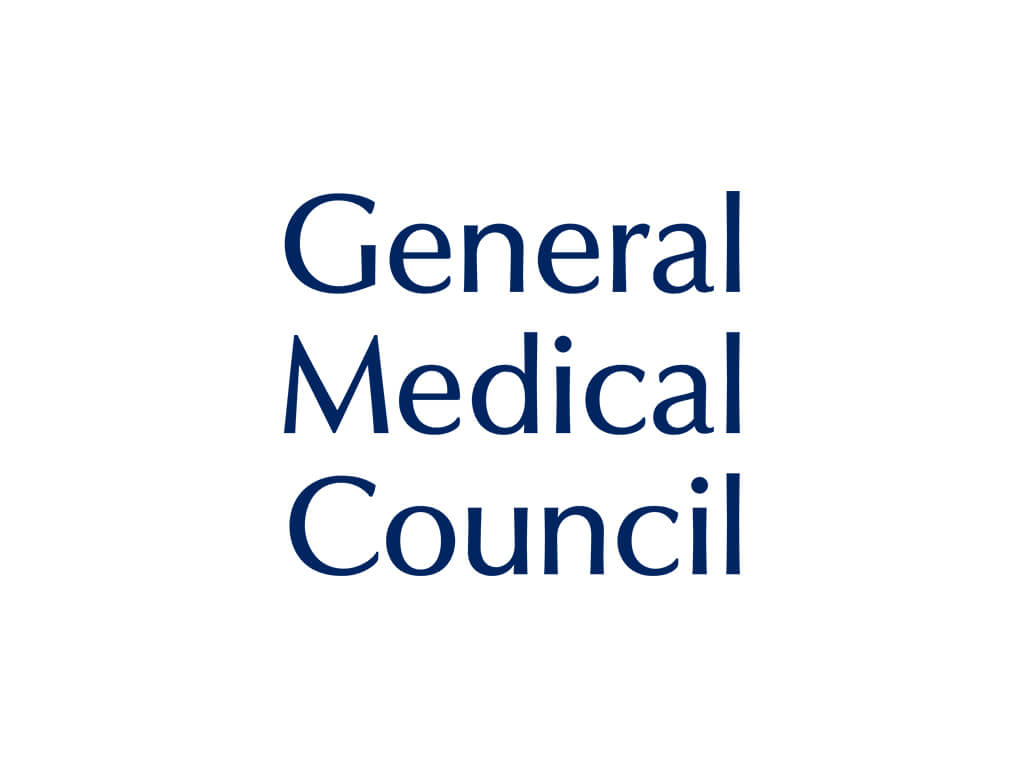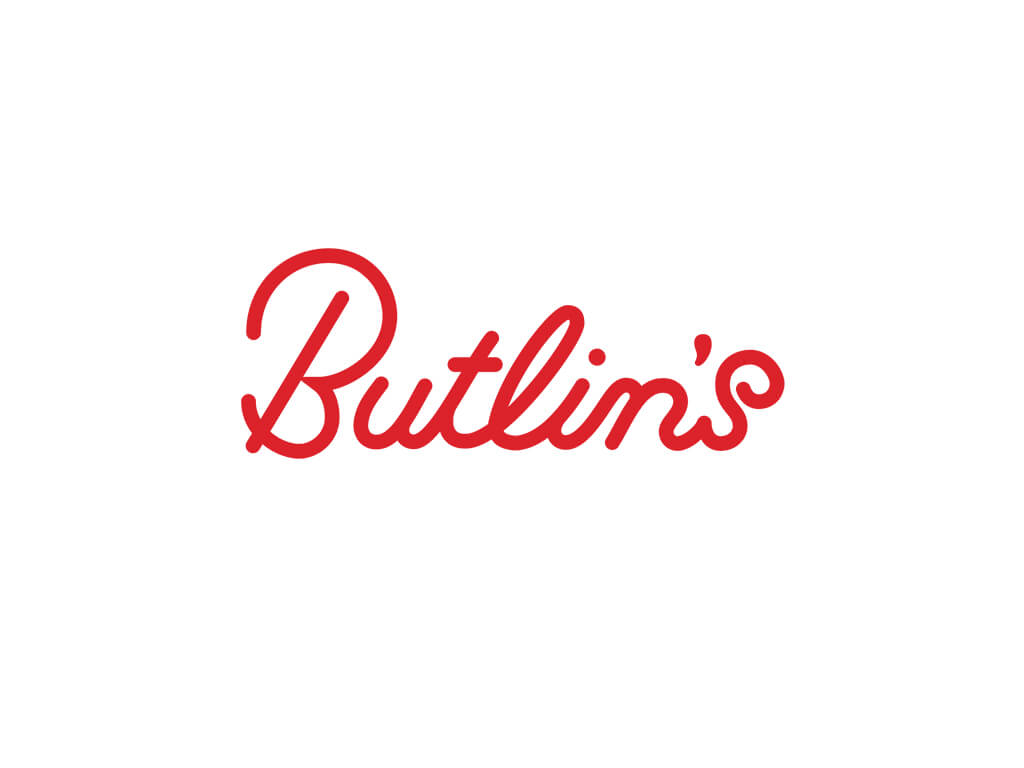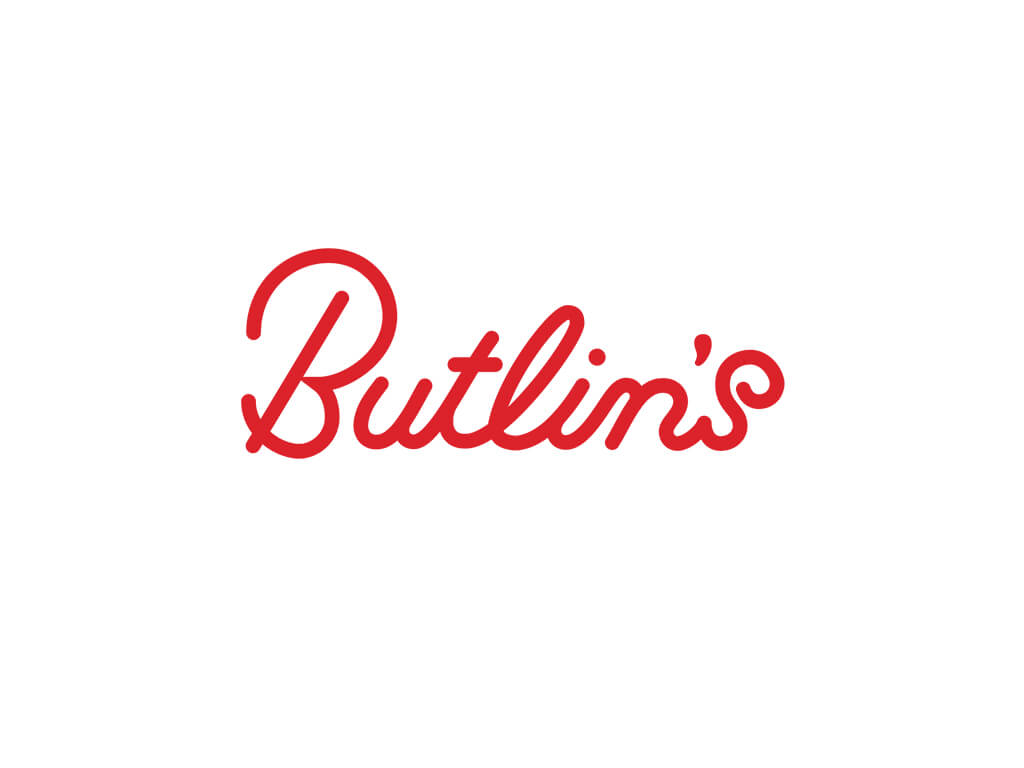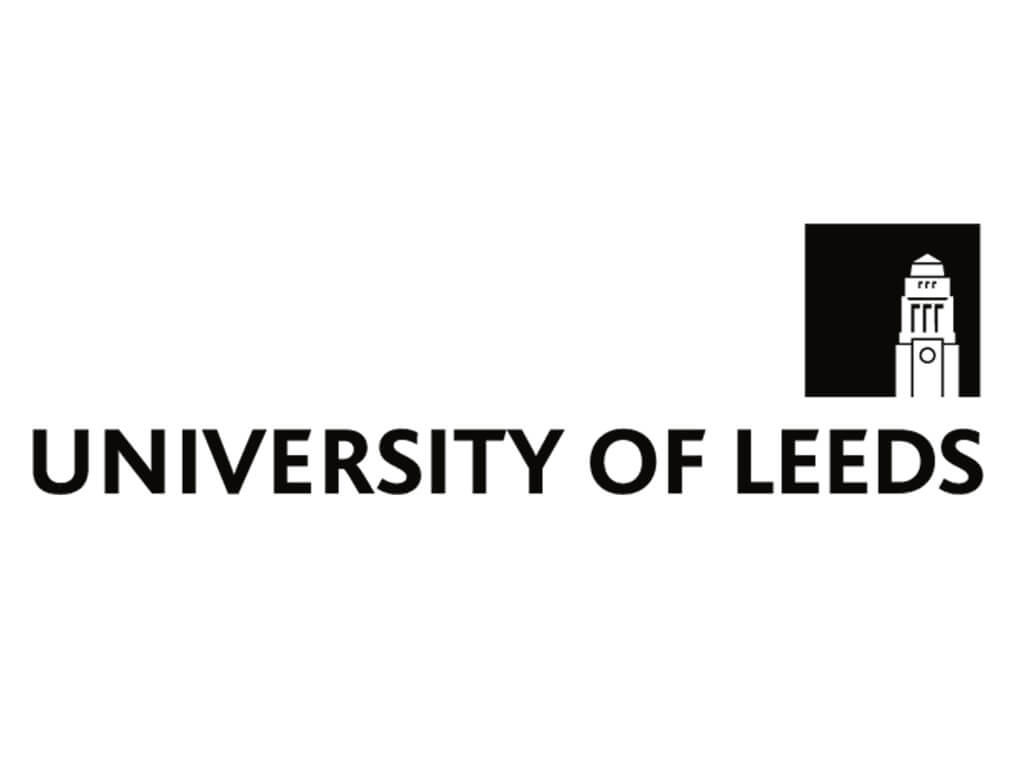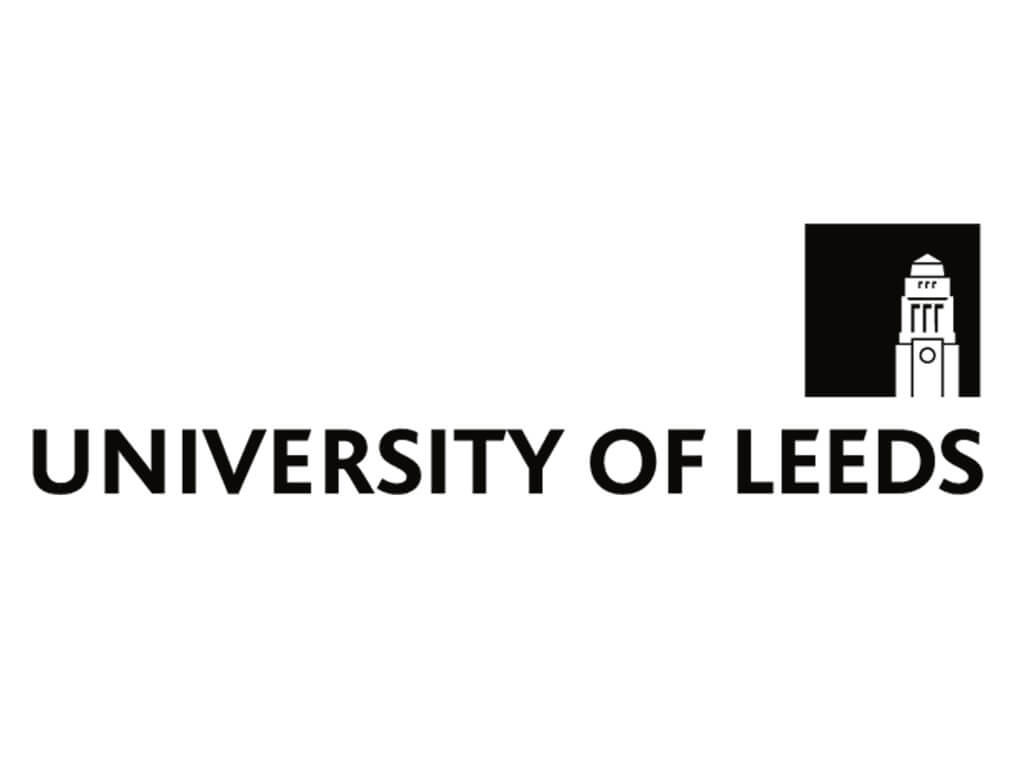 [unex_ce_button id="content_dowm8knx9,column_content_g02bhzf1u" button_text_color="#000000" button_font="semibold" button_font_size="16px" button_width="auto" button_alignment="center" button_text_spacing="2px" button_bg_color="#ffffff" button_padding="15px 60px 15px 60px" button_border_width="2px" button_border_color="#81d742" button_border_radius="0px" button_text_hover_color="#000000" button_text_spacing_hover="2px" button_bg_hover_color="#ffffff" button_border_hover_color="#000000" button_link="http://www.suzannemurphy.co.uk/contact/" button_link_type="url" button_link_target="_blank" has_container="" in_column="1"]GET IN TOUCH[/ce_button]
[unex_ce_button id="content_dowm8knx9,column_content_jl86qbbmx" button_text_color="#000000" button_font="semibold" button_font_size="15px" button_width="auto" button_alignment="center" button_text_spacing="2px" button_bg_color="#ffffff" button_padding="15px 60px 15px 60px" button_border_width="2px" button_border_color="#81d742" button_border_radius="0px" button_text_hover_color="#000000" button_text_spacing_hover="2px" button_bg_hover_color="#ffffff" button_border_hover_color="#000000" button_link="http://www.suzannemurphy.co.uk/about/" button_link_type="url" button_link_target="_blank" has_container="" in_column="1"]SERVICES[/ce_button]
[unex_ce_button id="content_dowm8knx9,column_content_bpa9iwag6" button_text_color="#000000" button_font="semibold" button_font_size="15px" button_width="auto" button_alignment="center" button_text_spacing="2px" button_bg_color="#ffffff" button_padding="15px 60px 15px 60px" button_border_width="2px" button_border_color="#81d742" button_border_radius="0px" button_text_hover_color="#000000" button_text_spacing_hover="2px" button_bg_hover_color="#ffffff" button_border_hover_color="#000000" button_link="http://www.suzannemurphy.co.uk/wp-content/uploads/2019/06/•-Website-CV-2018-no-phone-no..pdf" button_link_type="url" button_link_target="_blank" has_container="" in_column="1"]CV/RESUME PDF[/ce_button]
[unex_ce_button id="content_dowm8knx9,column_content_mi31ll5bp" button_text_color="#000000" button_font="semibold" button_font_size="15px" button_width="auto" button_alignment="center" button_text_spacing="2px" button_bg_color="#ffffff" button_padding="15px 60px 15px 60px" button_border_width="2px" button_border_color="#81d742" button_border_radius="0px" button_text_hover_color="#000000" button_text_spacing_hover="2px" button_bg_hover_color="#ffffff" button_border_hover_color="#000000" button_link="http://www.suzannemurphy.co.uk/wp-content/uploads/2019/06/Samples-for-my-website.pdf" button_link_type="url" button_link_target="_blank" has_container="" in_column="1"]SAMPLES PDF[/ce_button]
I am an experienced Graphic Designer and illustrator with 20 years of experience creating for SMEs, agencies and organisations.
My work is carried out across all platforms and with a multitude of clients. During my 20 years of experience working for design agencies, as an in-house designer and as a freelancer I have worked for many different kinds of companies. I like to experiment with different approaches to the design problem and like it this way because then I am free to be inspired by others while learning and exploring new ways of doing things.
Thanks for visiting my website. I believe design and illustration is a language in constant change. I love doing what I do , always look forward to learn and evolve. I am passionate about creating intelligent, graphic responses and portraying beauty from simplicity and typography. From idea generation through to production, I have a wealth of experience at creating, leading & delivering projects with distinctive visual communication.
Bring me in for:
Logos and business identity design
Adobe Photoshop
Adobe Illustrator
Adobe Indesign
Design for Digital -
Email, Website and App Design
UI icons and other interface elements
Infographics and diagrams
Social Media Advertising
Animated Gifs
Design for Print -
Document Layouts, Leaflets,
Brochures, Exhibitions, Stationery
Illustration and Storyboarding
Print Supplier


[unex_ce_dribbble id="content_oisg3orup" shots="40" dribbble_id="" span="span2" is_fluid="no" remove_gutter="no" target="lightbox"][/ce_dribbble]