I'm a multi-disciplinary designer who designs with personal commitment demonstrated by a portfolio that spans two decades.

[unex_ce_button id="content_h1q8f3rmm" button_text_color="#000000" button_font="semibold" button_font_size="15px" button_width="auto" button_alignment="left" button_text_spacing="2px" button_bg_color="#c1c1c1" button_padding="15px 60px 15px 60px" button_border_width="0px" button_border_color="#000000" button_border_radius="0px" button_text_hover_color="#ffffff" button_text_spacing_hover="2px" button_bg_hover_color="#000000" button_border_hover_color="#000000" button_link="https://medium.com/@suzannemurphy" button_link_type="url" button_link_target="_blank" has_container="1" in_column=""]DESIGN BLOG[/ce_button]
About Suzanne Murphy-Devenny
My goal is to help companies and brands become clear and interesting by coming up with ideas and creating concepts that are rooted in strategy. I'm also skilled at identity design, illustration, animation and more!
I was born in Ireland and raised in Salford, UK. With over 20 years of experience, I have designed for companies and organisations small and large.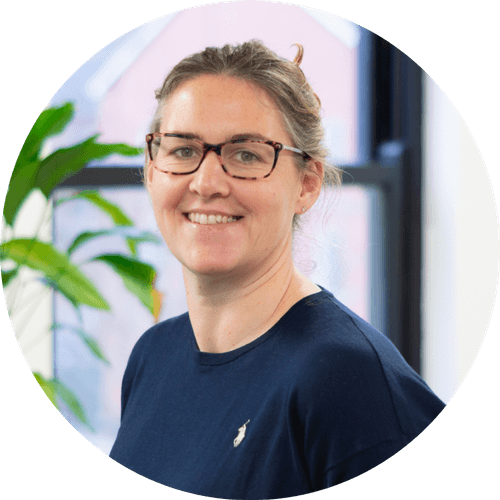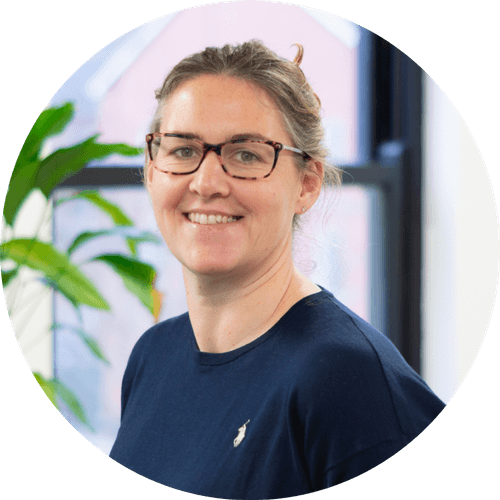 I have had the privilege to design for the following companies and organisations—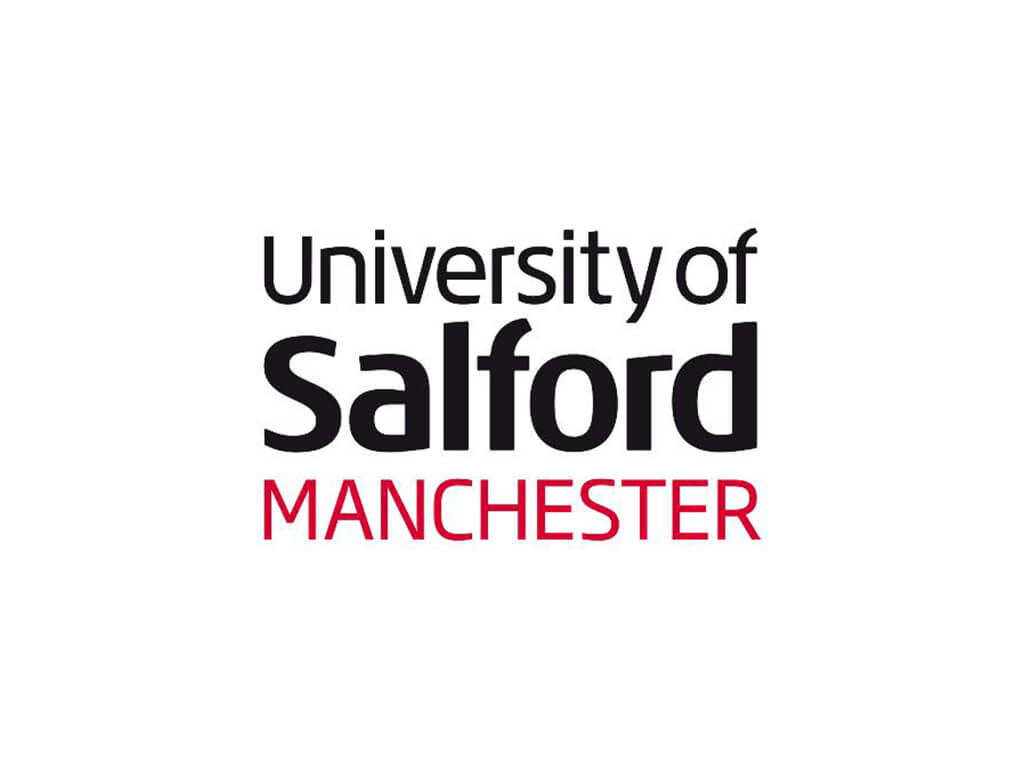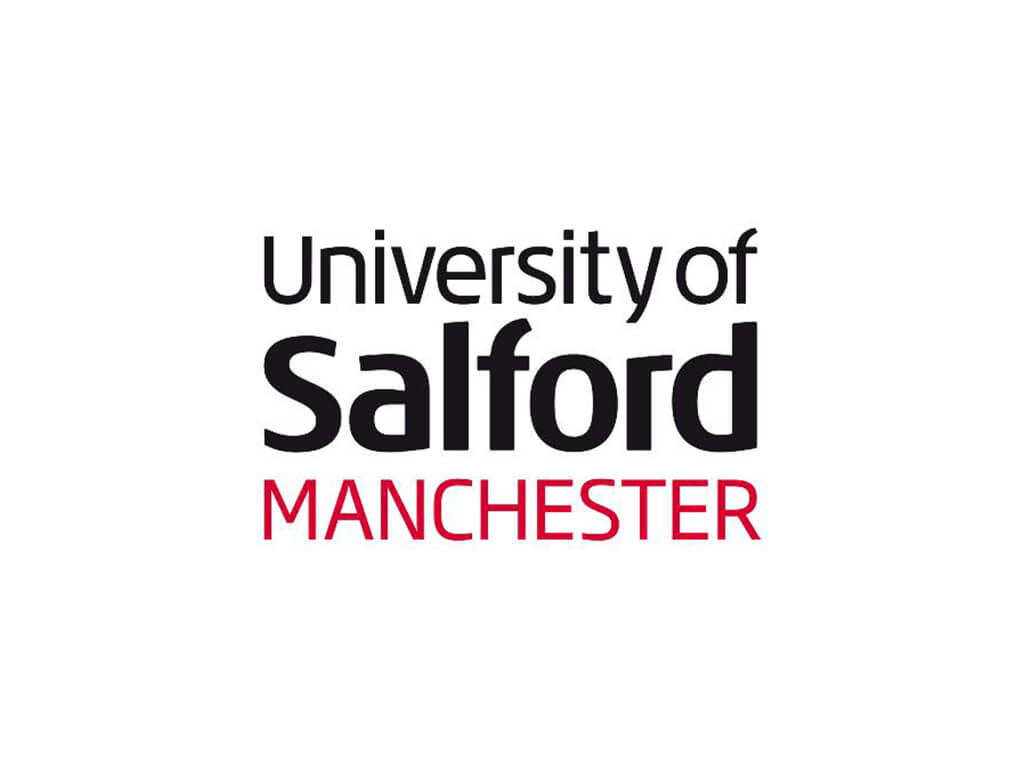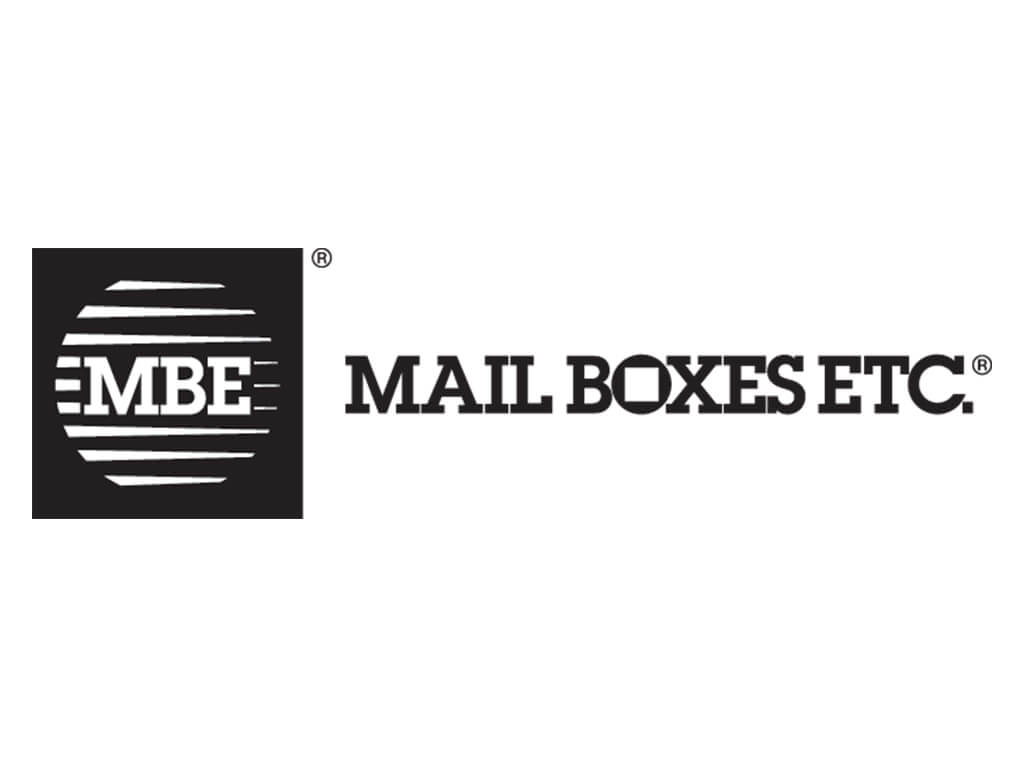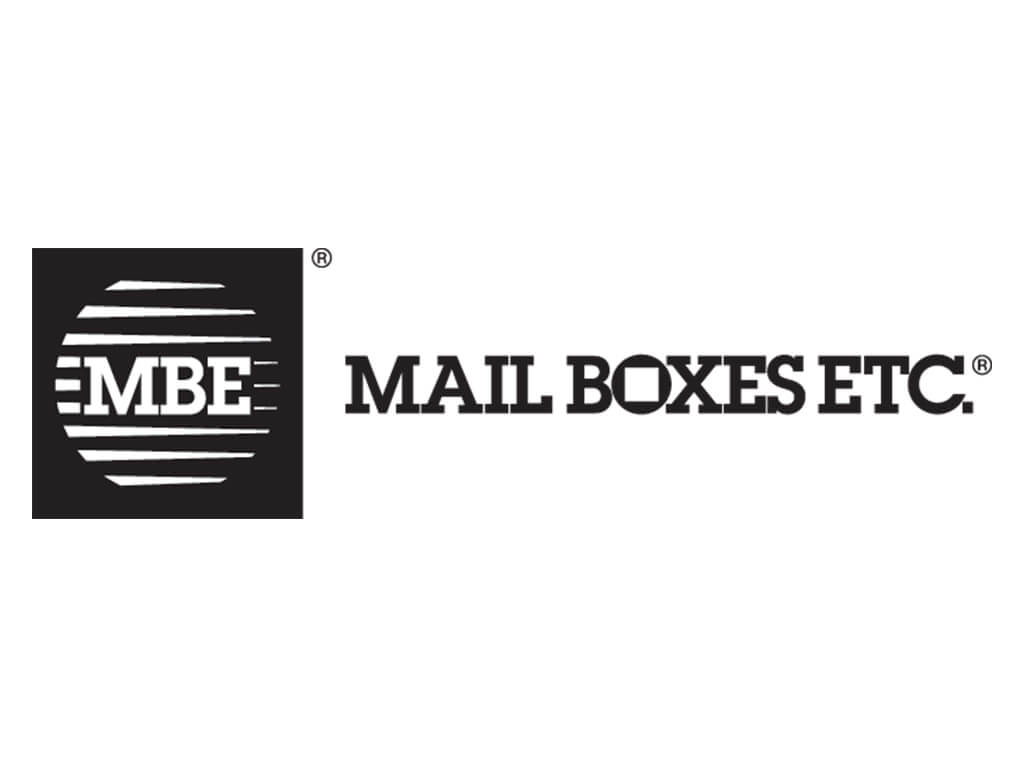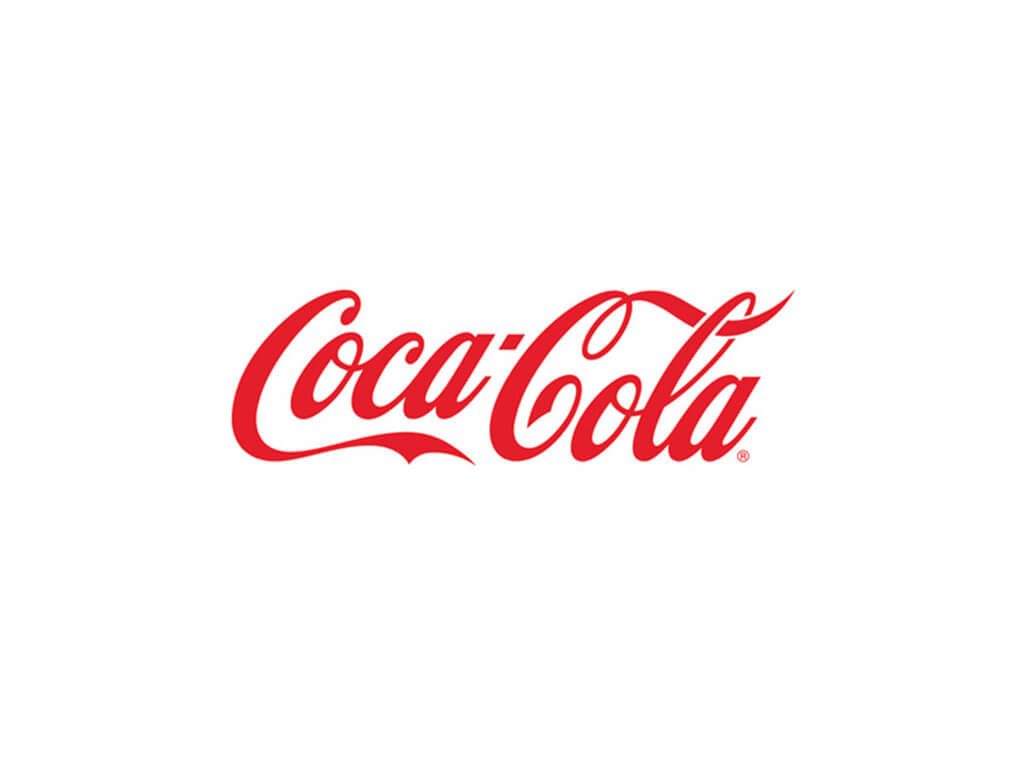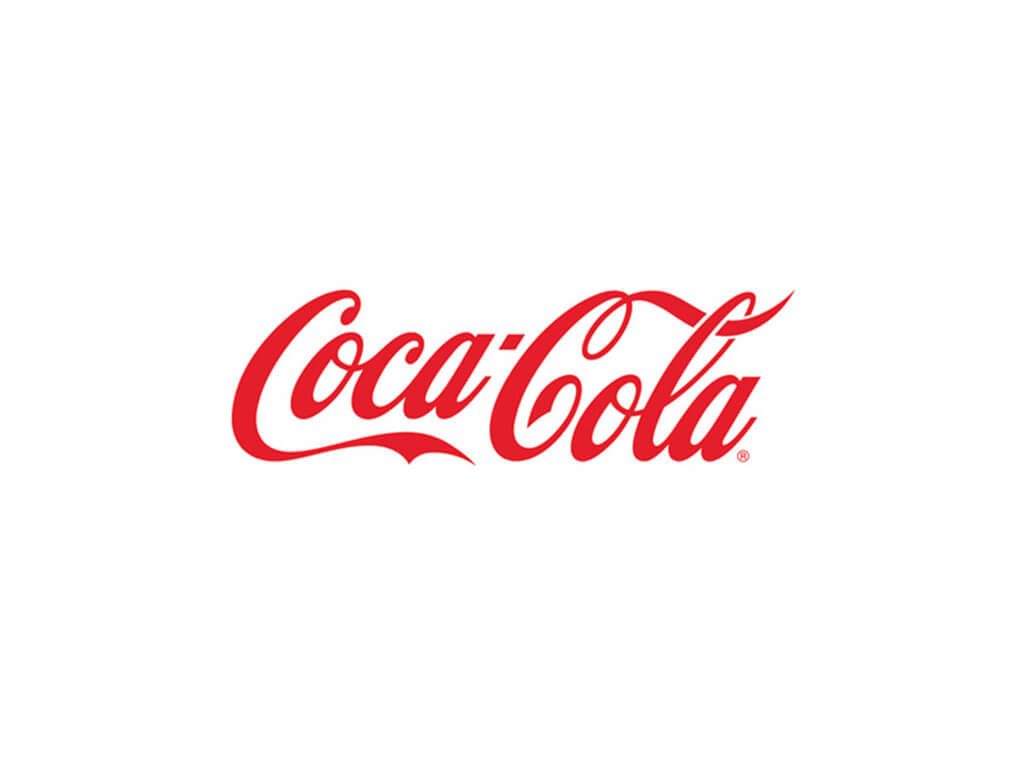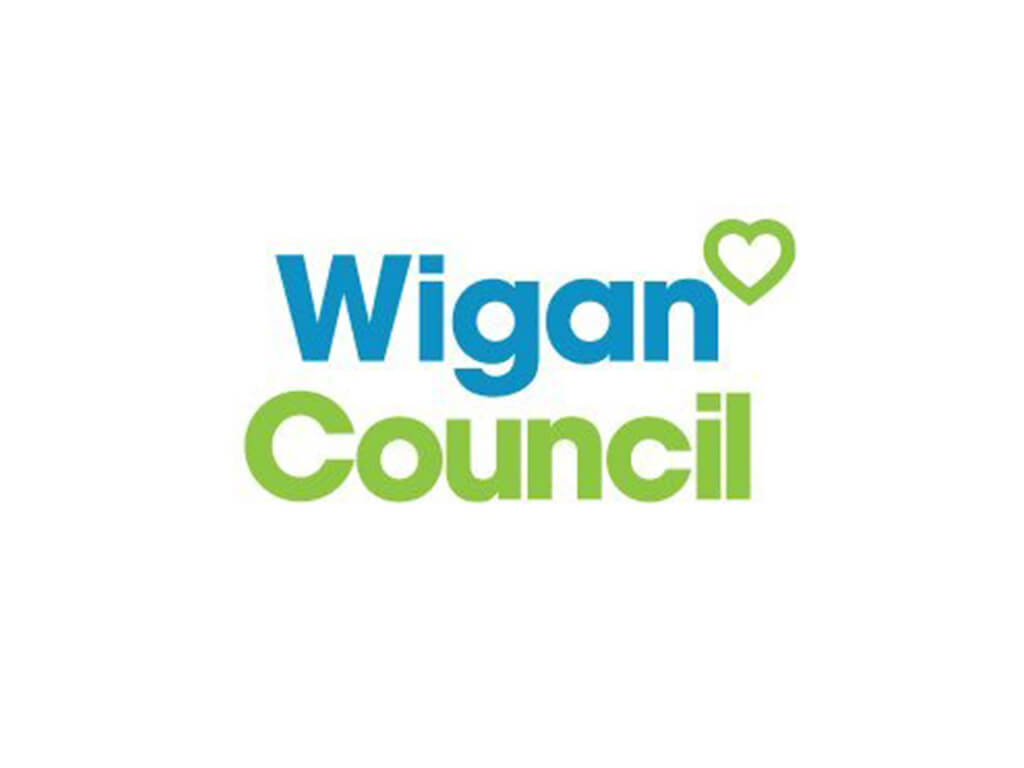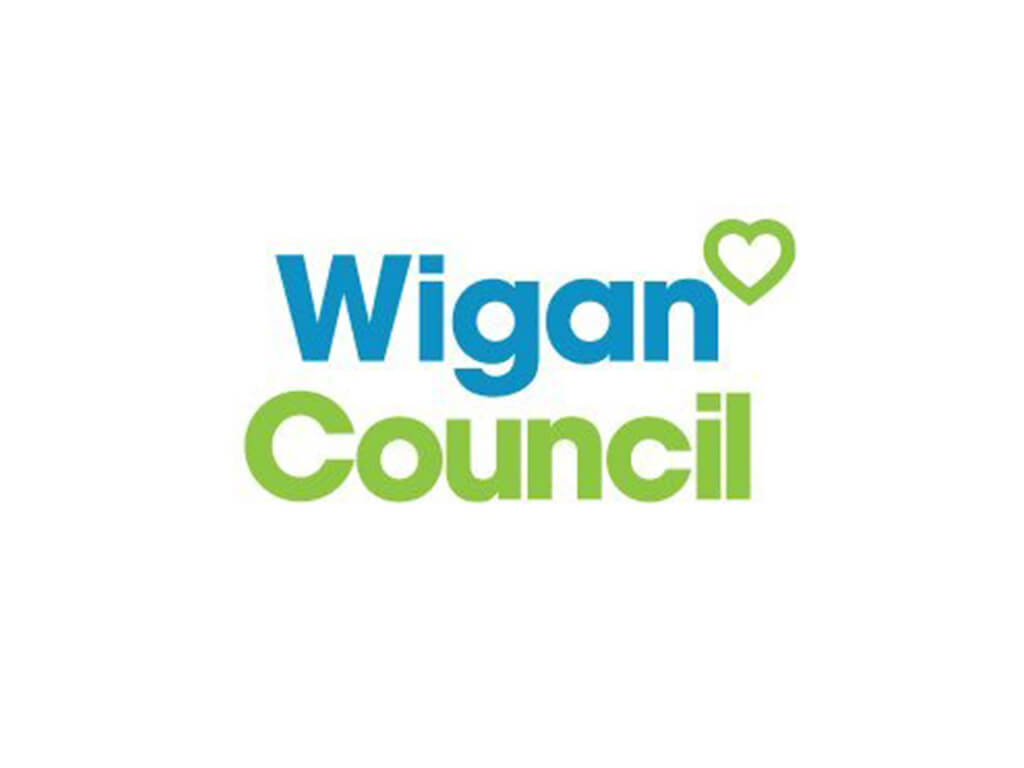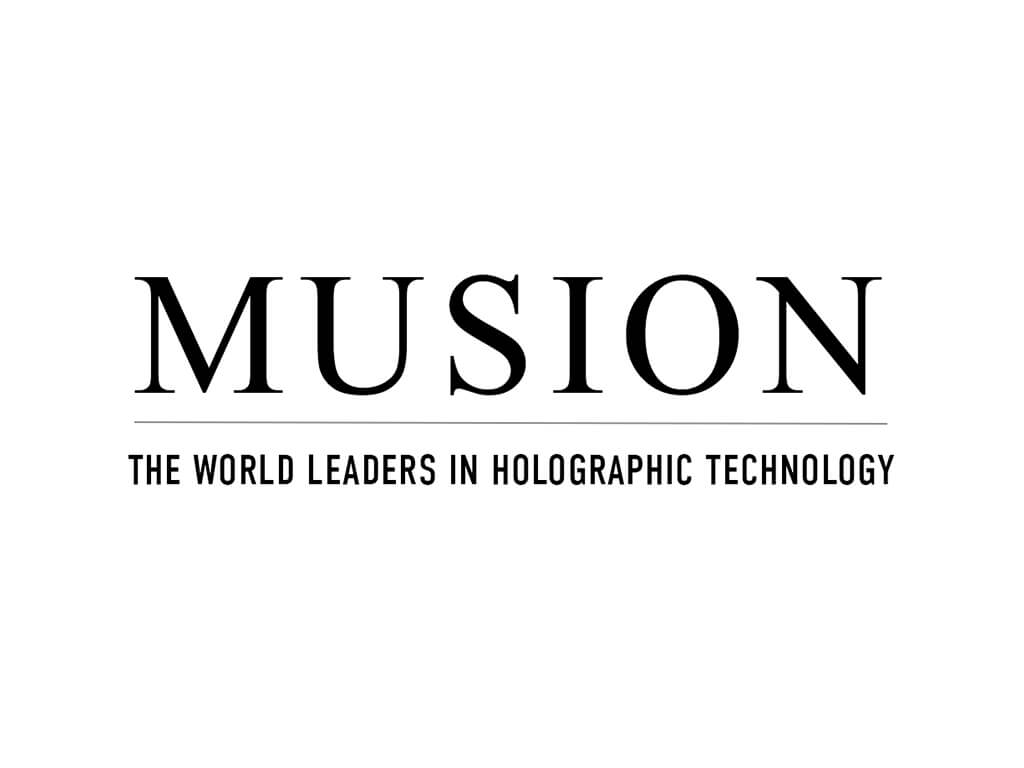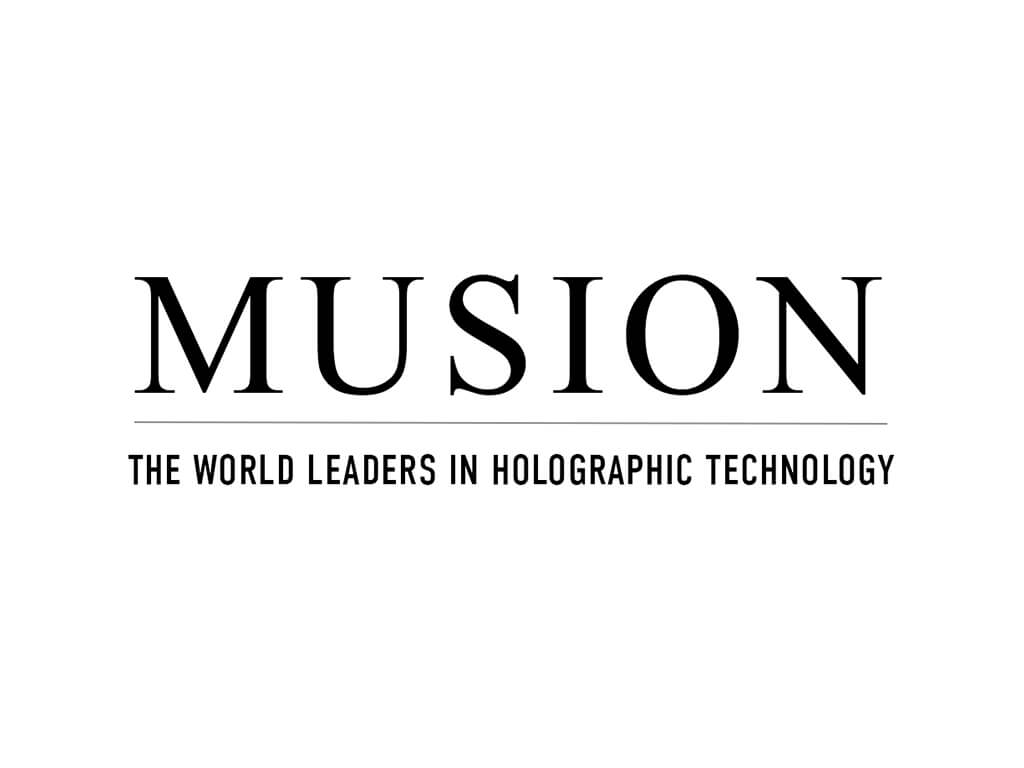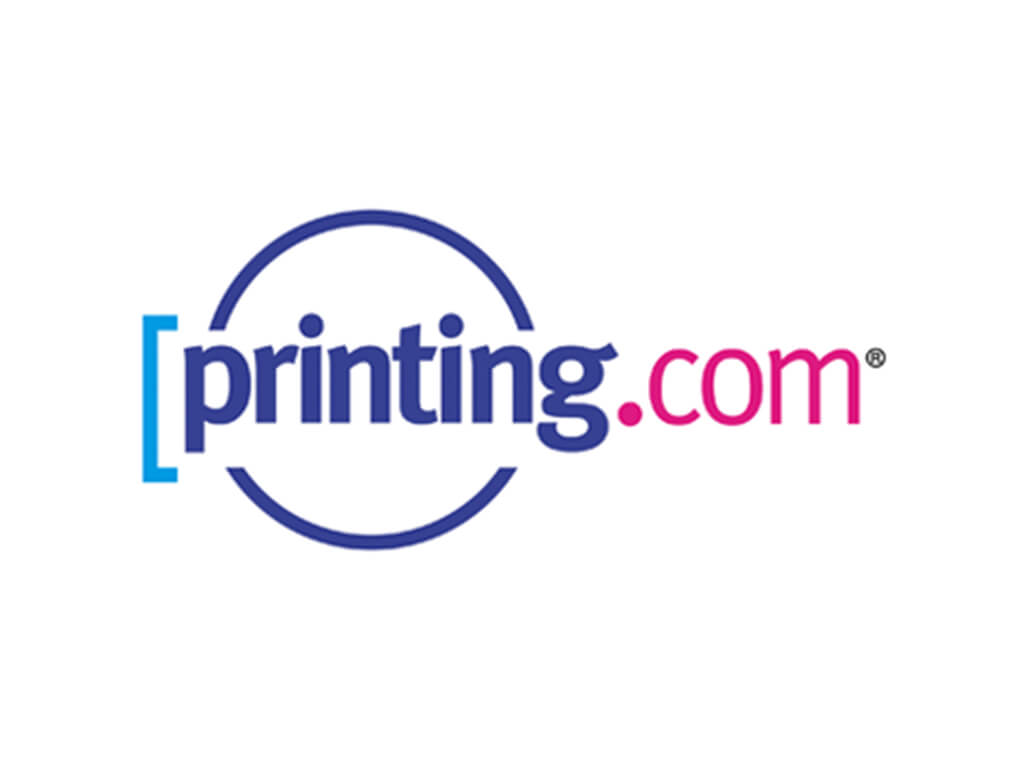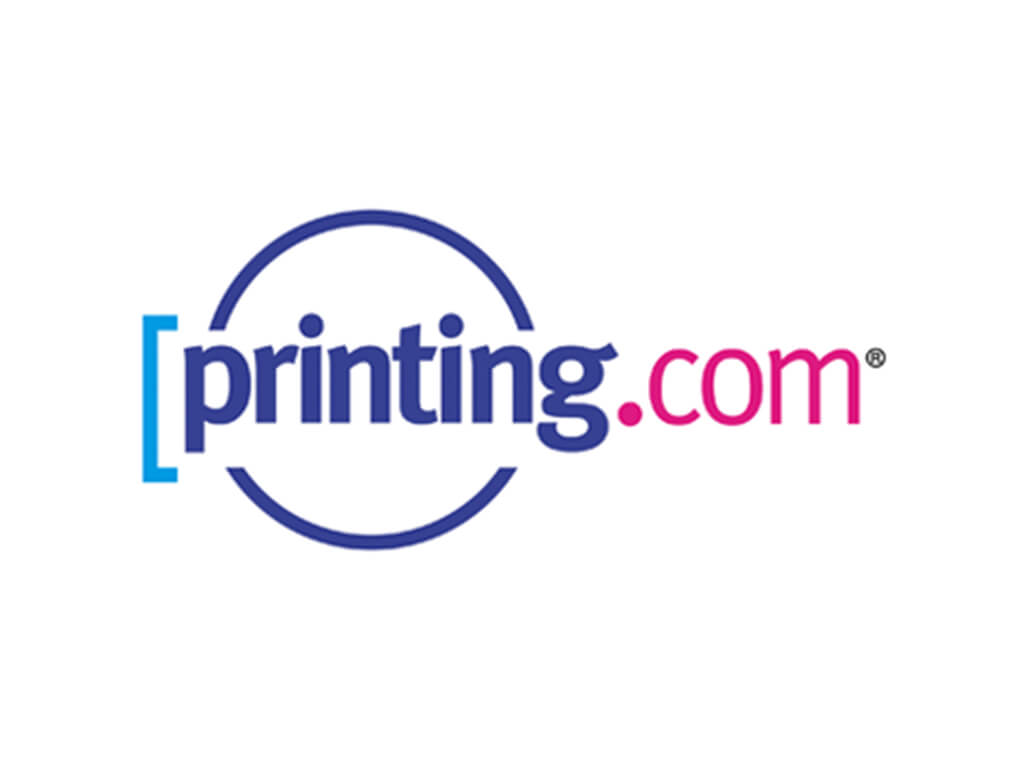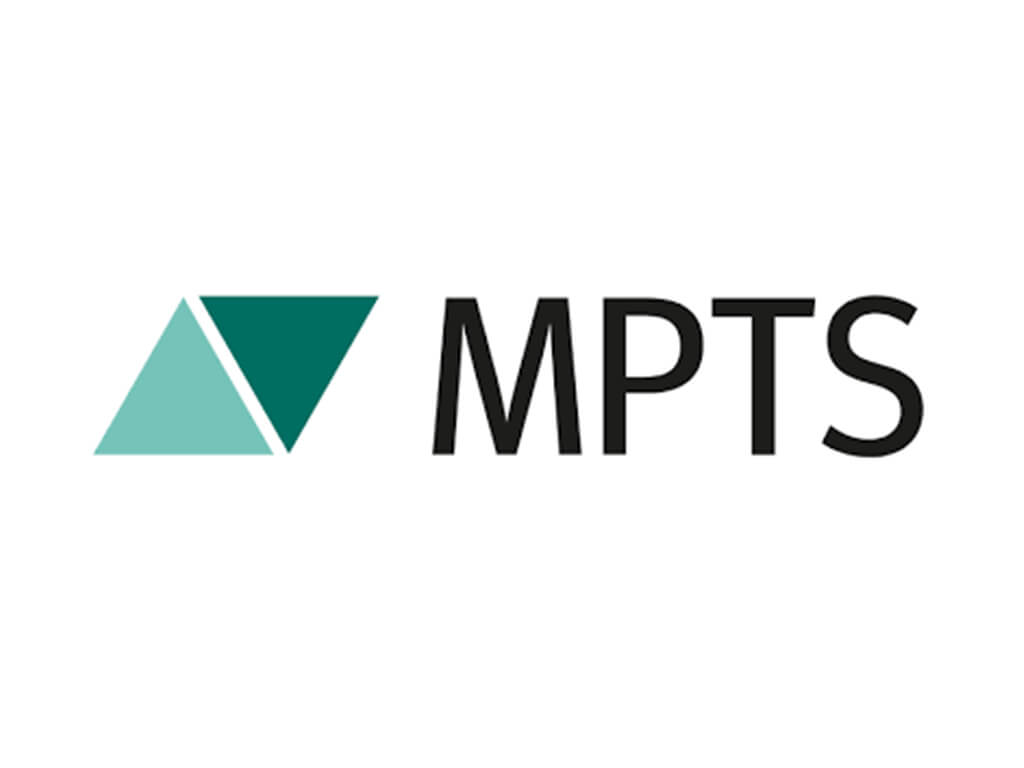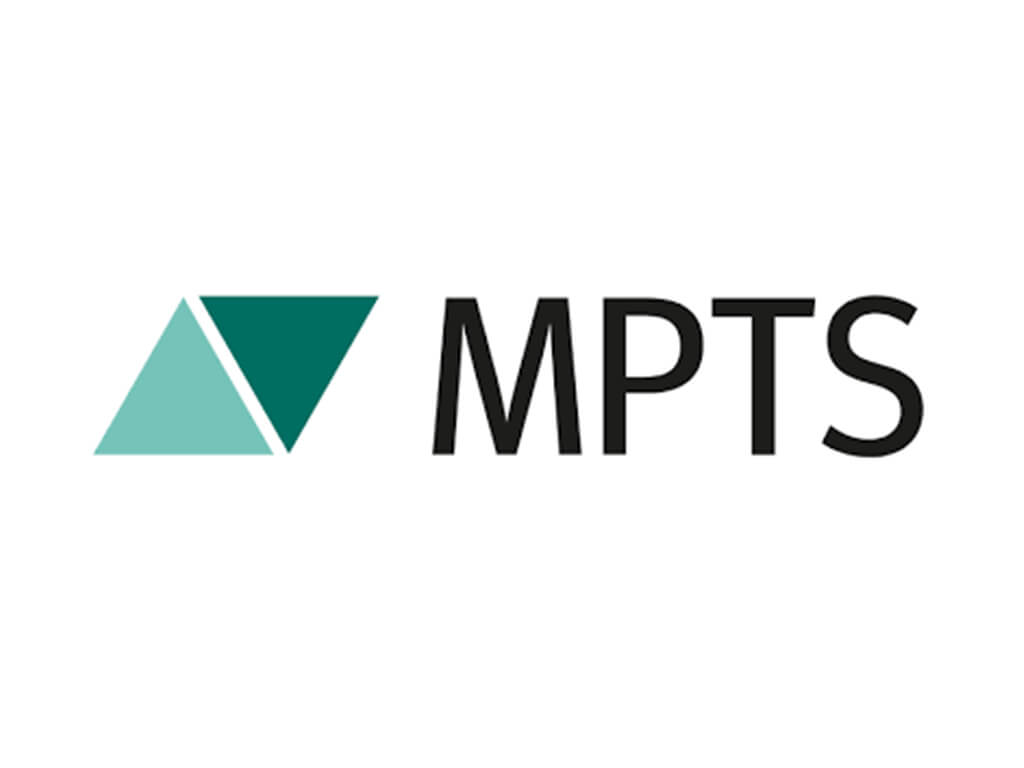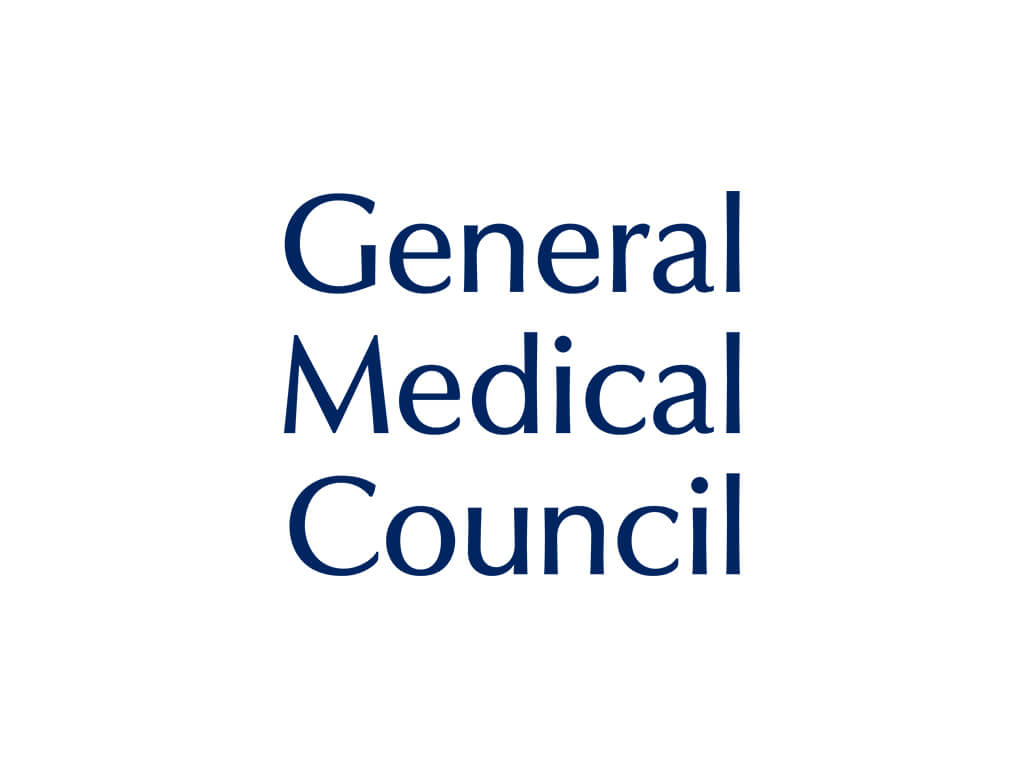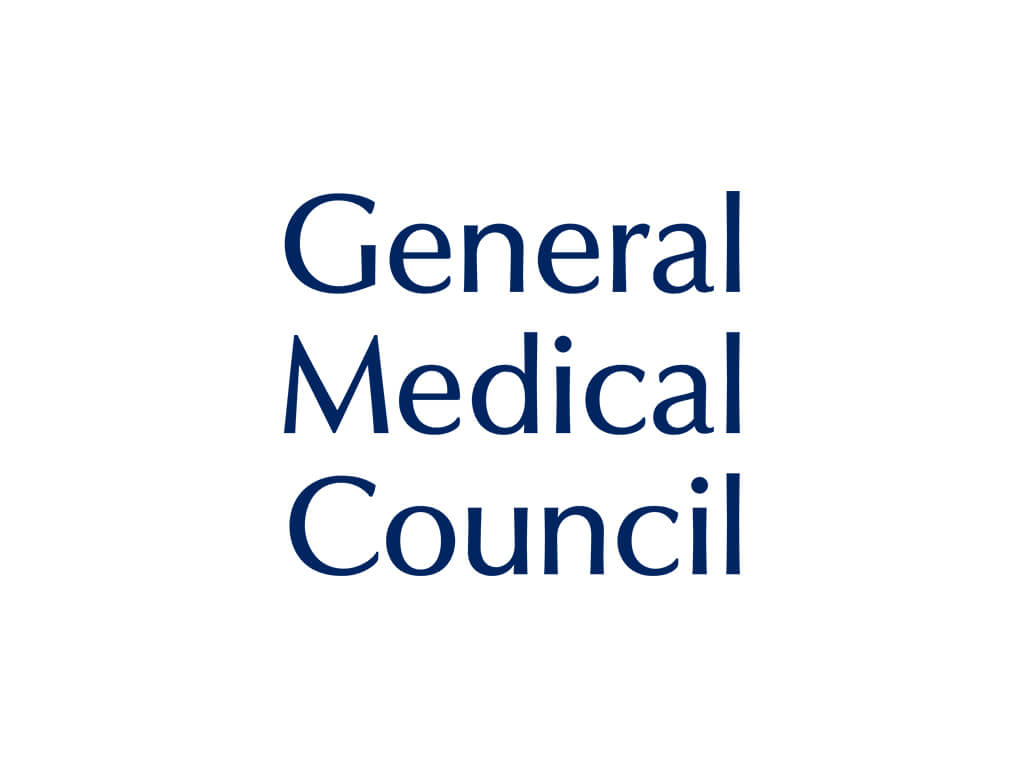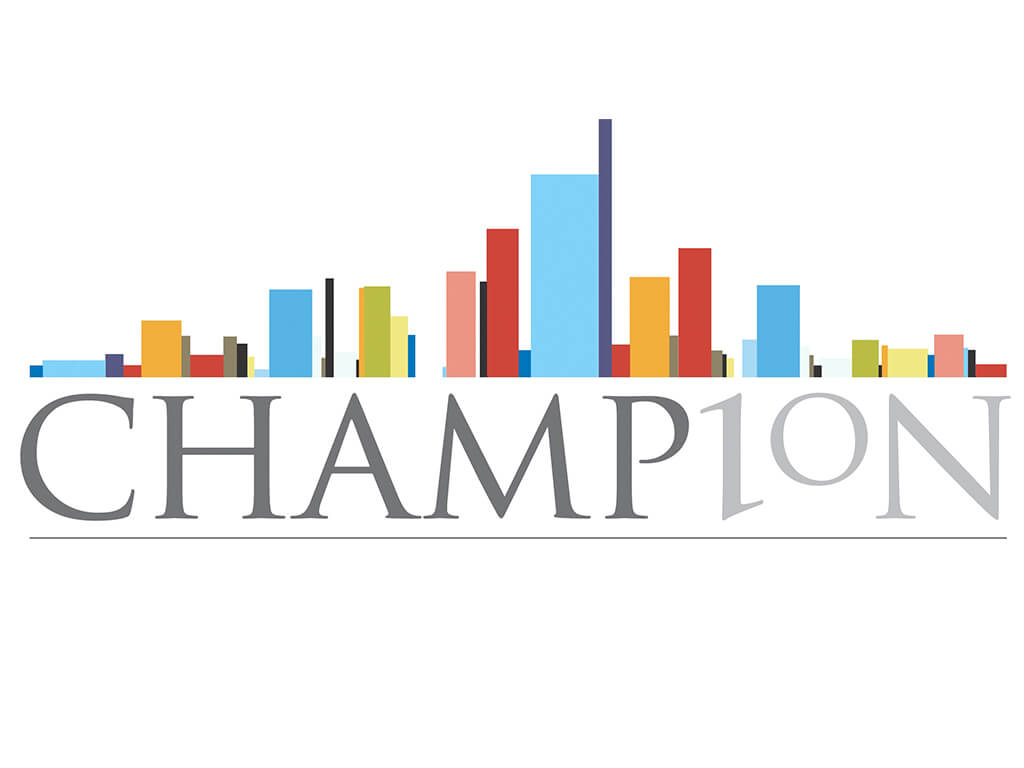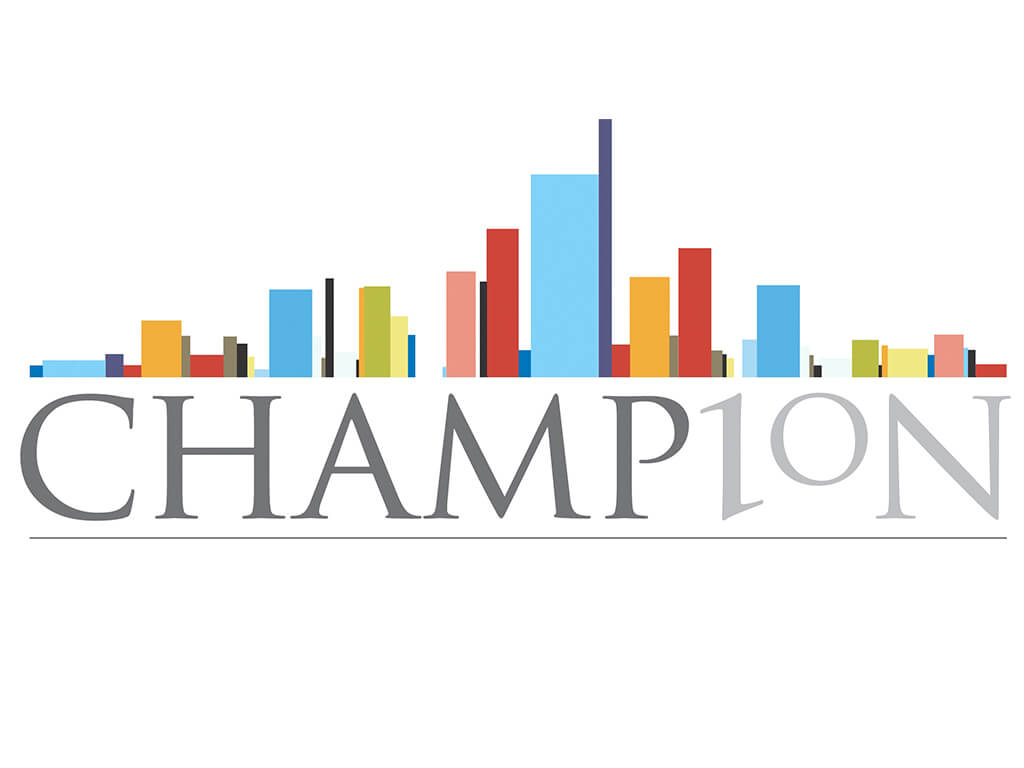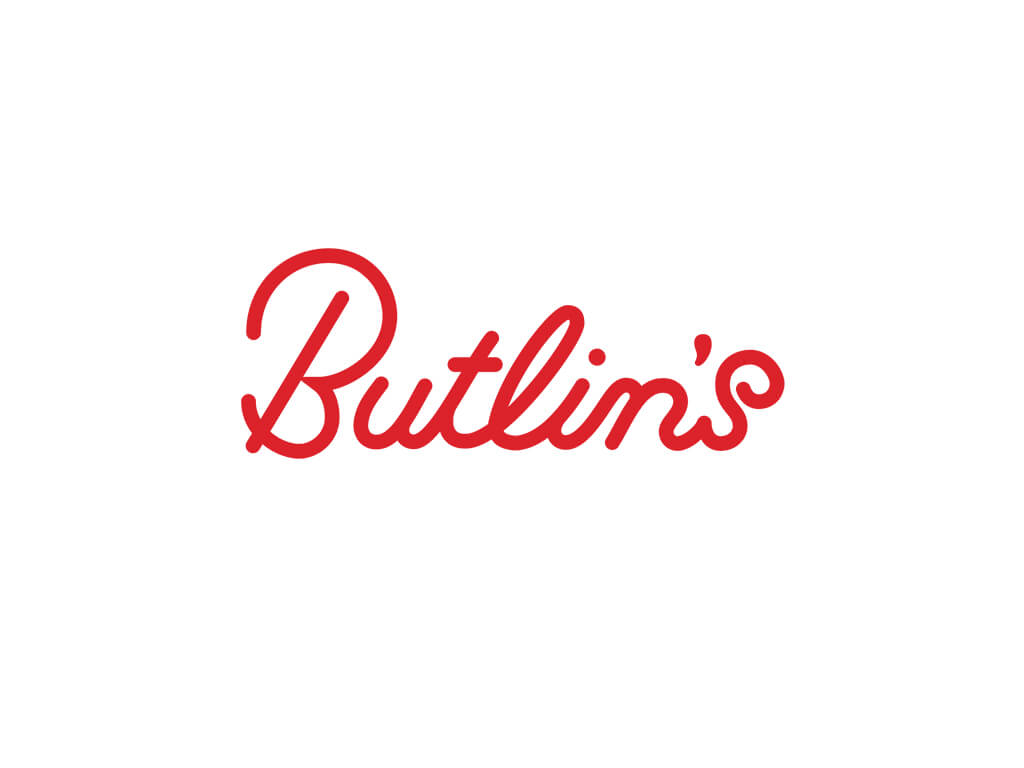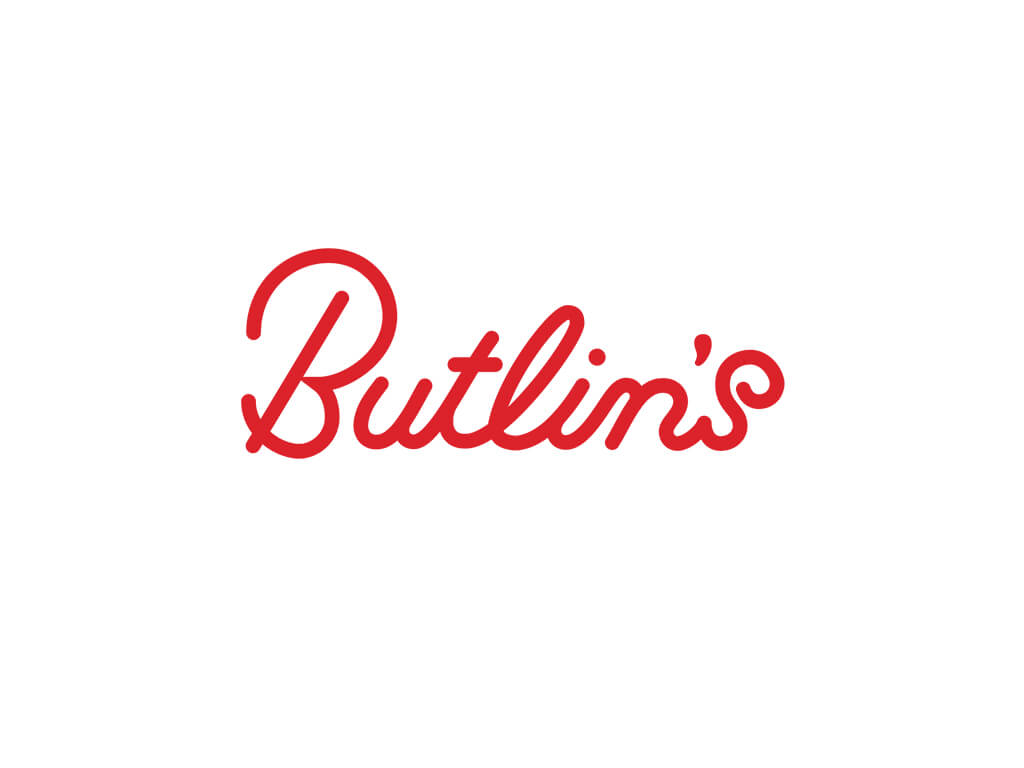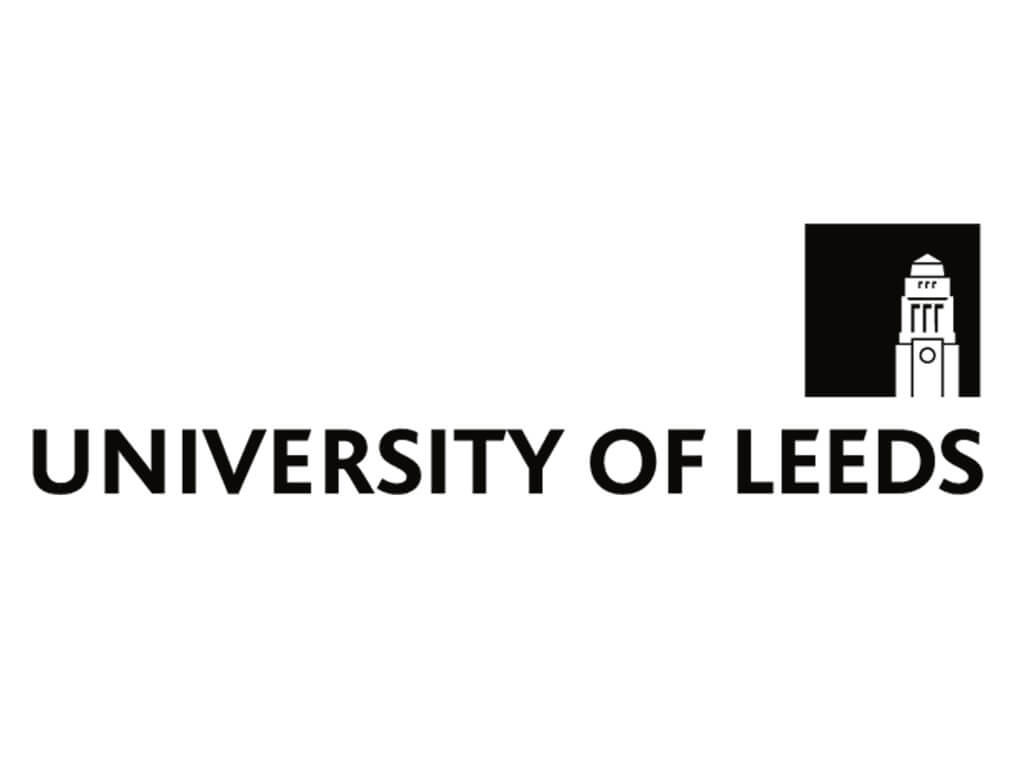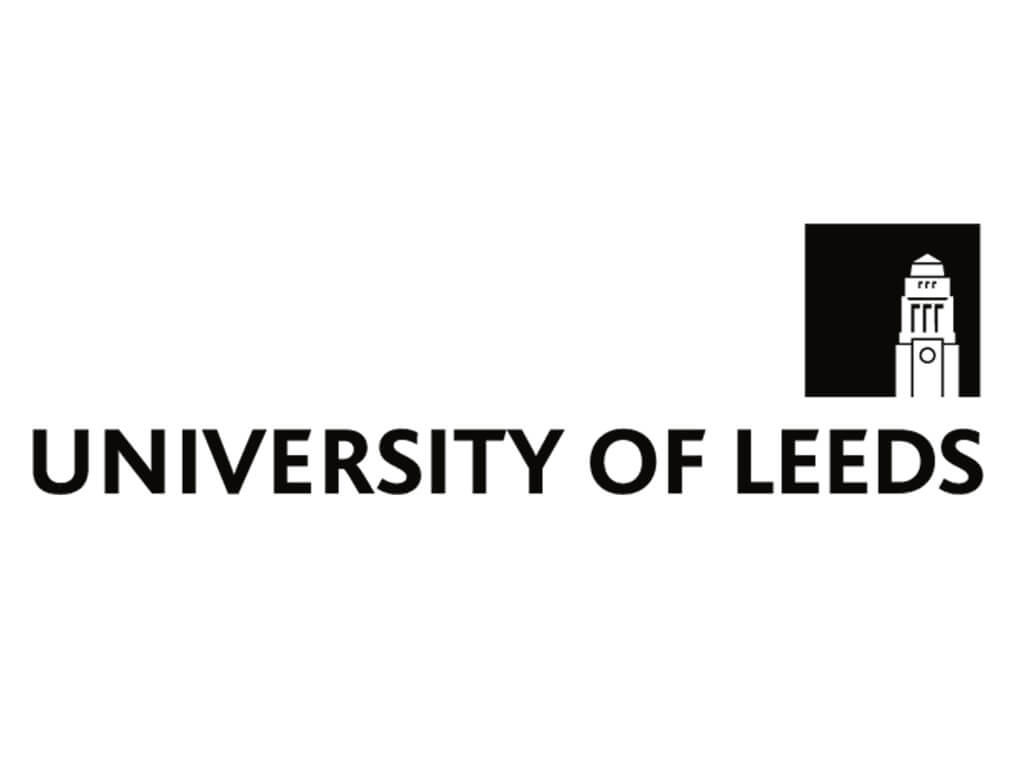 Bring me in for:
Ideas and concepts that are rooted in strategy. Logos and identity design. Illustration and storyboarding.
Design for Digital - Responsive email, website and App design. UI icons and other interface elements. Infographics and diagrams. Social Media Advertising. Animation and video editing.
Design for Print - Layouts, leaflets, brochures, exhibitions and stationery.
Software - Mostly Adobe Illustrator, Photoshop, Indesign, After Effects and Premier Pro.
[unex_ce_button id="content_dowm8knx9,column_content_g02bhzf1u" button_text_color="#000000" button_font="semibold" button_font_size="16px" button_width="auto" button_alignment="center" button_text_spacing="2px" button_bg_color="#ffffff" button_padding="15px 60px 15px 60px" button_border_width="2px" button_border_color="#81d742" button_border_radius="0px" button_text_hover_color="#000000" button_text_spacing_hover="2px" button_bg_hover_color="#ffffff" button_border_hover_color="#000000" button_link="http://www.suzannemurphy.co.uk/contact/" button_link_type="url" button_link_target="_blank" has_container="" in_column="1"]GET IN TOUCH[/ce_button]
[unex_ce_button id="content_dowm8knx9,column_content_jl86qbbmx" button_text_color="#000000" button_font="semibold" button_font_size="15px" button_width="auto" button_alignment="center" button_text_spacing="2px" button_bg_color="#ffffff" button_padding="15px 60px 15px 60px" button_border_width="2px" button_border_color="#81d742" button_border_radius="0px" button_text_hover_color="#000000" button_text_spacing_hover="2px" button_bg_hover_color="#ffffff" button_border_hover_color="#000000" button_link="http://www.suzannemurphy.co.uk/about/" button_link_type="url" button_link_target="_blank" has_container="" in_column="1"]SERVICES[/ce_button]
[unex_ce_button id="content_dowm8knx9,column_content_bpa9iwag6" button_text_color="#000000" button_font="semibold" button_font_size="15px" button_width="auto" button_alignment="center" button_text_spacing="2px" button_bg_color="#ffffff" button_padding="15px 60px 15px 60px" button_border_width="2px" button_border_color="#81d742" button_border_radius="0px" button_text_hover_color="#000000" button_text_spacing_hover="2px" button_bg_hover_color="#ffffff" button_border_hover_color="#000000" button_link="http://www.suzannemurphy.co.uk/wp-content/uploads/2021/04/•-Website-CV-2021-b-no-phone-number.pdf" button_link_type="url" button_link_target="_blank" has_container="" in_column="1"]CV/RESUME PDF[/ce_button]
[unex_ce_button id="content_dowm8knx9,column_content_mi31ll5bp" button_text_color="#000000" button_font="semibold" button_font_size="15px" button_width="auto" button_alignment="center" button_text_spacing="2px" button_bg_color="#ffffff" button_padding="15px 60px 15px 60px" button_border_width="2px" button_border_color="#81d742" button_border_radius="0px" button_text_hover_color="#000000" button_text_spacing_hover="2px" button_bg_hover_color="#ffffff" button_border_hover_color="#000000" button_link="http://www.suzannemurphy.co.uk/wp-content/uploads/2019/06/Samples-for-my-website.pdf" button_link_type="url" button_link_target="_blank" has_container="" in_column="1"]SAMPLES PDF[/ce_button]
[unex_ce_dribbble id="content_oisg3orup" shots="40" dribbble_id="" span="span2" is_fluid="no" remove_gutter="no" target="lightbox"][/ce_dribbble]