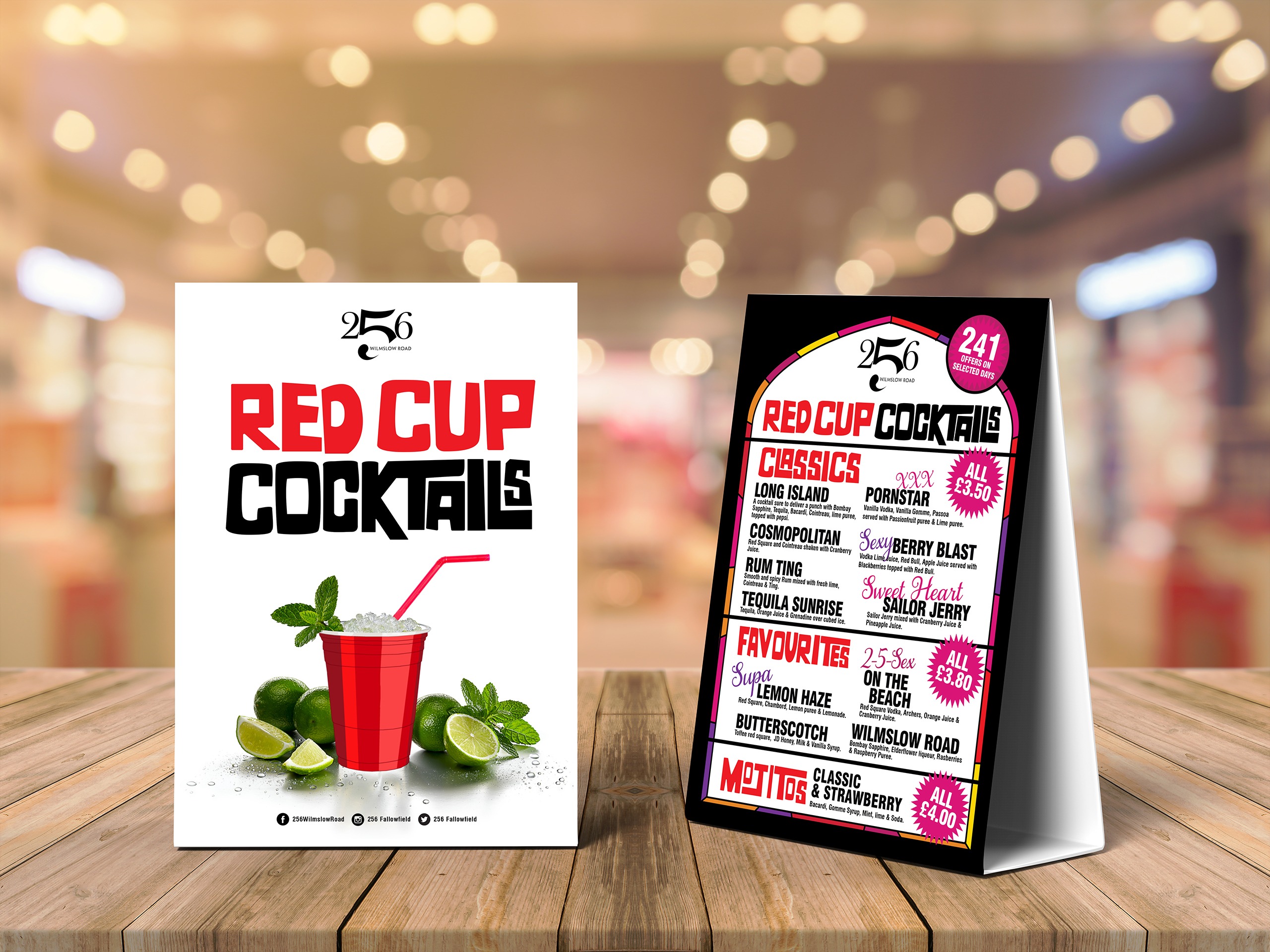 Fun designs for a popular Manchester student venue
256 in Manchester needed new promotional designs to attract students. They needed to be culturally relevant, youthful and fun while still being clear and easy to read especially to students who have had a few cocktails already 😉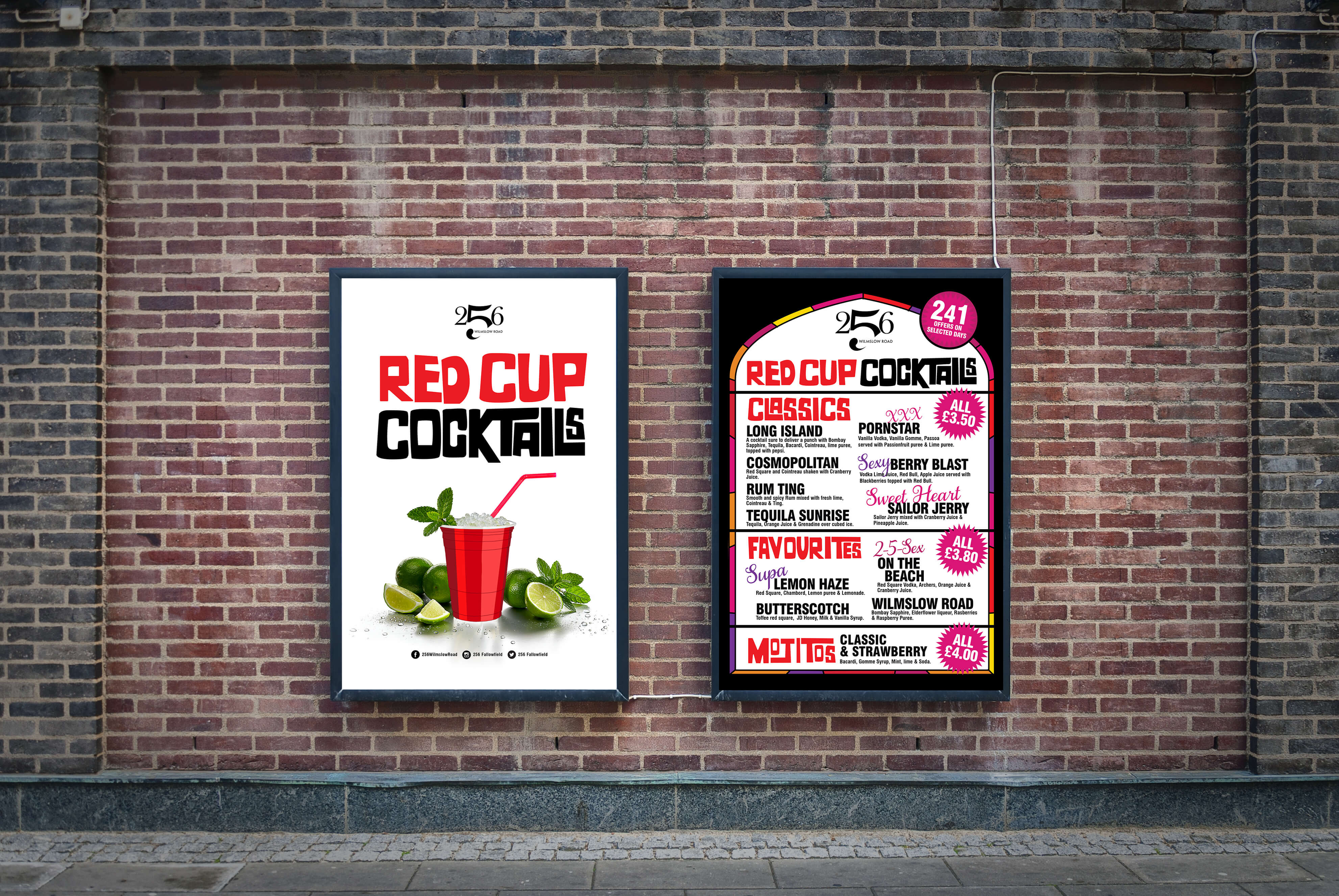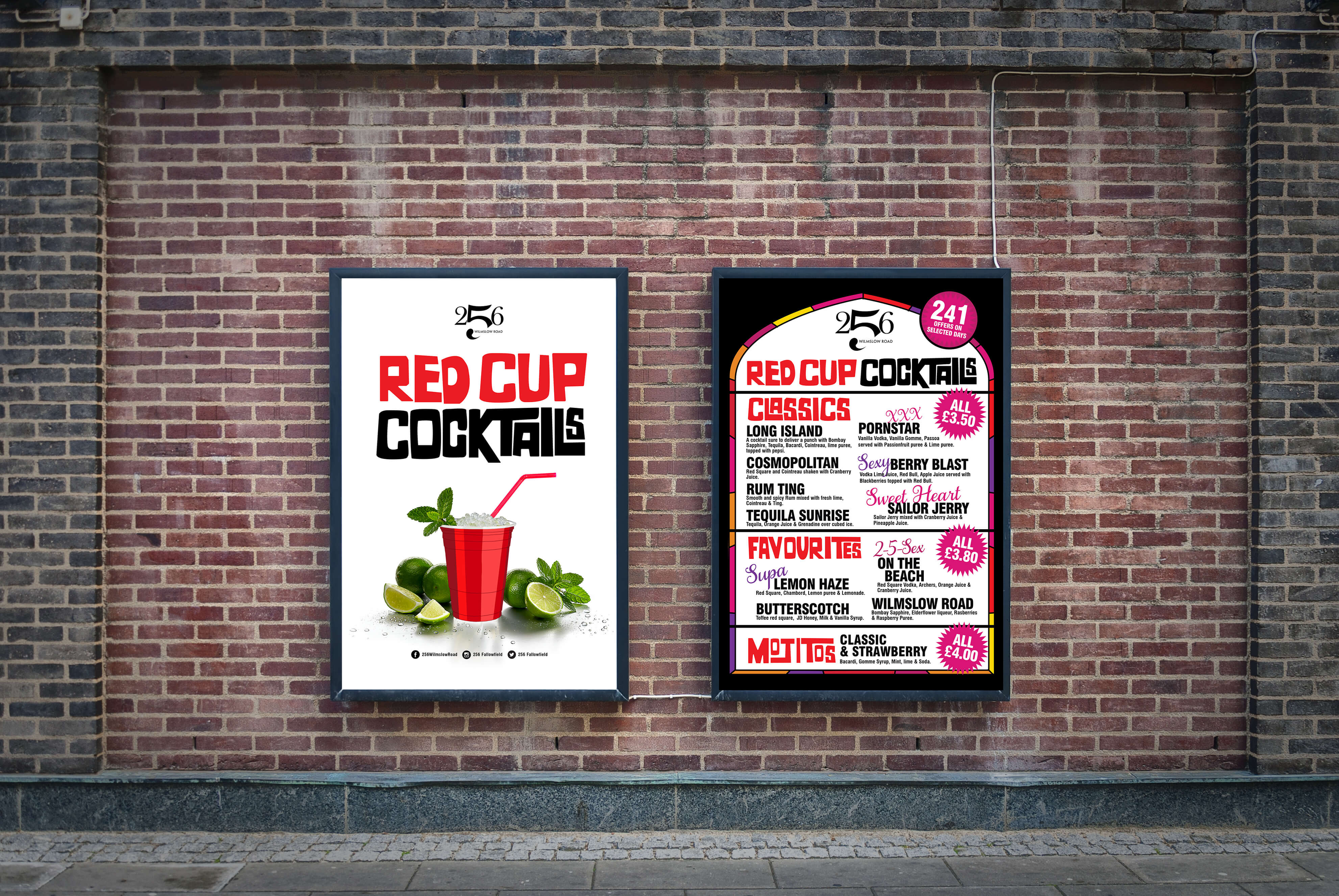 While working with the team at 256 I created a variety of designs that were inspired by the popular culture of the time. To come with these ideas the team and I spoke to students and did our research to find out what the students are into. What clothes are they into, what music are they listening to, which movies do they watch, what video games are they playing and so on...
This research helped us develop the themes and graphics for the events and it helped inspire our promotions online, for social media and for printed flyers, posters and banners.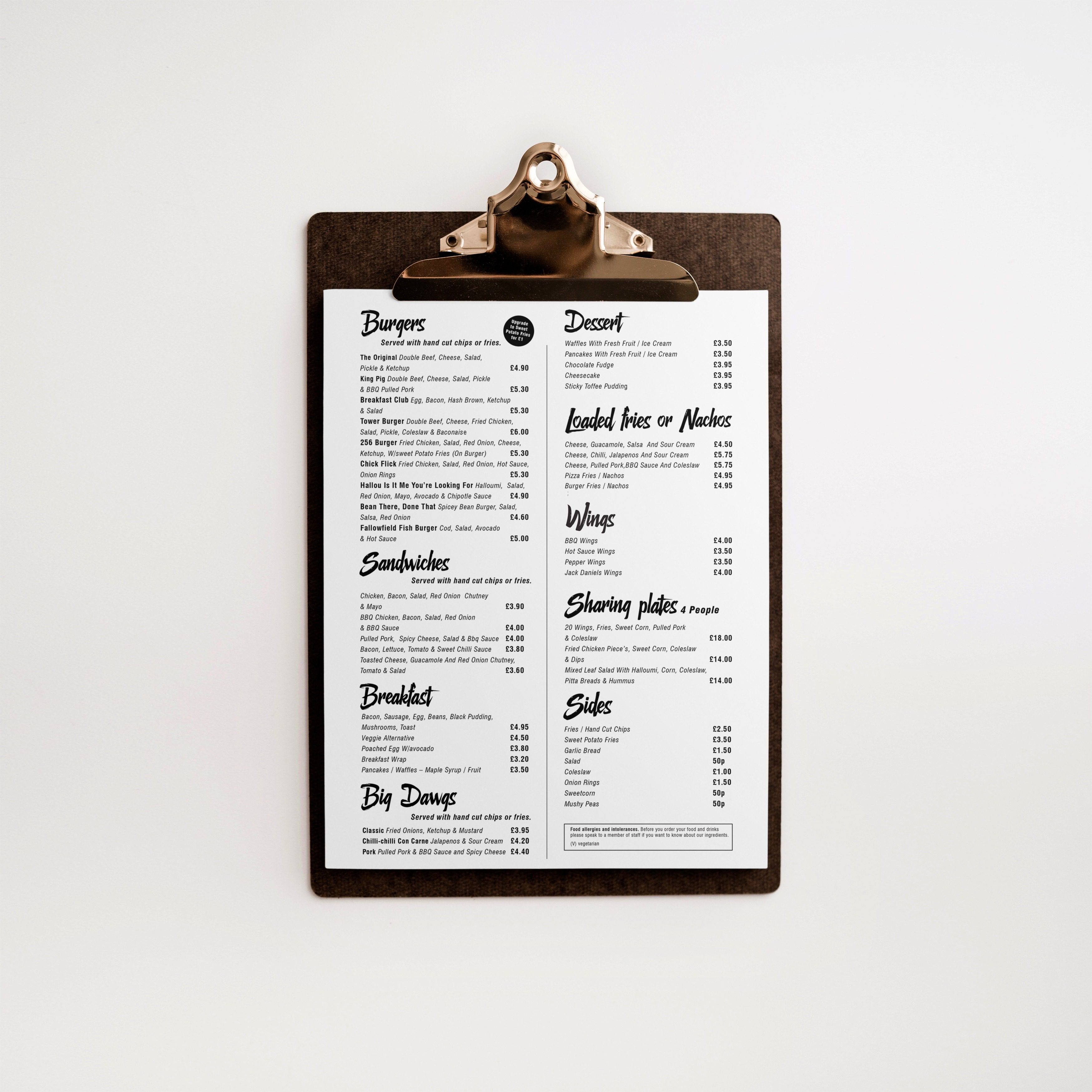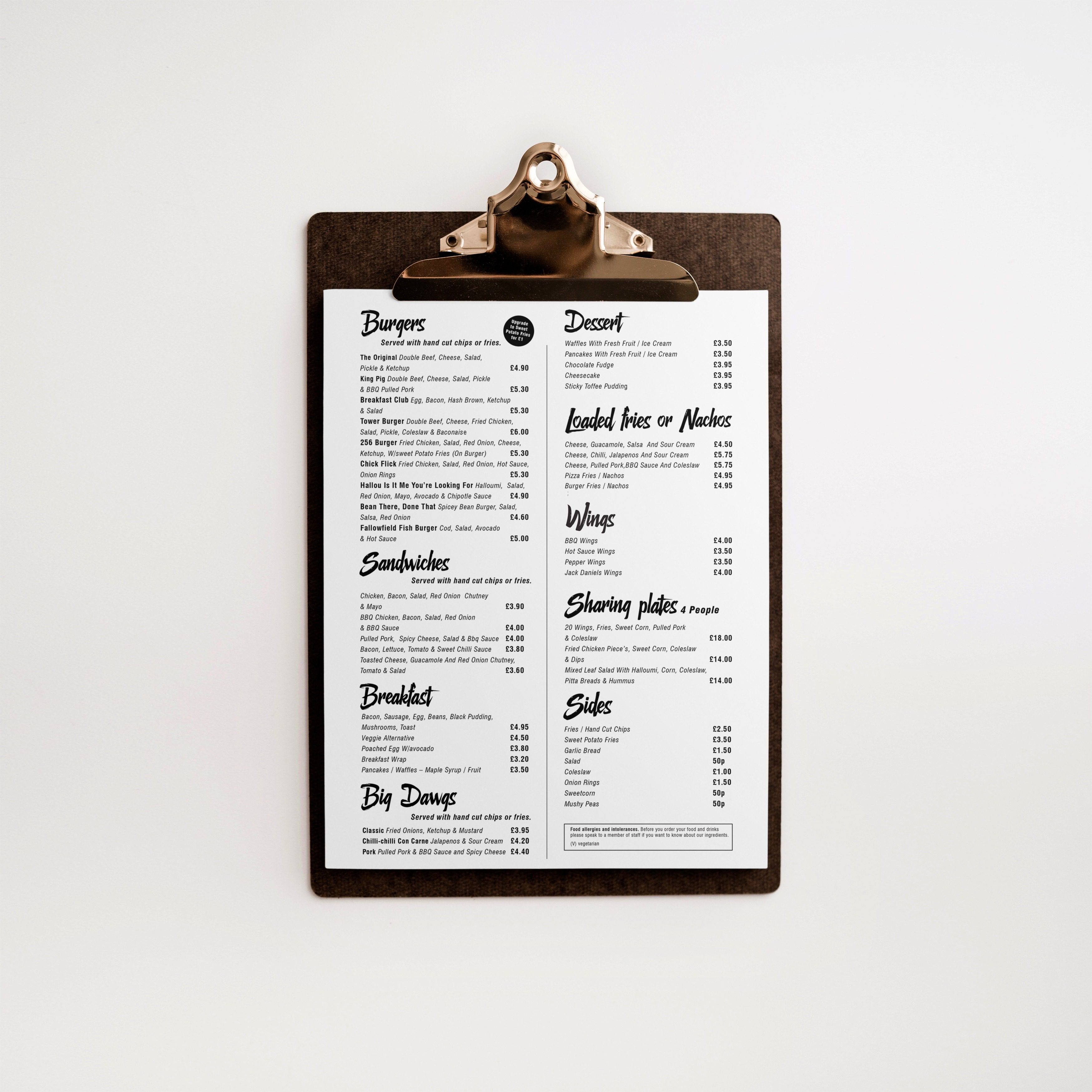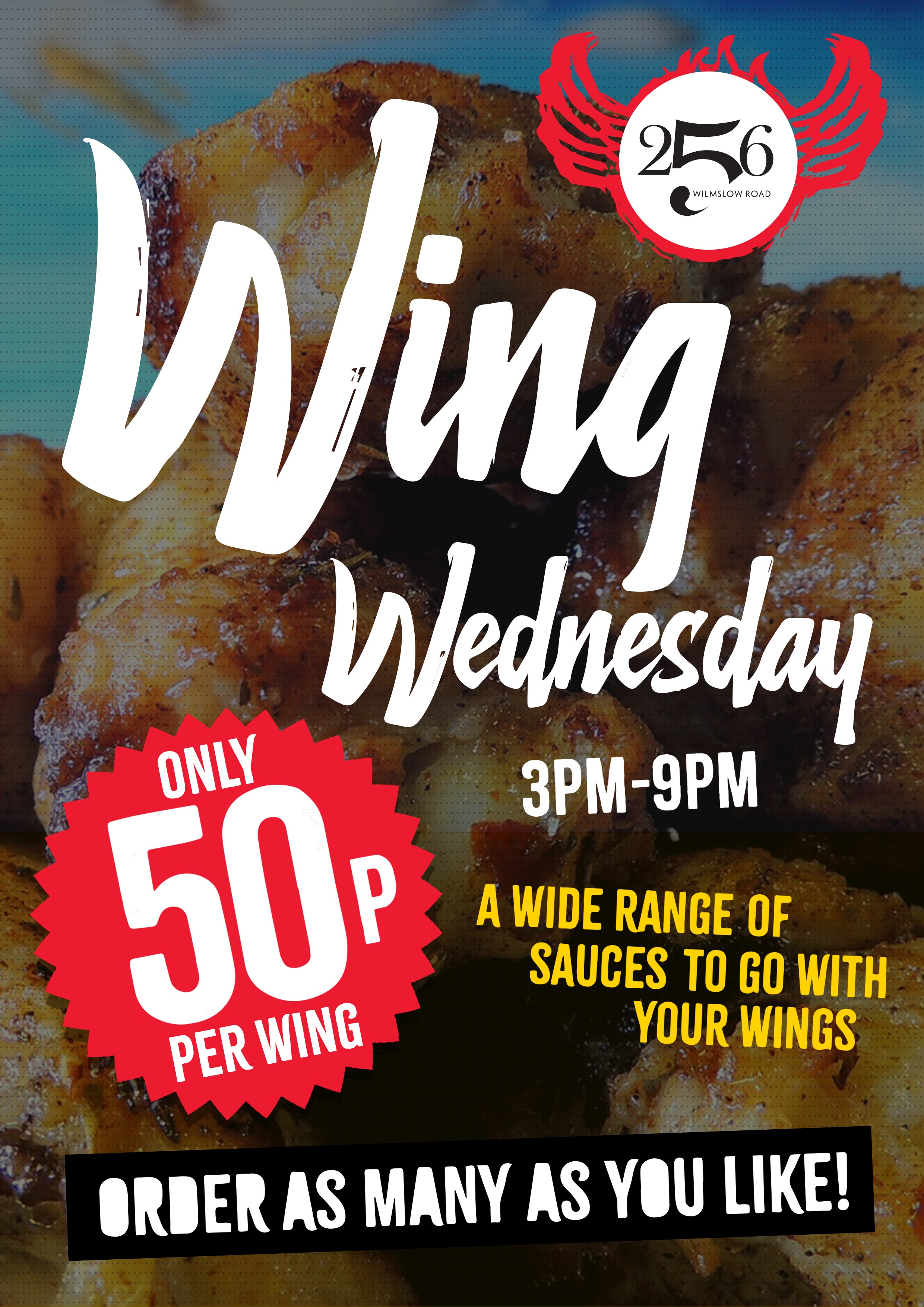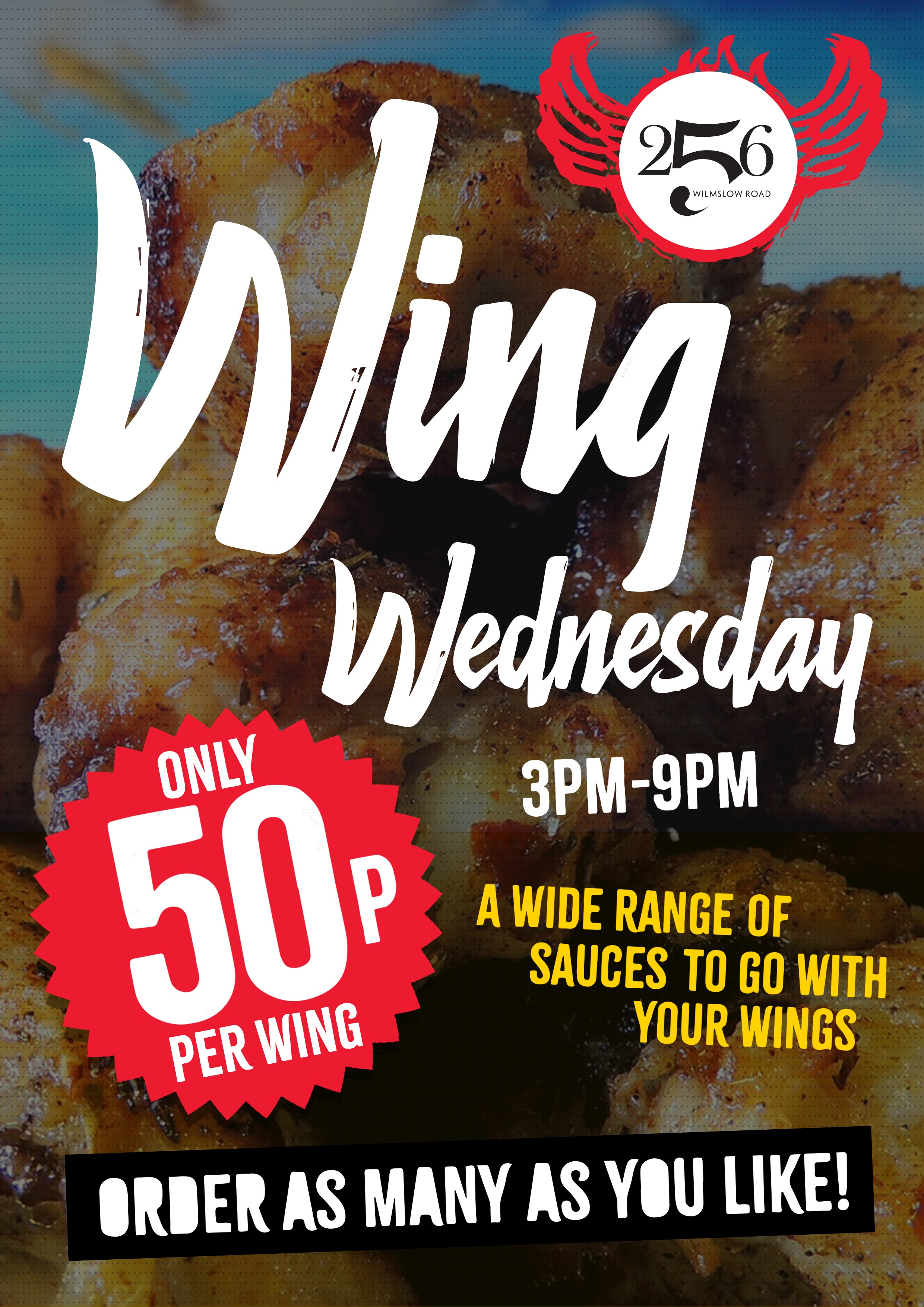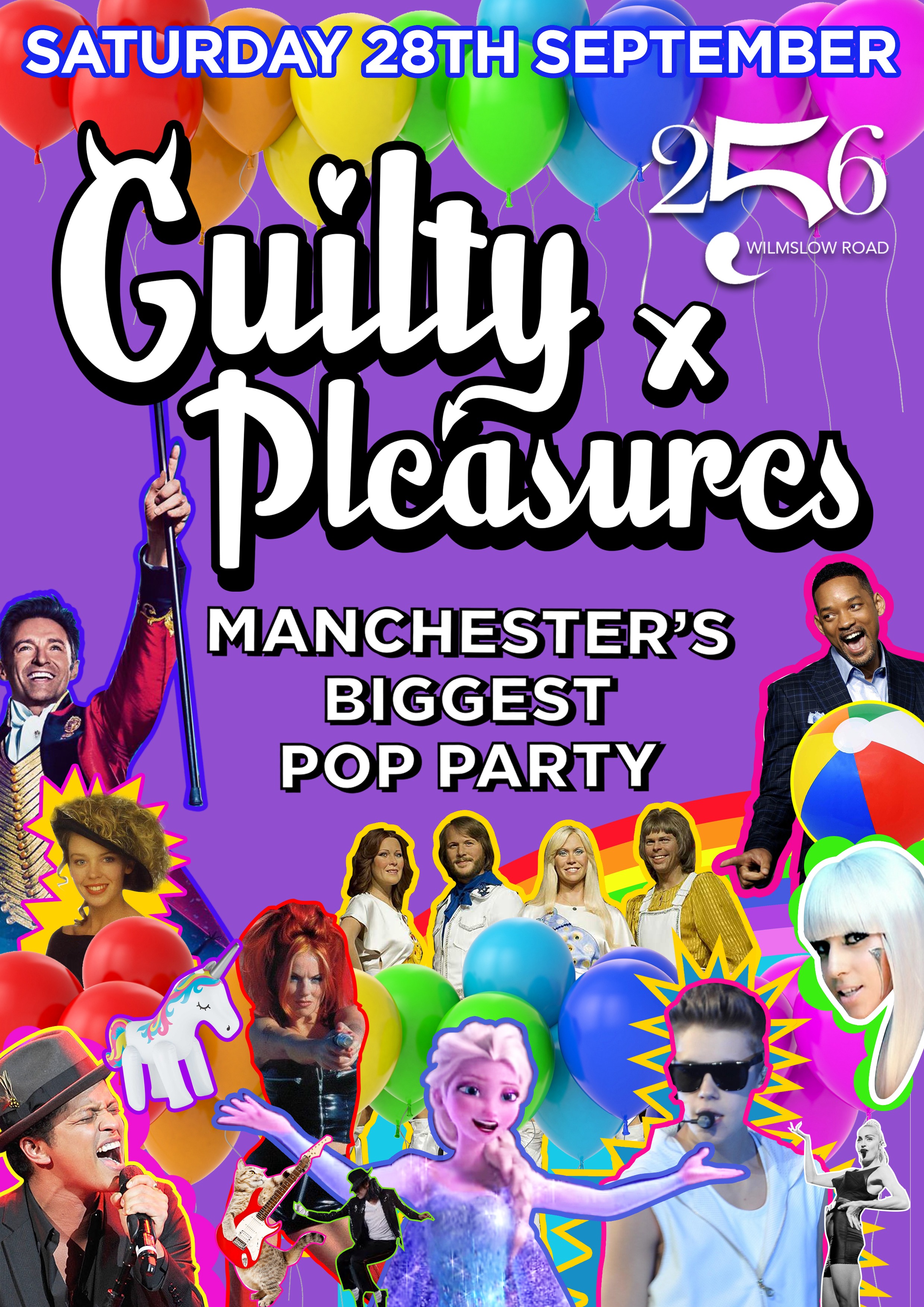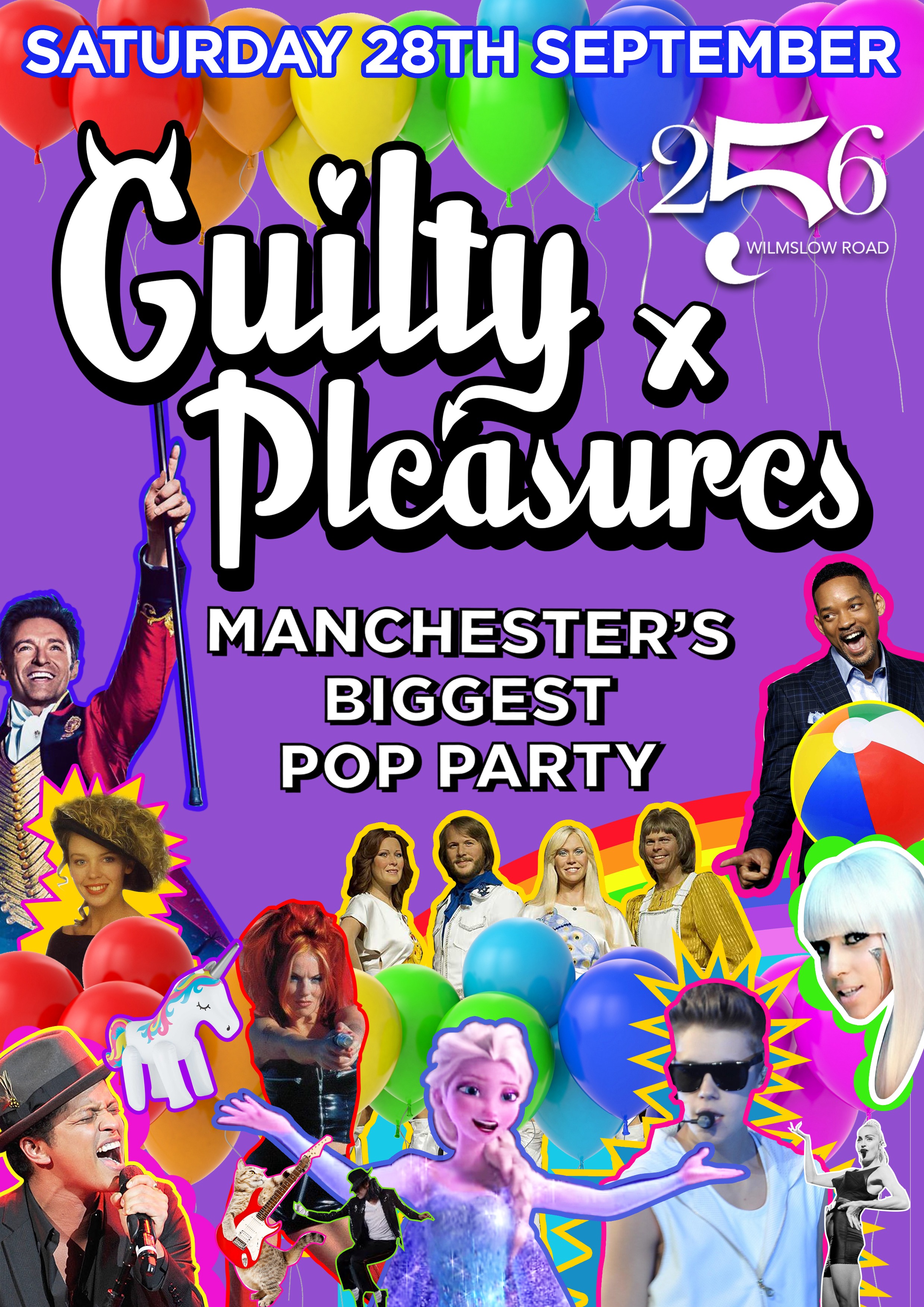 The designs were fun, youthful and reflected the trends in the popular student culture of the time.