Branding a
Business
Conference
Elevation business conference is hosted in conjunction with George Davies Solicitors LLP, Elevation offers entrepreneurs and owner-managers the opportunity to work "on" their business, not "in" it. The whole event is dedicated to stimulating, energising and inspiring delegates whilst delivering sound, practical business advice.
It was up to me to create the brand identity for the Elevation business conference which reflected the conferences ideas and principals. It needed to be fresh, modern and forward thinking.
This brand needed a logo that could be used as a logo and for promotonal print materials as well as for digital marketing, a website and it needed to be used at the conference itself. It would be on a backstage screen, used to brand name badges, seats, table plans. There had to be consistancy. It also needed to look professional, worth while, entertaining and above all motivational.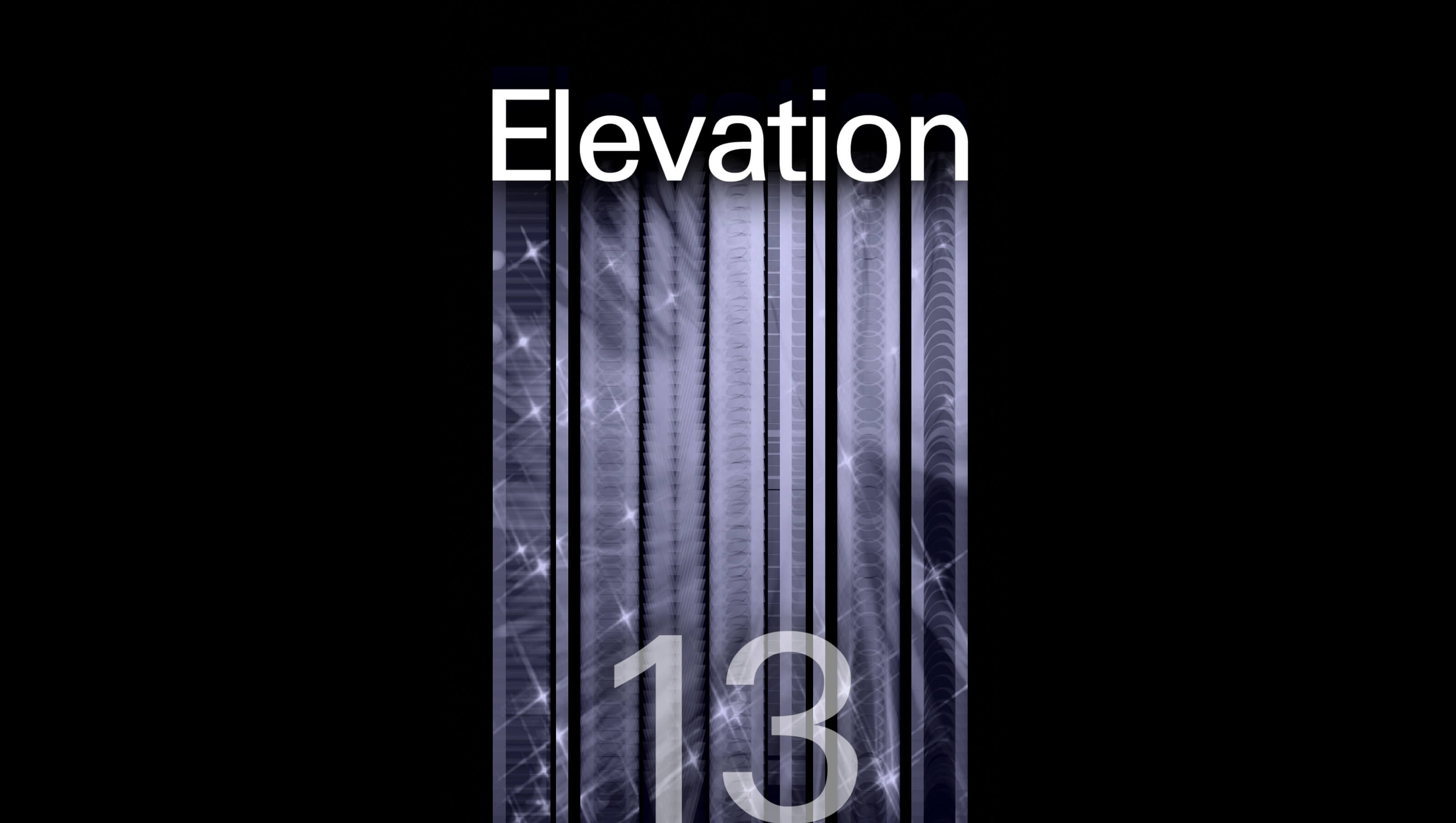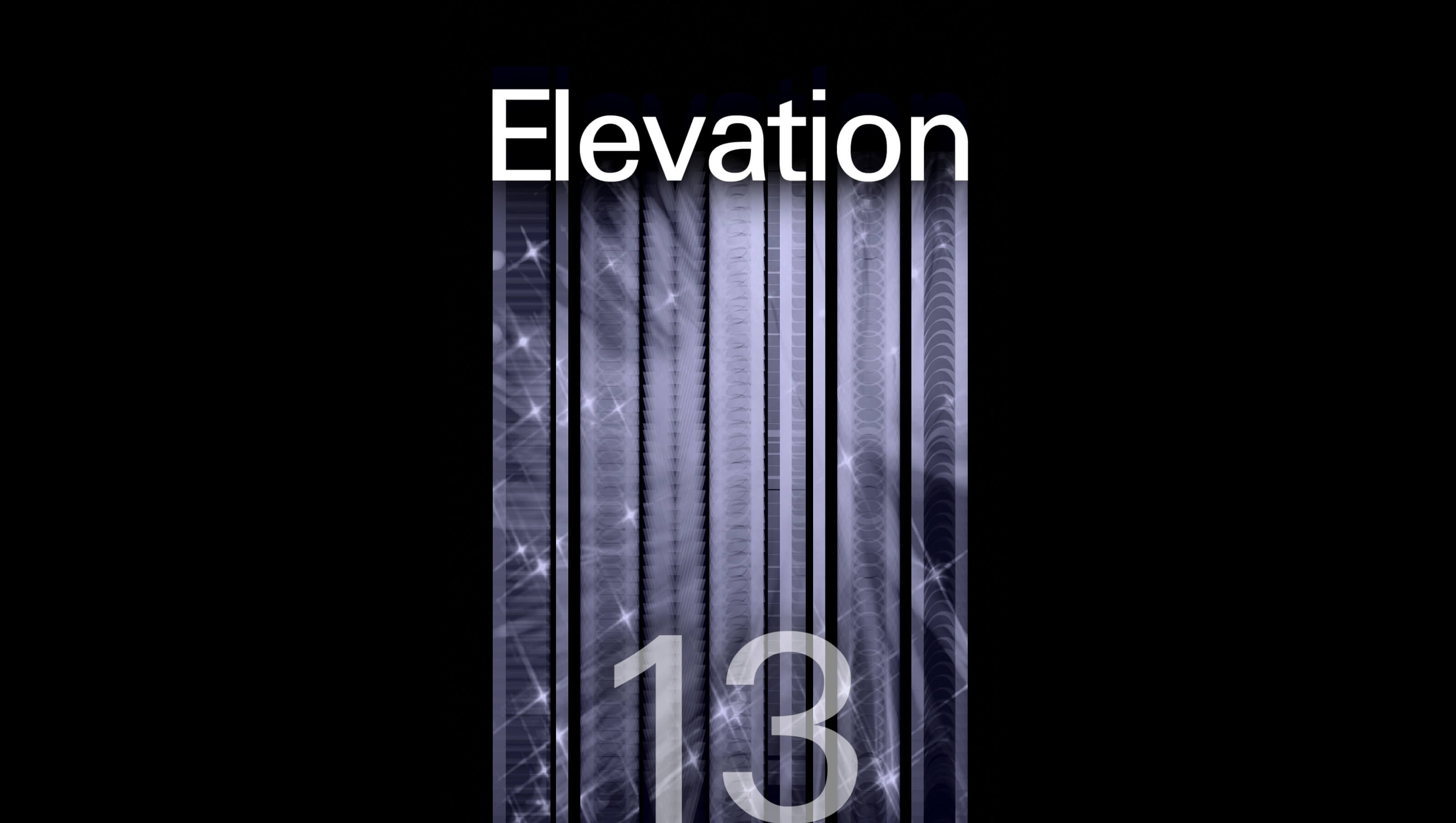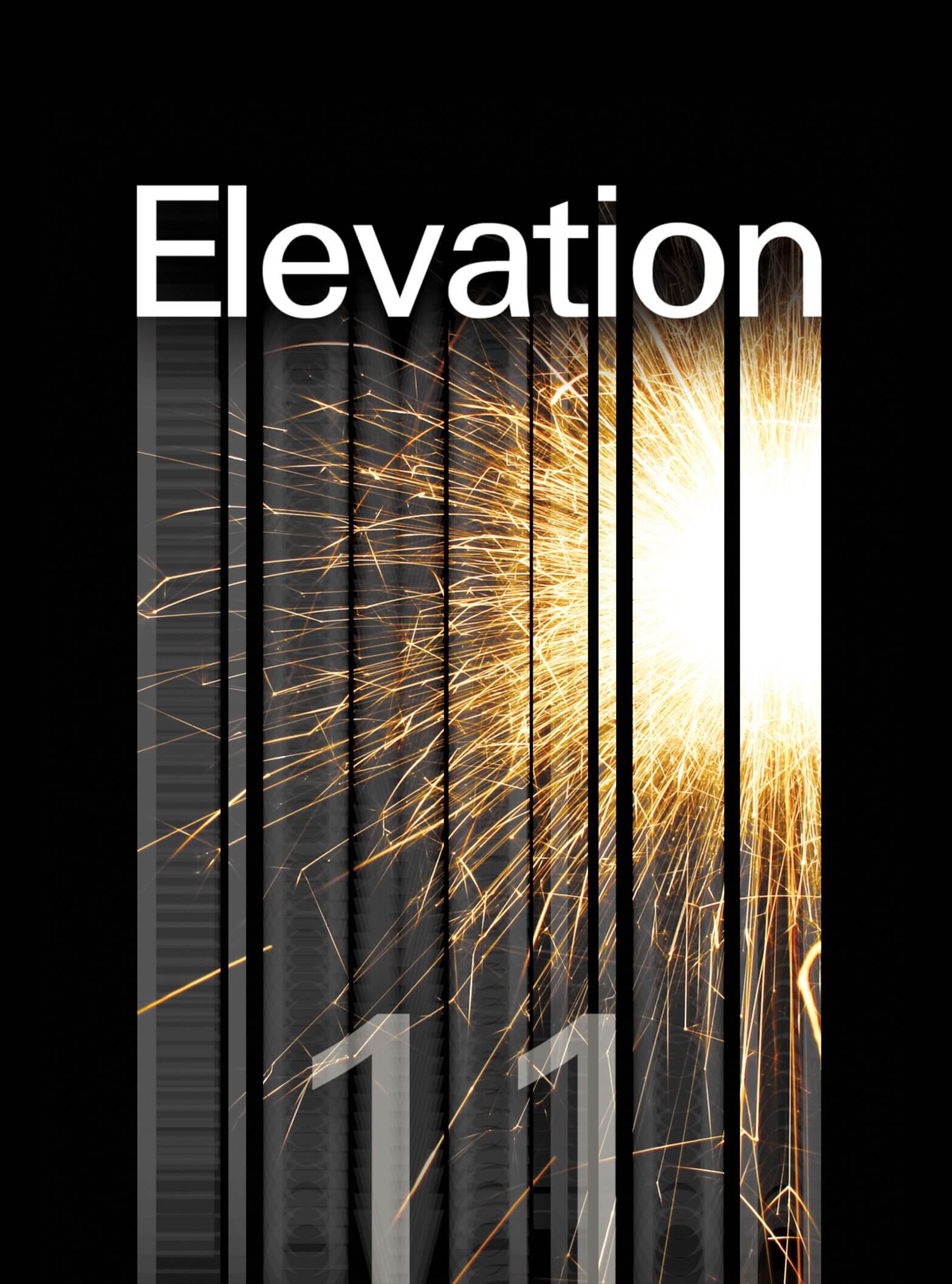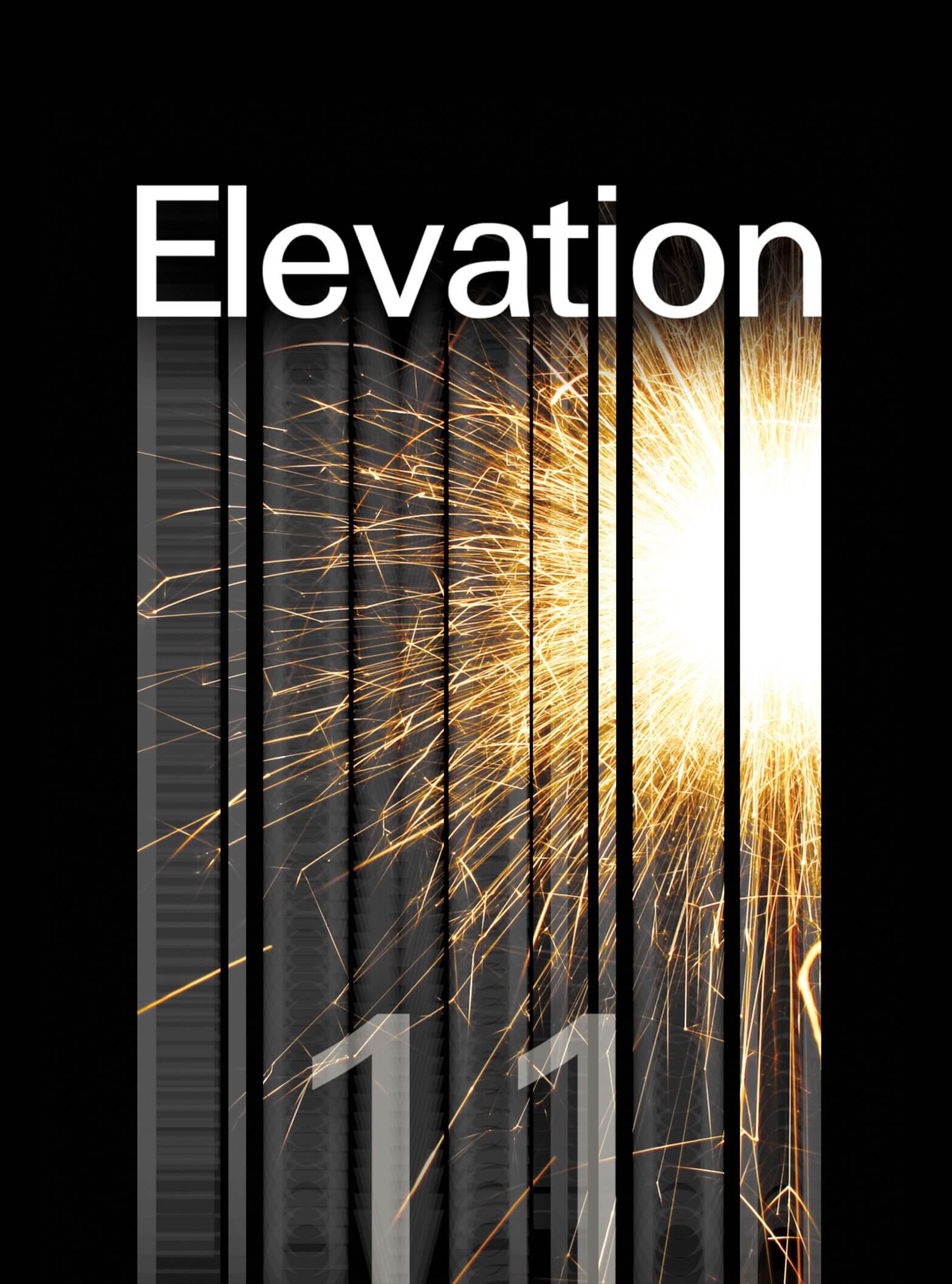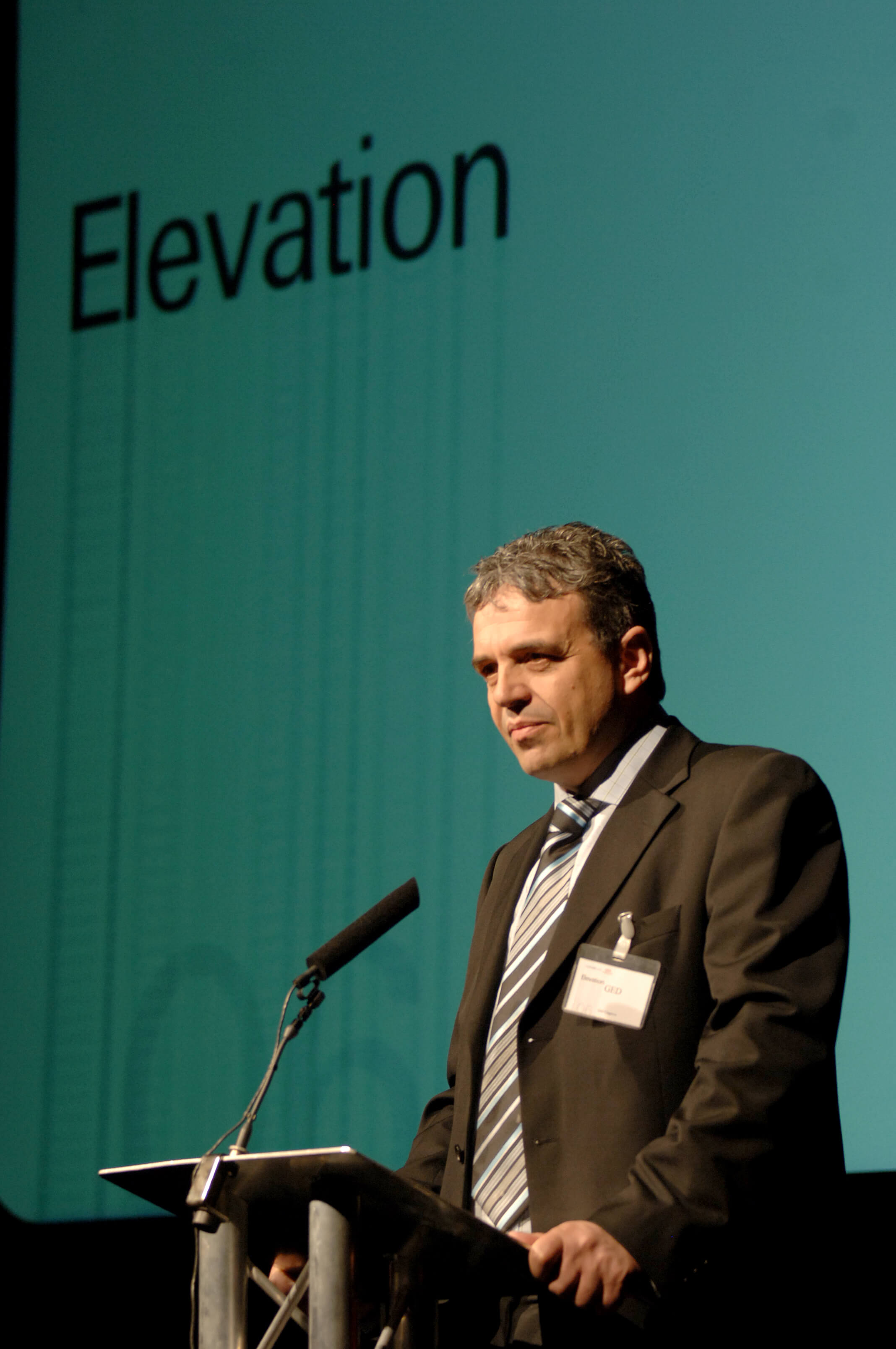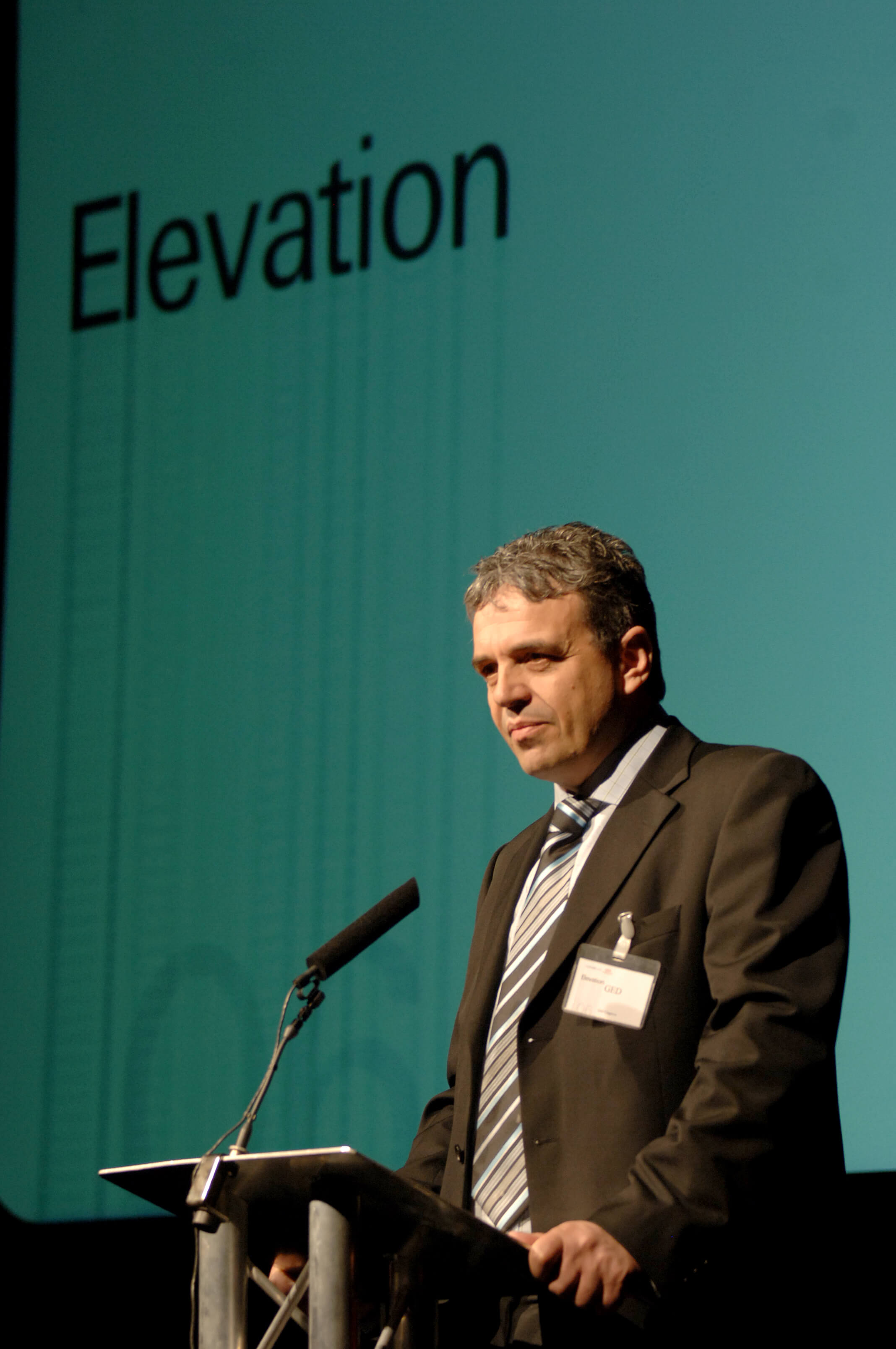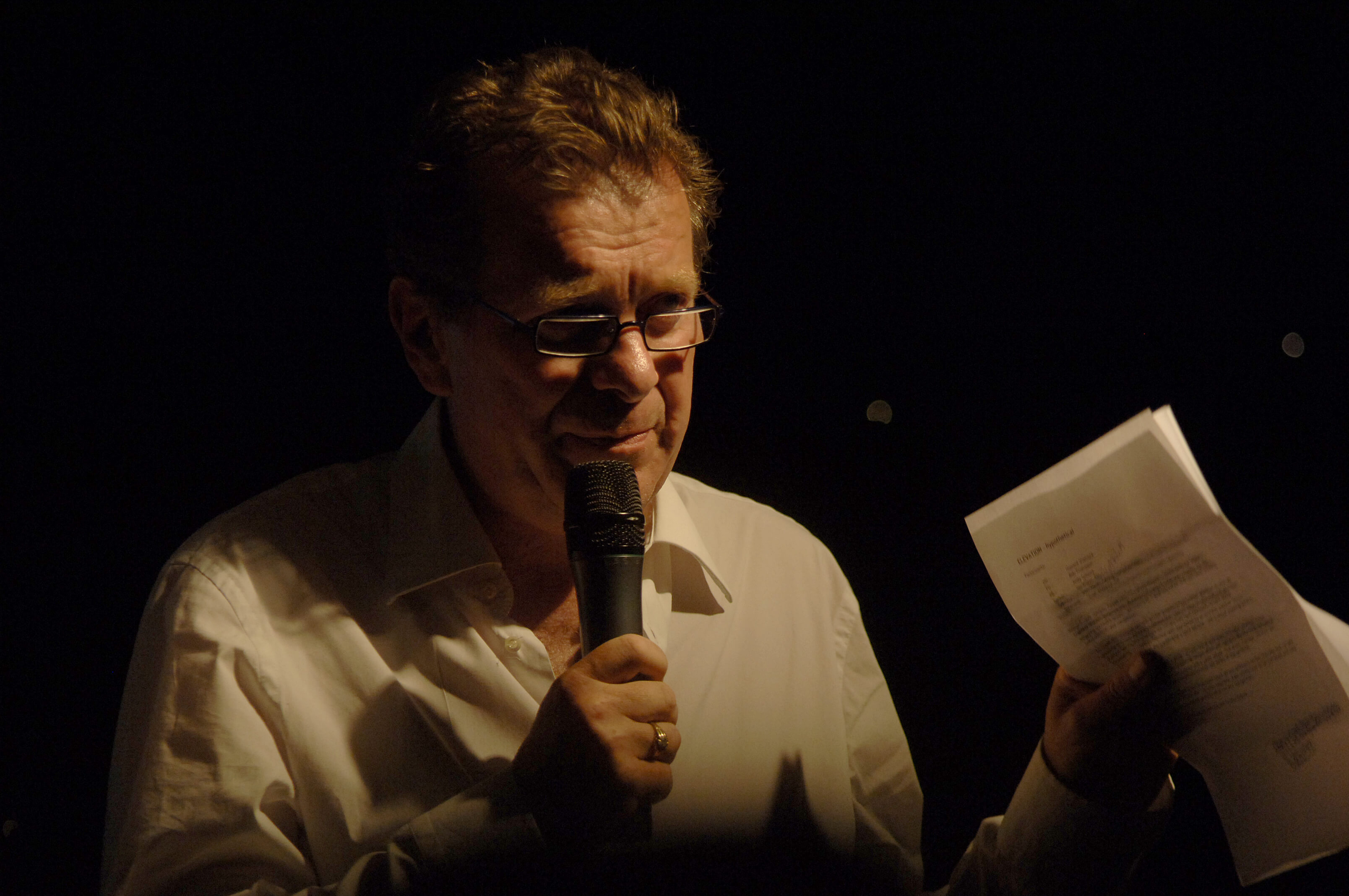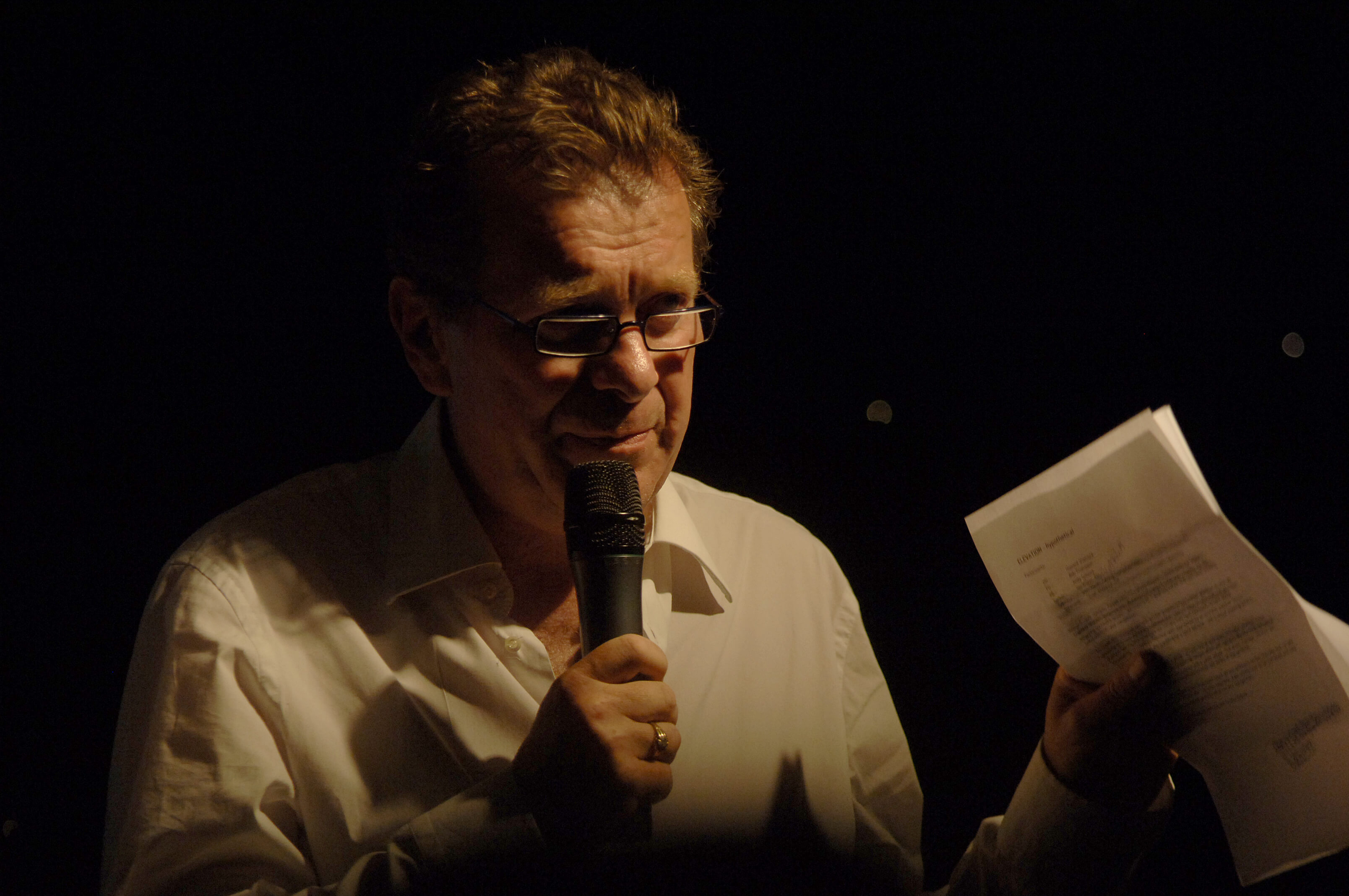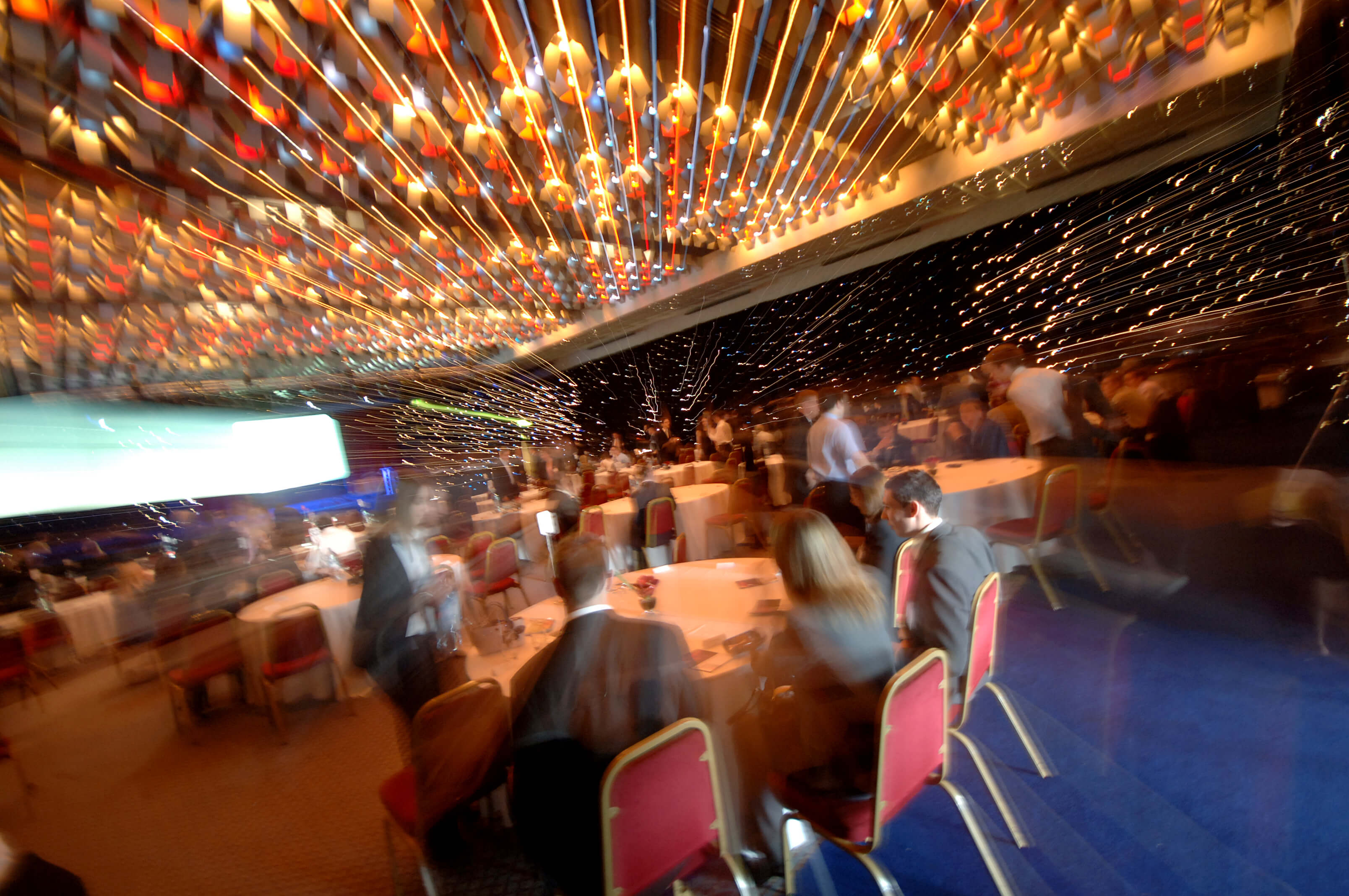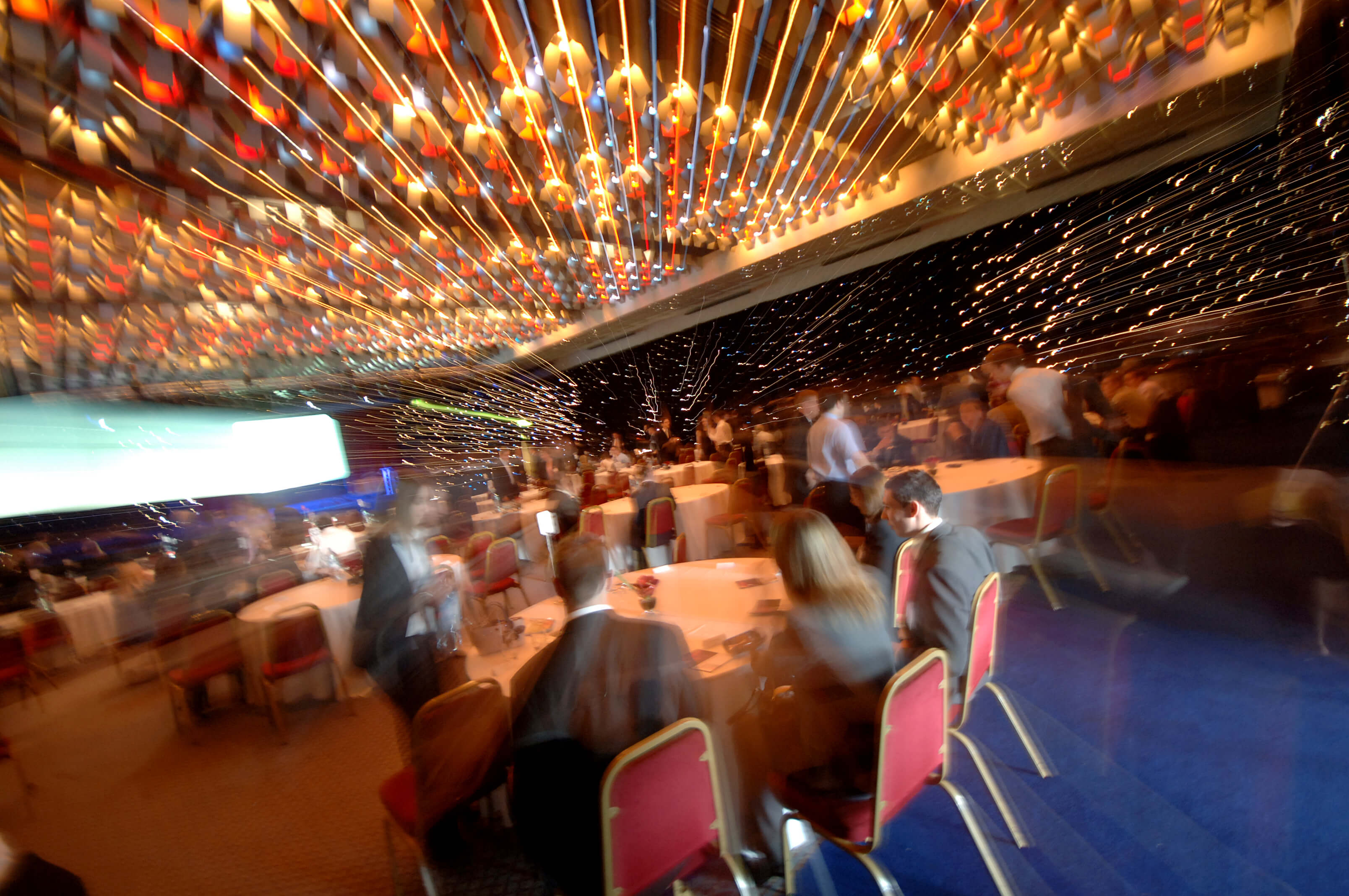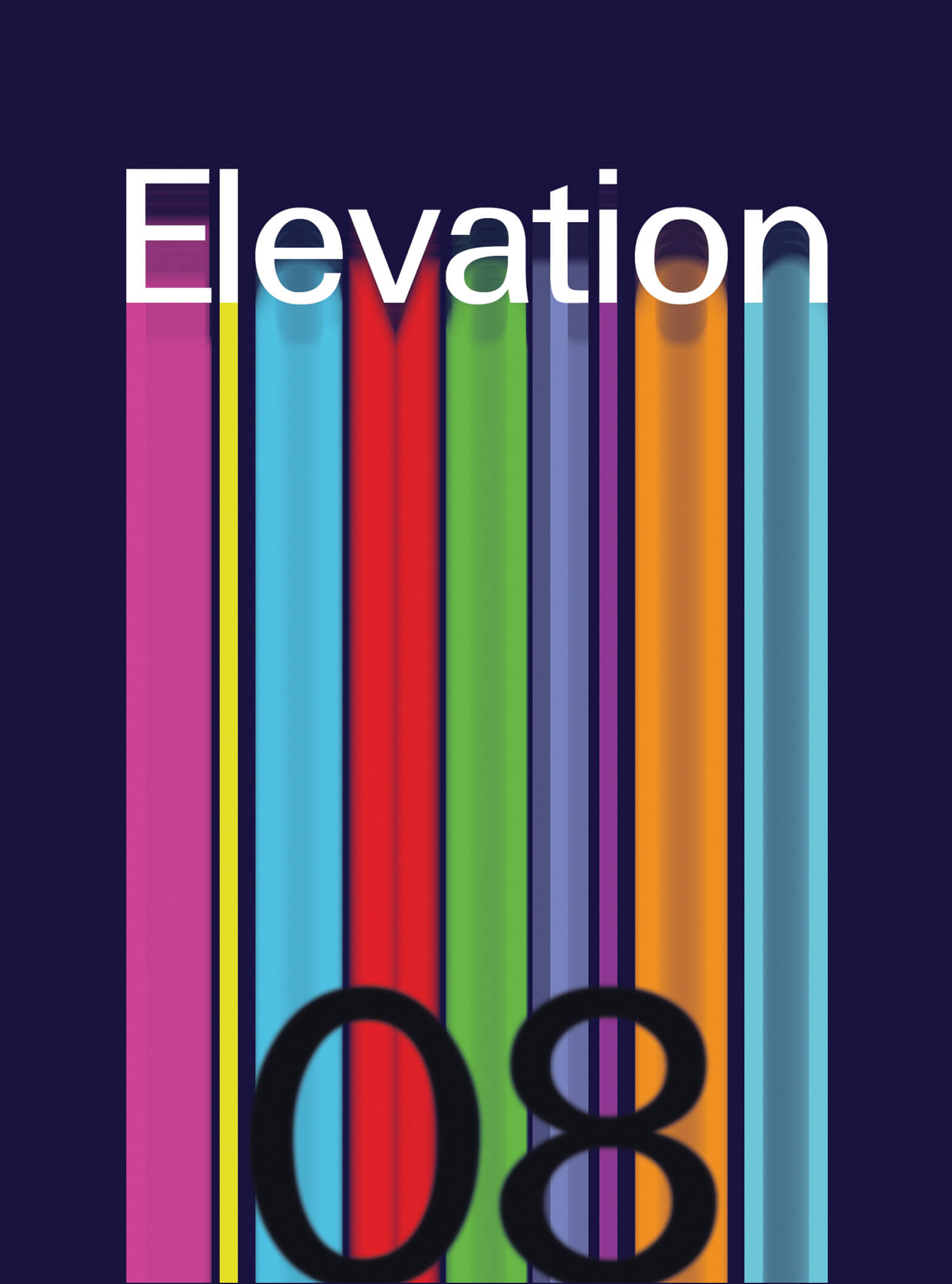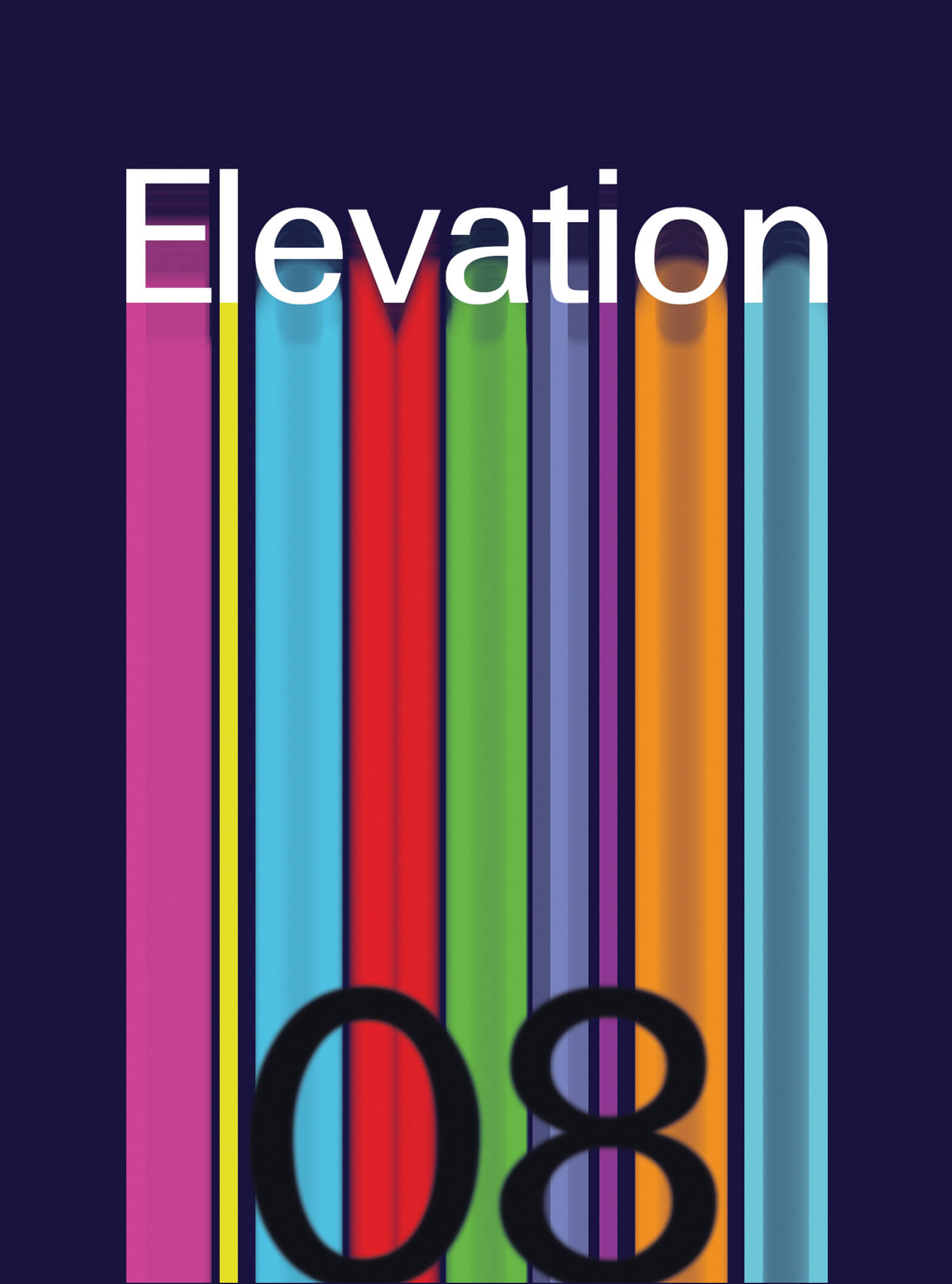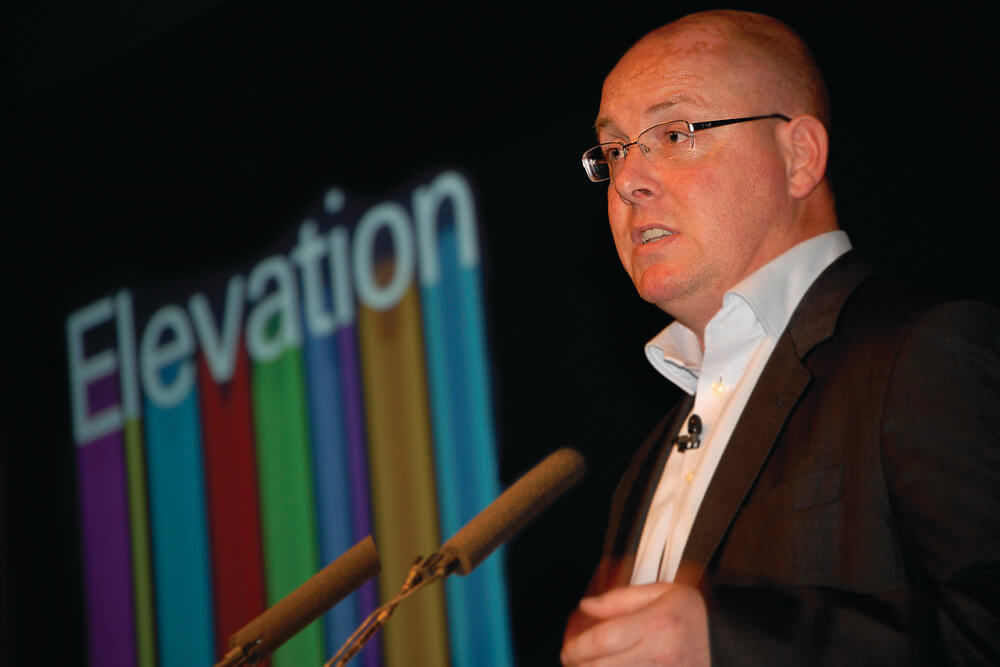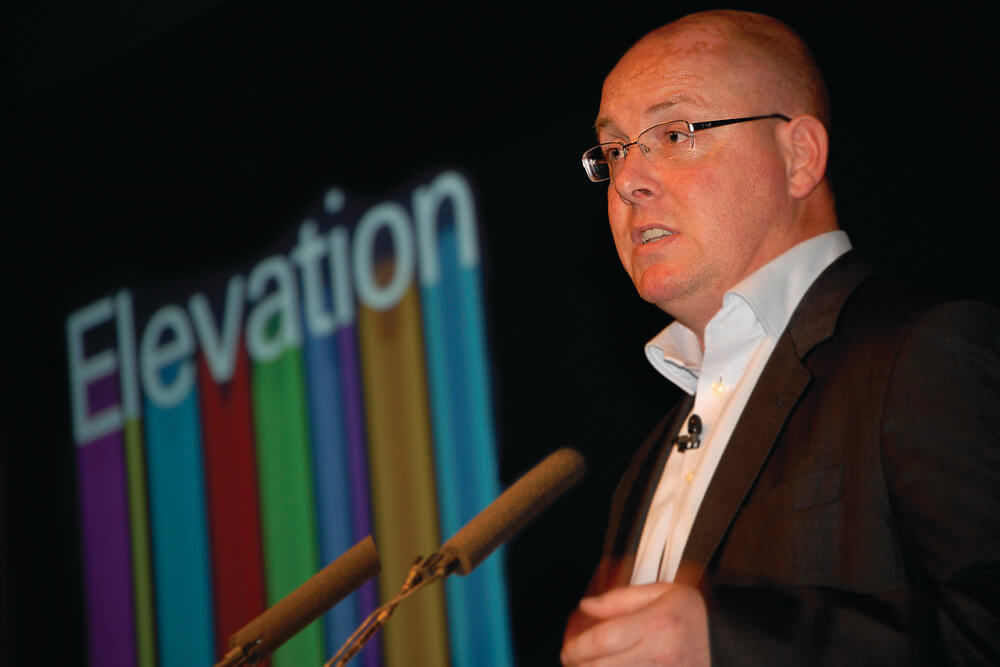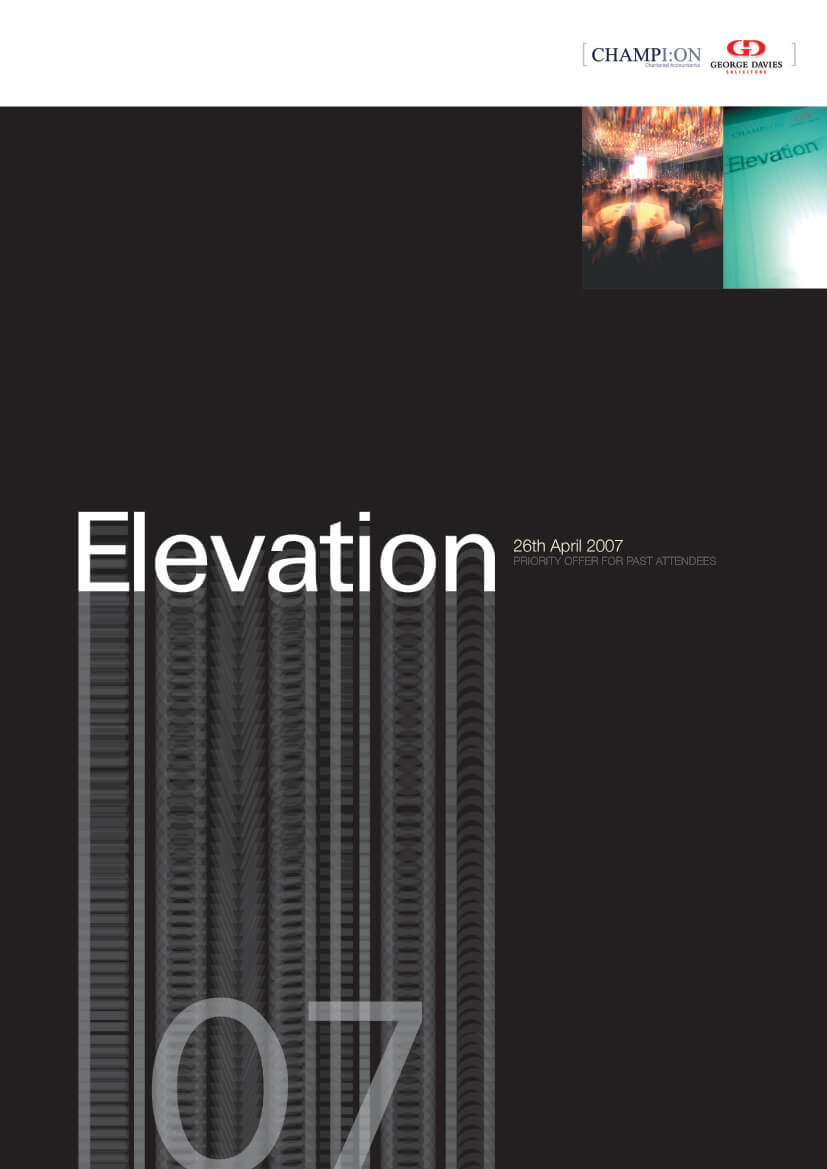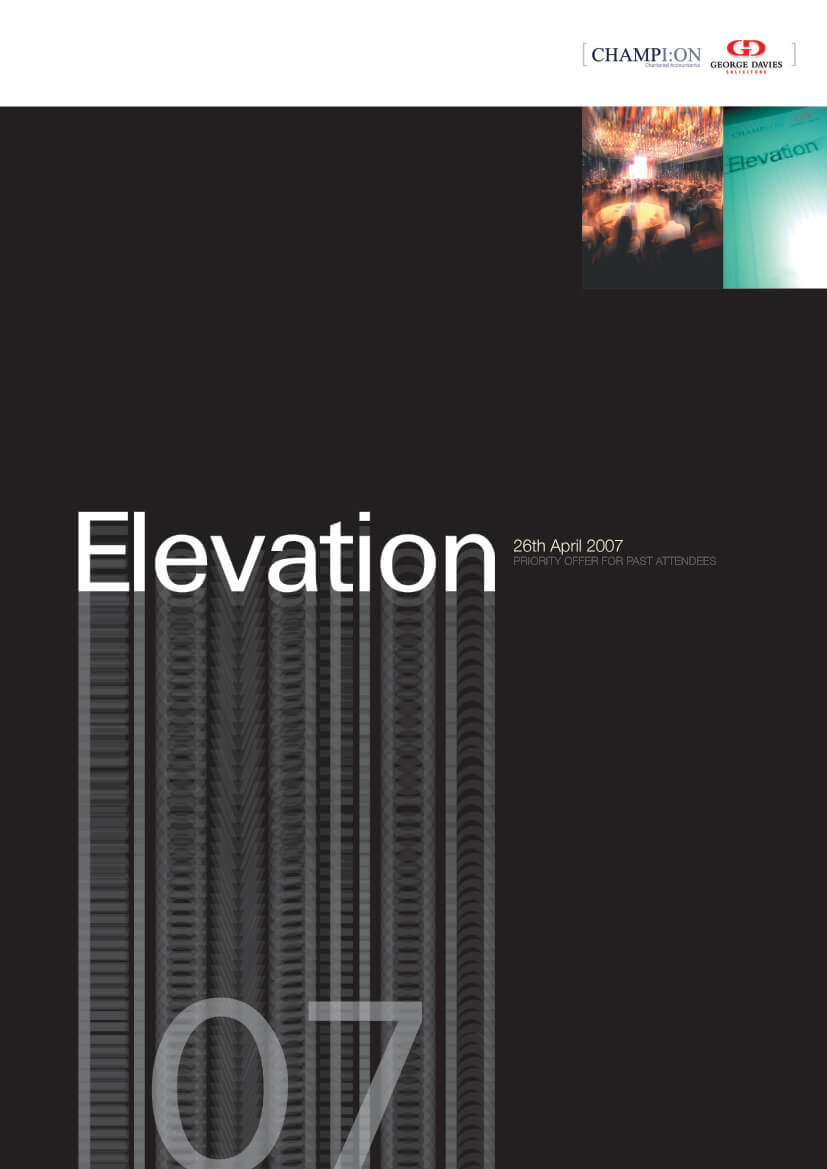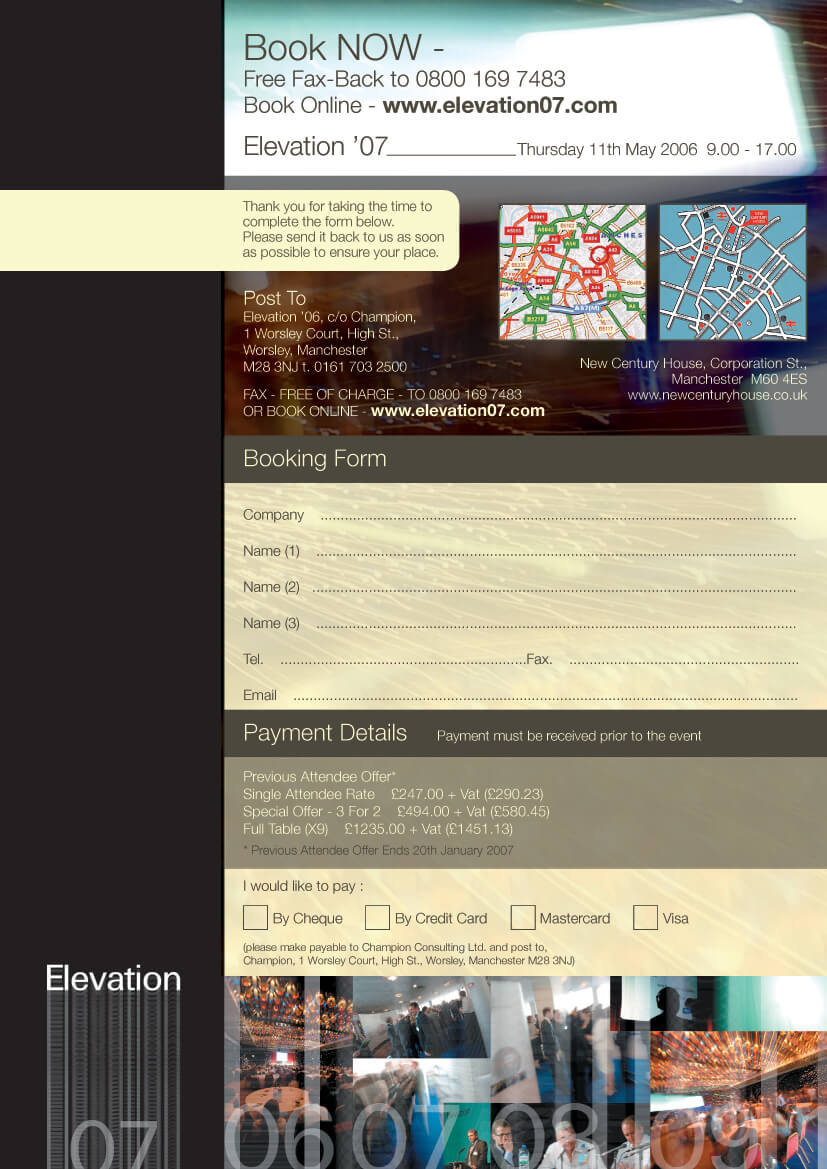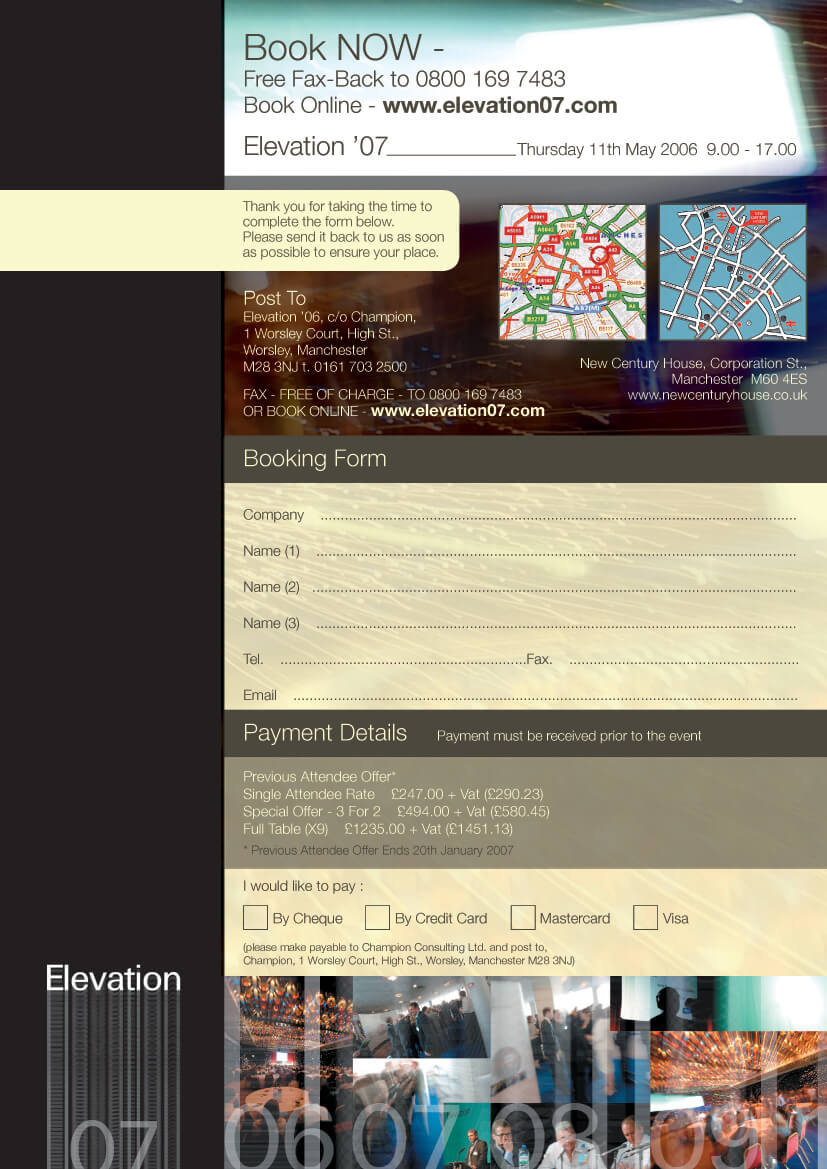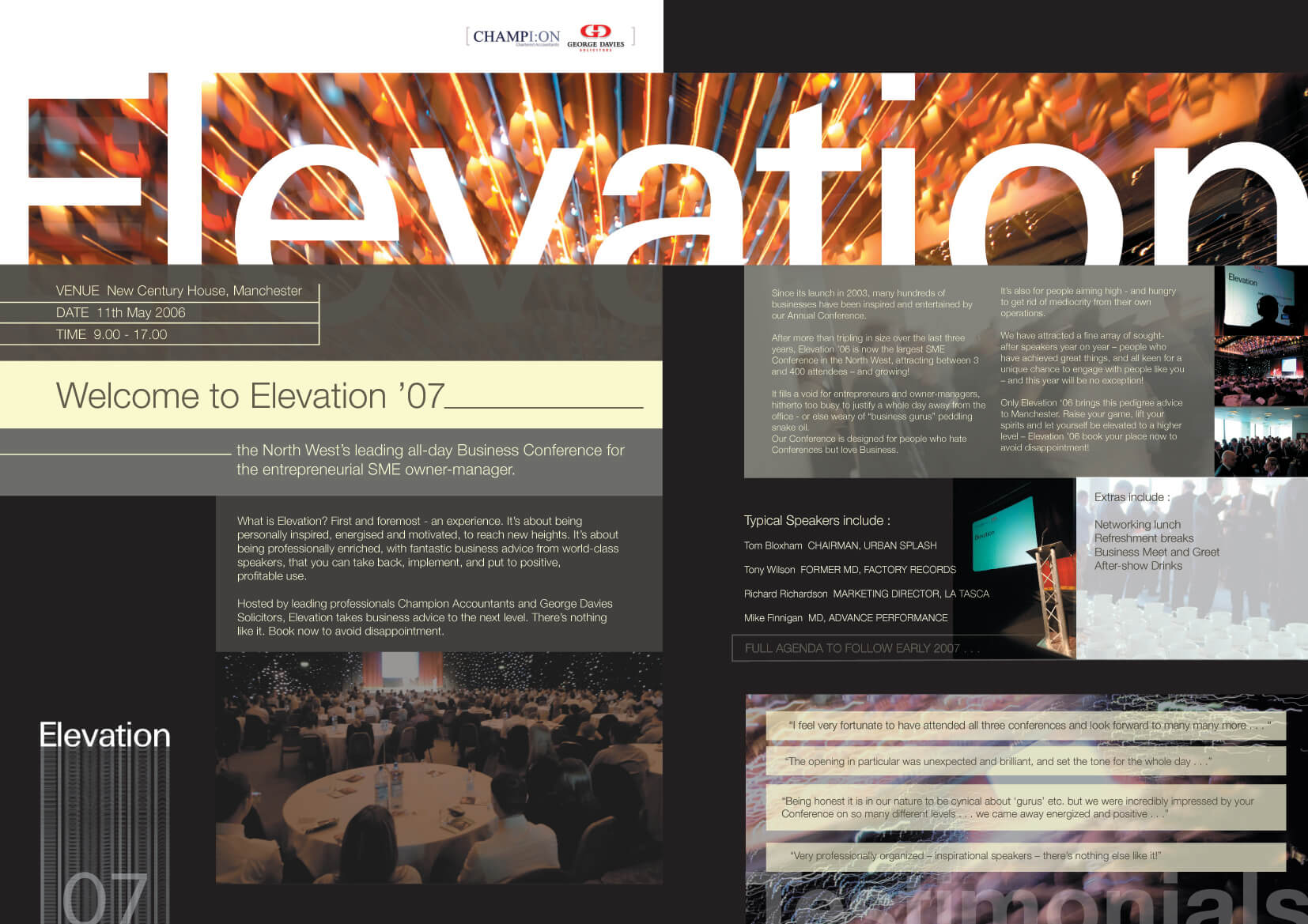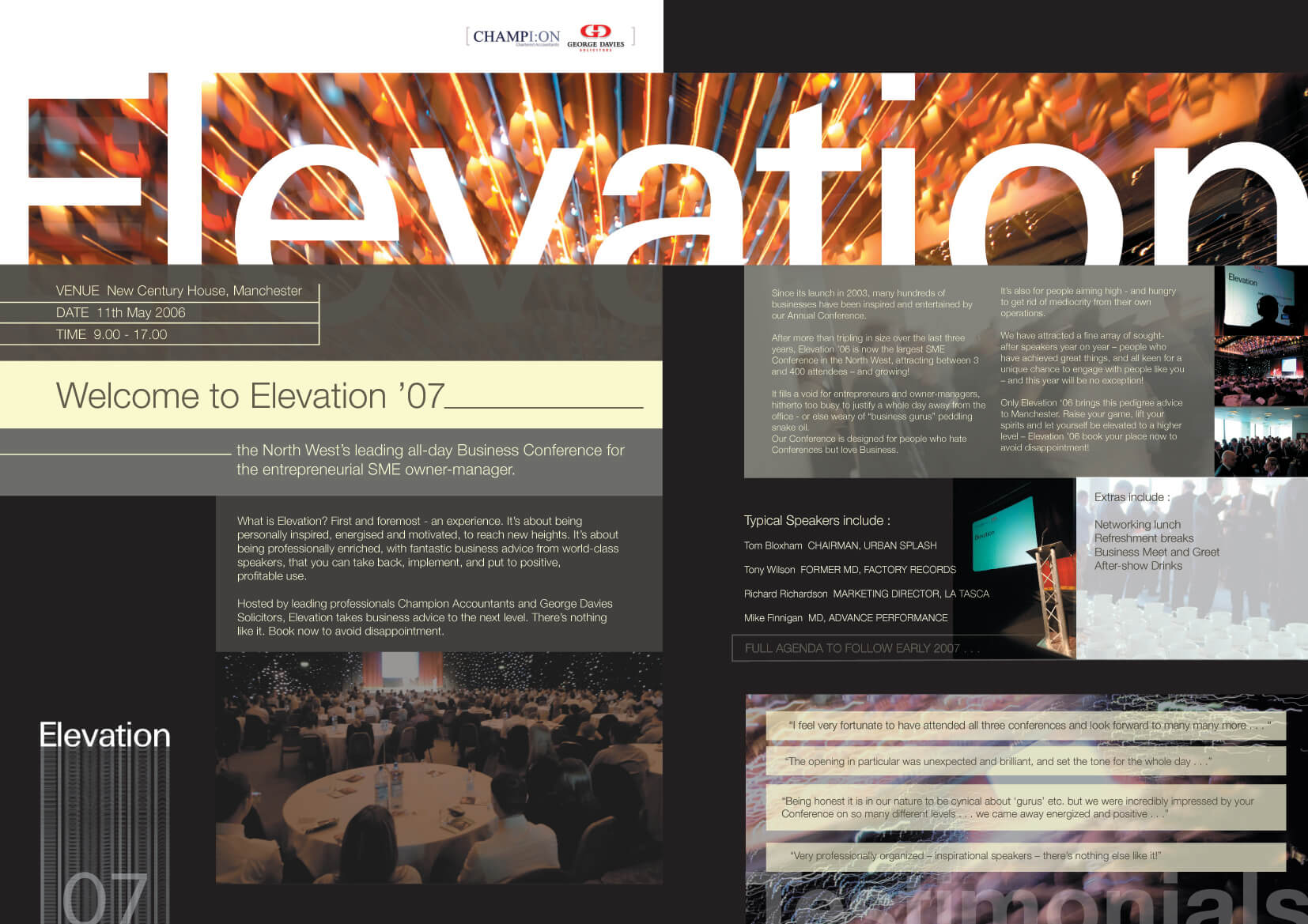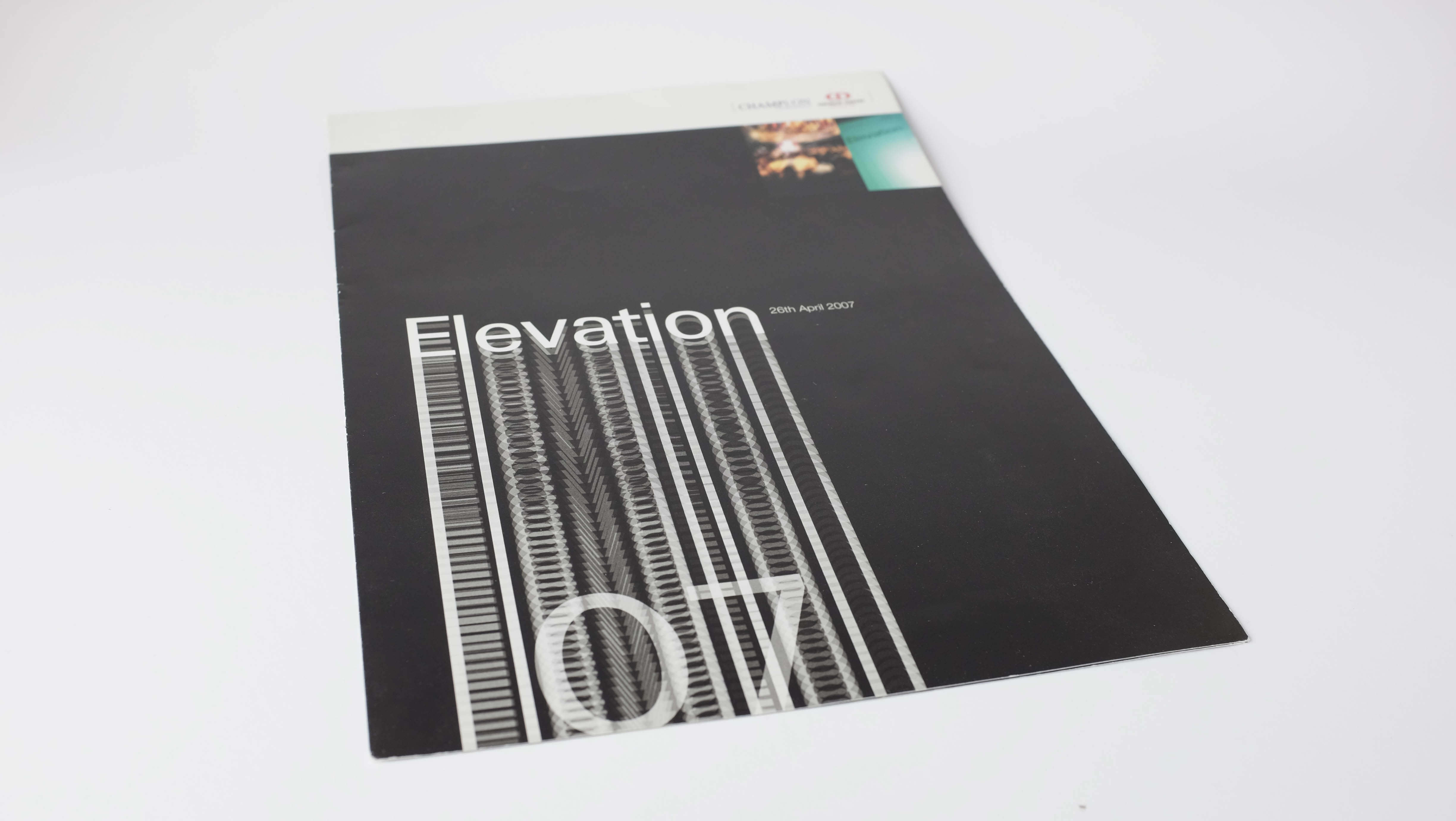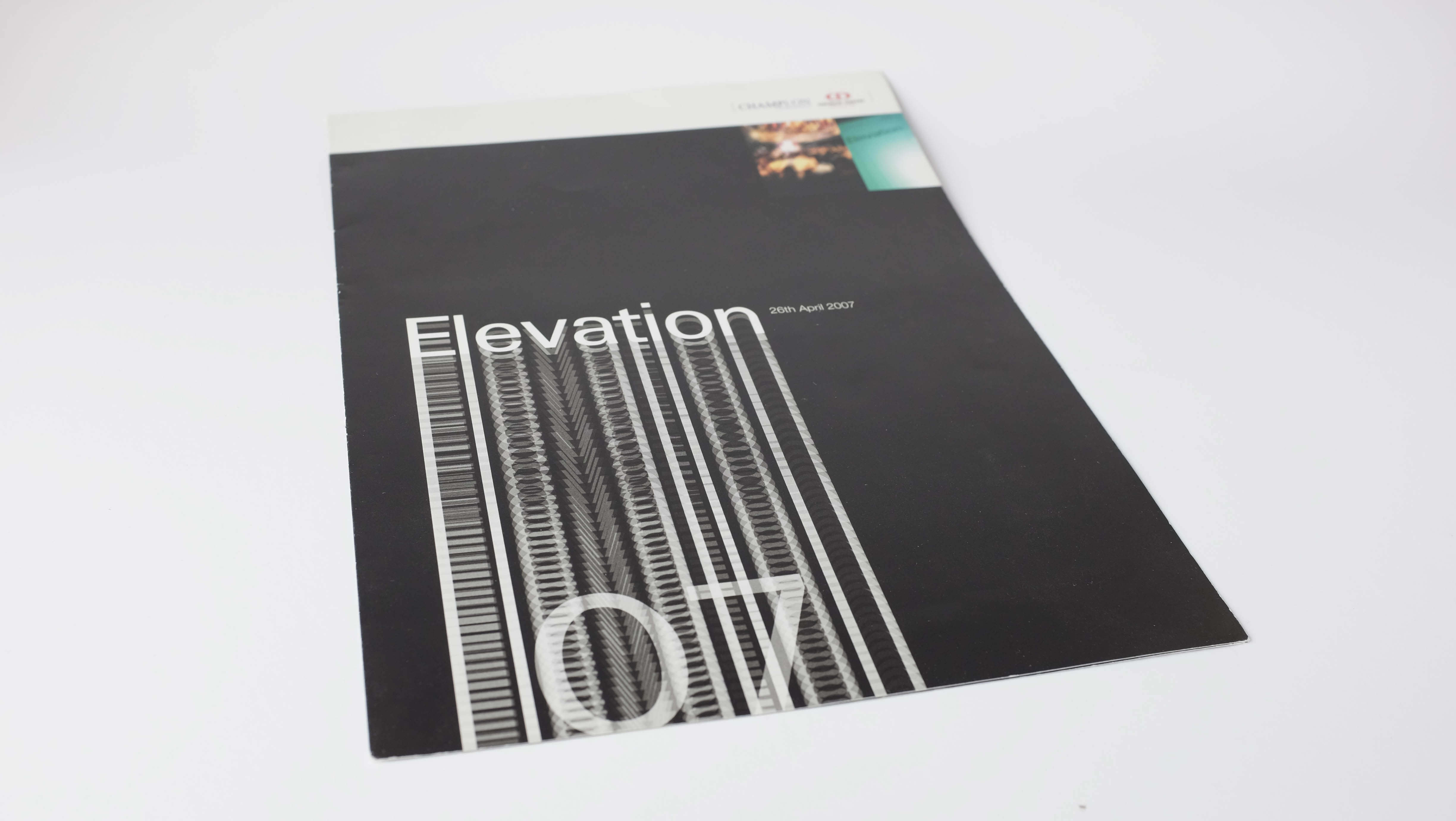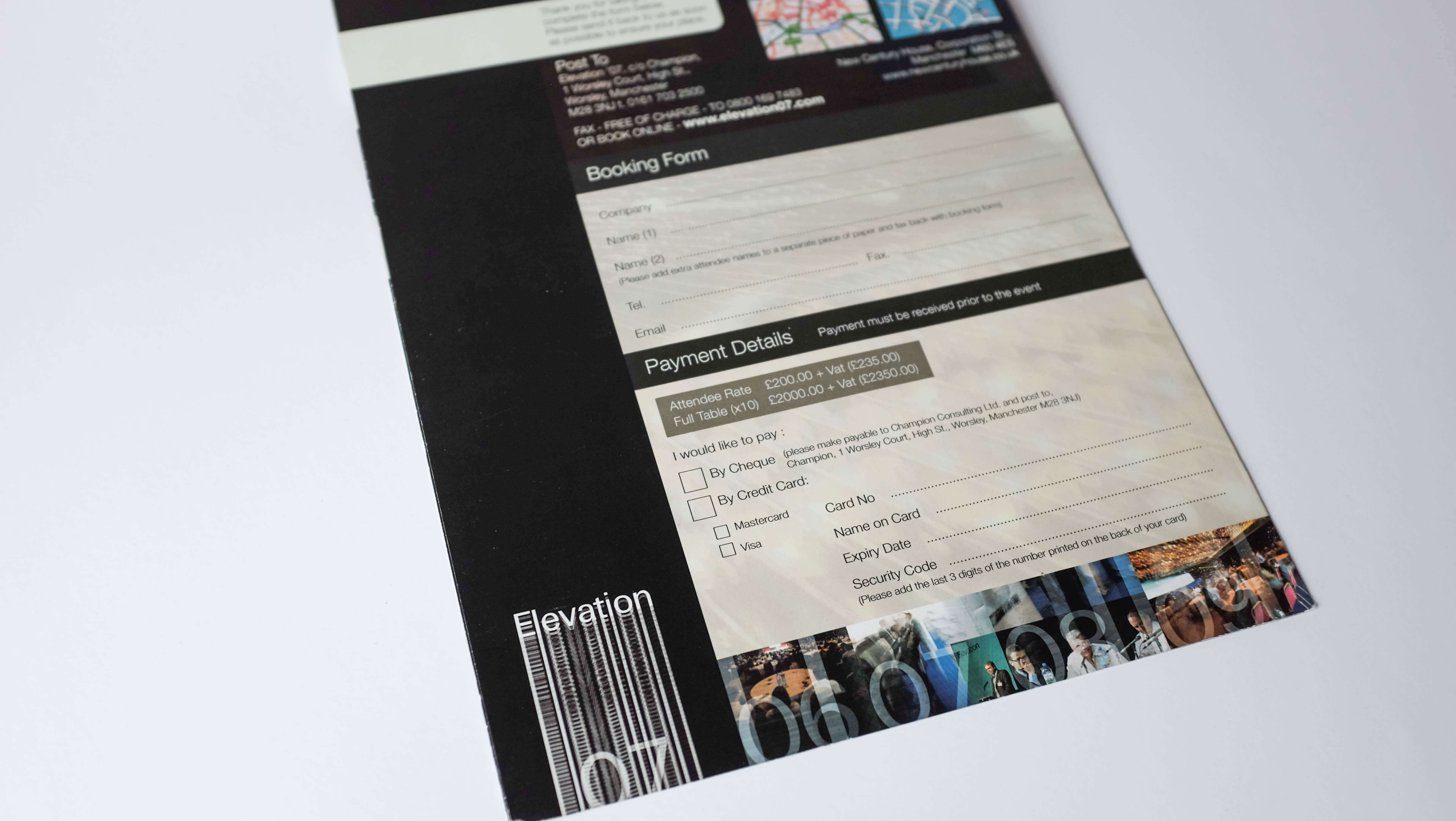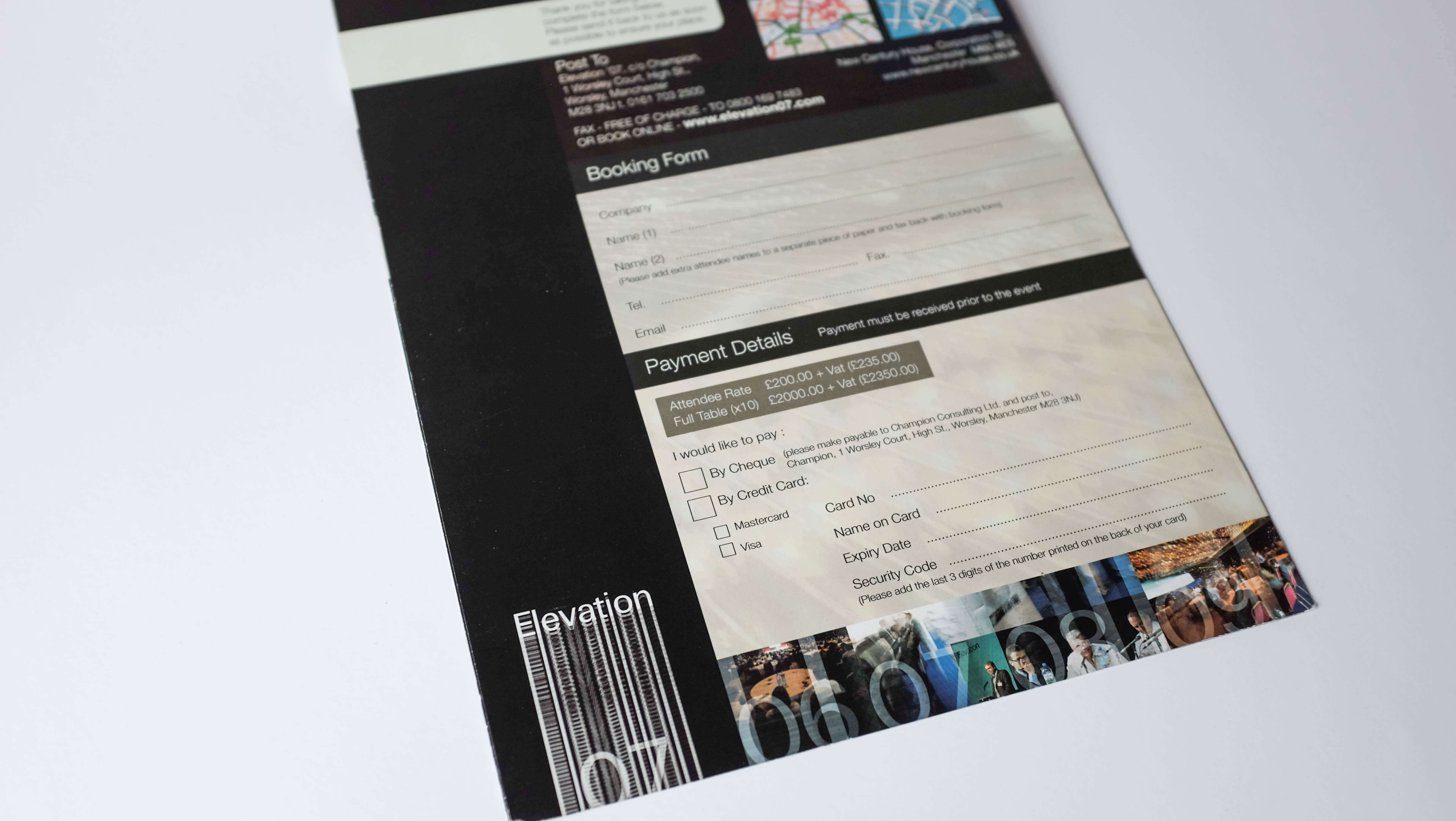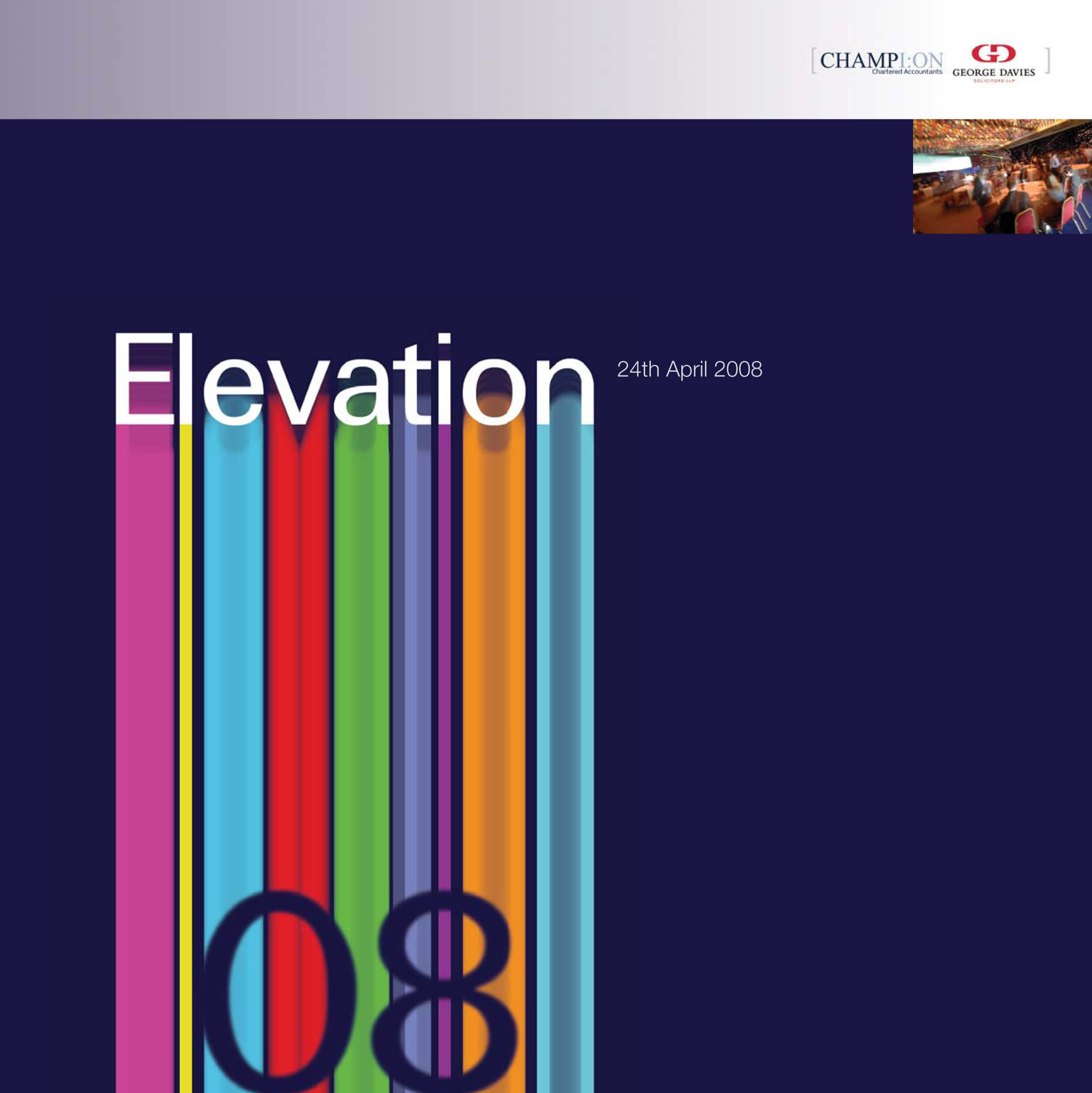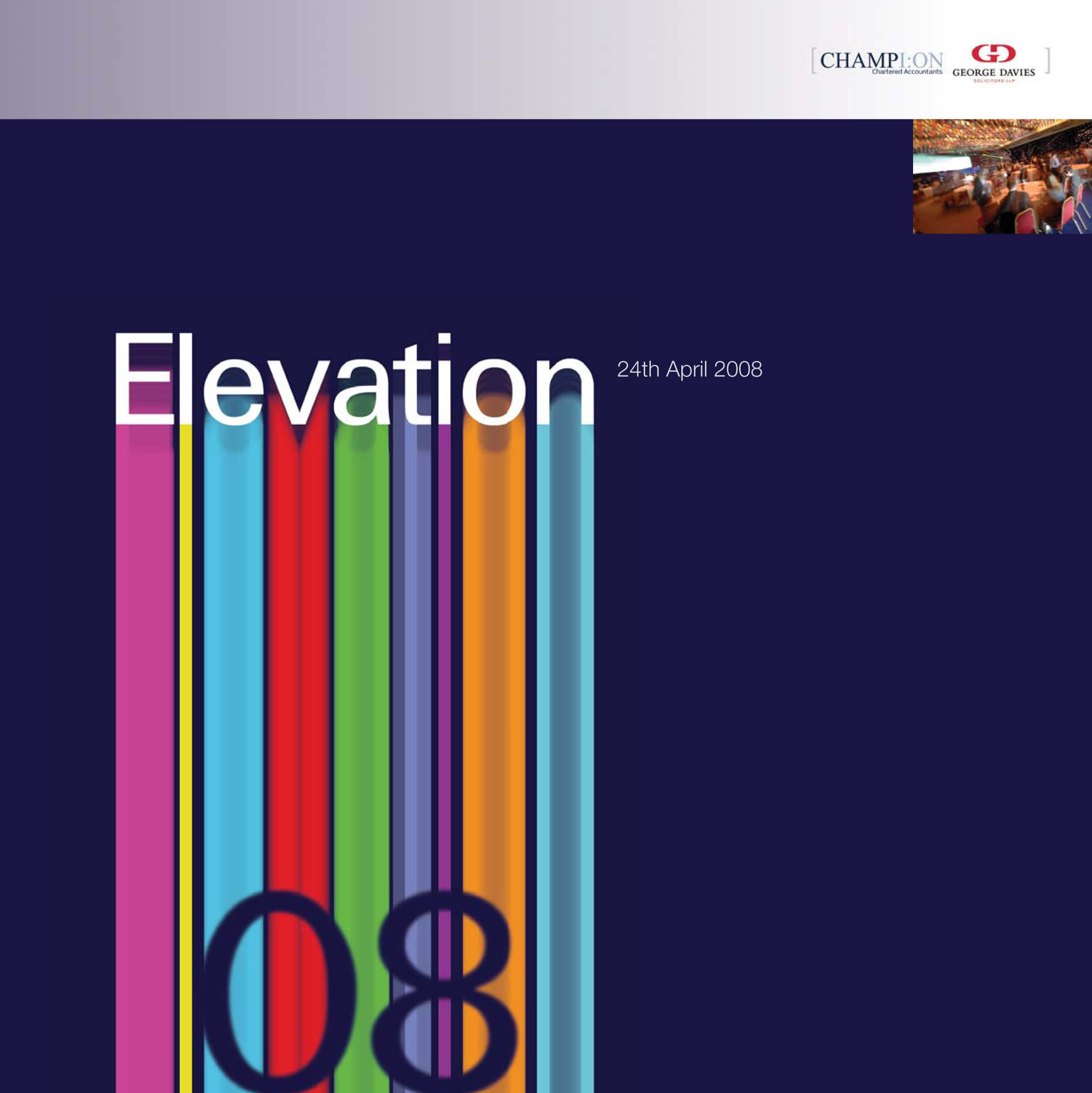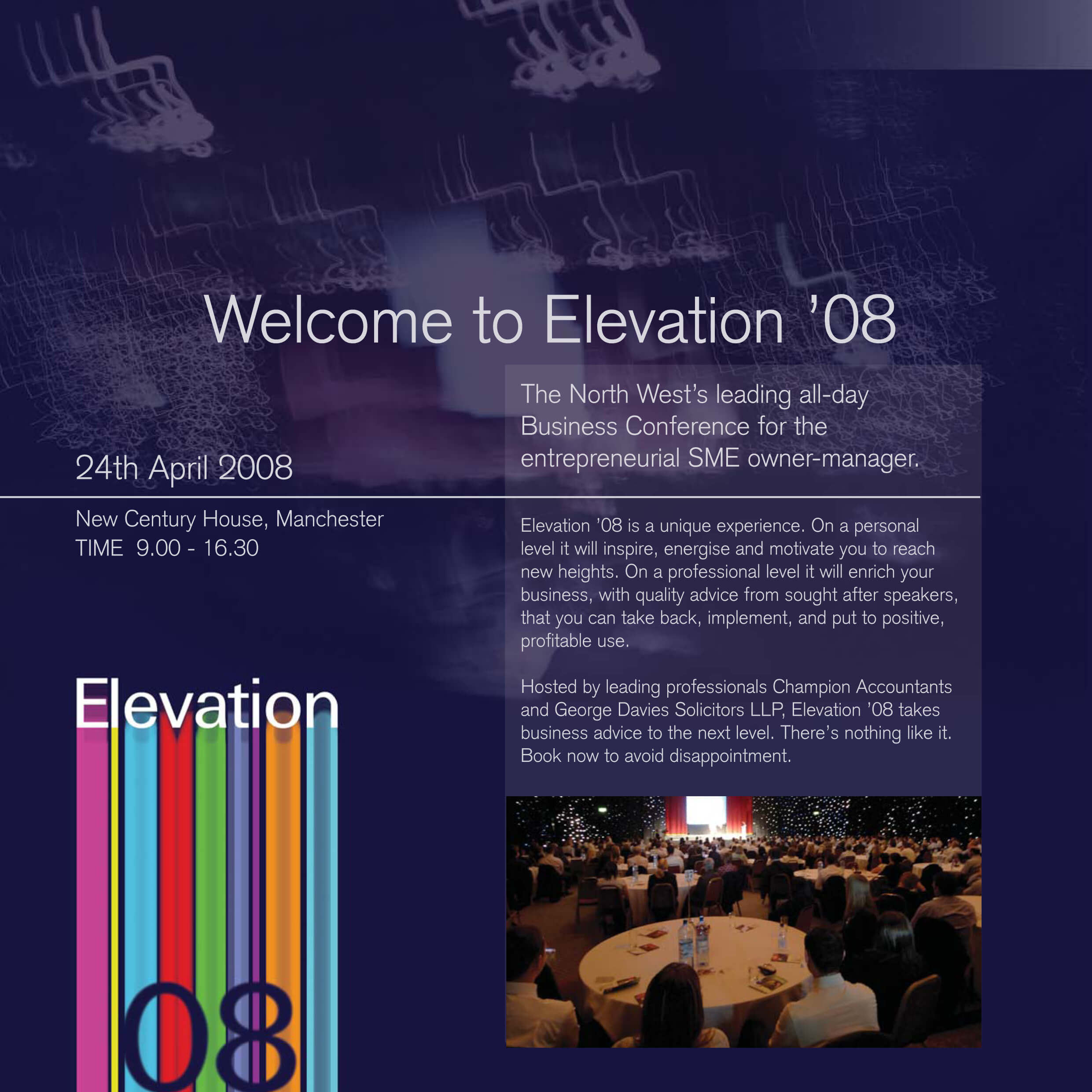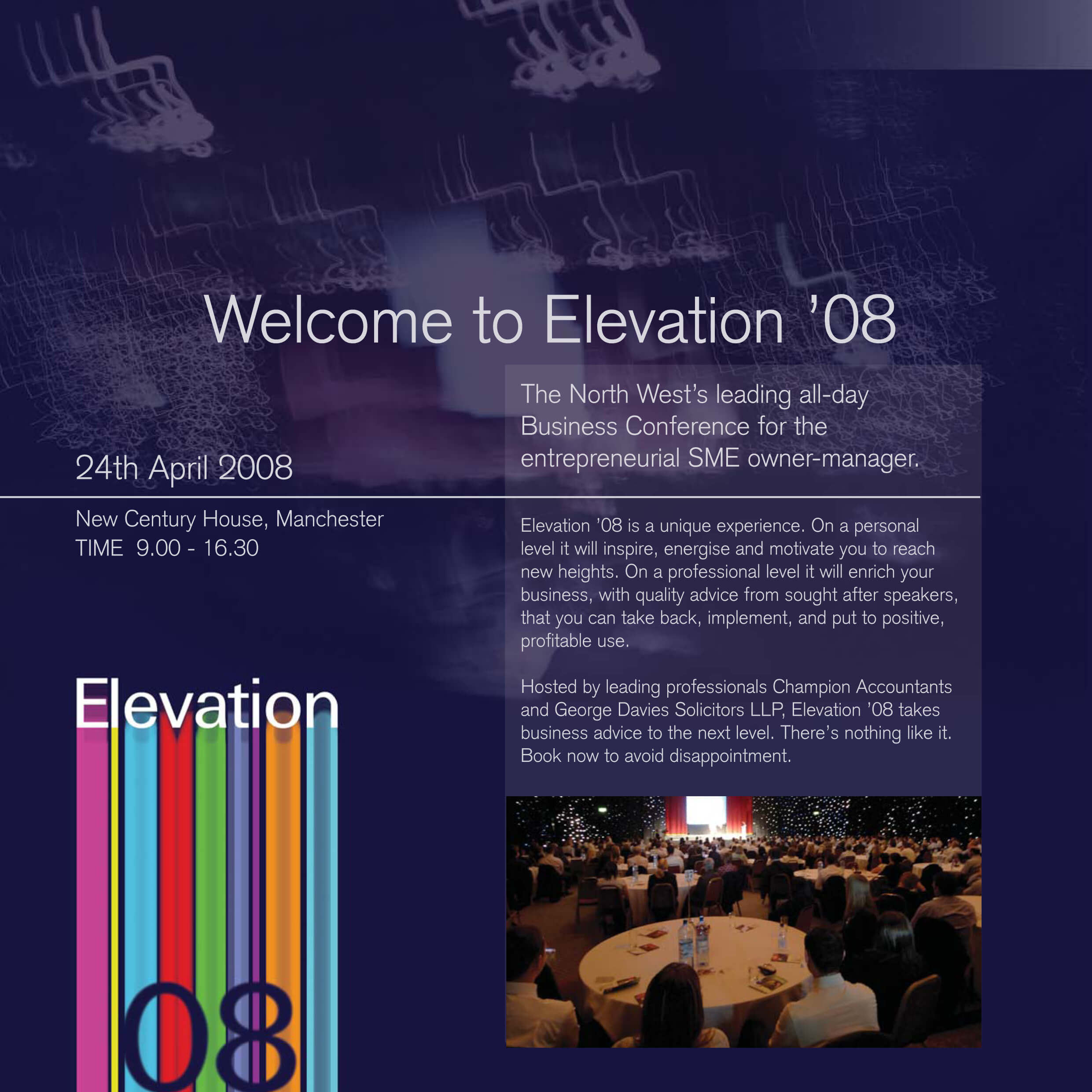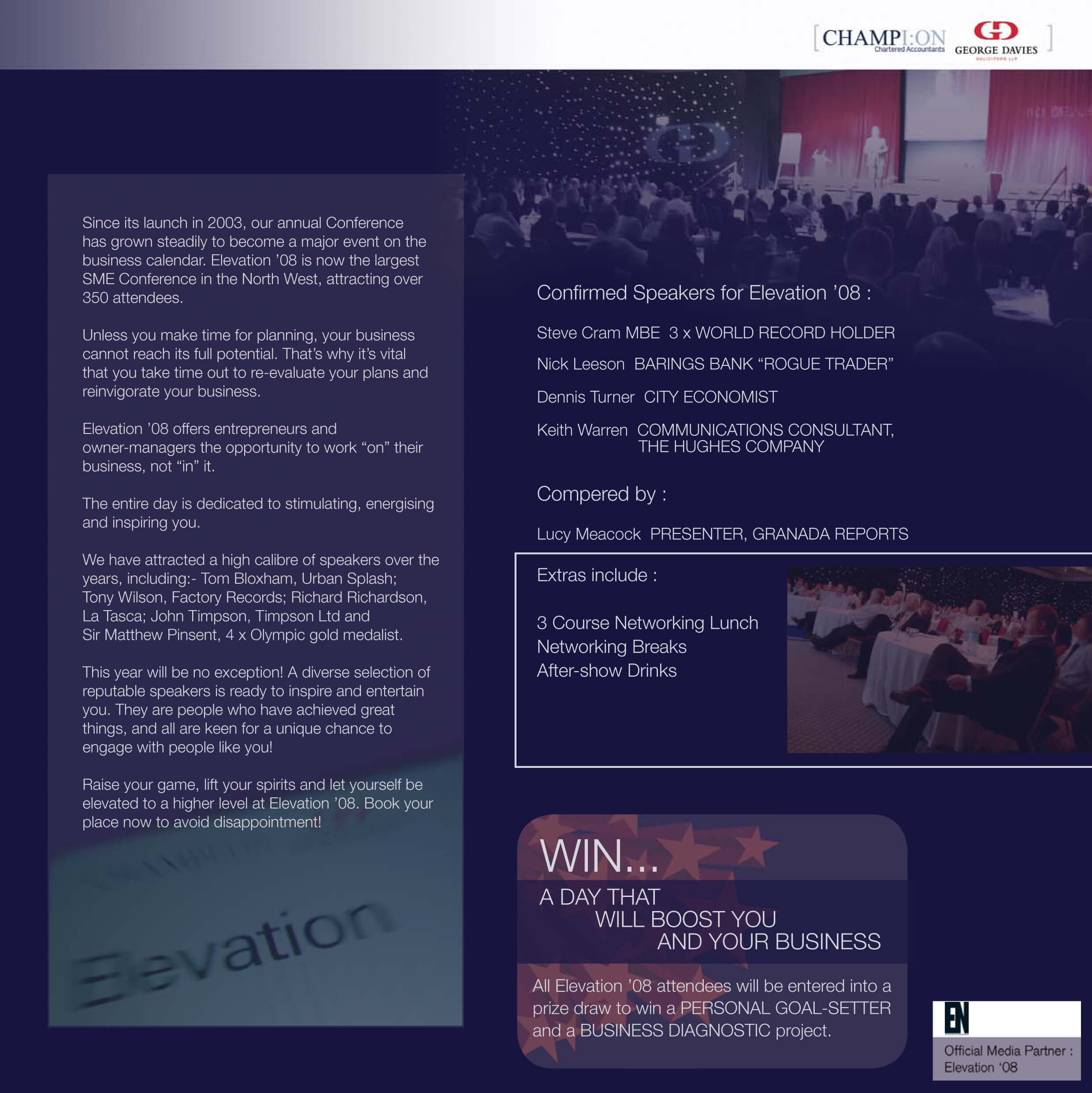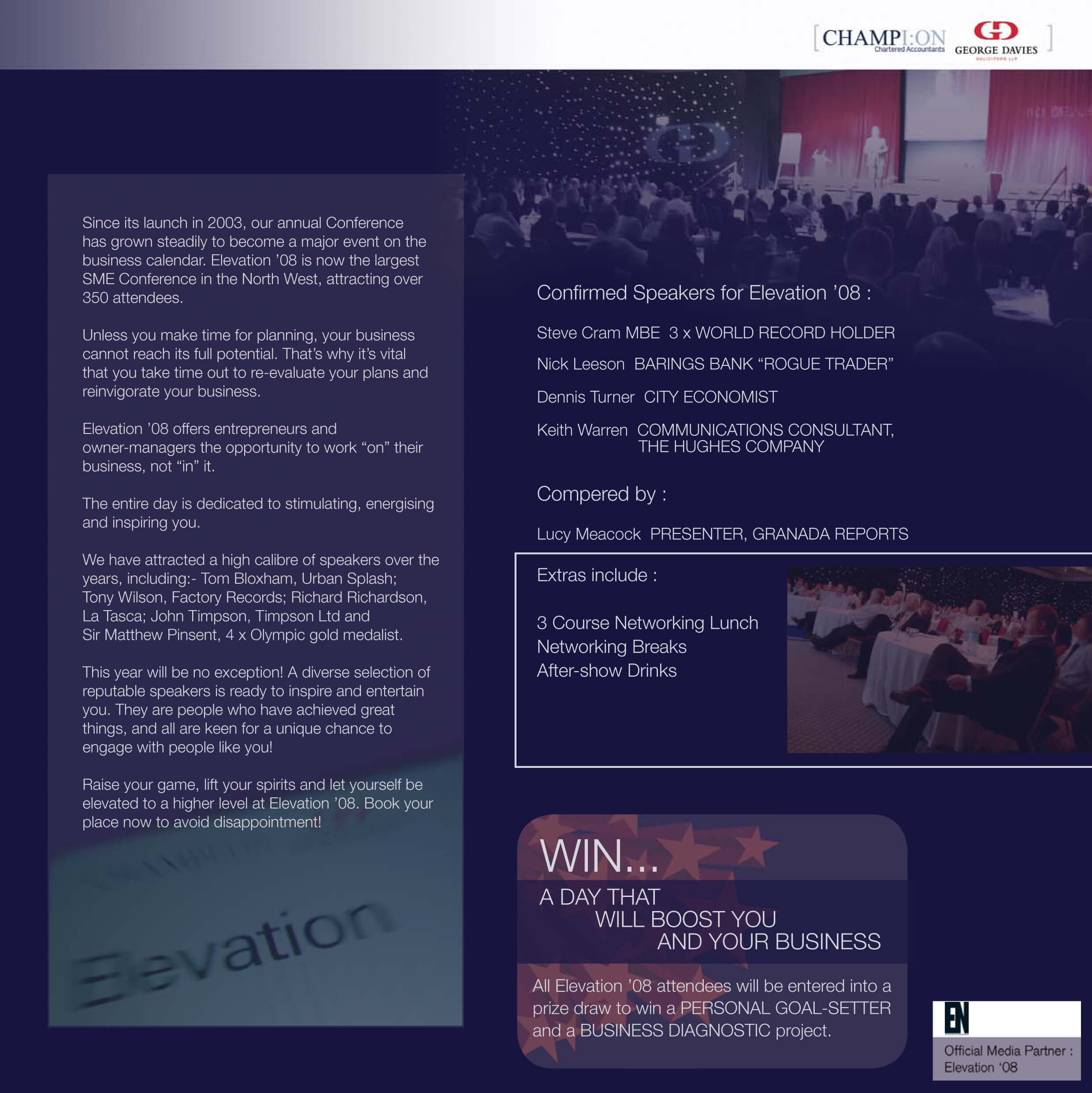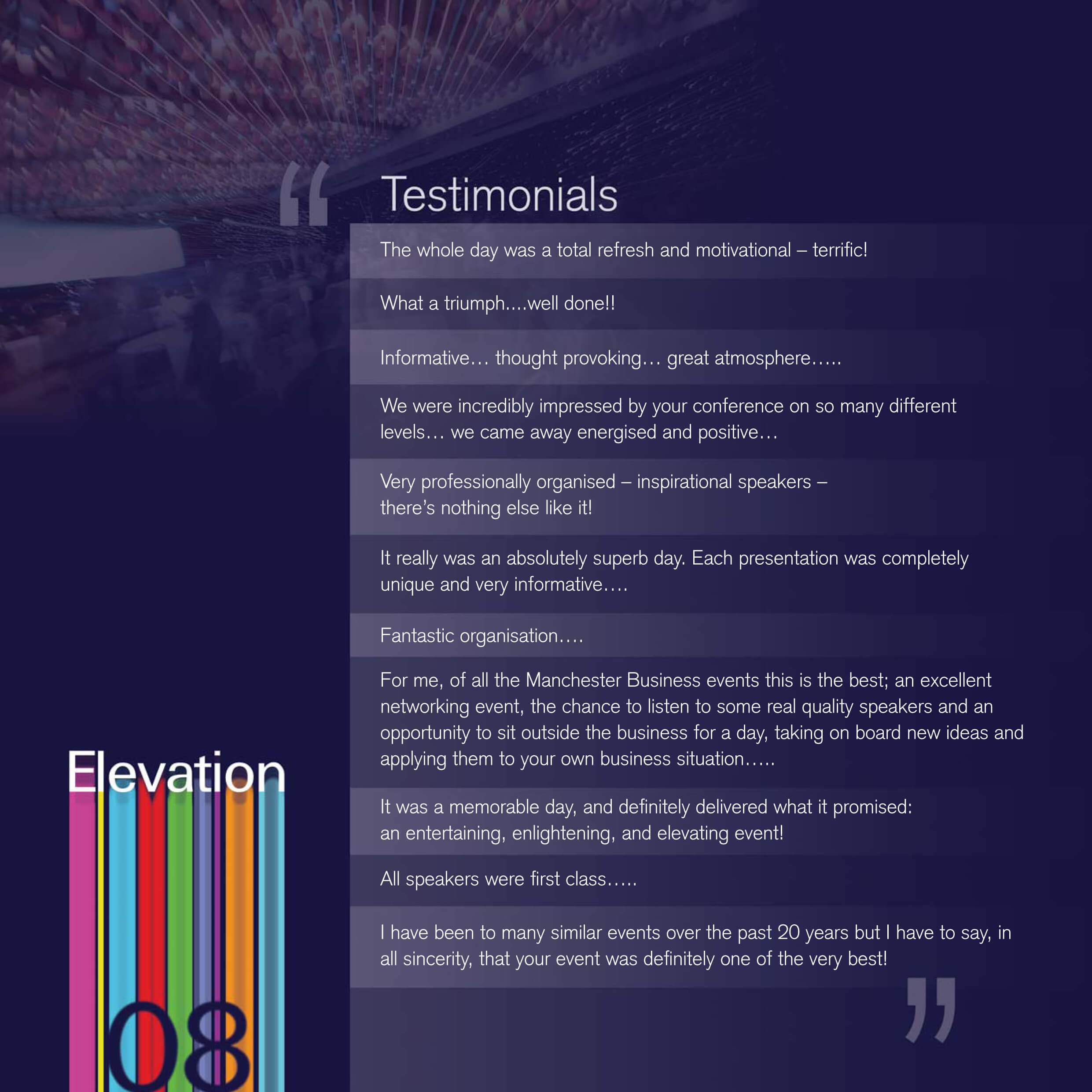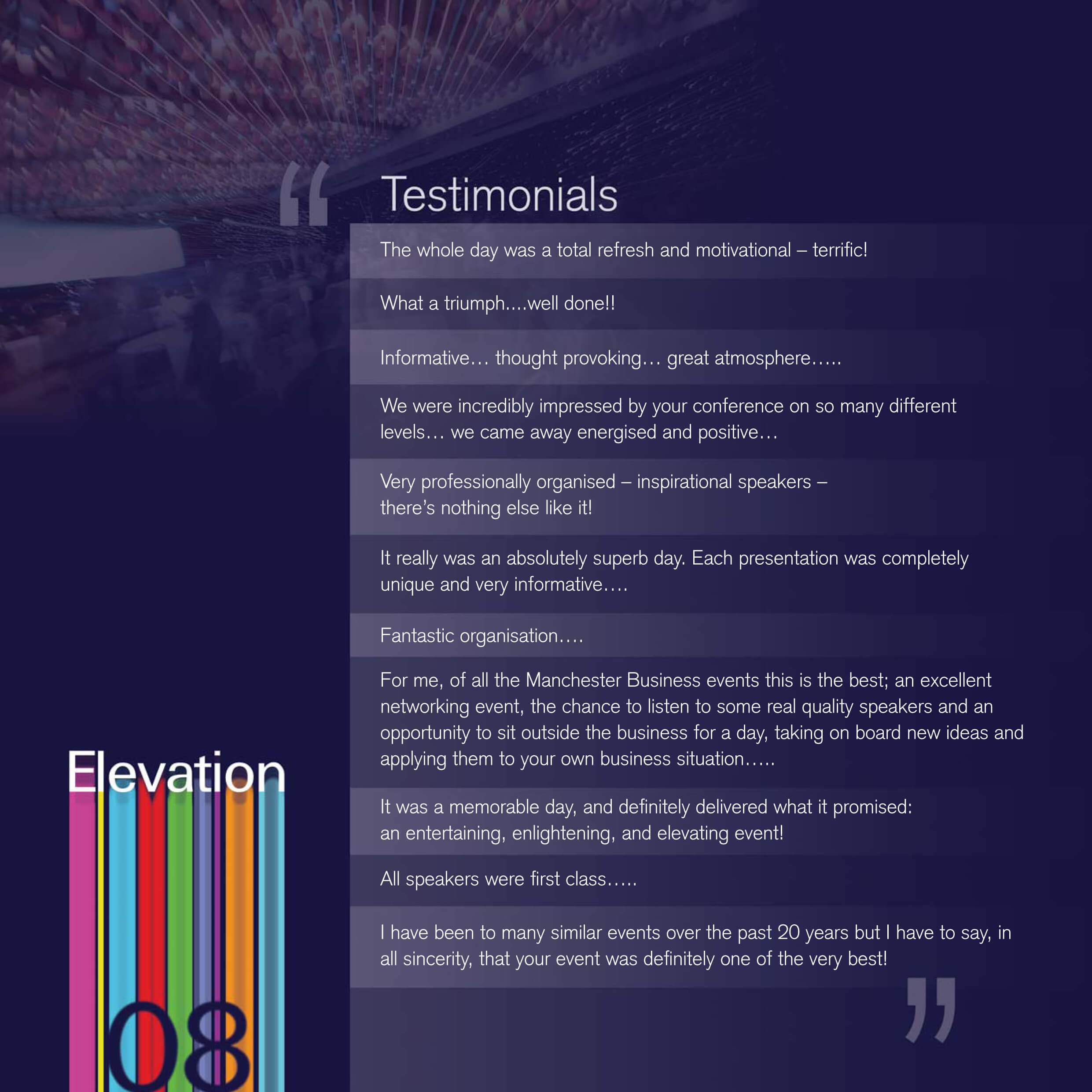 Advertisments for E-Shots & B to B Publications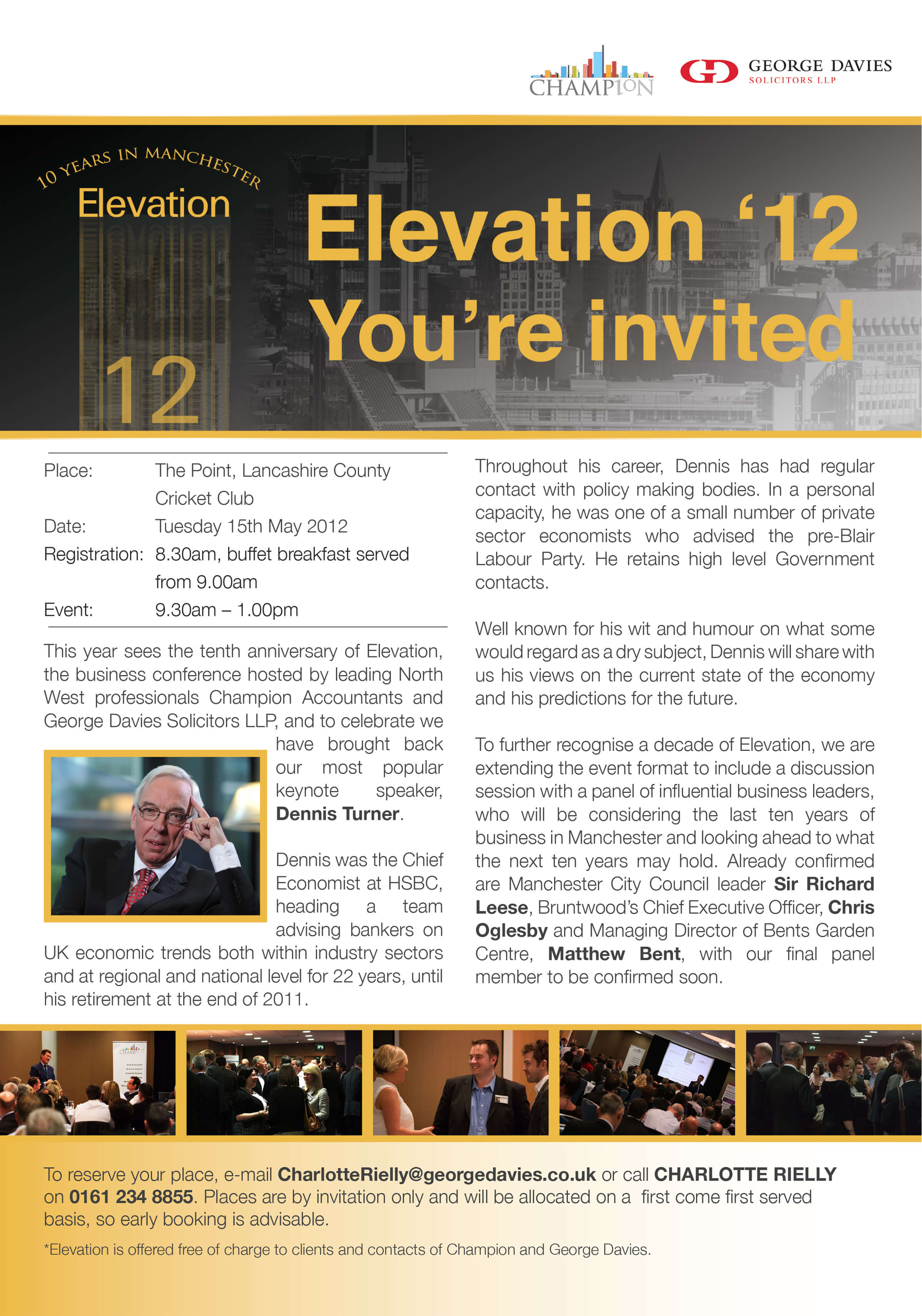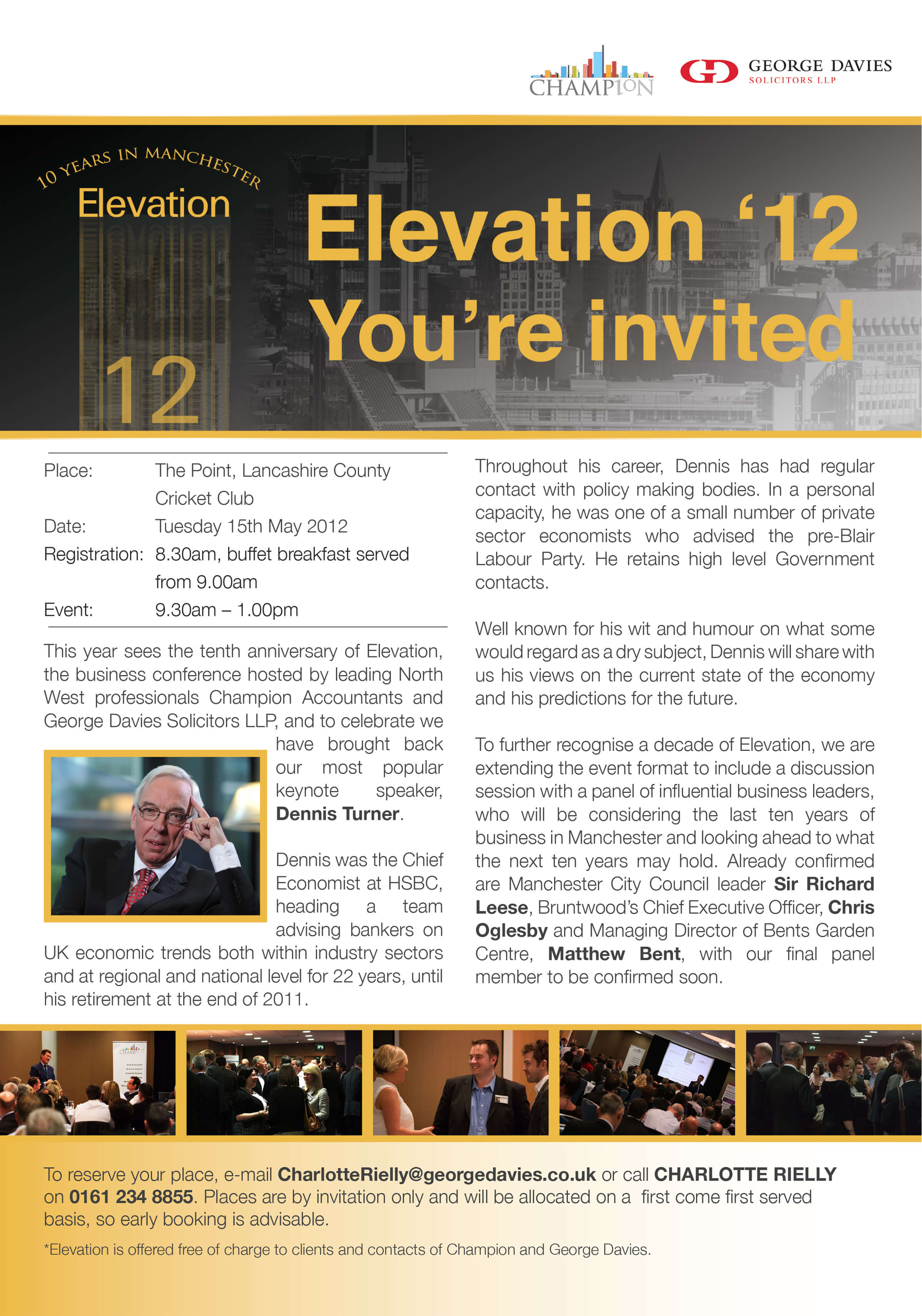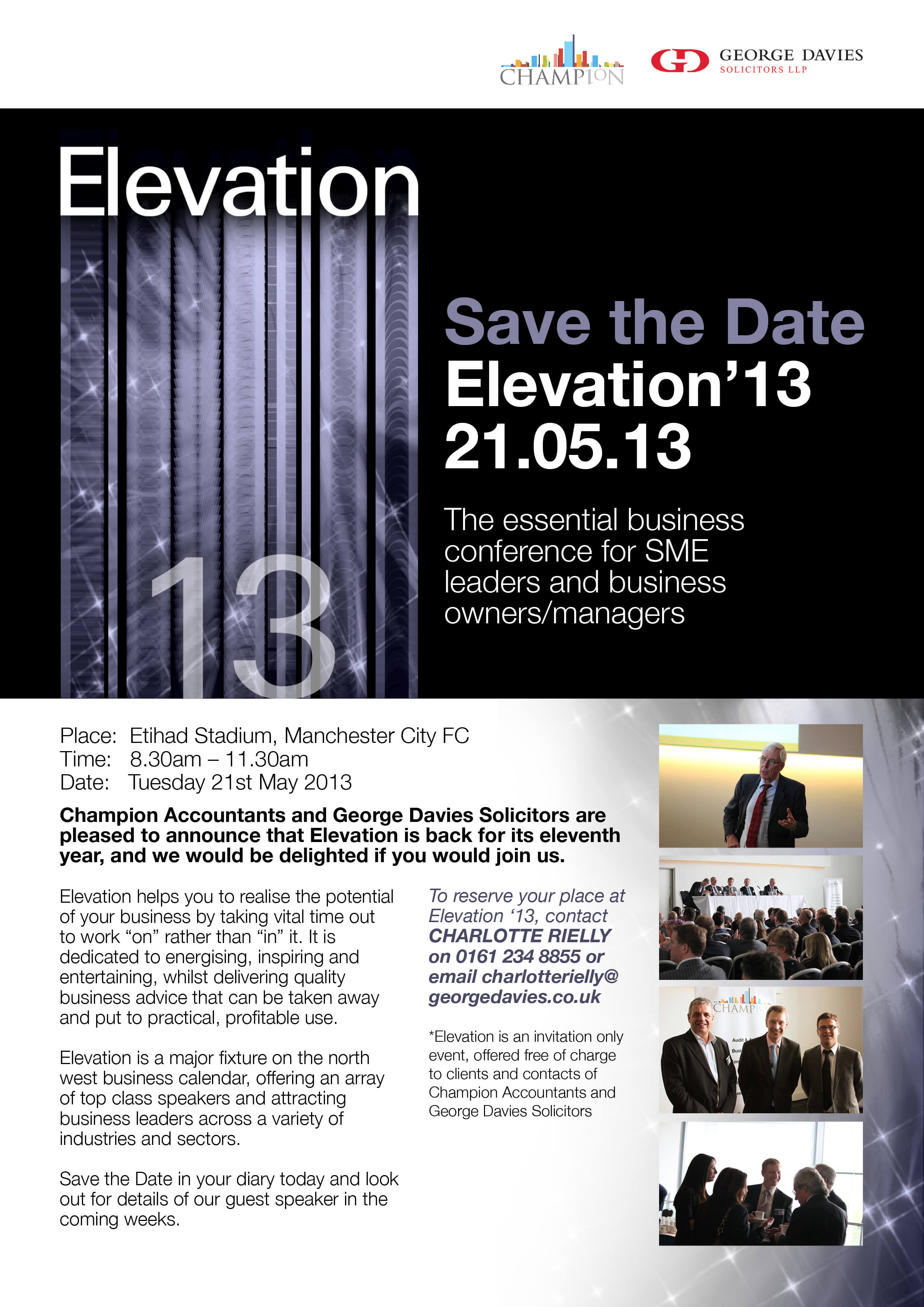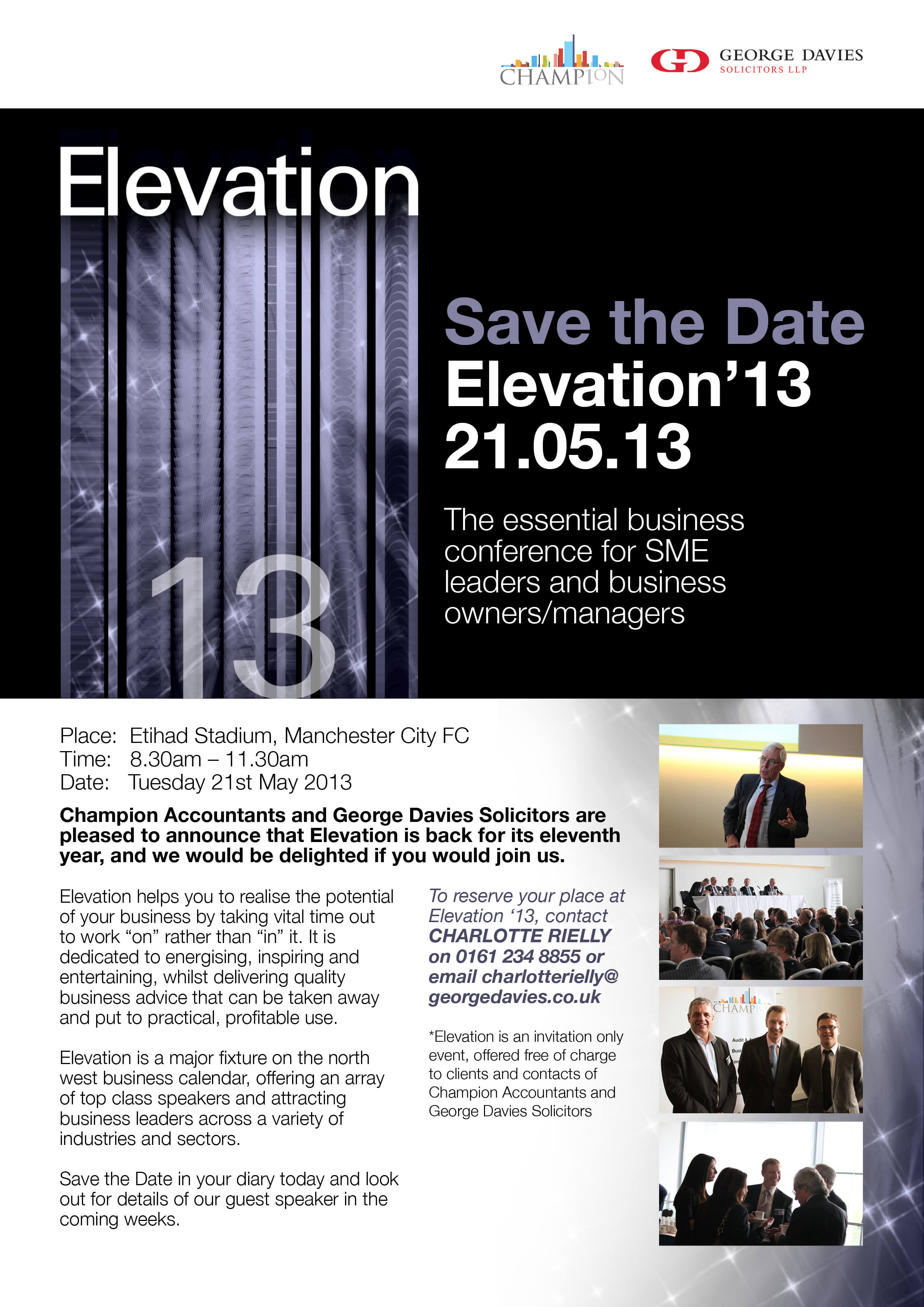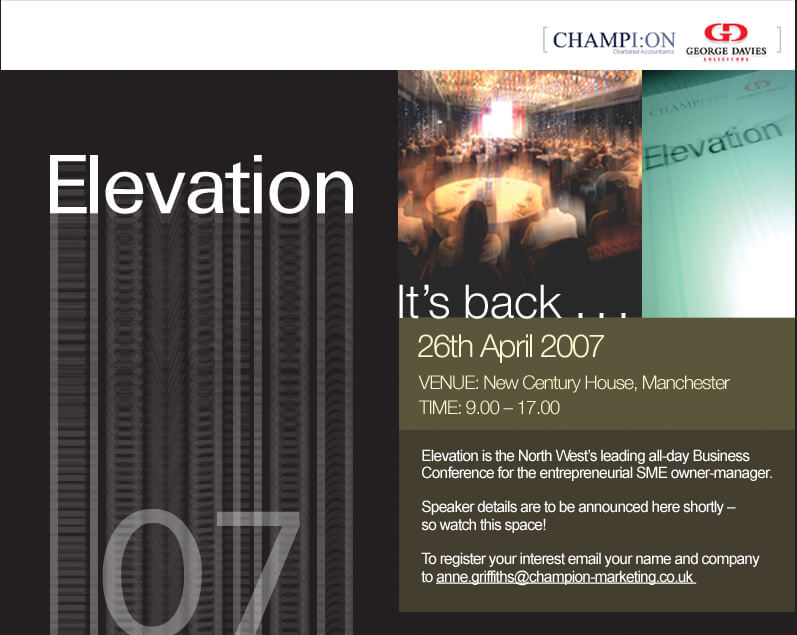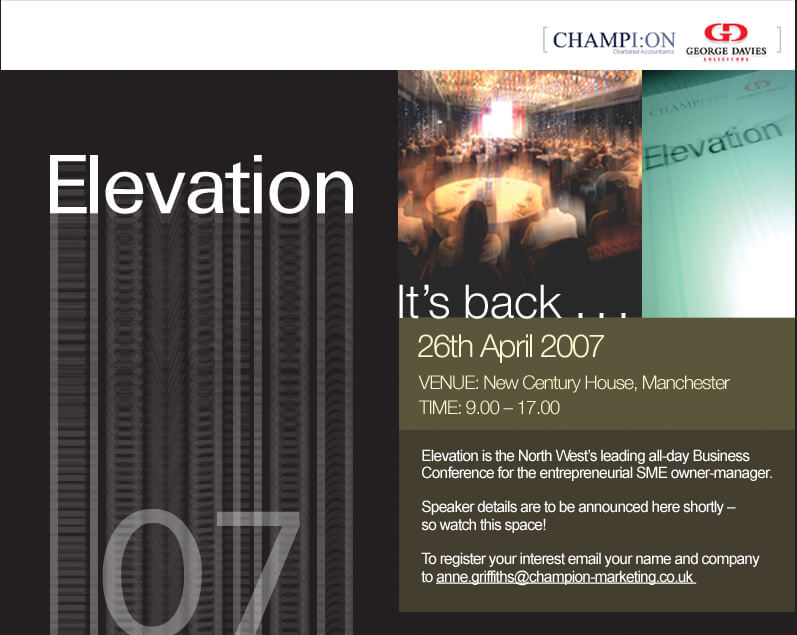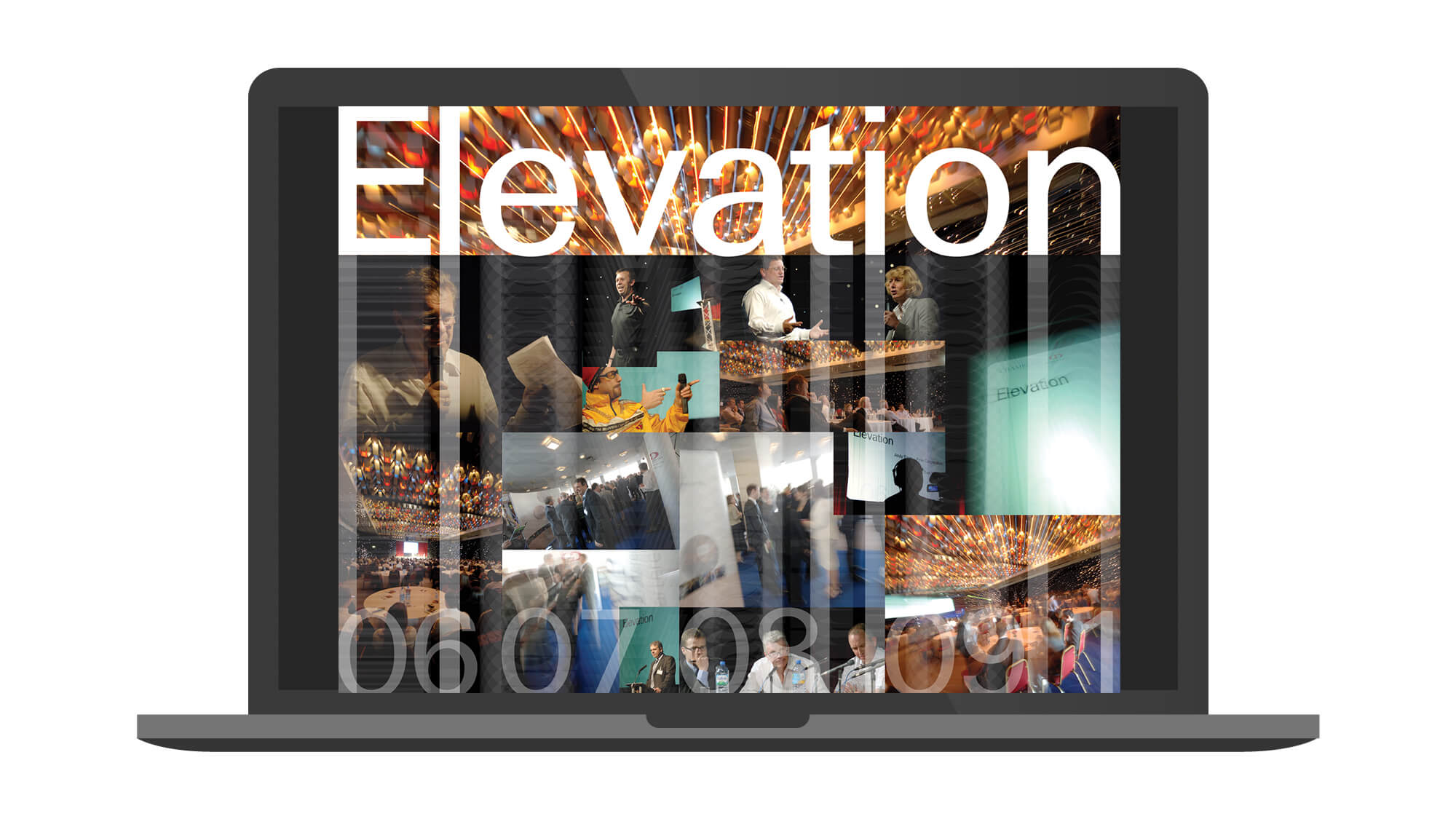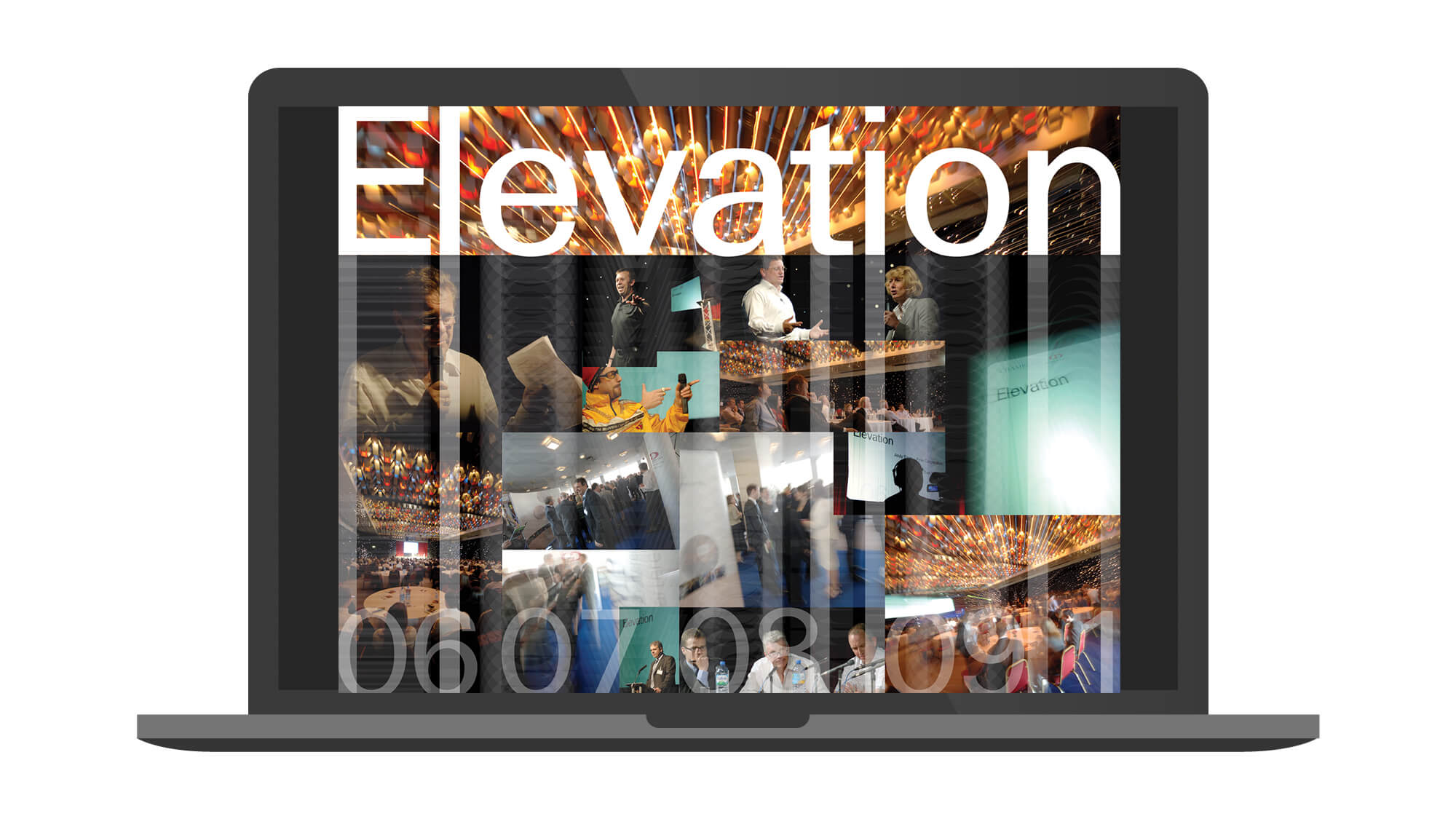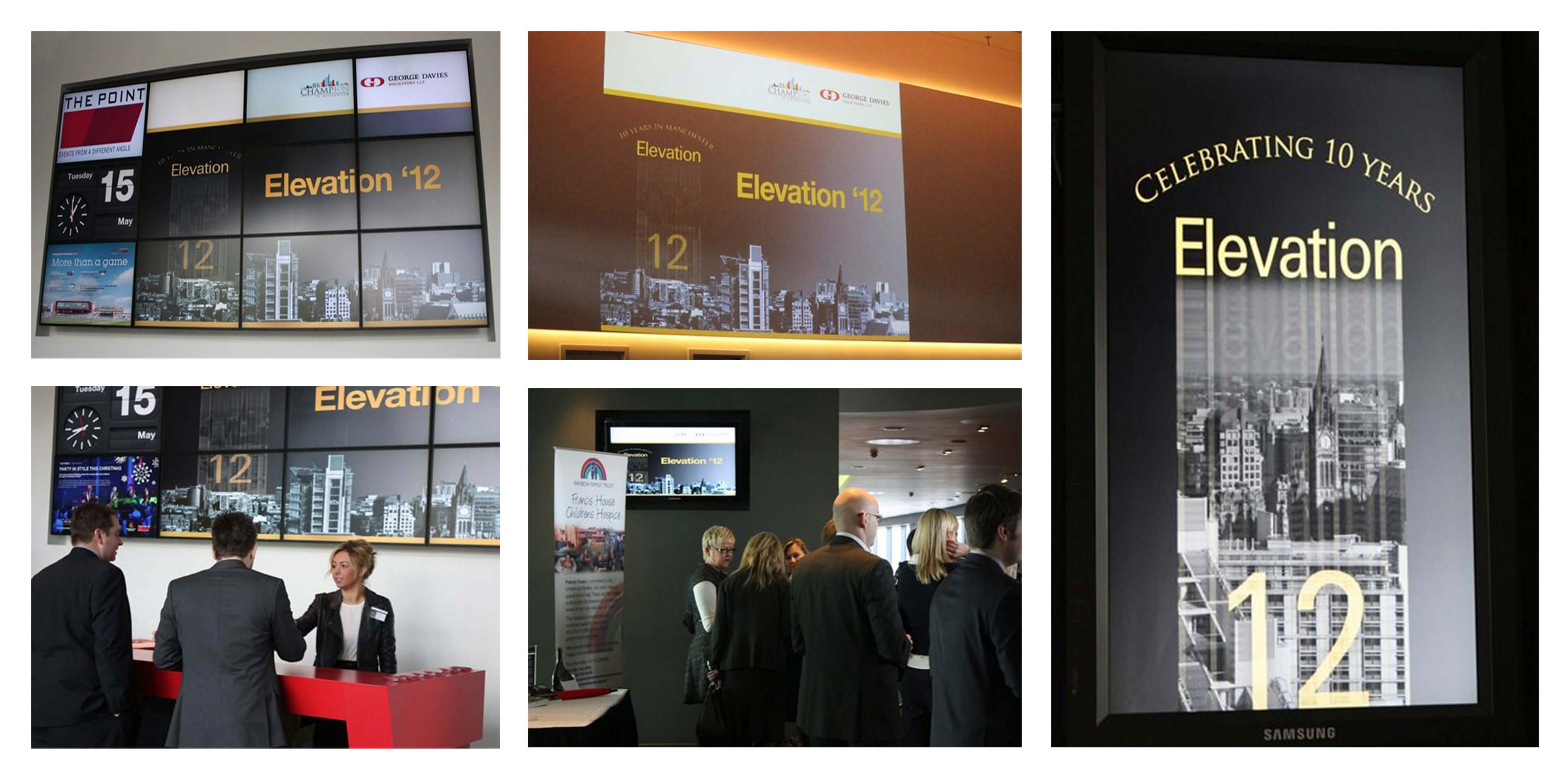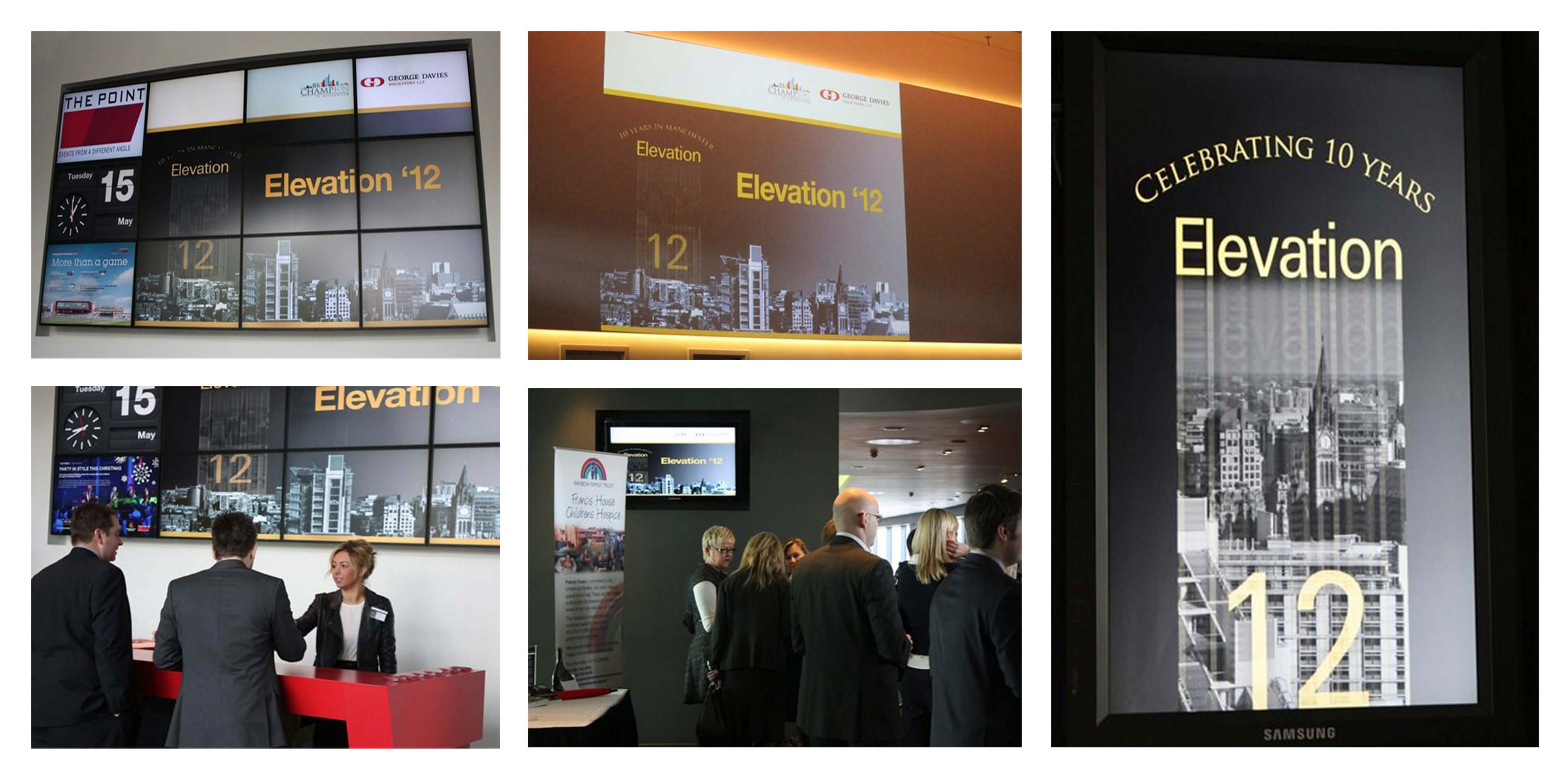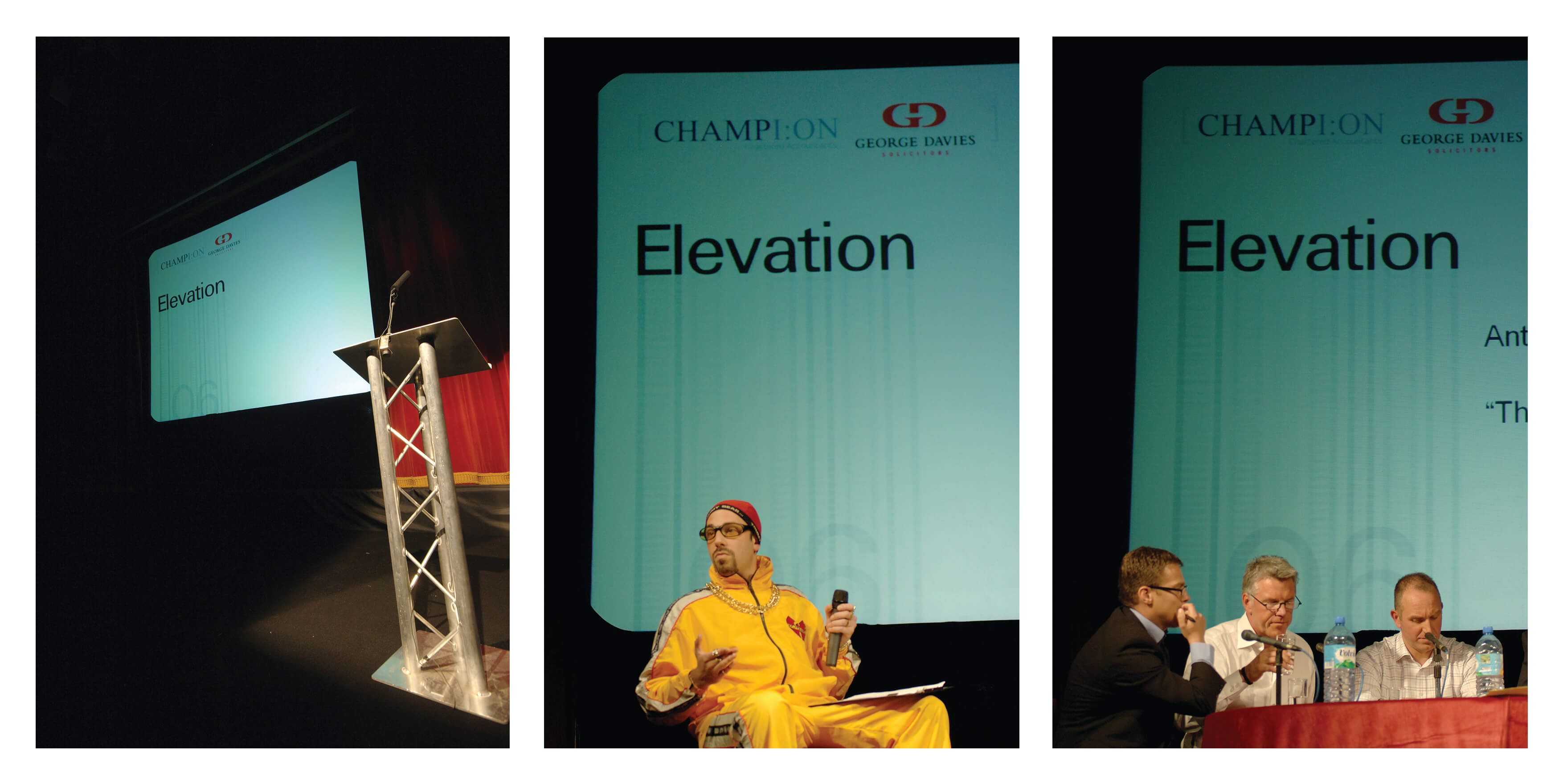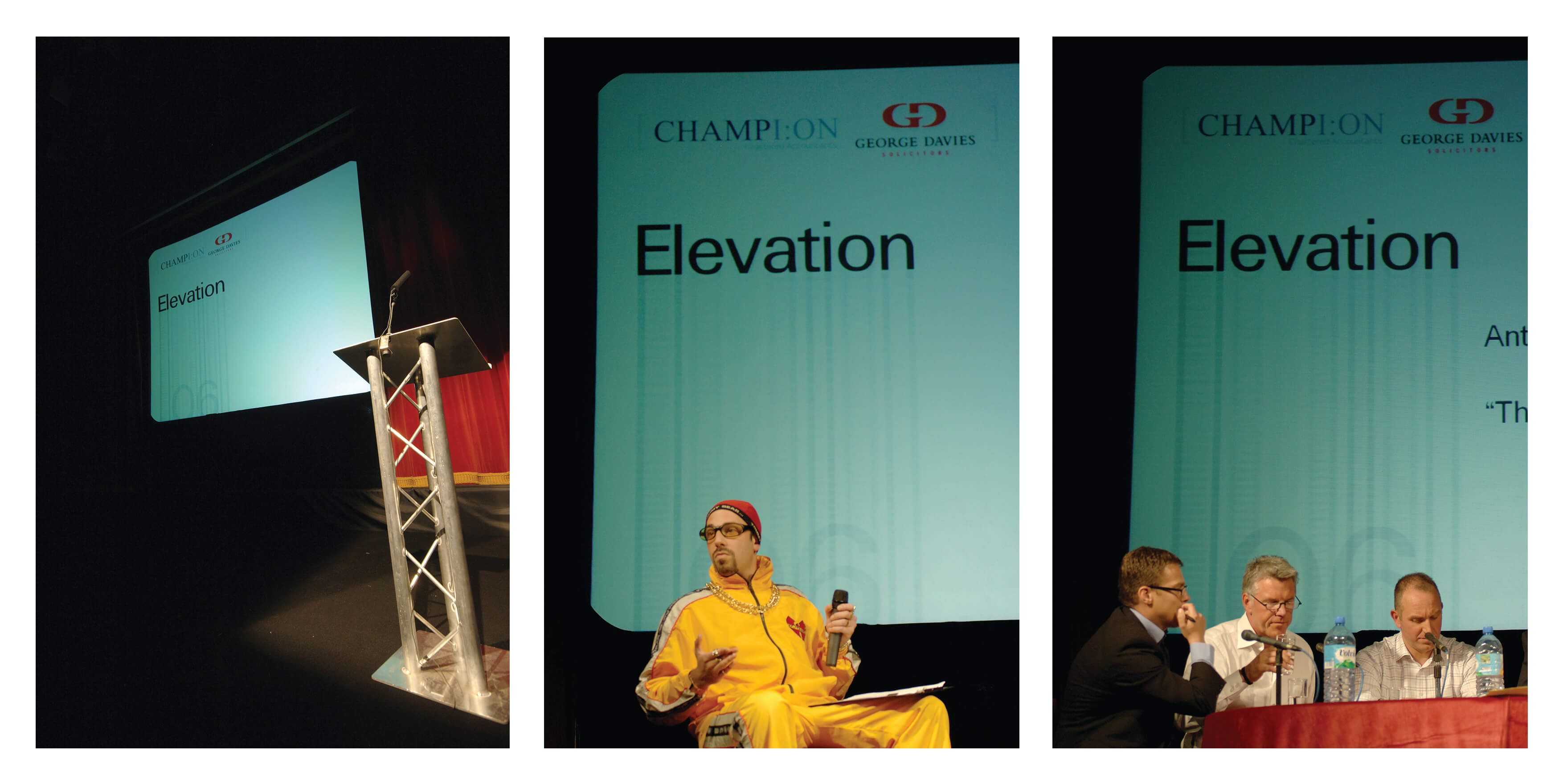 This a client I worked for while working as a graphic designer at a company called Champion Marketing which was part of the Champion Accountants group based in the North West.  I worked closely with my Marketing Director at Champion Marketing and identified 4 main needs:
• Create a brand aesthetic which is modern and energising.
• Represent what a great day and evening event it is. 
• Needs to be professional but yet show that the event is also entertaining.
• Enhance consistency and usability of the brand and materials.
I created a logo by playfully experimenting with typography in motion. Even though the logo needed to work in static on printed materials I wanted it to give the feeling of movement and energy.
I designed brochures, leaflets, eshots, a website and an animation movie to be used as a  projection for the back drop to the stage.
'Suzanne worked on a freelance basis for Champion Accountants from 2007 - 2014. During this time I was Marketing Executive at Champion, meaning Suzanne and I collaborated on numerous projects.
As an SME accountancy firm with five offices across the North West, it was crucial for Champion's design work to convey professionalism whilst at the same time retaining the brand's personality. Suzanne always got this spot on.
Year after year, she worked on the branding and literature for Champion's annual conference, Elevation, which welcomes over 200 business owners and professionals from across the North West. Her designs always captured the energy of the Elevation brand perfectly.
On the digital side, she worked collaboratively with myself and a web team to design a brand new website for Champion's specialist contracting division, Champion Contractors. She also prepared digital design work for e-shots and downloadable newsletters.
Suzanne is flexible enough to meet tight deadlines and is endlessly patient when it comes to amends (for Champion's newsletters there were often many!). Her design work is always prepared for print and there were never any issues with the printers. No job is too small or too much trouble for Suzanne – she is an absolute whiz at Photoshop retouching – but with her skills she definitely has so much more to offer!'
- Elizabeth Madden
Marketing Manager at Champion Accountants 2006-2014