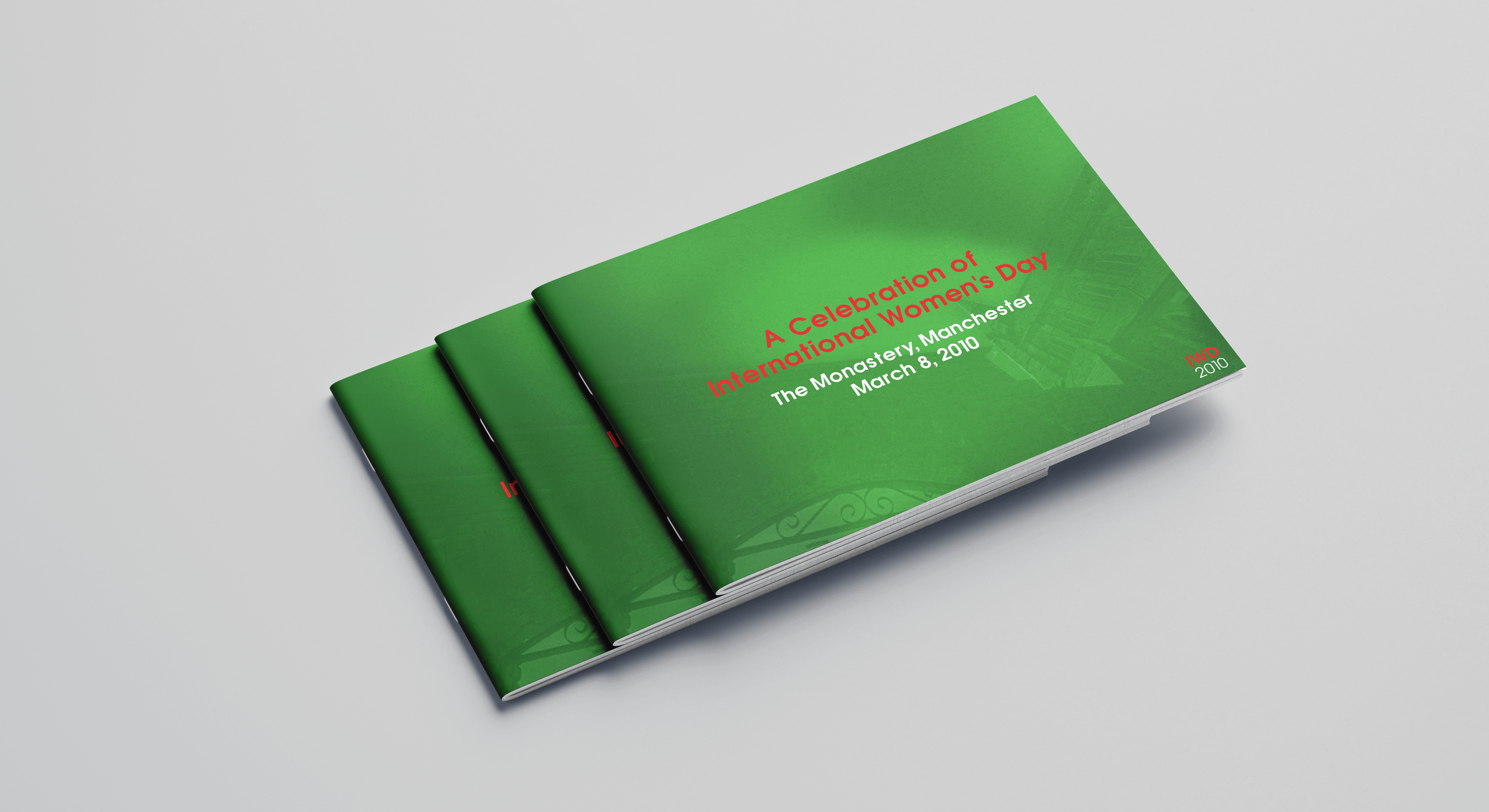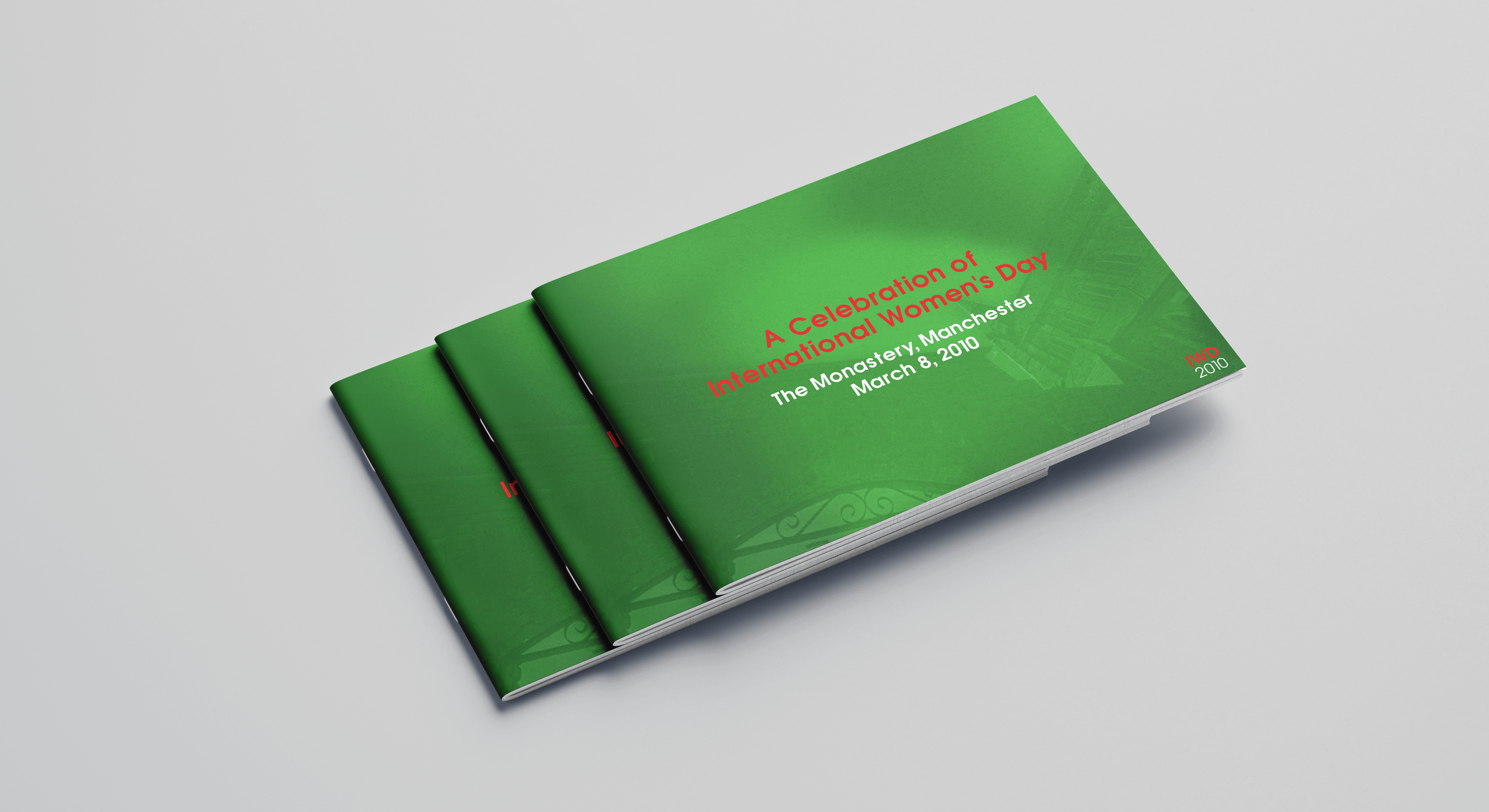 A volunteer project: Designing a unique visual identity and marketing materials for A Celebration of International Woman's Day at The Monastry, Manchester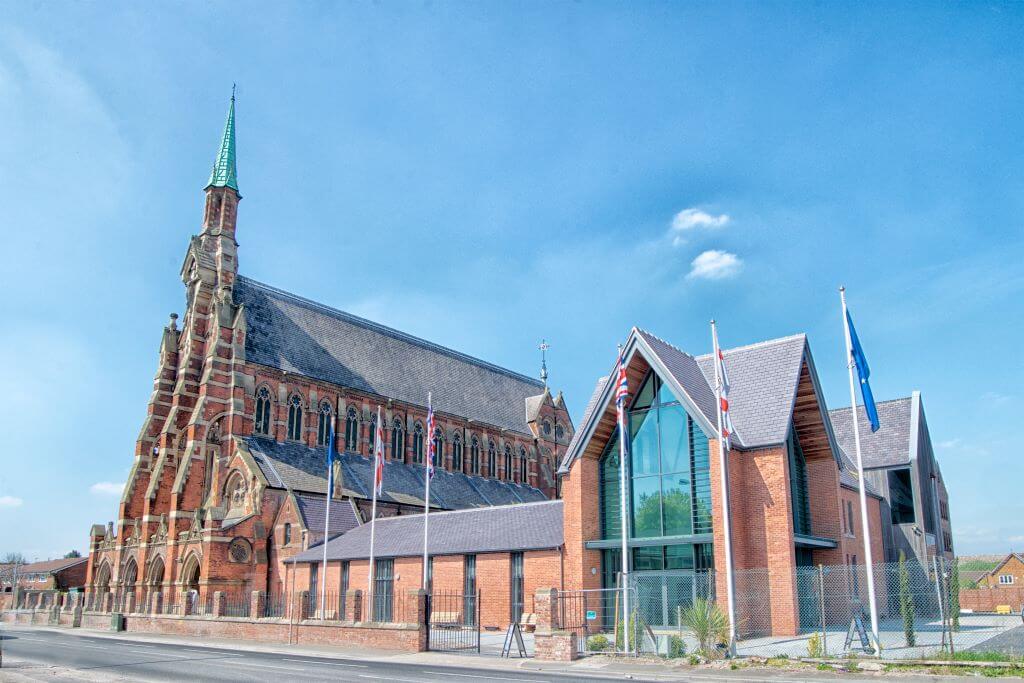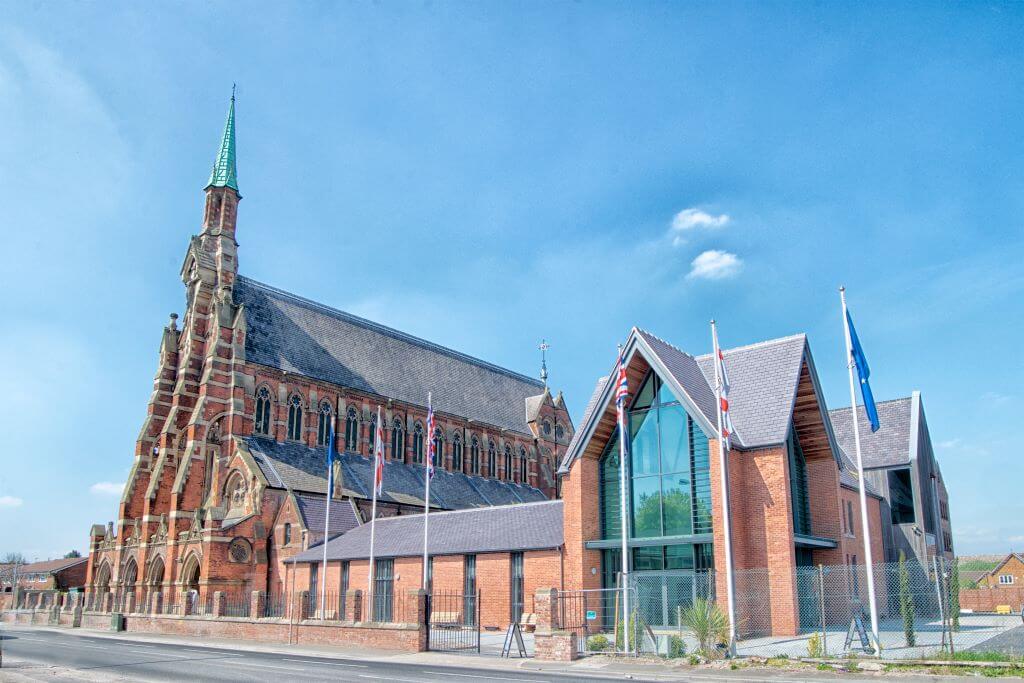 In 2010 Gorton Monastery hosted a Manchester Celebration of International Women's Day, offering a unique opportunity for women from across the North West to come together to share their experiences.
'The day is one of innovation, interaction and inspiration. Forget sitting back listening to a string of speakers, this is about getting involved and getting back what you put into the day.'
The day had two focuses; building skills and giving back, with the morning giving the opportunity to build networks through unique, interactive exhibits. The afternoon gave women the opportunity to voice their opinions and offer their support to issues that affect them, such as climate change, sustainability and technology.
This event was envisioned and produced by Claire-Marie Boggiano who is an active member of Manchester City Council's International Women's Day Steering Group and she coaches & moderates each year in the Women's International Network (WIN) Global Leadership Conference.  
I was asked to work with Claire and other IWD Manchester volunteers on creating a unique visual identity, marketing materials and website for the event as a volunteer.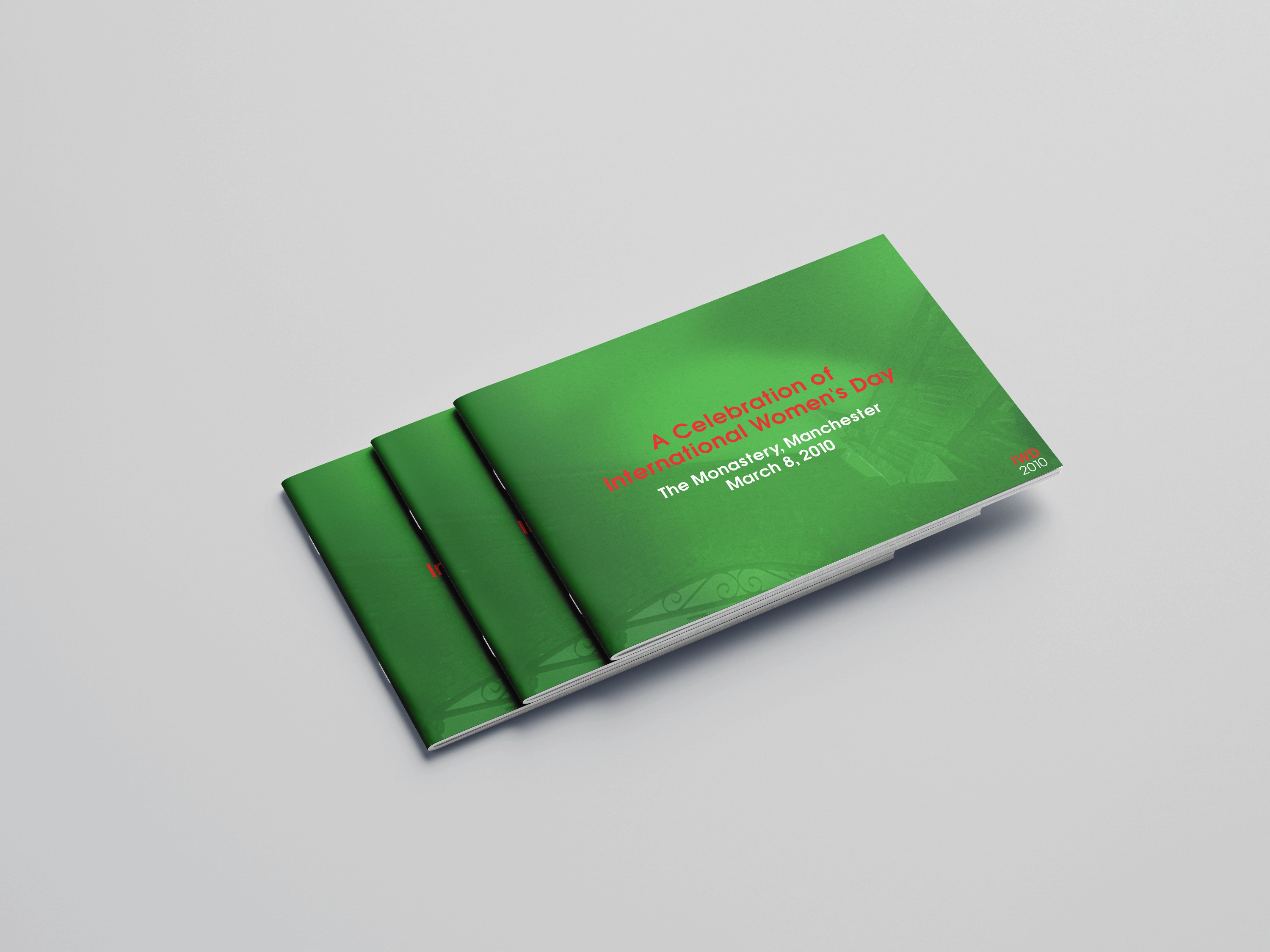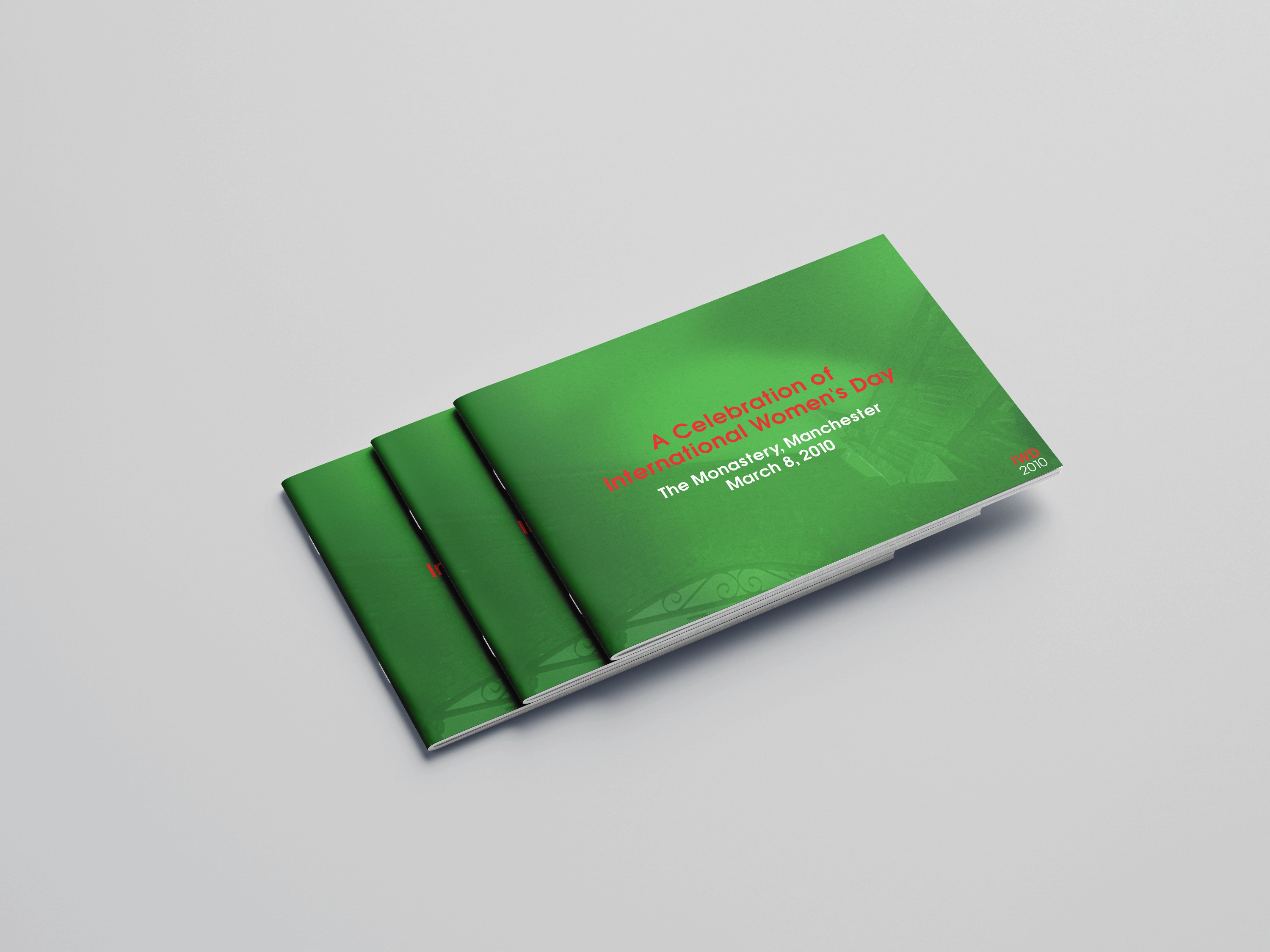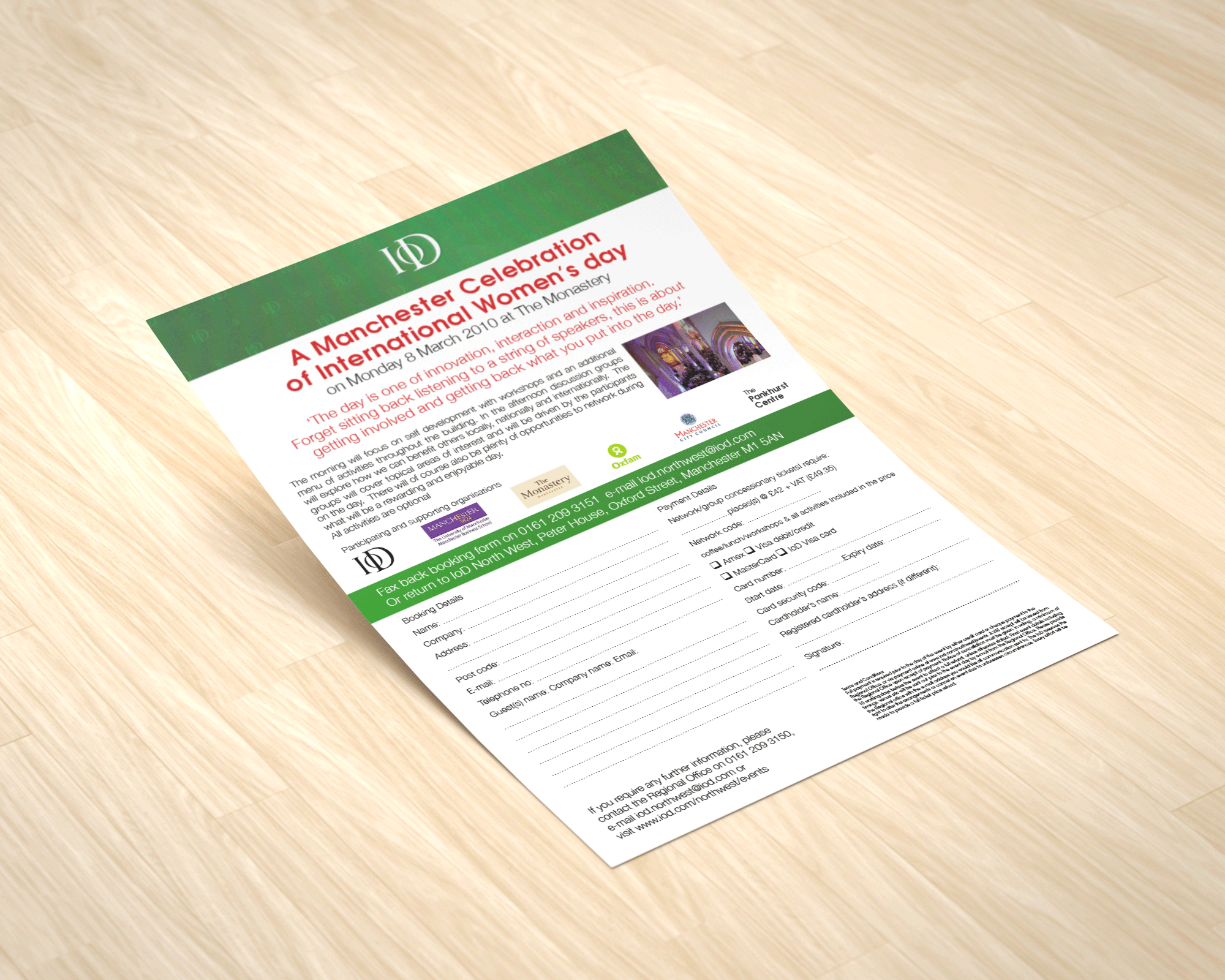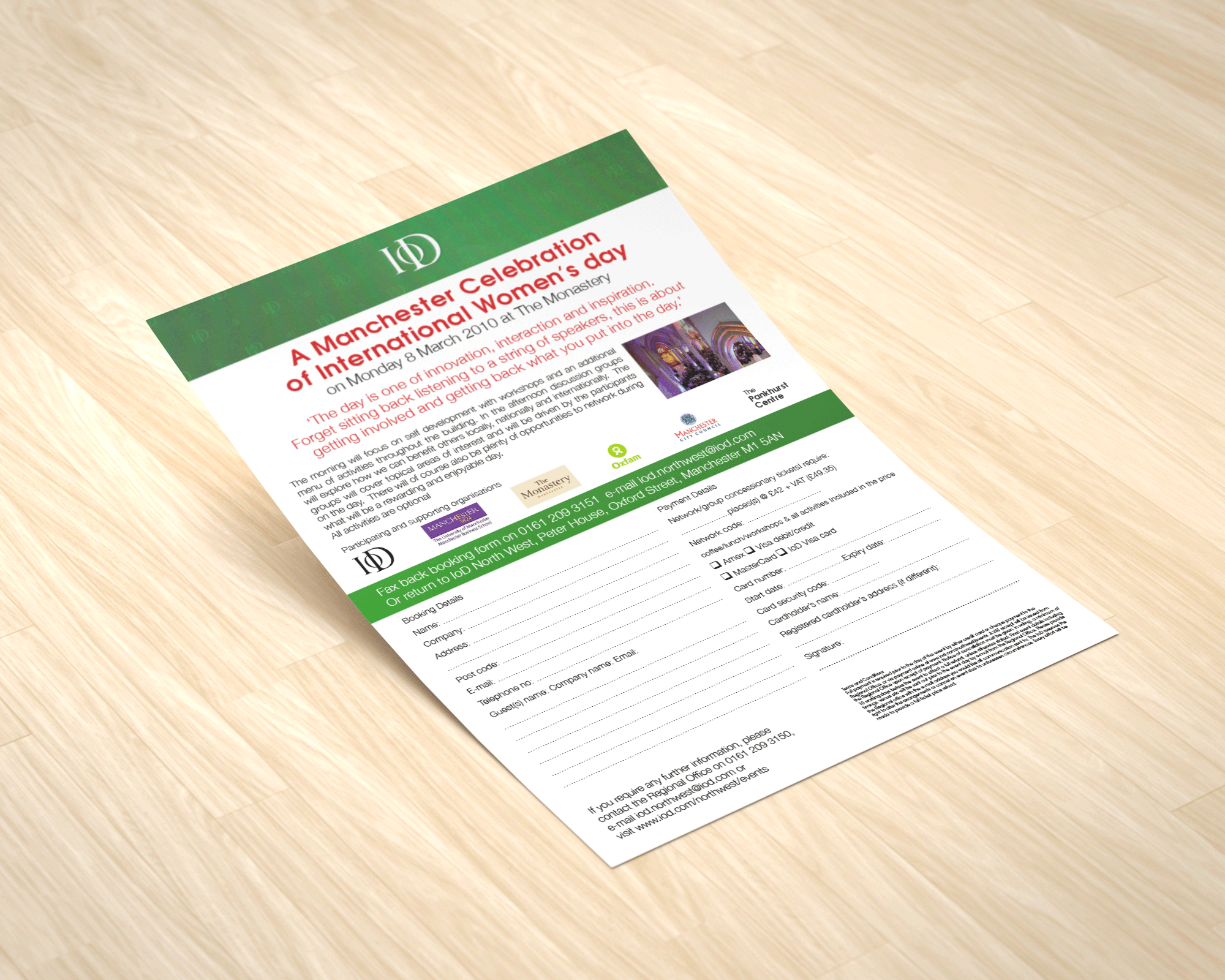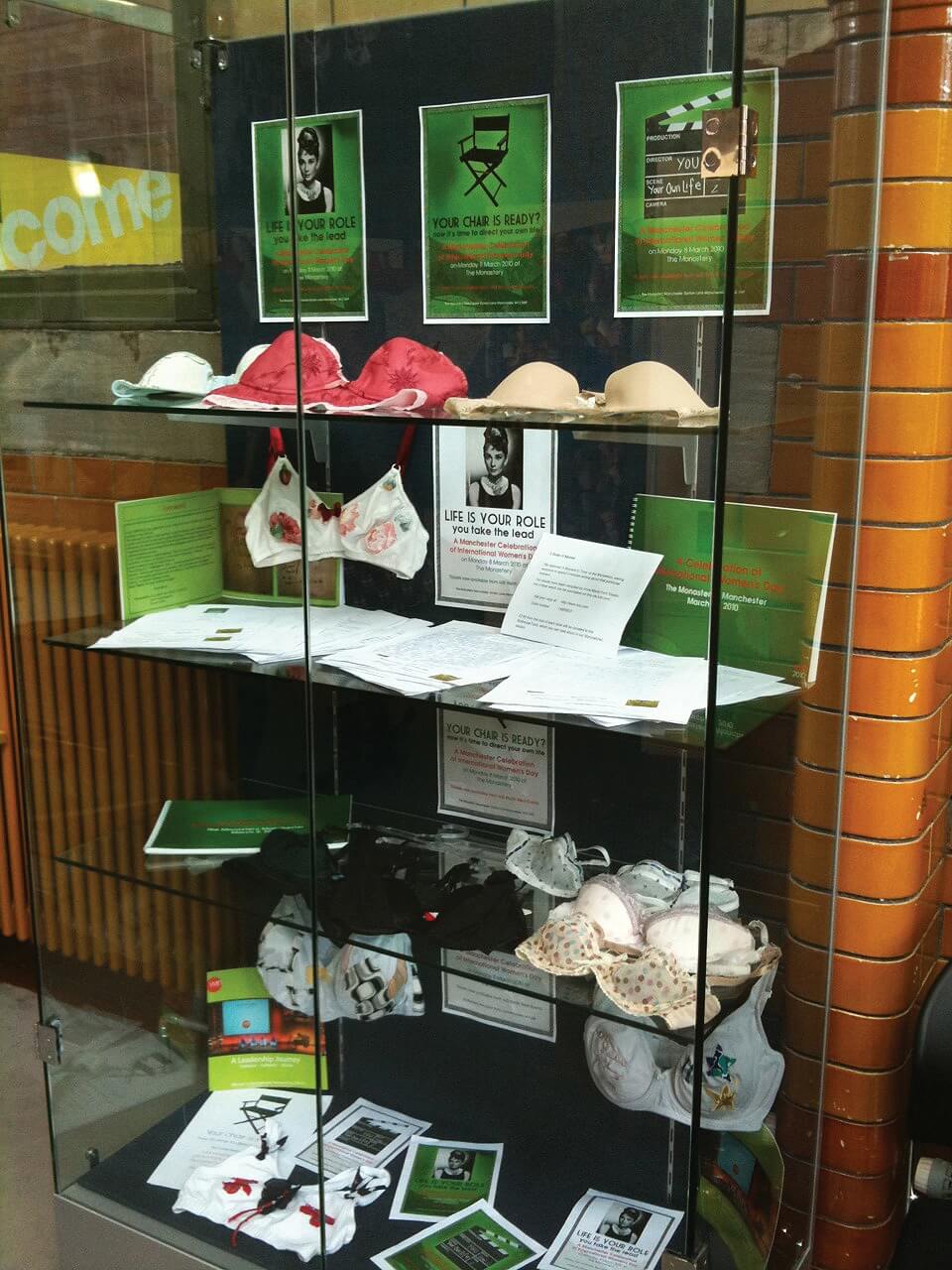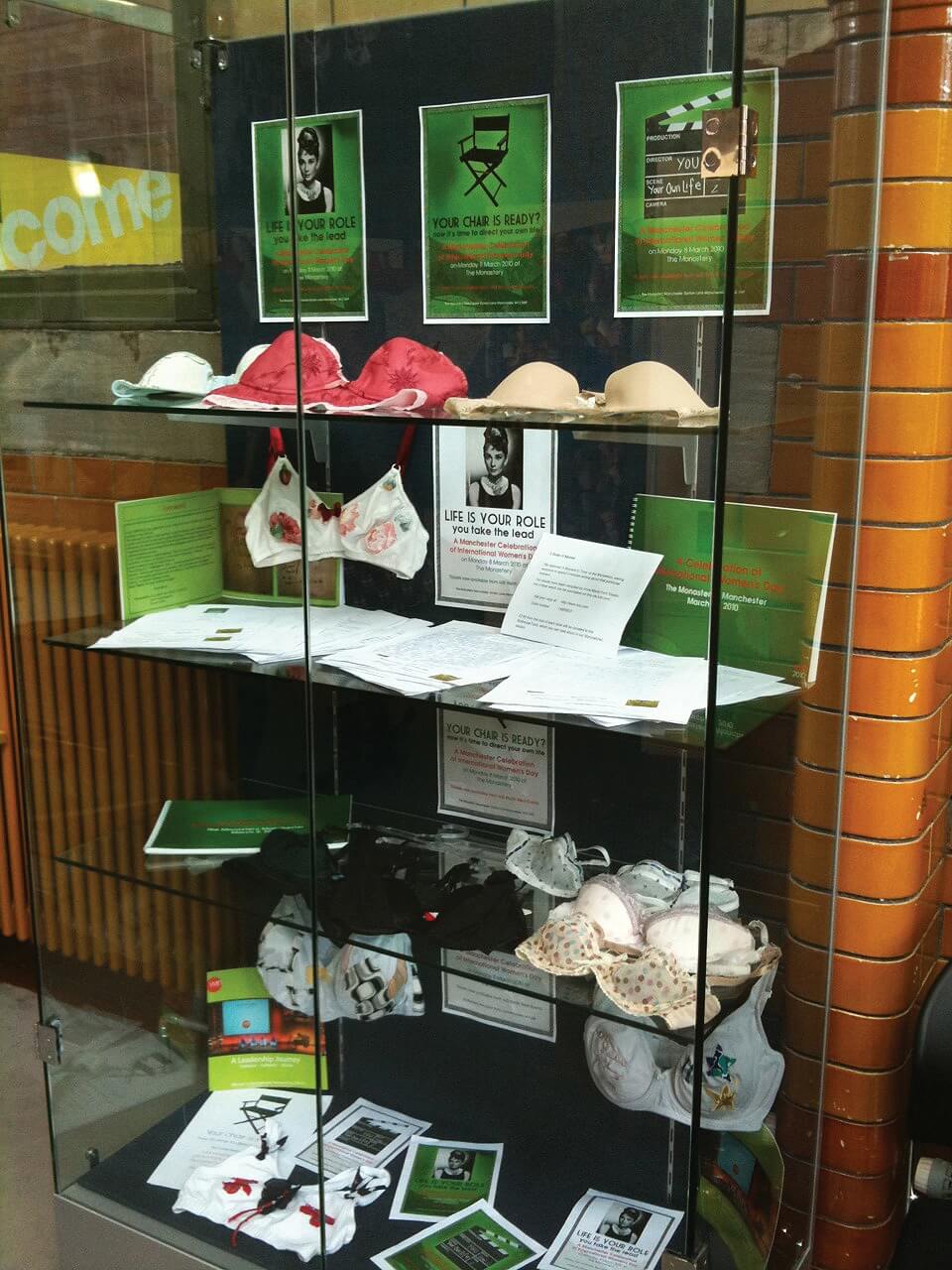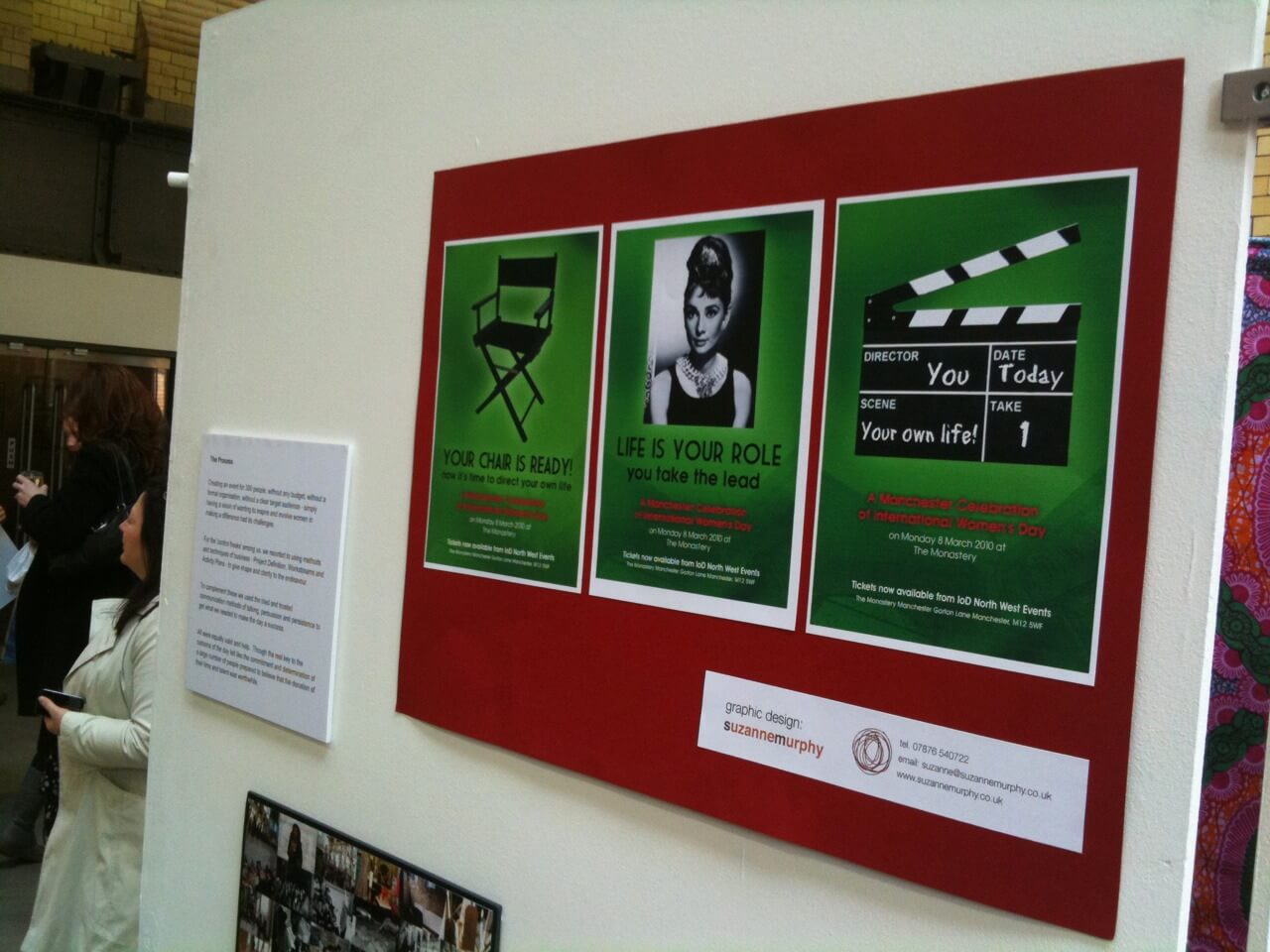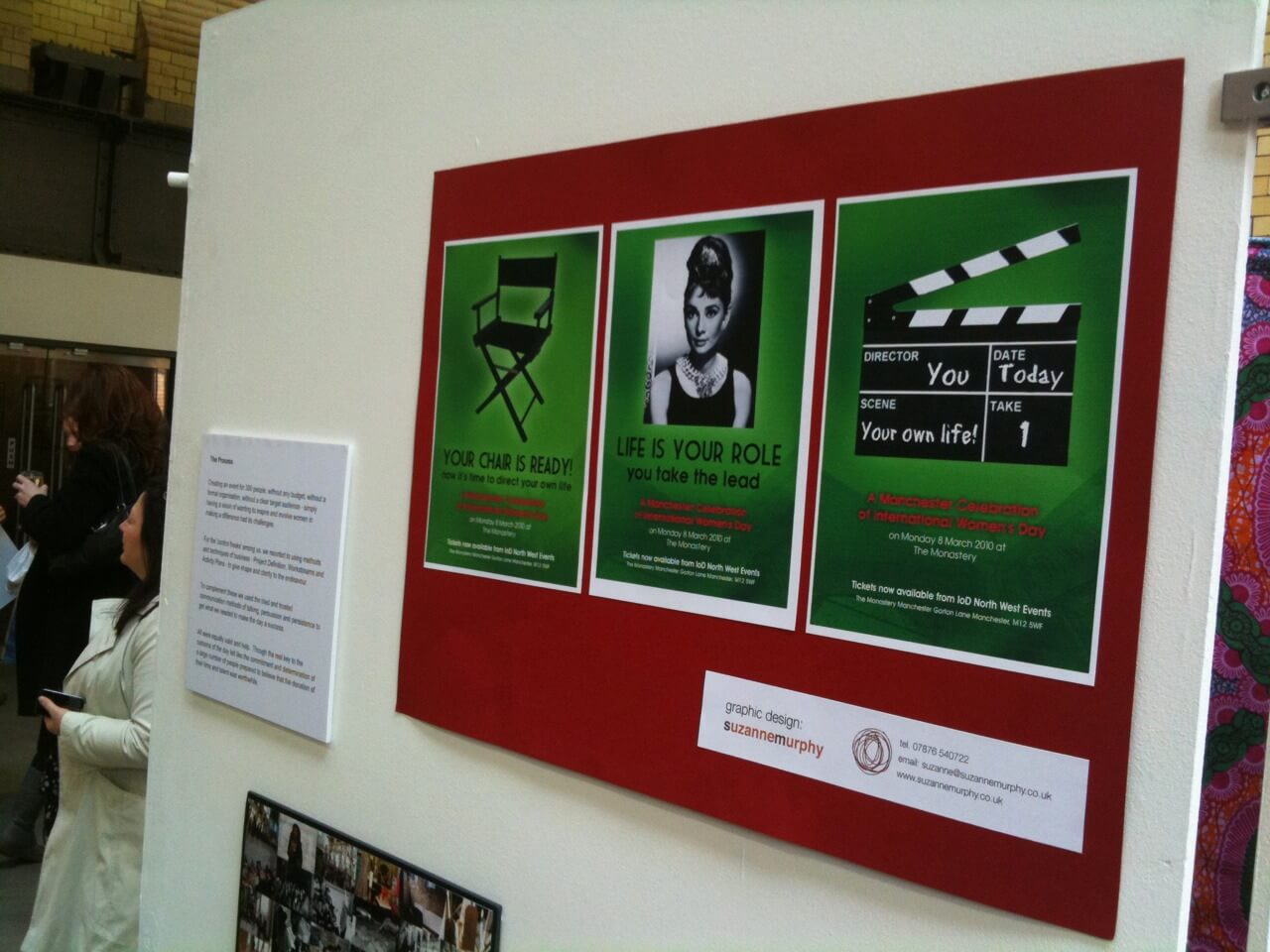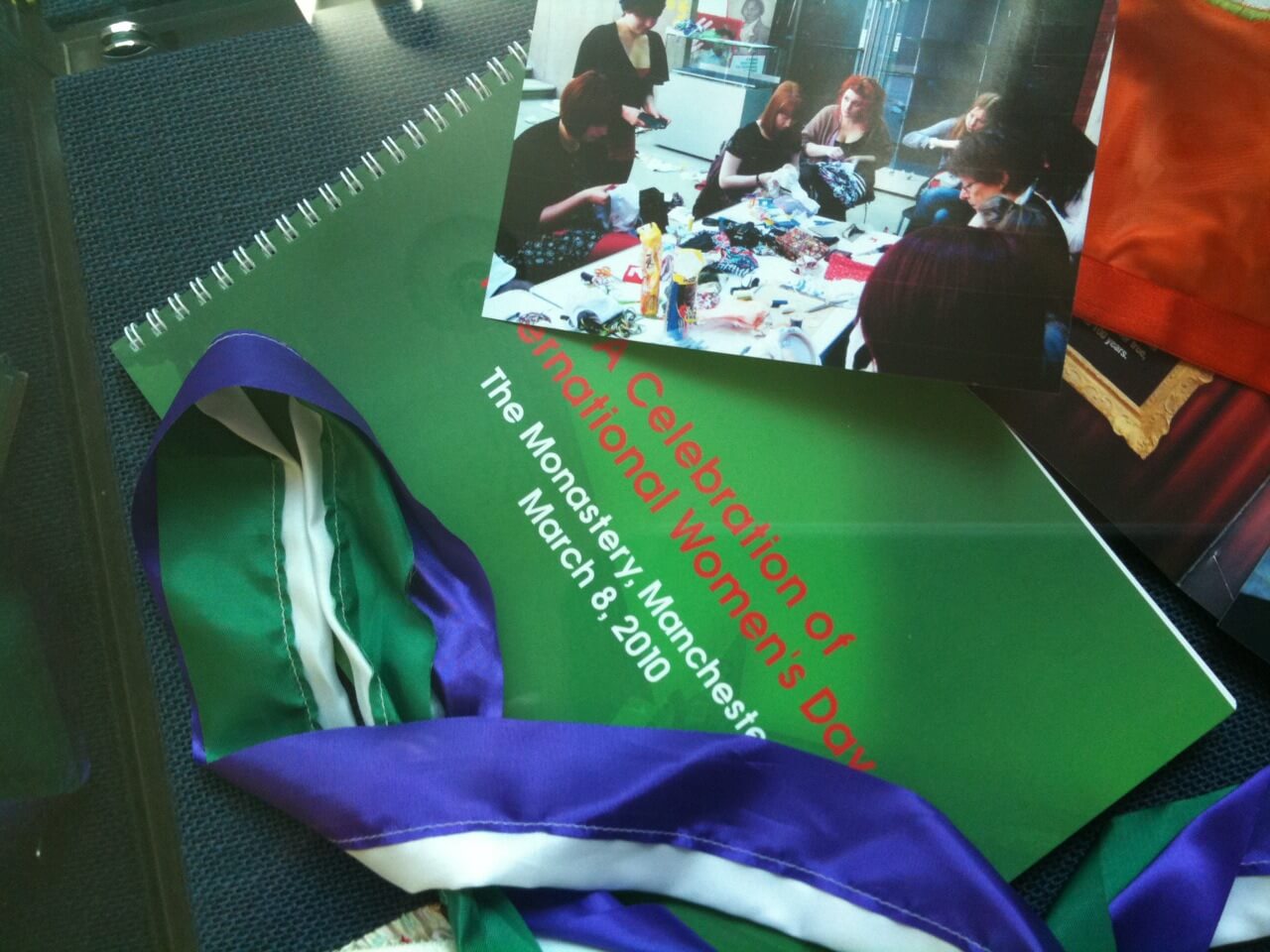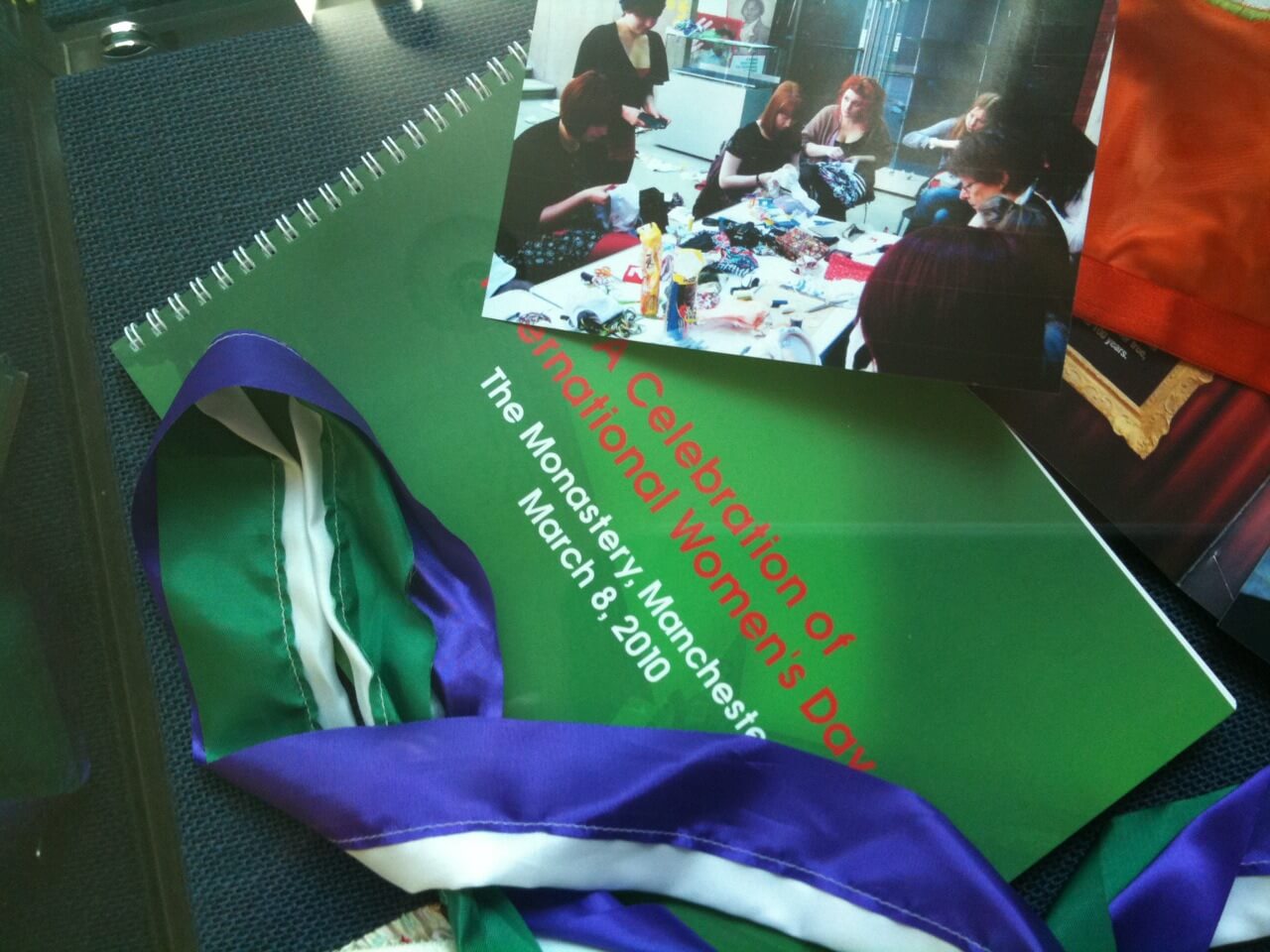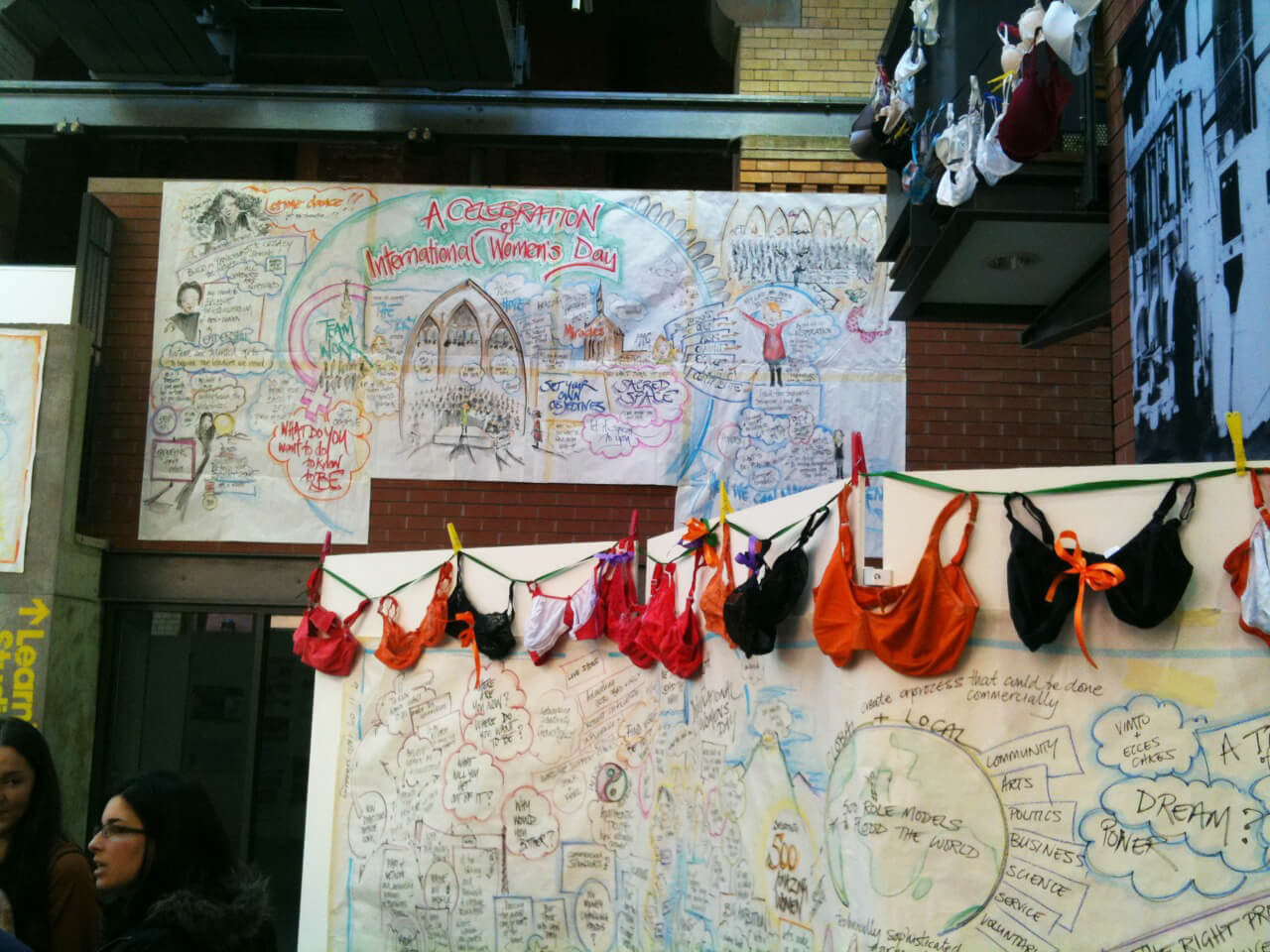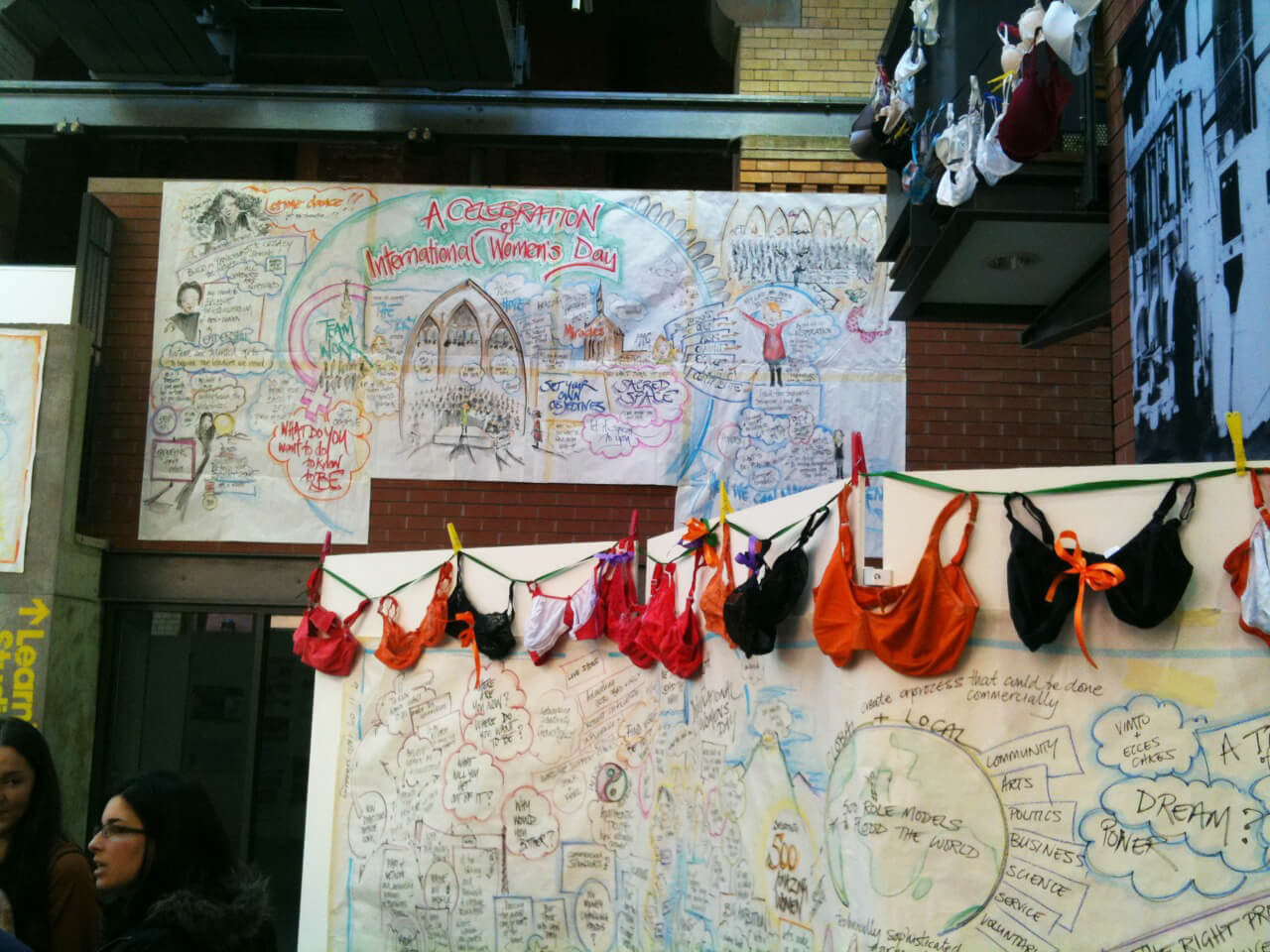 We created a vibrant, energetic and glamourous visual identity for this event influenced by the art deco art and design movement of the 1920s in particular artist Tamara de Lempicka who is a favourite of Claire-Marie Boggiano. Her technique was precise, elegant and sensuous. Her smoothness of texture was a main element in her paintings. This visual identity reflected this very unique event.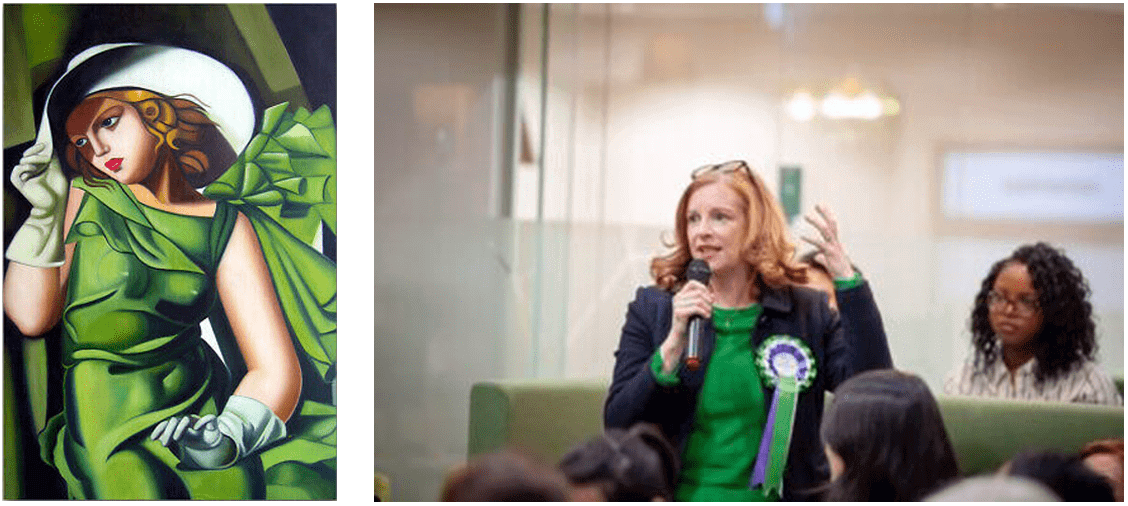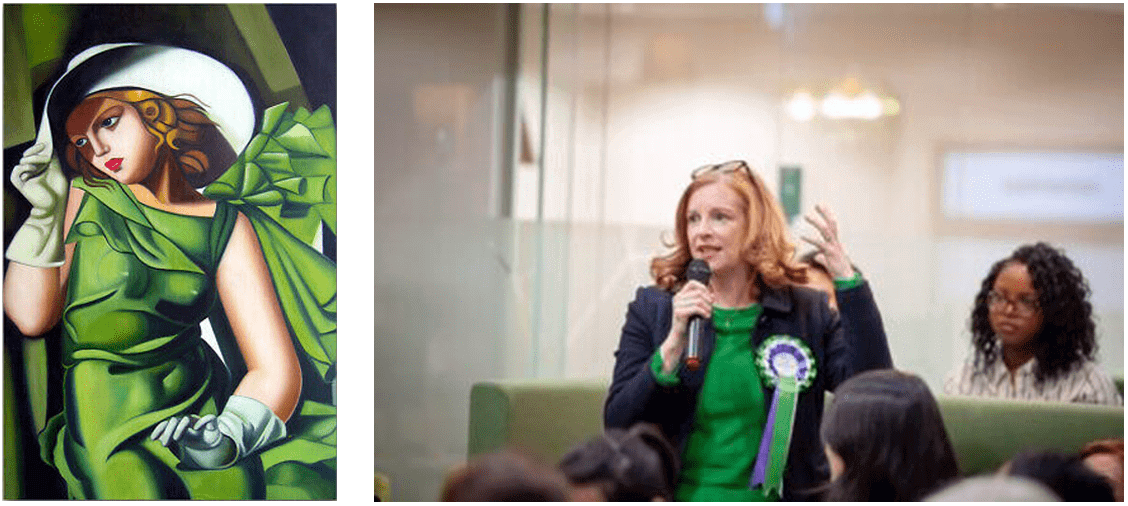 Painting by Tamara De Lempicka: "Young Lady With Gloves" alongside photo of IWD Celebration 2010 Manchester visionary and producer Claire Marie Boggiano.
Photos taken at the IWD 2010 Manchester event