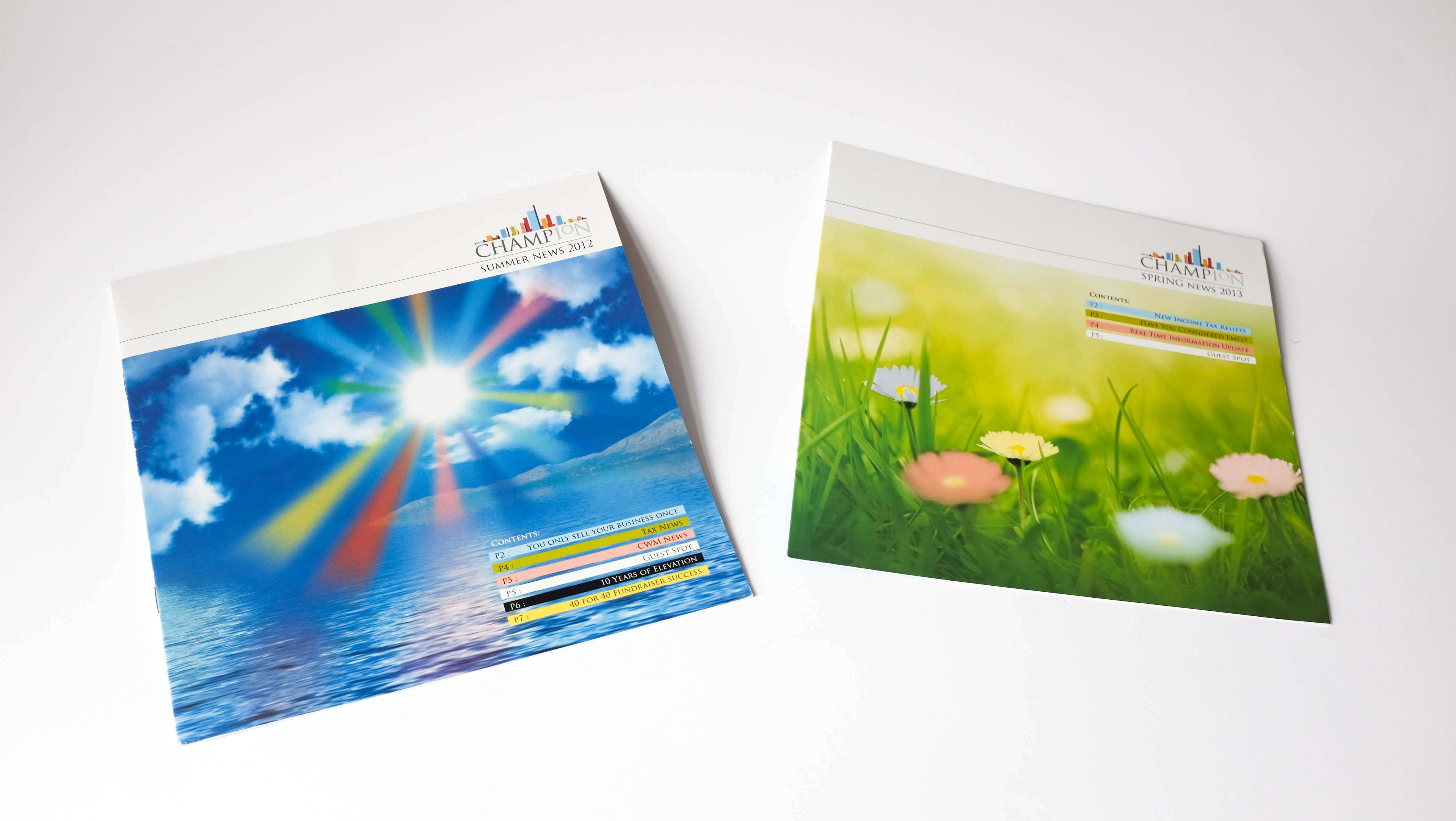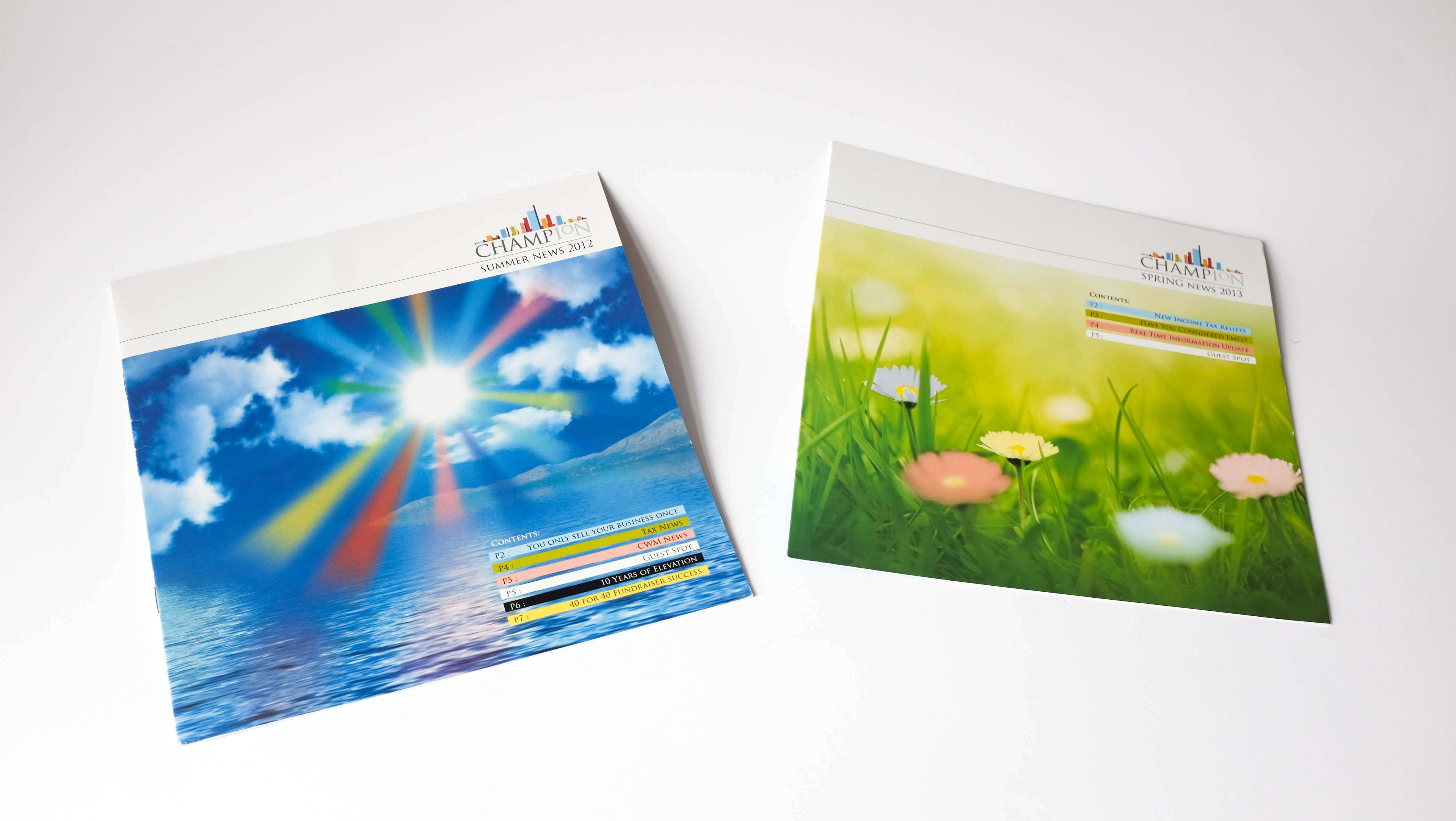 Designing for a Chartered Accountancy
Champion Accountants are a leading accountancy group who specialise in the SME sector and provide a range of services throughout the North West which enables businesses to grow and create wealth for their owners. While designing for this company it was my job to design a range of online and offline marketing materials which included everything from company newsletters, websites, email design, exhibition stands, publication ads to yearly Christmas Cards.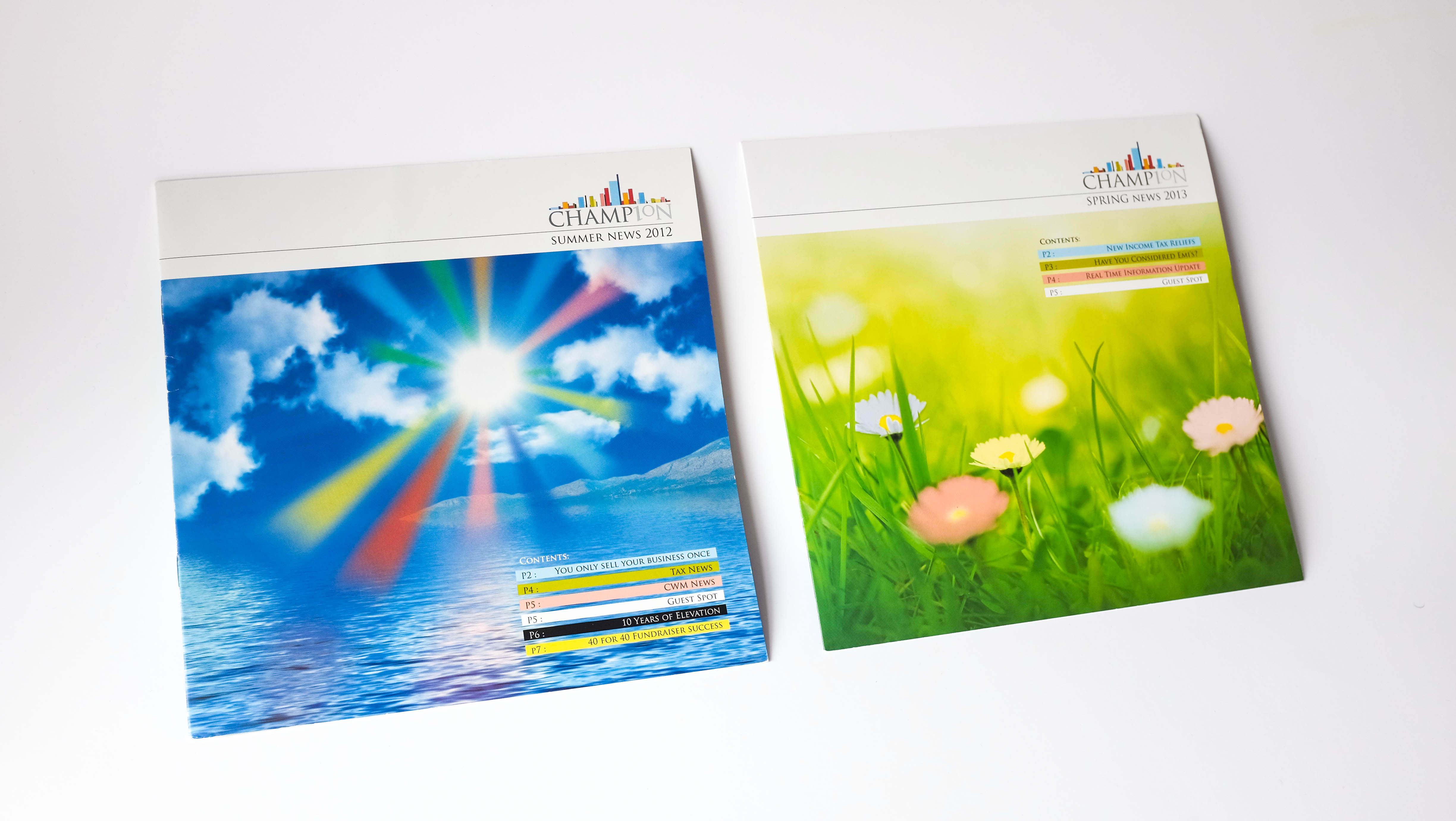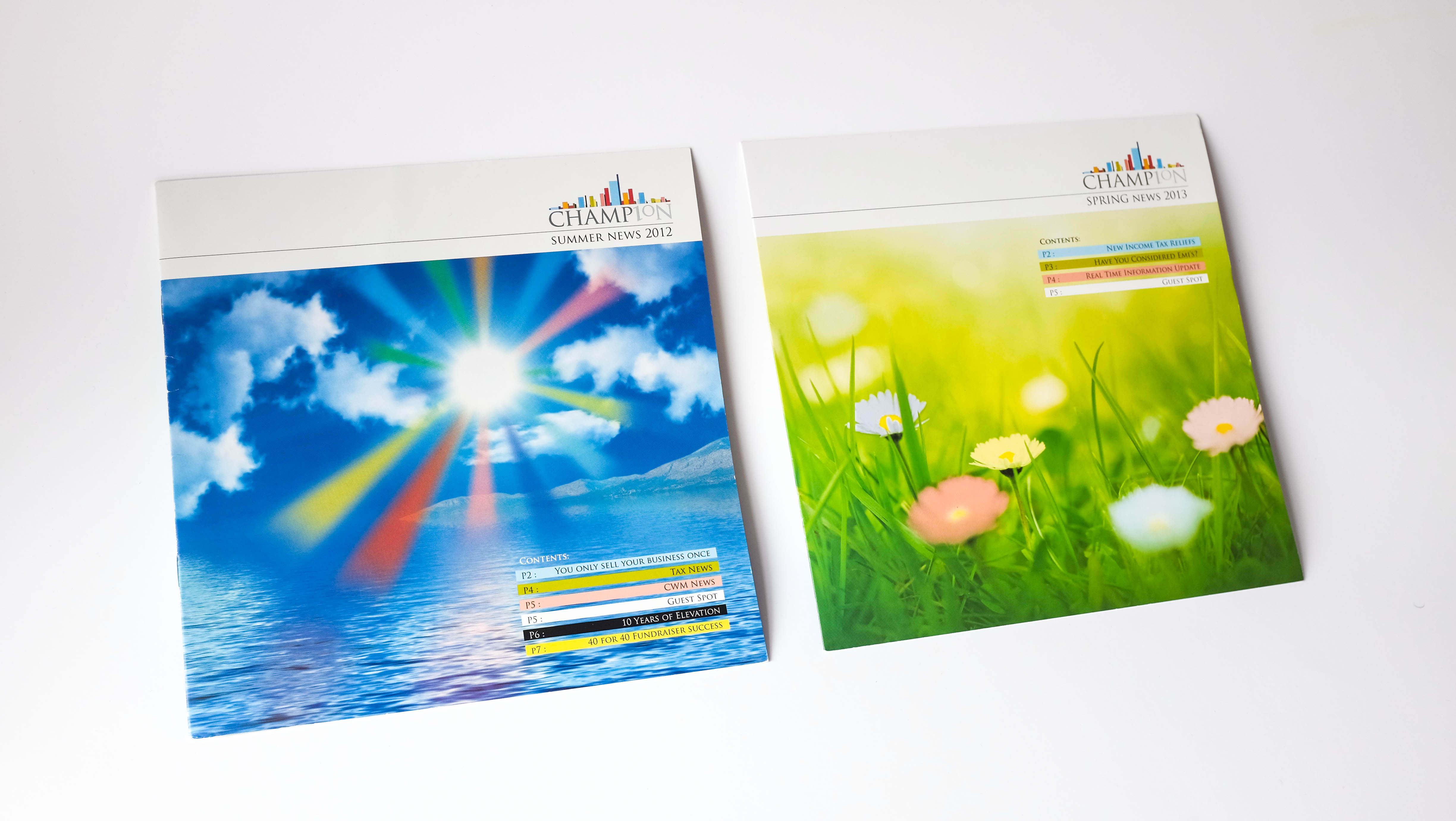 Champion Contractors Website Design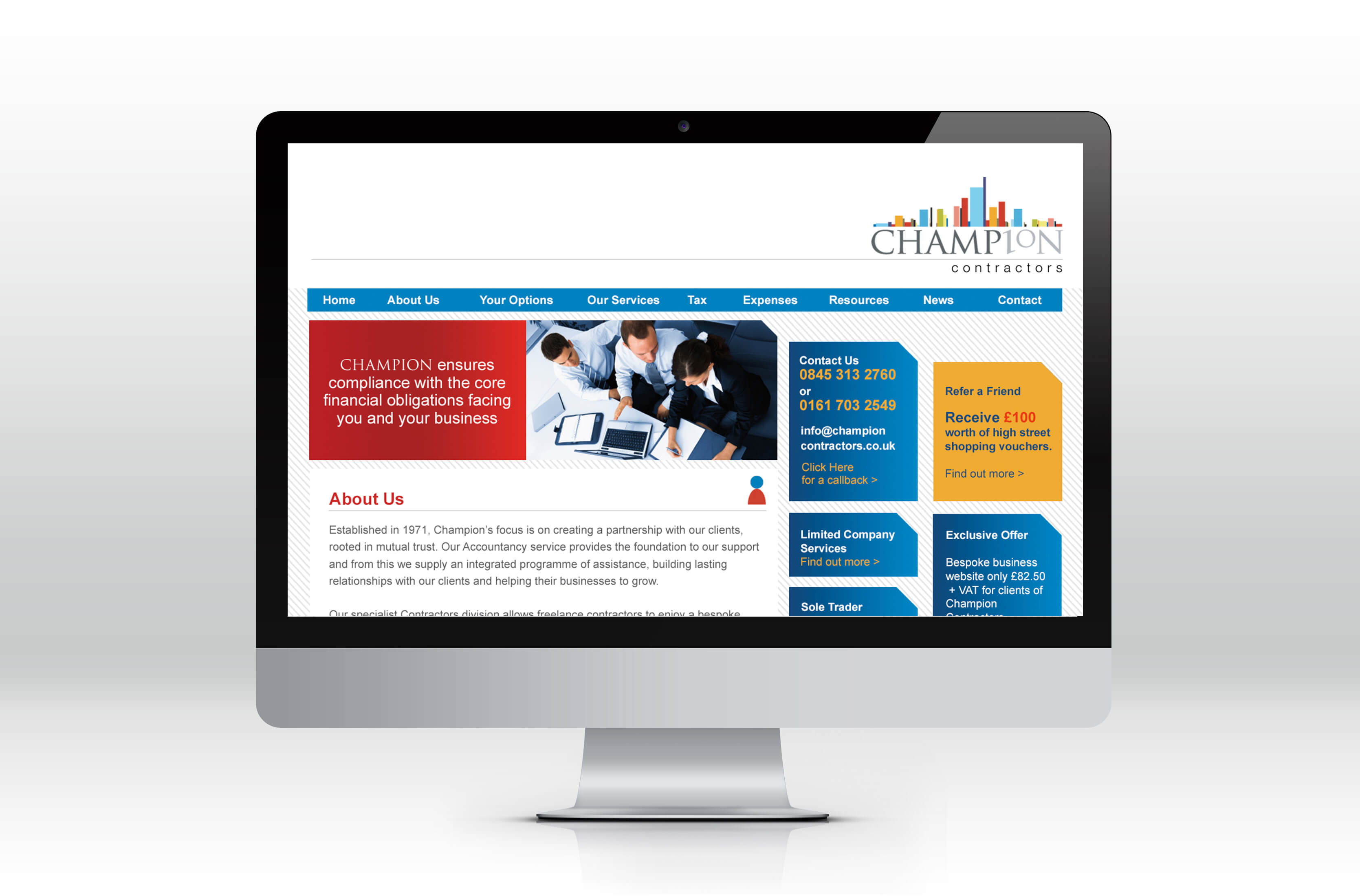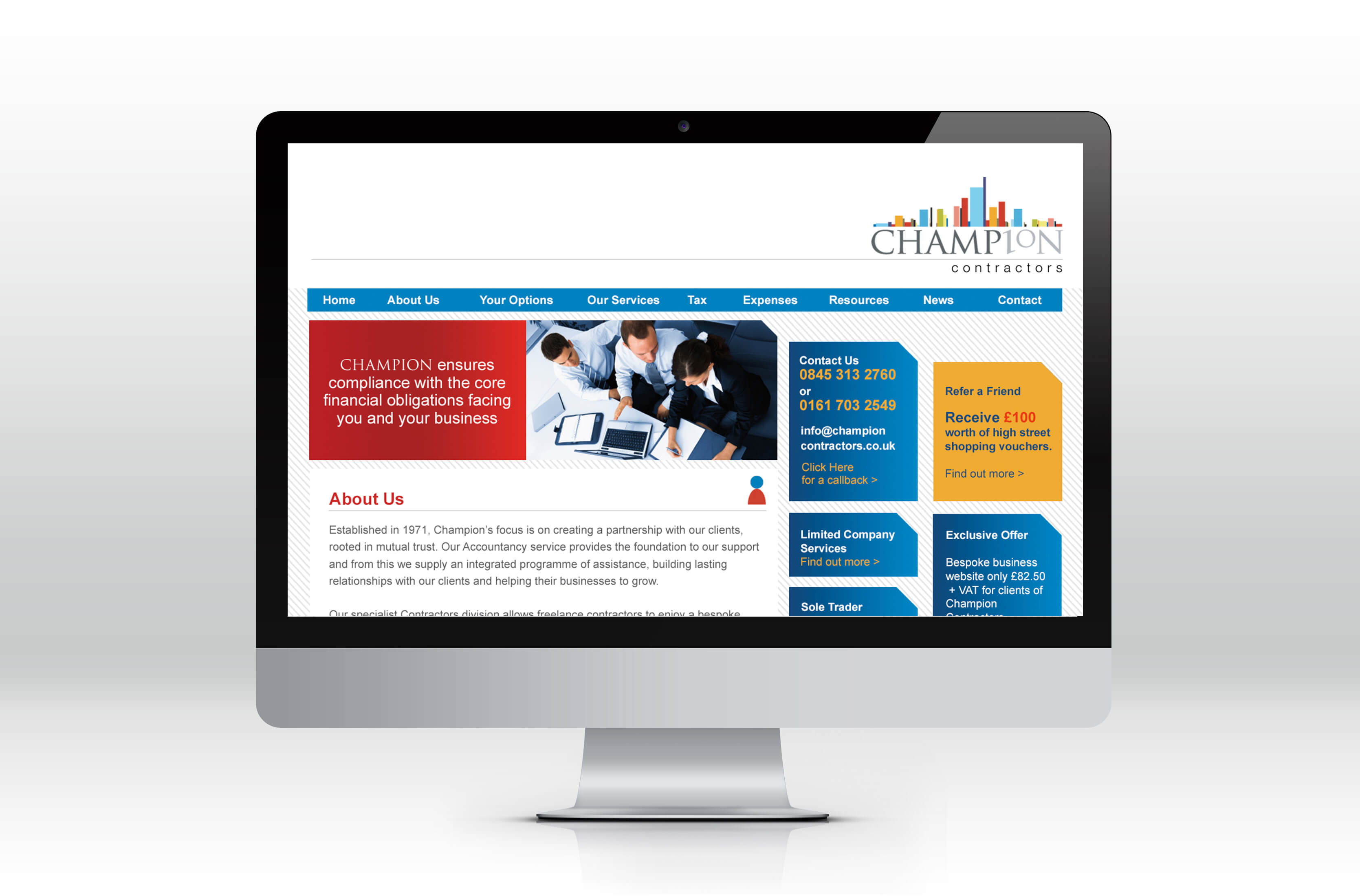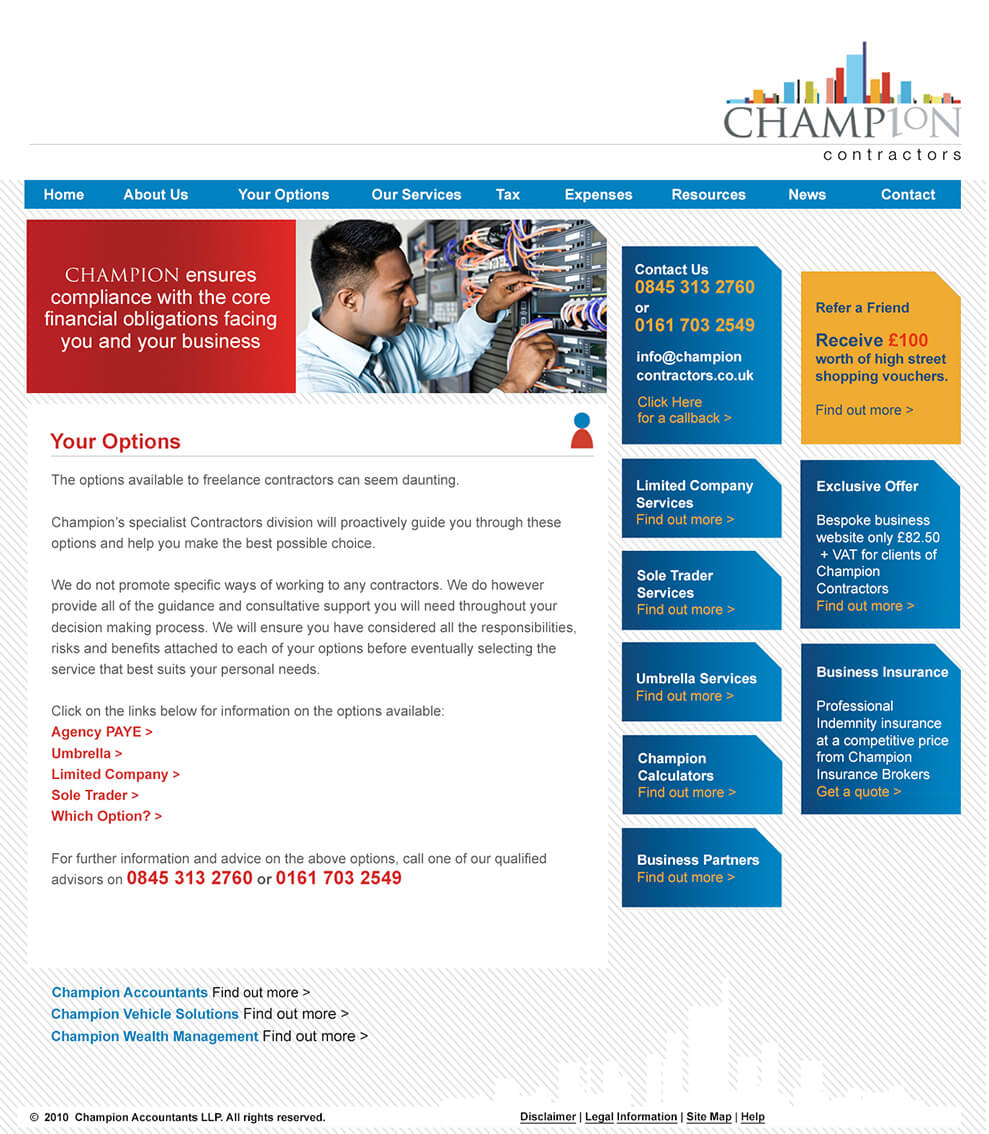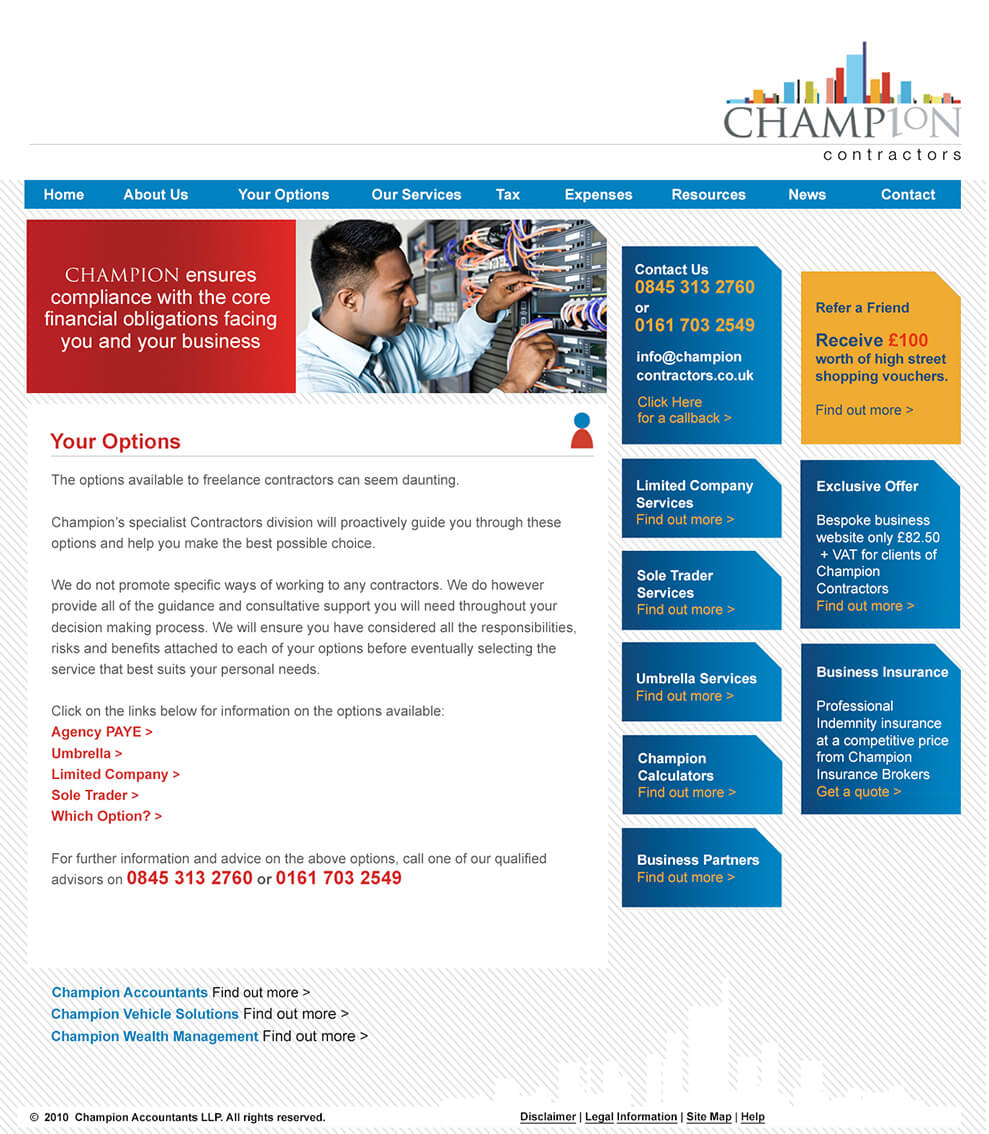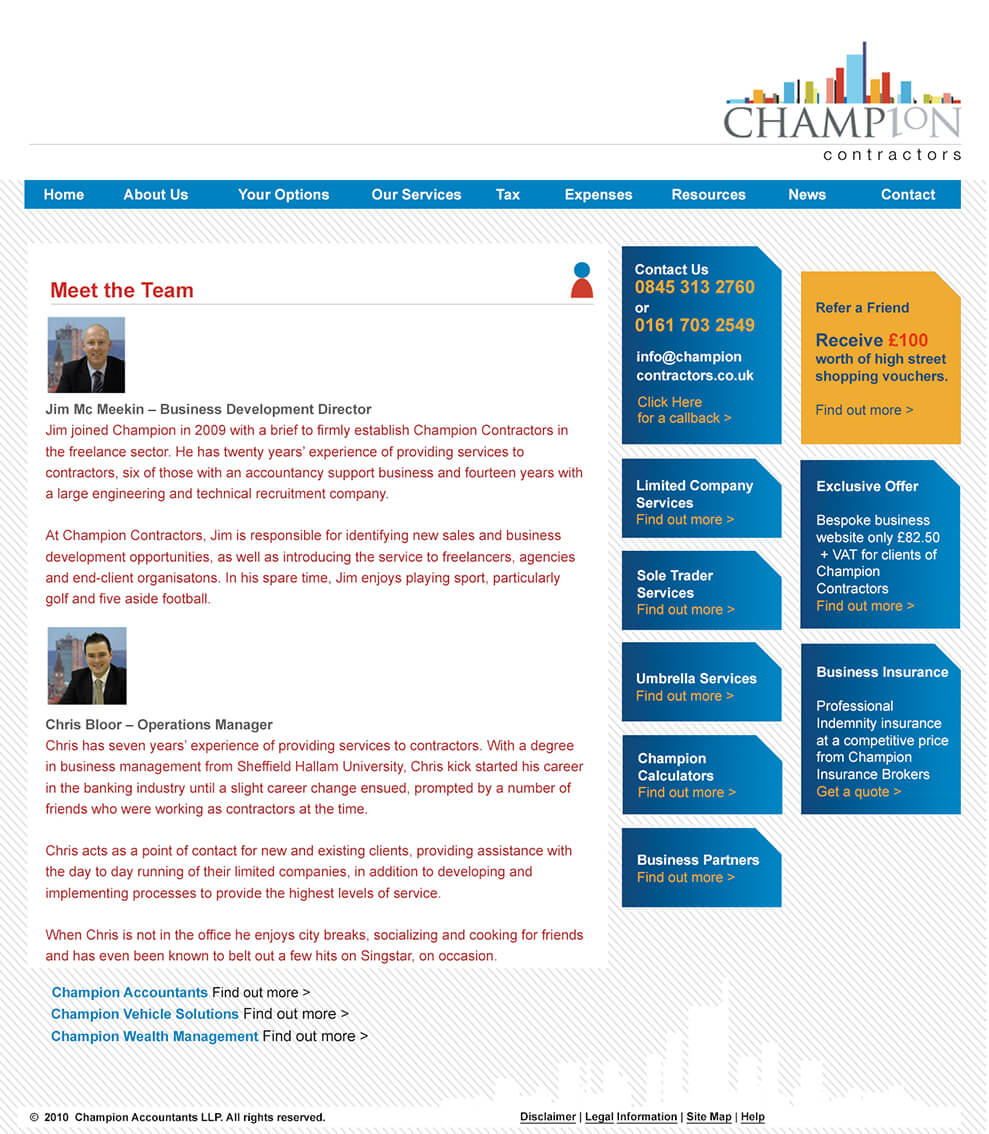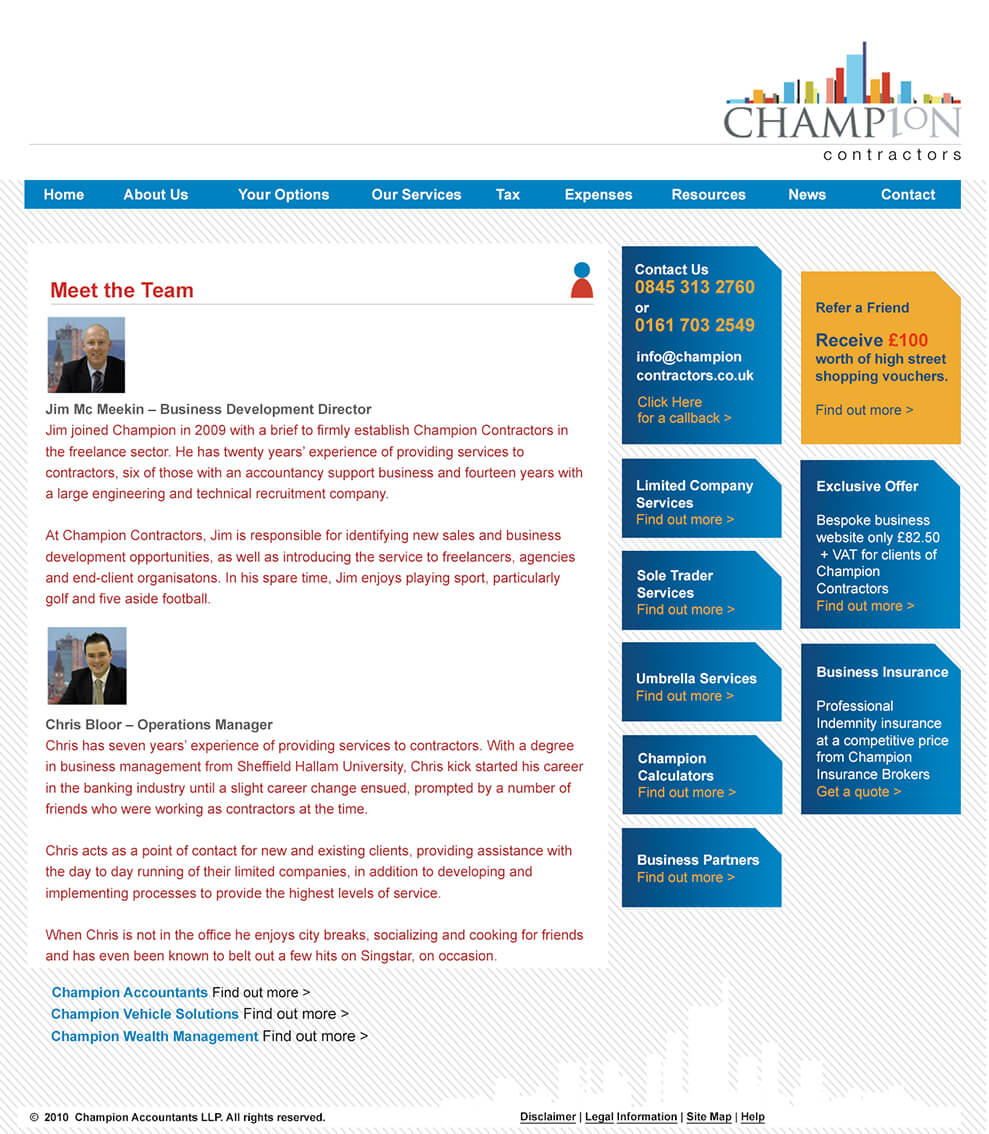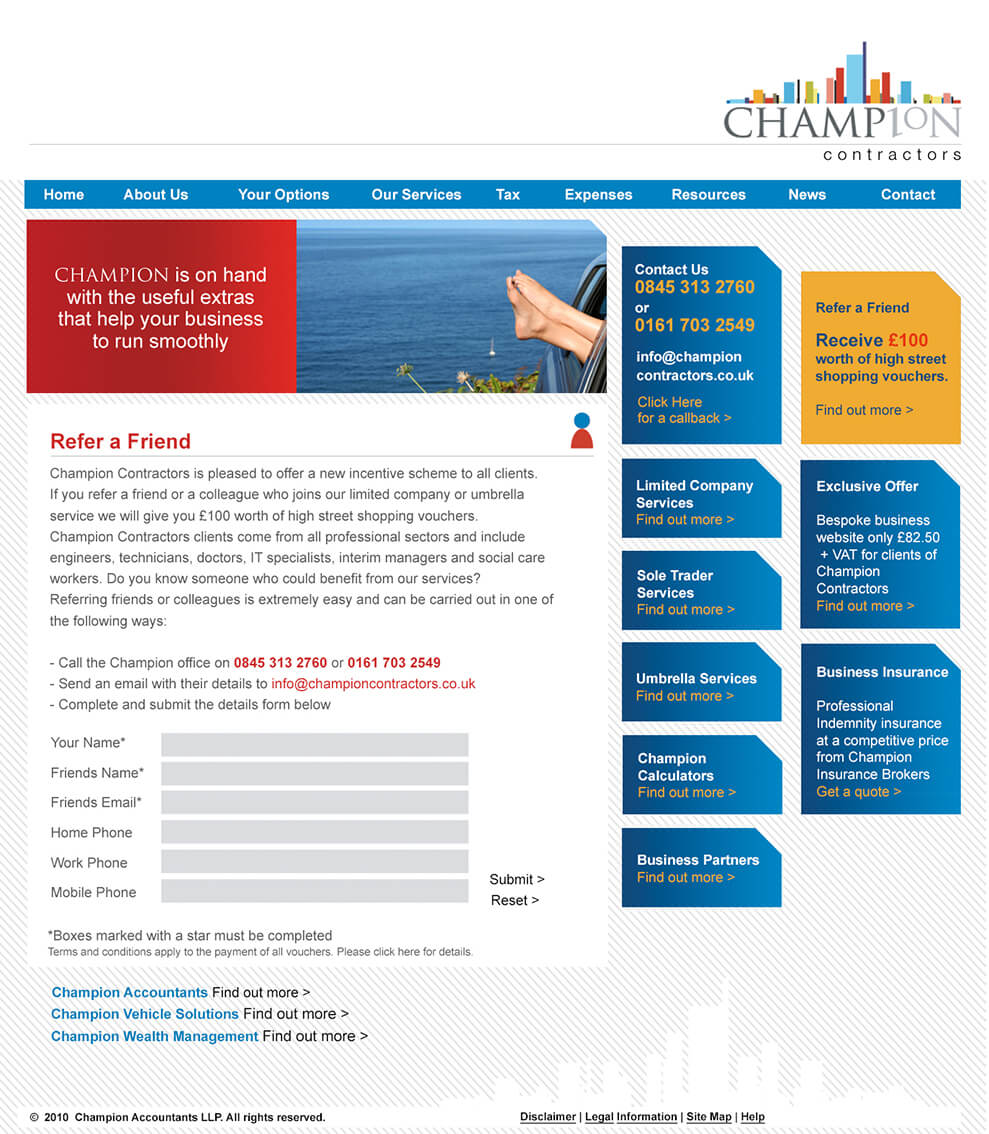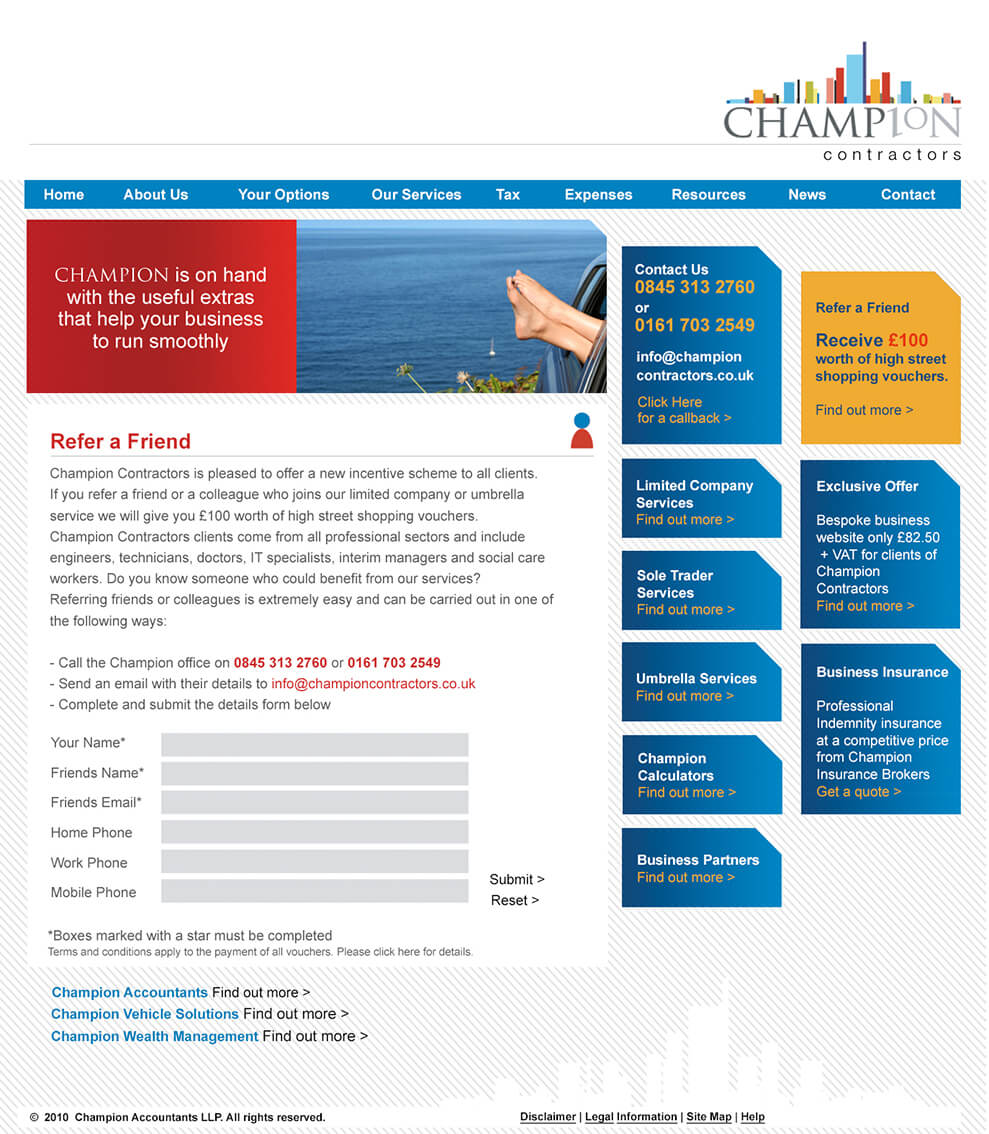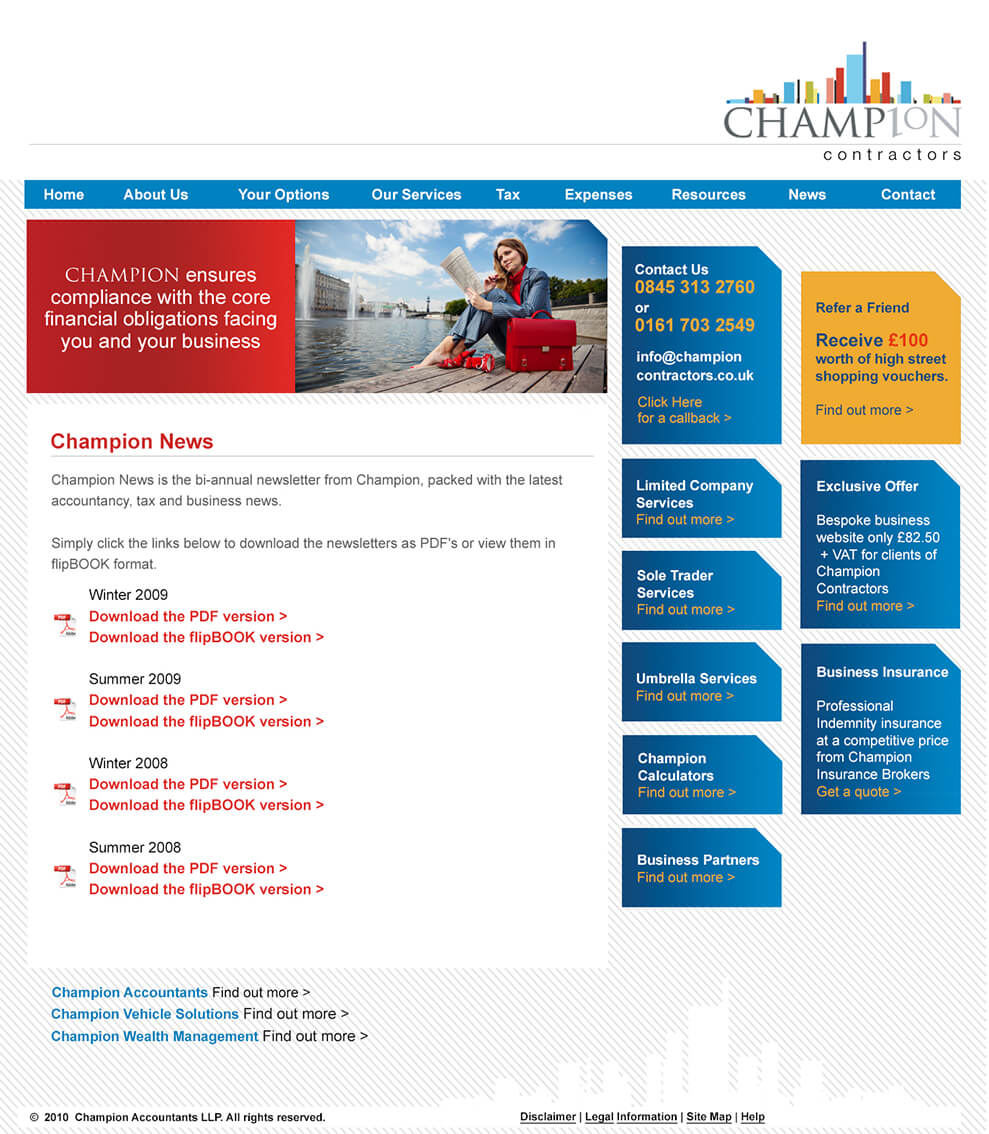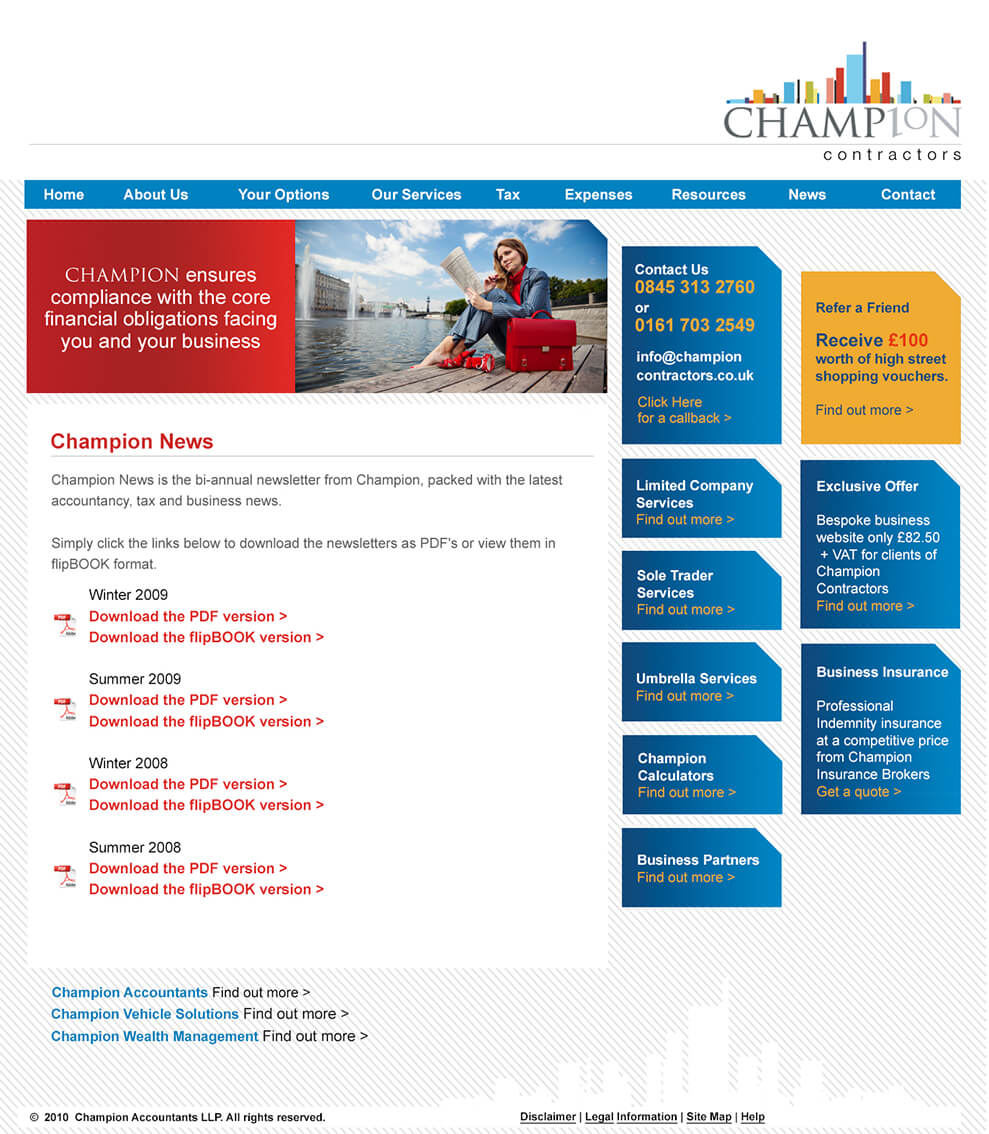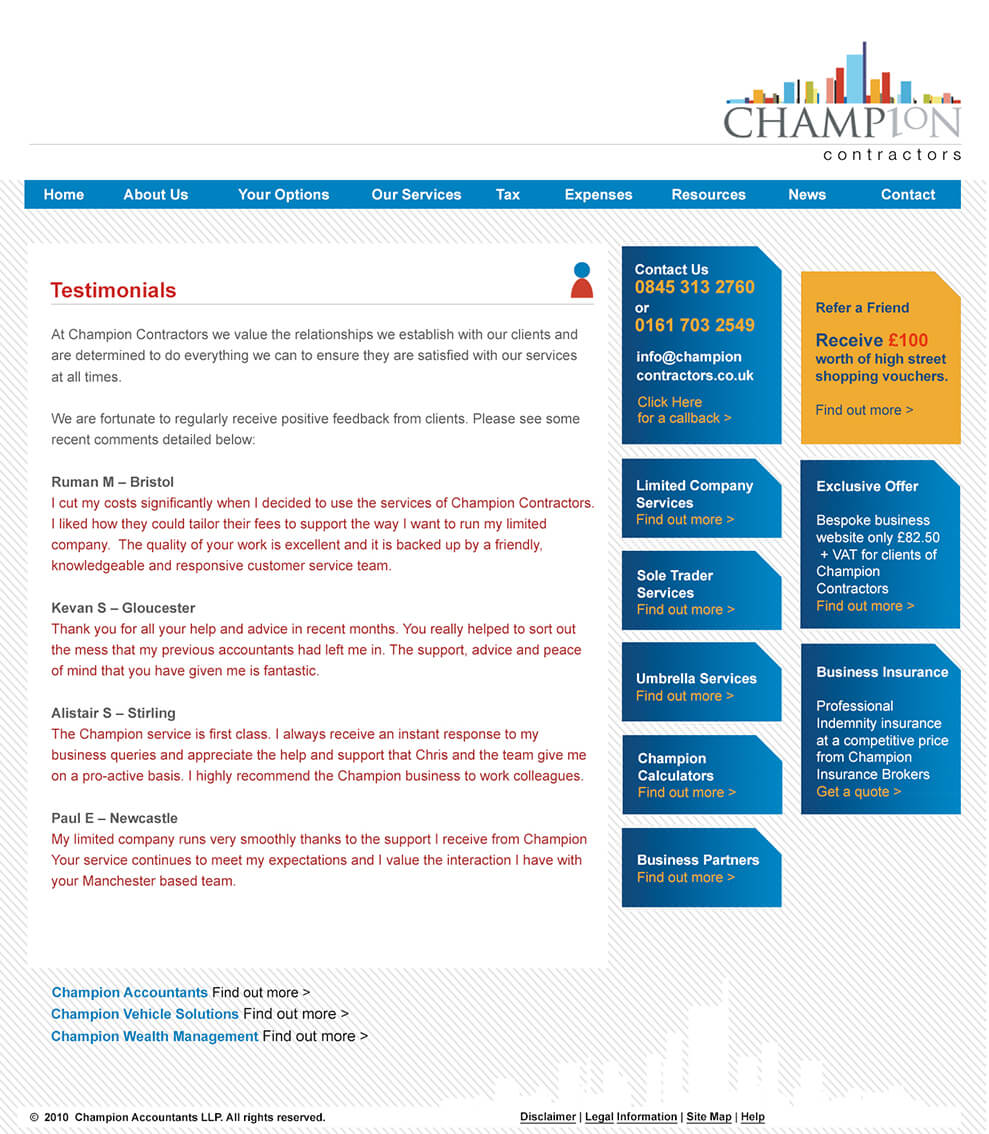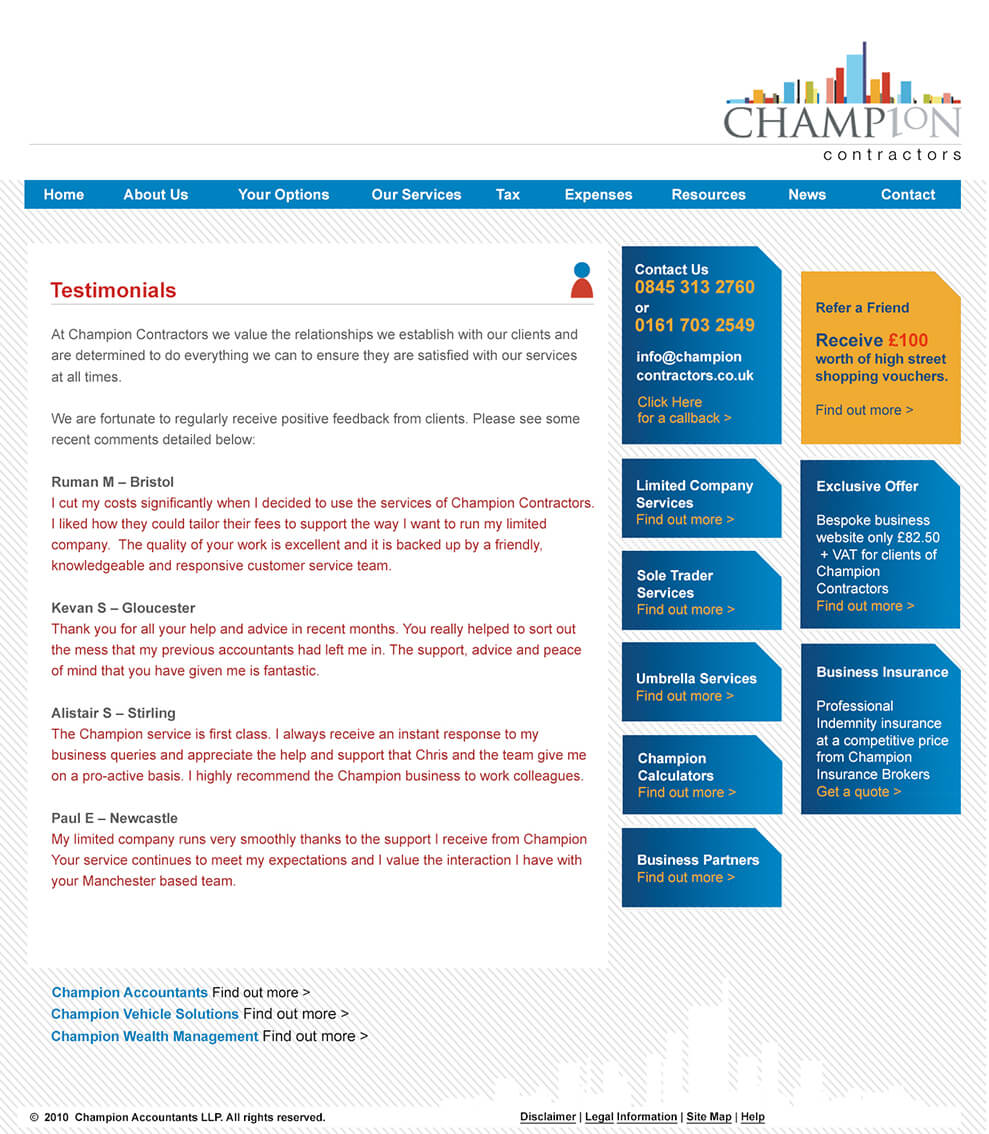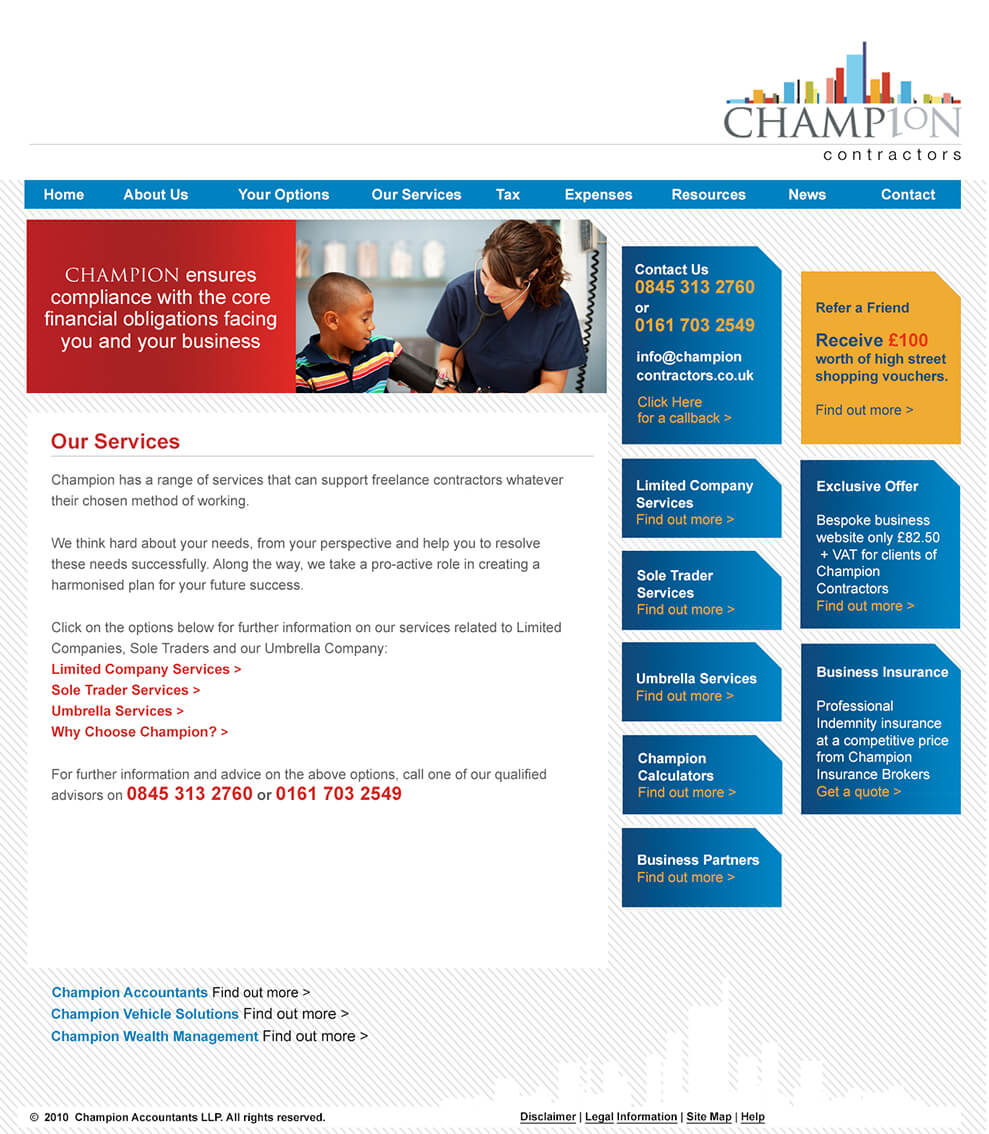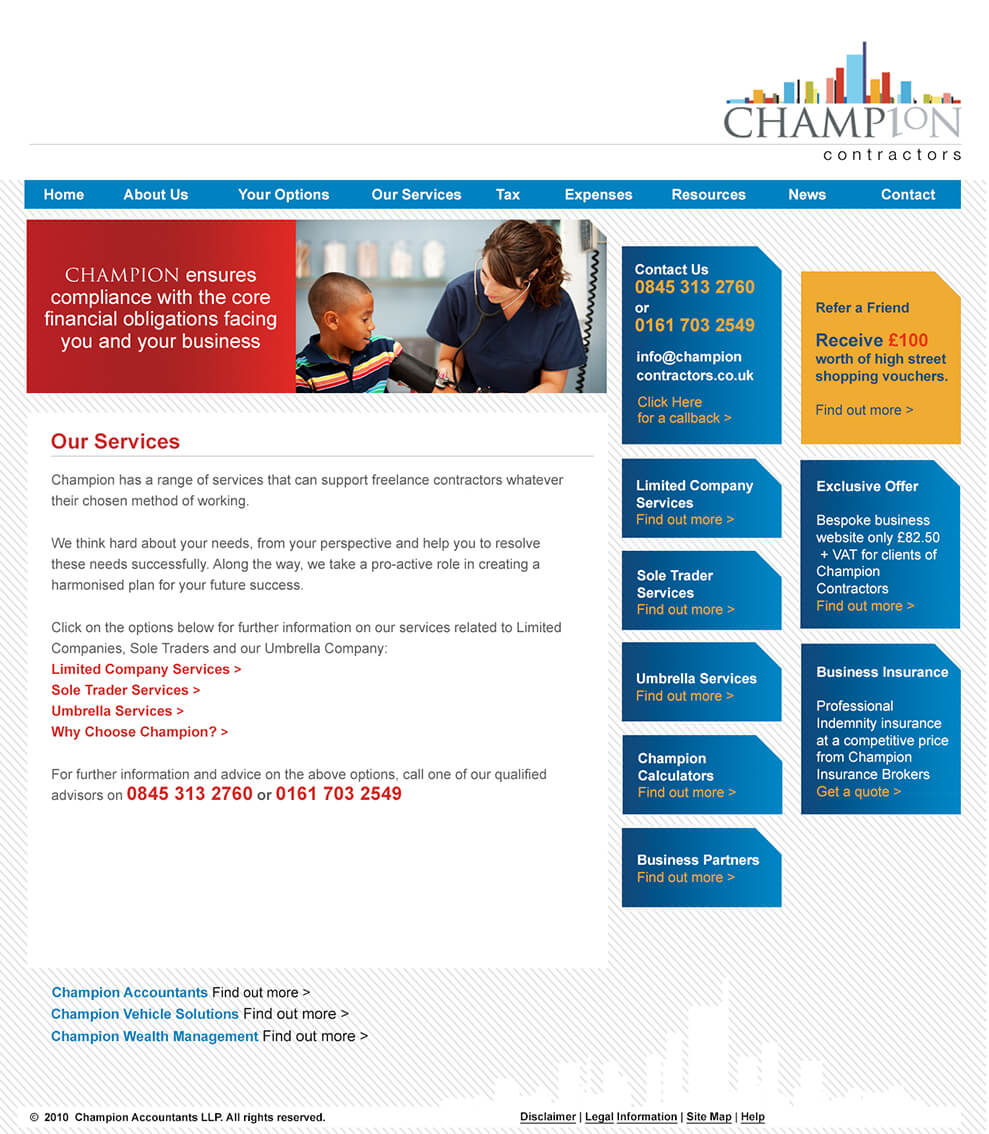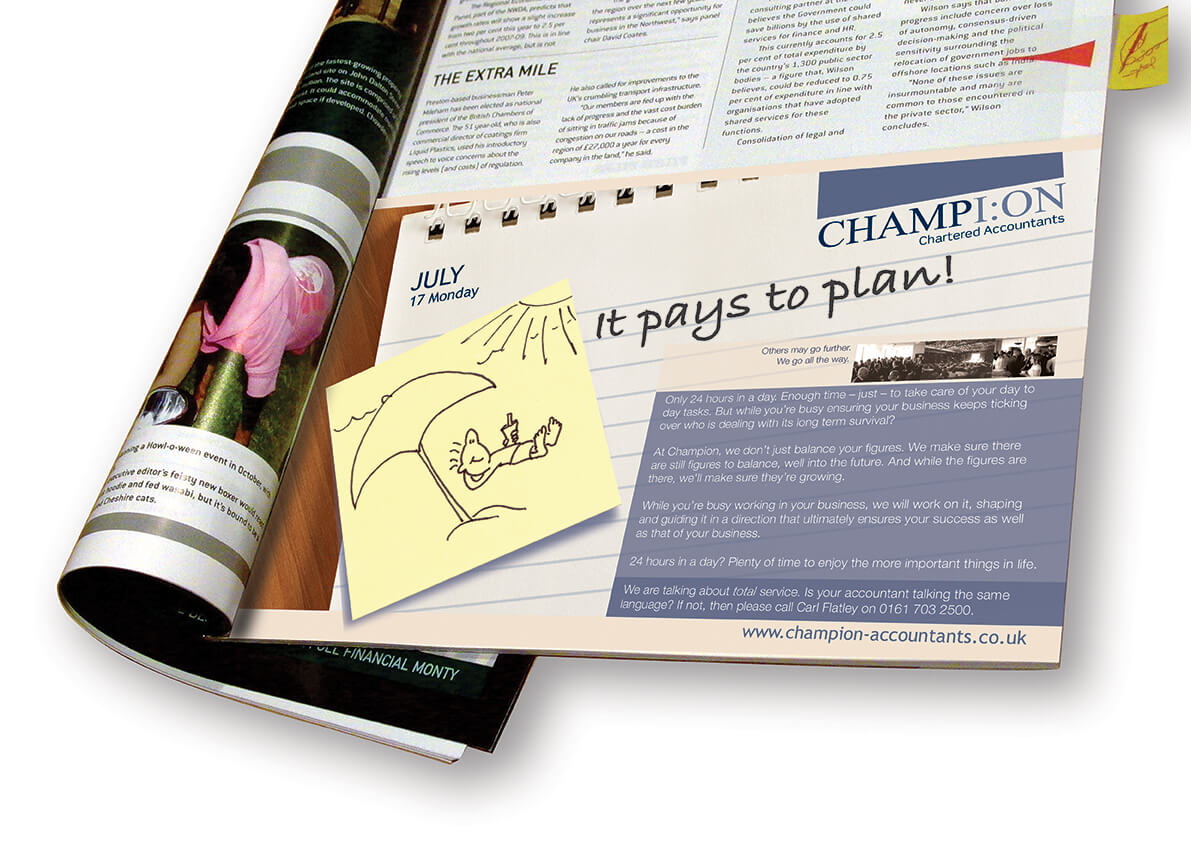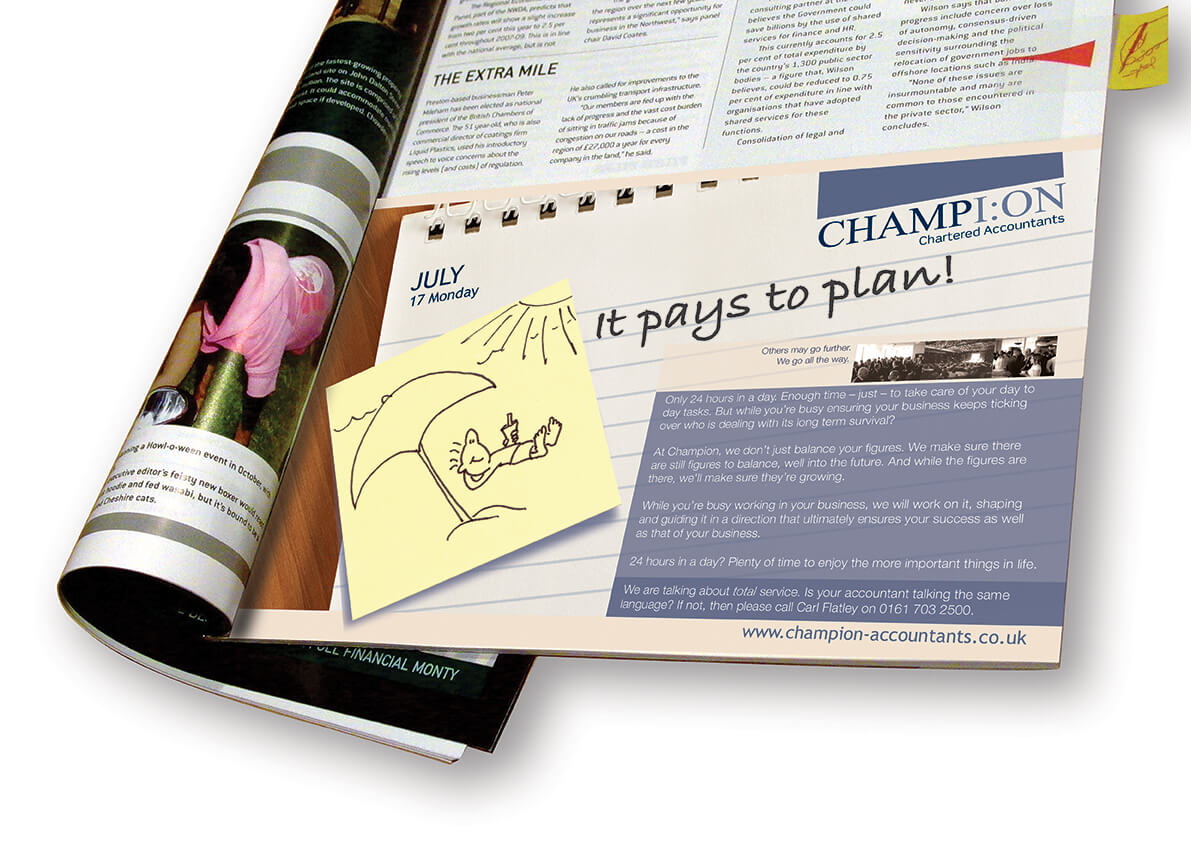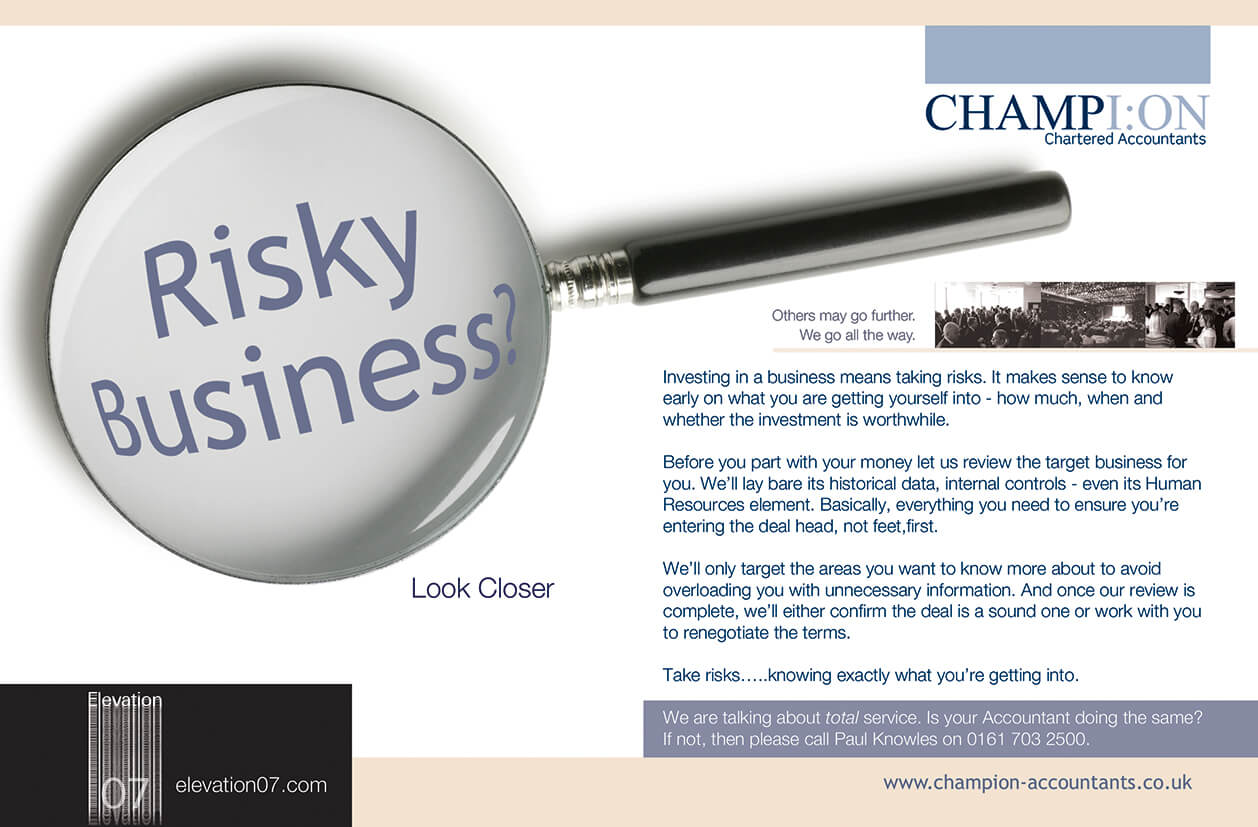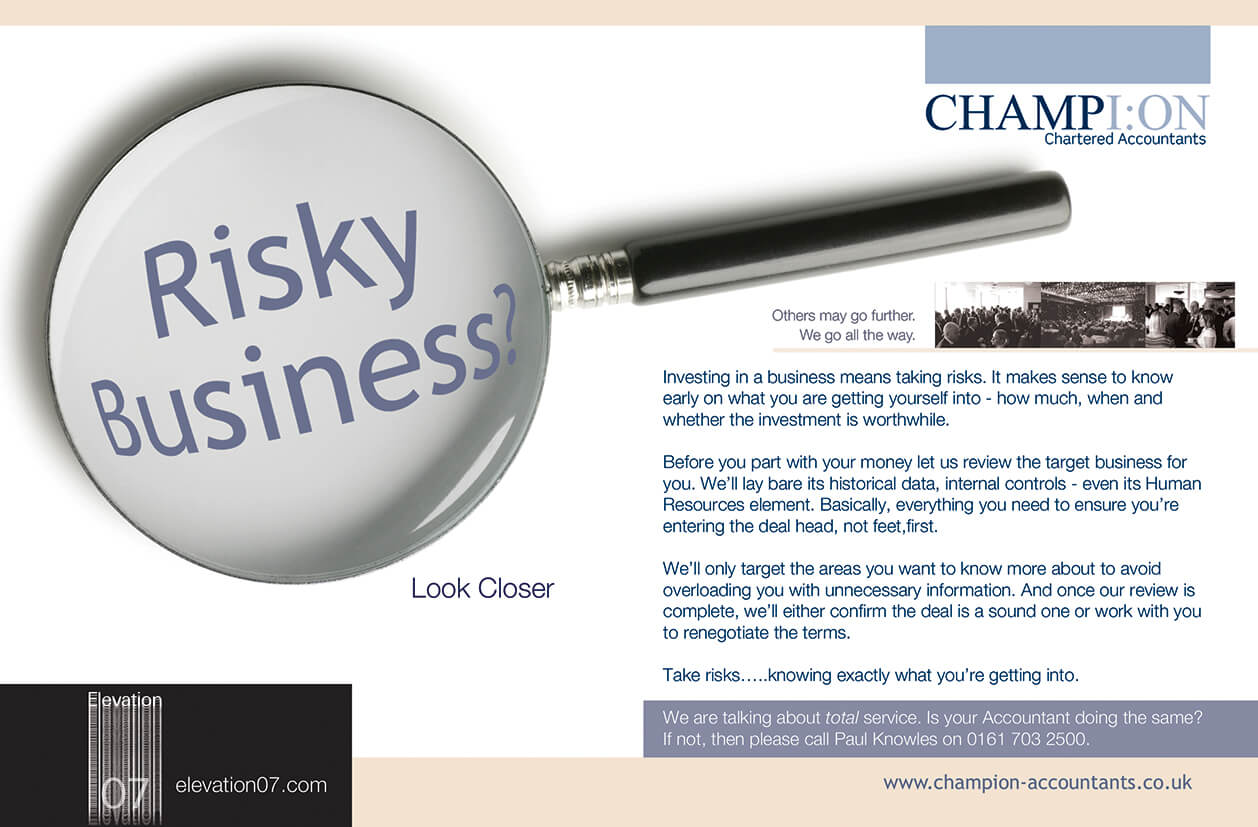 Fantasy Football League Promotional Flyer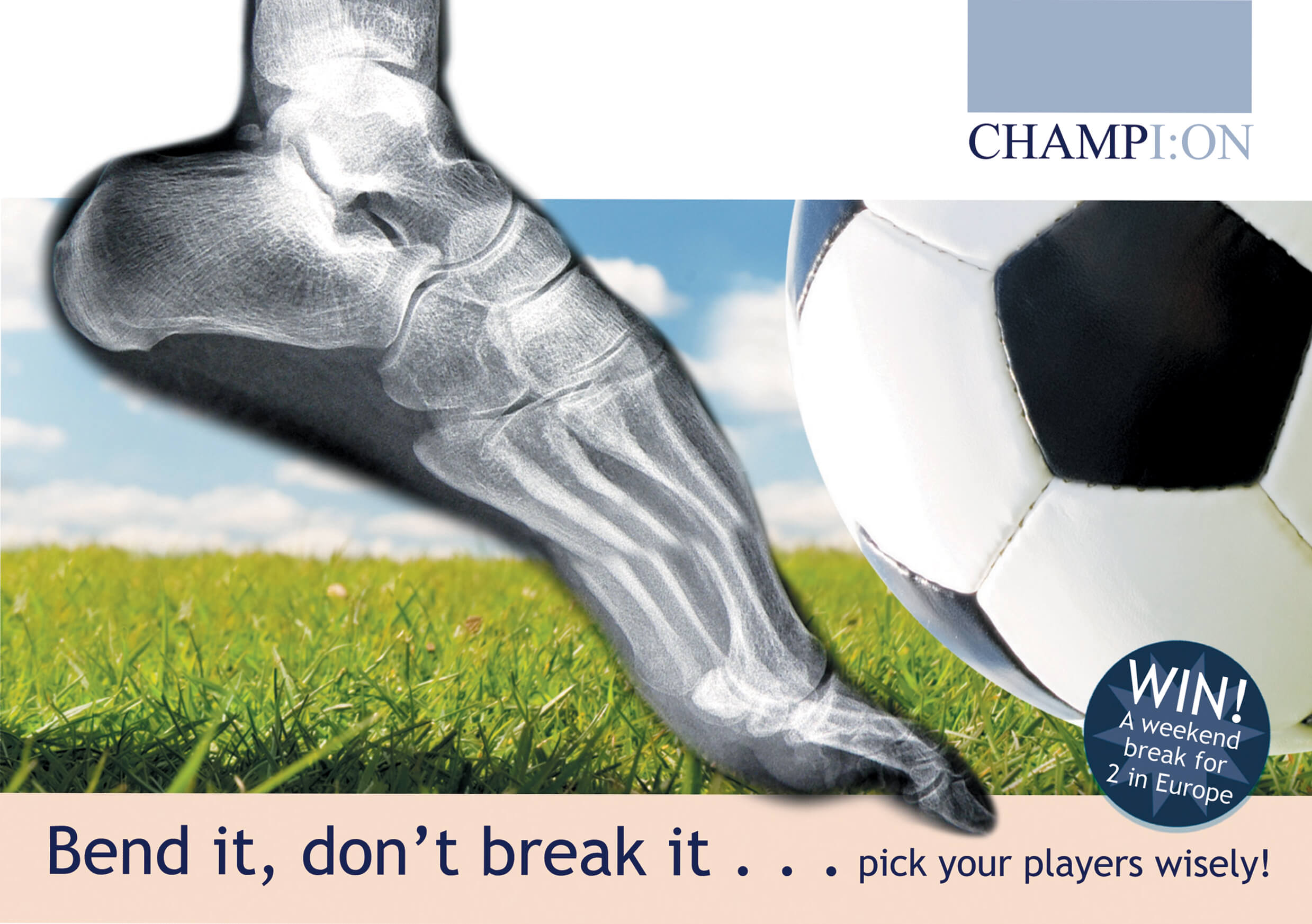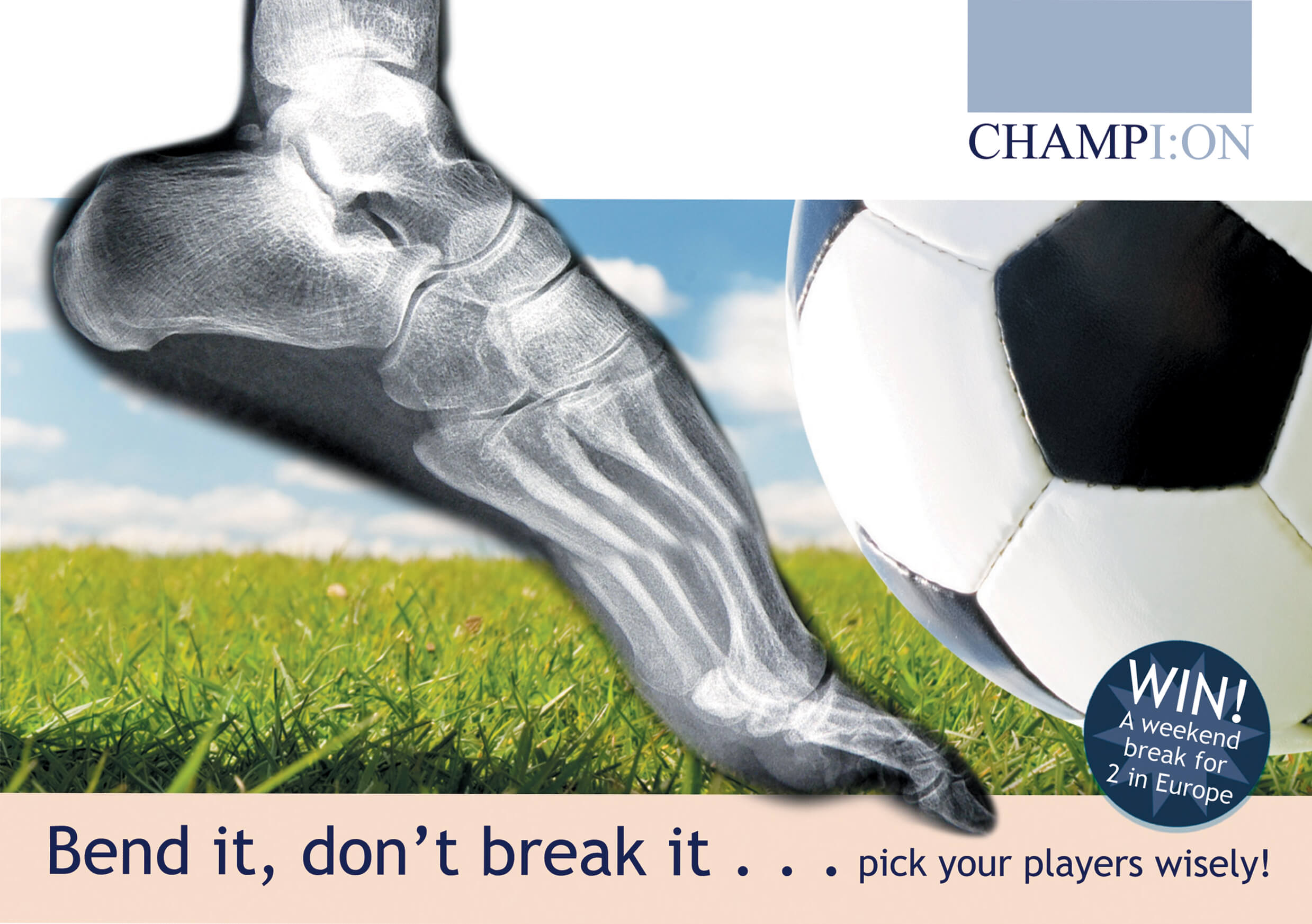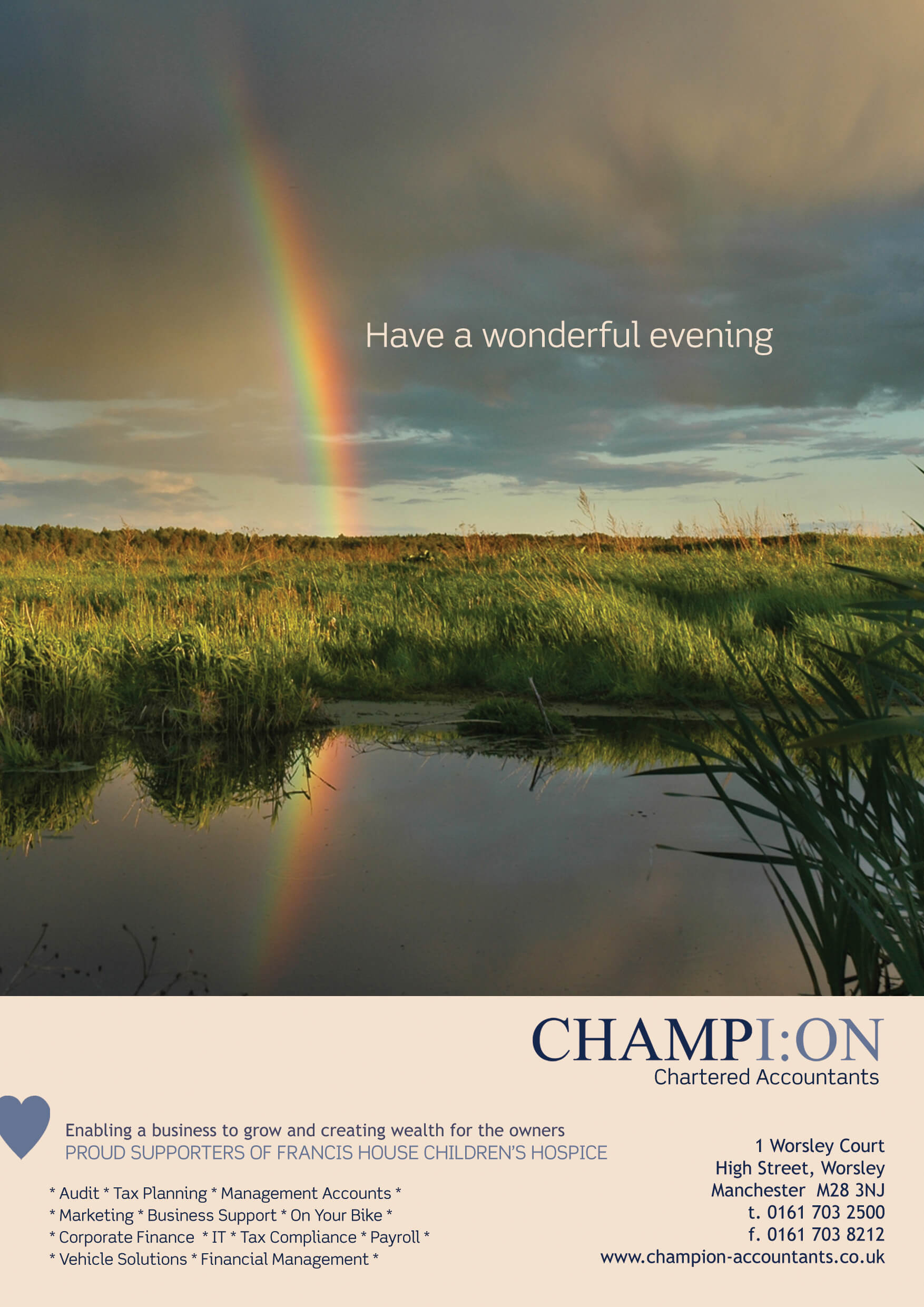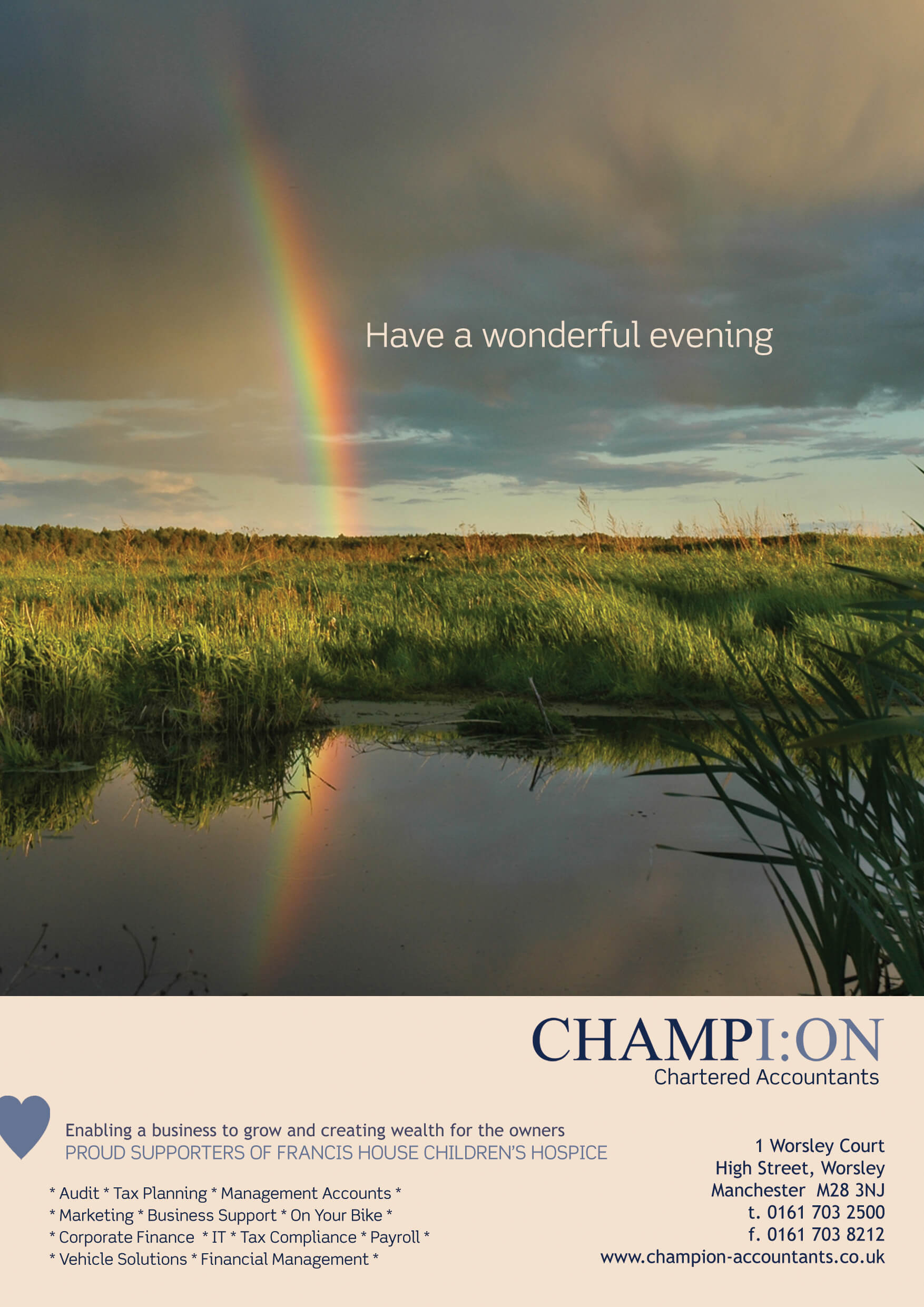 In-House Marketing Team Visual Identity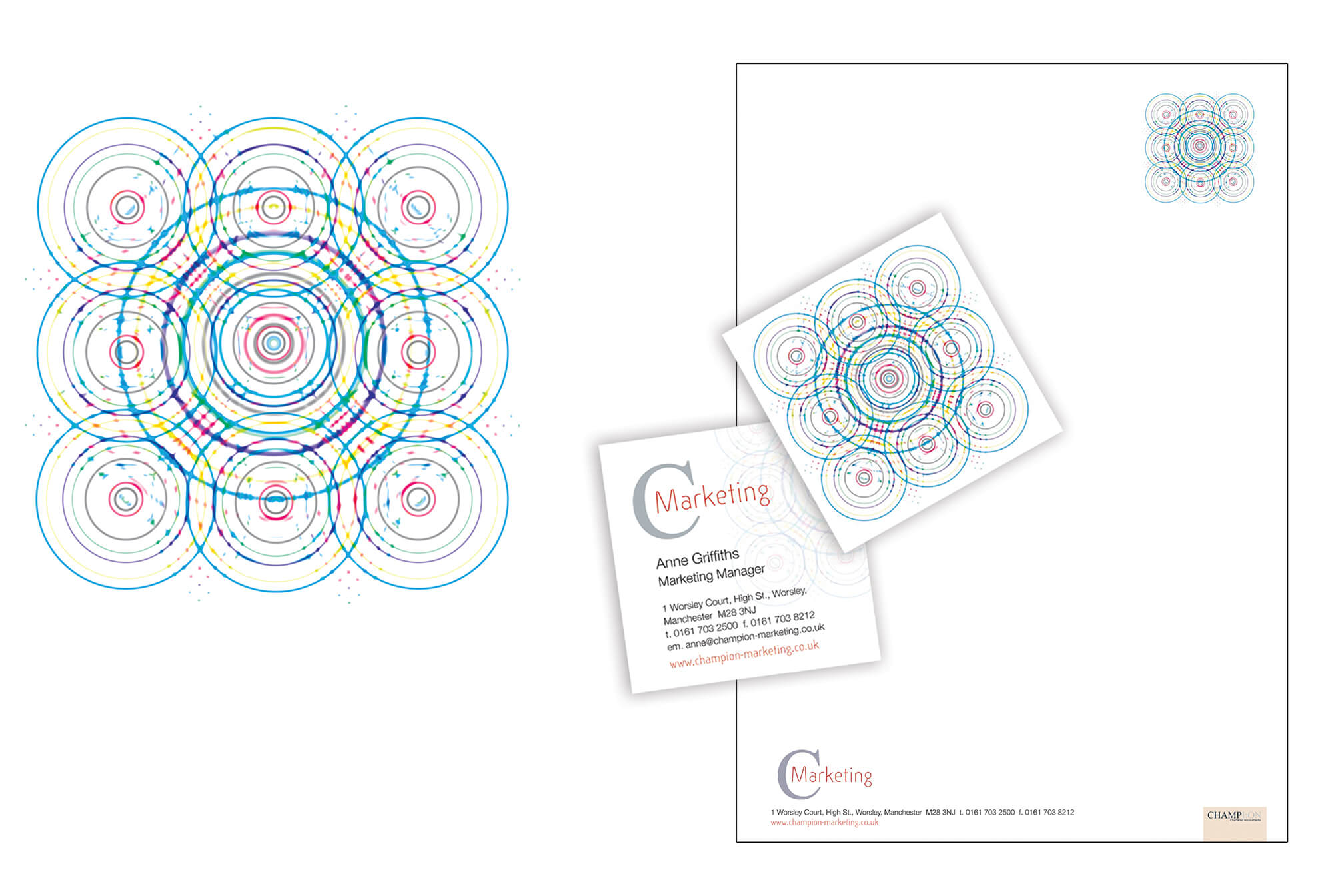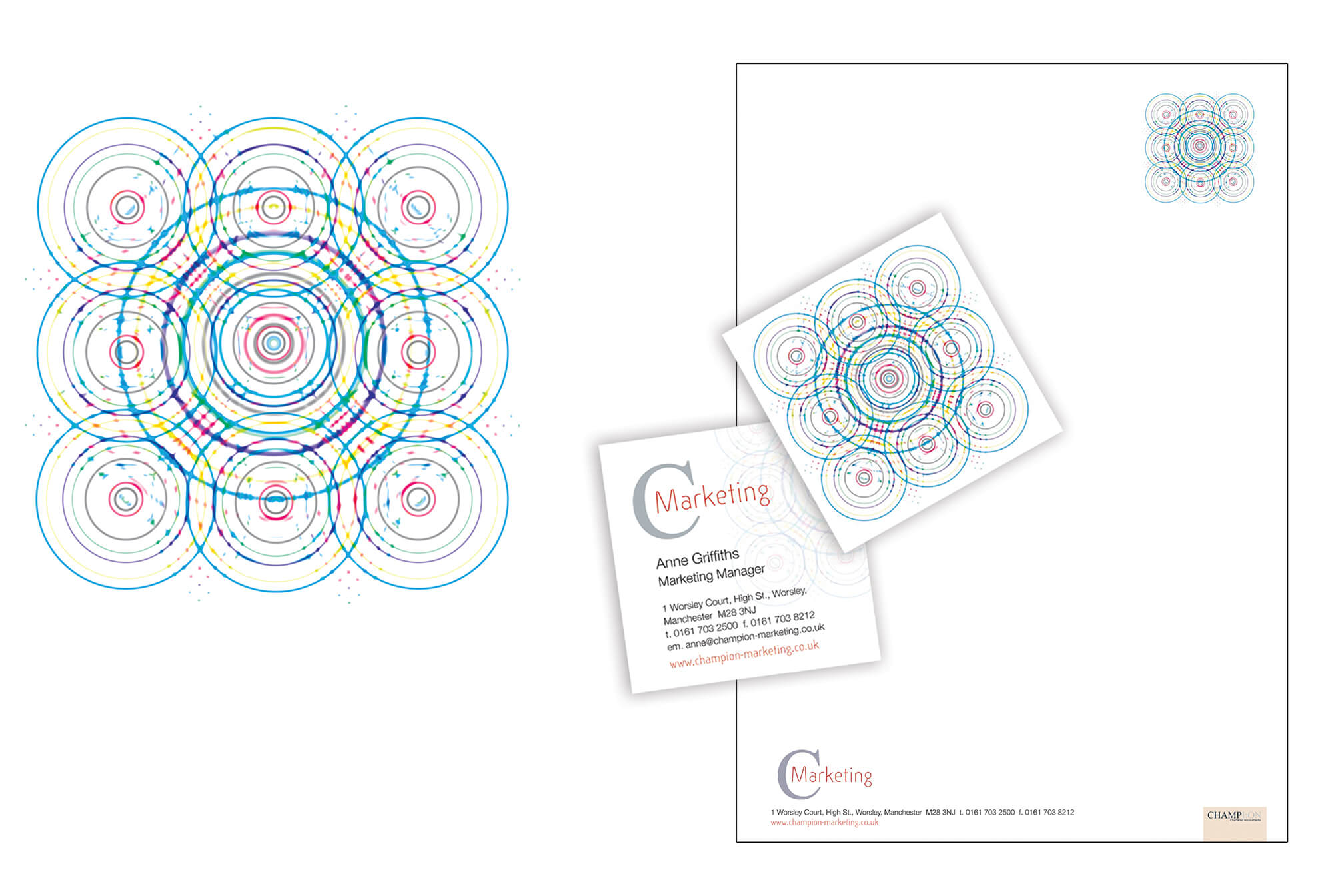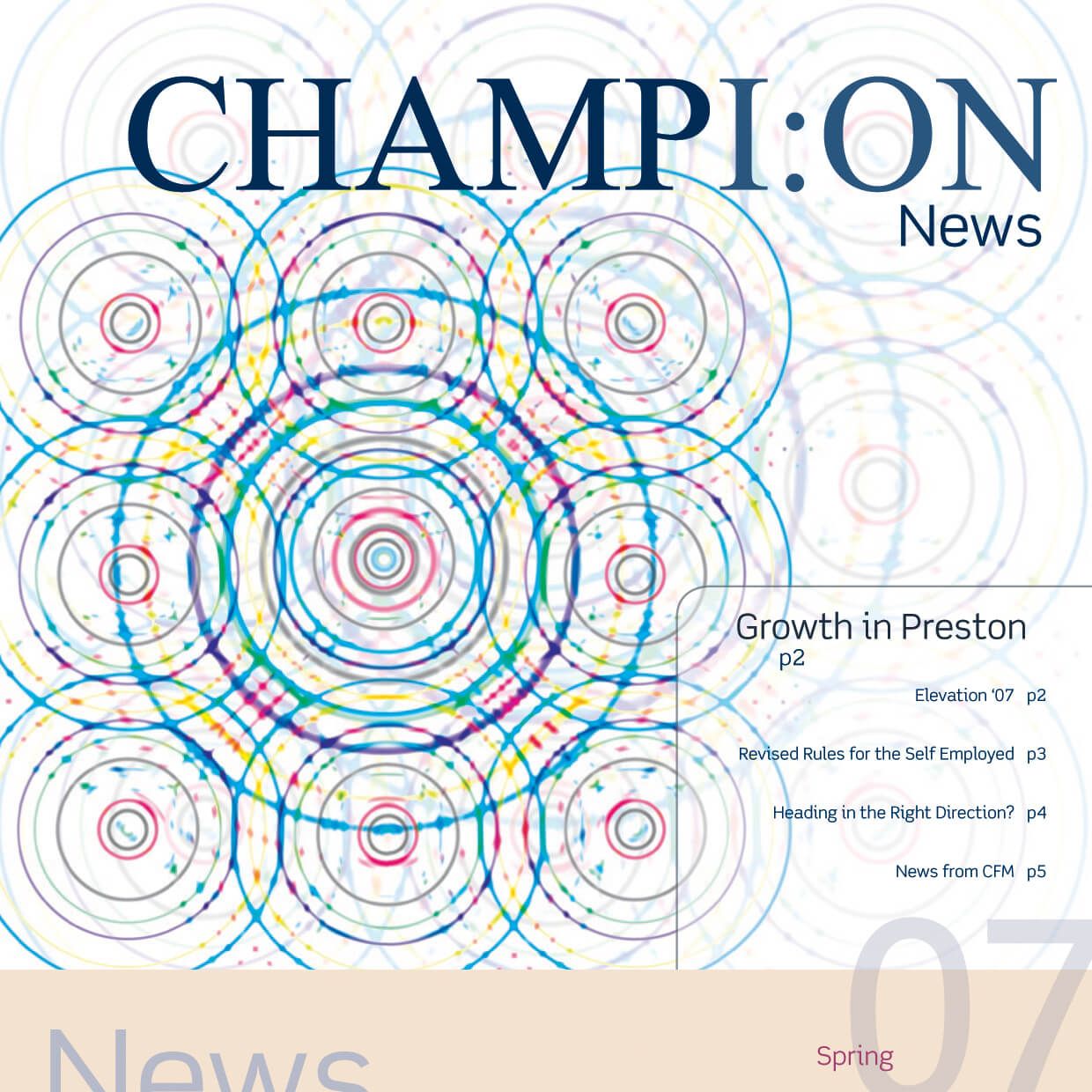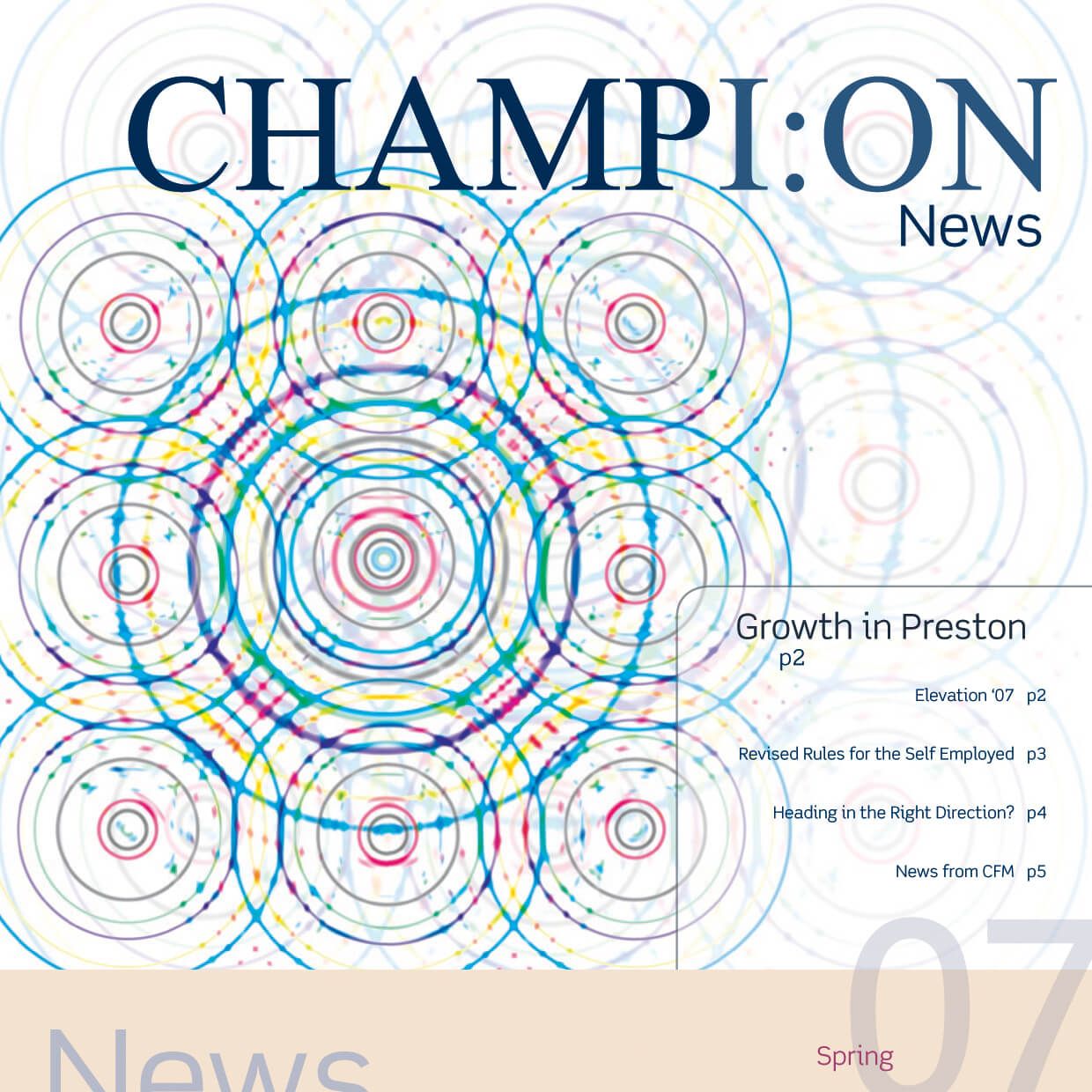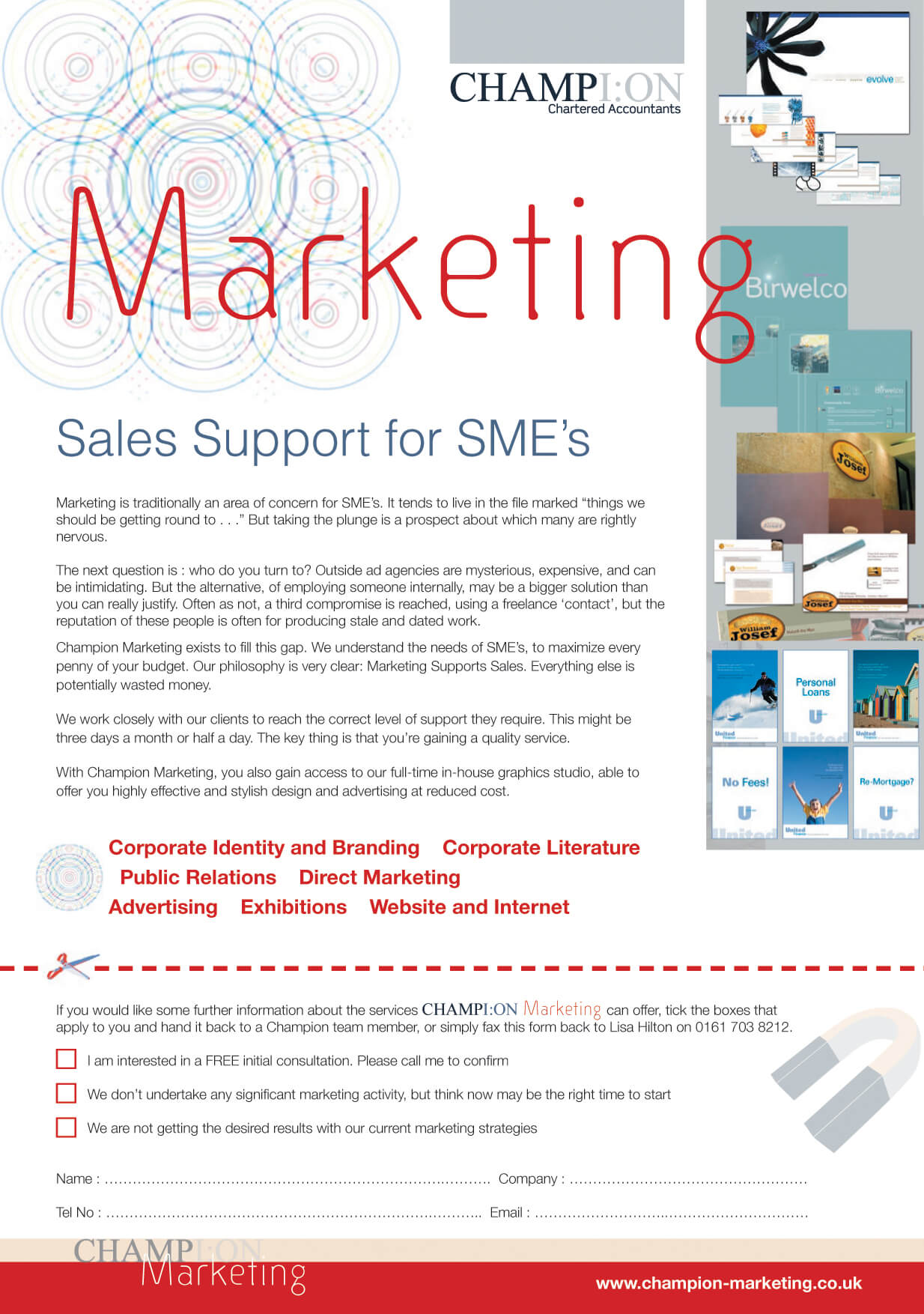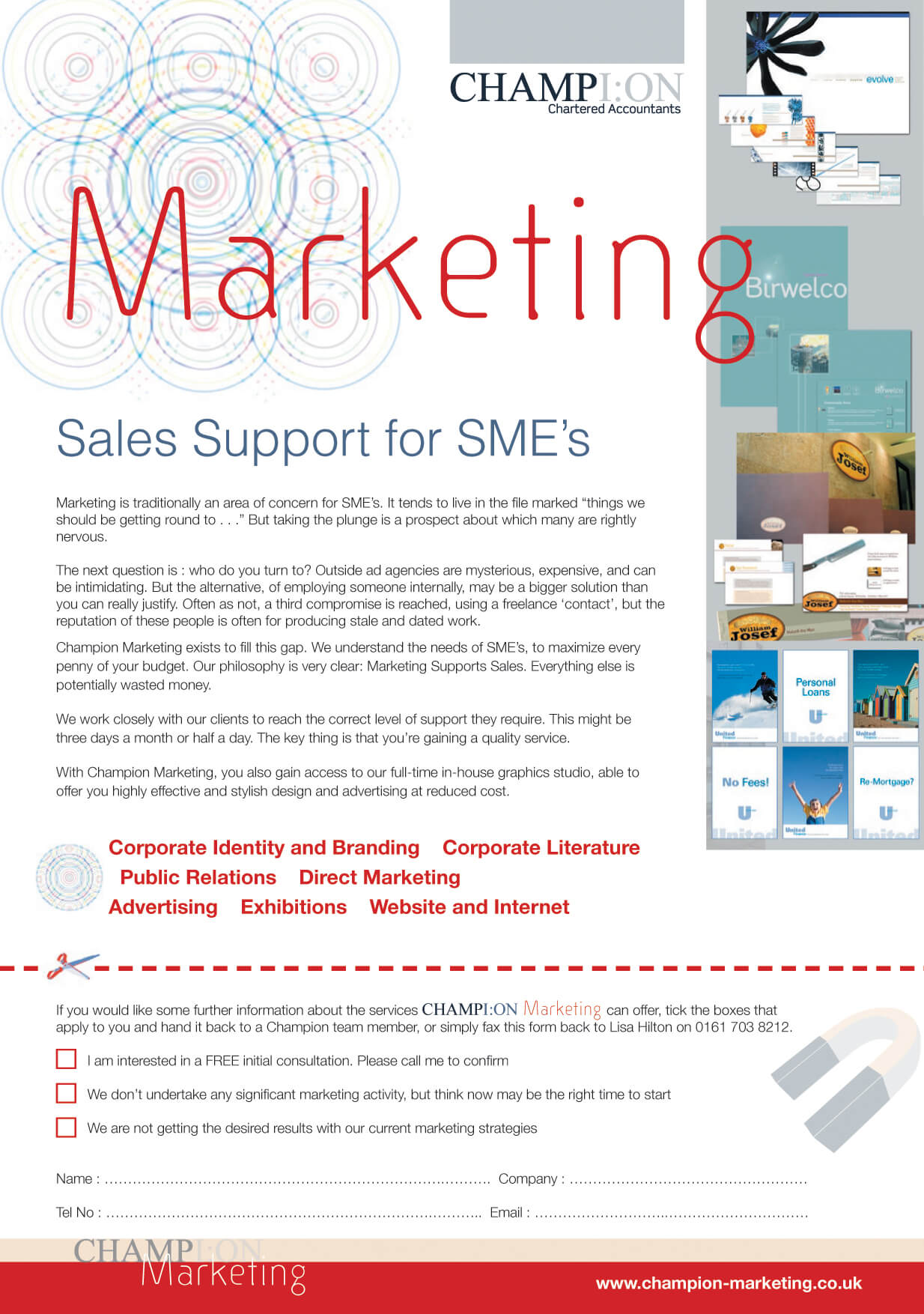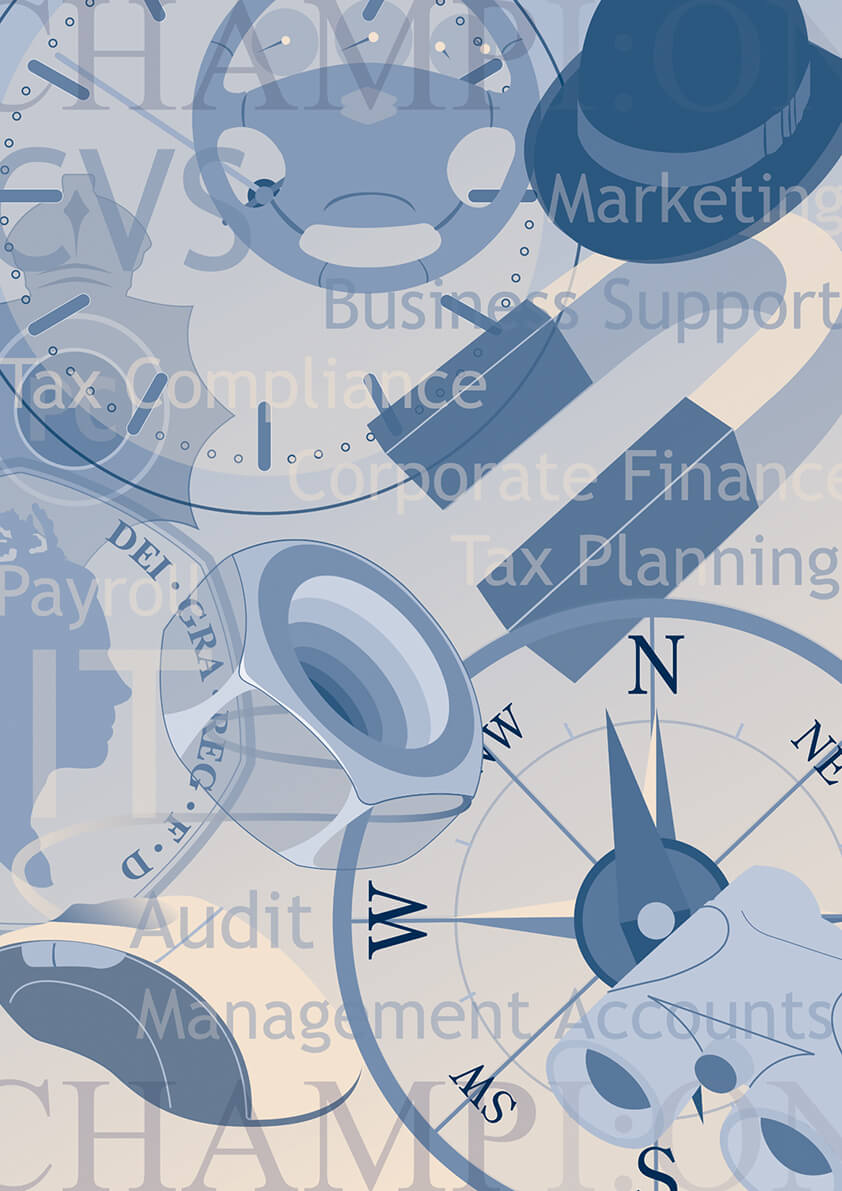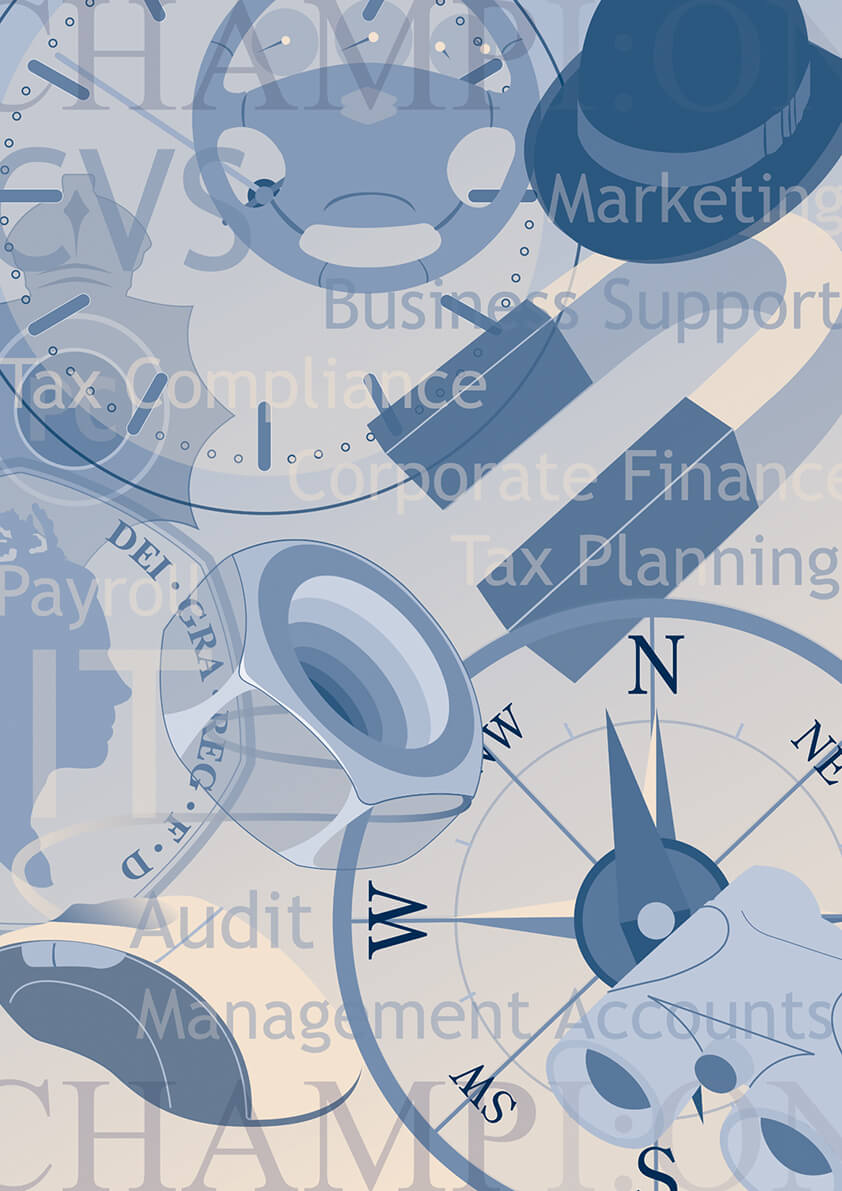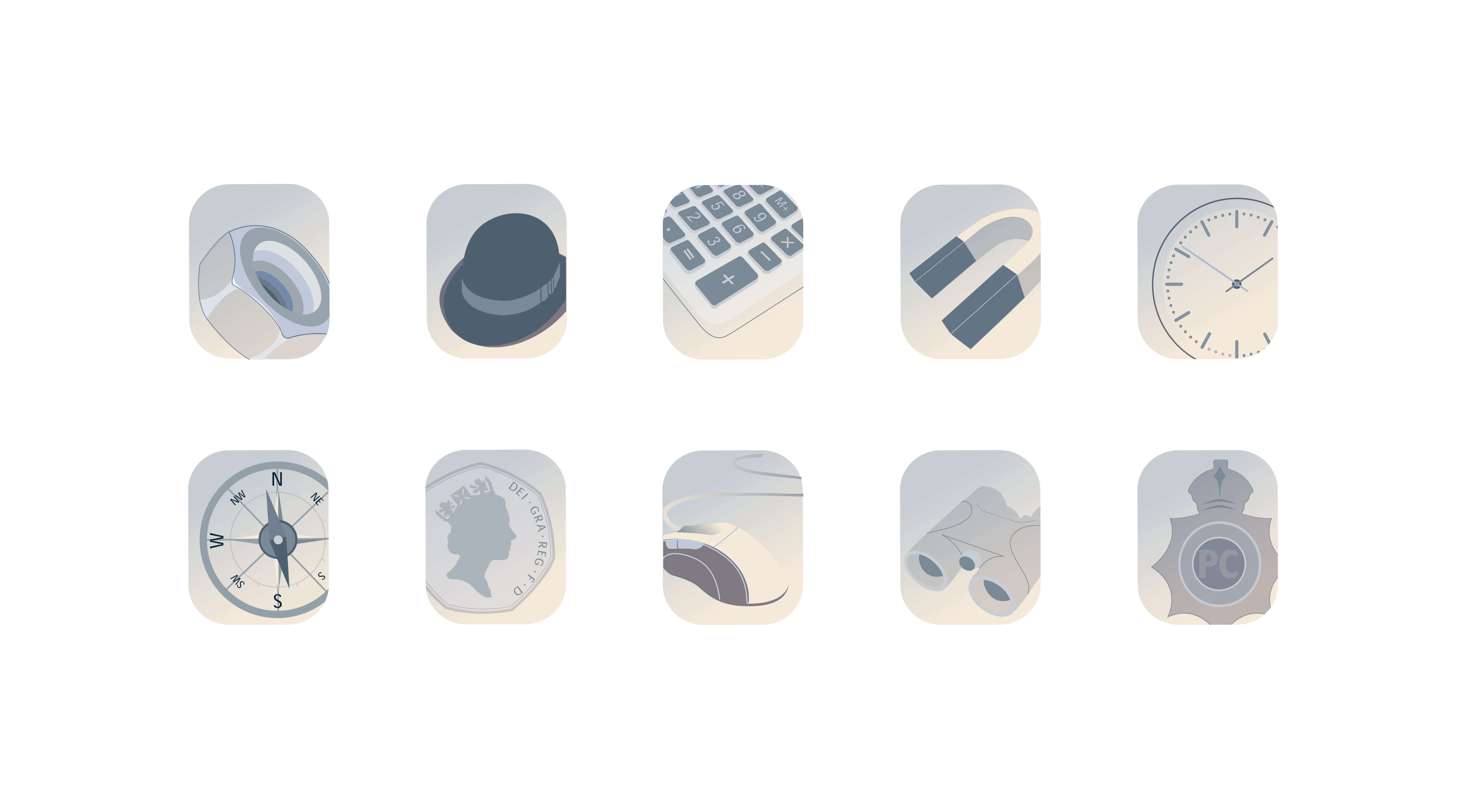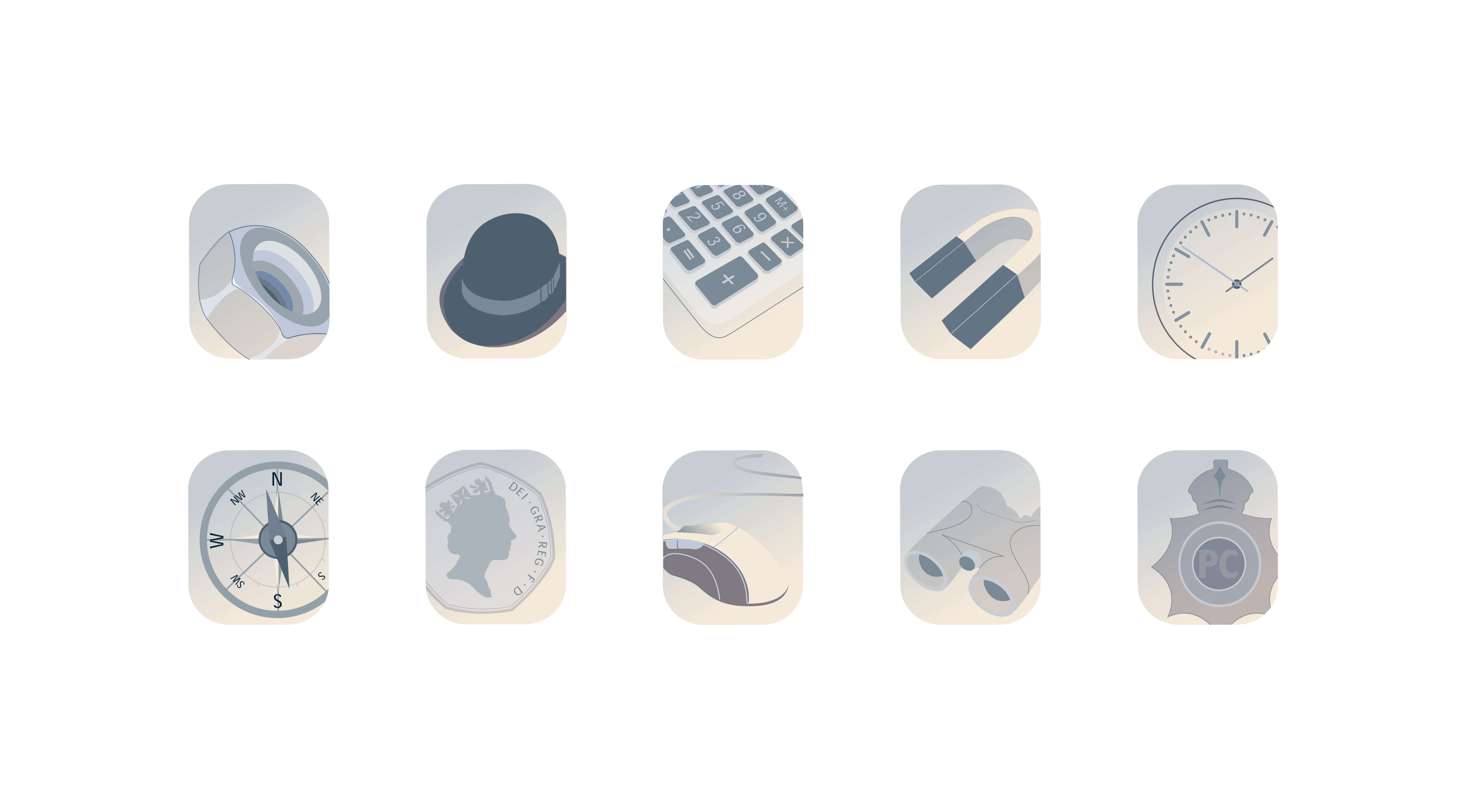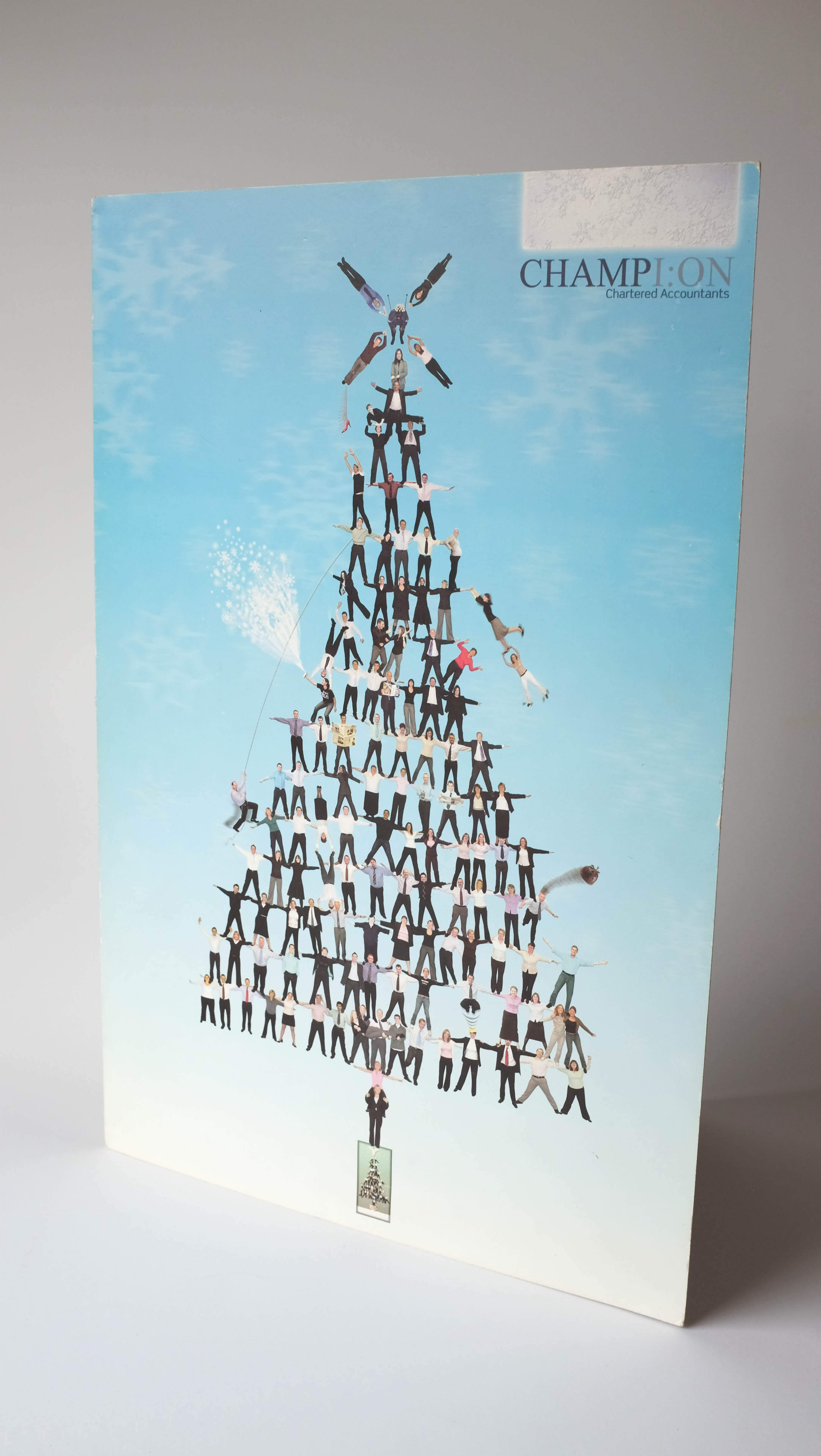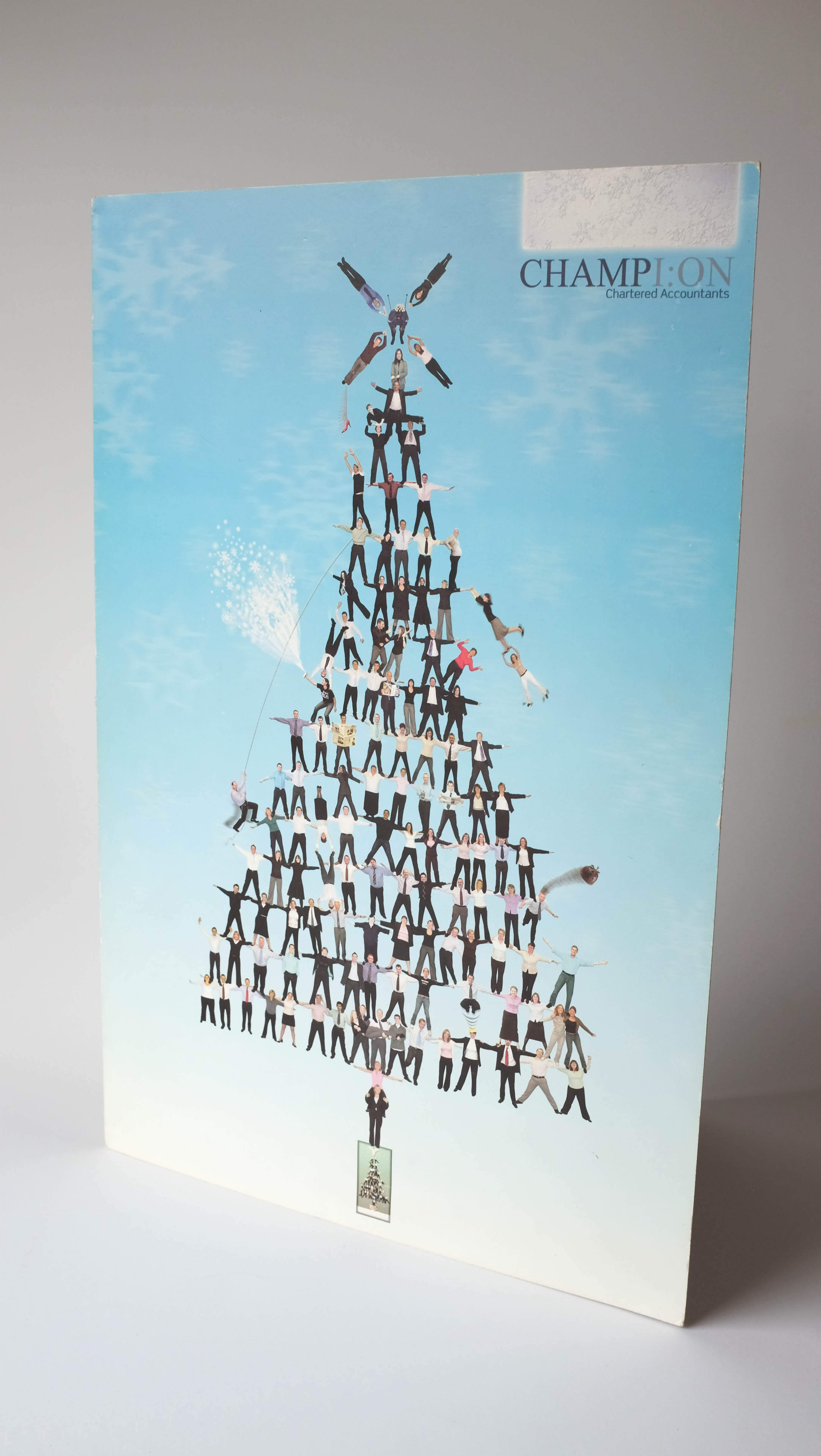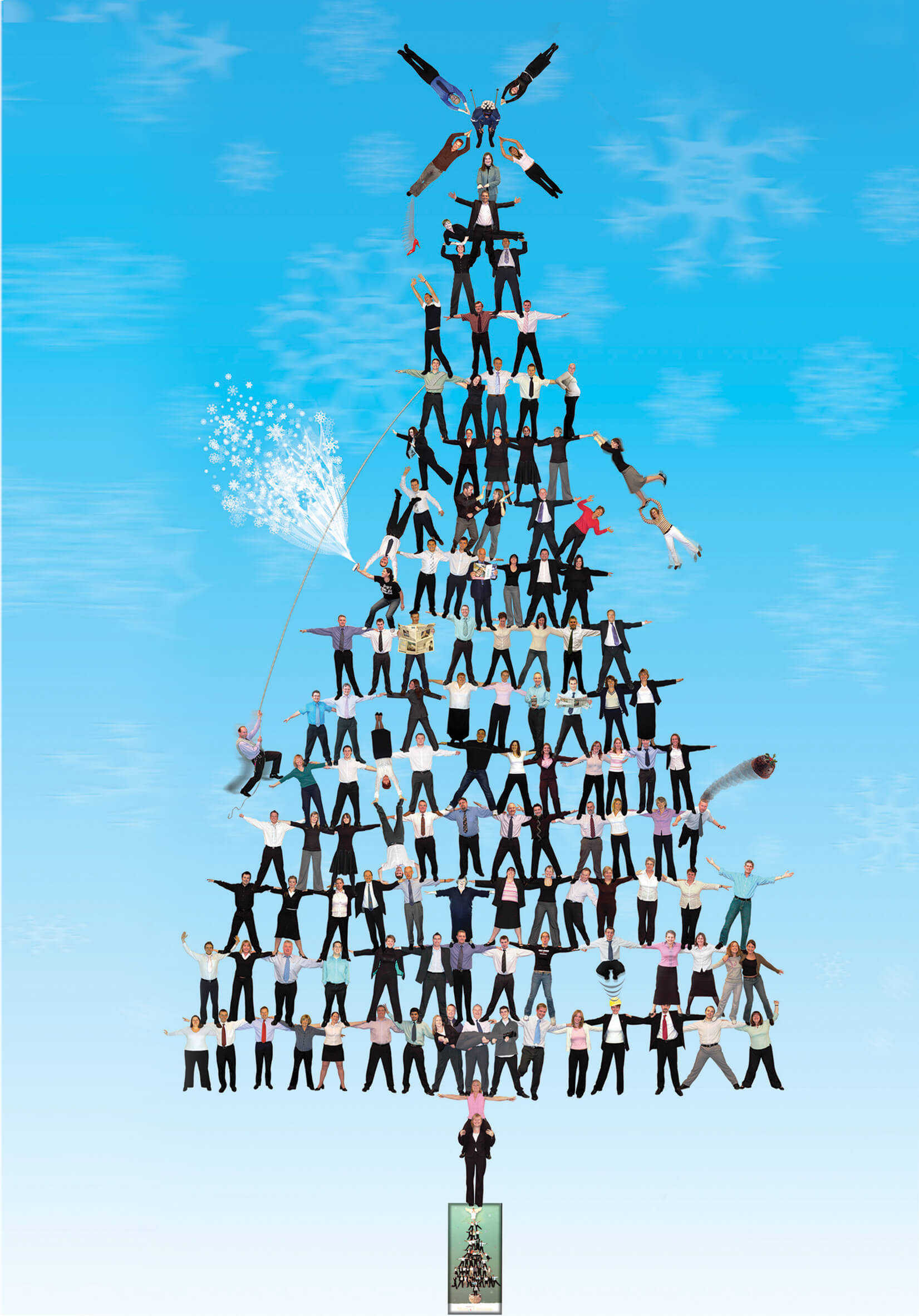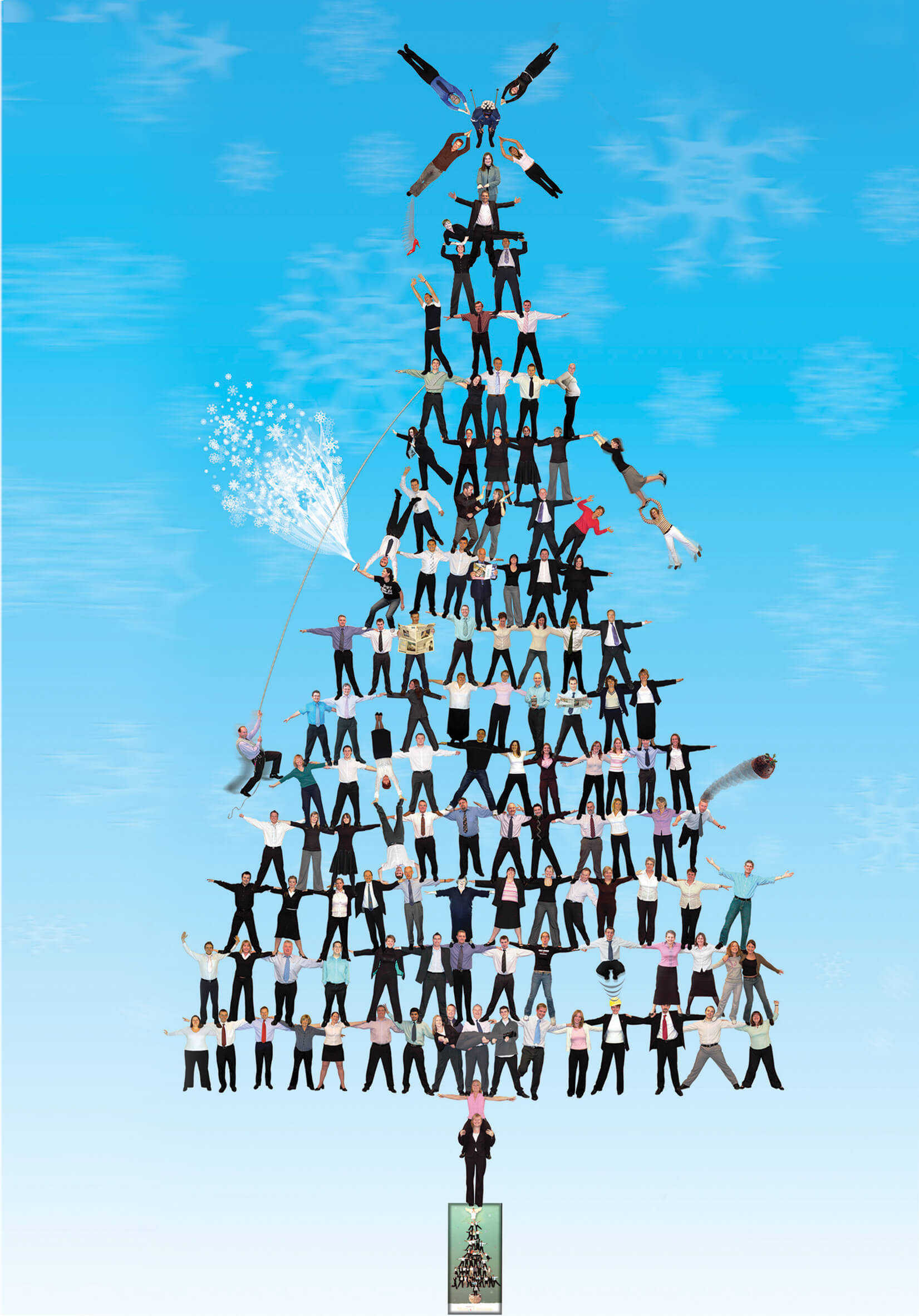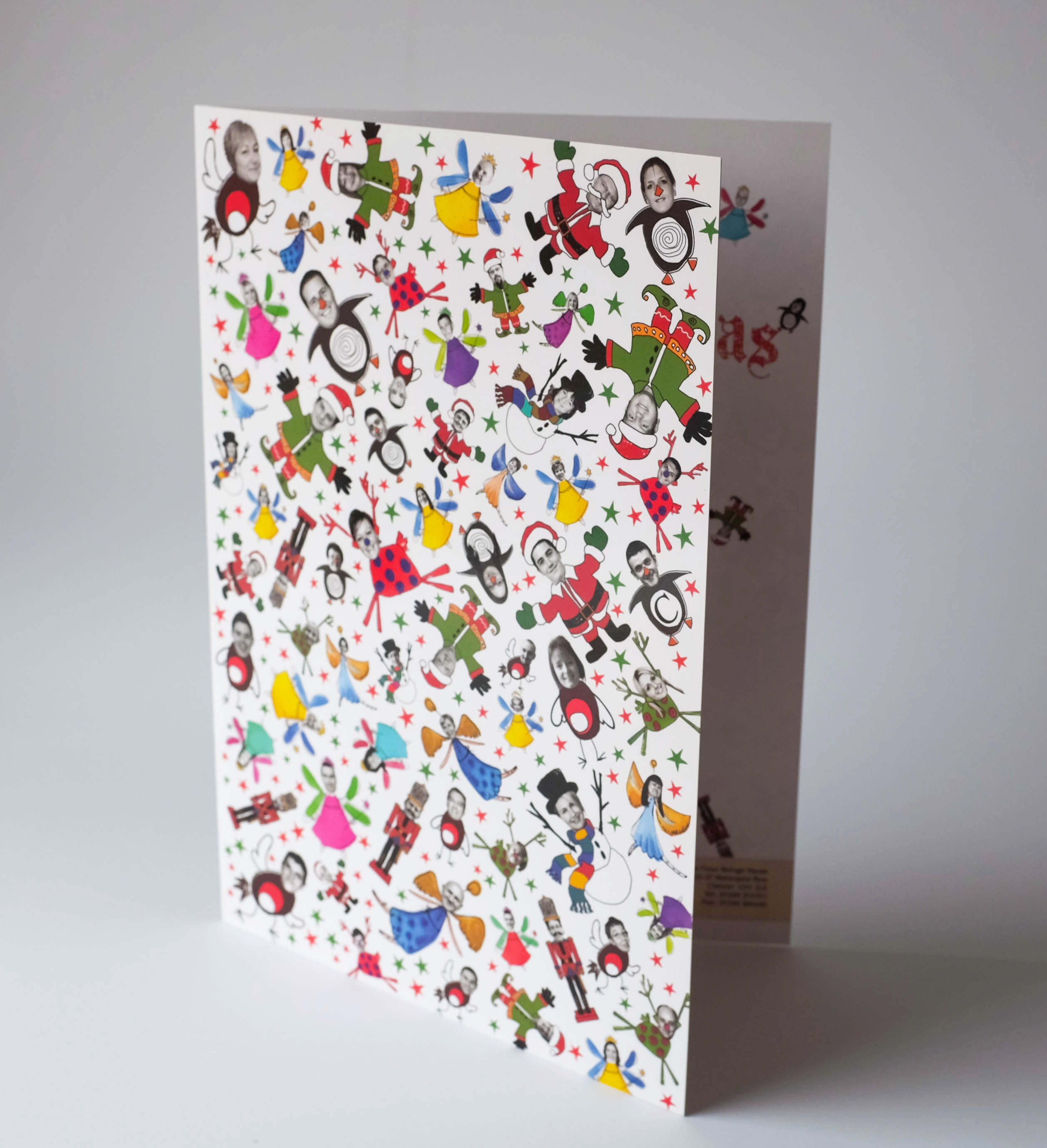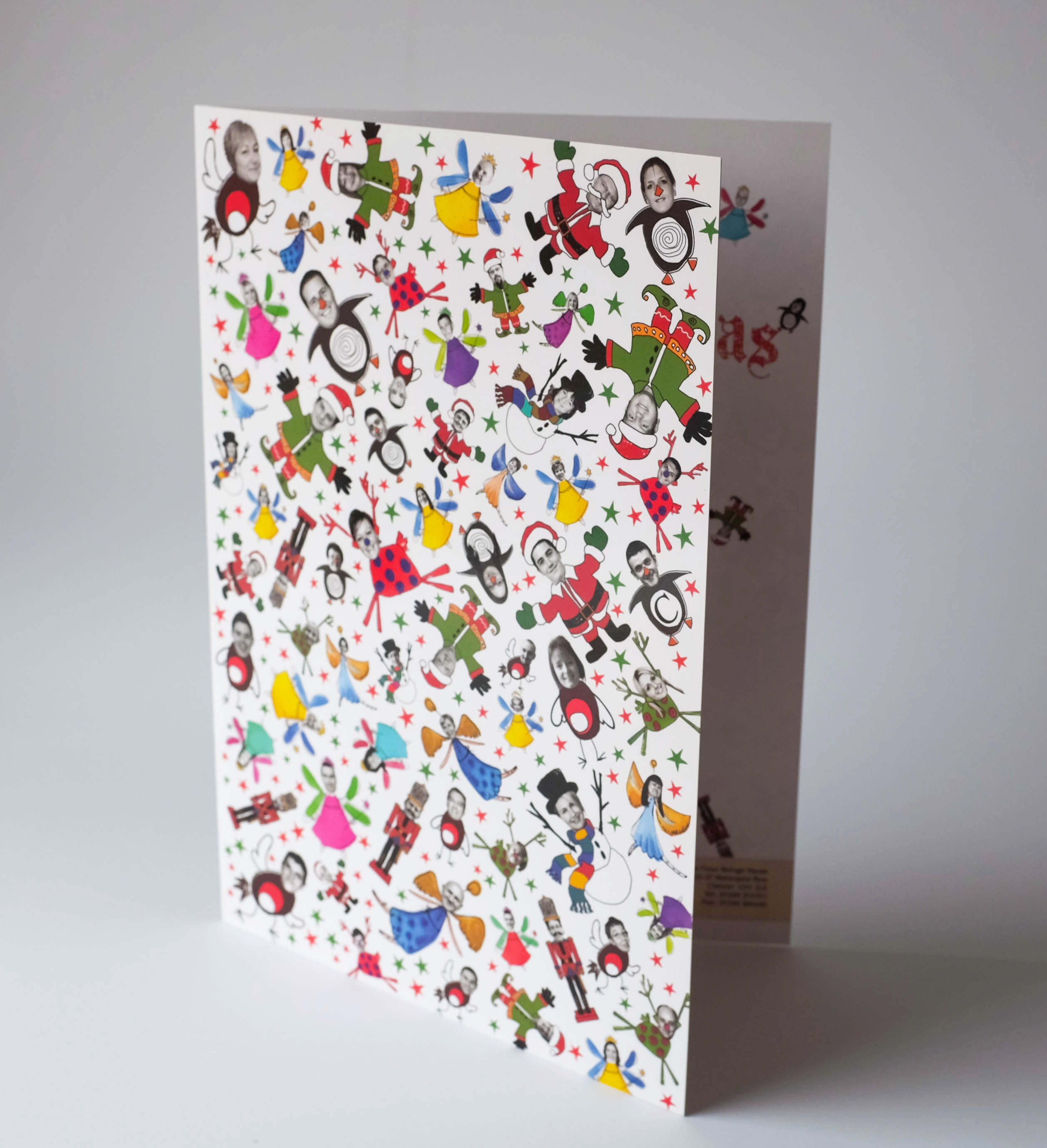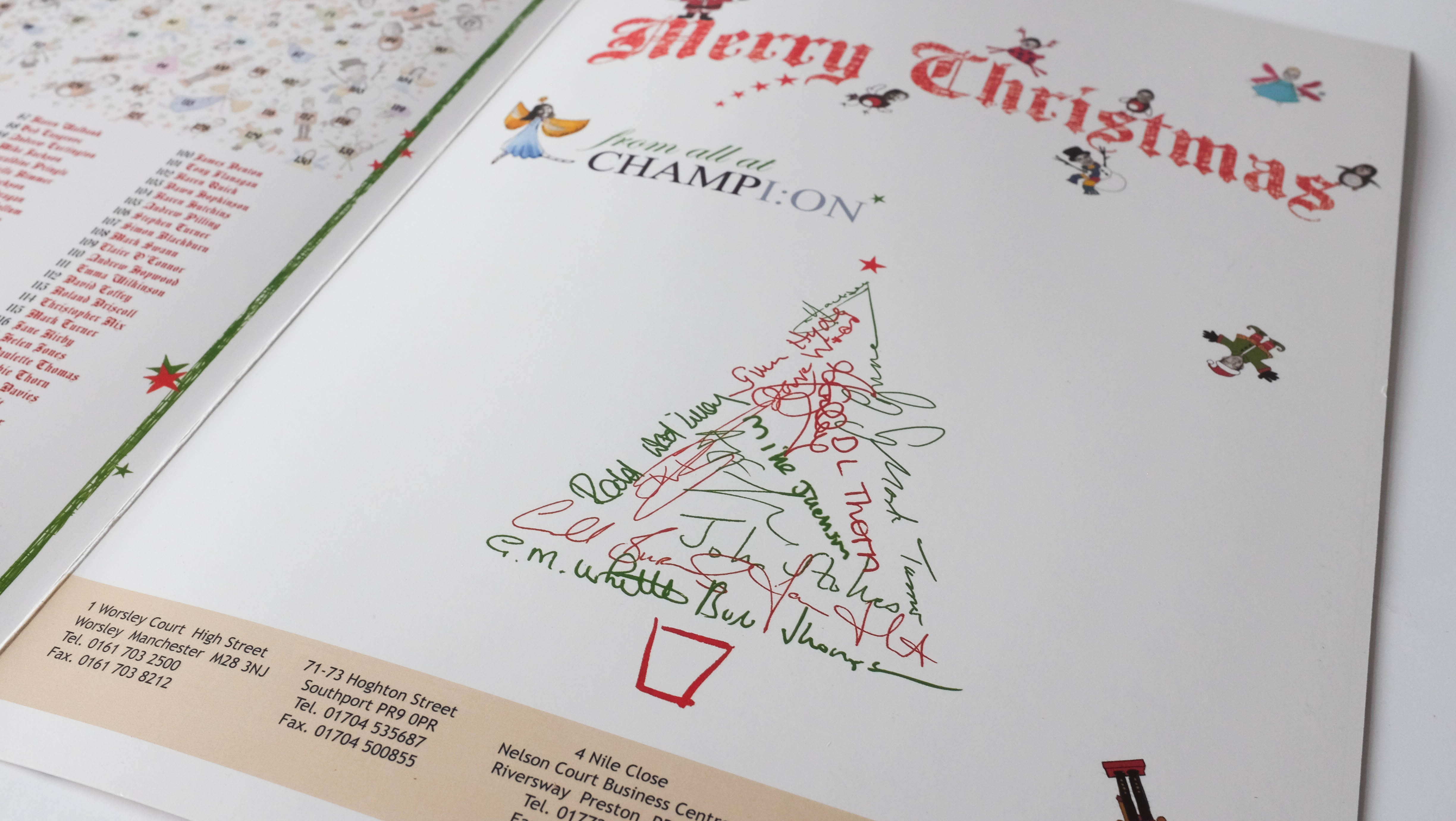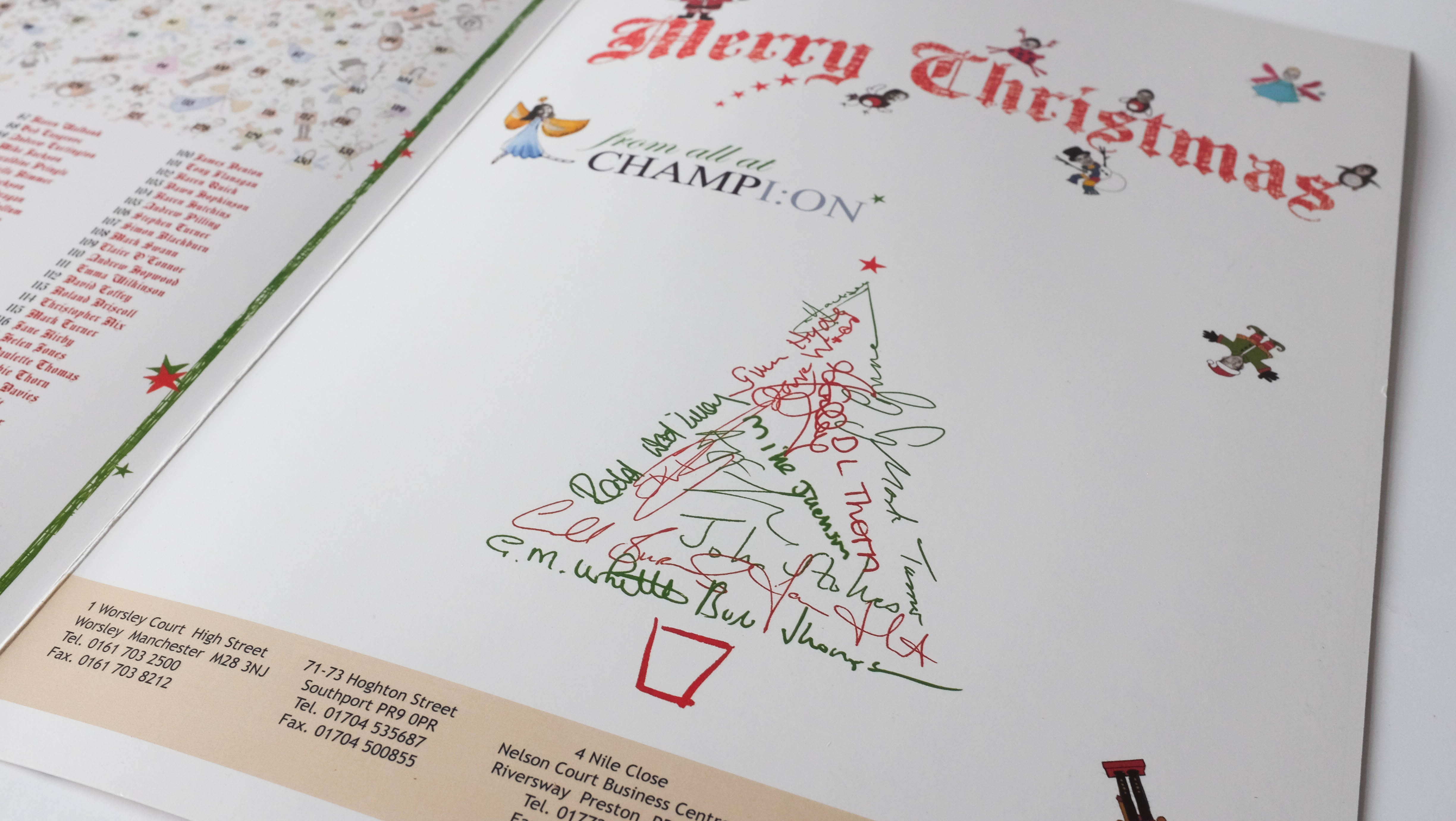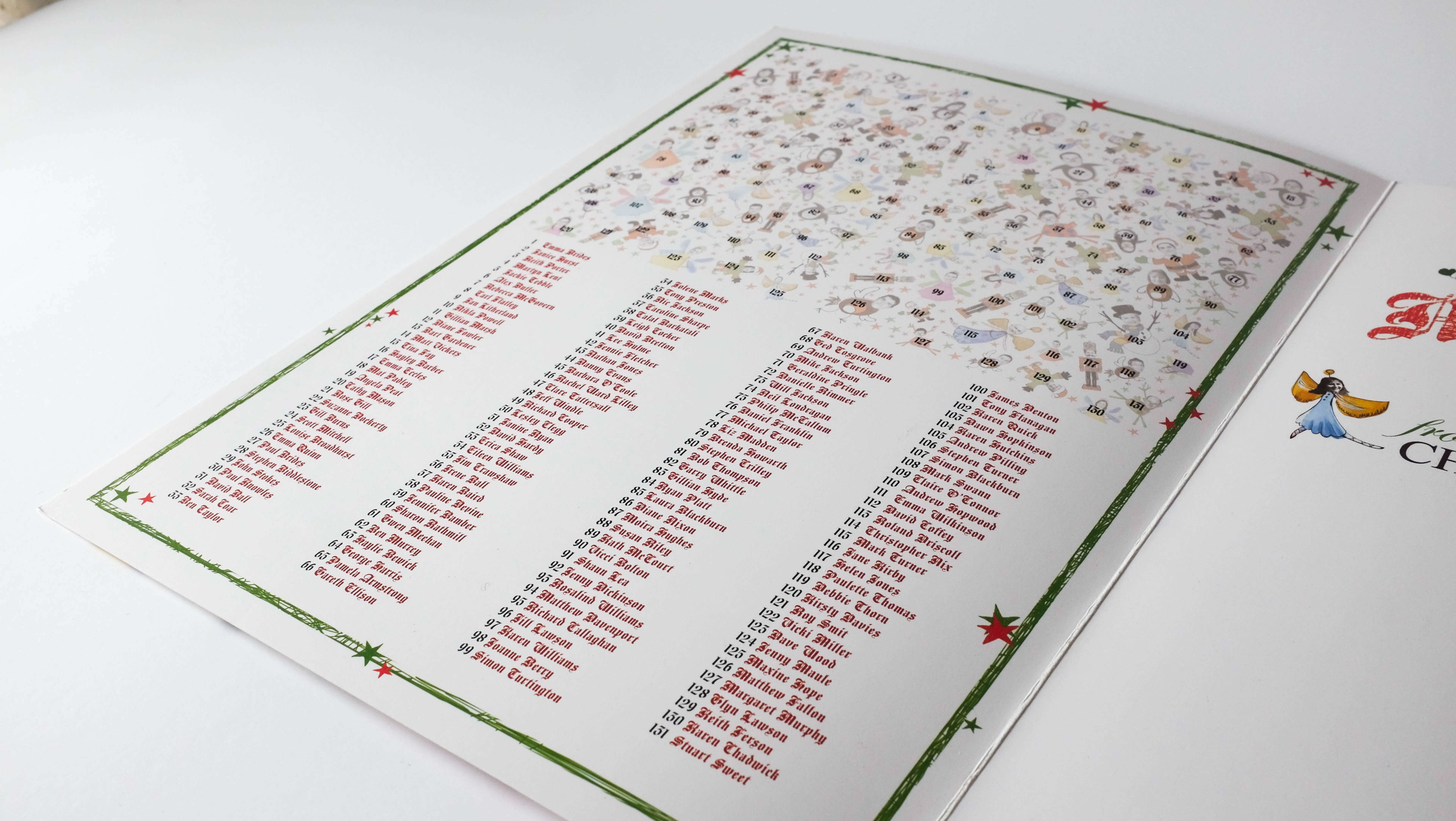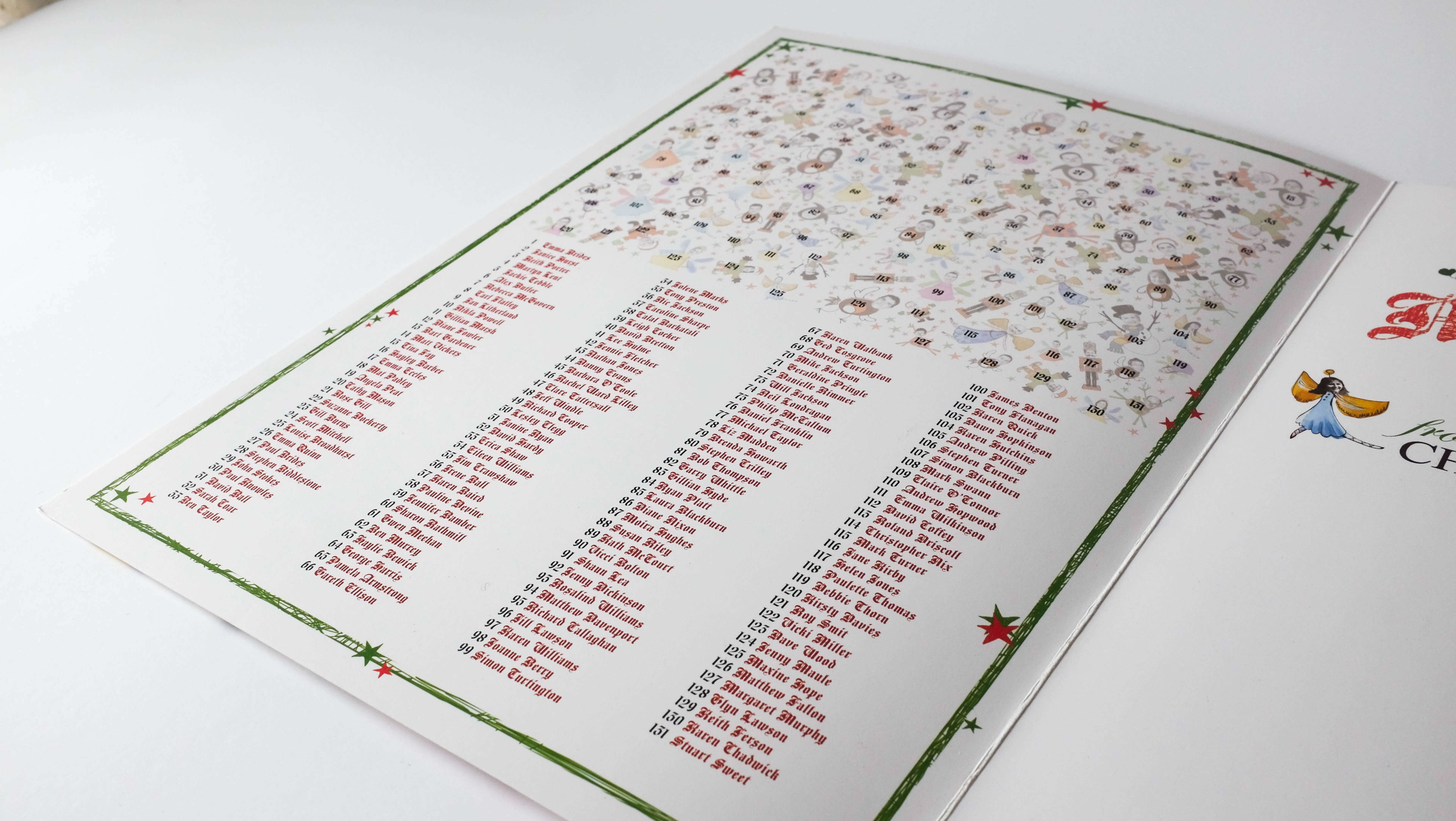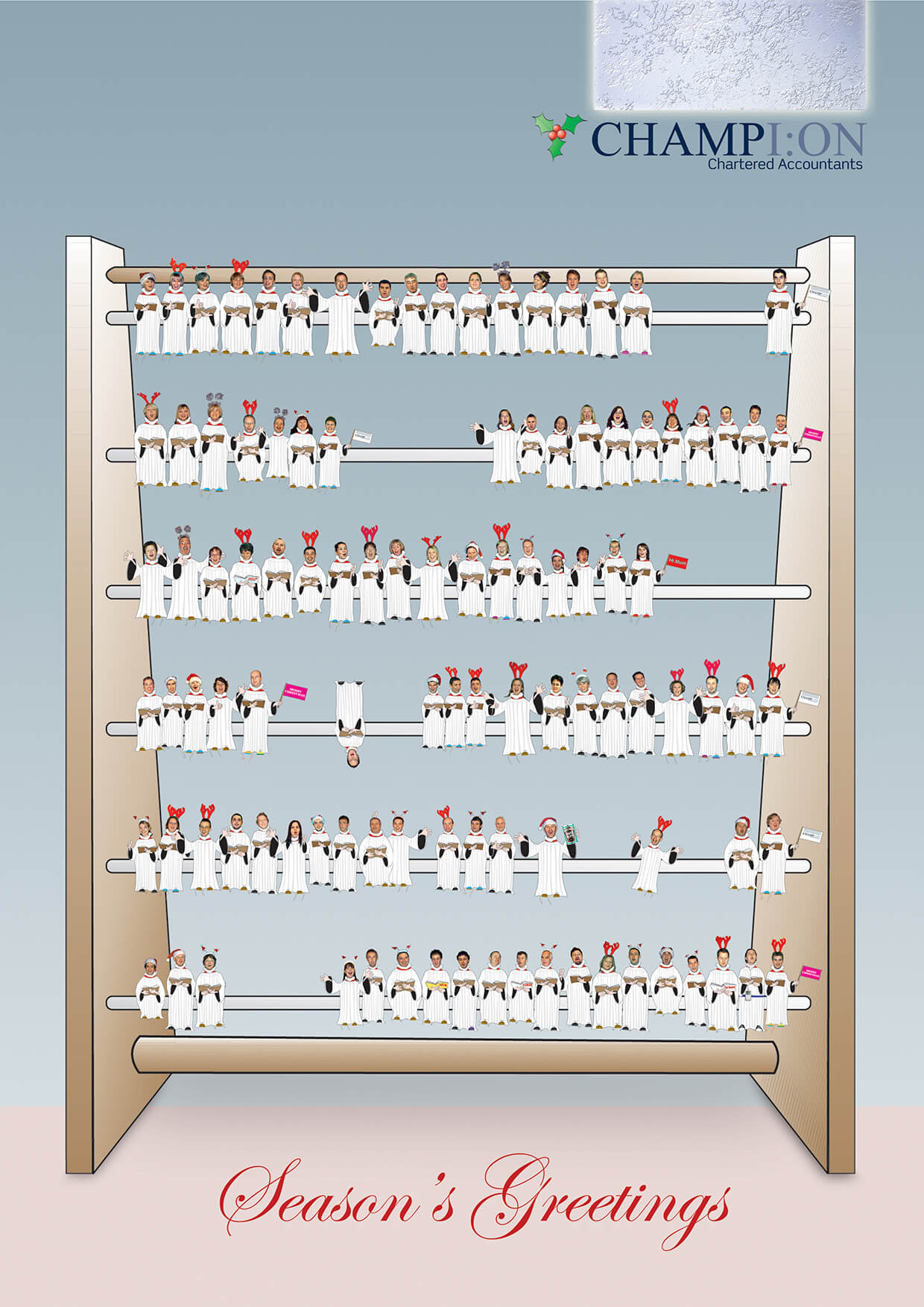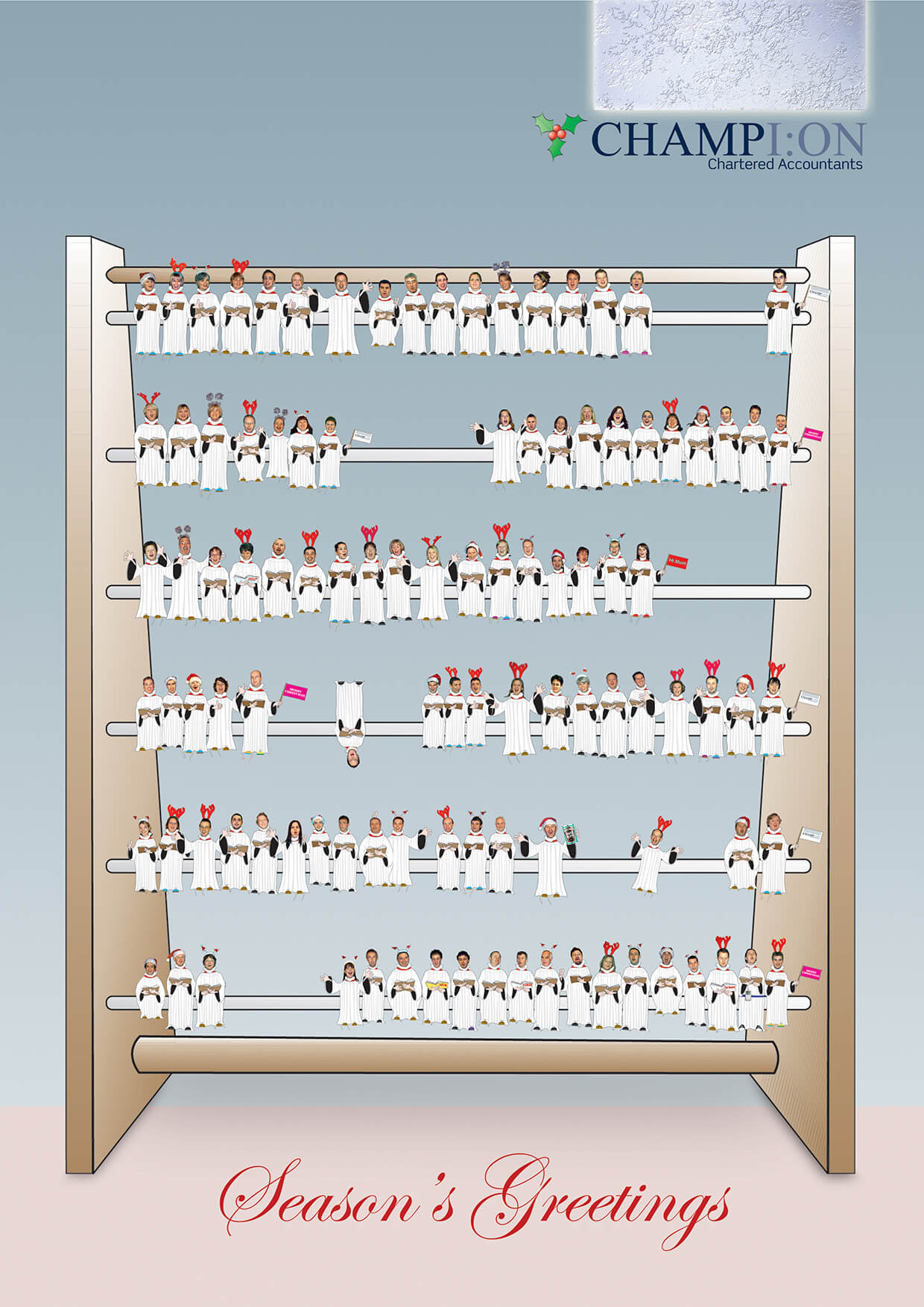 'Suzanne worked on a freelance basis for Champion Accountants from 2007 - 2014. During this time I was Marketing Executive at Champion, meaning Suzanne and I collaborated on numerous projects.
As an SME accountancy firm with five offices across the North West, it was crucial for Champion's design work to convey professionalism whilst at the same time retaining the brand's personality. Suzanne always got this spot on.
Year after year, she worked on the branding and literature for Champion's annual conference, Elevation, which welcomes over 200 business owners and professionals from across the North West. Her designs always captured the energy of the Elevation brand perfectly.
On the digital side, she worked collaboratively with myself and a web team to design a brand new website for Champion's specialist contracting division, Champion Contractors. She also prepared digital design work for e-shots and downloadable newsletters.
Suzanne is flexible enough to meet tight deadlines and is endlessly patient when it comes to amends (for Champion's newsletters there were often many!). Her design work is always prepared for print and there were never any issues with the printers. No job is too small or too much trouble for Suzanne – she is an absolute whiz at Photoshop retouching – but with her skills she definitely has so much more to offer!'
- Elizabeth Madden
Marketing Manager at Champion Accountants 2006-2014