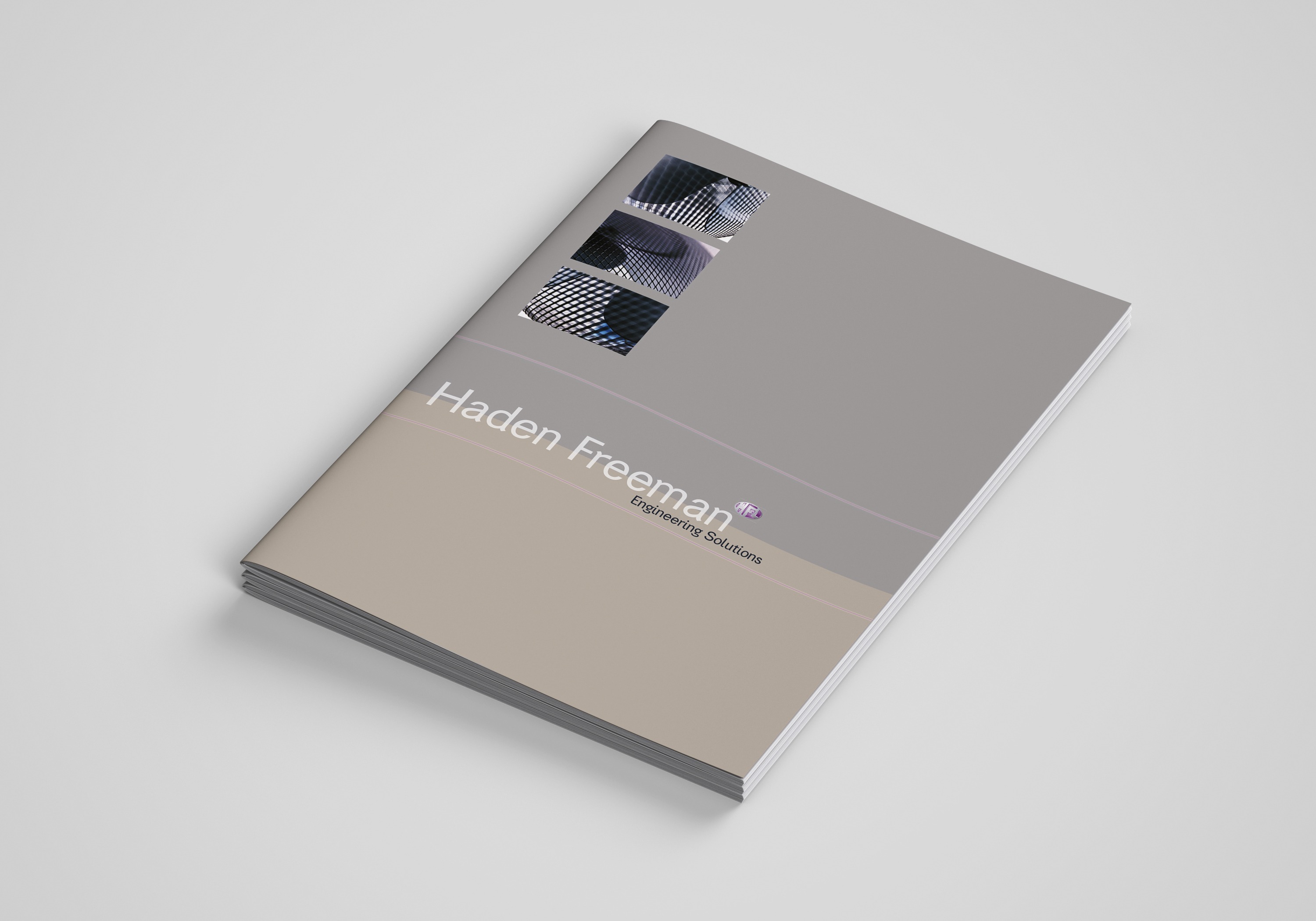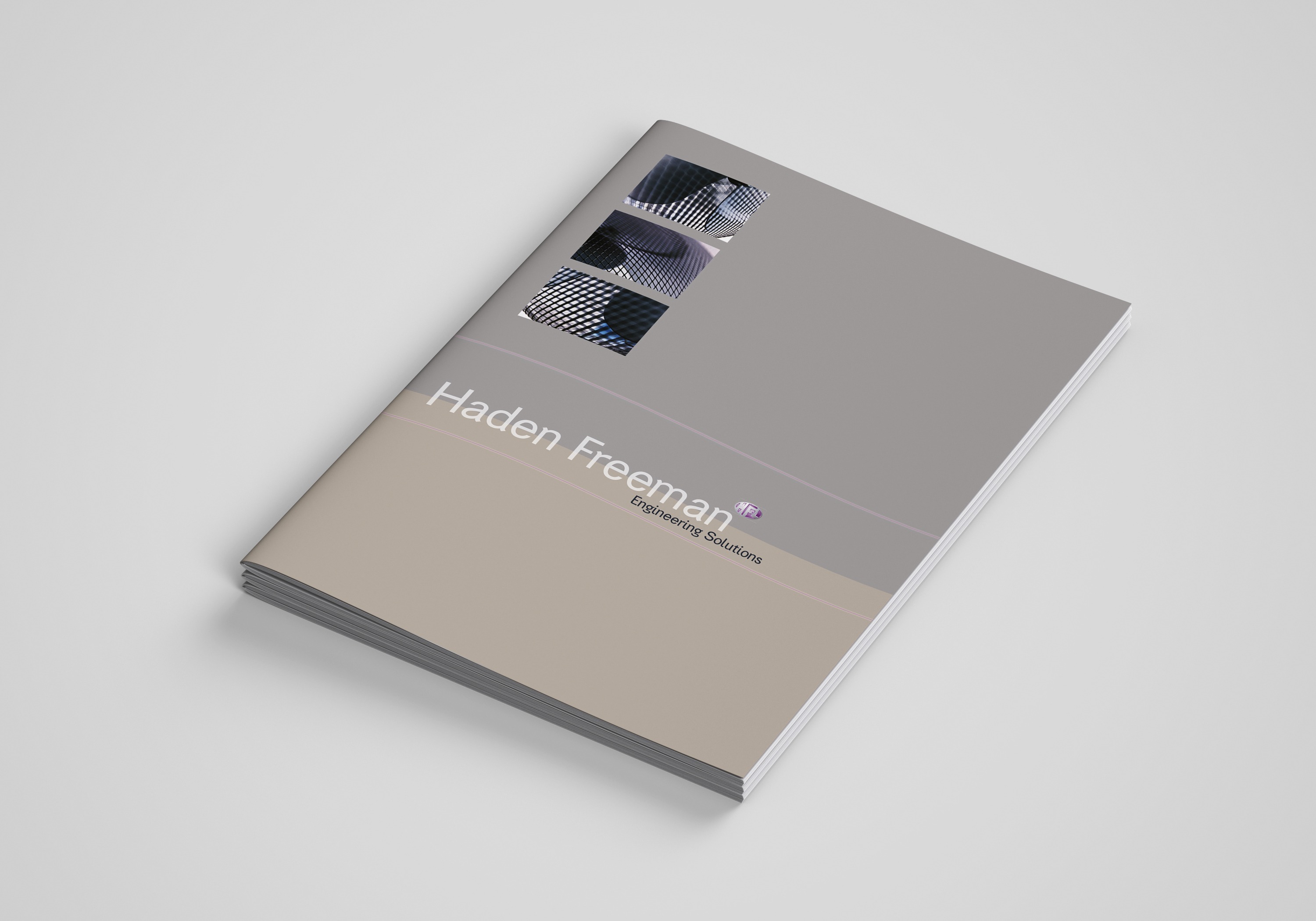 Digital Illustrations & Brochure Design for an Engineering Company
Established in 1985 as Freeman Process Systems, a specialist process engineering consultancy serving the chemical industry, Haden Freeman Ltd has developed into a major multi-disciplinary engineering resource for all of the process industries. They operate from modern purpose built headquarters in Denton, Manchester, with additional offices in Teesside, Southampton and Qatar that enables us to provide a local service to our clients in different parts of the UK and abroad.
While working in the marketing department of Champion Accountants in Worsley, I worked alongside my marketing director on a daring new brochure design concept for Haden Freeman. We discovered that this company did not want the usual cliched ideas with photographs of engineering icons and machinery. They wanted imagery that was different from anything that they had seen an engineering company use before to tell their company story and convey their message to clients and customers. It was up to me to get to the drawing board and come up with some exiting ideas and concepts.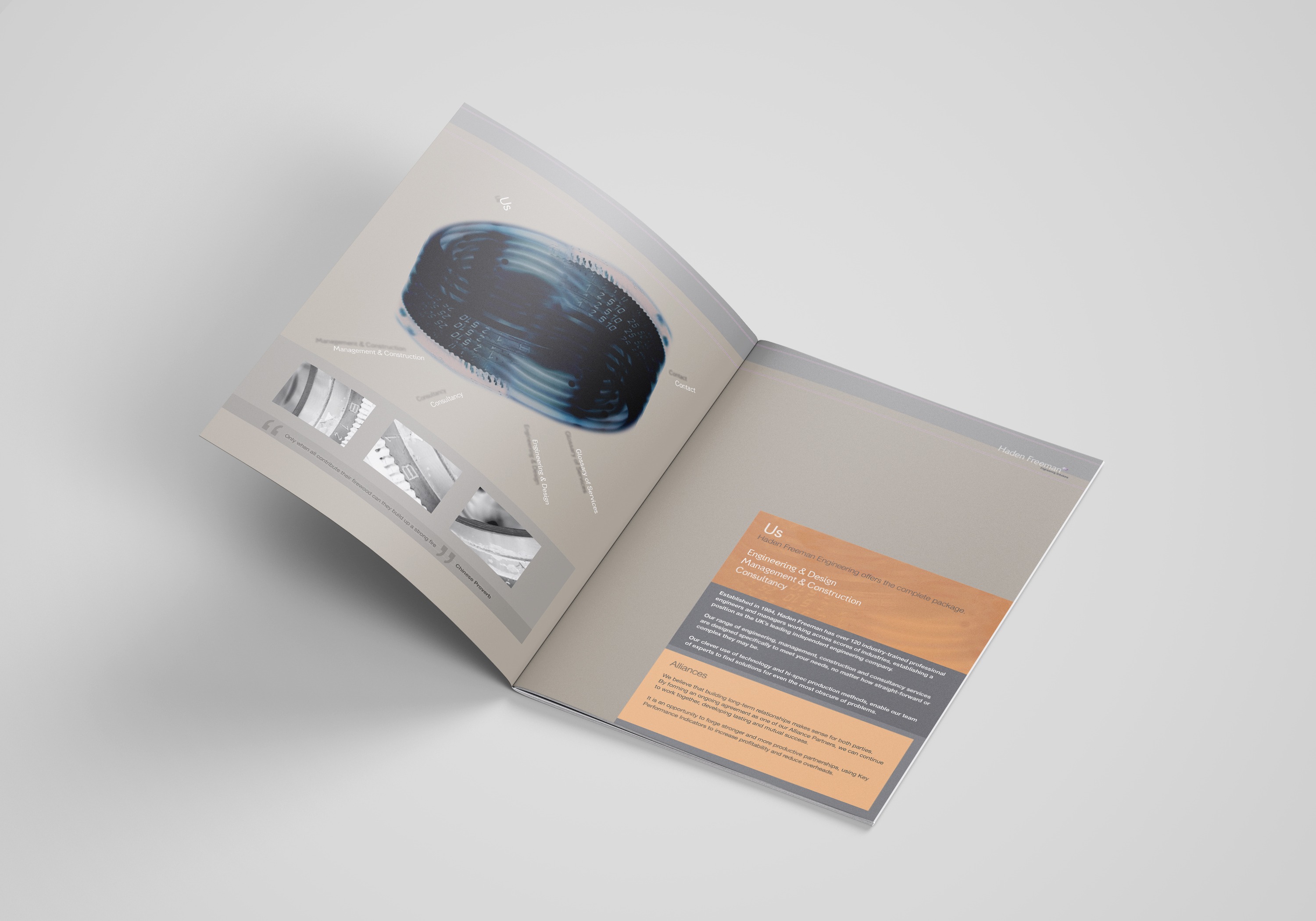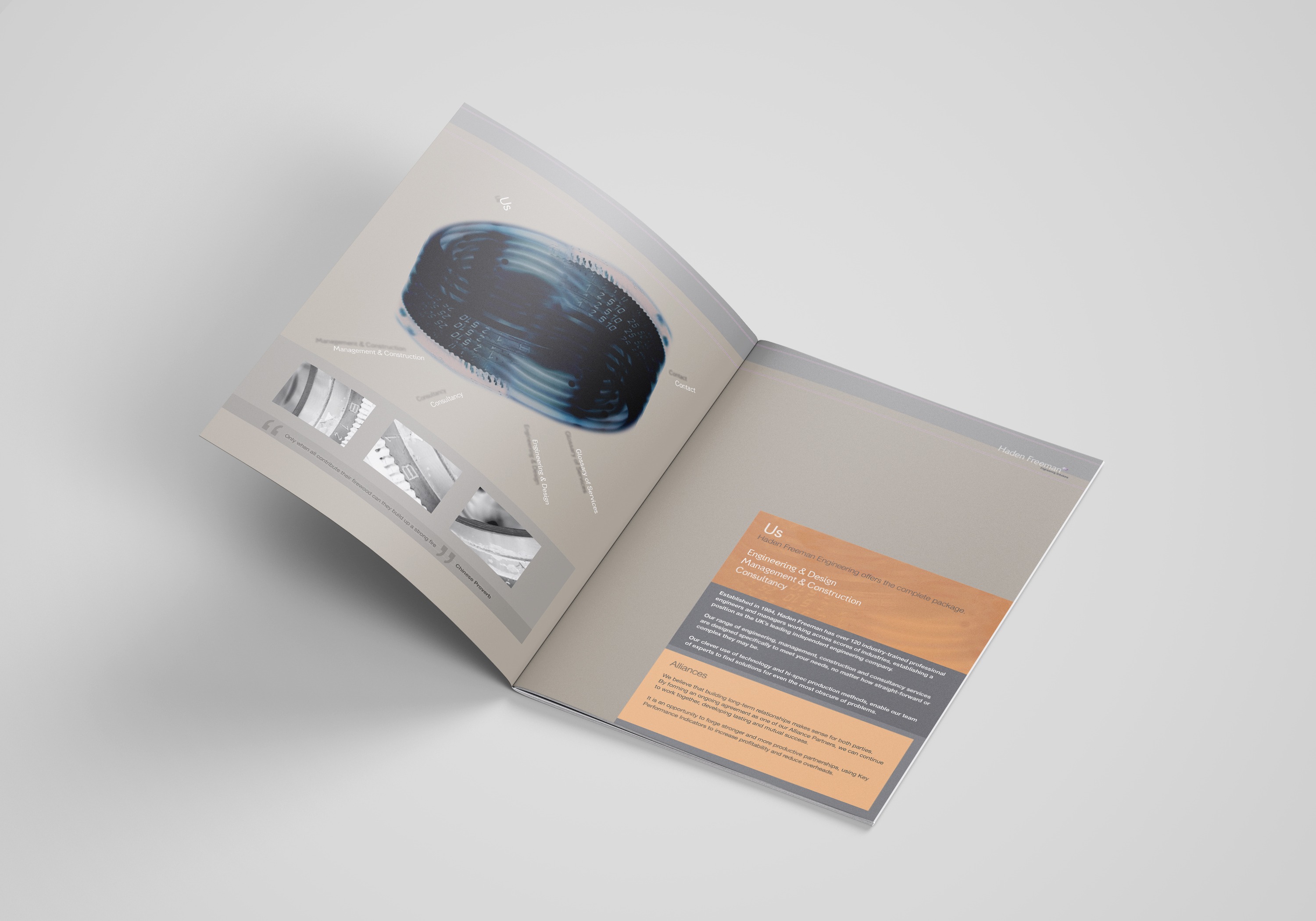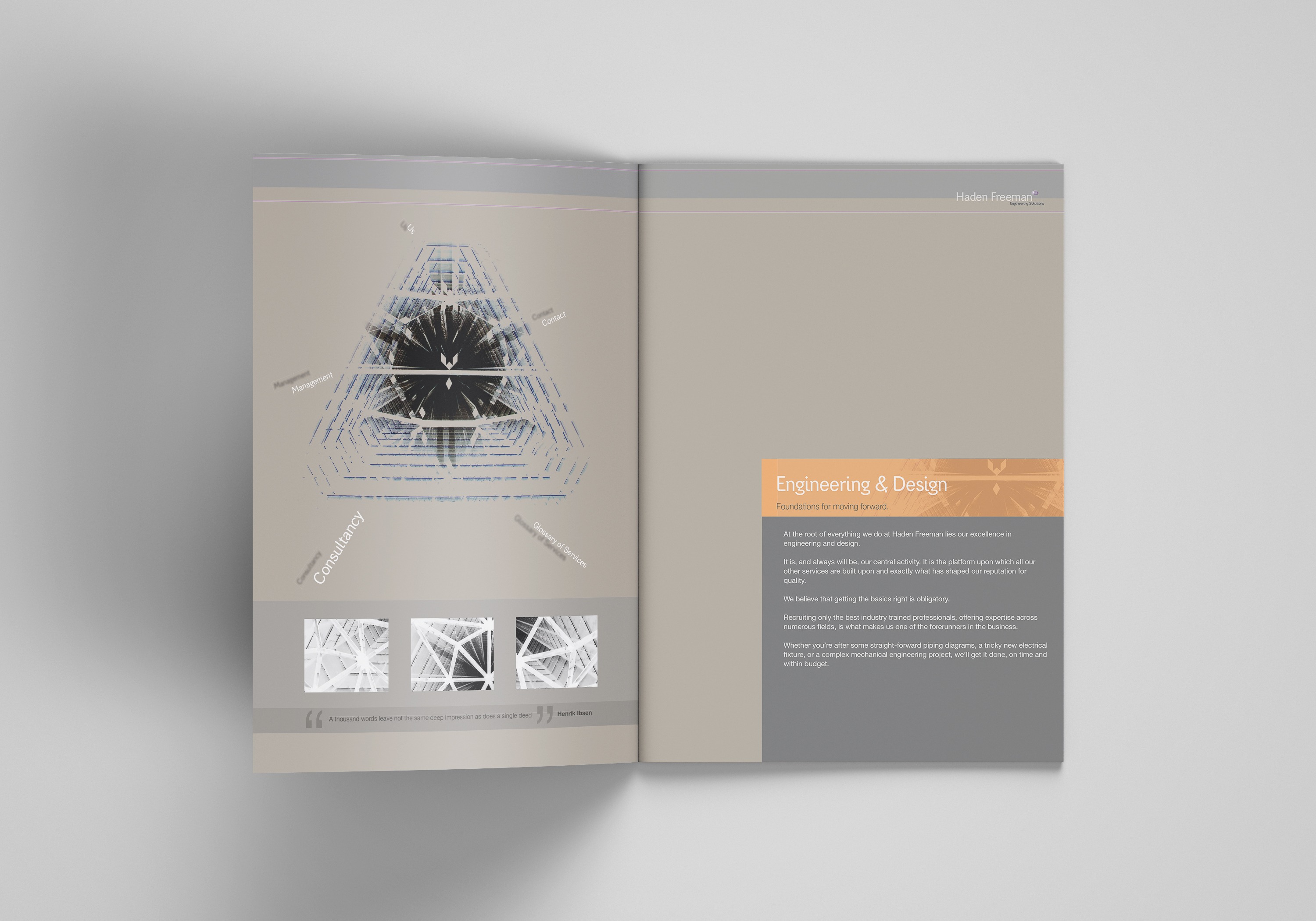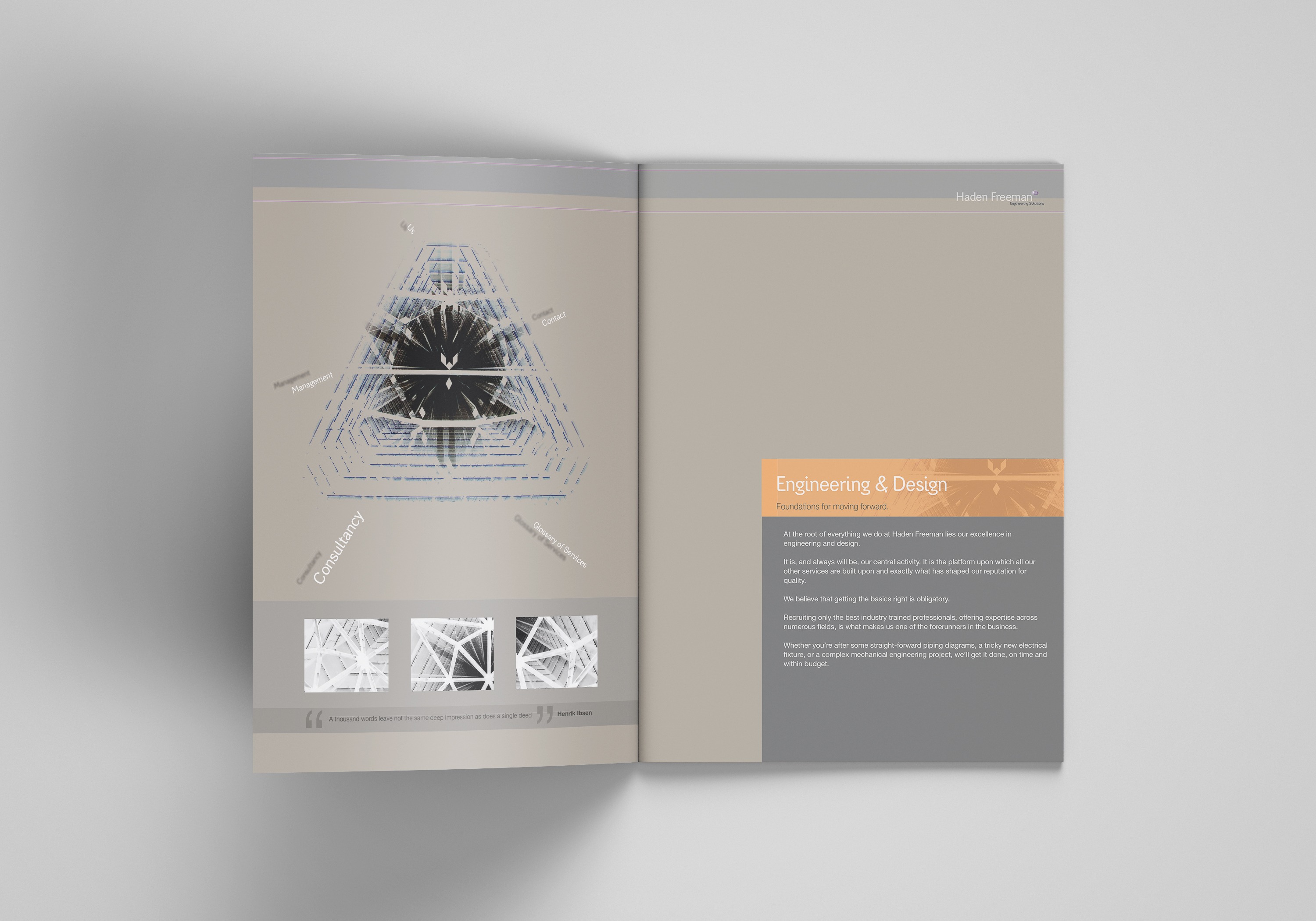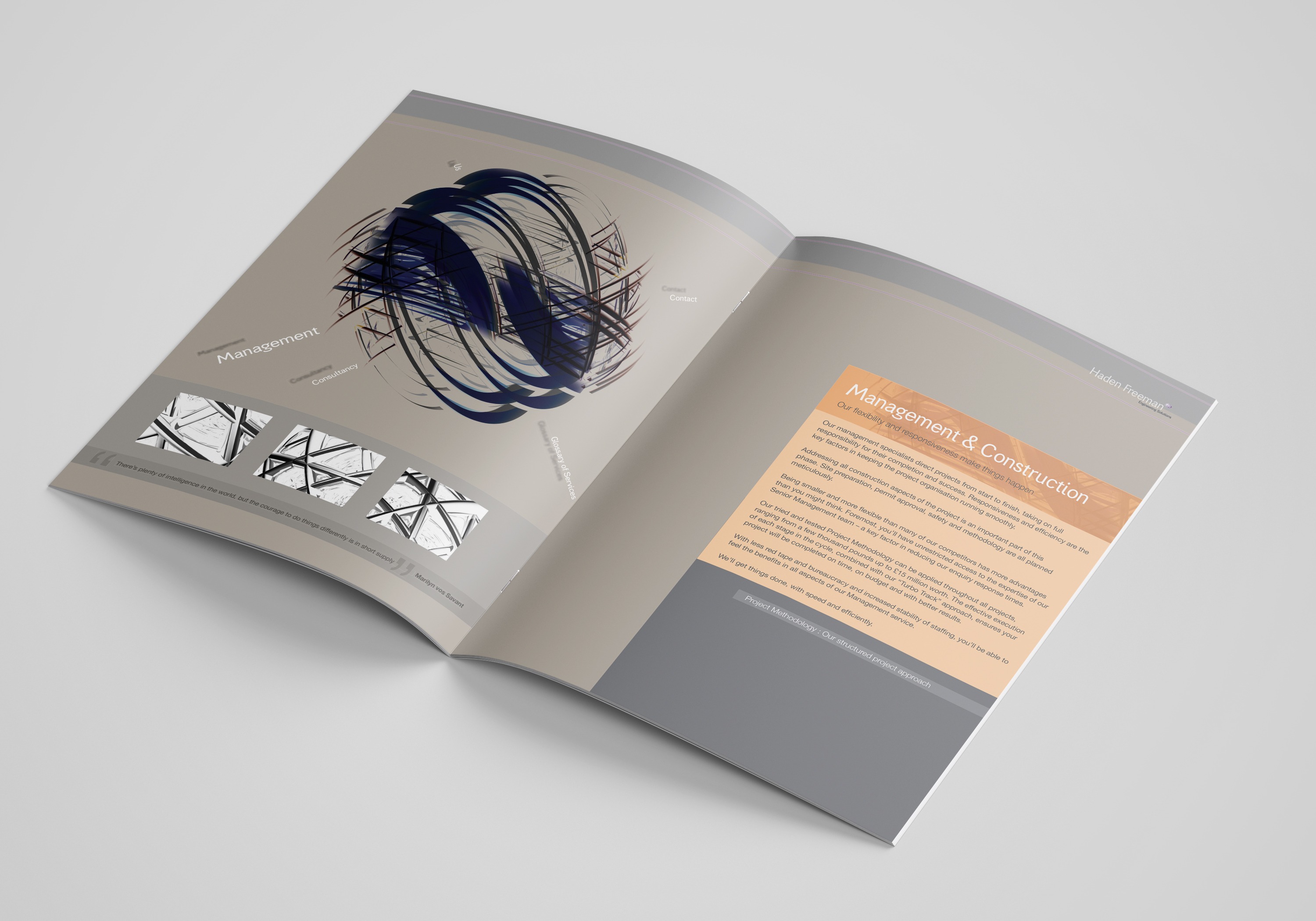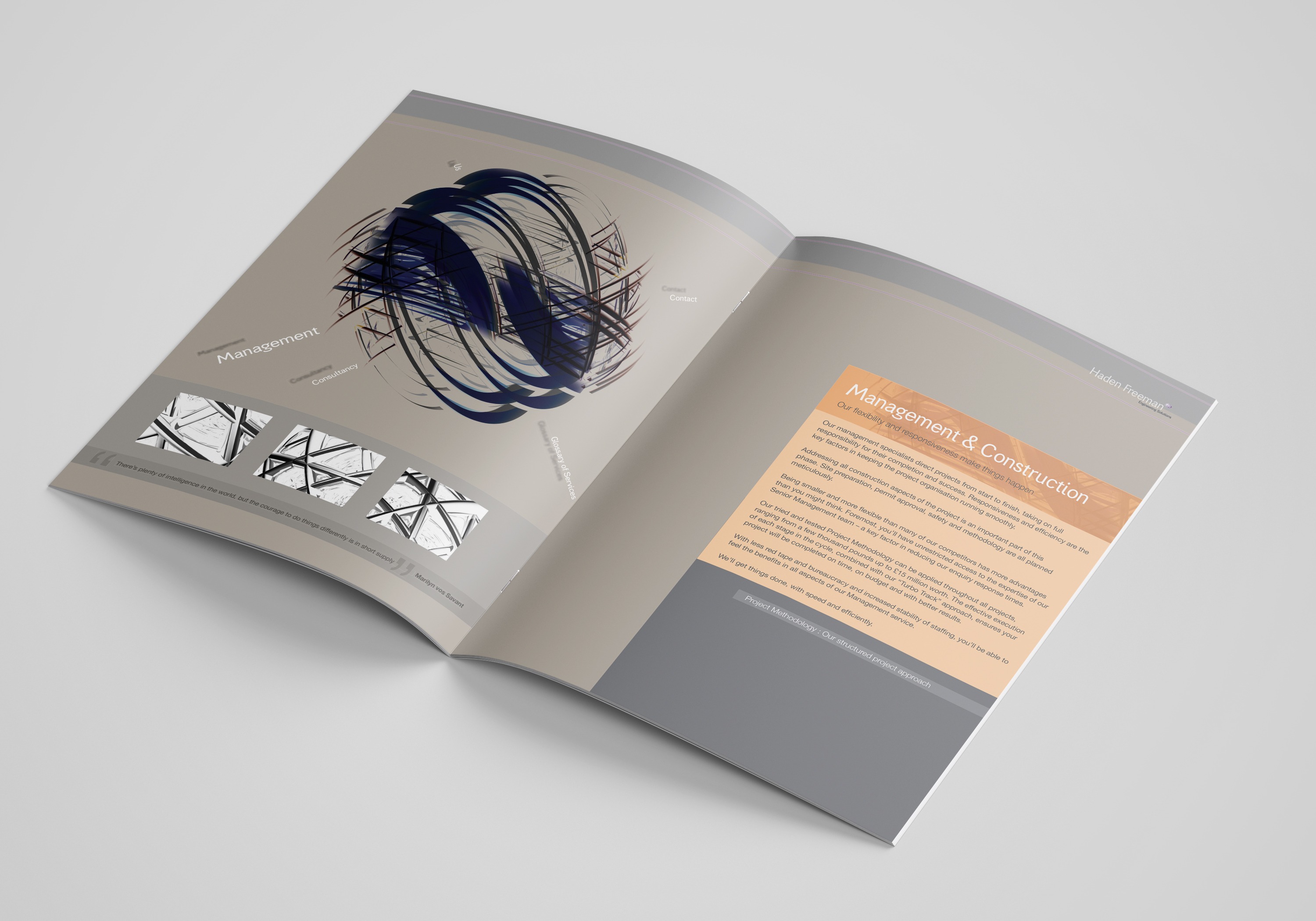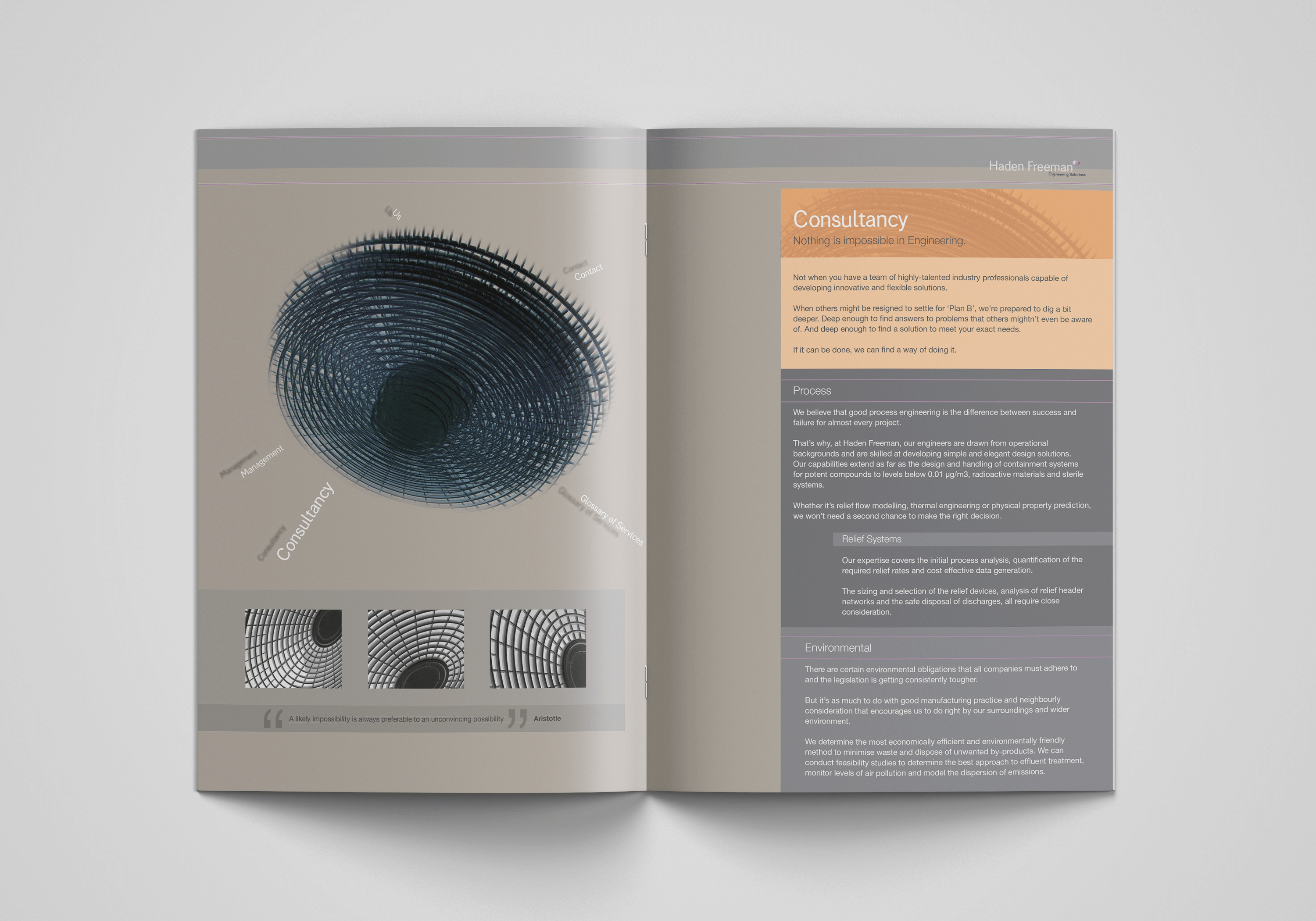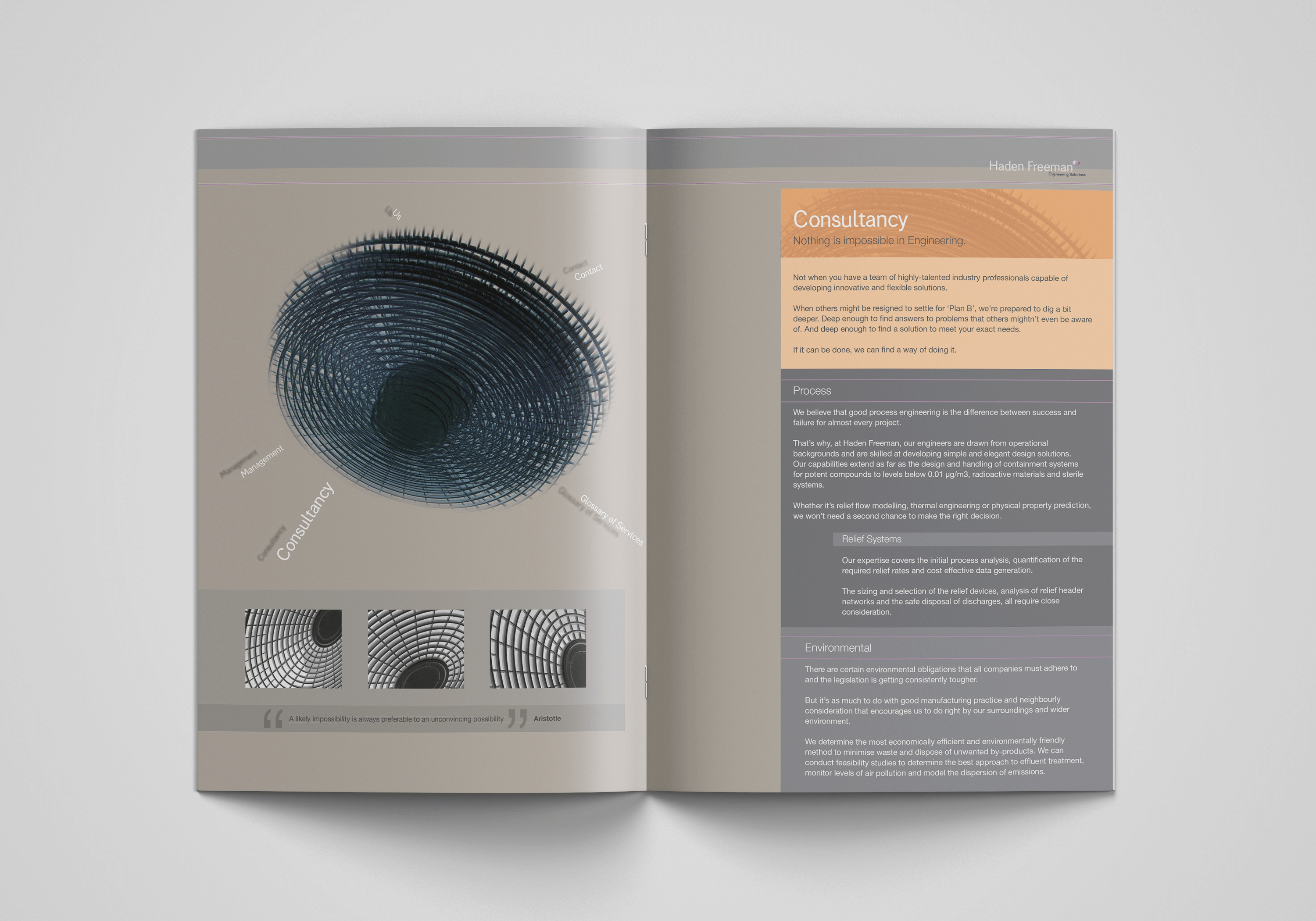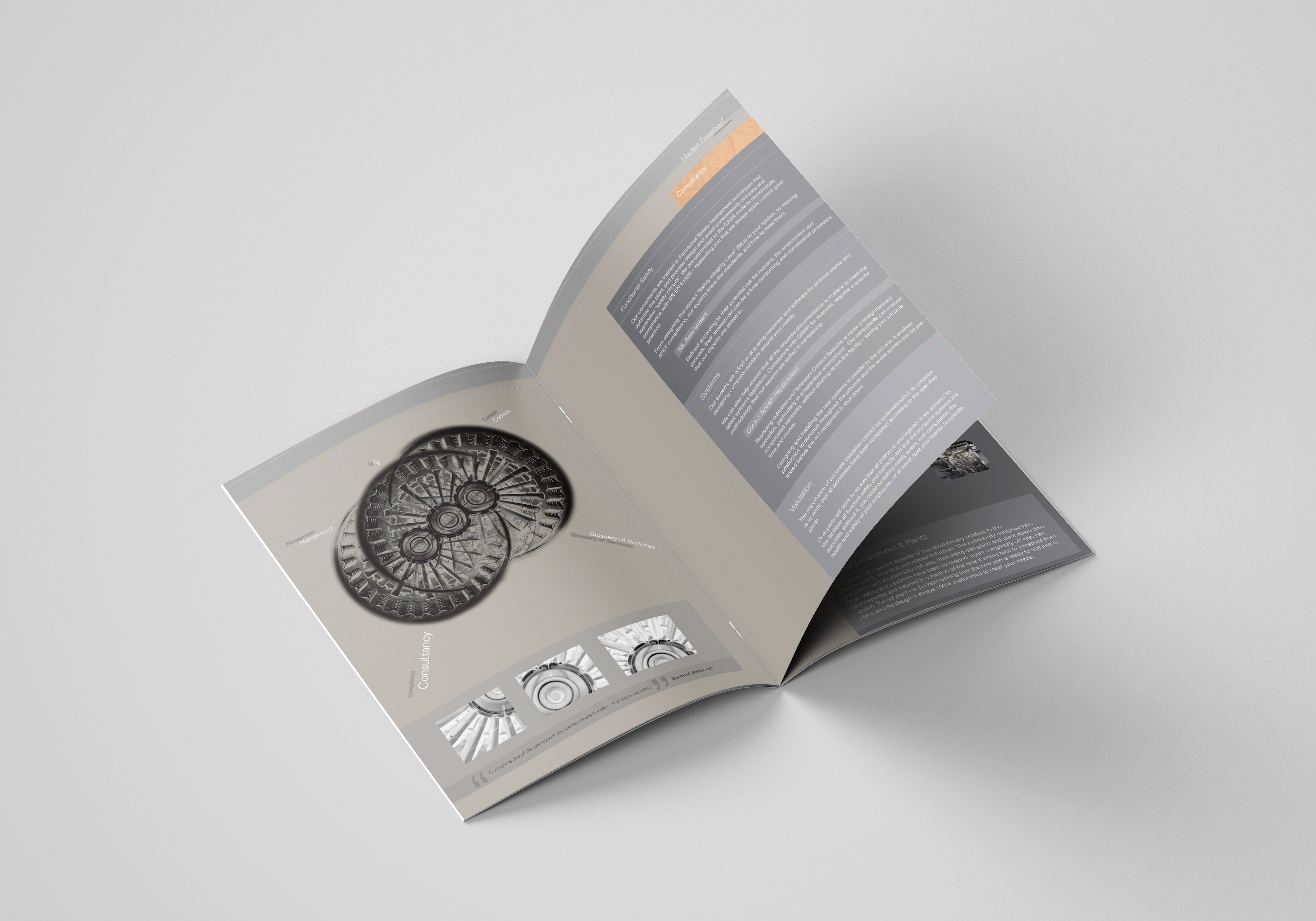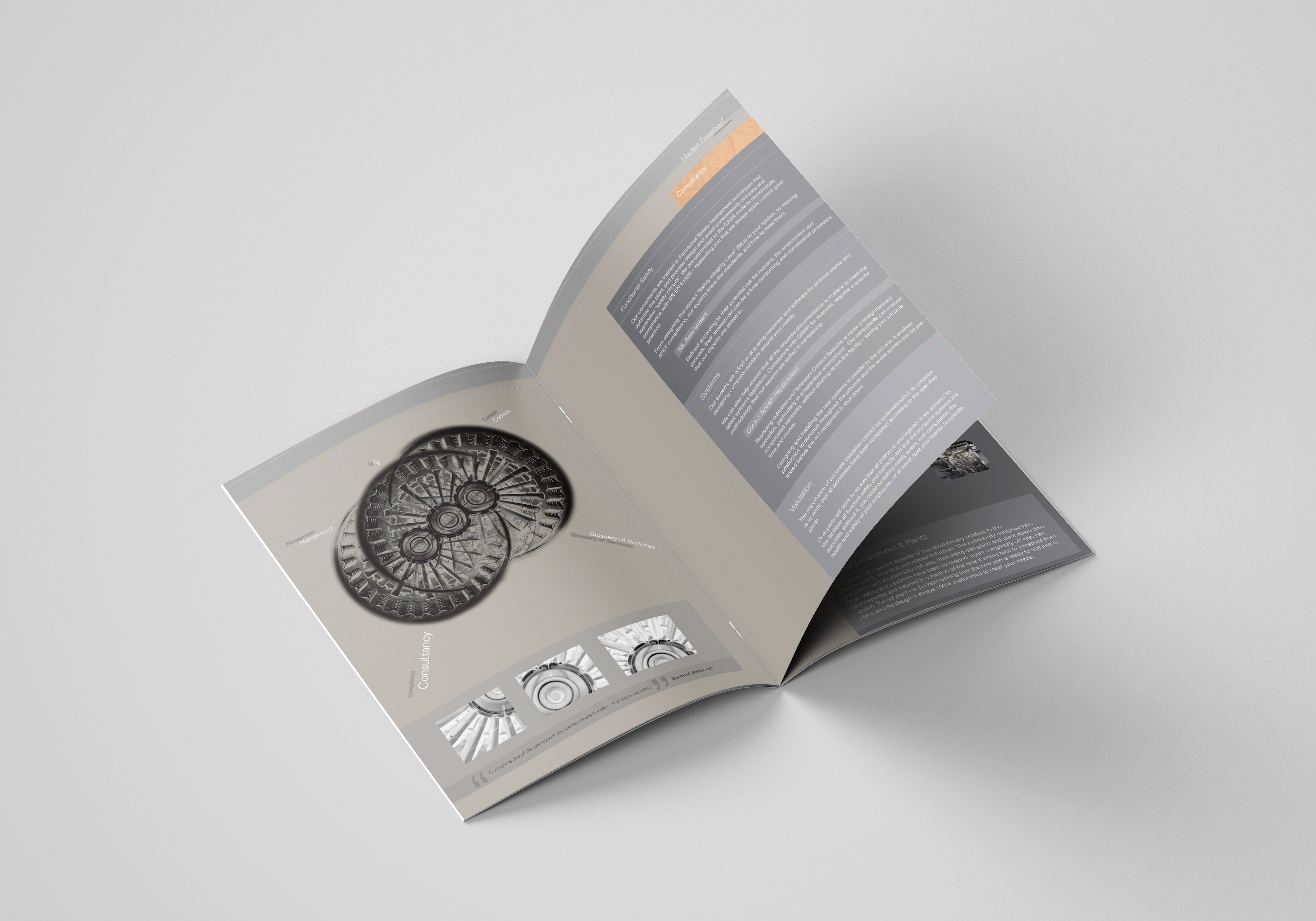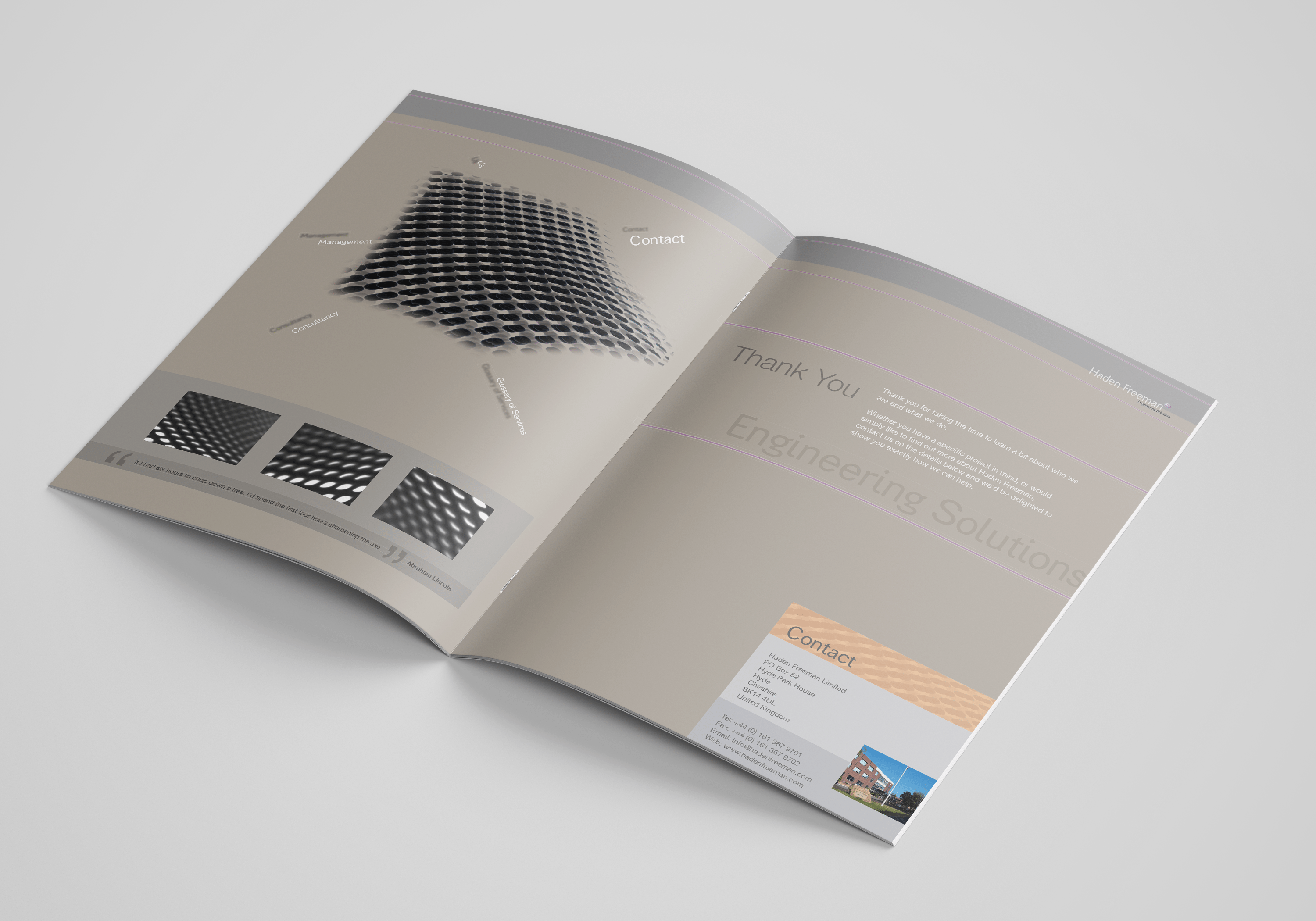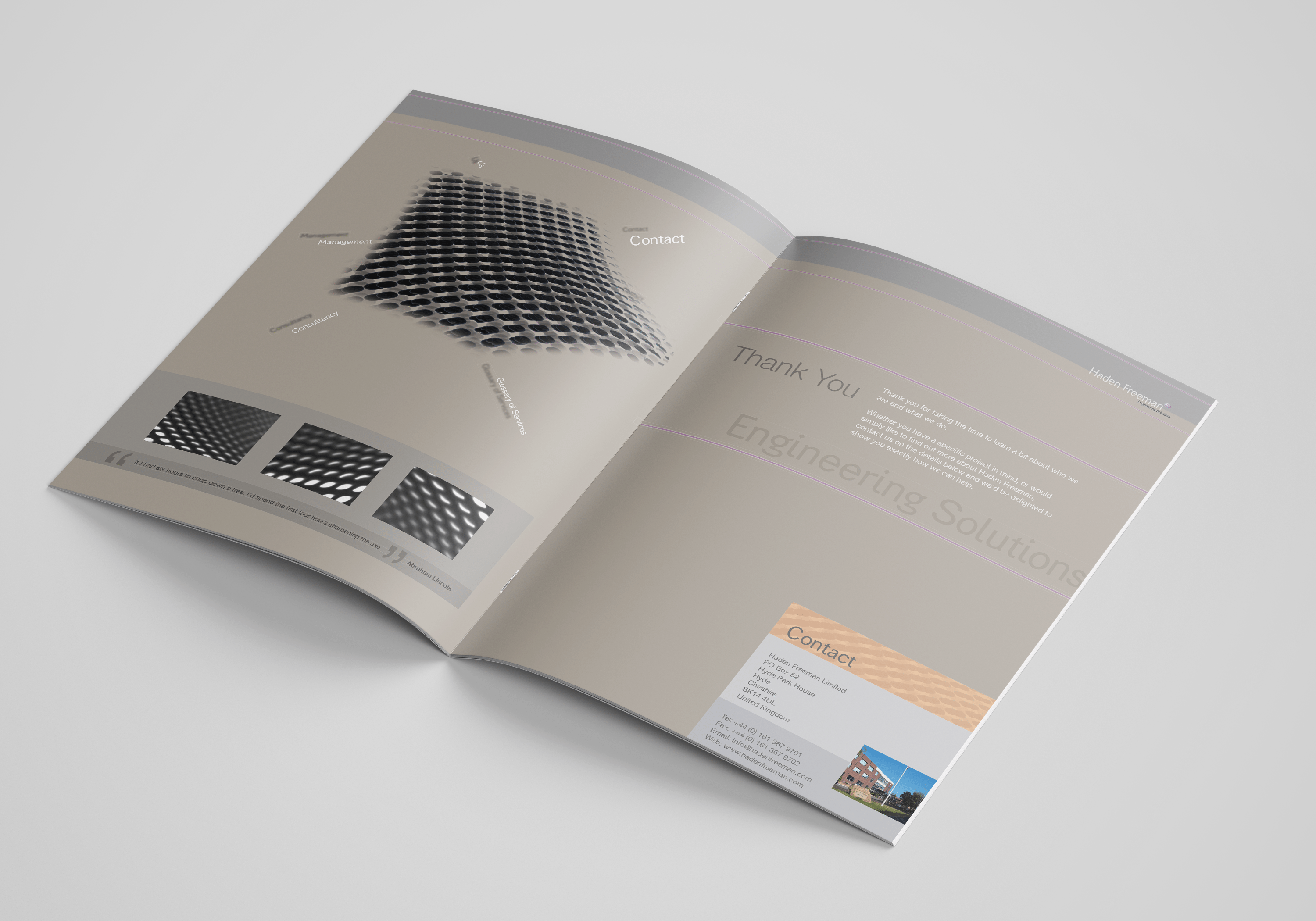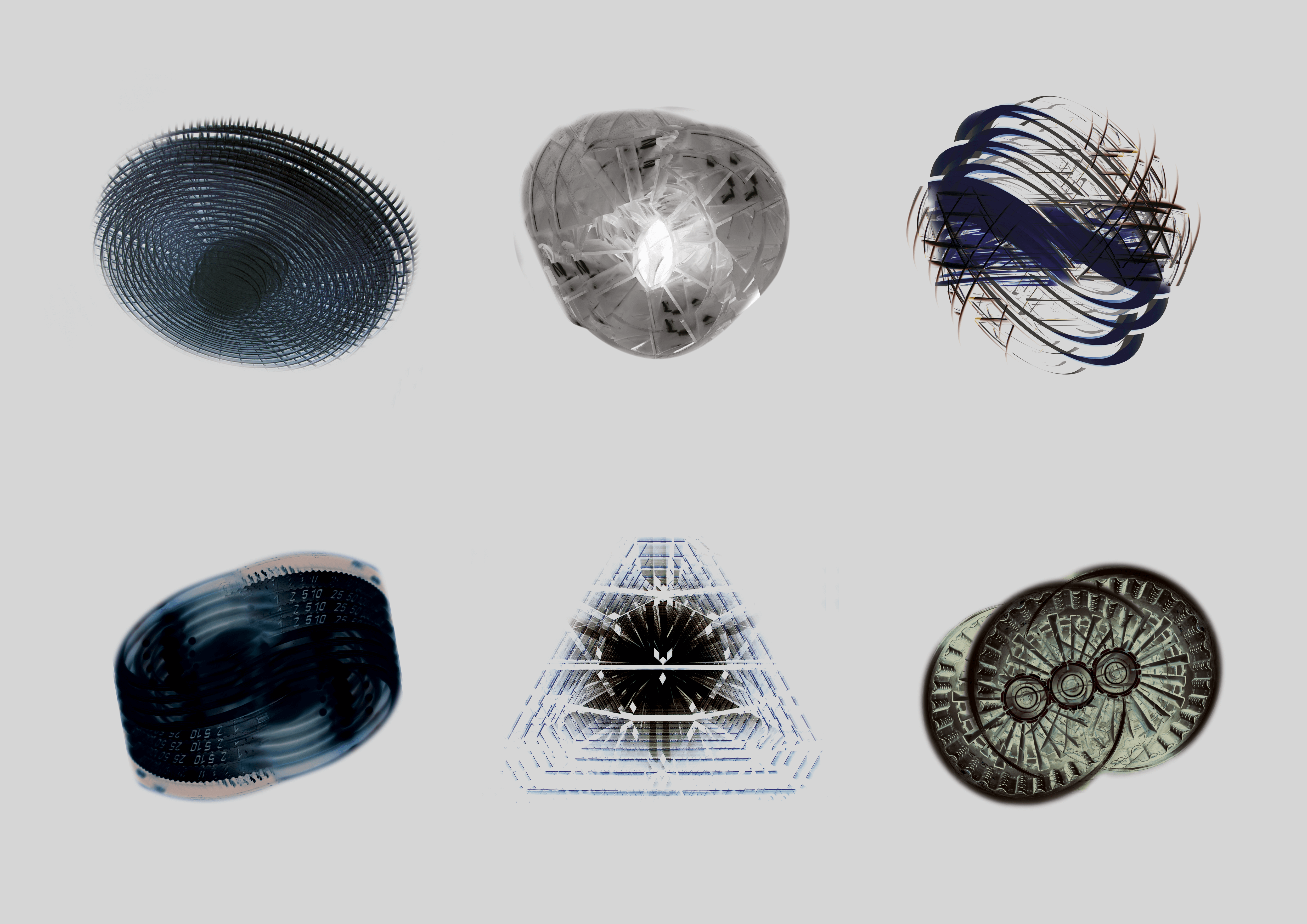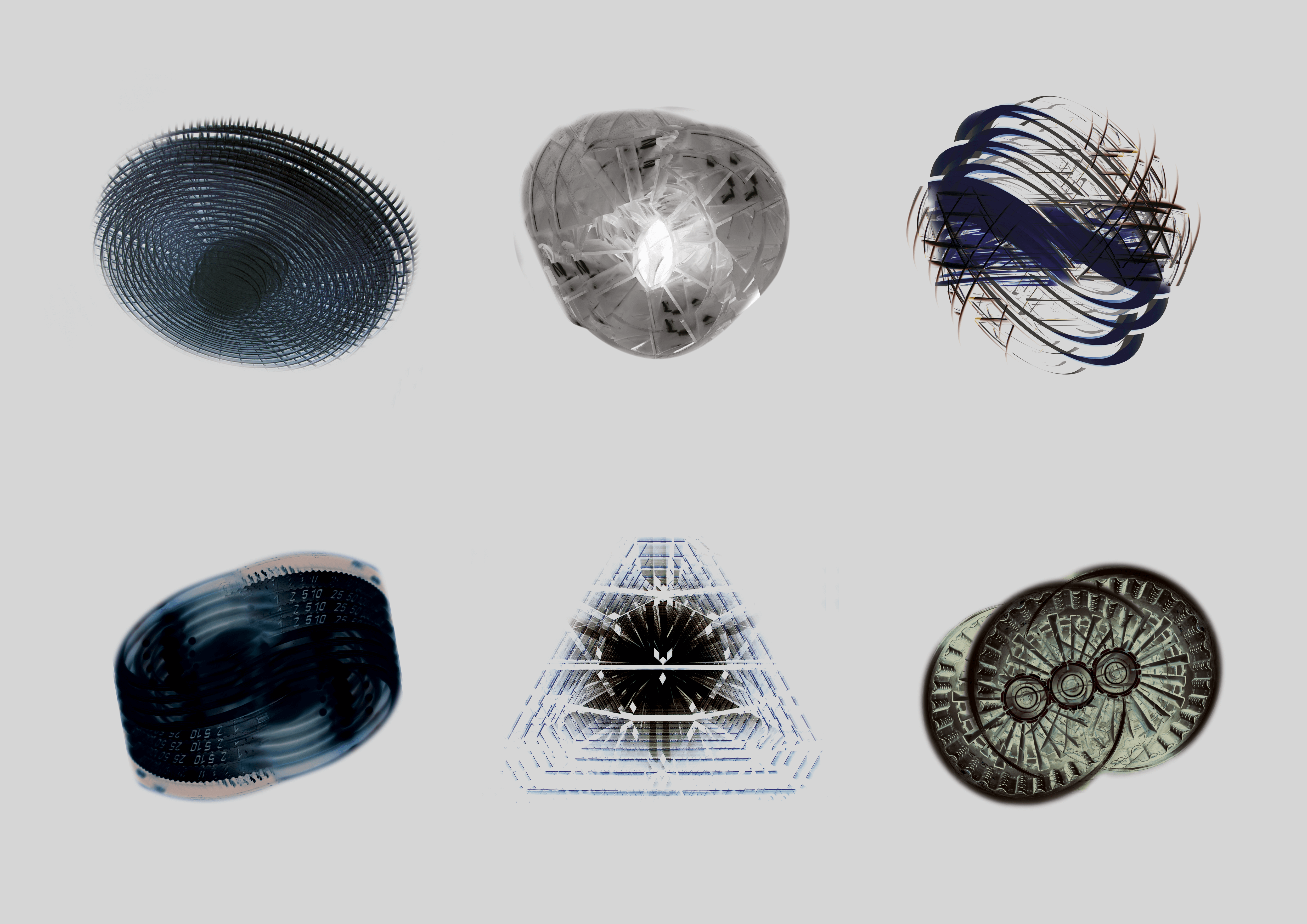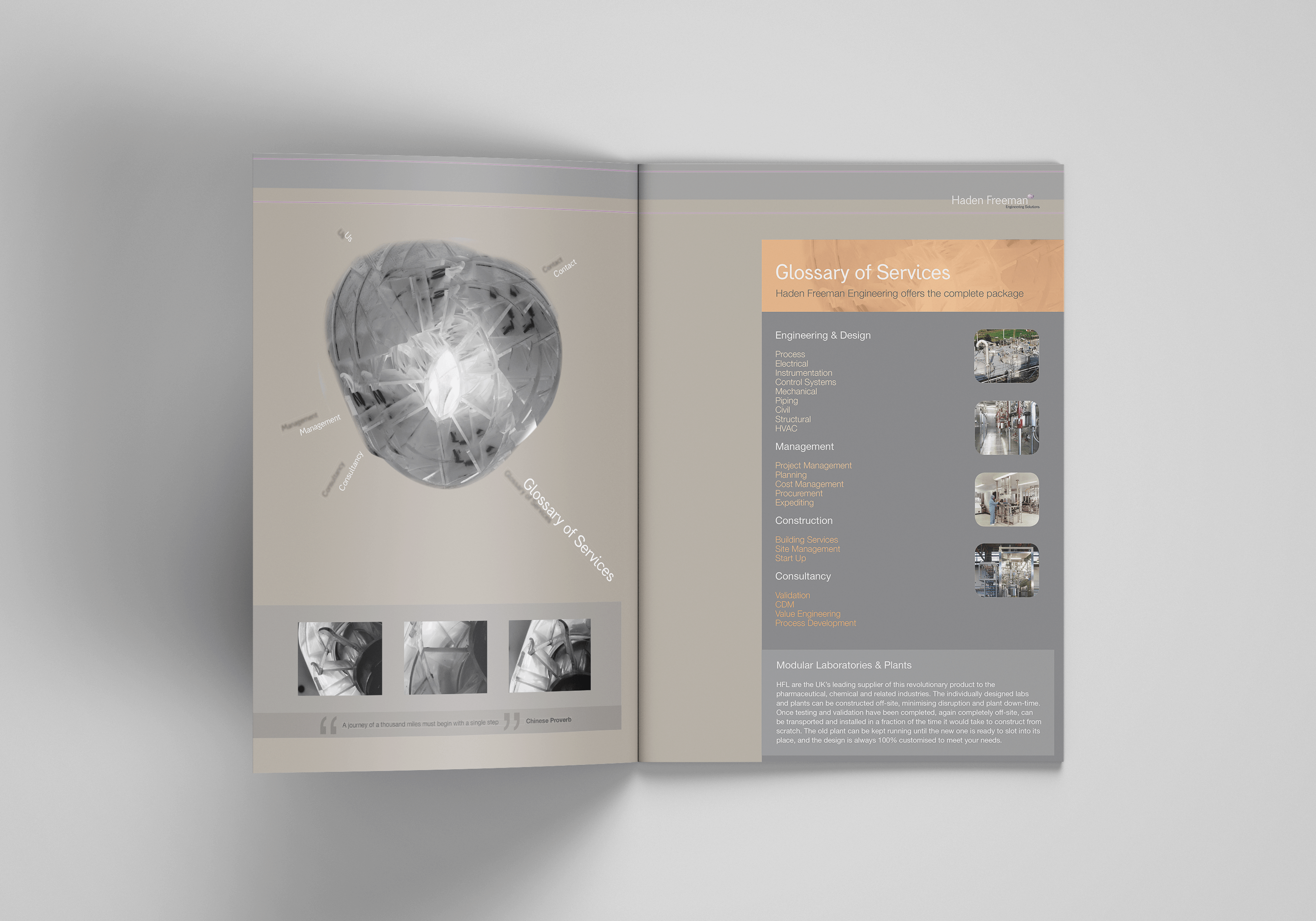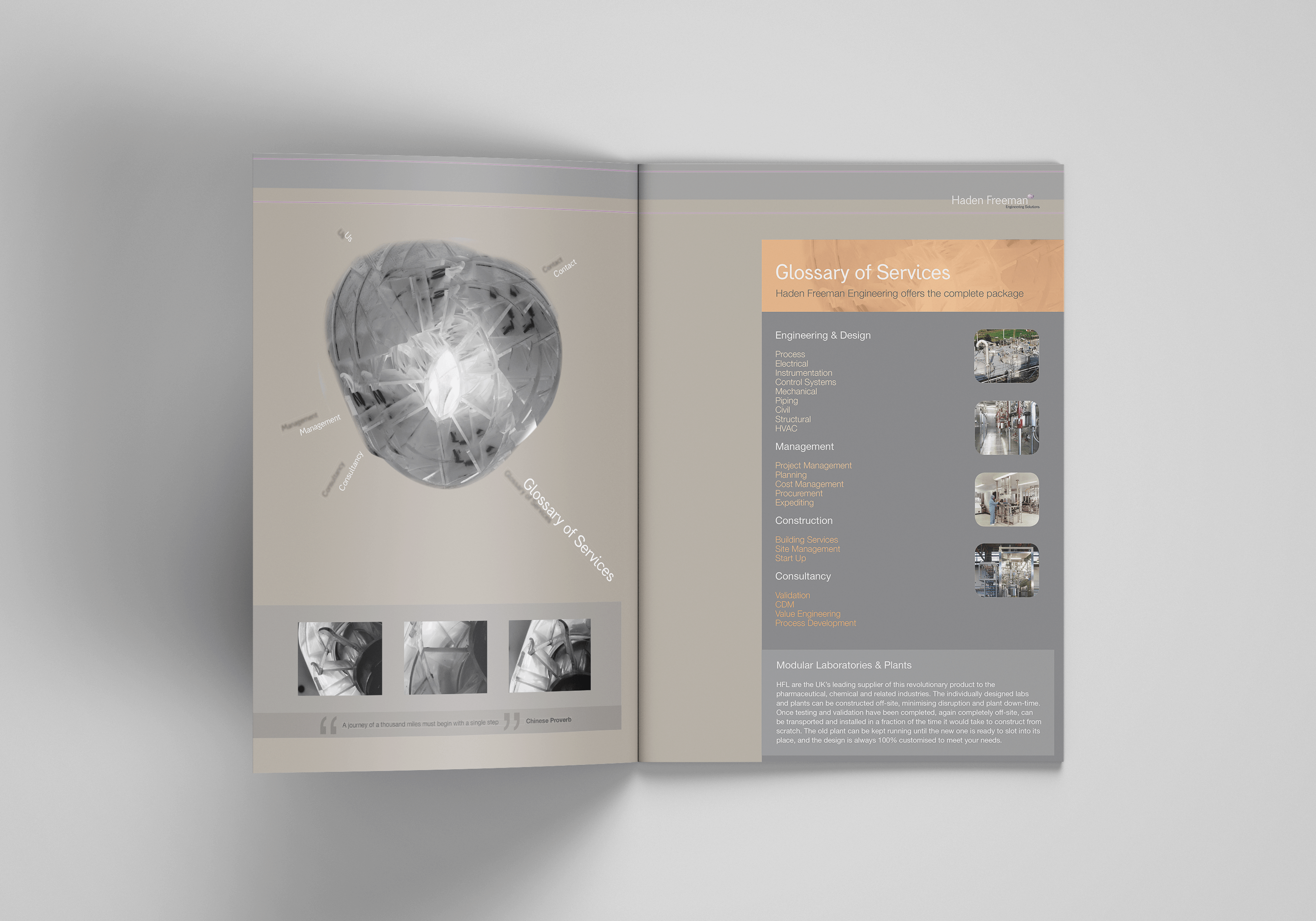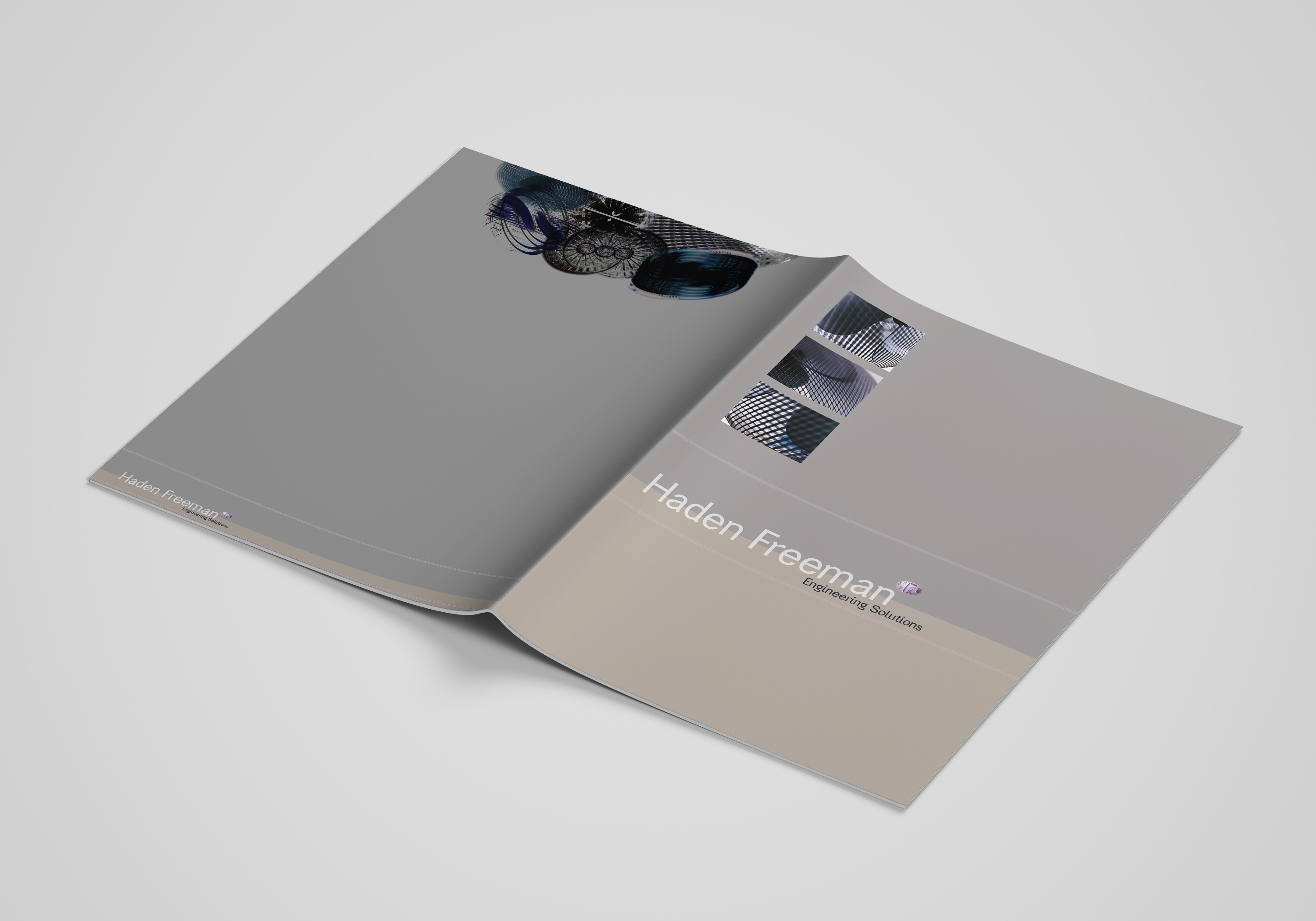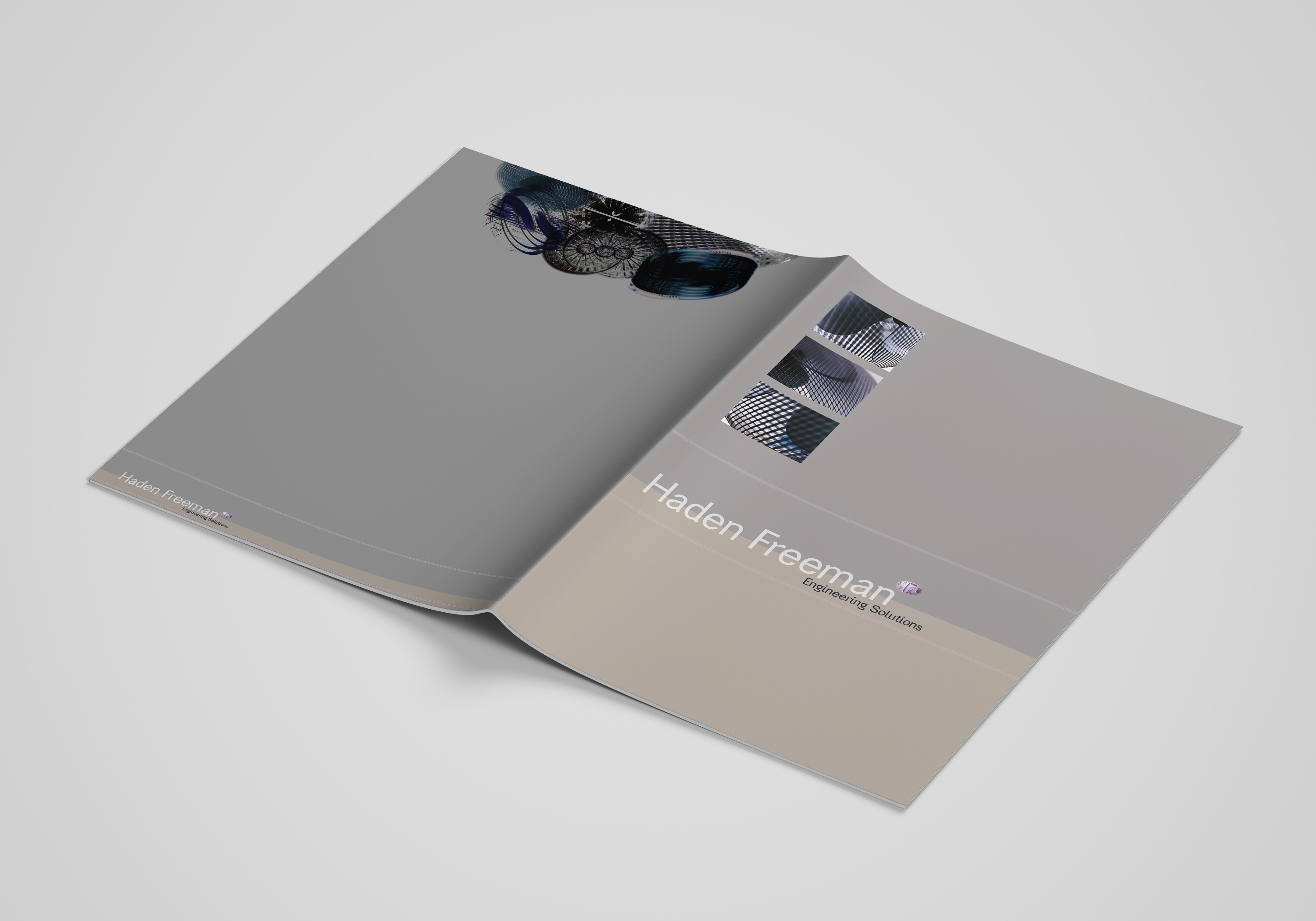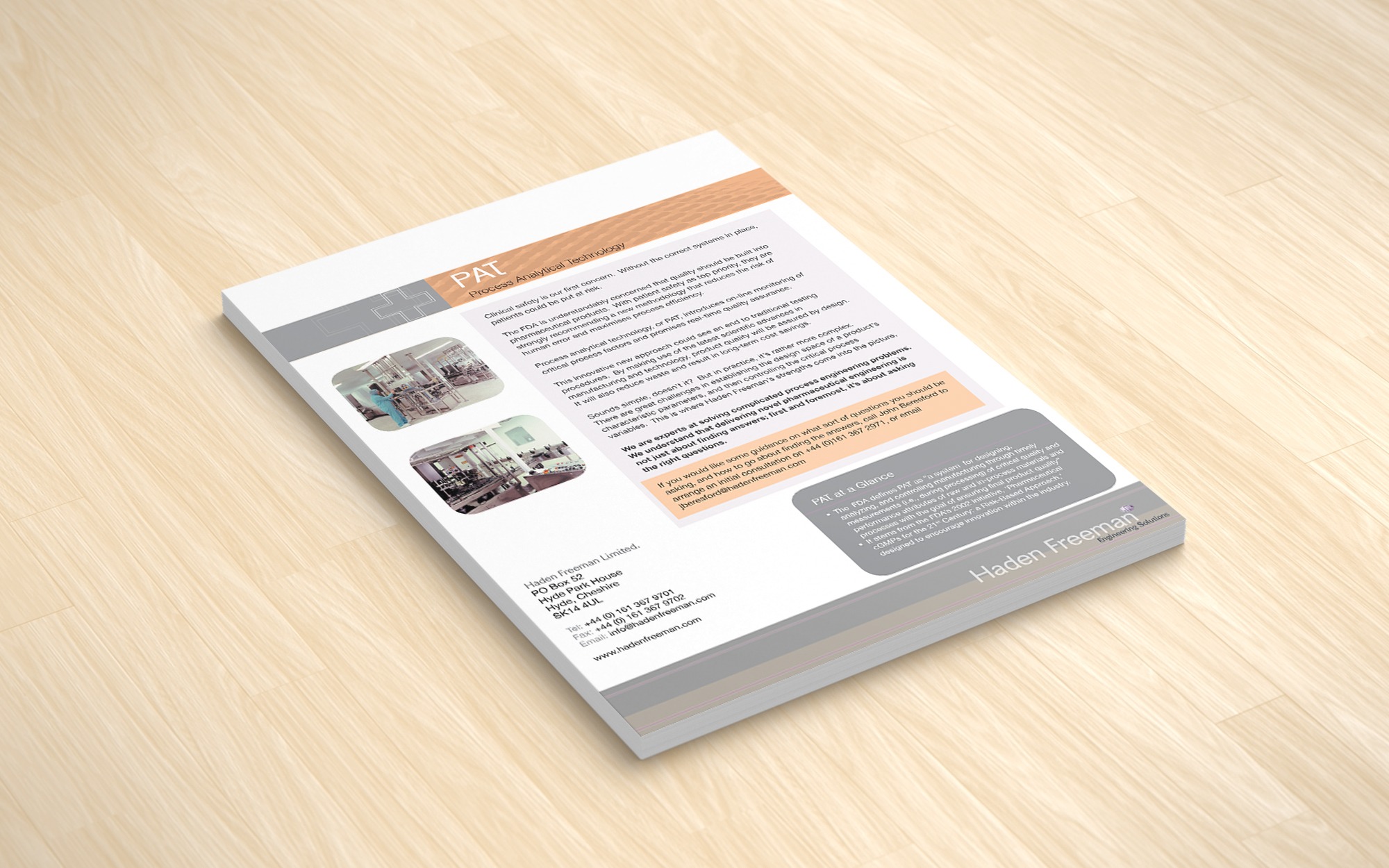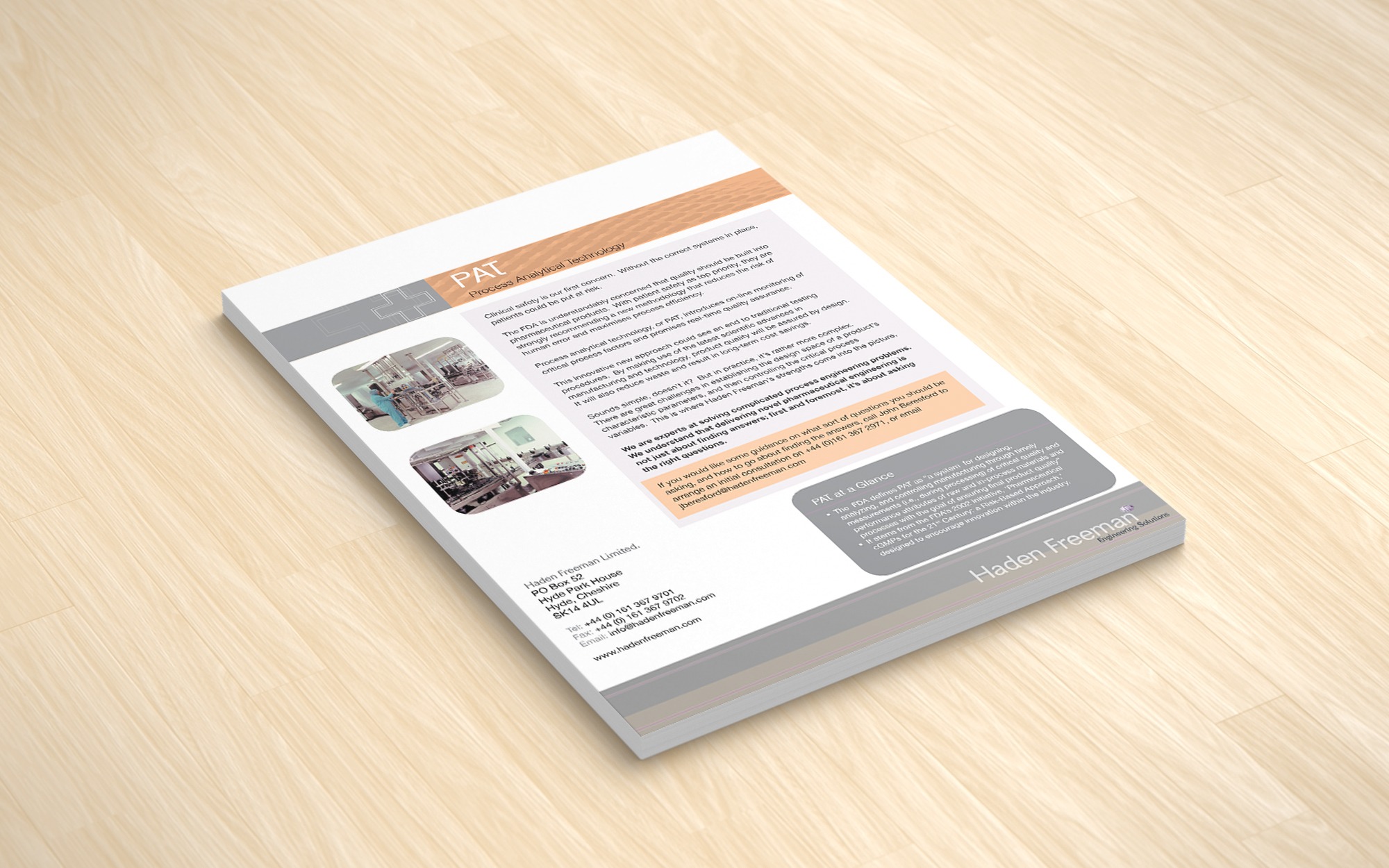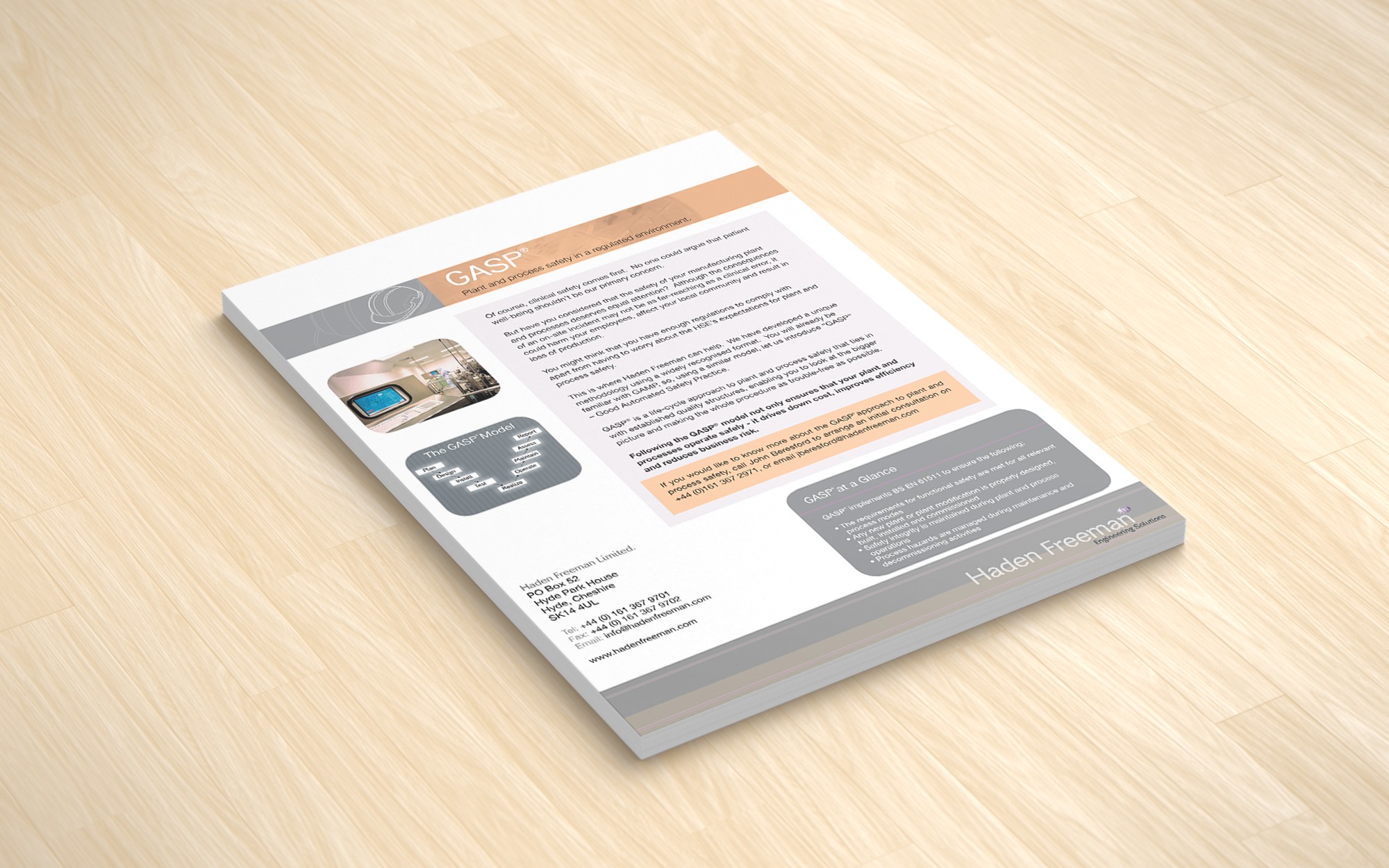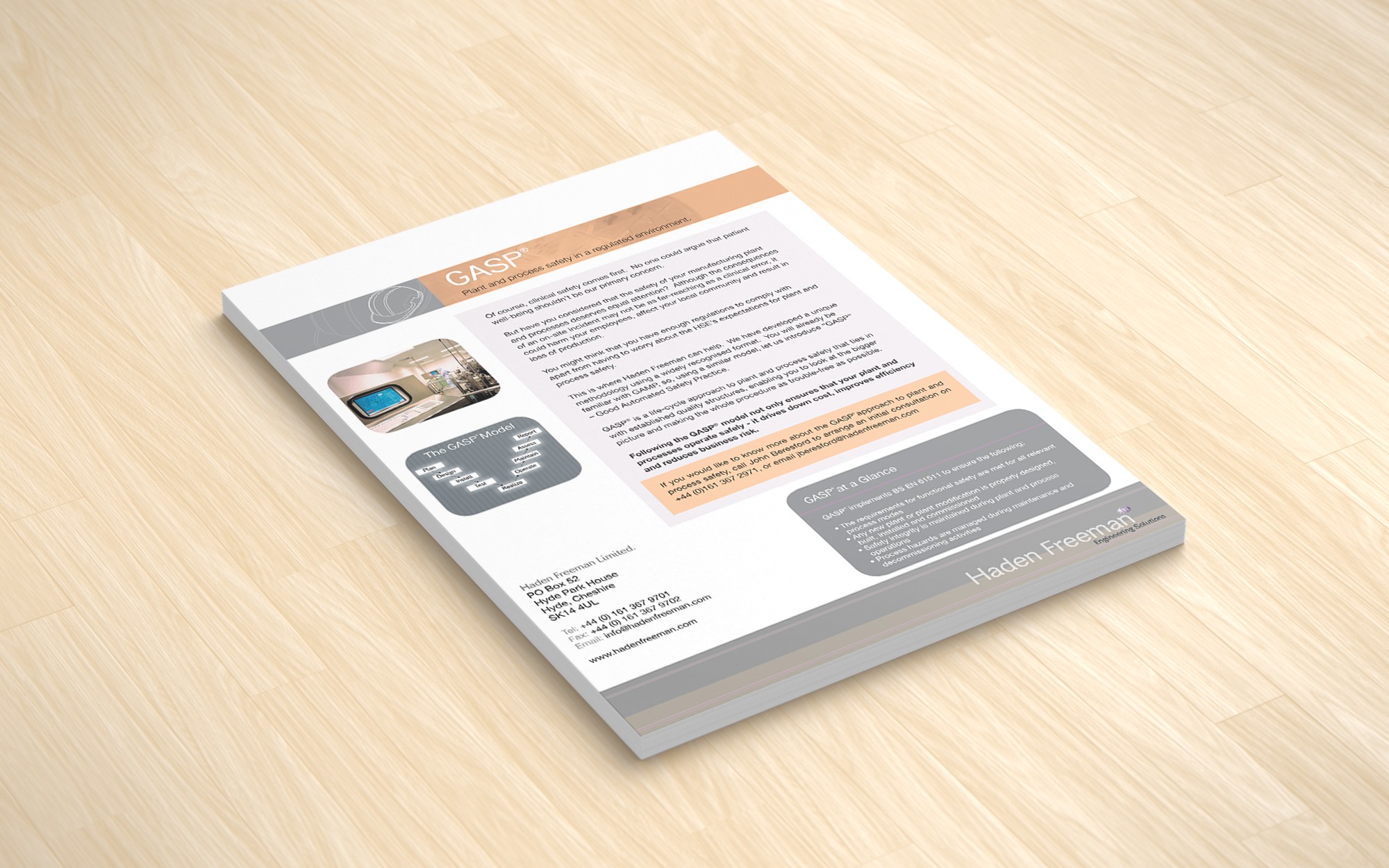 In coming up with the imagery for this brochure I decided to study abstract art which is art that does not represent an accurate depiction of visual reality, communicating instead through lines, shapes, colours, forms and gestural marks. You can see that this has influenced the designs for this daring Haden Freeman brochure. I created the mechanical looking images from machine photography. I changed the close up macro shots of machines into interesting new forms that evoke emotion.
The brochure design produced is unique and appropiate to Haden Freeman. It is a professionally designed brochure that tells their story and conveys their message to potential clients in a way that is memorable. An example of how being daring can make a company stand out from others.