Designing for a Halloween Party at
Fifth Nightclub
Fifth Nightclub is a popular student nightclub in the centre of Manchester. It is the biggest nightclub in Manchester. After years of promoting their Halloween event they released that their printing and online marketing materials were lacking in interest to the youth market and needed designs which were more on trend. It was my job to come up with some new designs to promote the biggest Halloween club night in Manchester.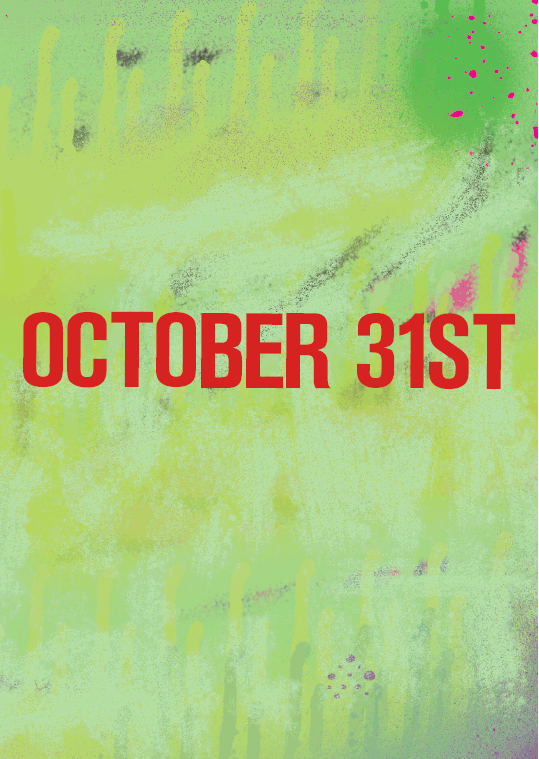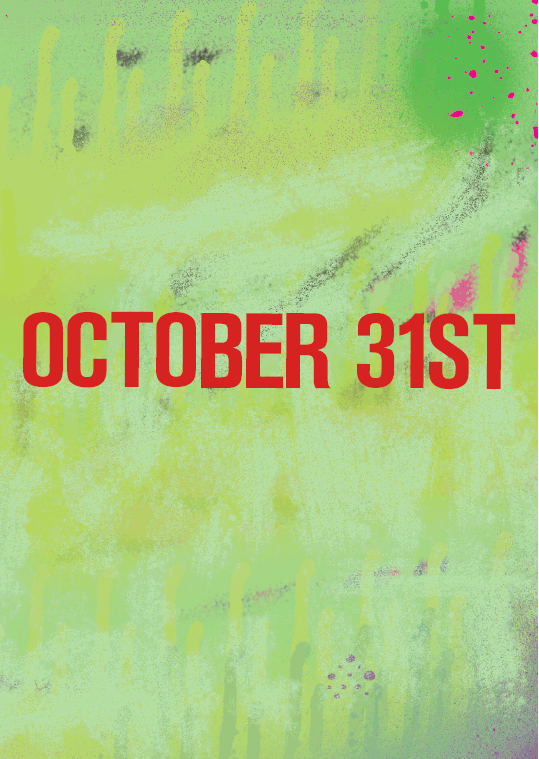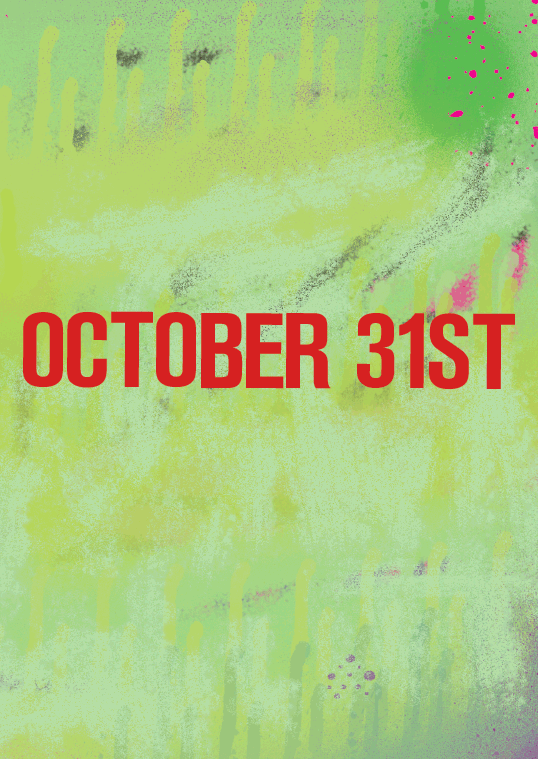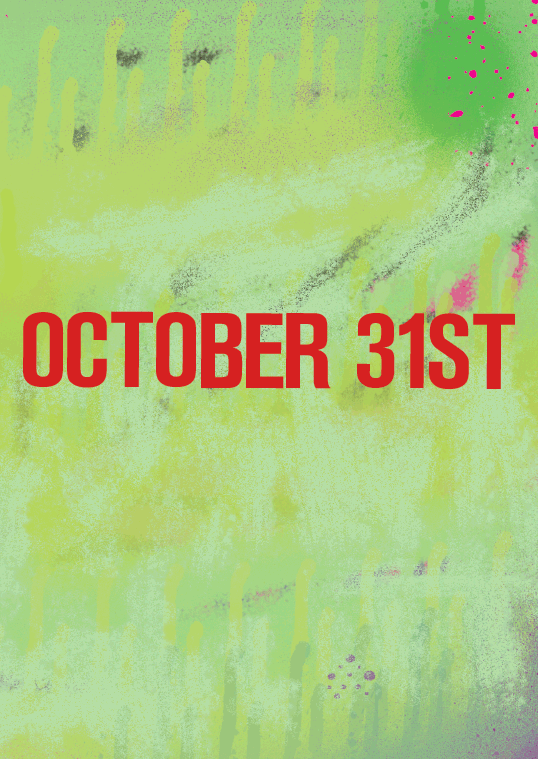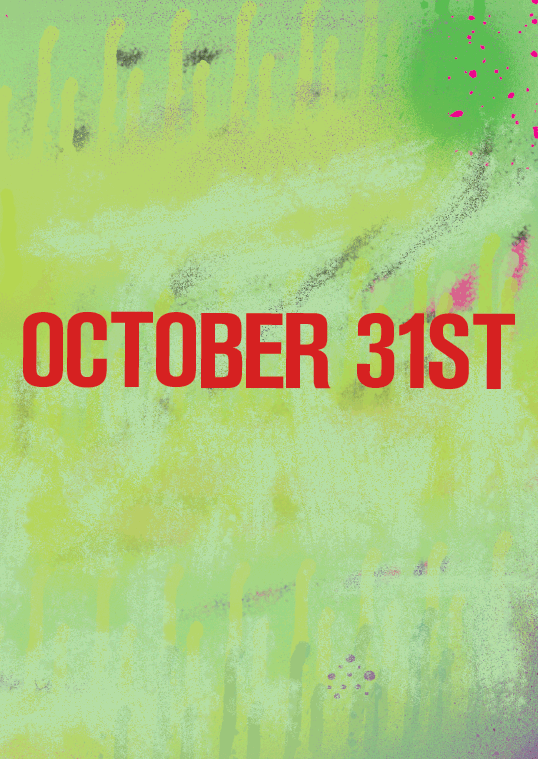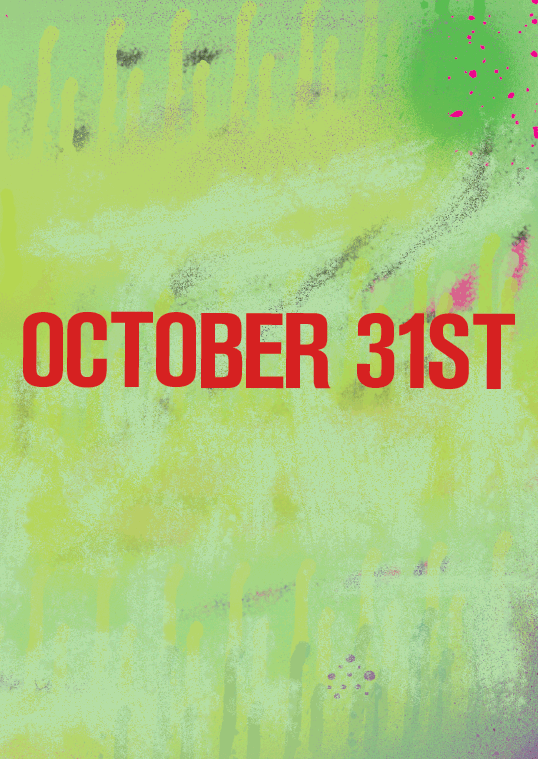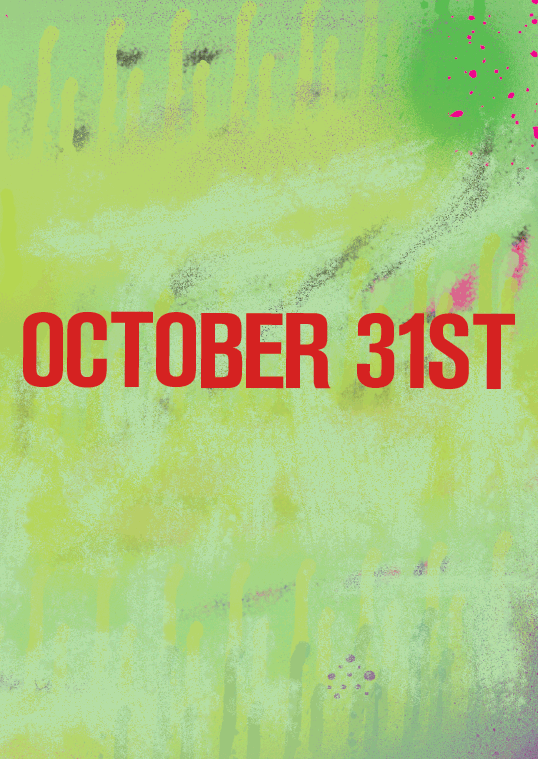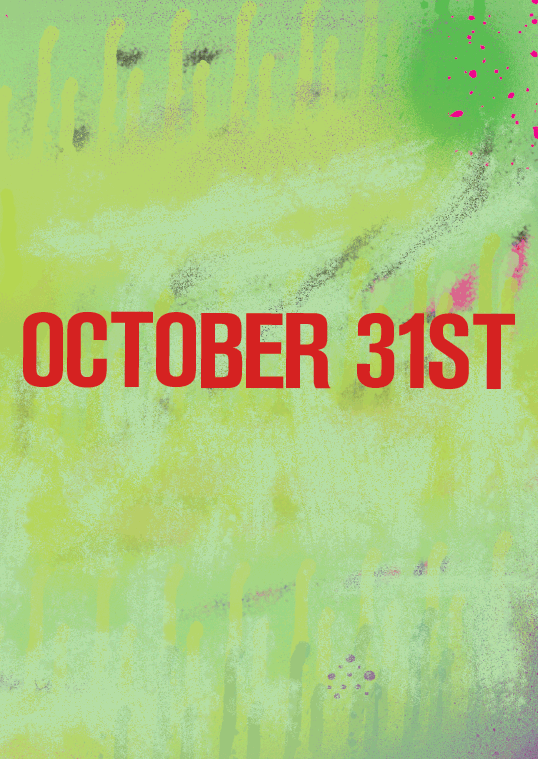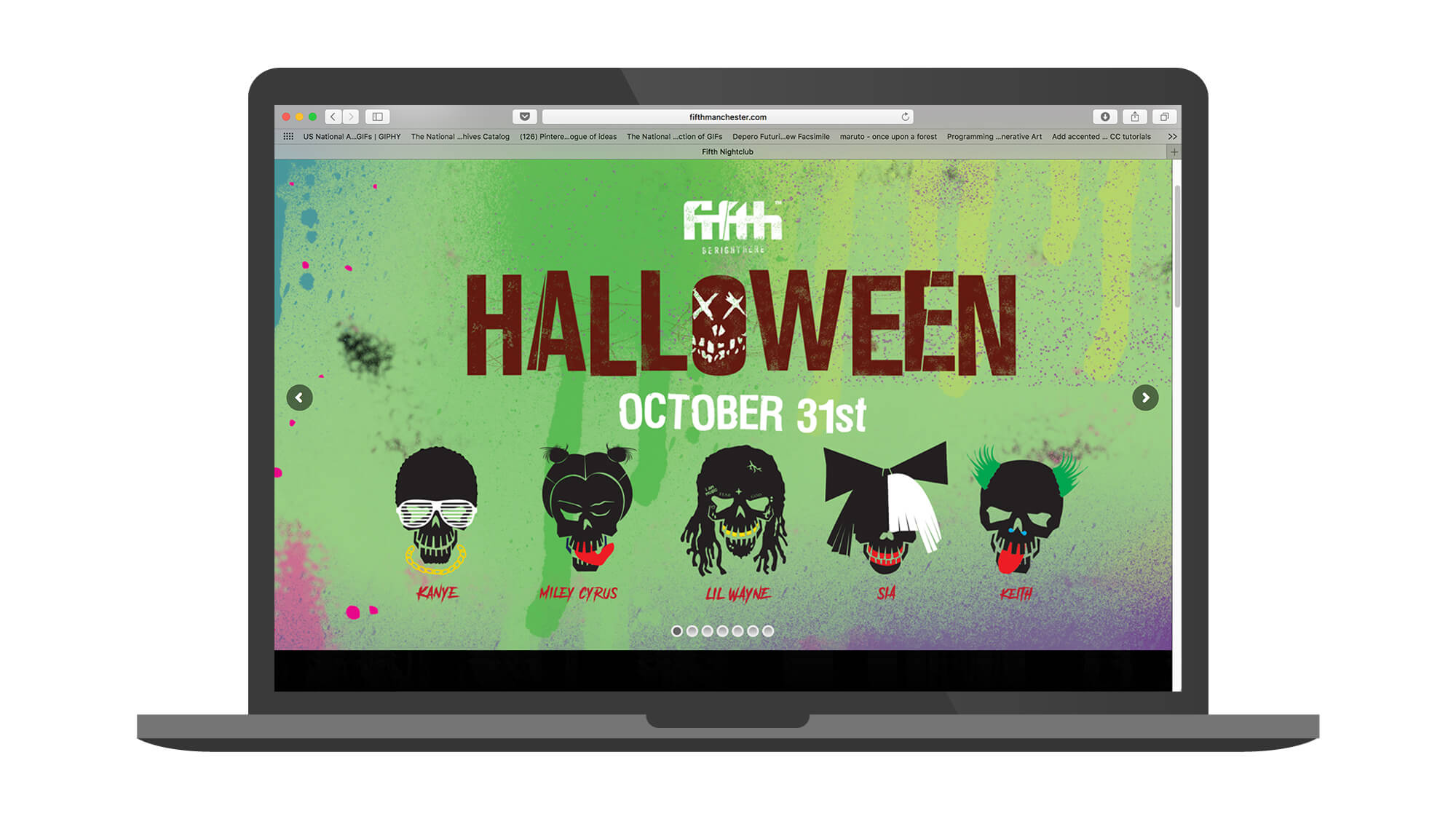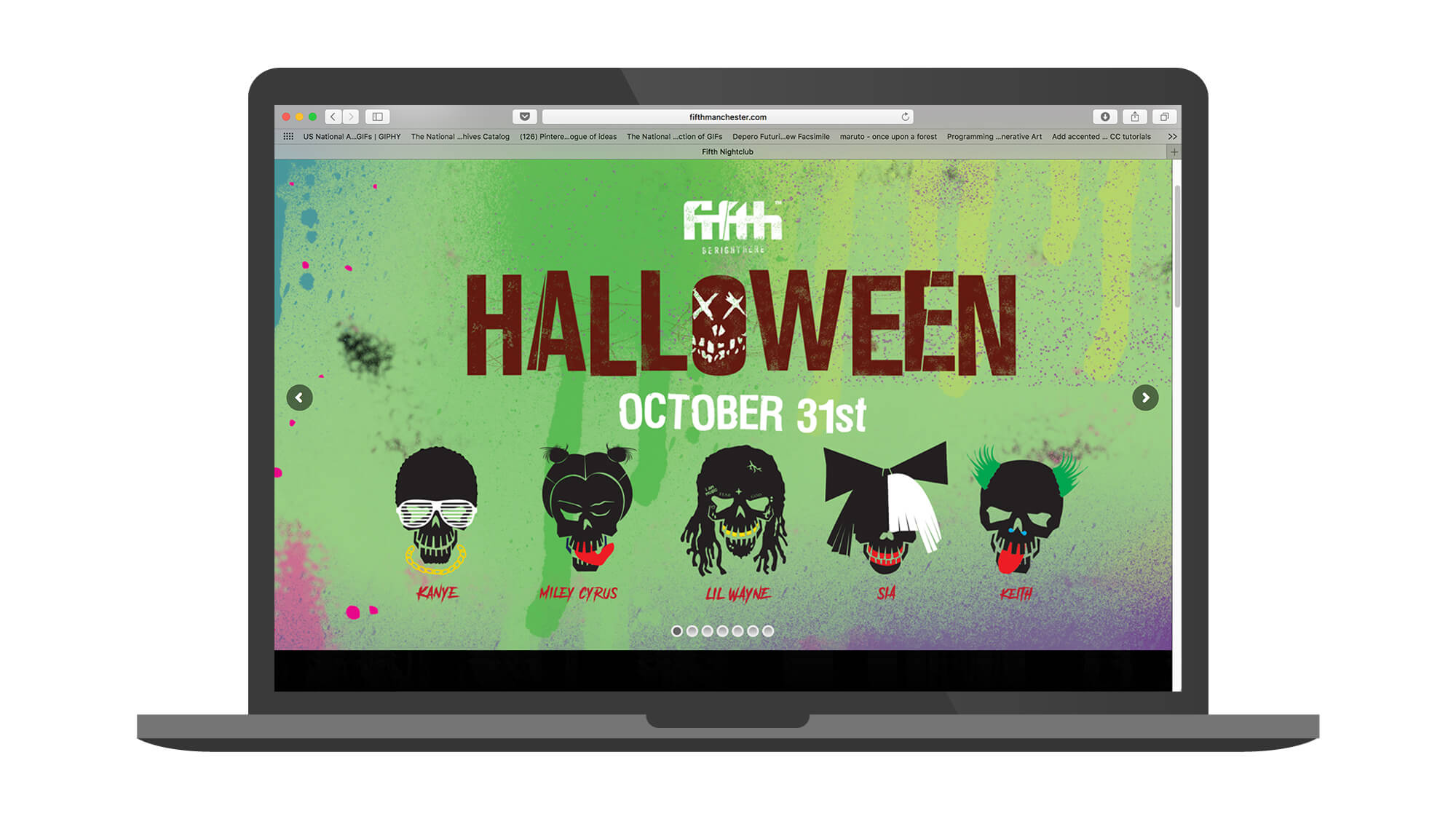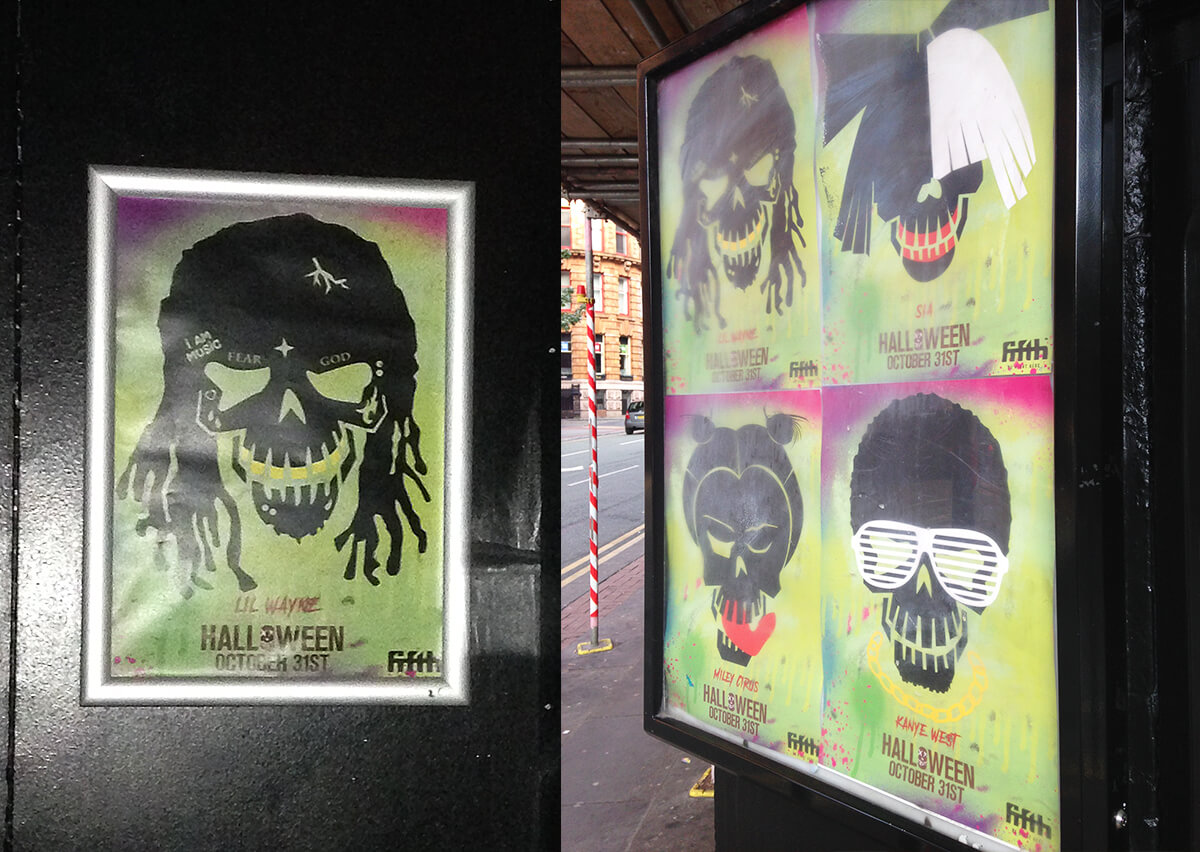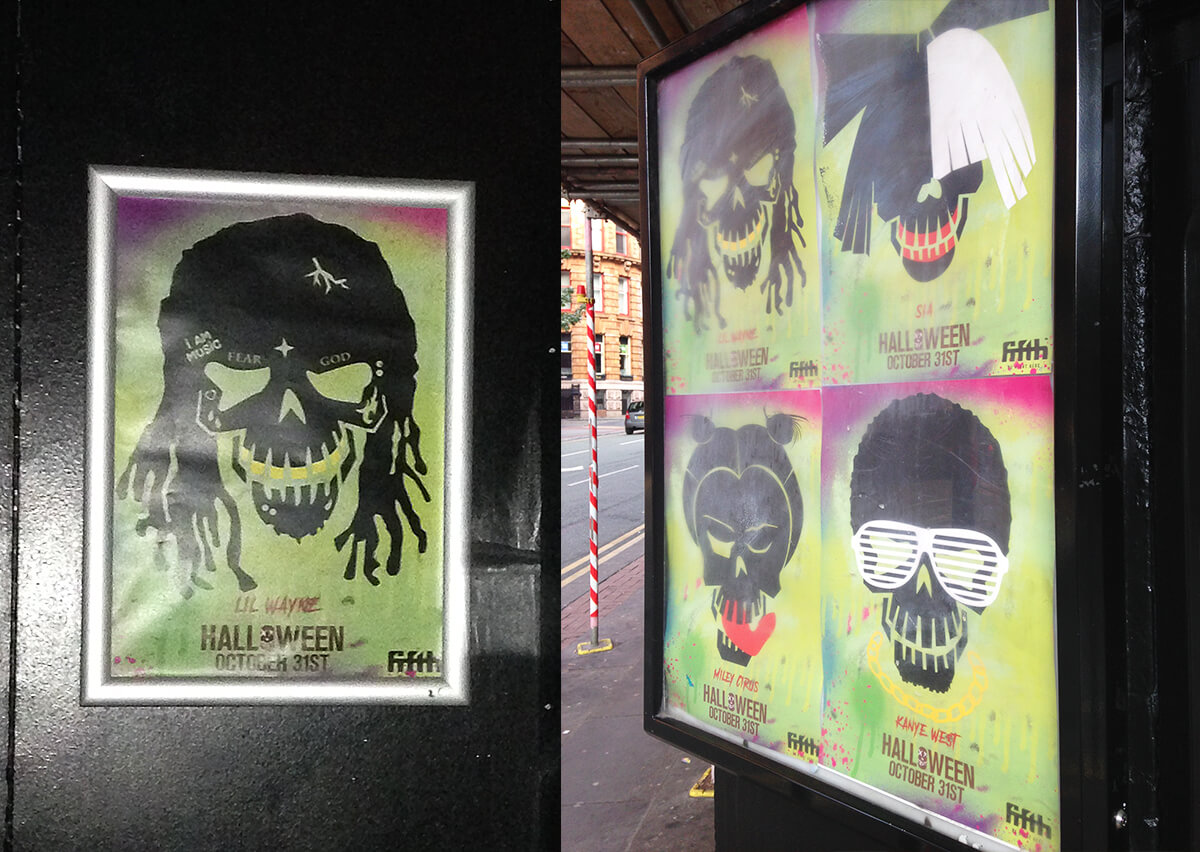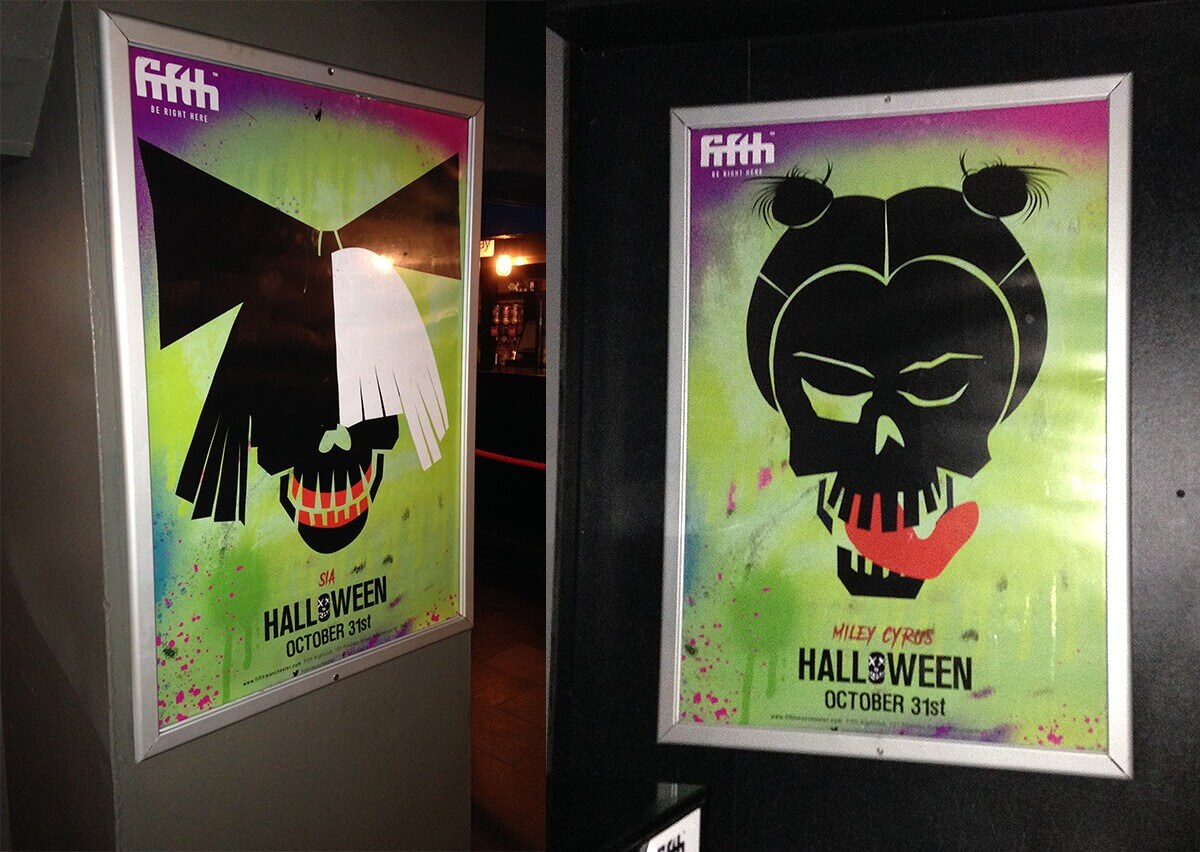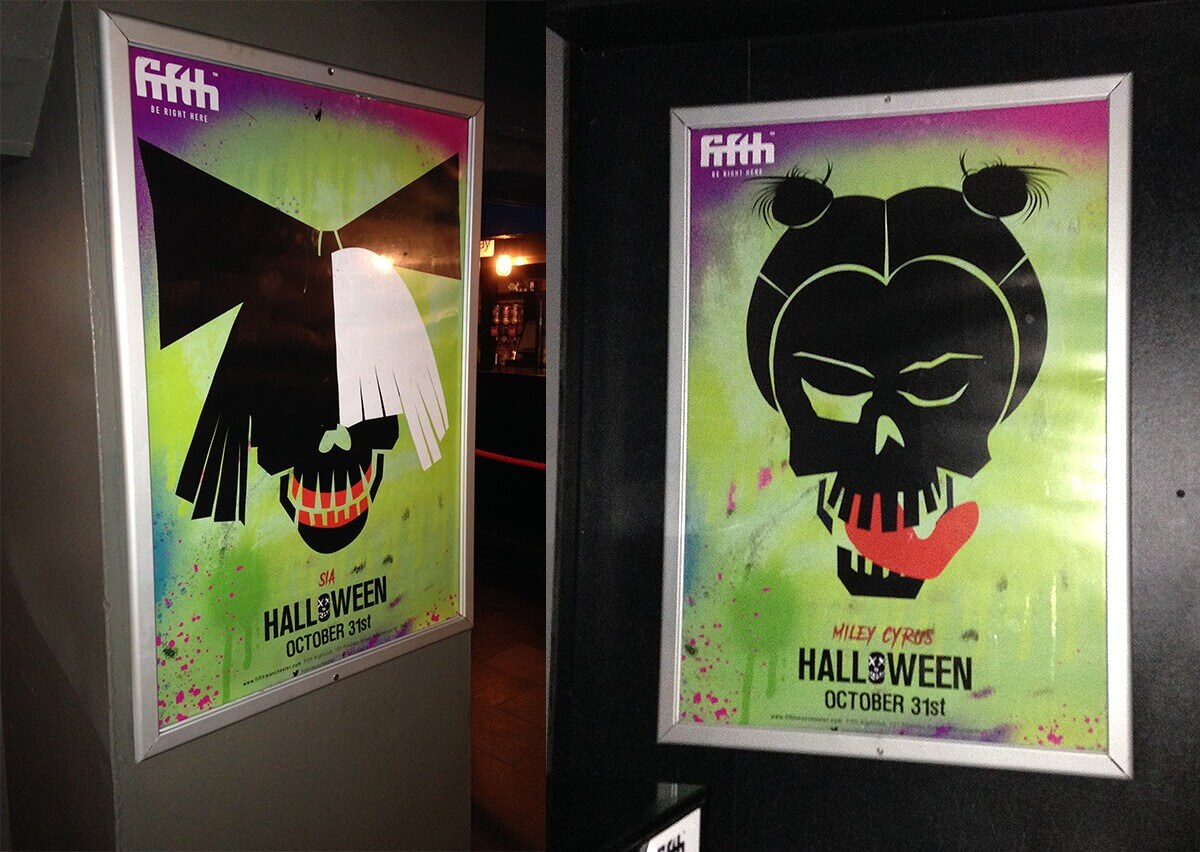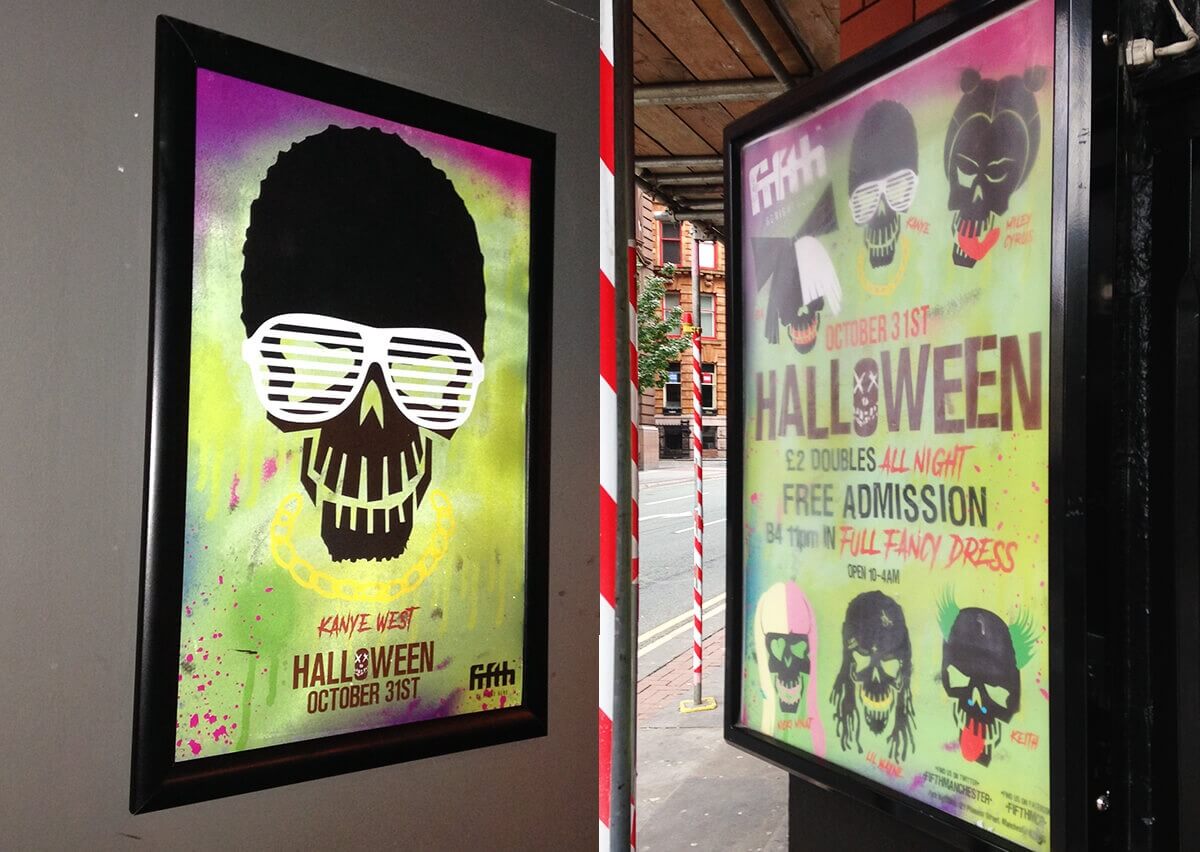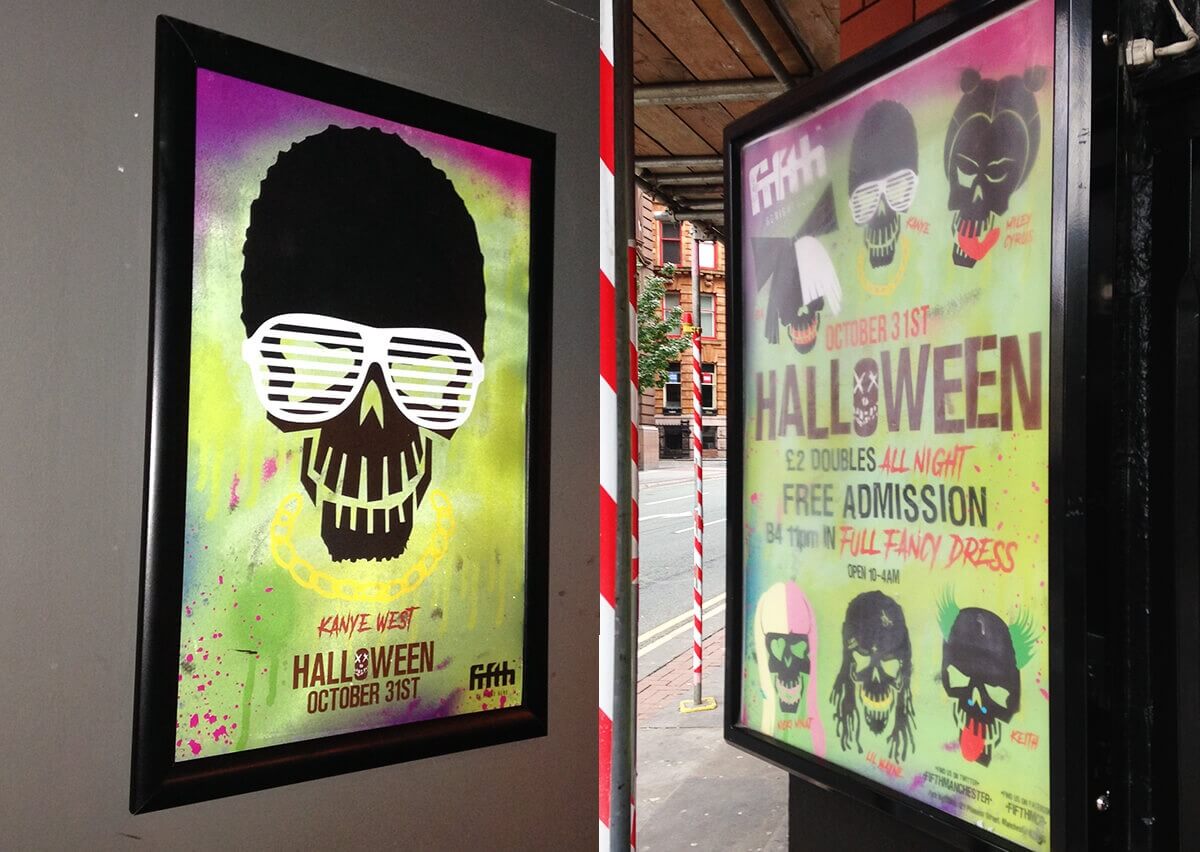 Suzanne is a very creative designer and incredibly talented. She has a very strong work ethic, works very hard, is very dedicated to her work. I believe her strengths lie in the ability to listen to her customer requirements and turn them into an amazing design. Her patience, attention to detail, and style is impeccable. 
Having worked alongside Suzanne many times. In particular spending a vast of time with our New Year's Eve branding, posters, flyers, e-shots and social media ads. With our needs and specifics having to change from day to day, as quickly as our demands were met, they often needed changing again. Suzanne was always happy to work around the mayhem and be very accommodating to our needs. I highly recommend Suzanne and I'm looking forward to working with her again in the future.
Leeroy Nelson - Floor manager at Fifth Nightclub