Greenyears Develoment required a logo design to reflect how this real estate company believe in creating green areas around it's developments.
The design uses and friendly, fresh and peaceful green.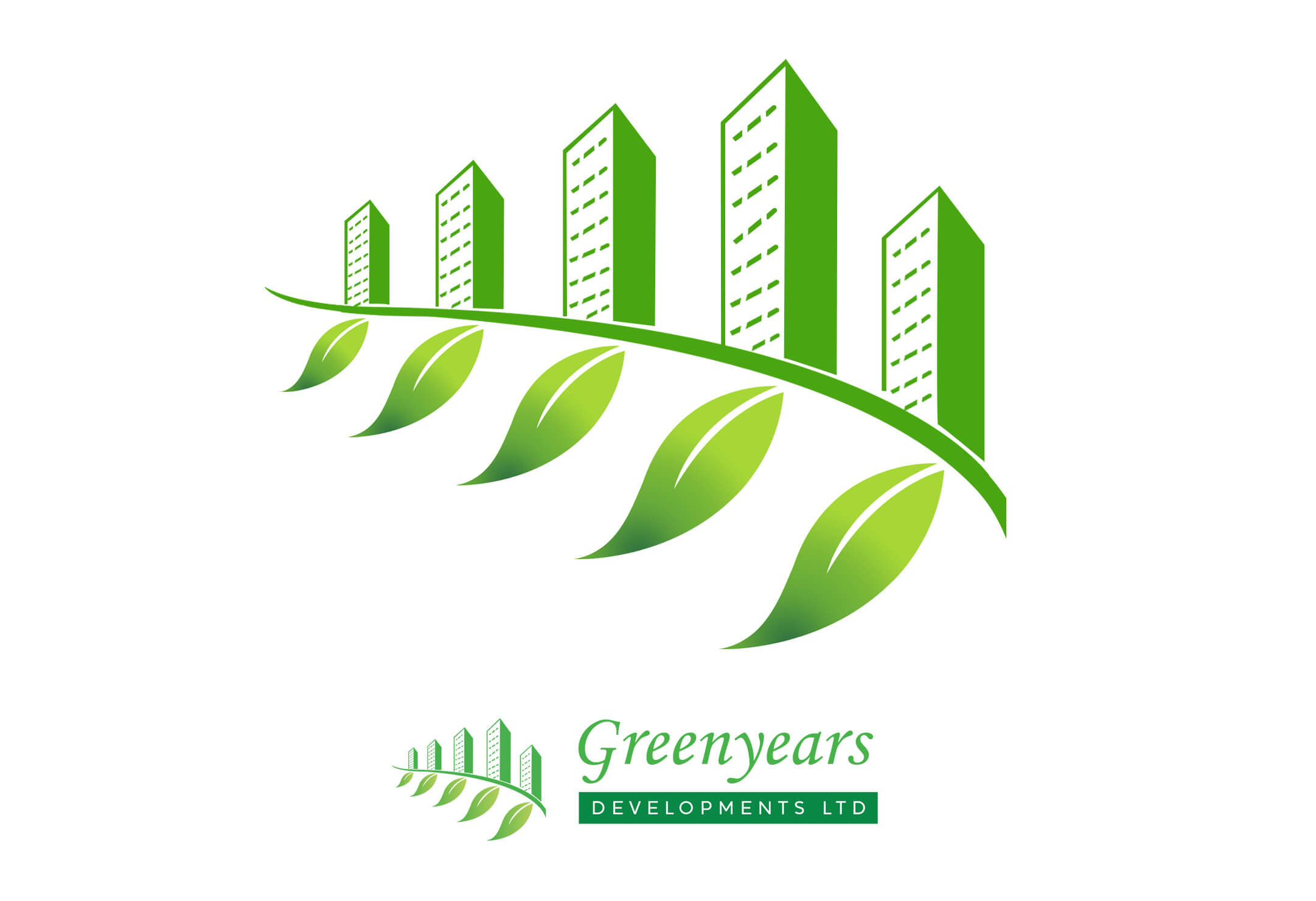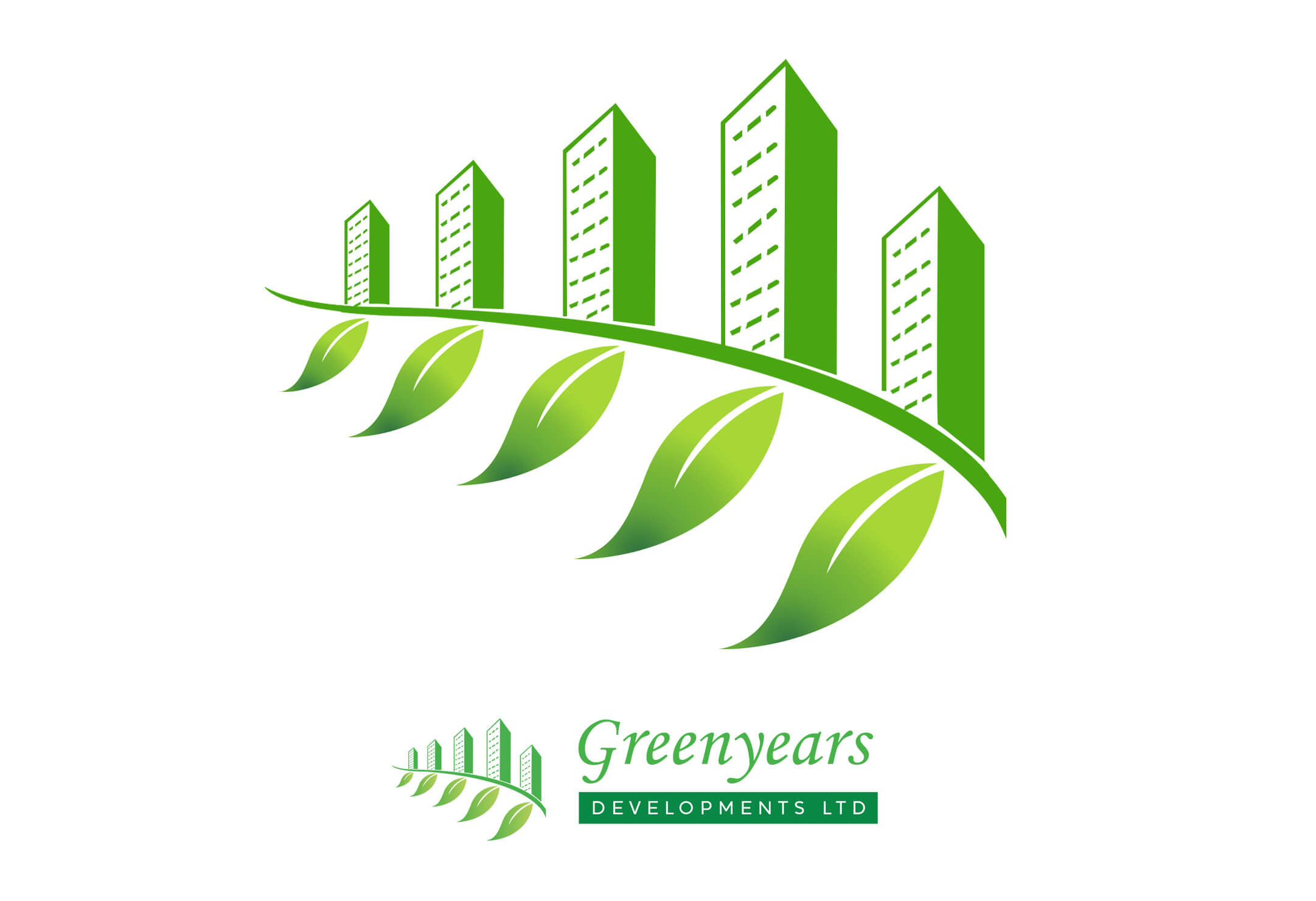 The shape of the symbol has been kept purposefully simple in order to aid fast recognition and to allow for reproduction at all sizes without loss of detail.
"Suzanne is the most legitimate logo designer I have ever met. Her discovery process is thorough to ensure that she understands your brand so that she can symbolize your identity in a very simple way.
We hired Suzanne to modify our logo rather than create a brand new one, but she has helped us clarify our brand image, which has been imperative for us as we grow and communicate with our customers.
If I ever need a logo designed for anything, I would hire Suzanne again, and I would not hesitate recommending her."
- Greenyears