The Dry Cleaner App removes some of the everyday hassle of organising the collection, processing & delivery of the client's garments. The he services offered in connection with garment care are visible to the client on their mobile.
Customers can select the store and deal direct with the garment care professional processing the order and speak with store management by phone with any queries. This enables the customer full flexibility in dealing with any unforeseen circumstances effecting the order. If there is a need to change the time of an existing appointment, or you have missed a drop off appointment to arrange a new time.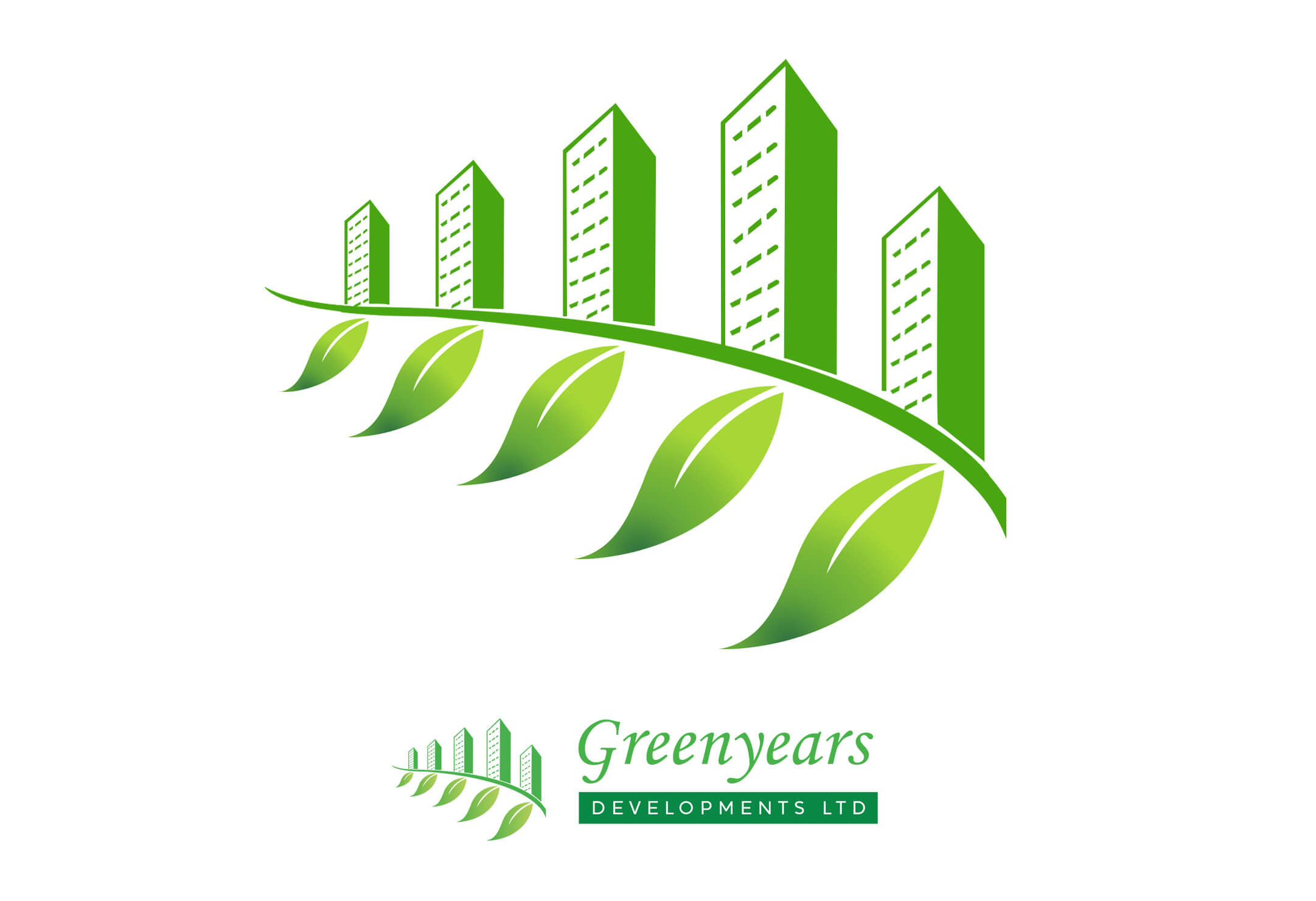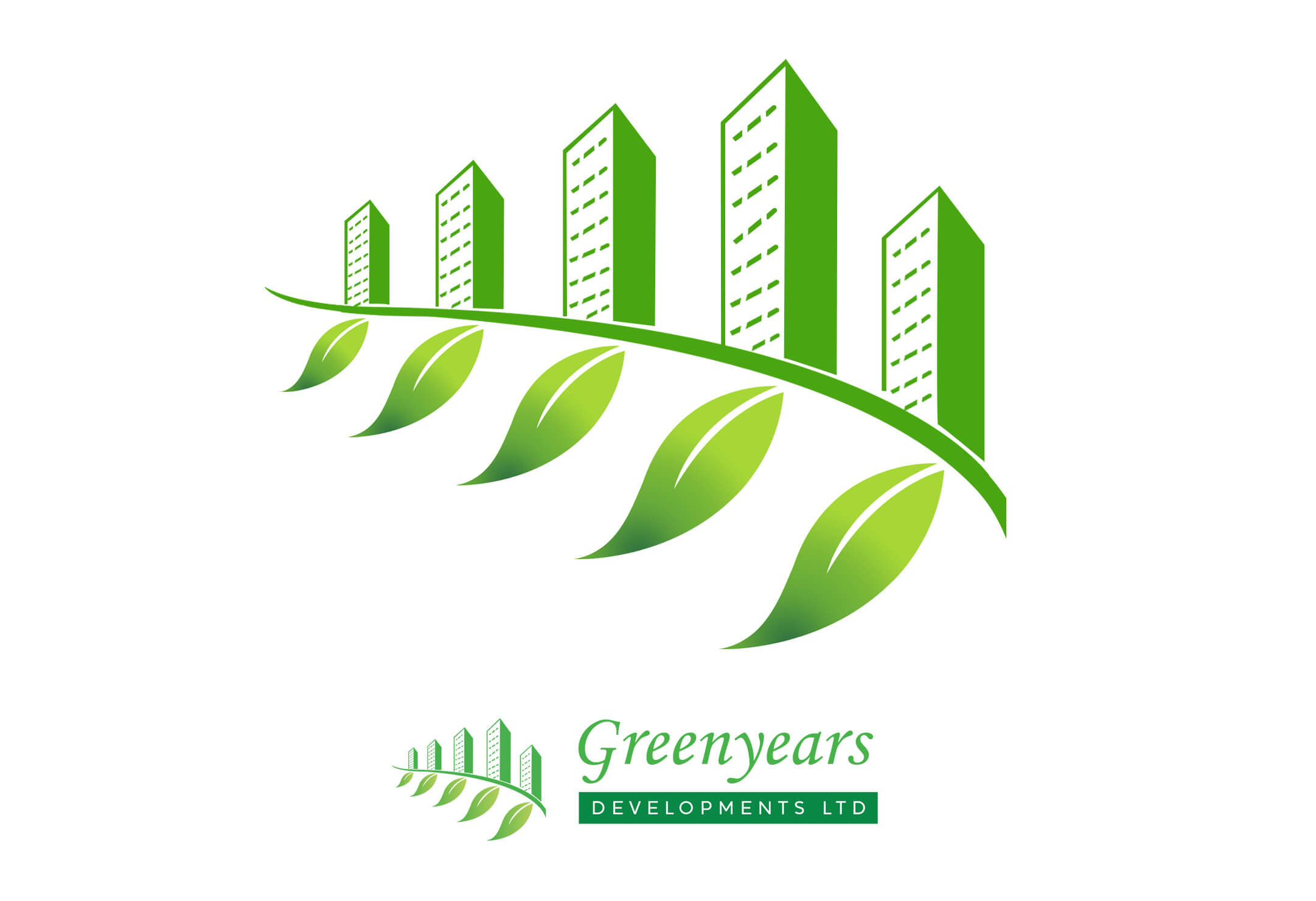 "Suzanne is the most legitimate logo designer I have ever met. Her discovery process is thorough to ensure that she understands your brand so that she can symbolize your identity in a very simple way.
We hired Suzanne to modify our logo rather than create a brand new one, but she has helped us clarify our brand image, which has been imperative for us as we grow and communicate with our customers.
If I ever need a logo designed for anything, I would hire Suzanne again, and I would not hesitate recommending her."
- Greenyears