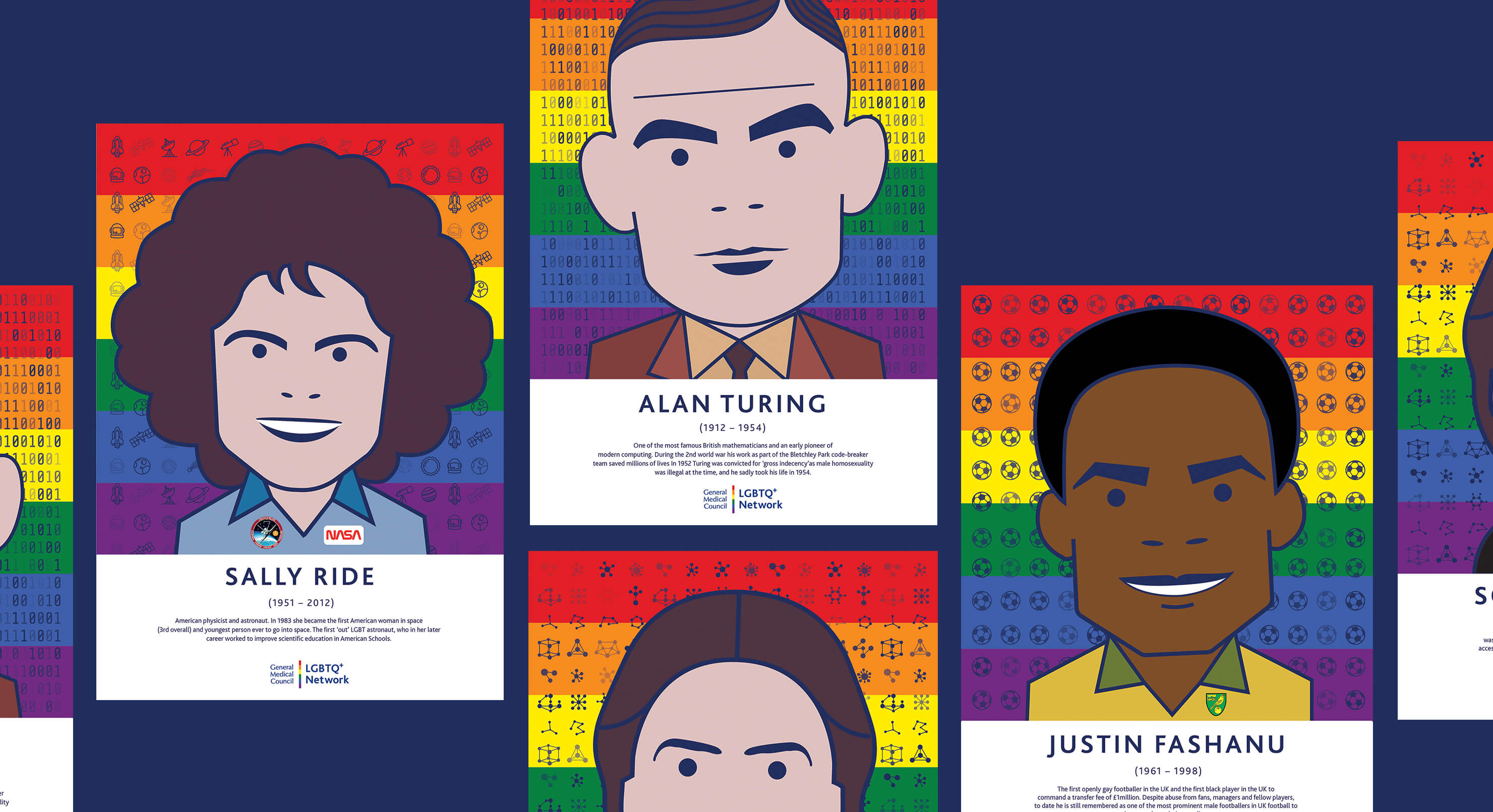 Design for the General Medical Council's internal communications
While contracting for the General Medical Council I was asked to refresh and redesign internal communication design work. The internal communications team required new and innovative ideas and wanted their designs to be 'bold and bright' to reflect the attitudes of the GMC employees.
Design of a new 'bold and bright' news internal email for the GMC
When I was asked to refresh the GMC's internal email the internal communication team wished for a bold, bright contempory look and feel. It was important that the email was engaging enough for employees to want read the email in their spare time, on lunch breaks etc. Even though this email cannot be read via a mobile phone the email was designed to be responsive so that the email can be viewed on a variety of desktop screen sizes.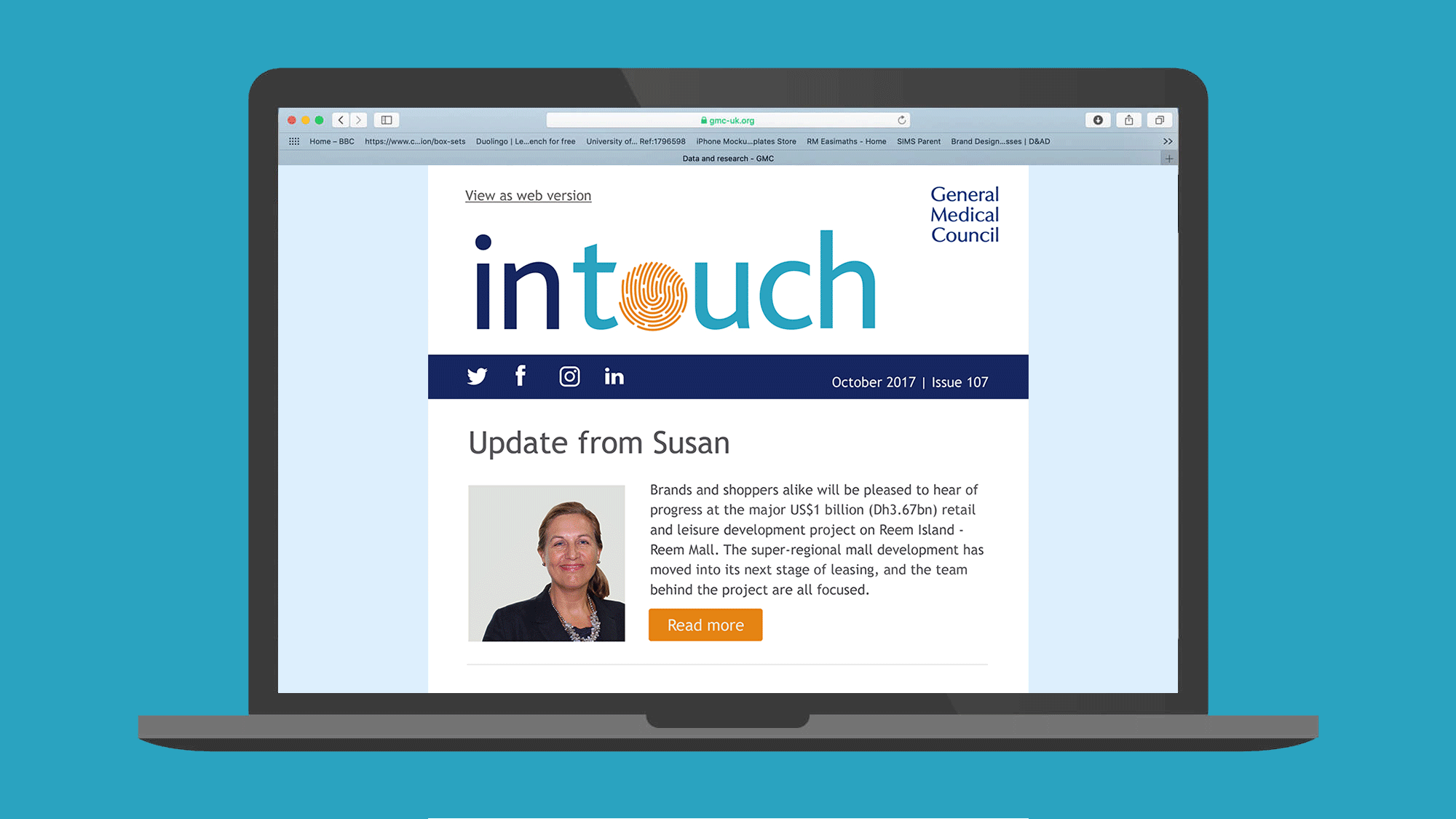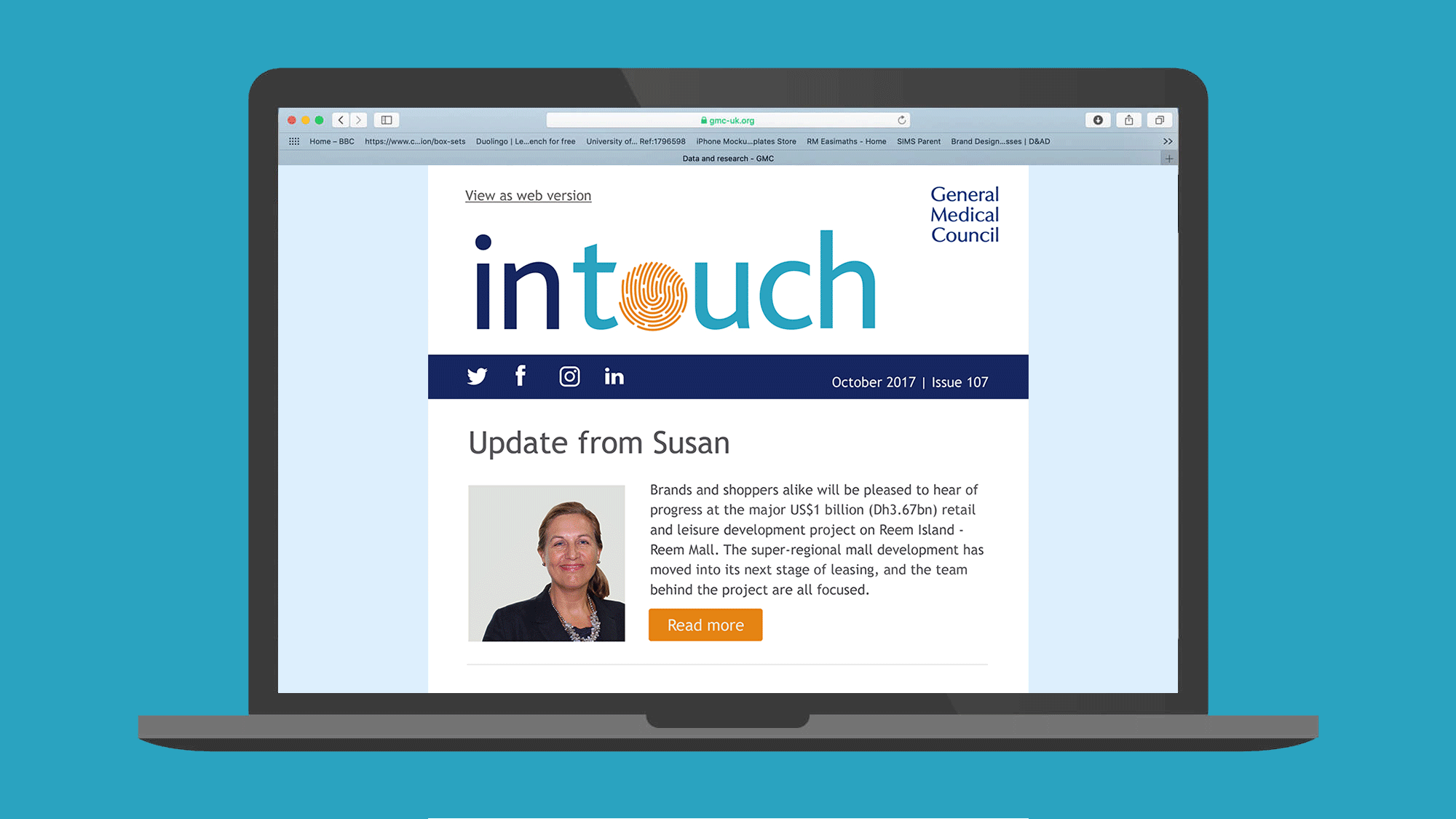 Design of GMC transformation programme posters
I was asked to design a set of four posters to be displayed internally around the GMC offices.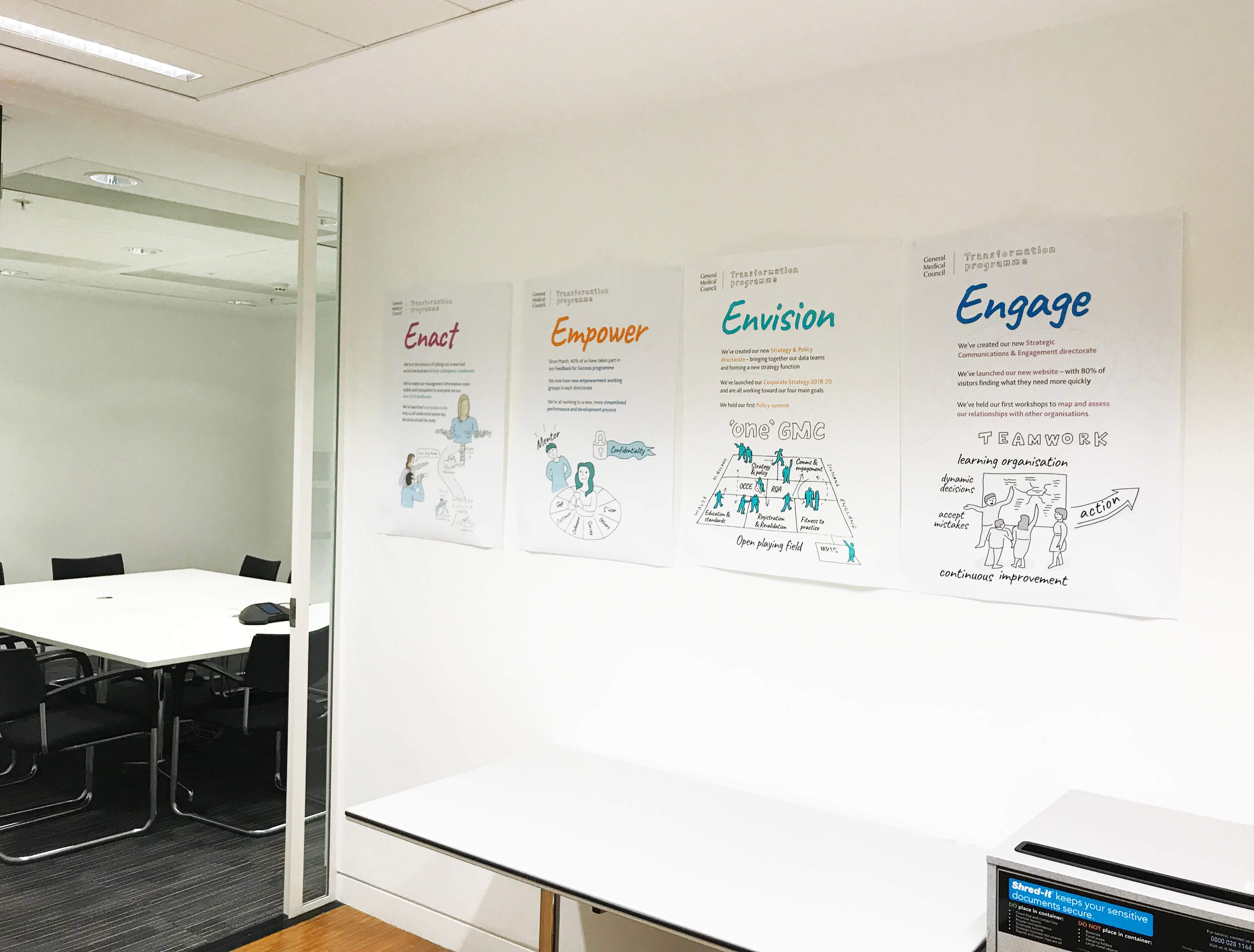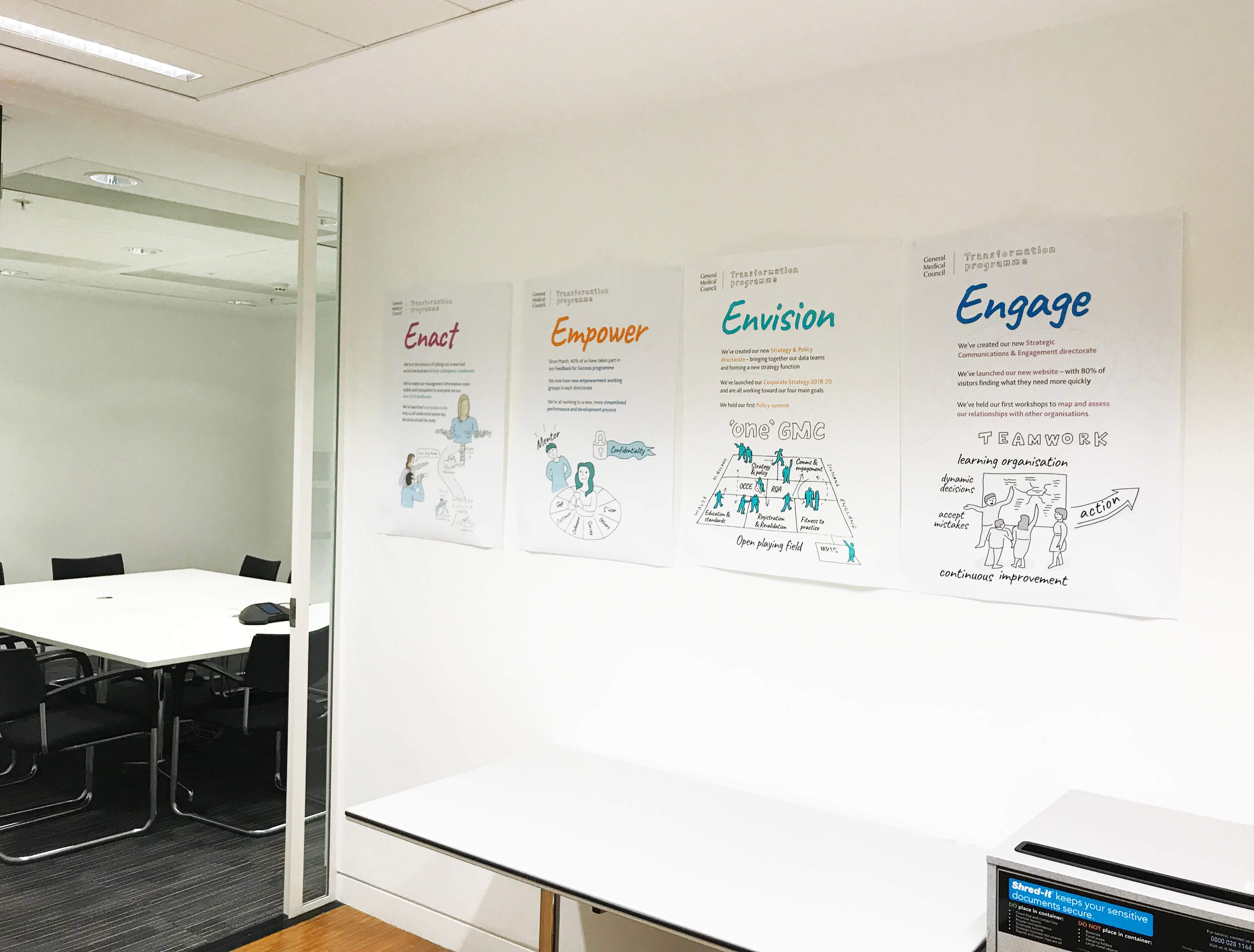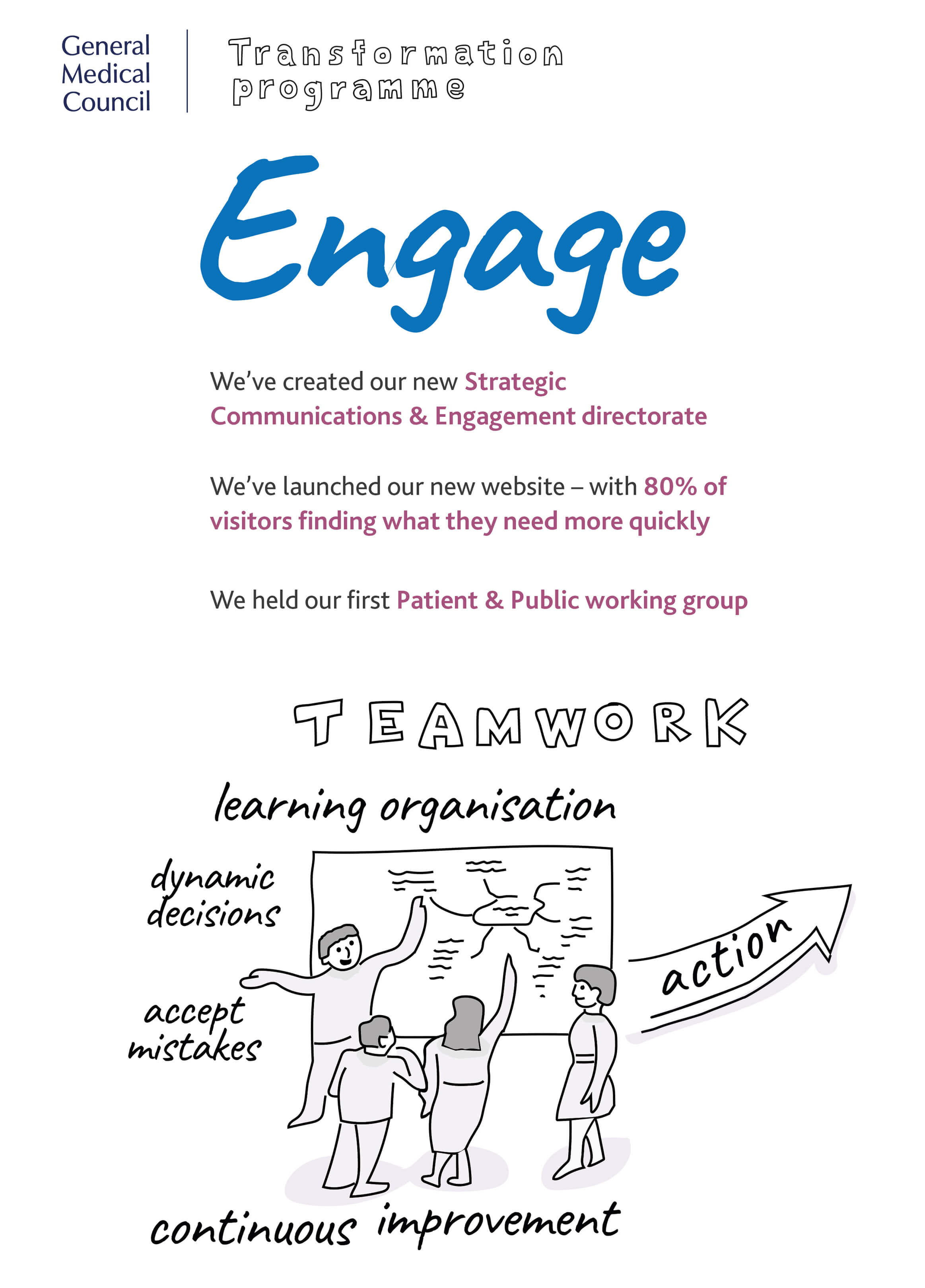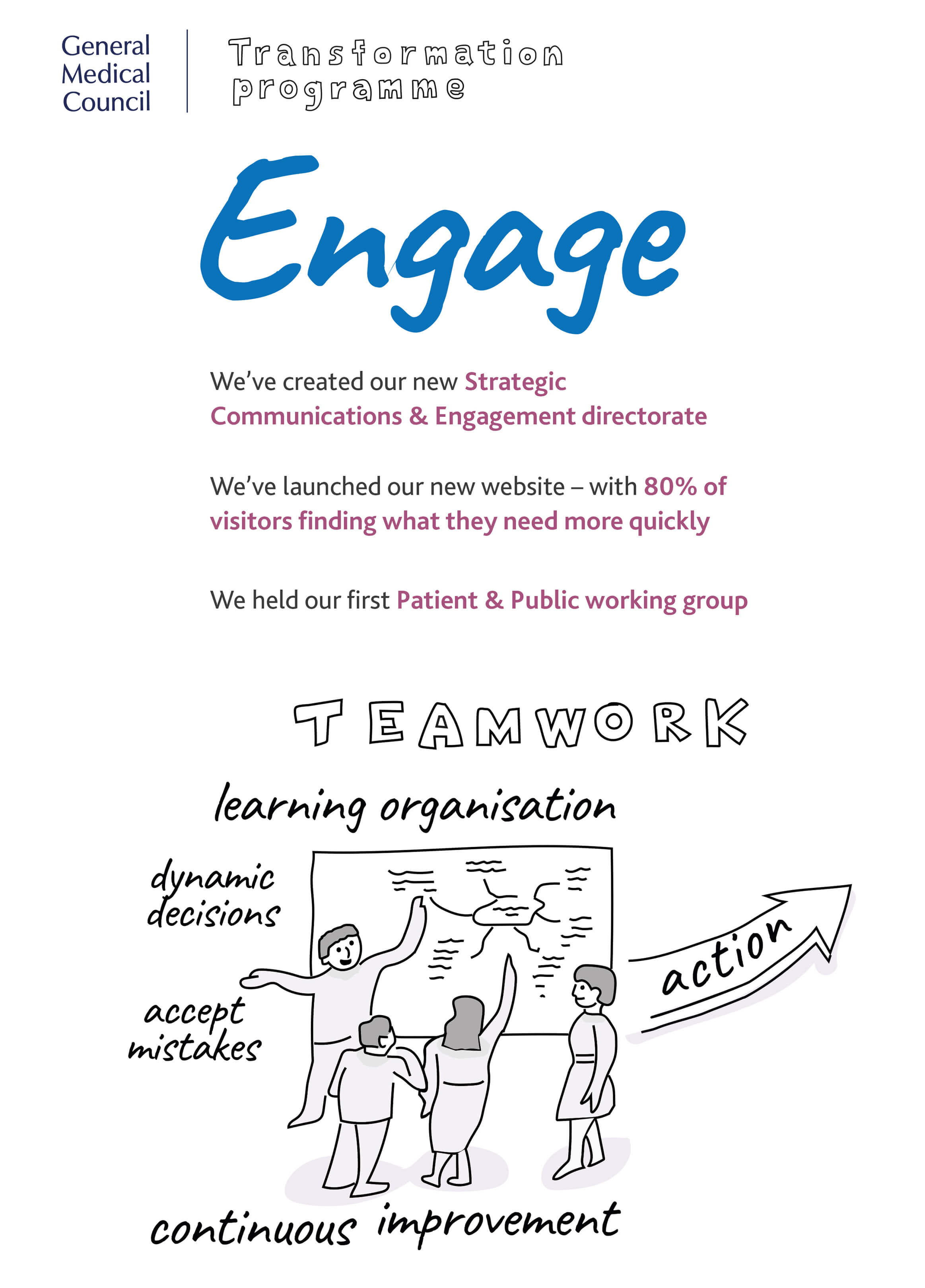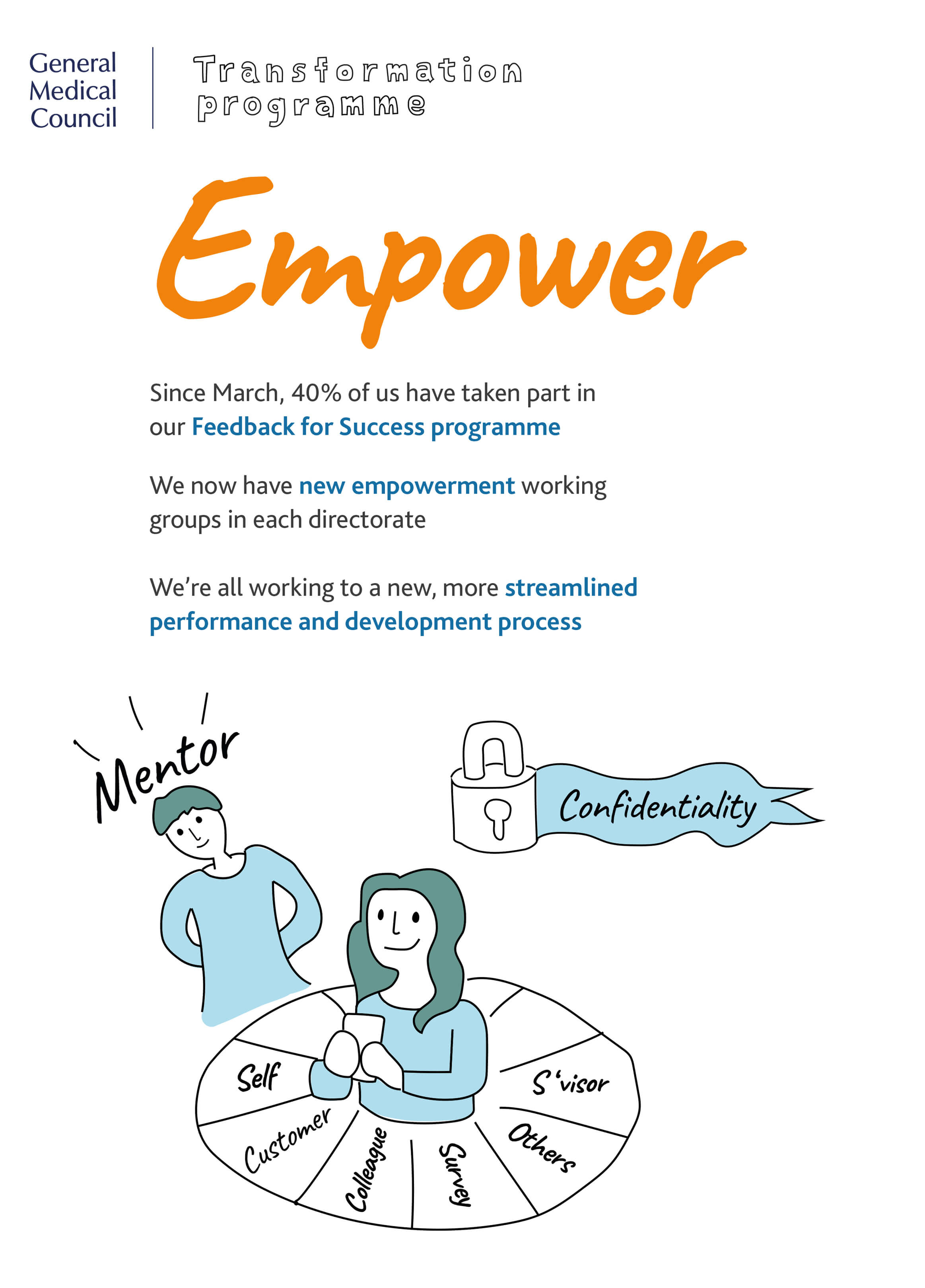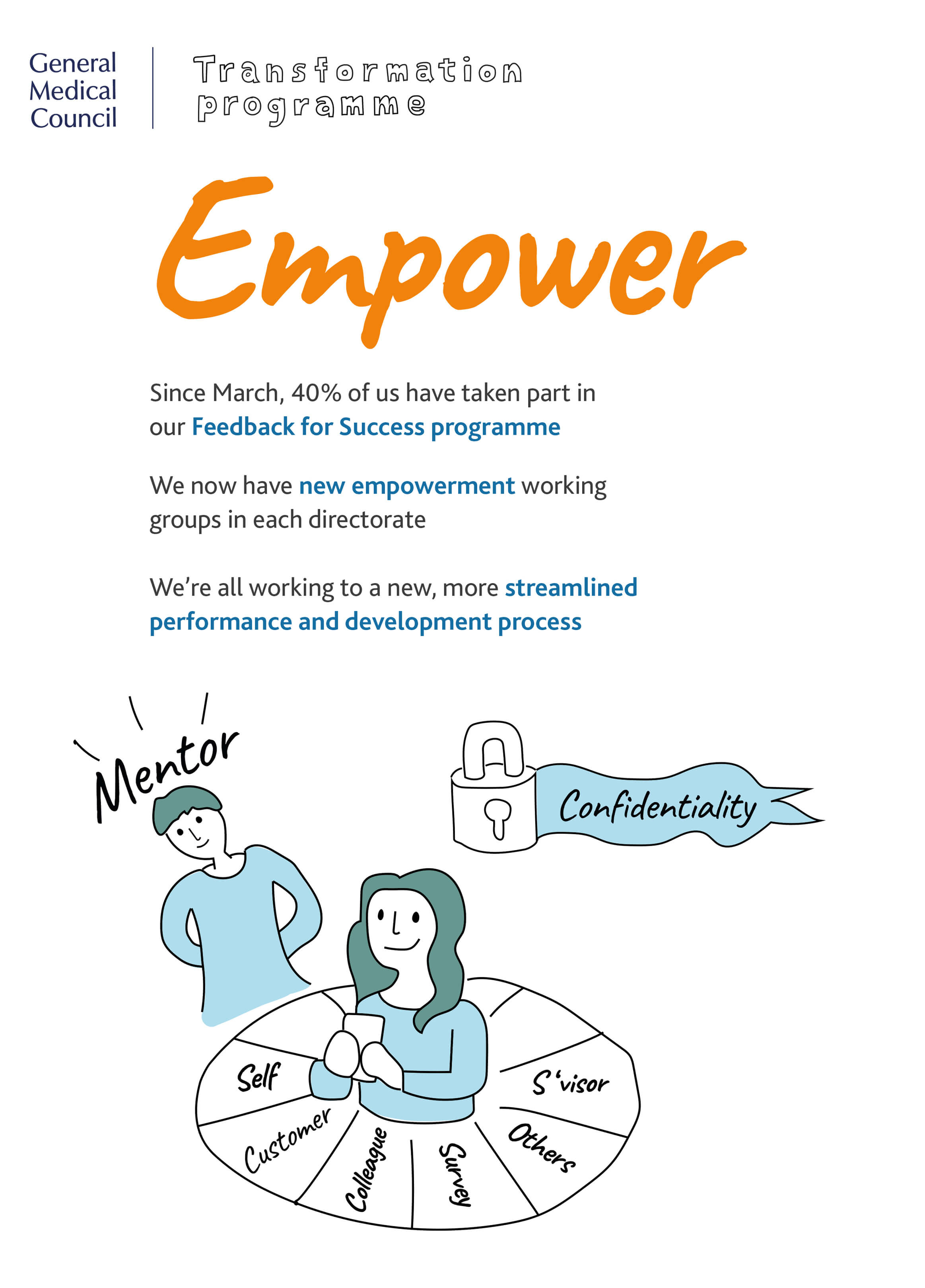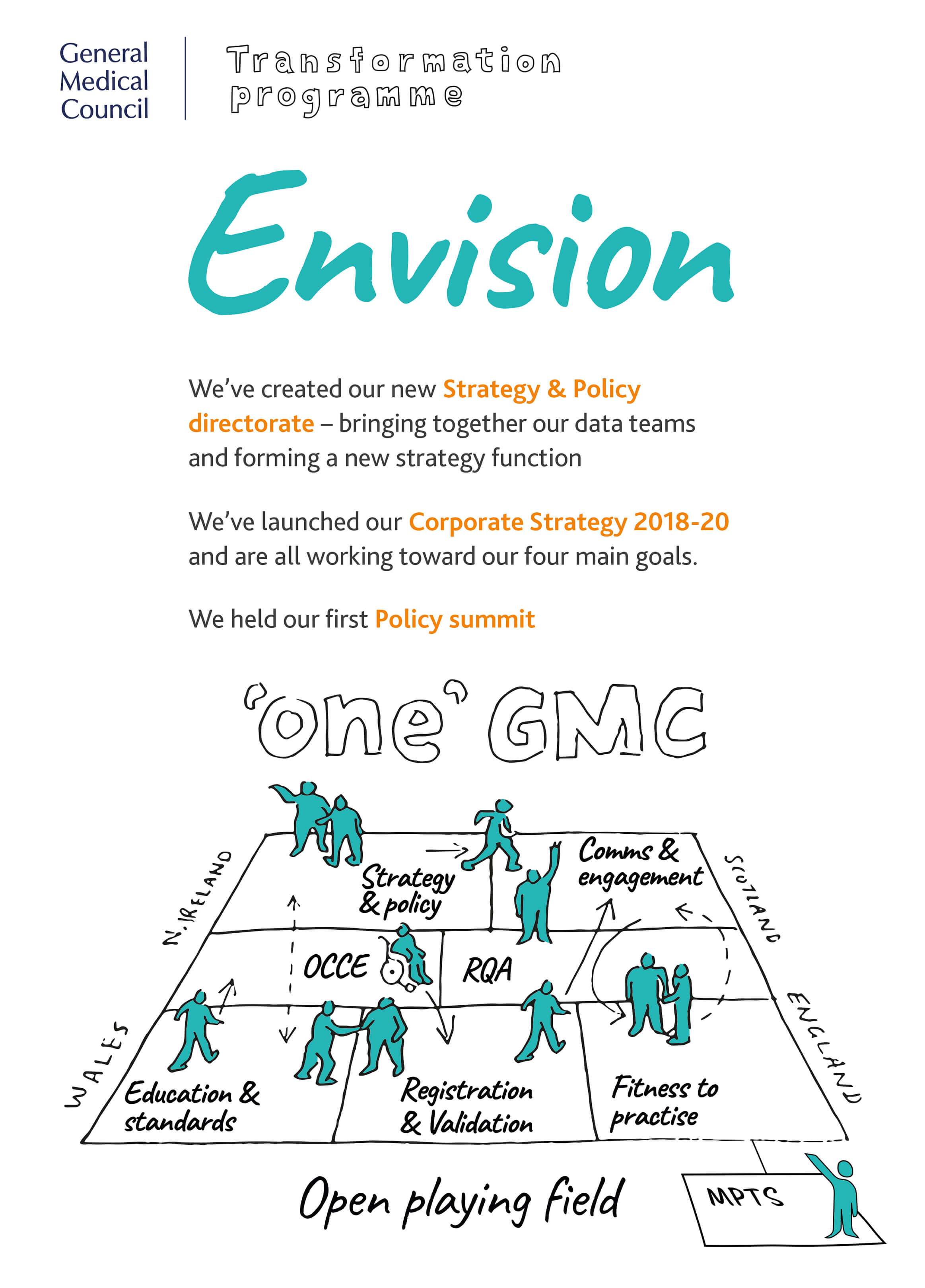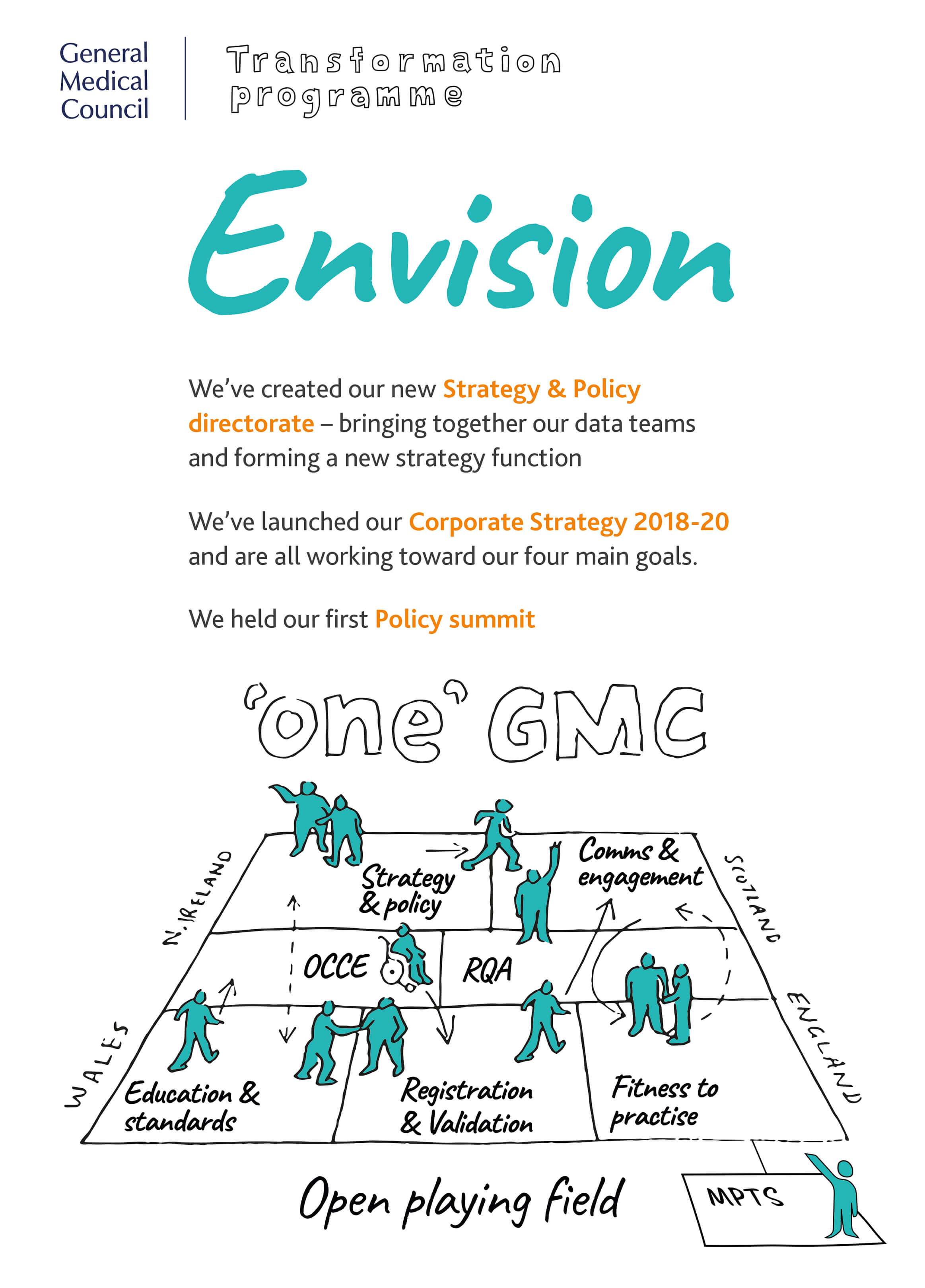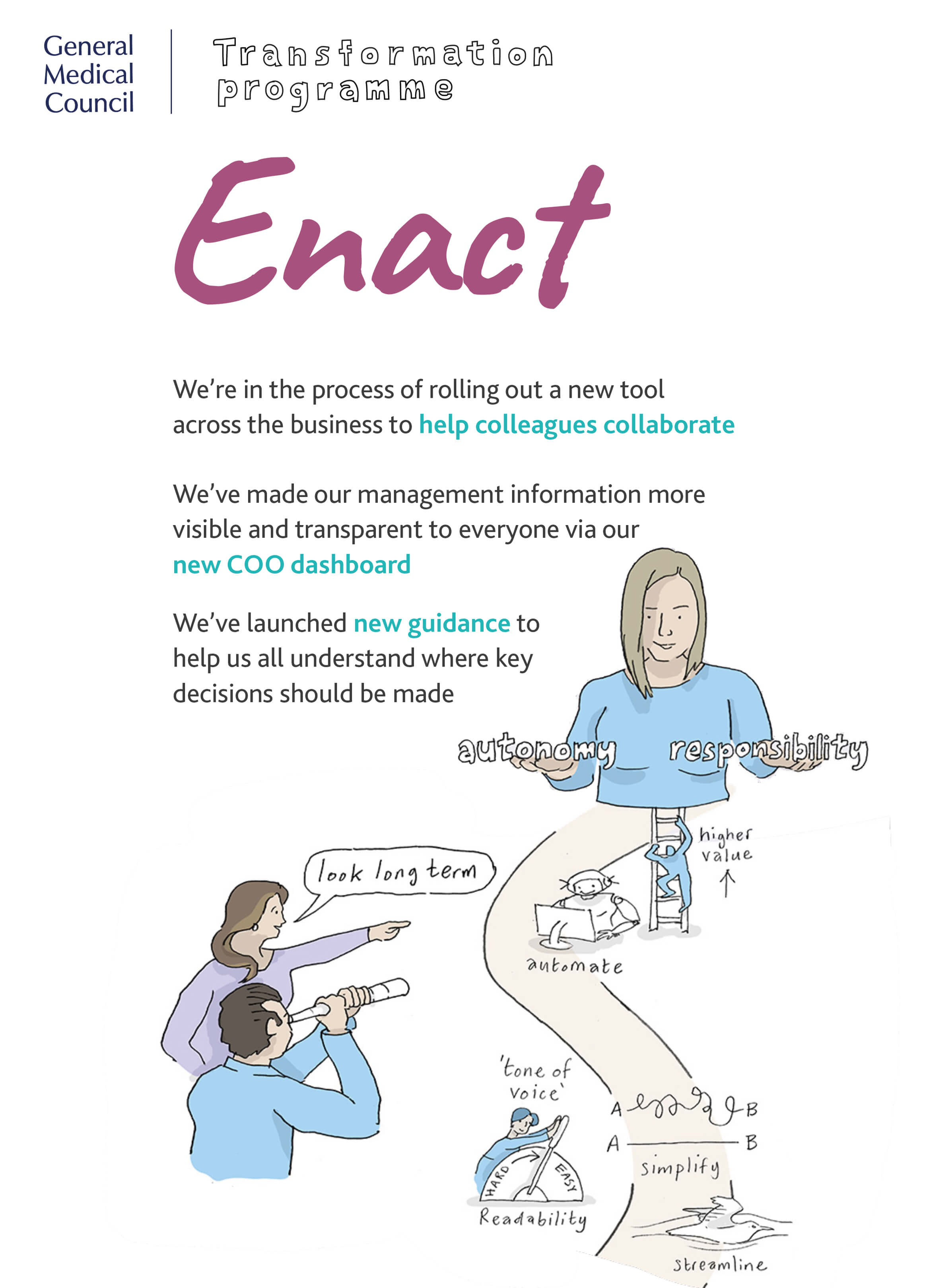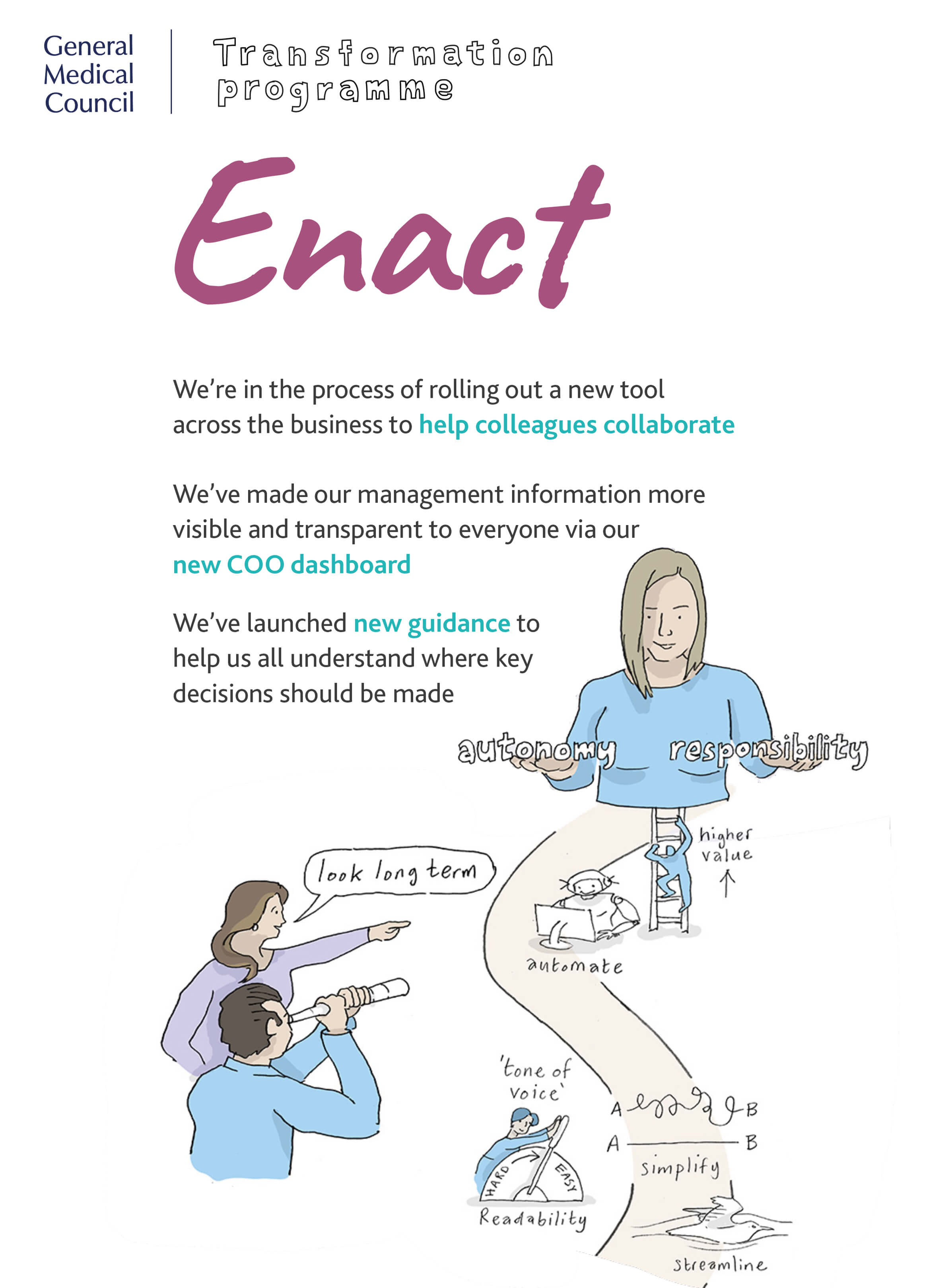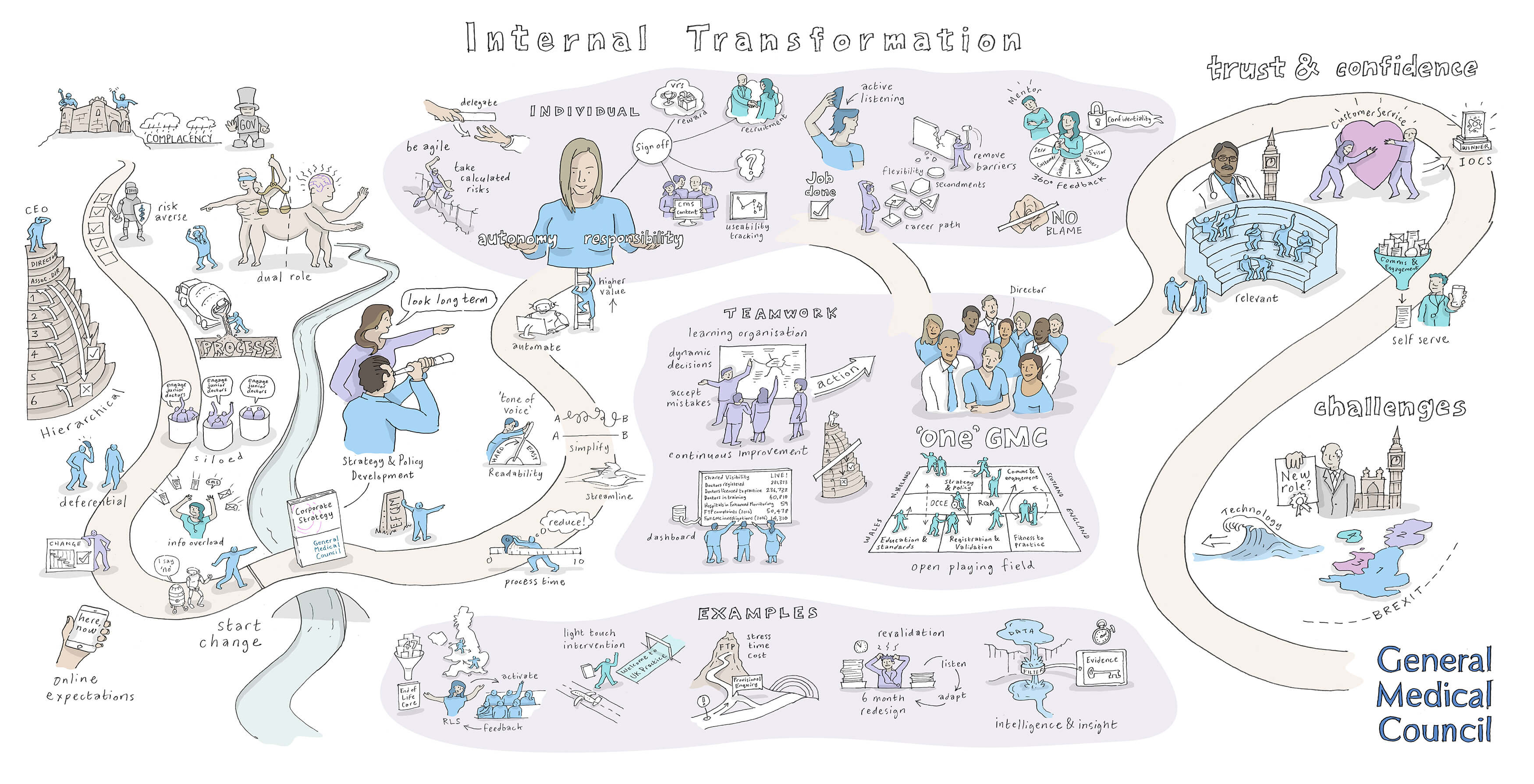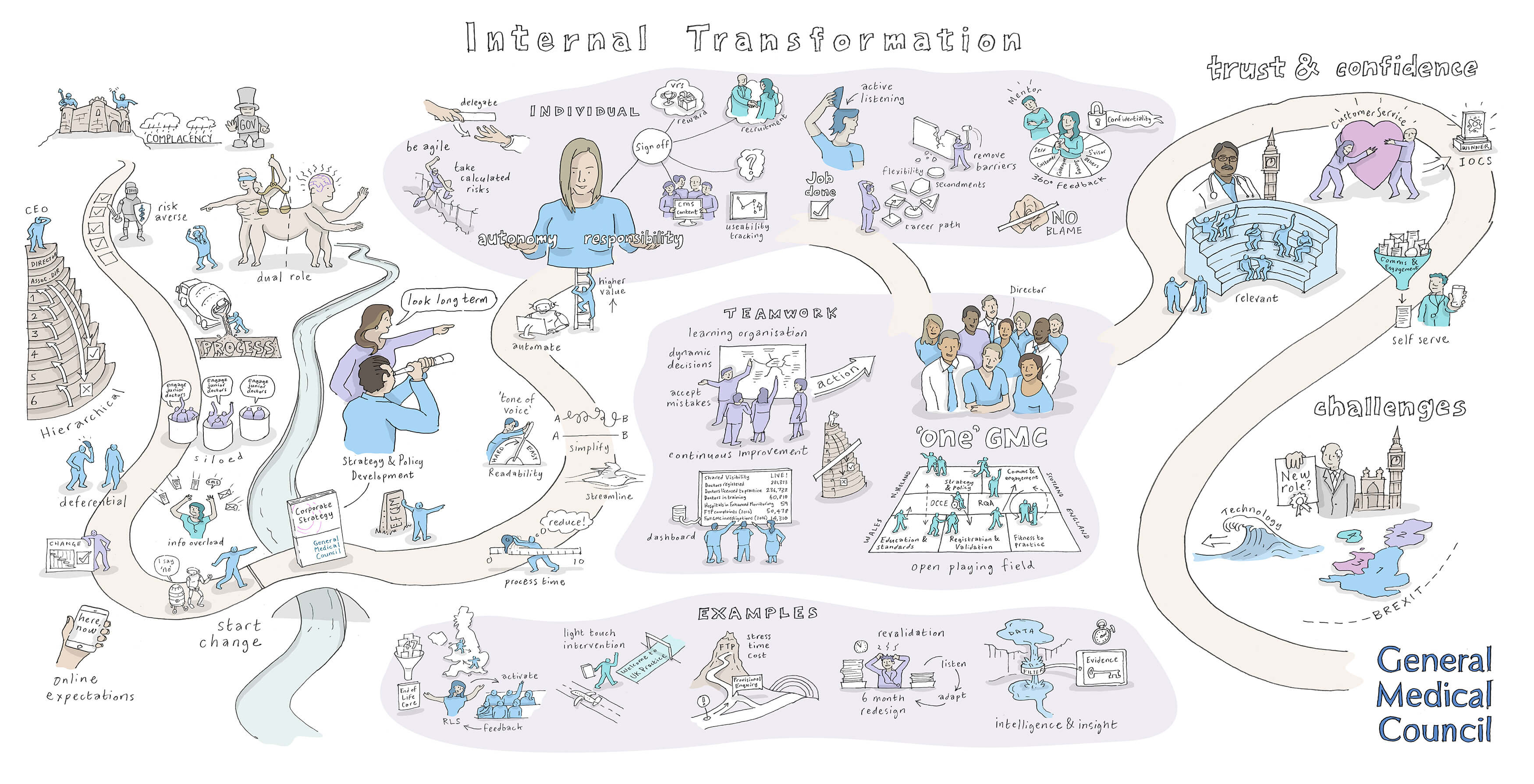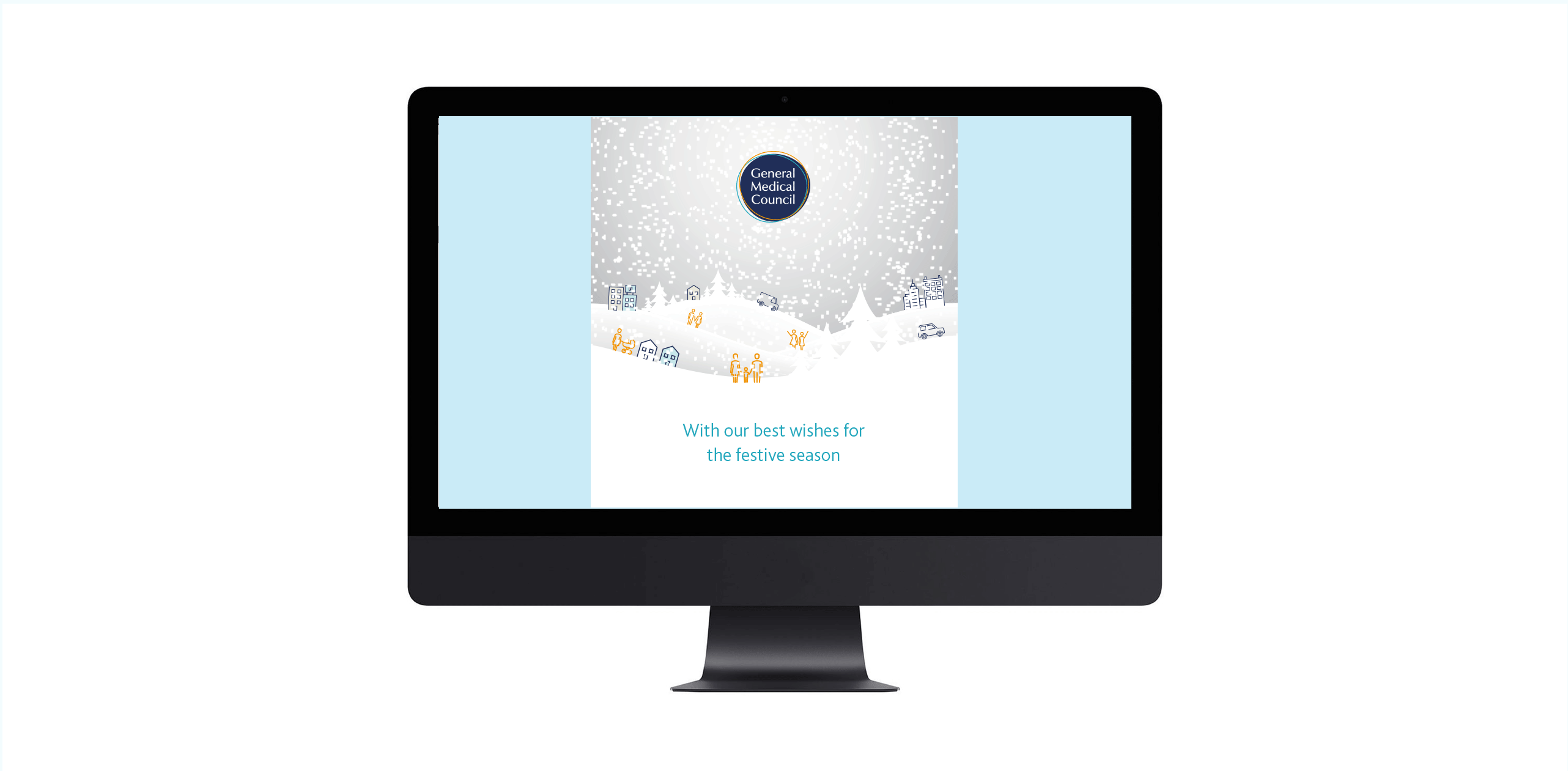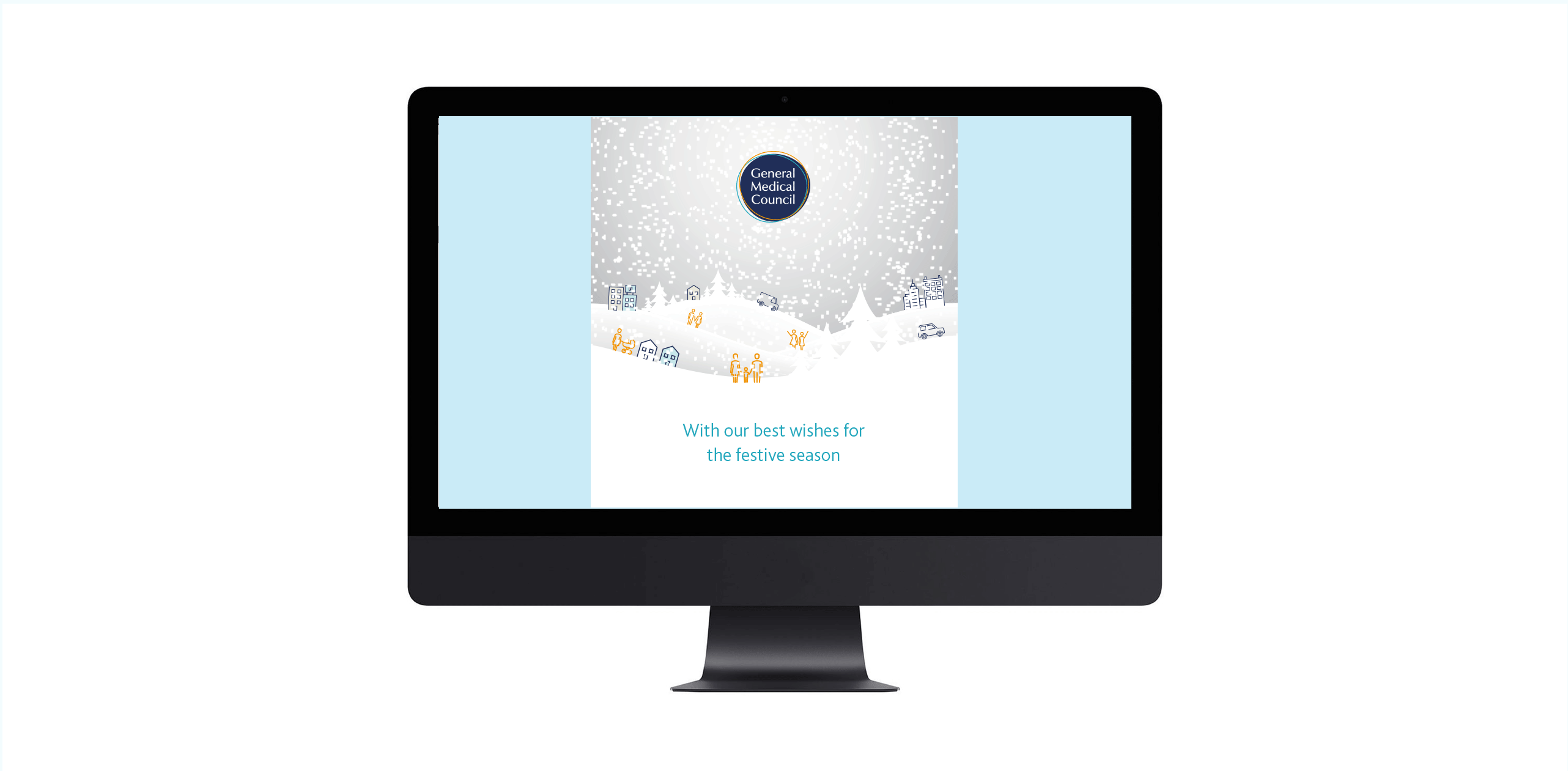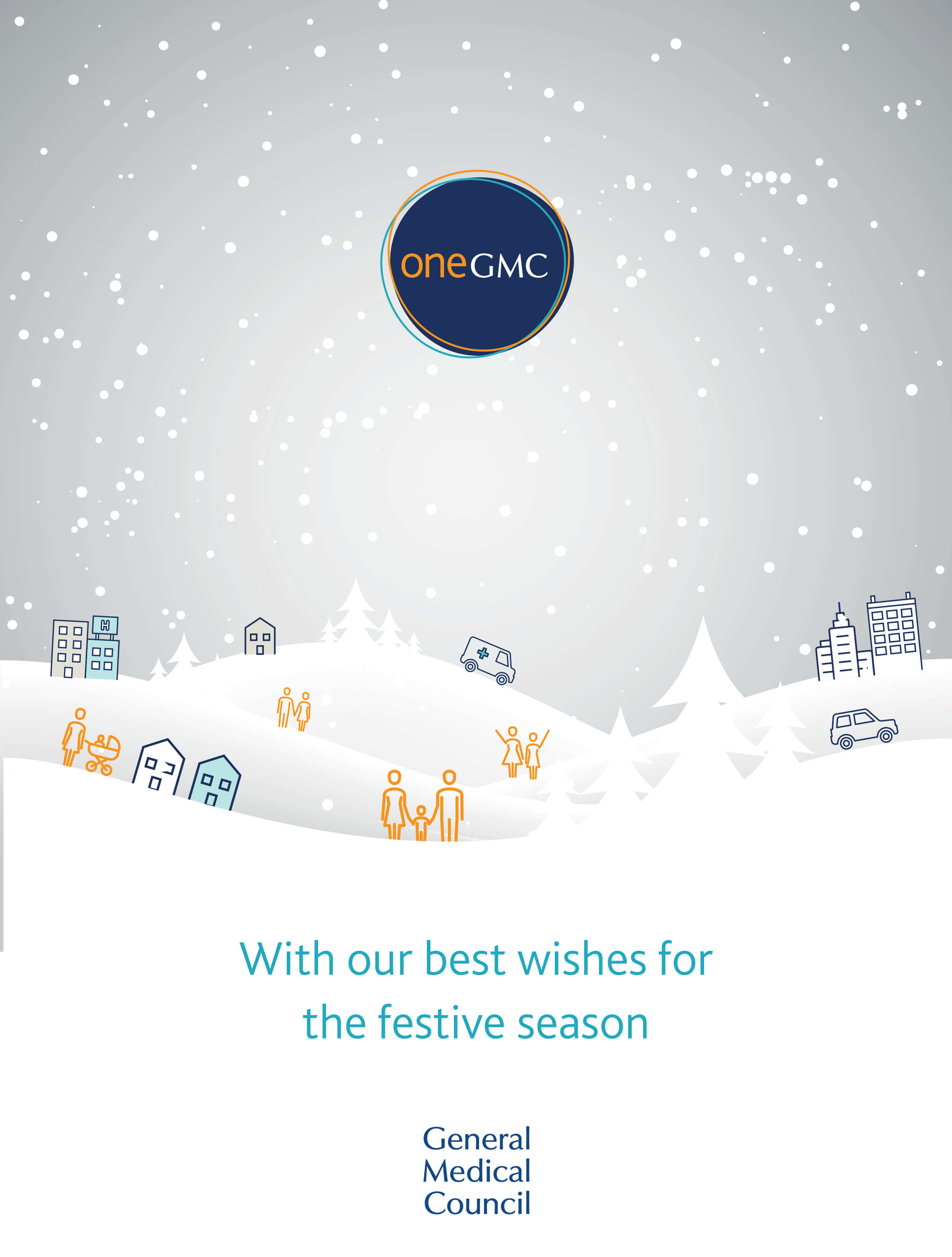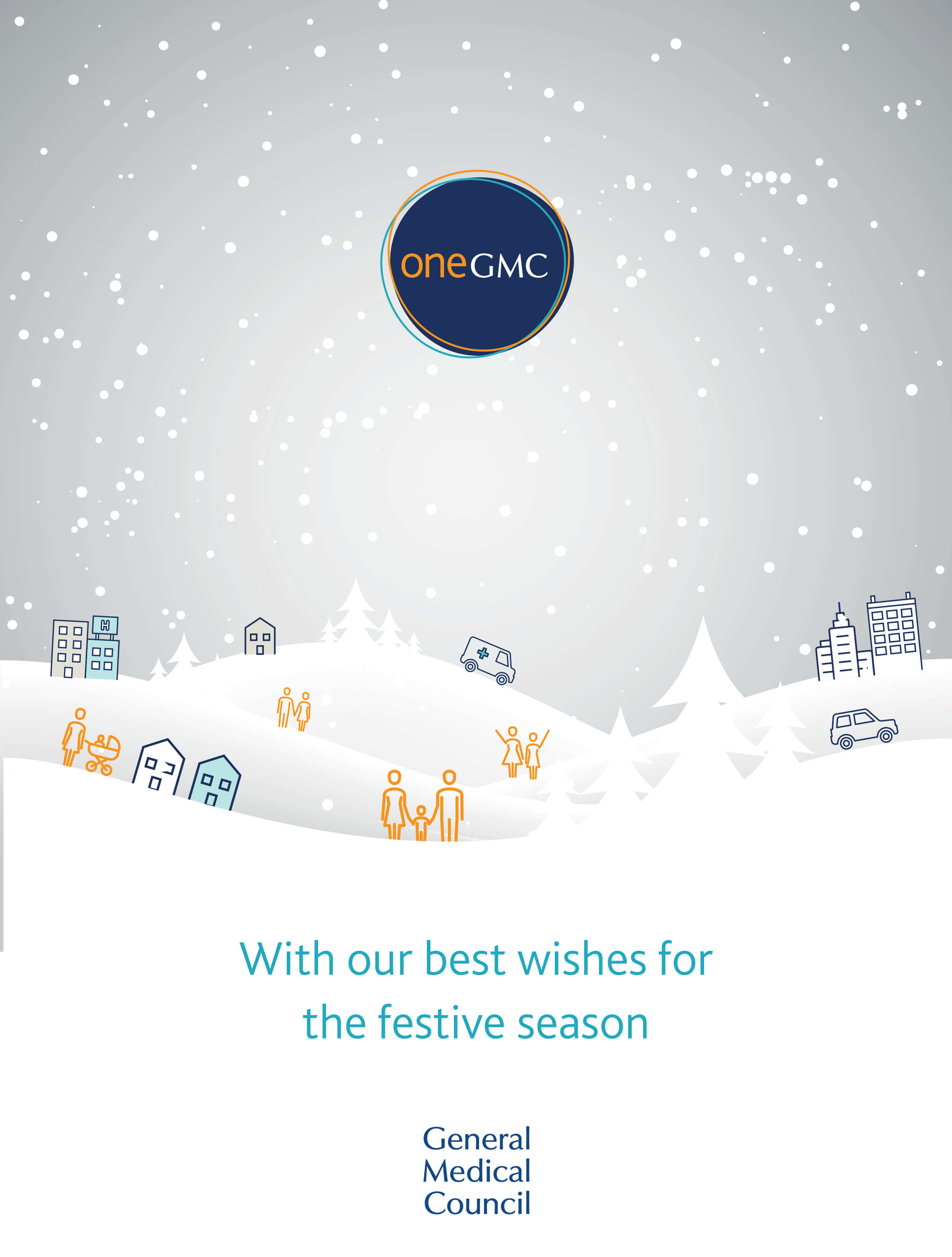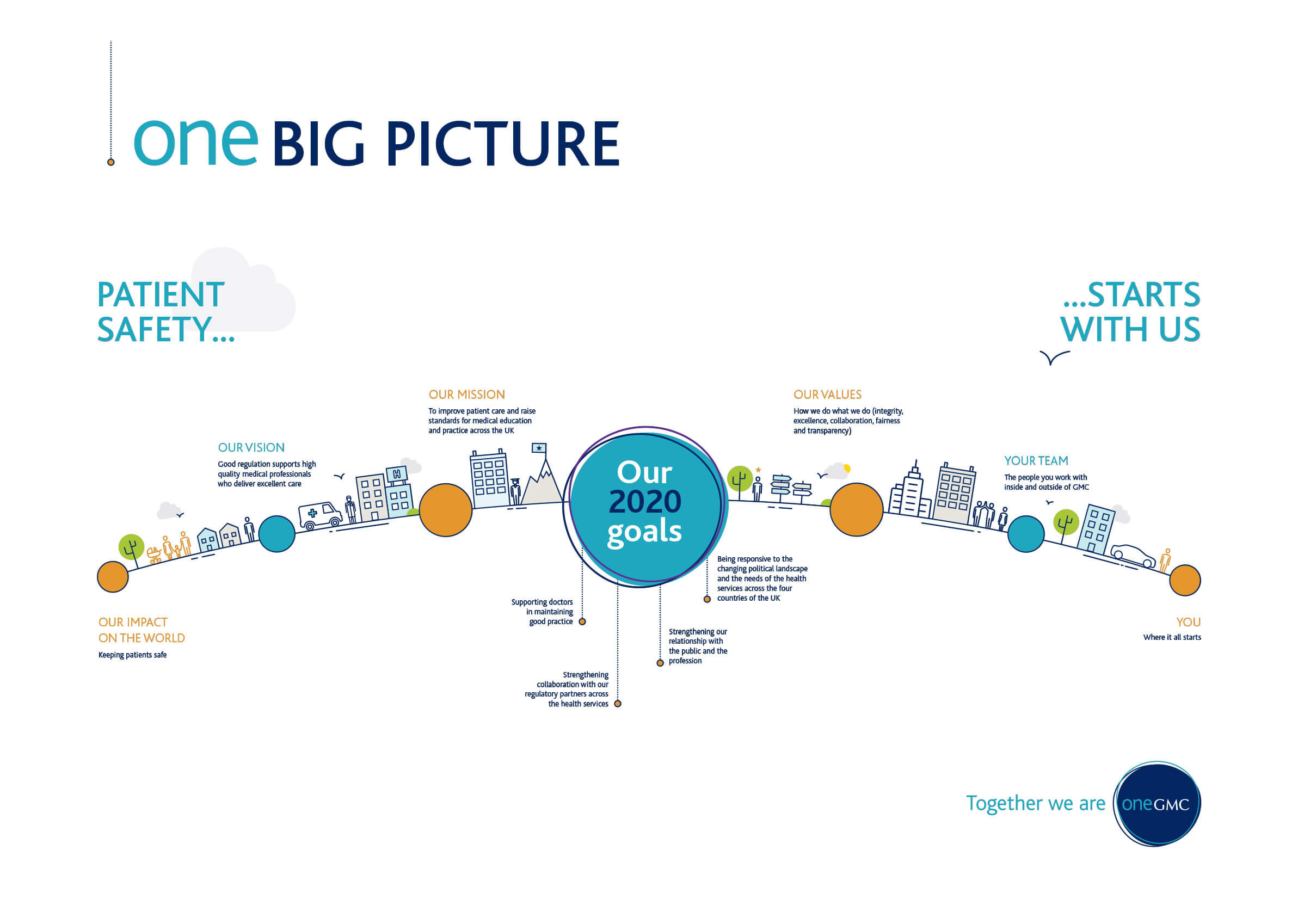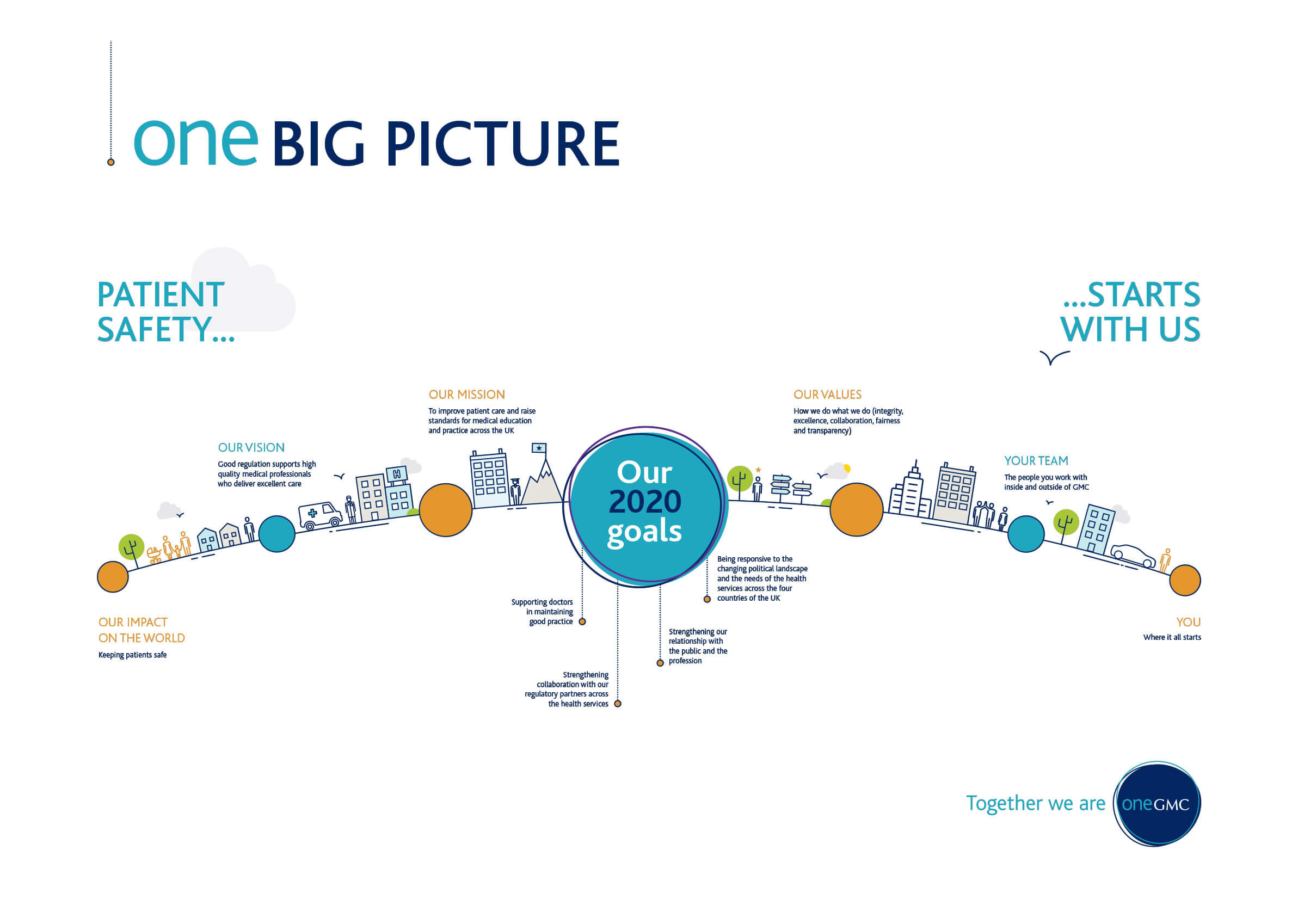 GMC LGBTQ+ support posters
The GMC understands that they have a responsibility to their employees to provide them with a workplace where they feel safe and comfortable.  I was asked to design and illustrate these posters of leading LGBTQ+ figures to raise awareness and show support on the run up to the LGBTQ+ Pride marches in London and Manchester. These posters were placed around GMC offices and published in an internal magazine for employees. I hope that designing these posters helped create a work environment where LGBTQ+ staff can be themselves and, because of that, thrive at work.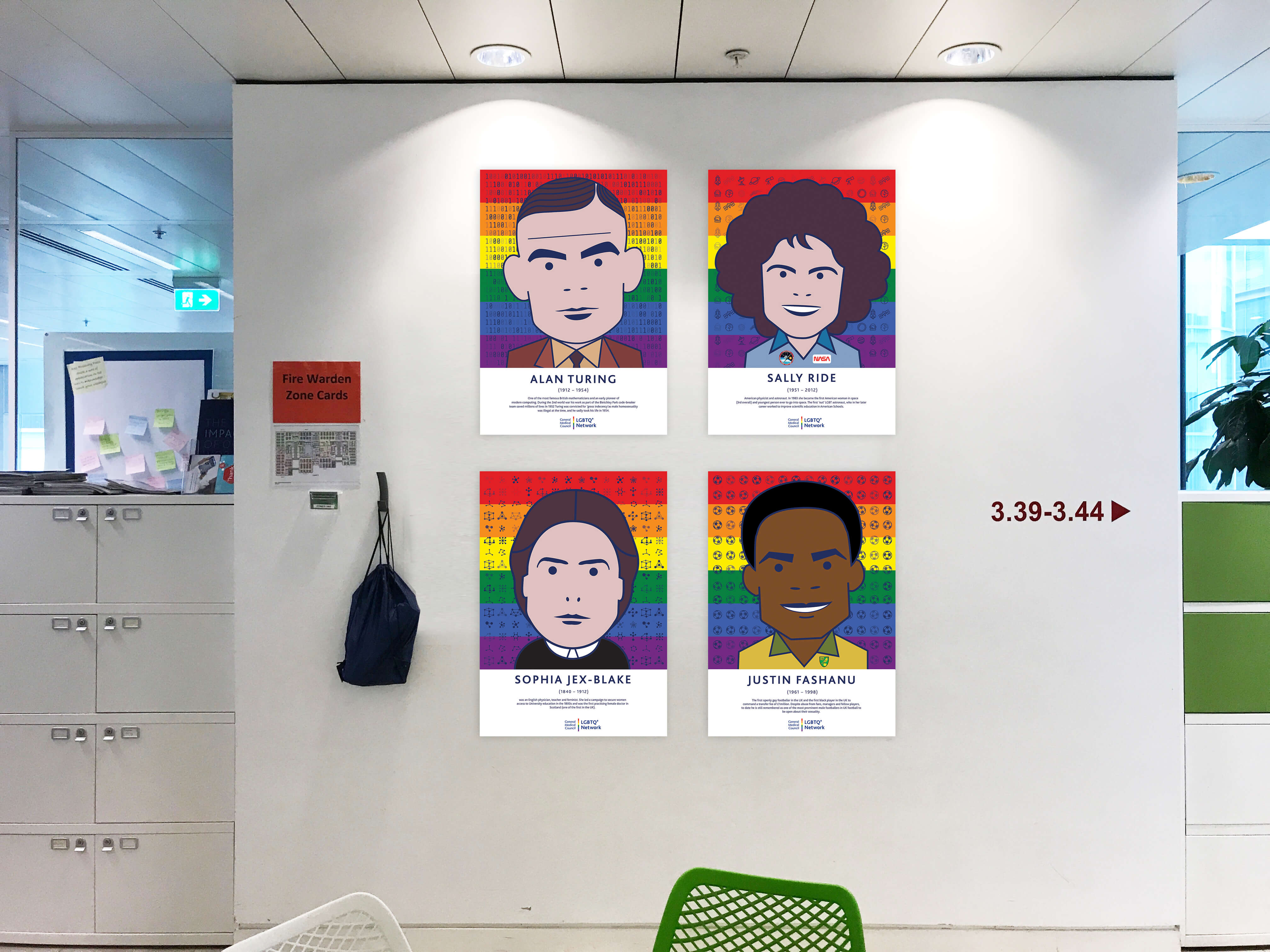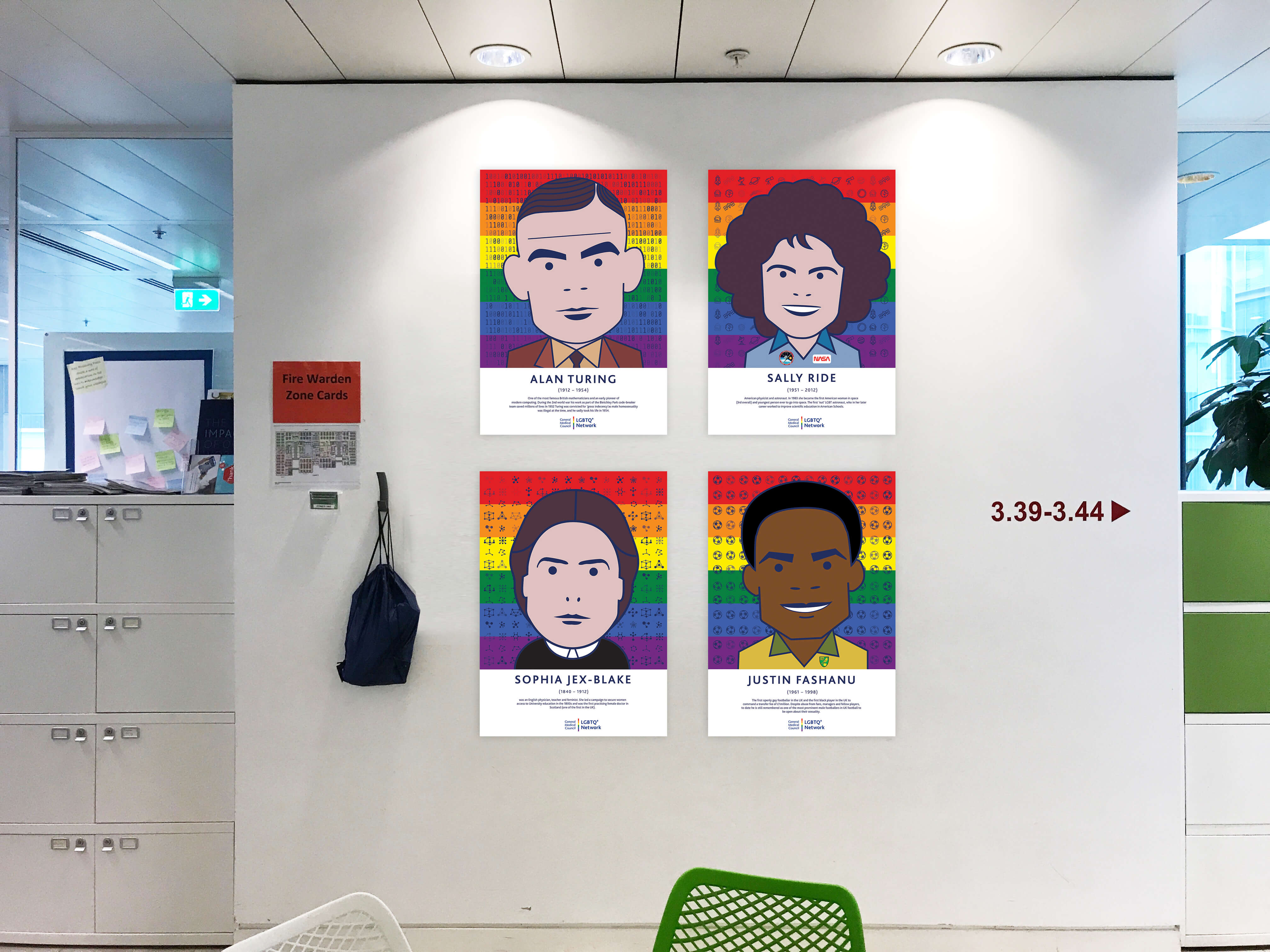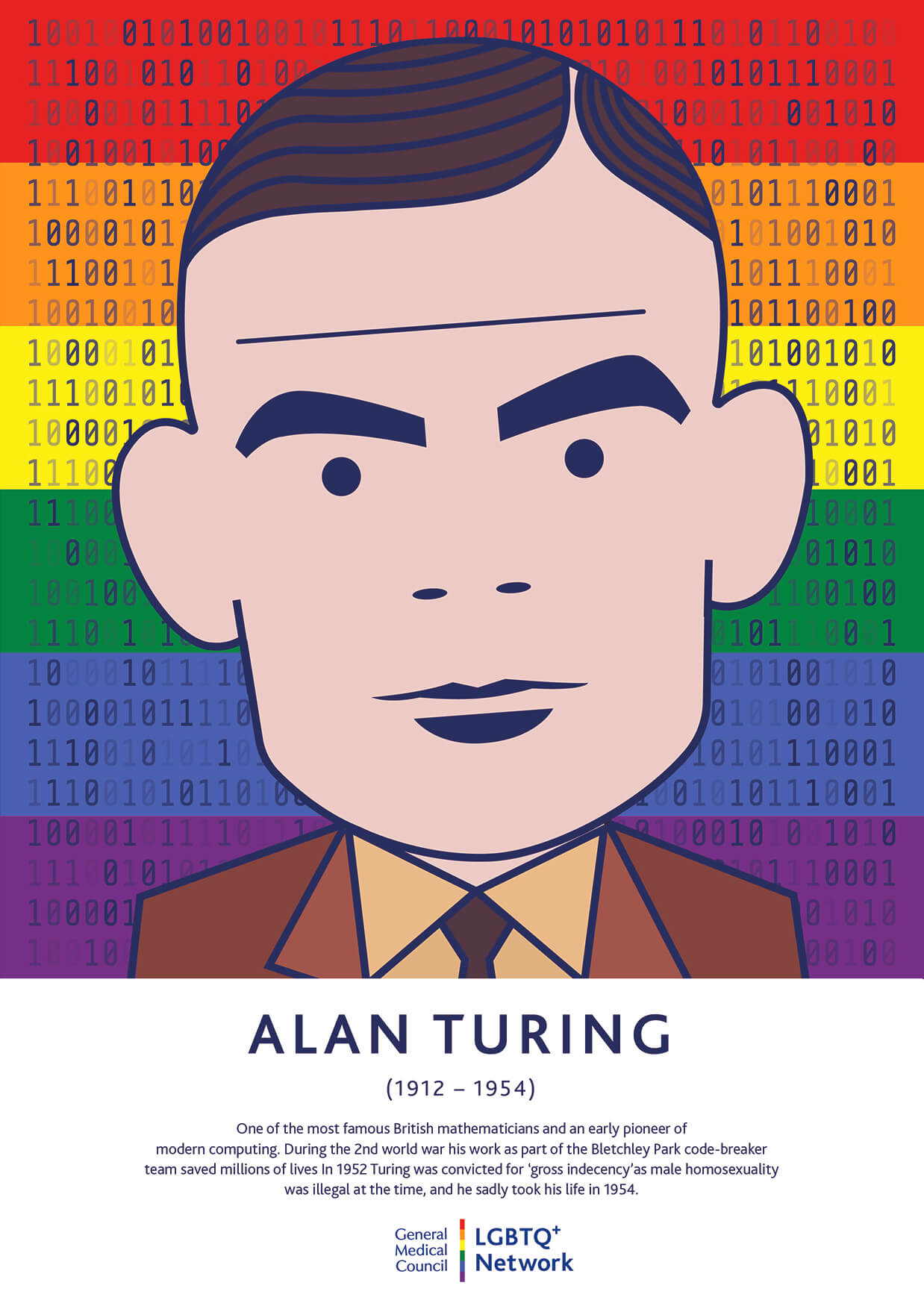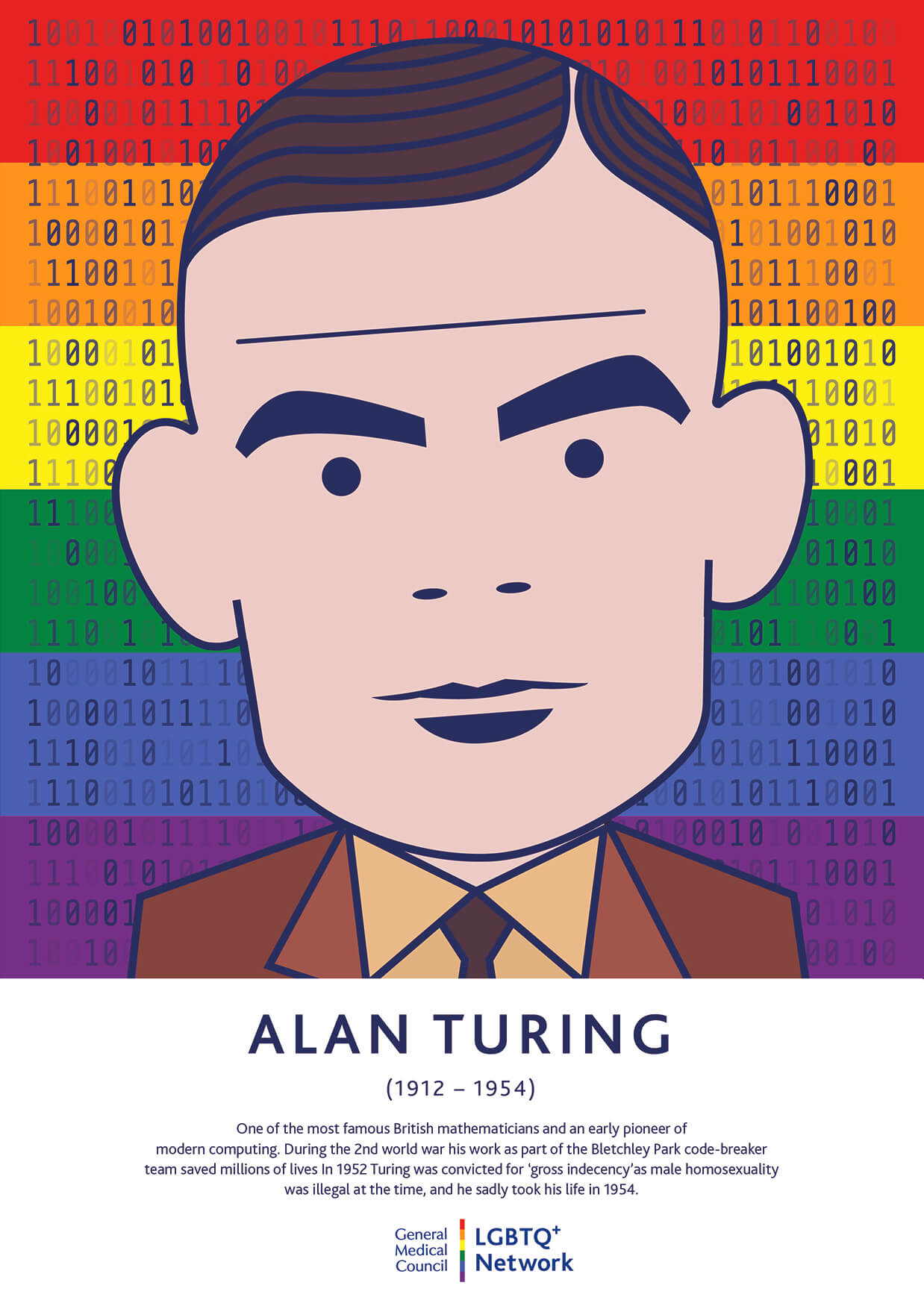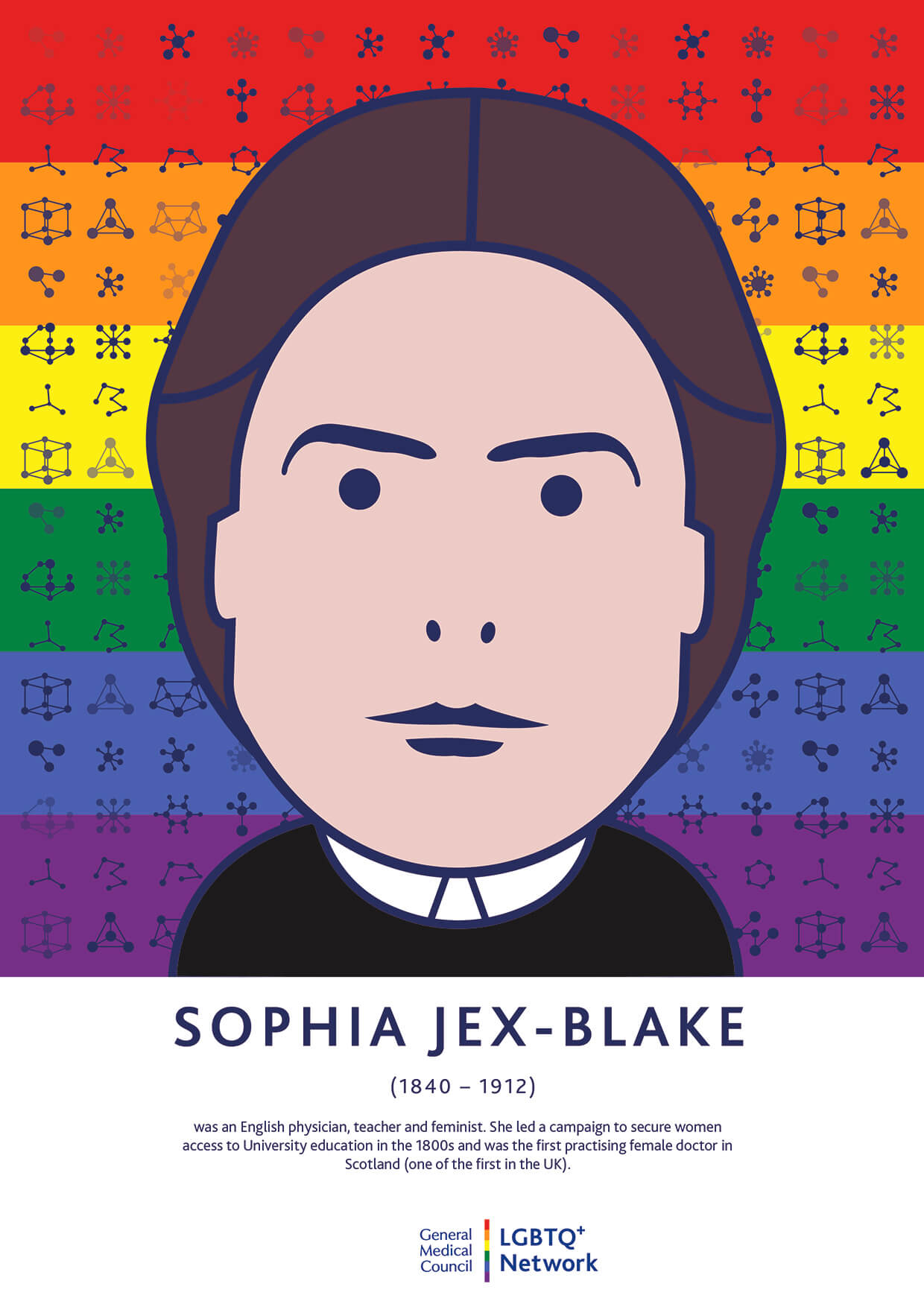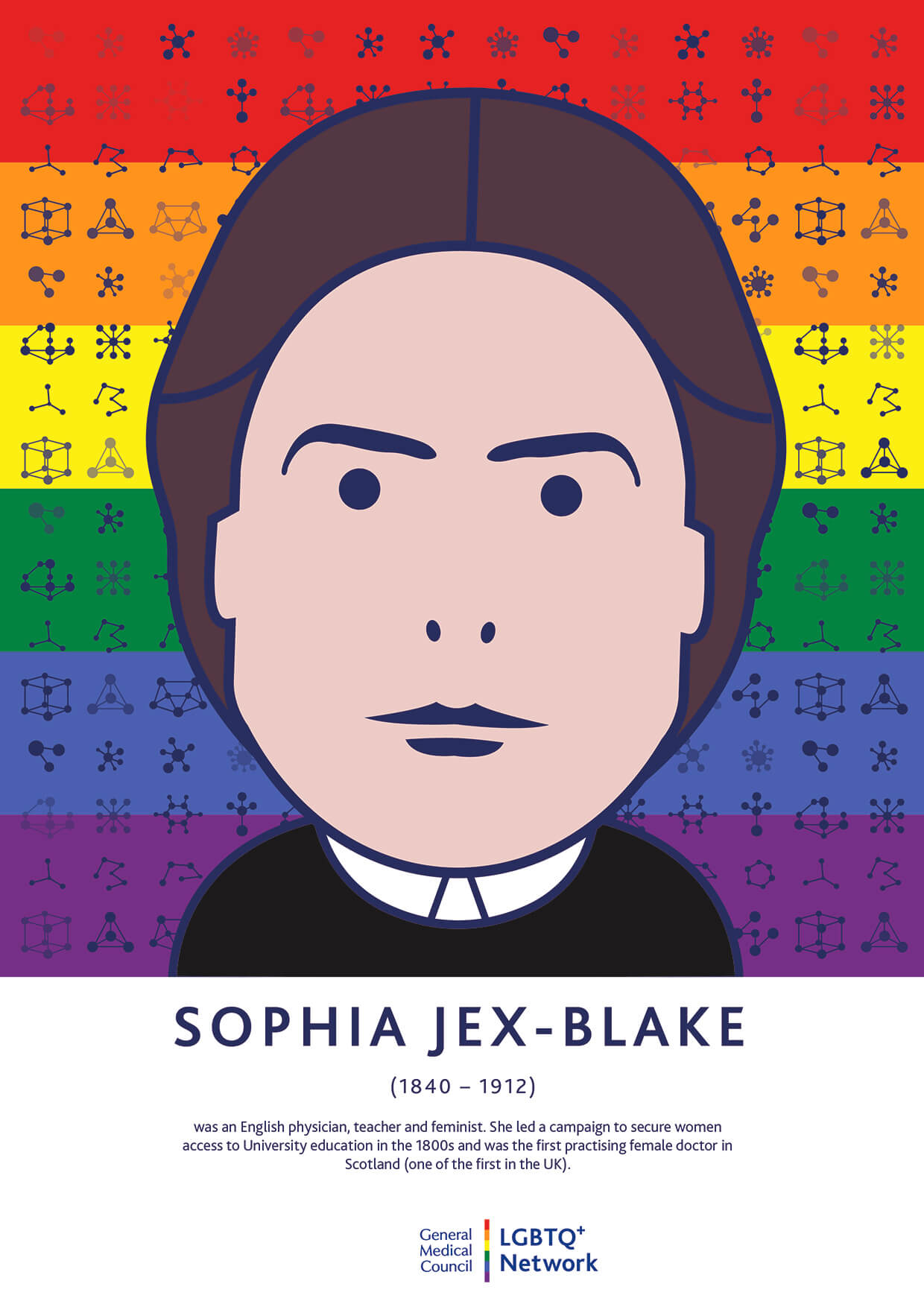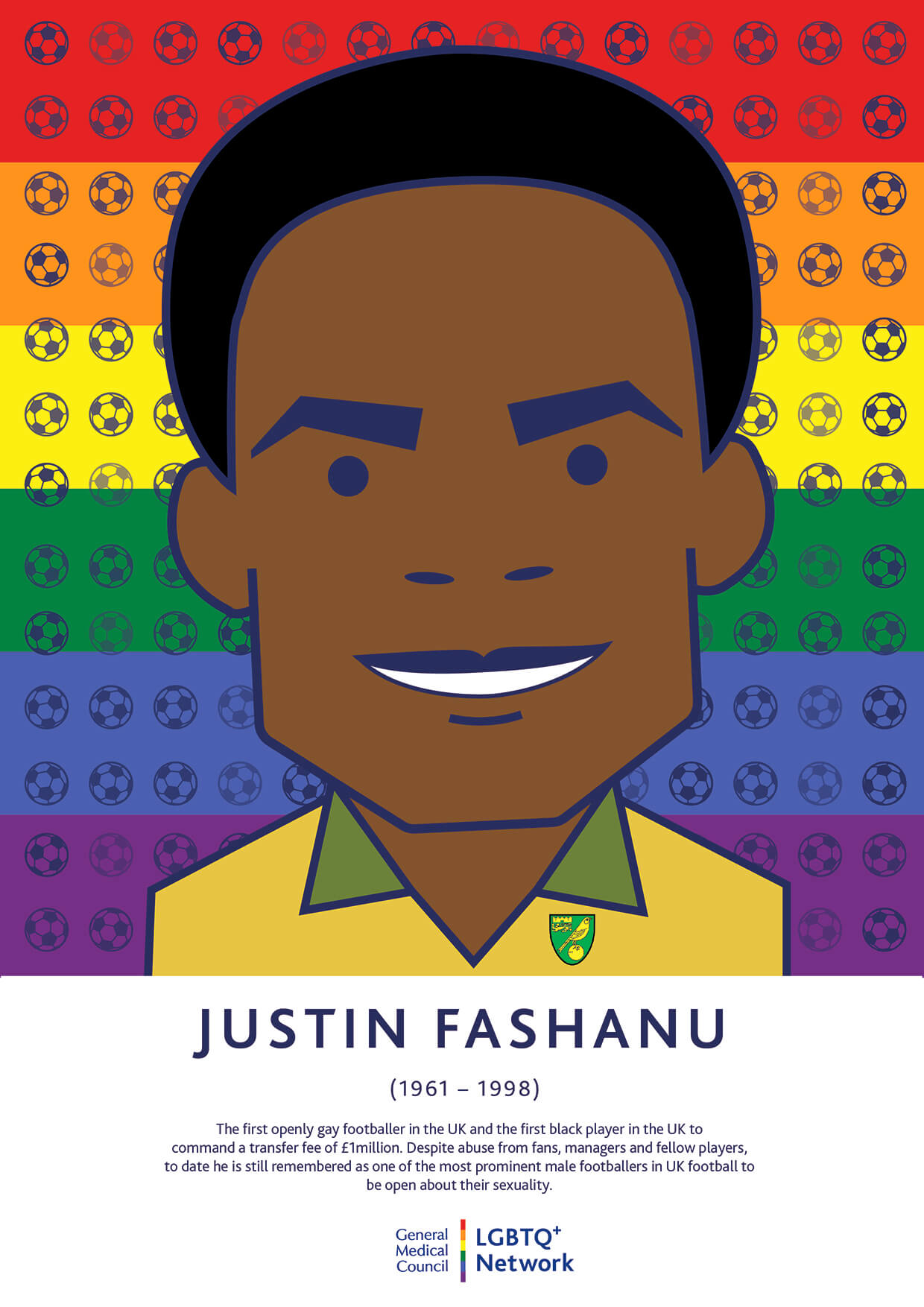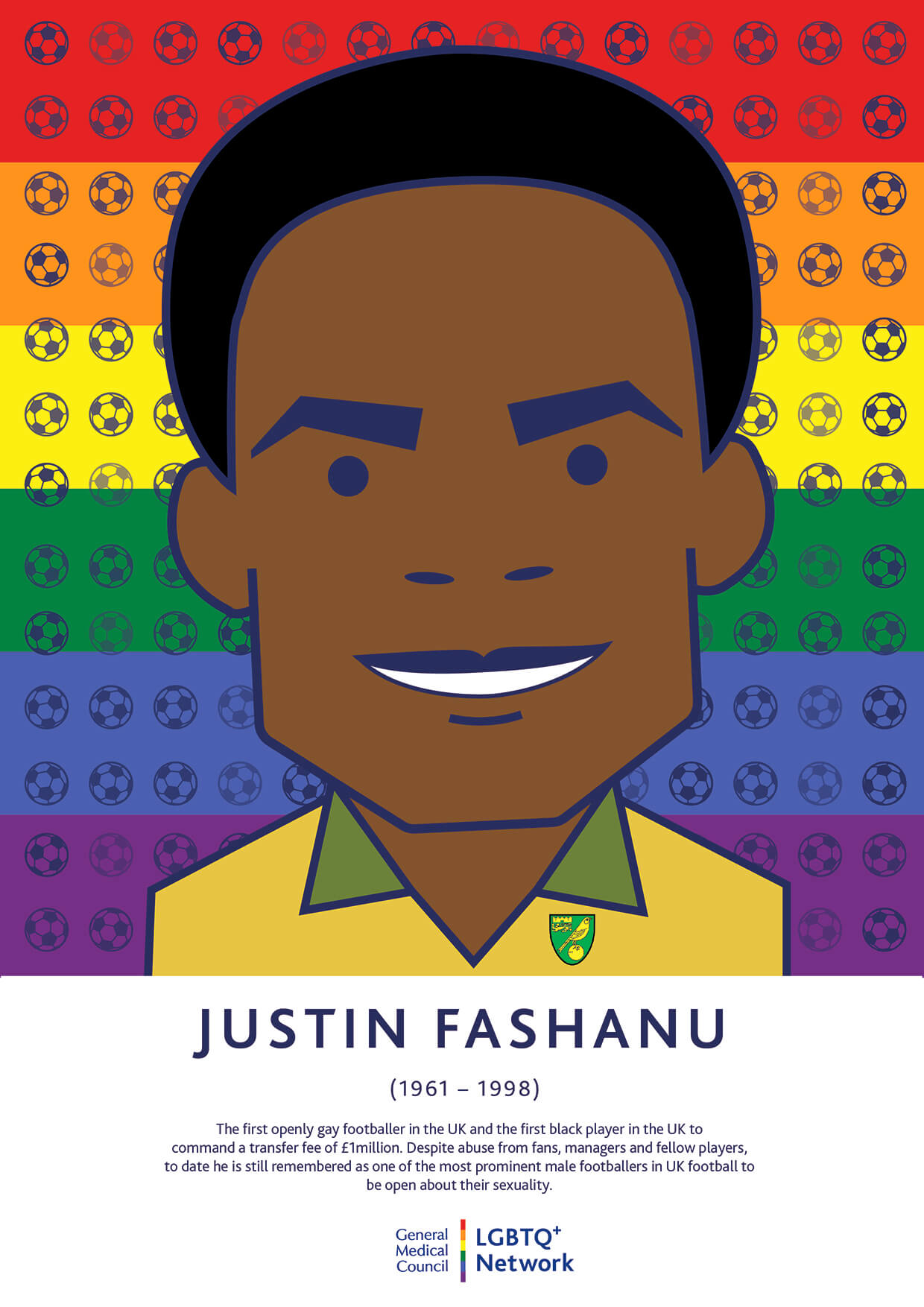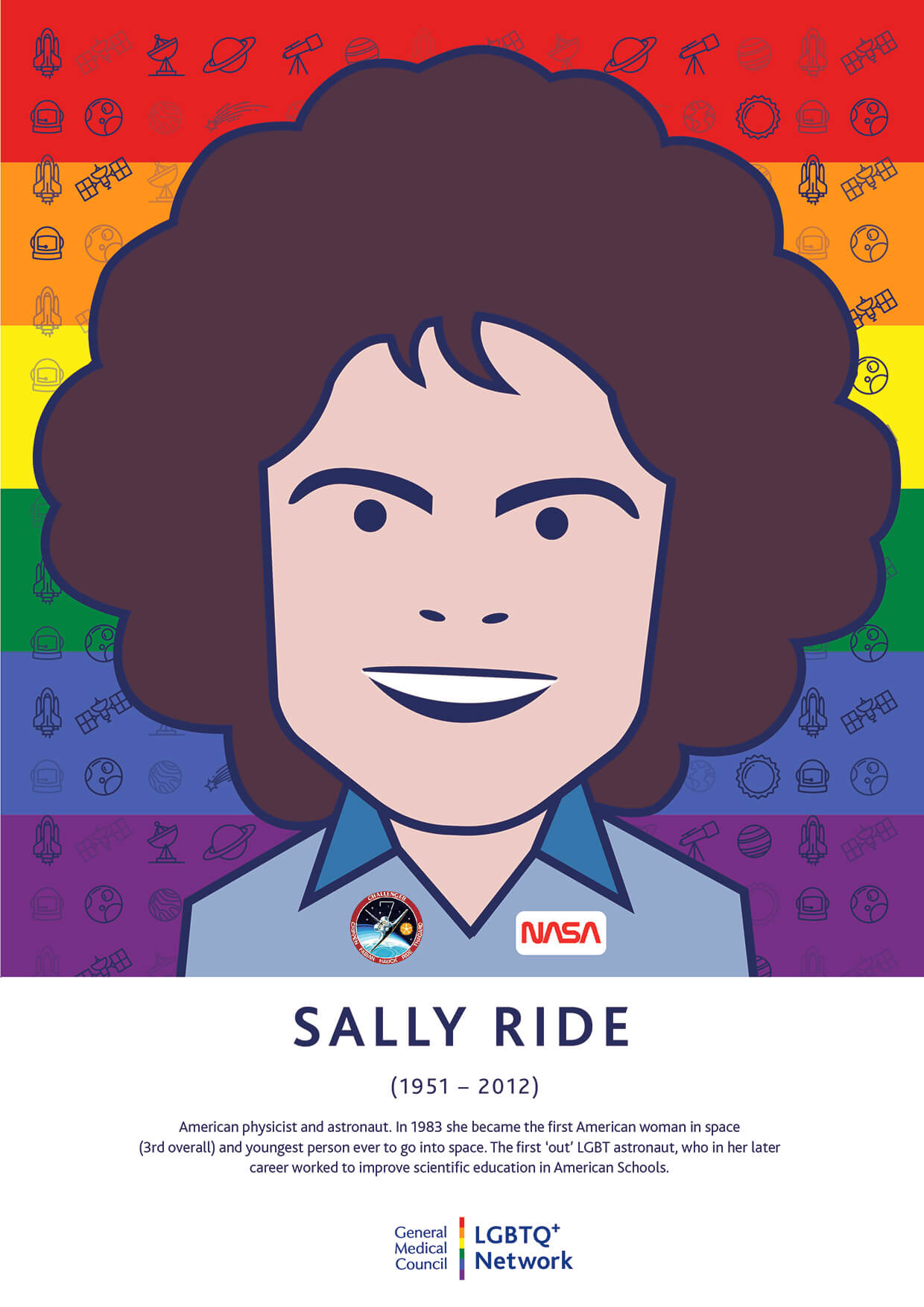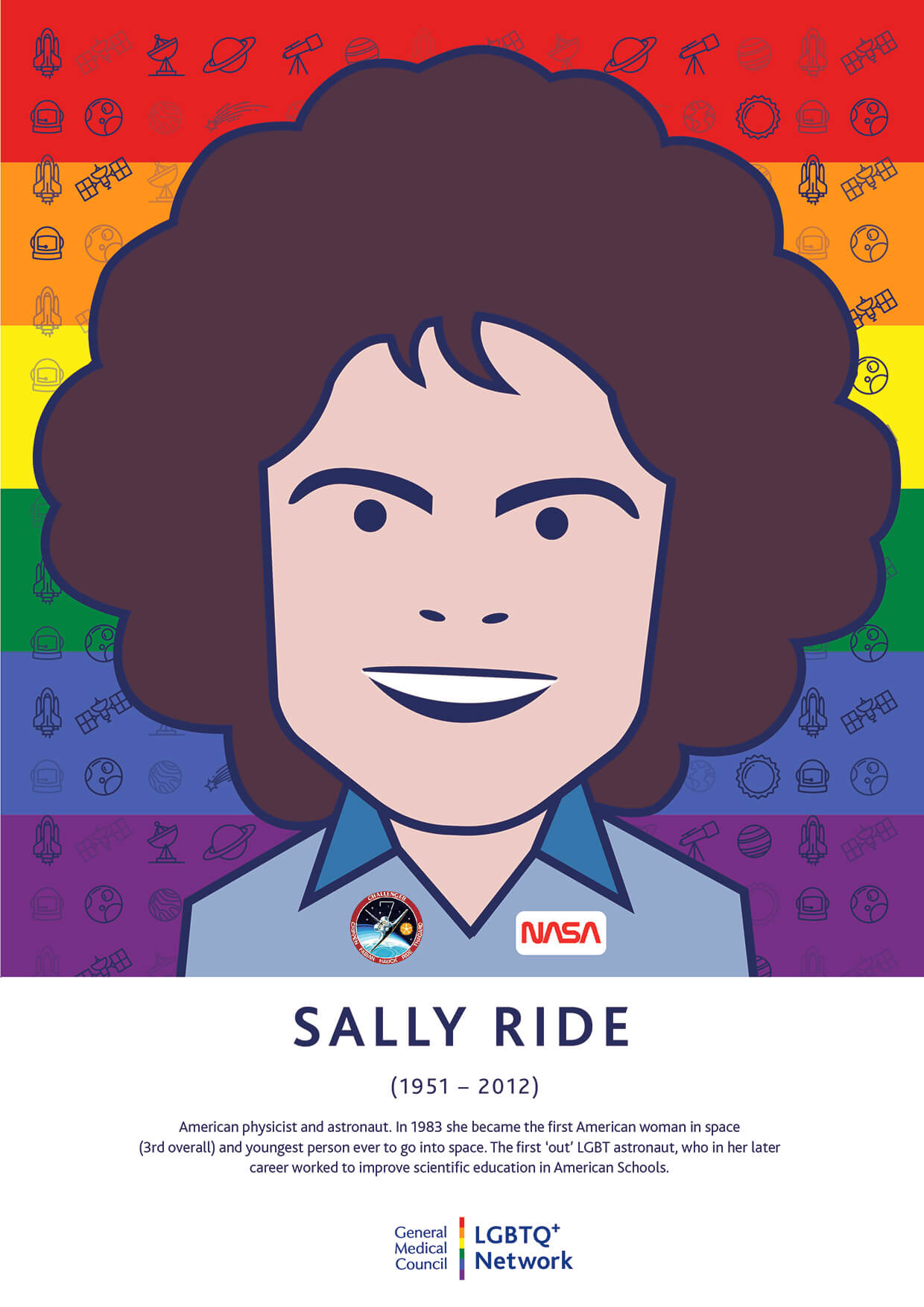 Design of GMC network group logos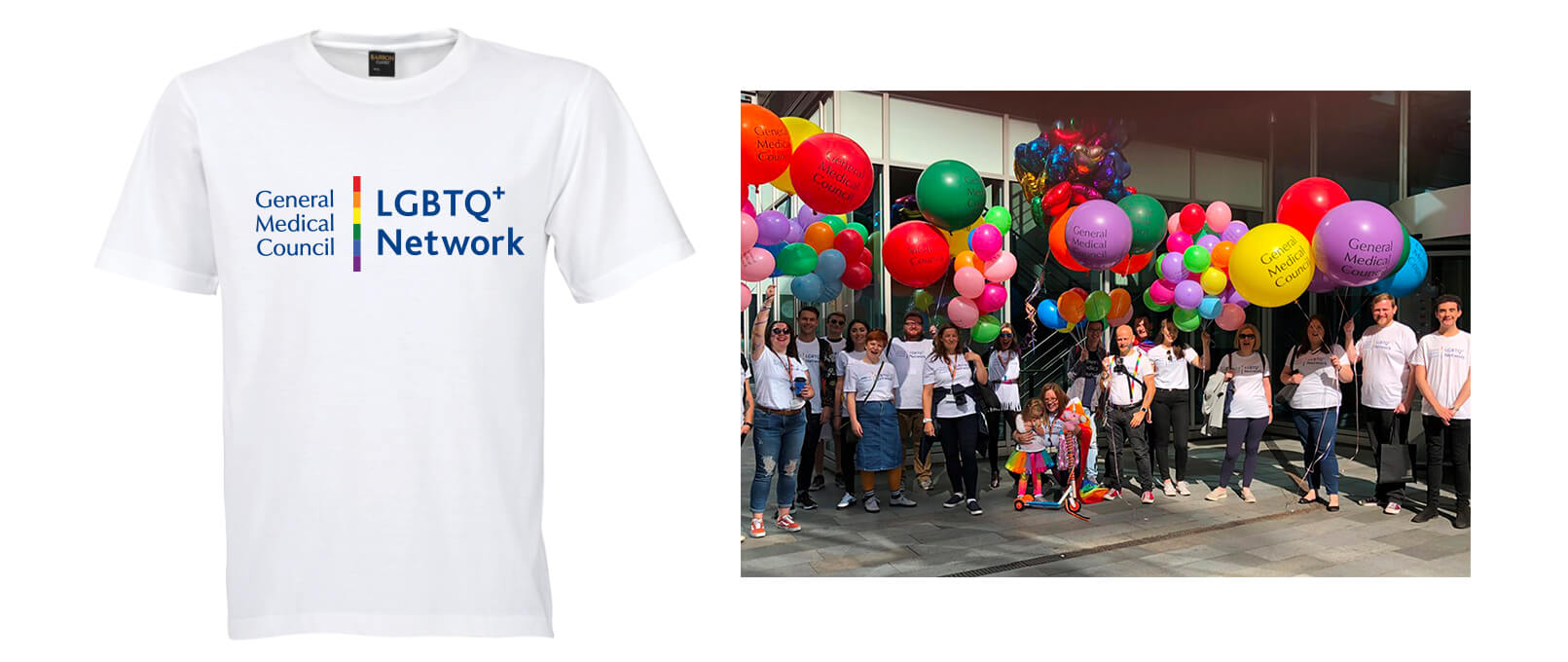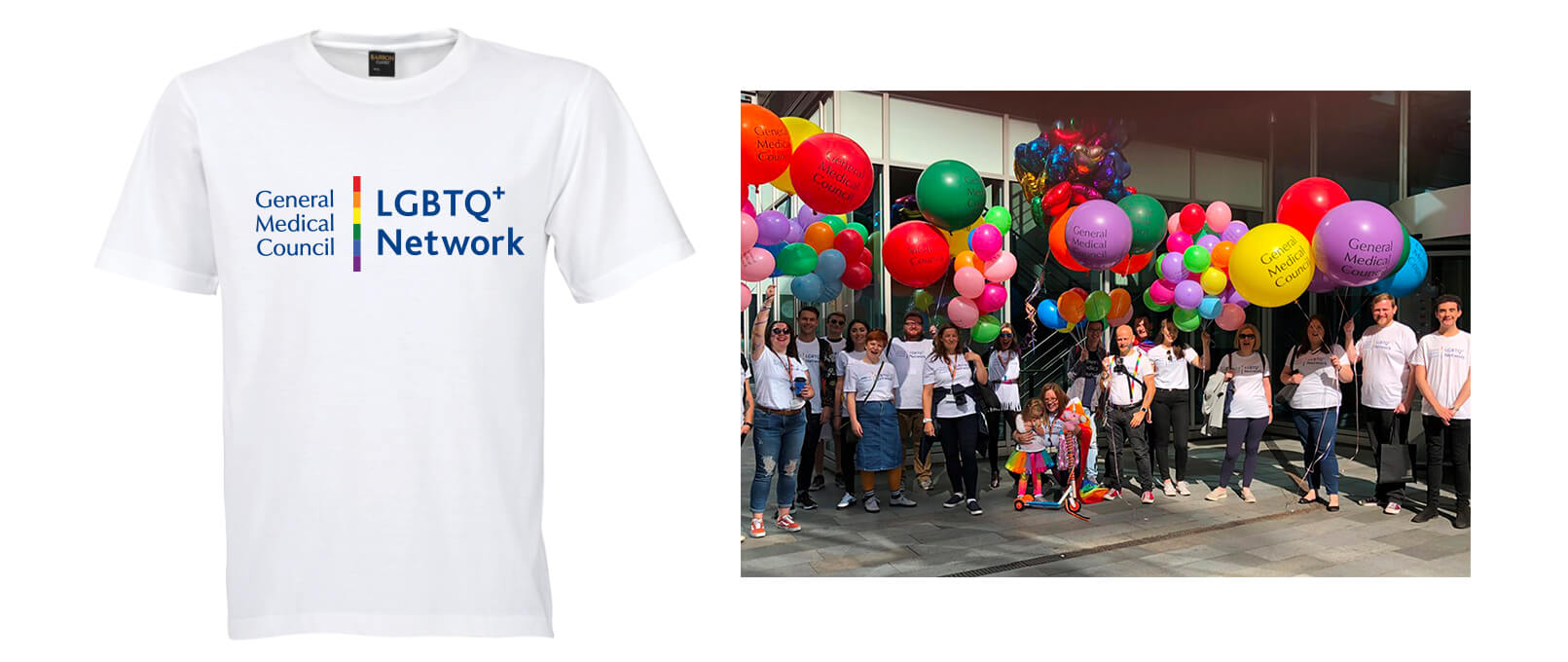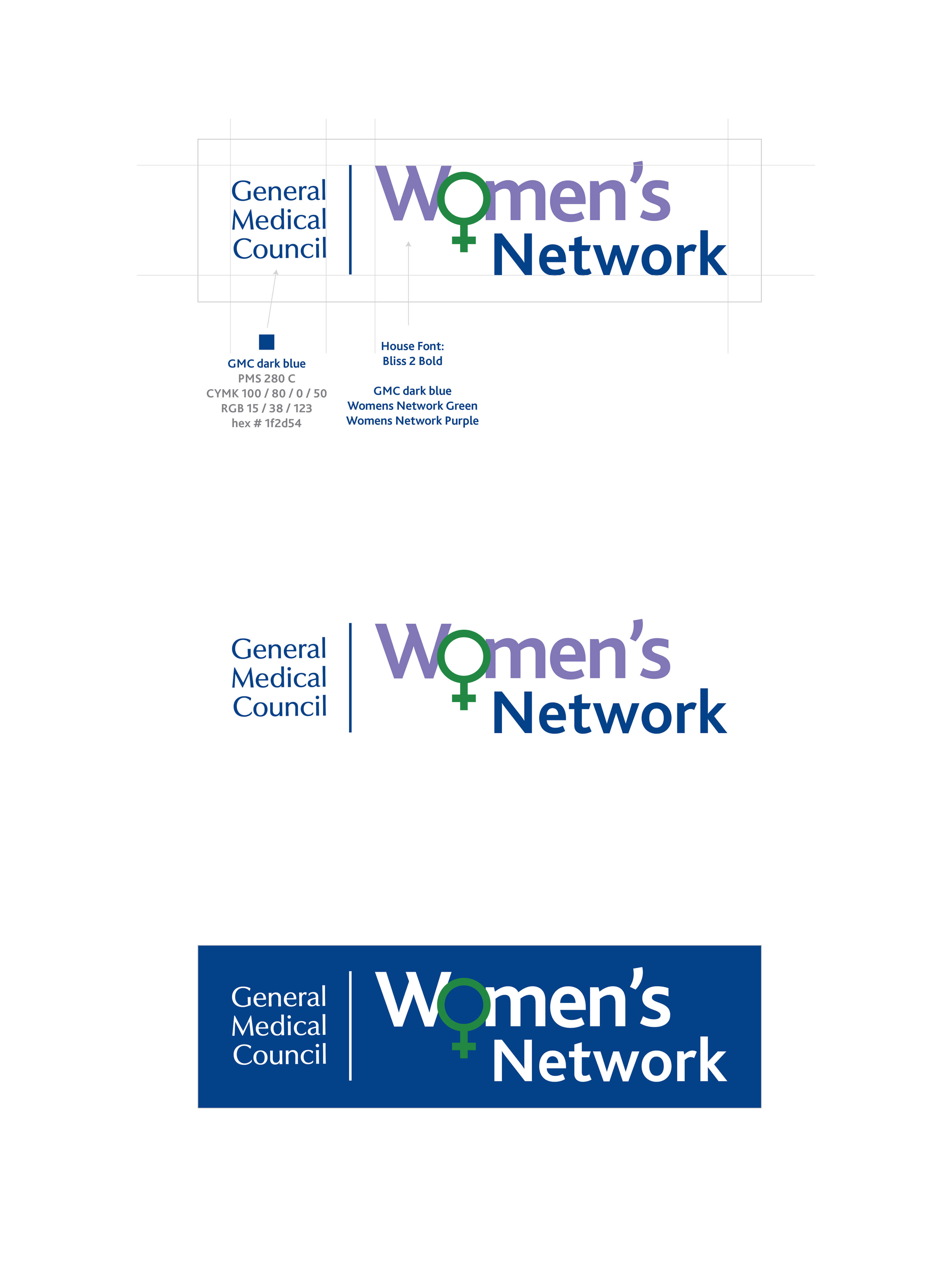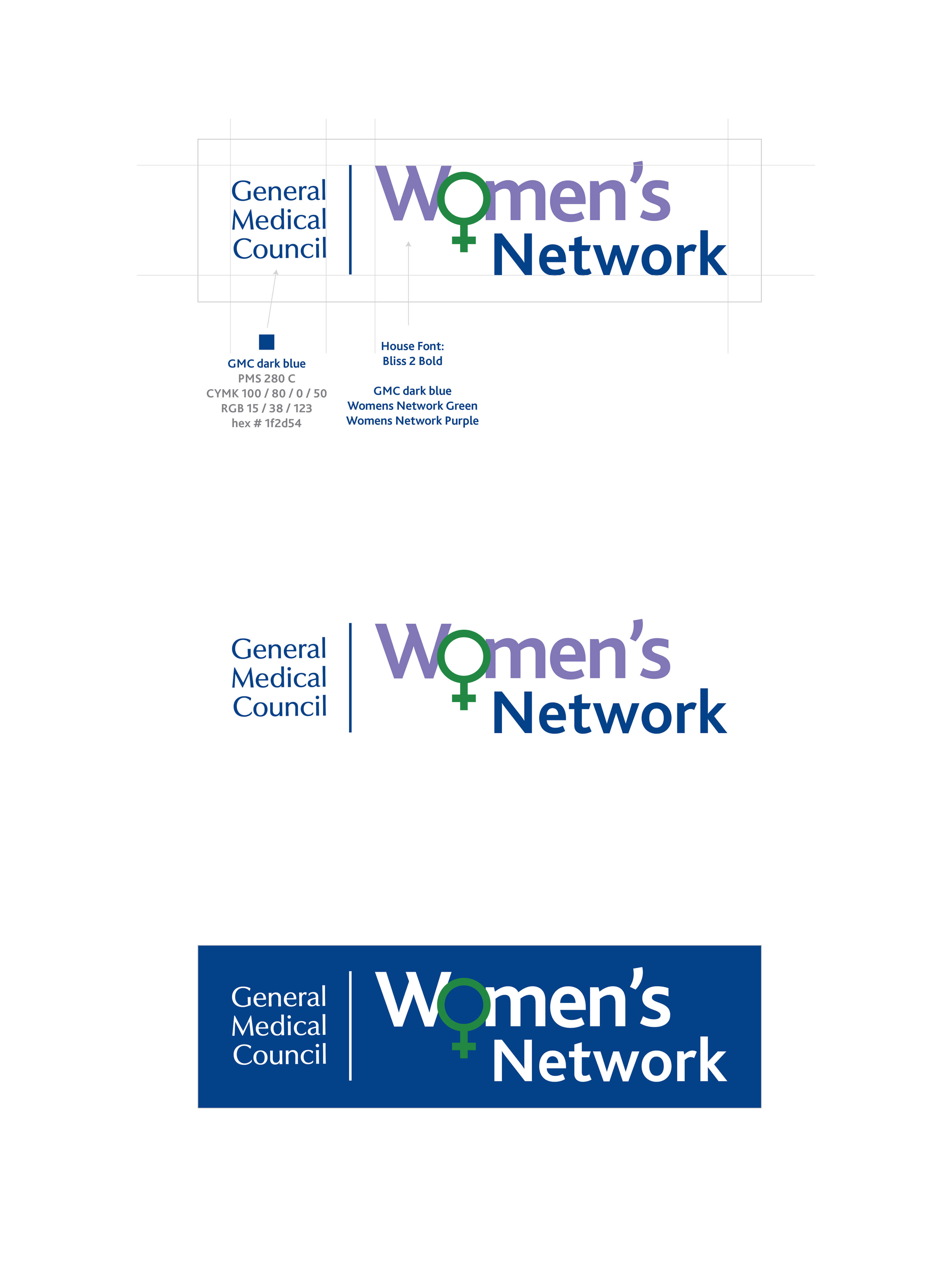 Refreshing the the internal screen savers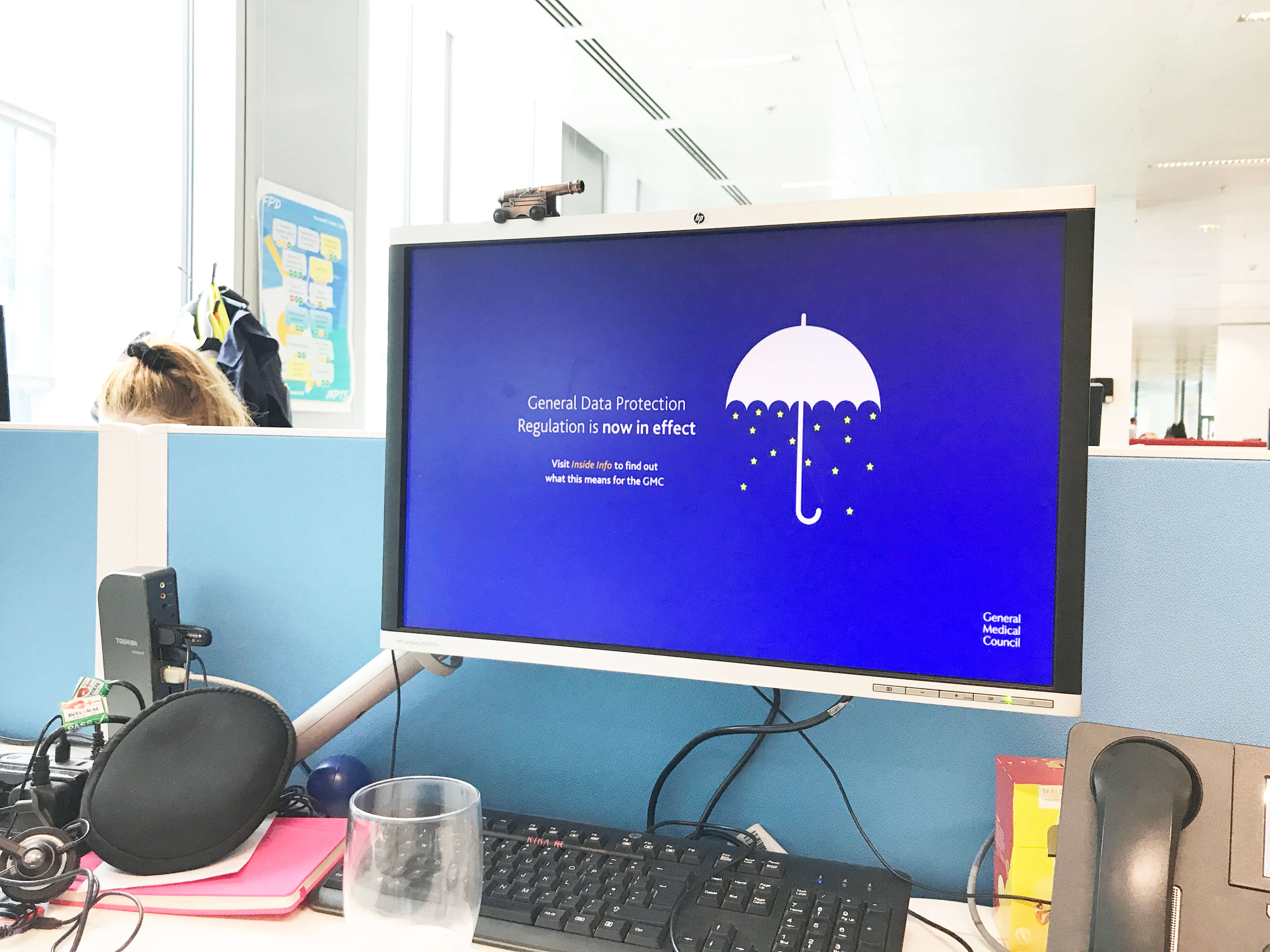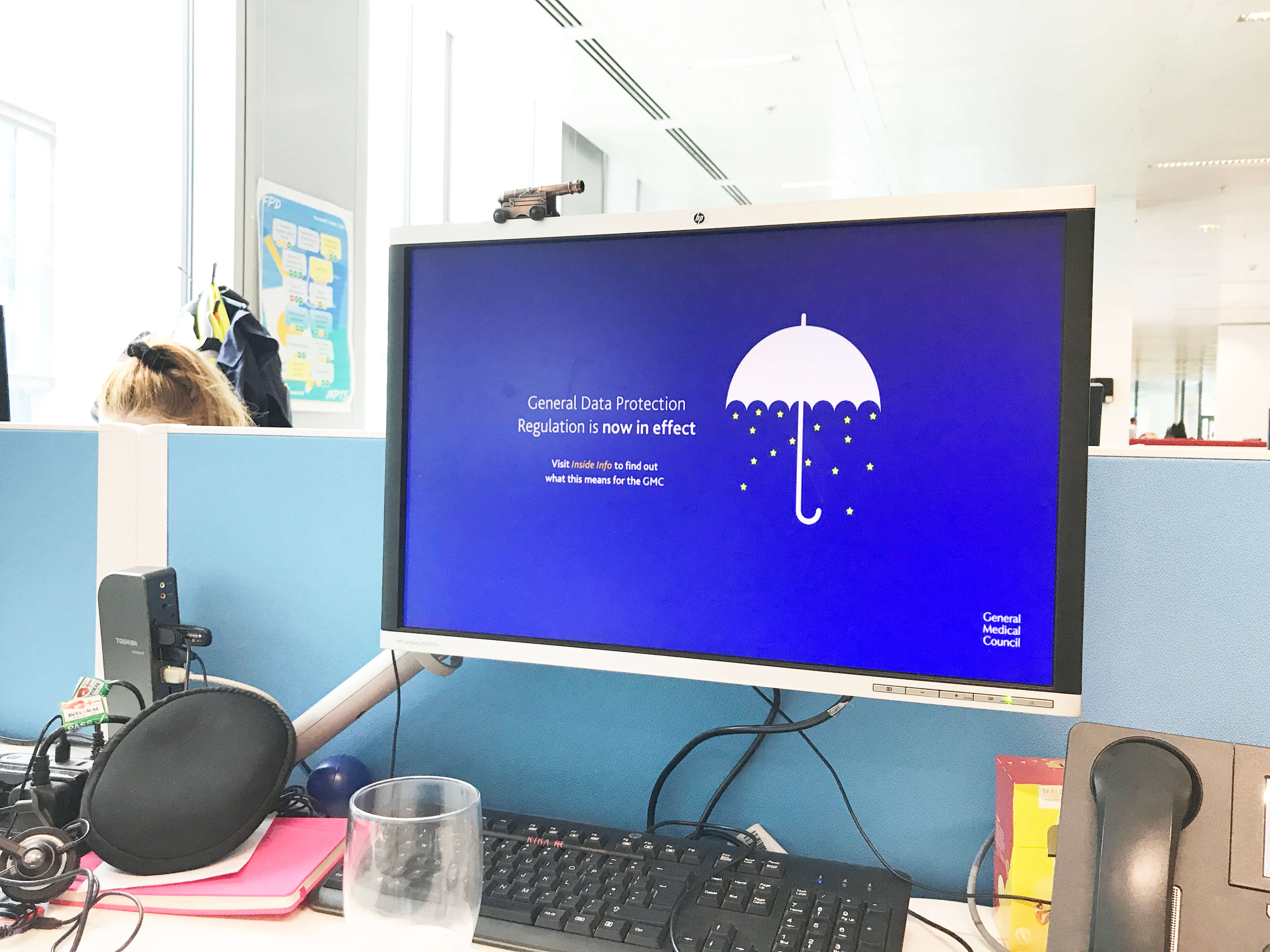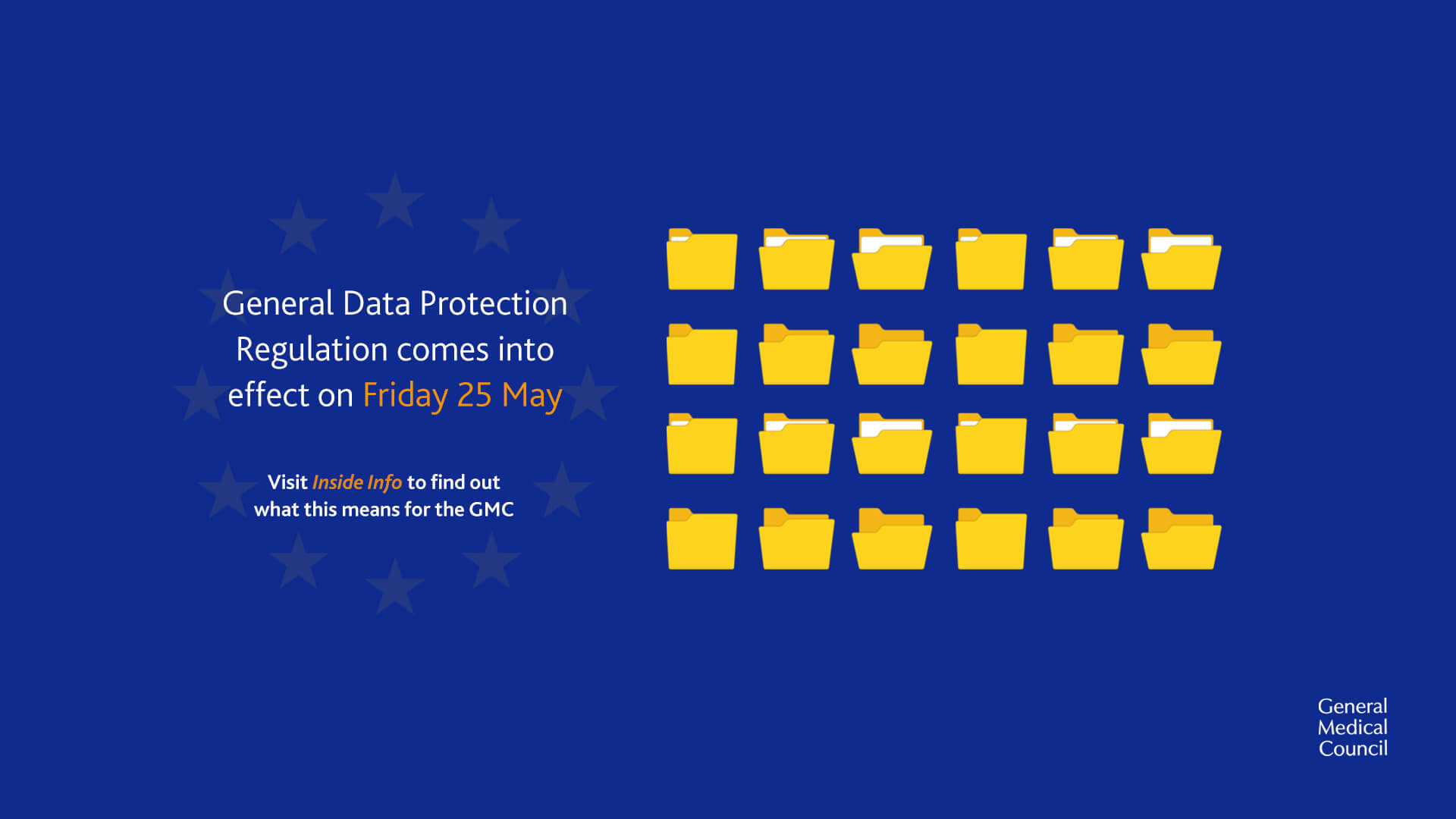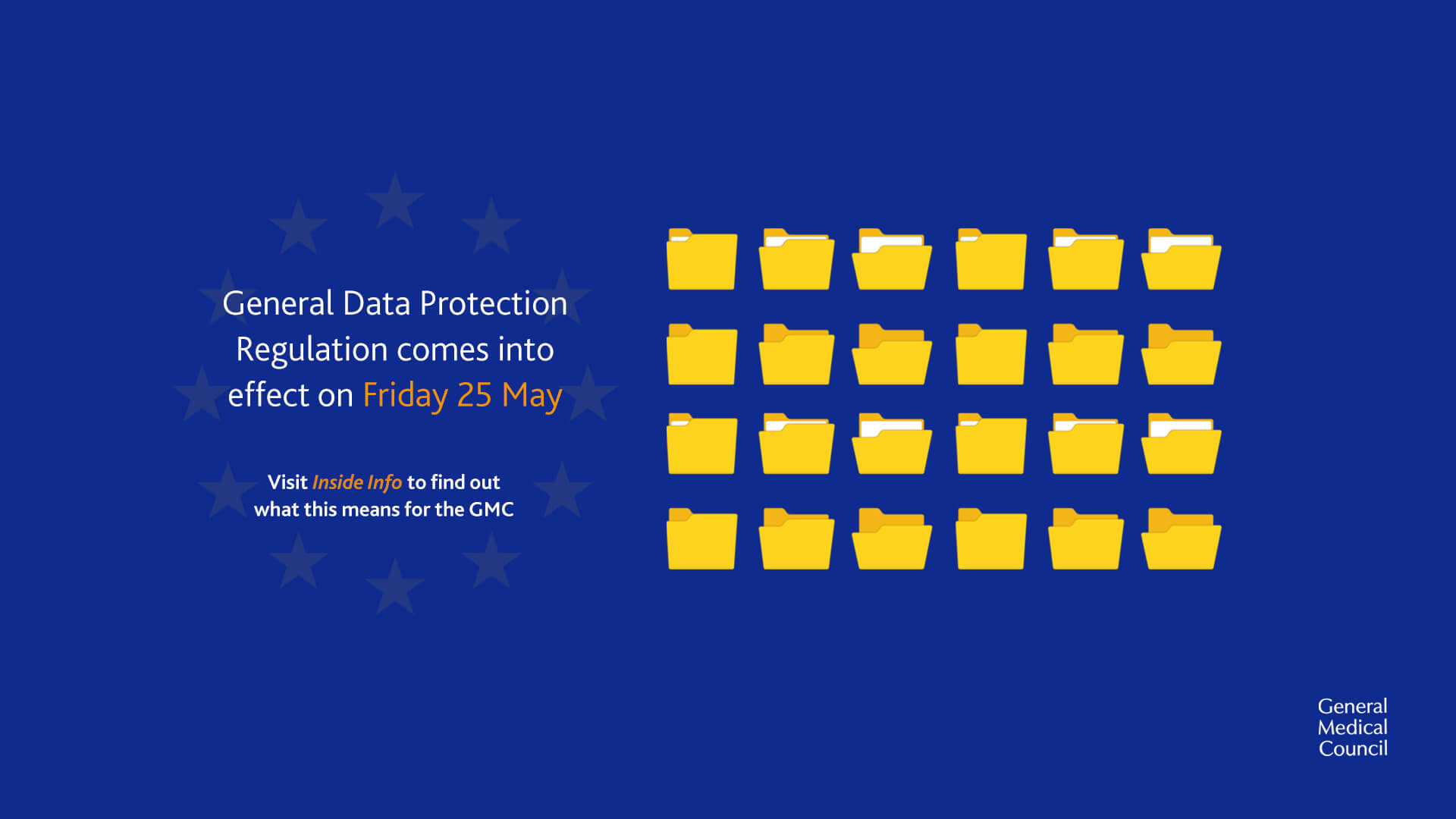 Internal posters promoting the launch of the new website