Holts Auto are experts in car care and maintenance, Holt Lloyd offer products and services from top-of-the-range brands: Holts, Redex, Simoniz and Prestone.
While working as a Multimedia Executive as part of the Holts Auto marketing team I worked alongside the Digital Marketing Manager to create YouTube video content to expand Holts Auto's customer base especially to younger people. 
Movie filming, editing and animation
Video content is one of the best ways to drive brand awareness while increasing brand recognition. We found unique, fun, and personal ways to incorporate video content into the marketing strategy. Mainly we made how-to videos. Consumers are always searching the web with questions, so we created videos to provide the answers. 
My responsibilty was filming the videos on a home video style camera, video editing and animation. These are quick low budget productions which pushed our creativity.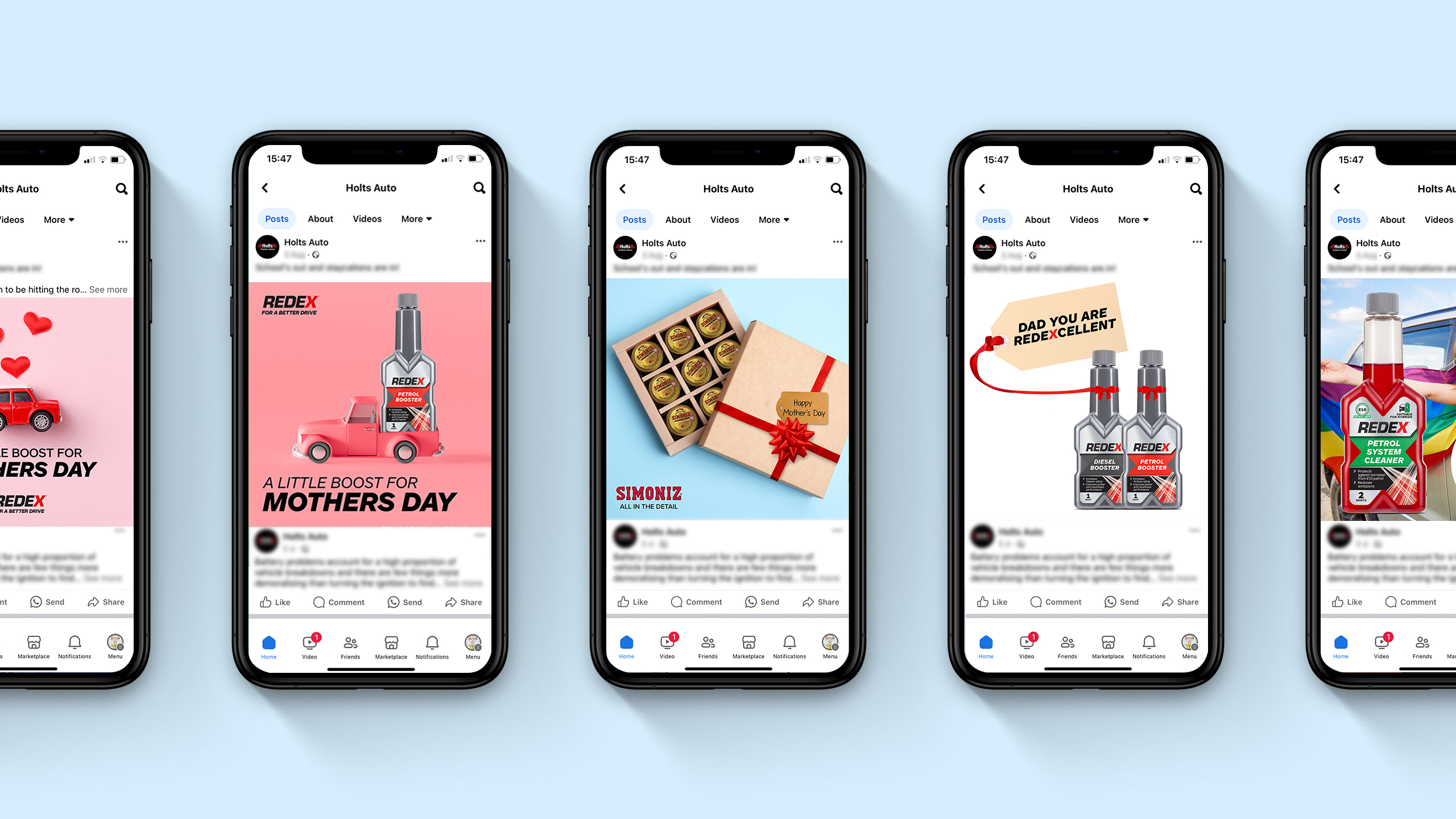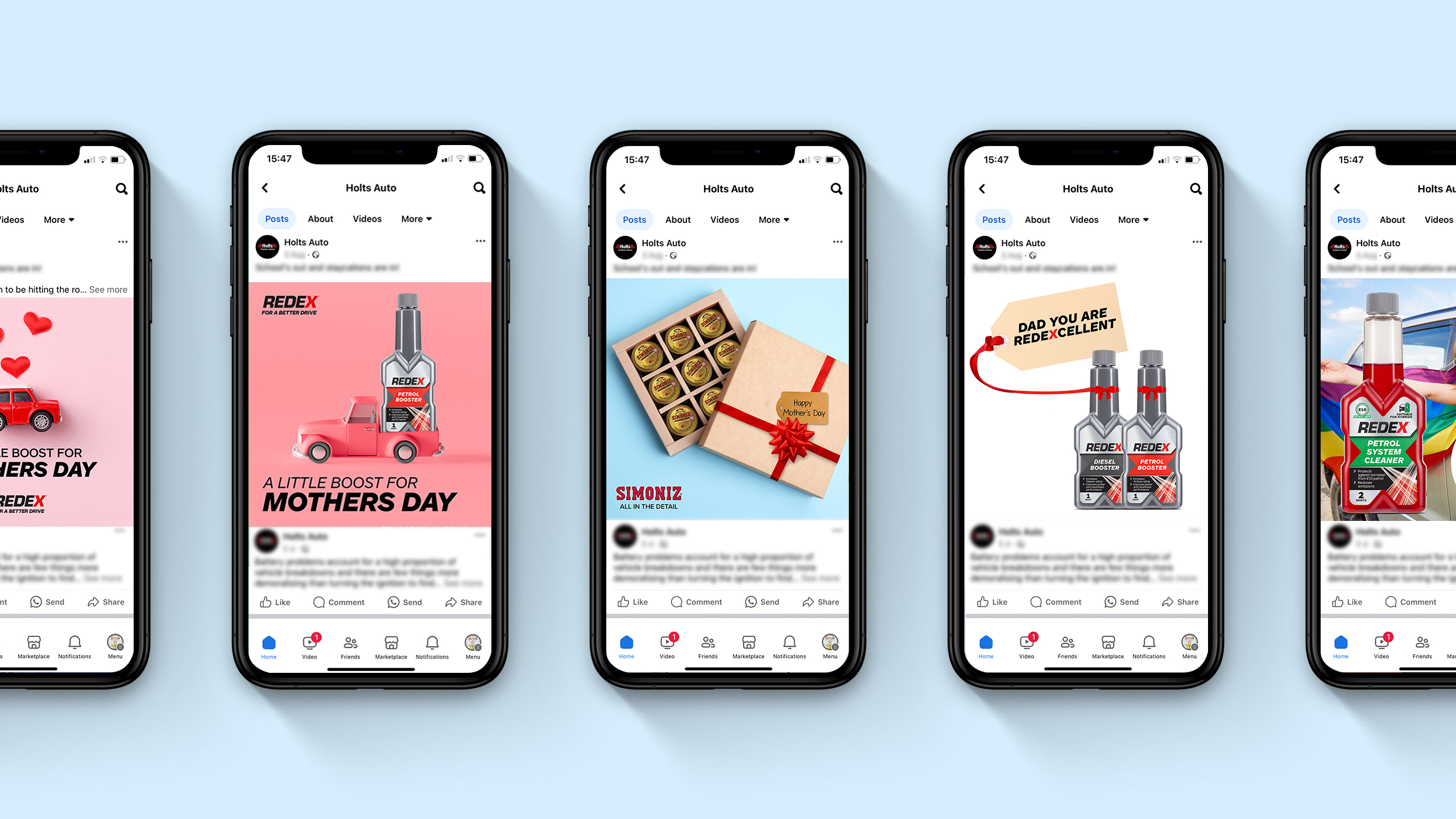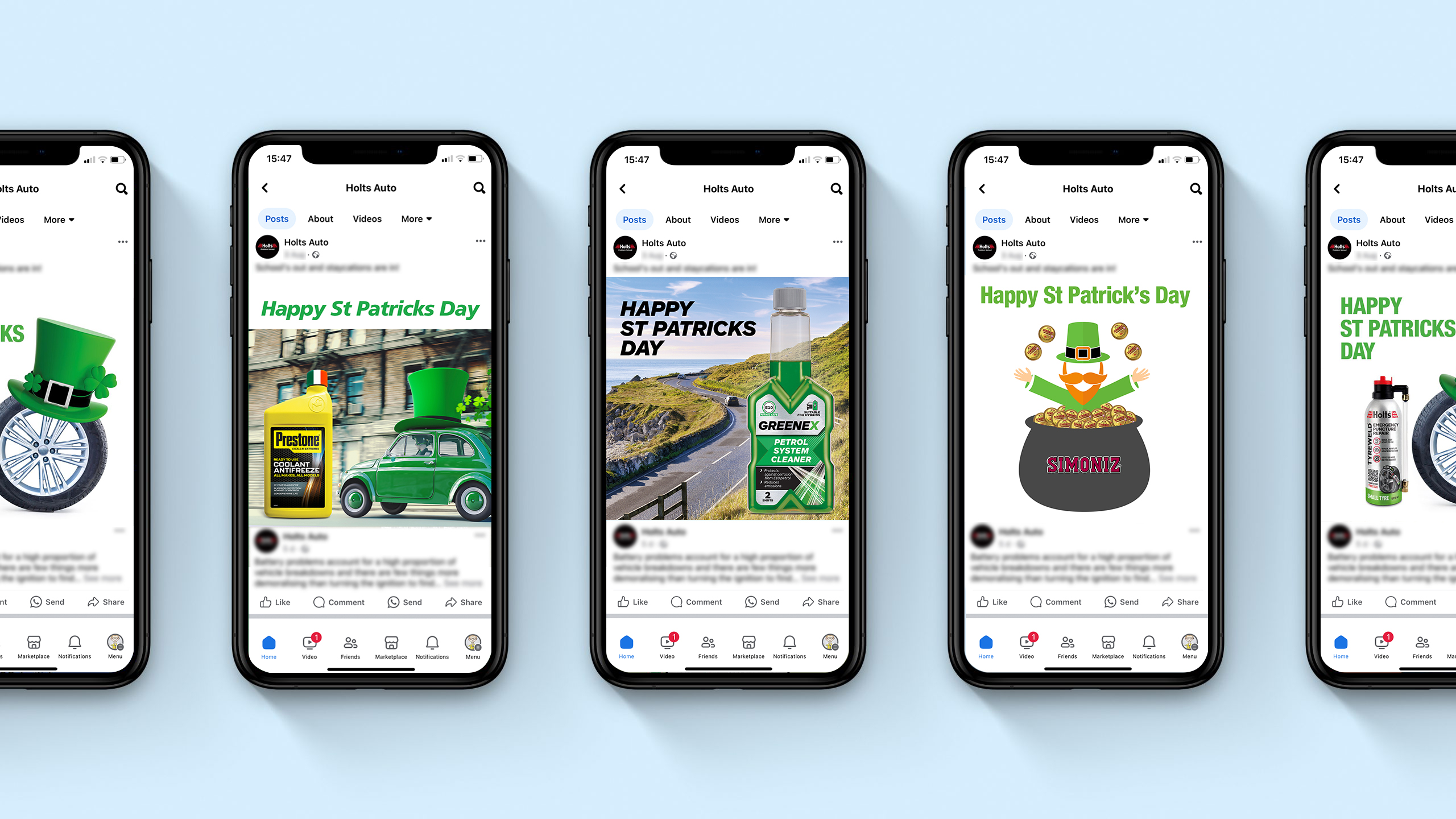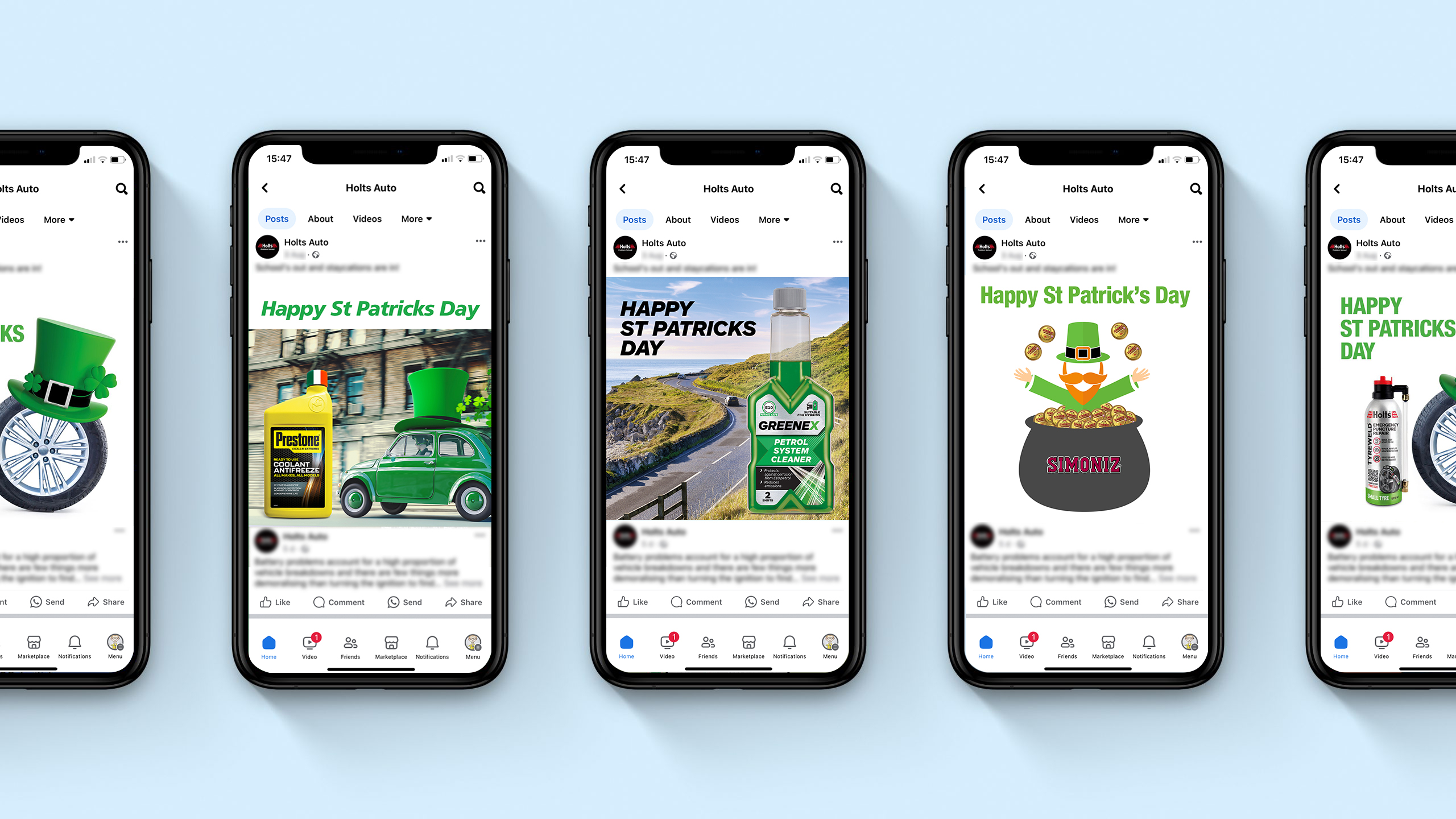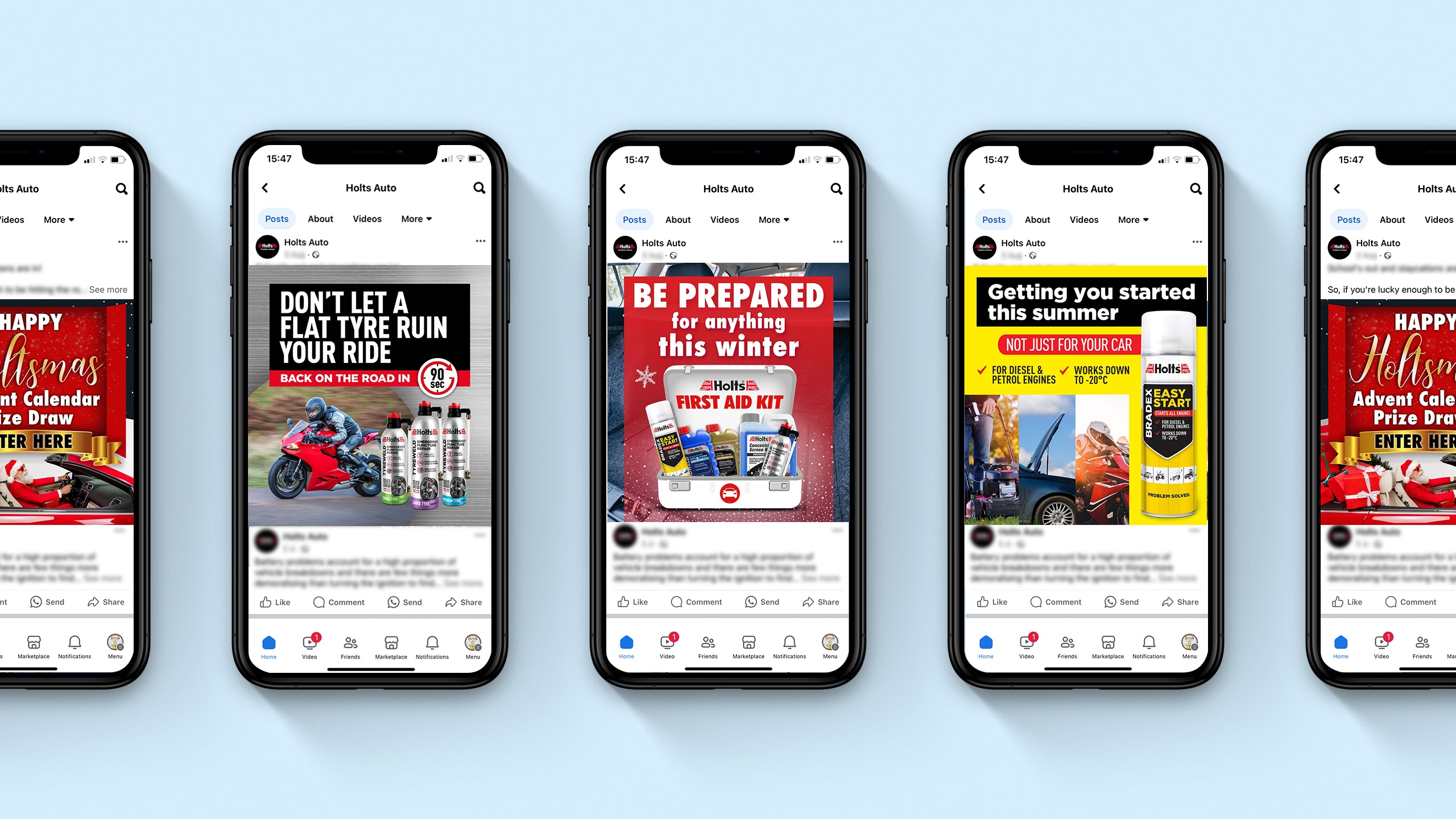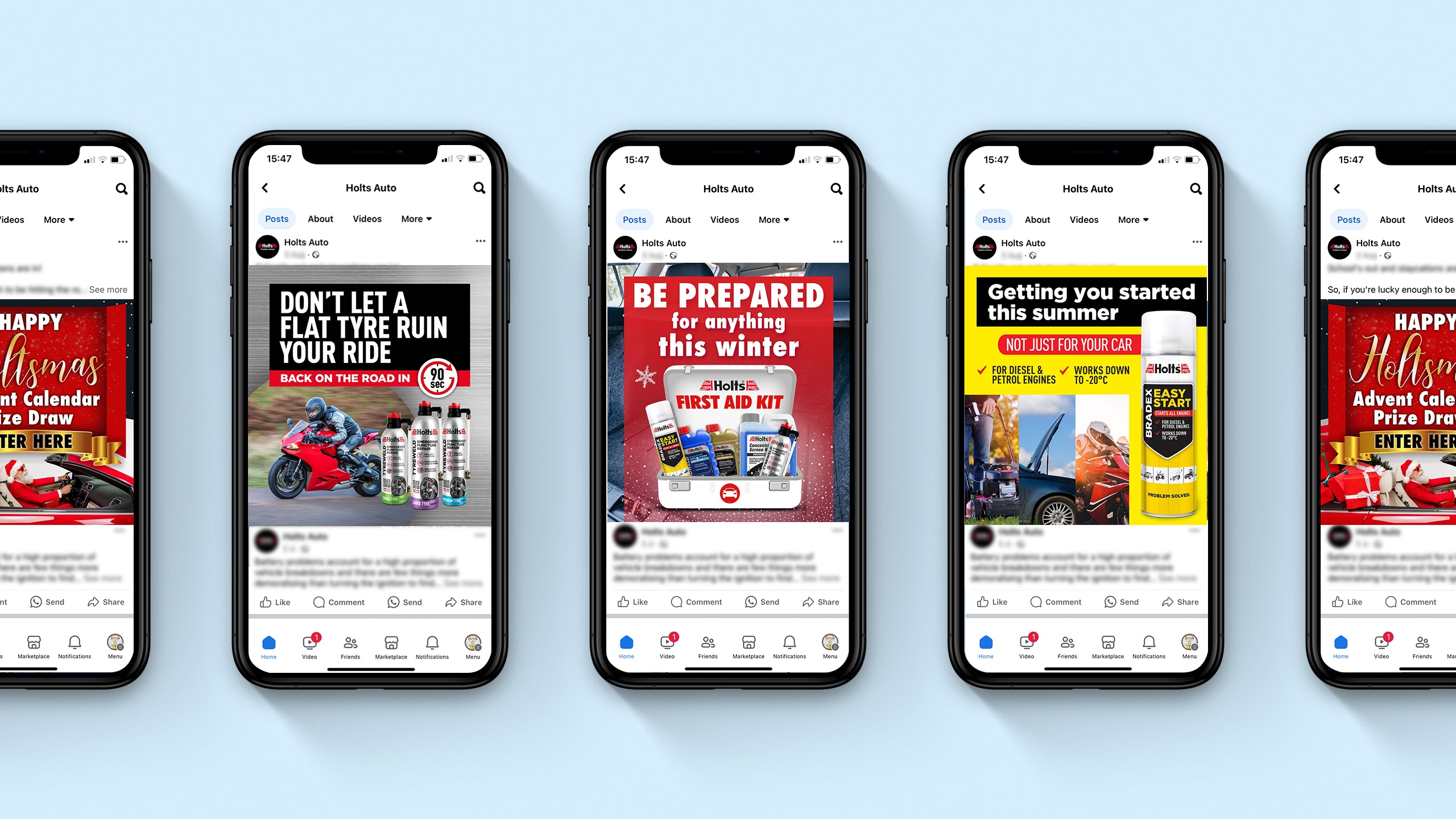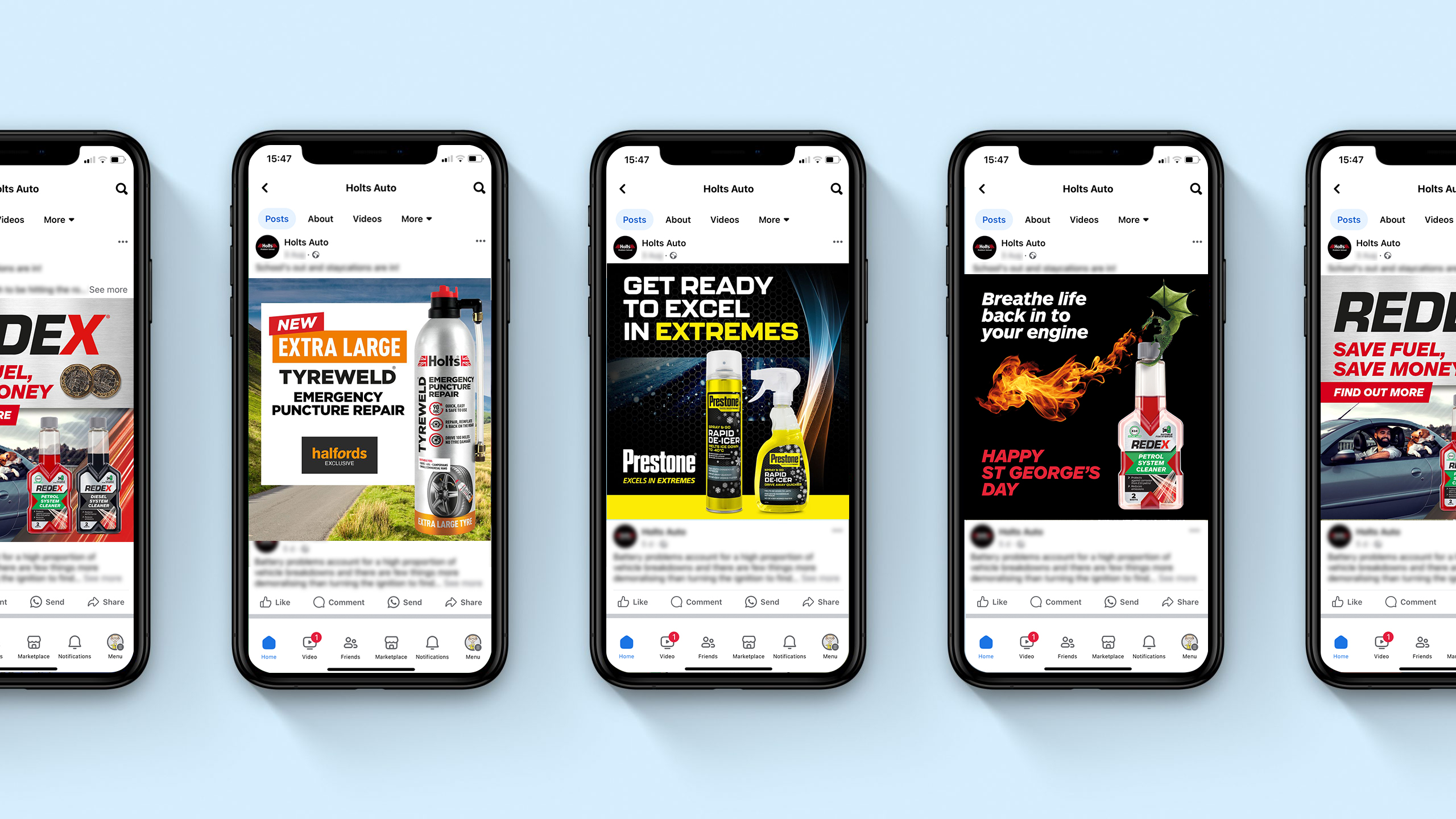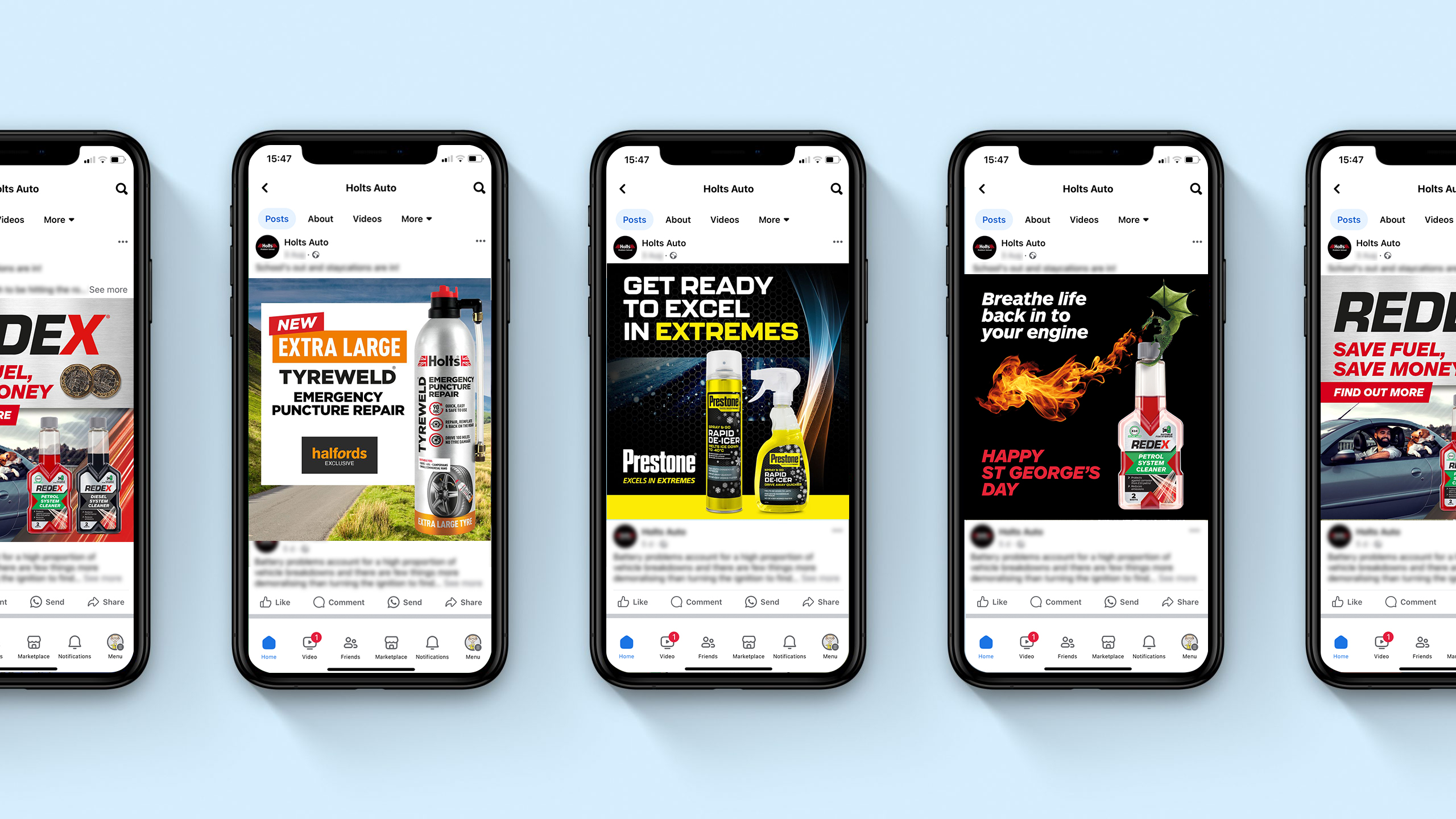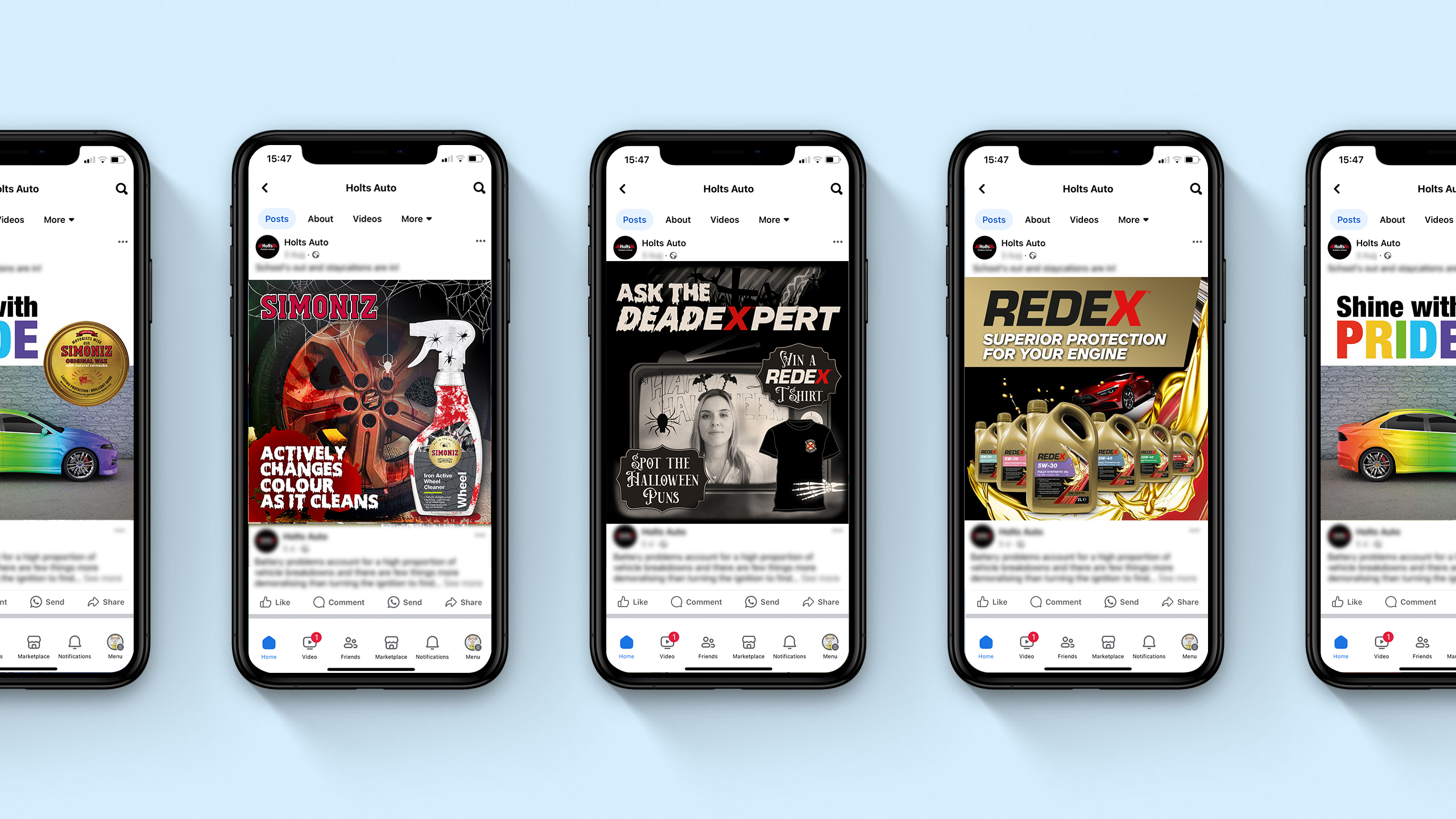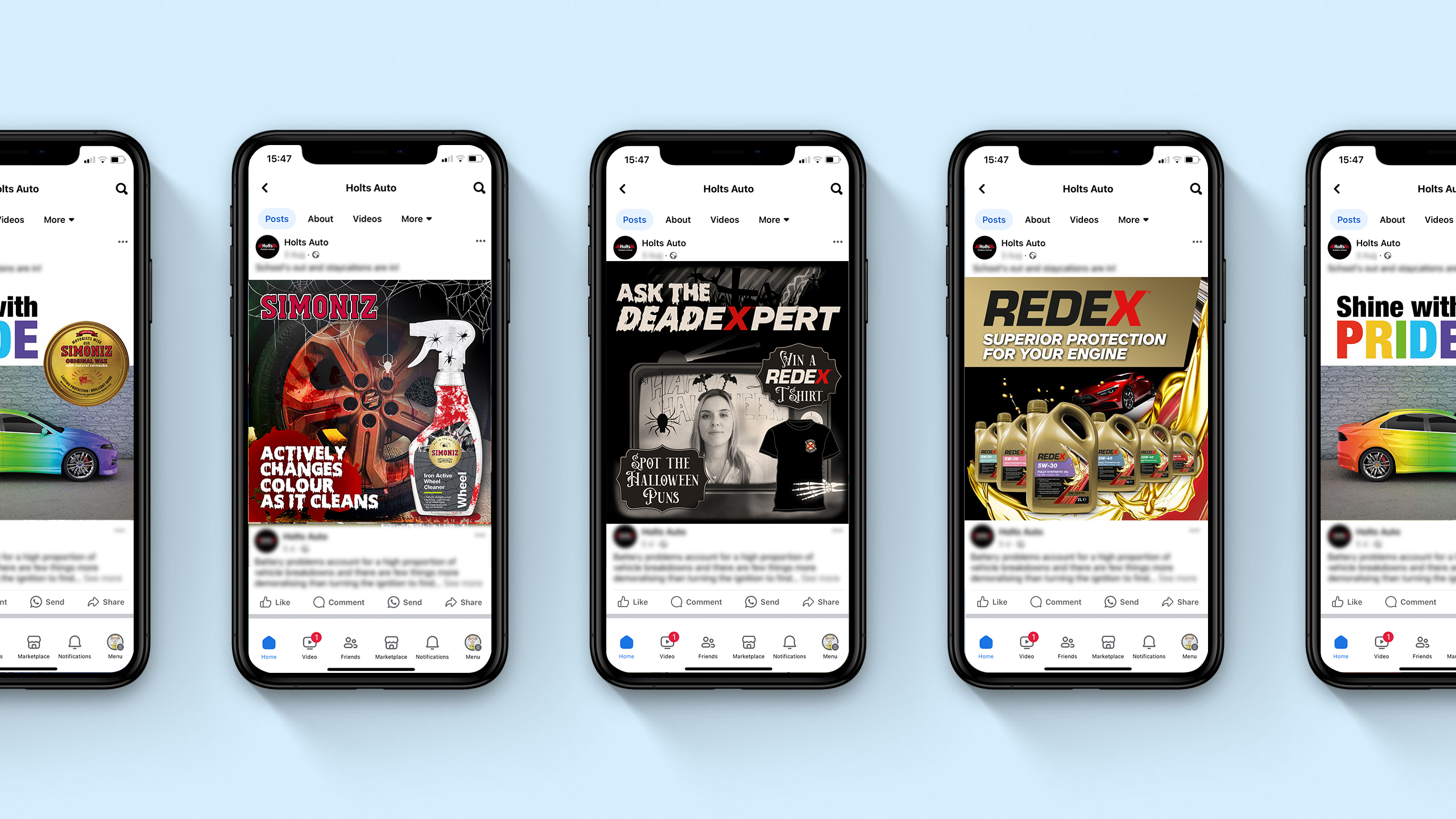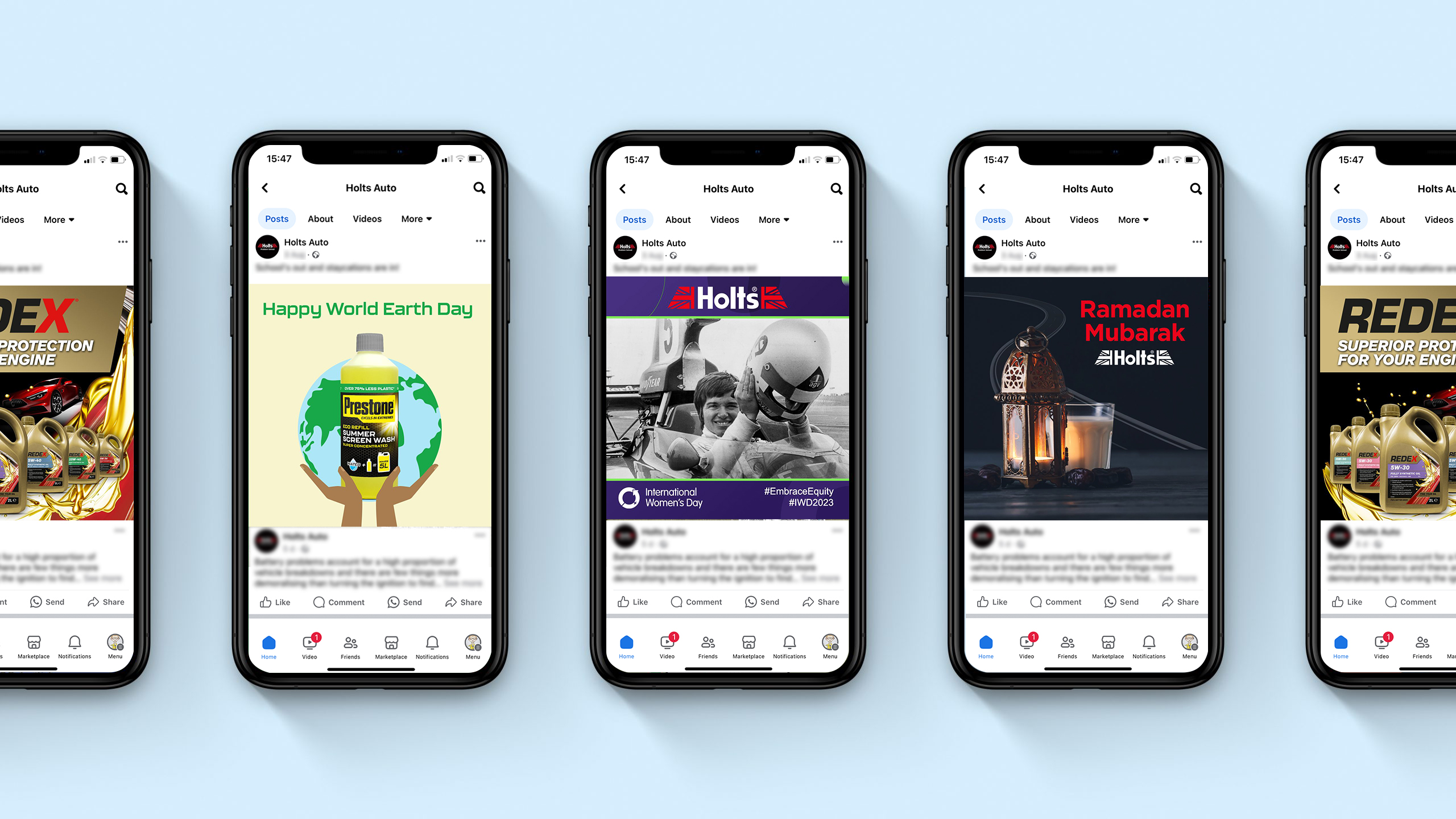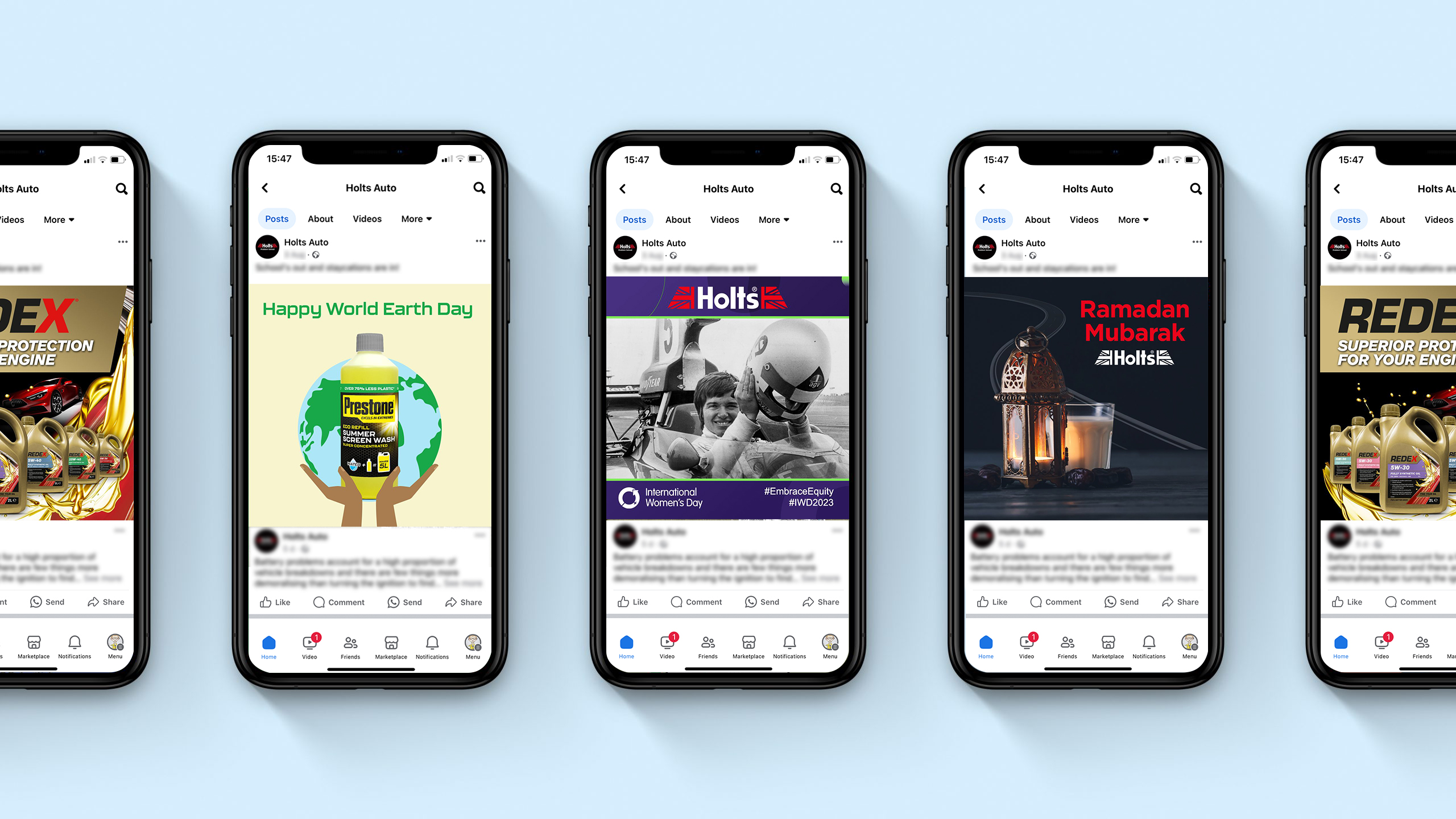 We created useful content that is targeted toward a particular demographic, to increase sales. Promoting products in front of more people on YouTube means that the Holts Auto website will get more ad clicks, website traffic, and sales over time.