Moodboards for a Holographic Projection Company
The Dry Cleaner App removes some of the everyday hassle of organising the collection, processing & delivery of the client's garments. The he services offered in connection with garment care are visible to the client on their mobile.
Customers can select the store and deal direct with the garment care professional processing the order and speak with store management by phone with any queries. This enables the customer full flexibility in dealing with any unforeseen circumstances effecting the order. If there is a need to change the time of an existing appointment, or you have missed a drop off appointment to arrange a new time.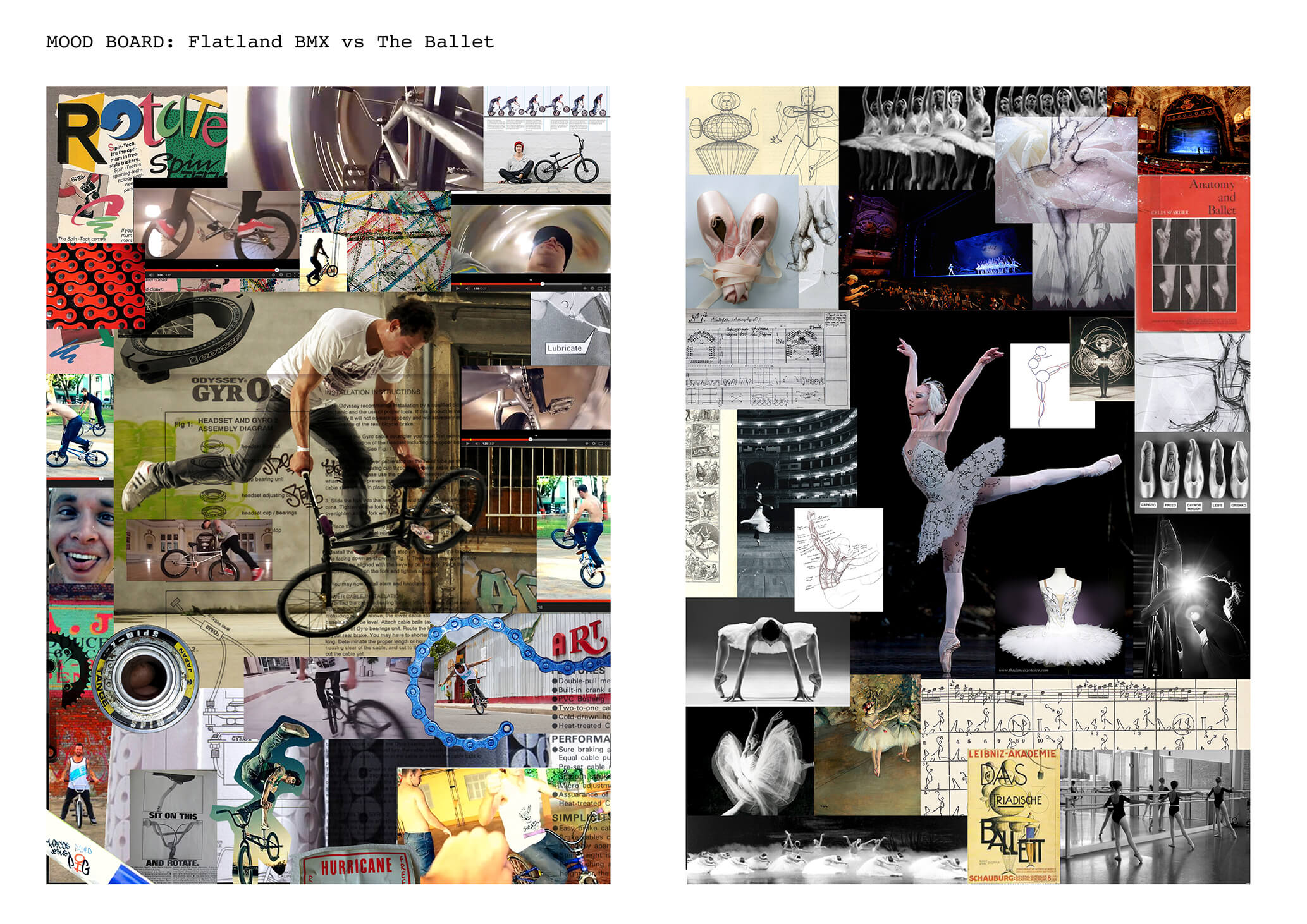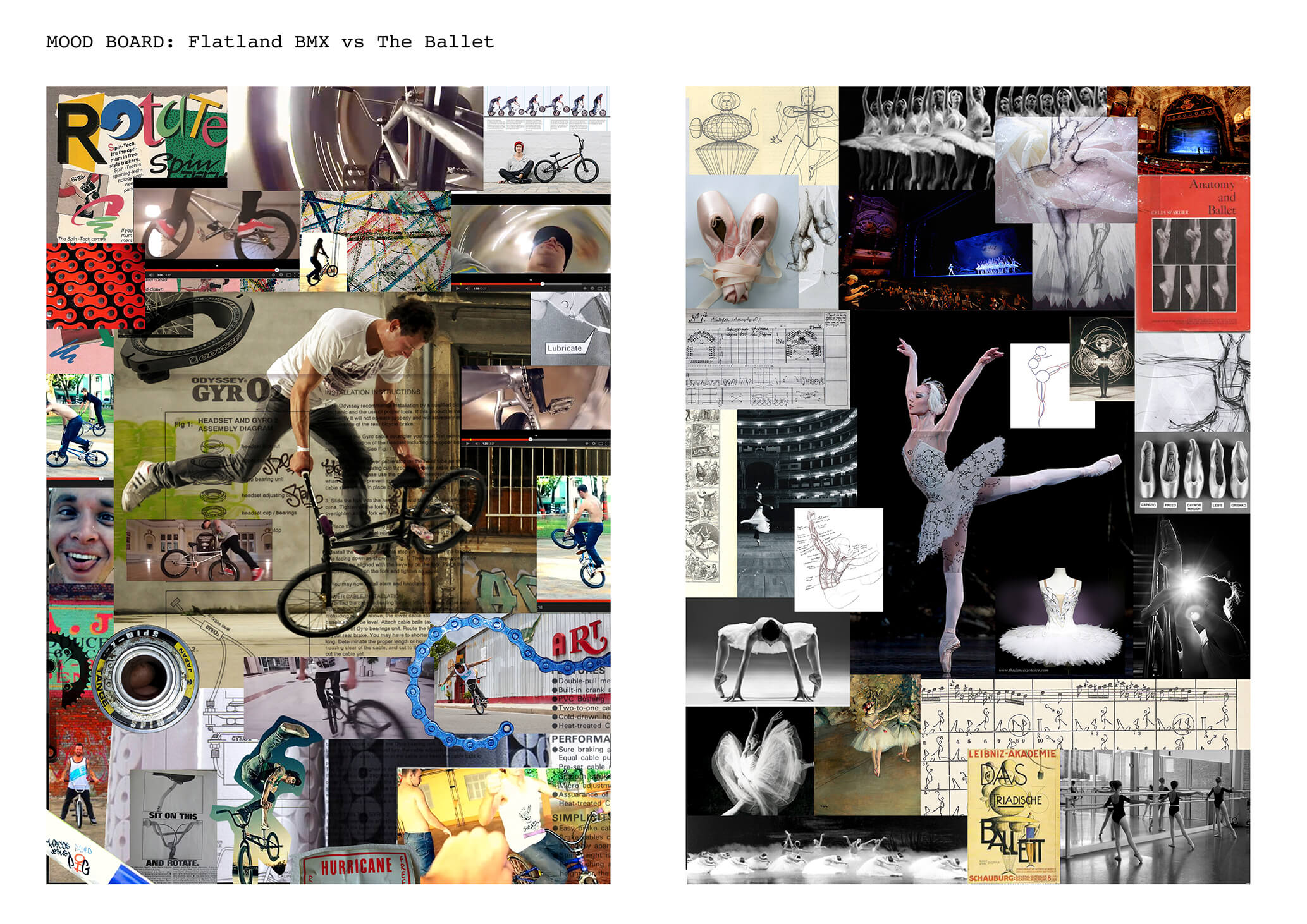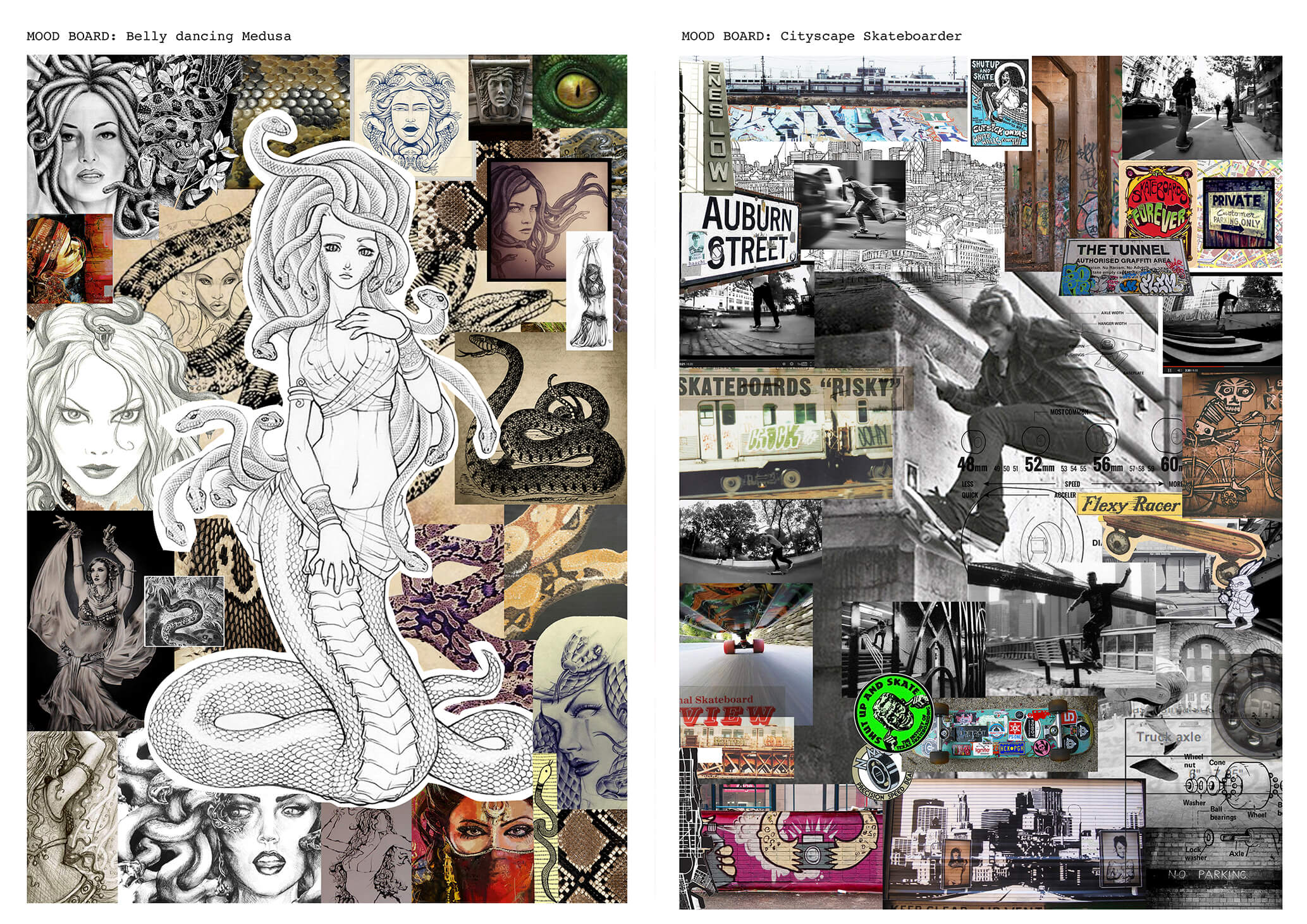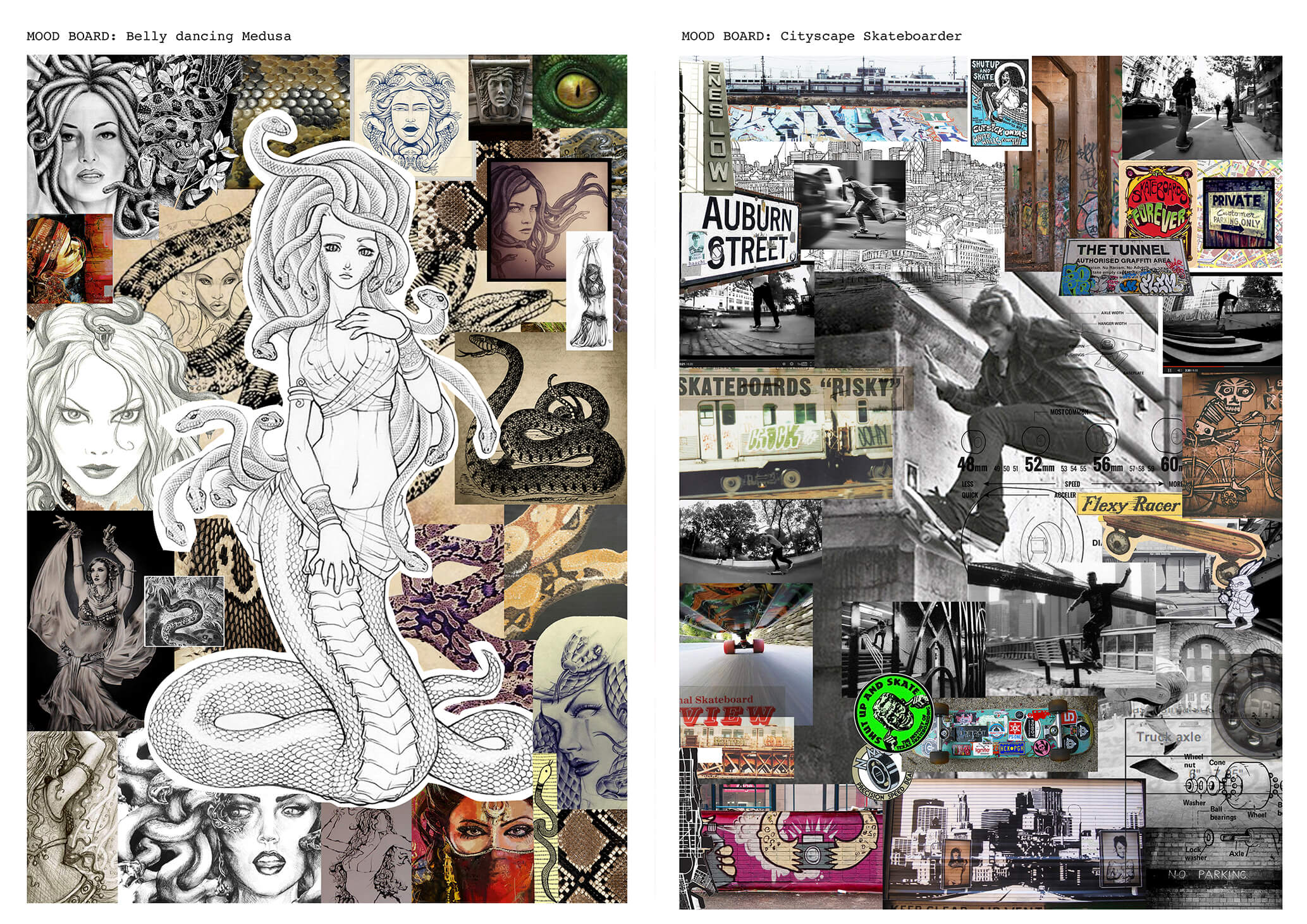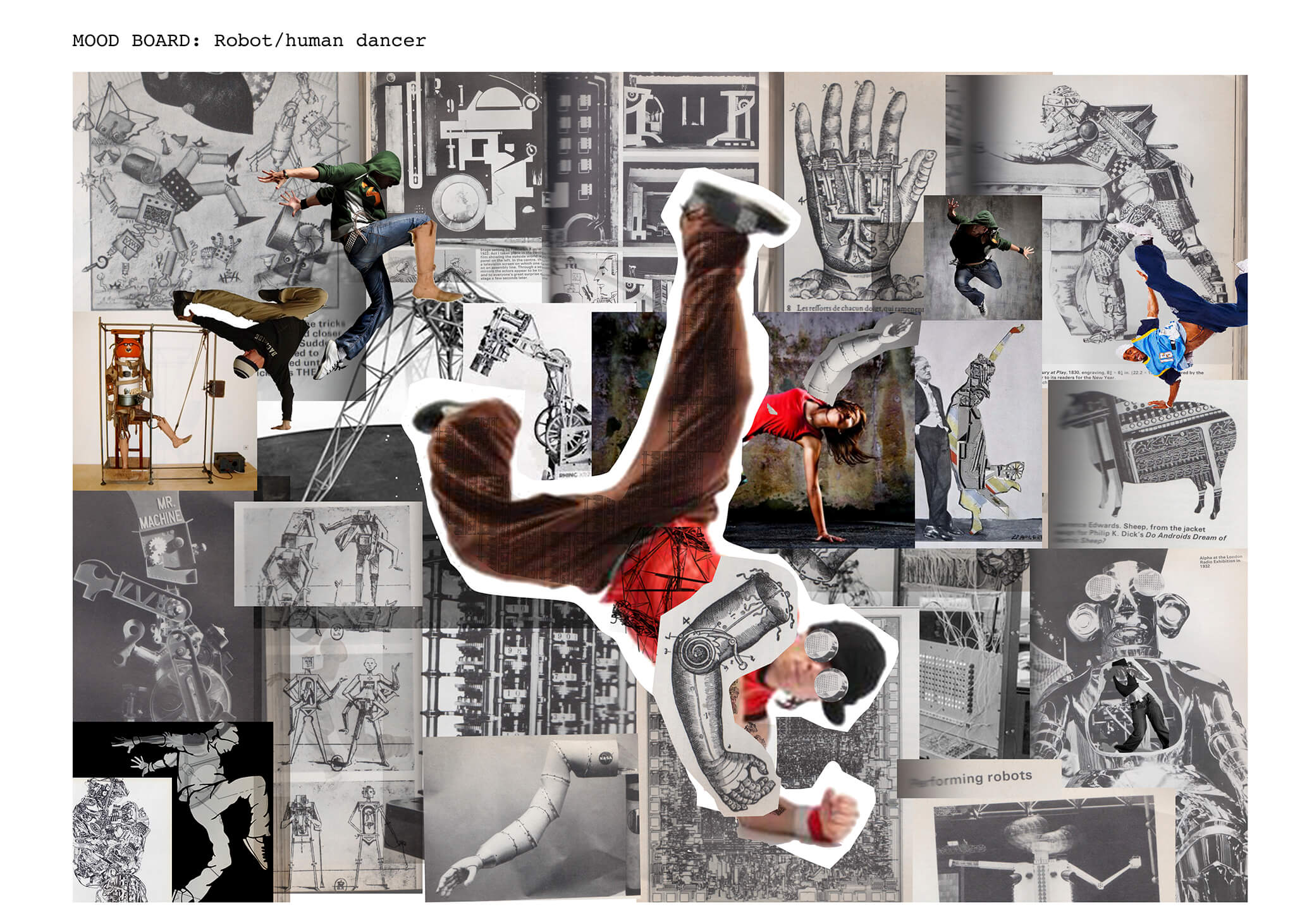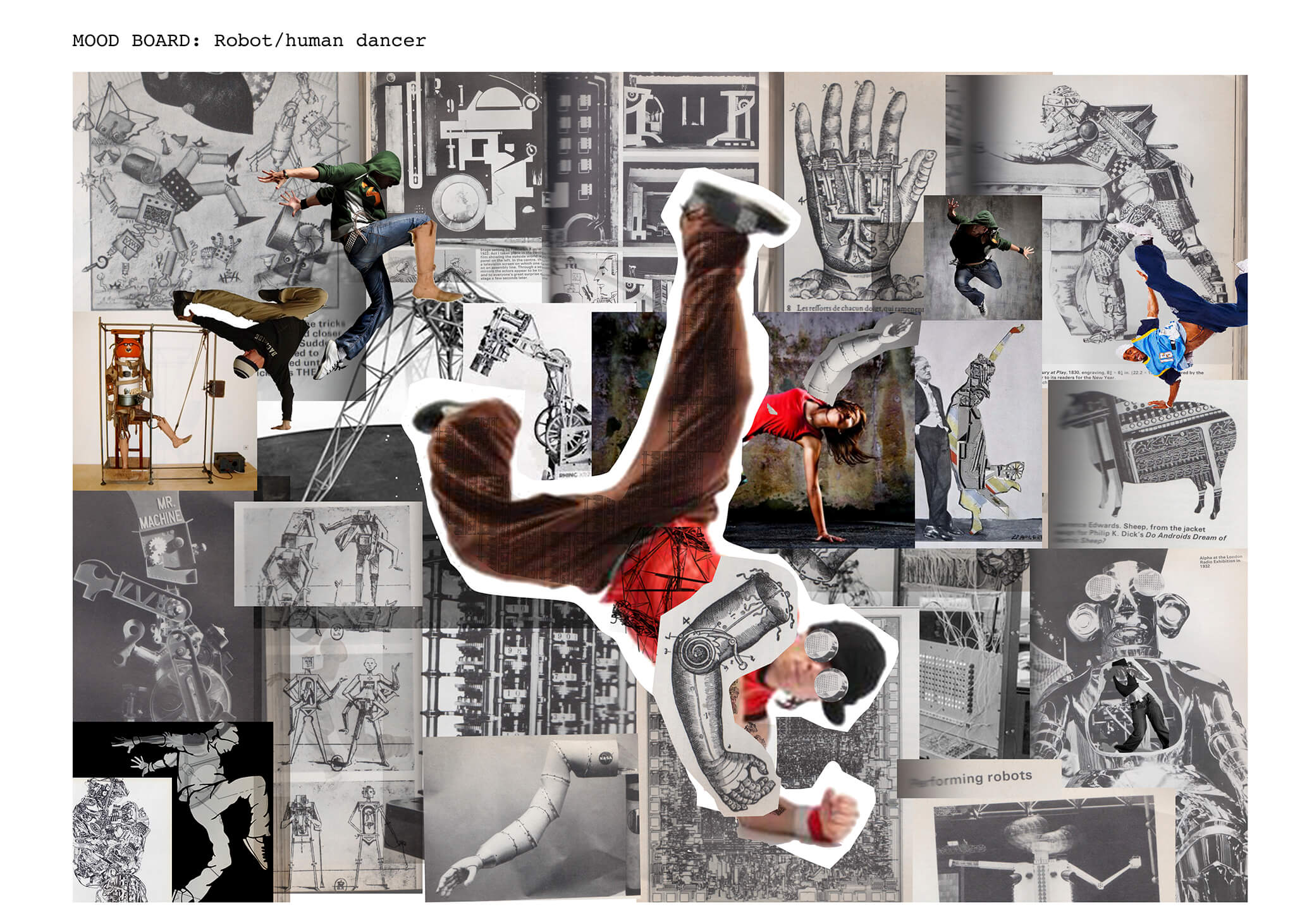 Working closely with the communications team at The Dry Cleaner App, I identified 4 main needs:
• Modernise their brand aesthetic and appeal to a new generation of pharmacists, students & funders as well as maintain the relationship and support for established audiences
• Enhance & maintain an approachable aesthetic & tone of voice
• Better communicate and promote their core services
• Enhance consistency and usability of the brand and materials
I strengthened the brand typography, by introducing a more professional typeface and introduced a new set of typographic rules to ensure readability.
I re-branded the core services to give them a more fresh approachable aesthetic to give each service a stronger visual voice within the brand mix.
A series of engaging, flexible graphic devices were introduced to help communicate the core services and marketing messages across the App online, communications and printed material.
The moodboards were presented to a Musion Technology client and helped to explain the Art Director's ideas.
'Suzanne Murphy worked as an intern at Musion MDH in autumn 2015 proving not only her dedication and vision, but also the ability to translate very complex briefs into mood boards and visual collateral. Suzanne specifically worked on three ideas for one of our key overseas clients, delivering three visually convincing moodboards that presented ideas and styles of our brief to the client. Suzanne has the ability to work fast, effectively and to understand very complex, time -specific visual styles into commercially viable presentations. It was an honour to have worked with Suzanne Murphy during her internship and I hope for continued collaboration.'
- Oliver Gringrich
Art Director at Musion