Matthews Goodman (now operating as Fishergerman) social media post design
Matthews & Goodman (now operating as Fishergerman) is one of the country's leading specialist commercial property consultancies.  Established over 150 years ago, today we comprise almost 100 people based in four offices - London (City and West End), Liverpool and Manchester.
M&G needed to keep their brand identity consistent within their Linkedin and Twitter social media platforms. They understood that this would mean creating posts that are frequent and unique in comparison to M&G's competitors, and would also produce content that is instantly recognisable to their visitors. They needed the design of their posts to have this professional approach to show that that they take their business seriously and they know that a user is more likely to revisit thier platforms when they know what to expect when doing so.
In respose to this challenge I redesigned the company's Linkedin and Twitter social media posts to make sure that they are all contain M&G's recognisable brand identity and are designed in a way that is cohesive and fit for each social media platform and purpose. Although consistency is key, it was also helpful to adapt M&Gs posts to different types of potential audiences at the same time.  This included designing slideshows, carousels, static posts and animated posts to comminicate important company information, news about fun company events and to celebrate special yearly occasions.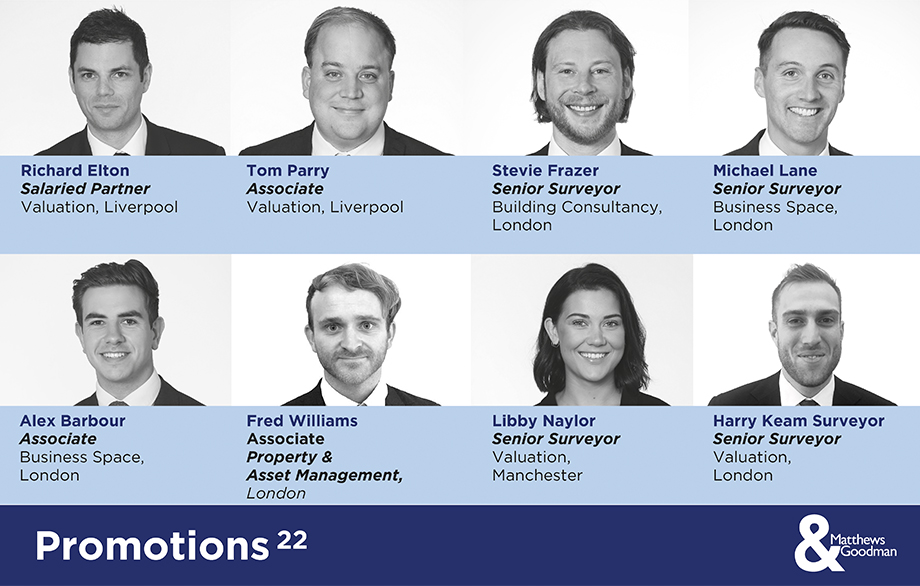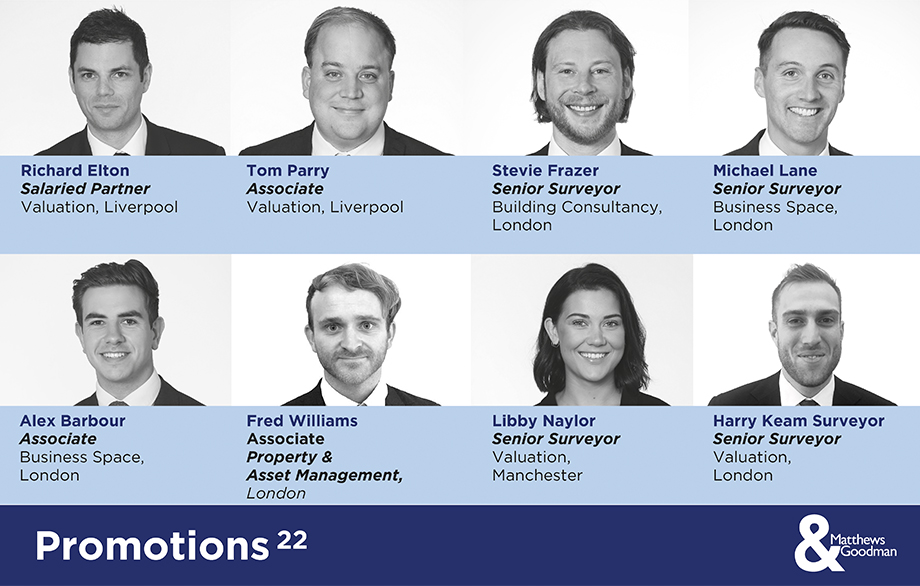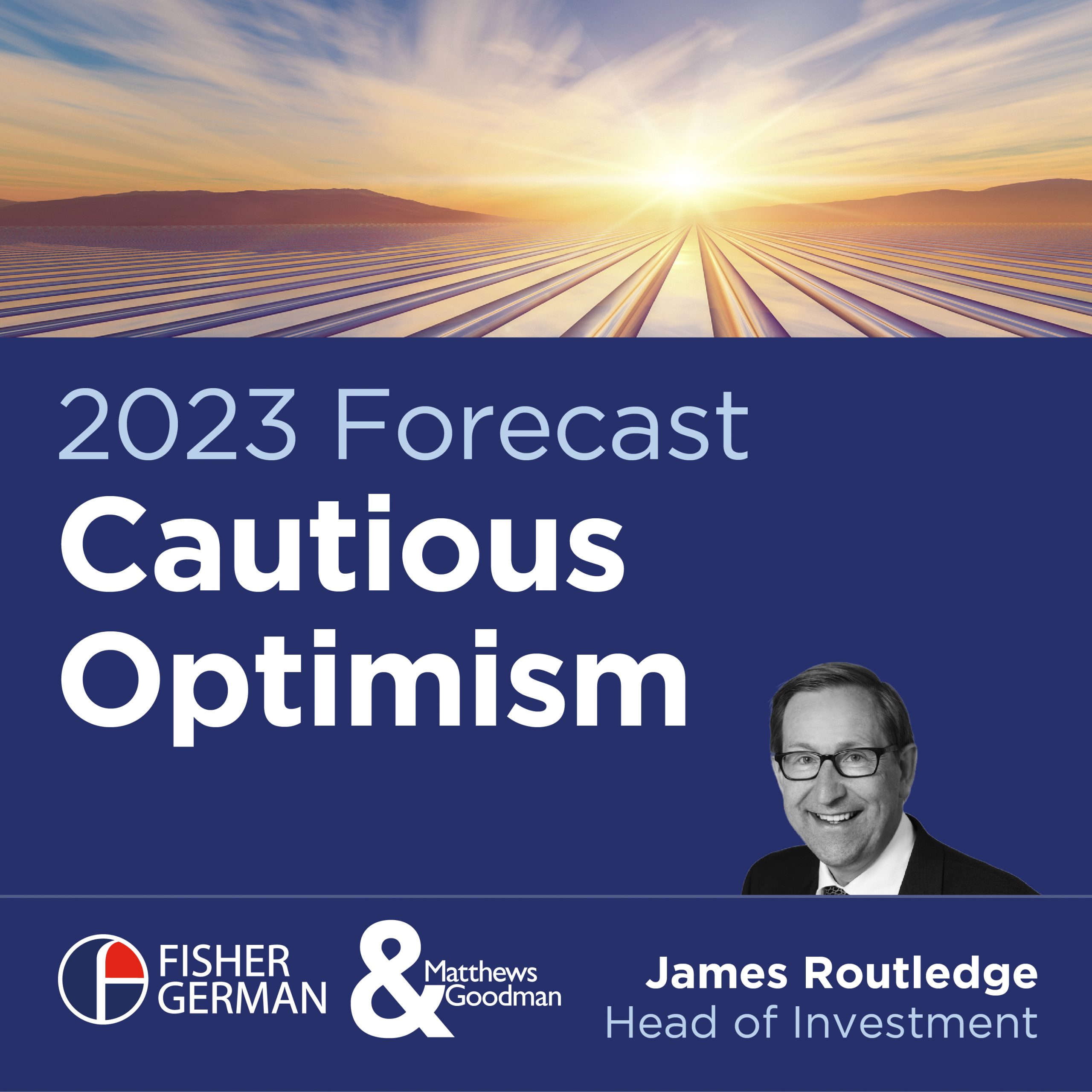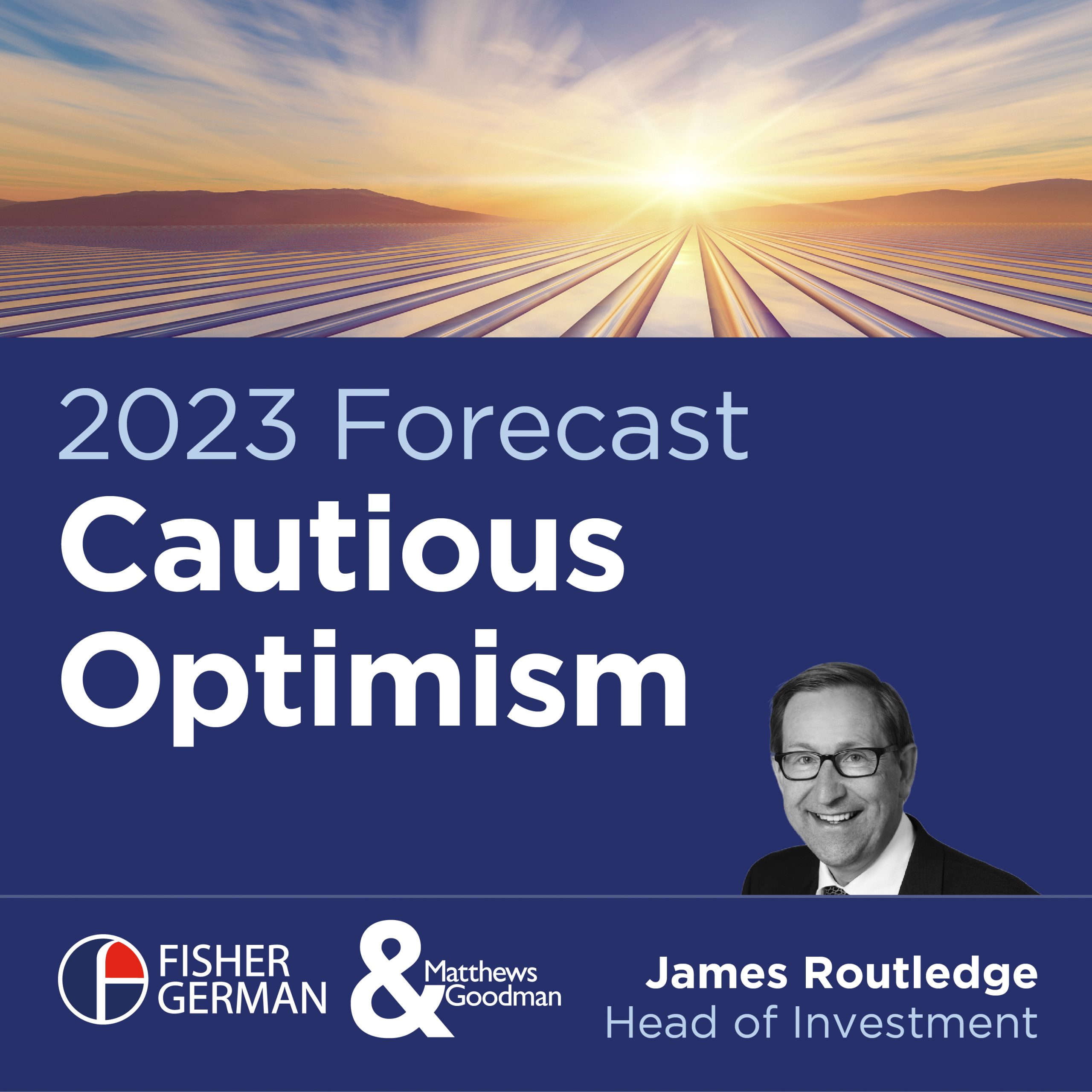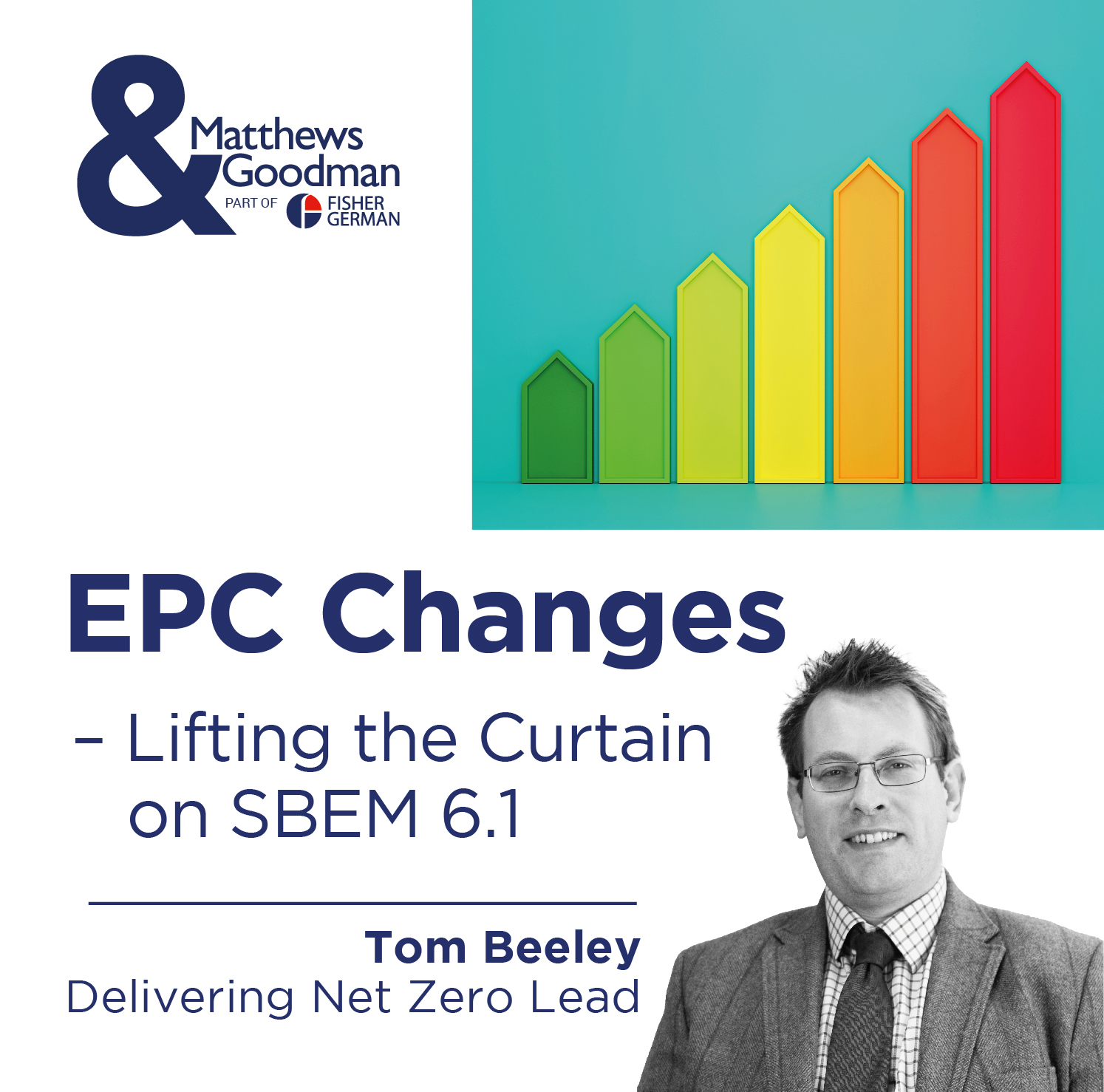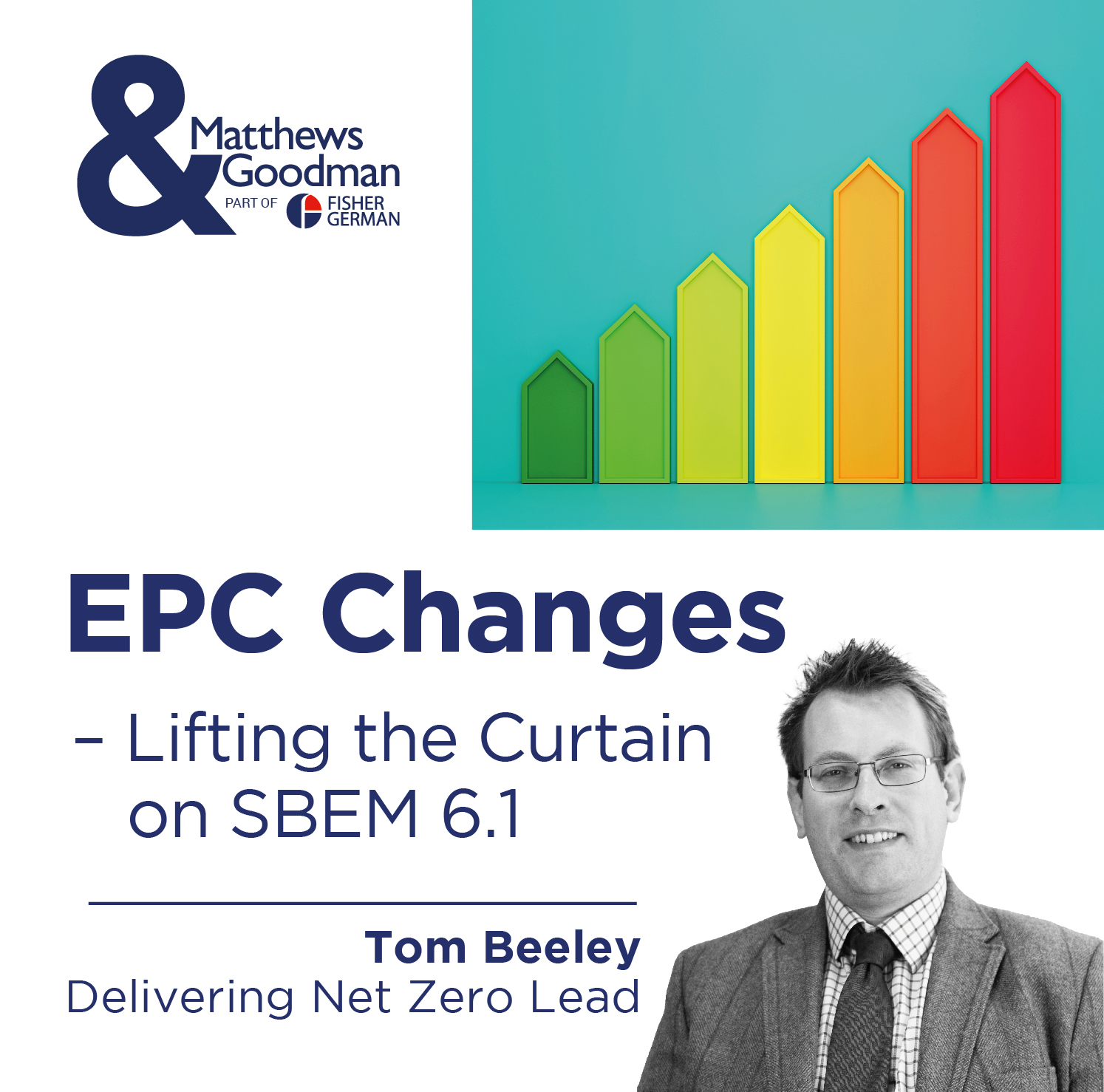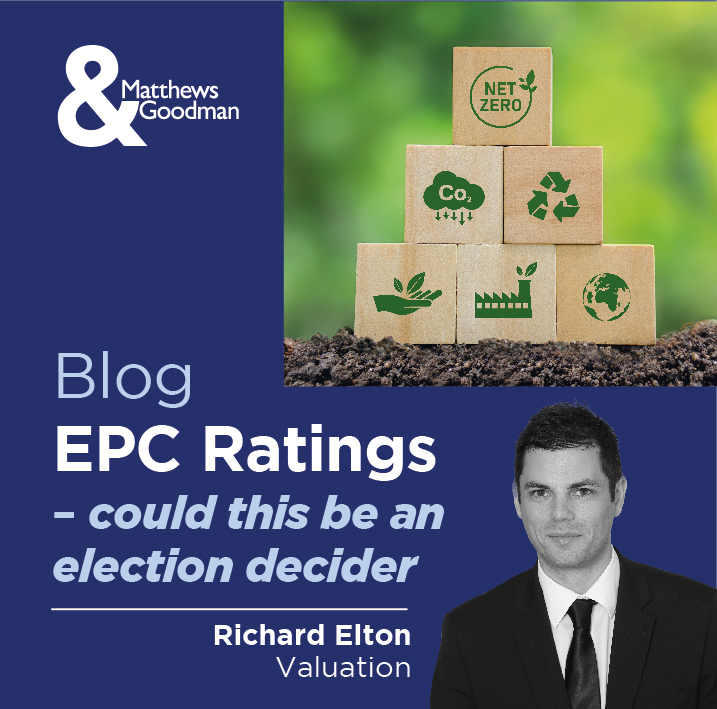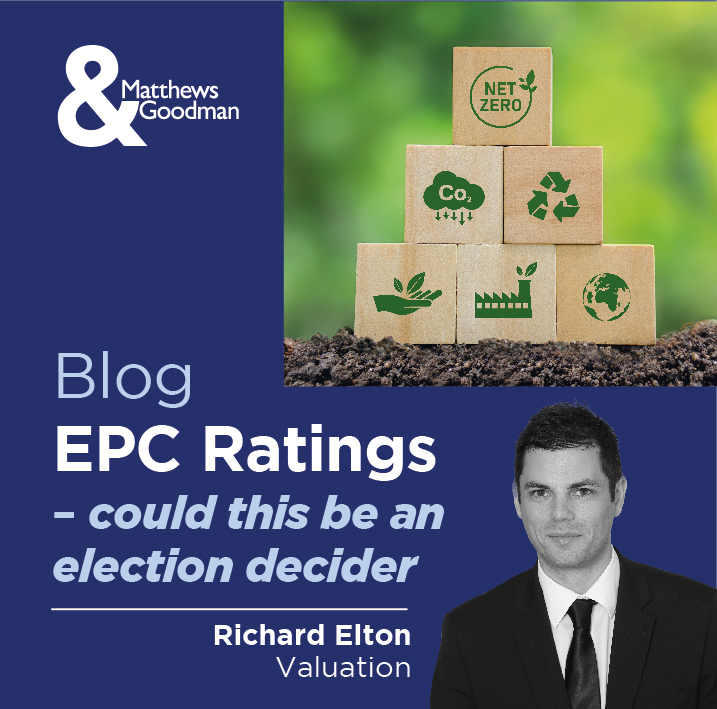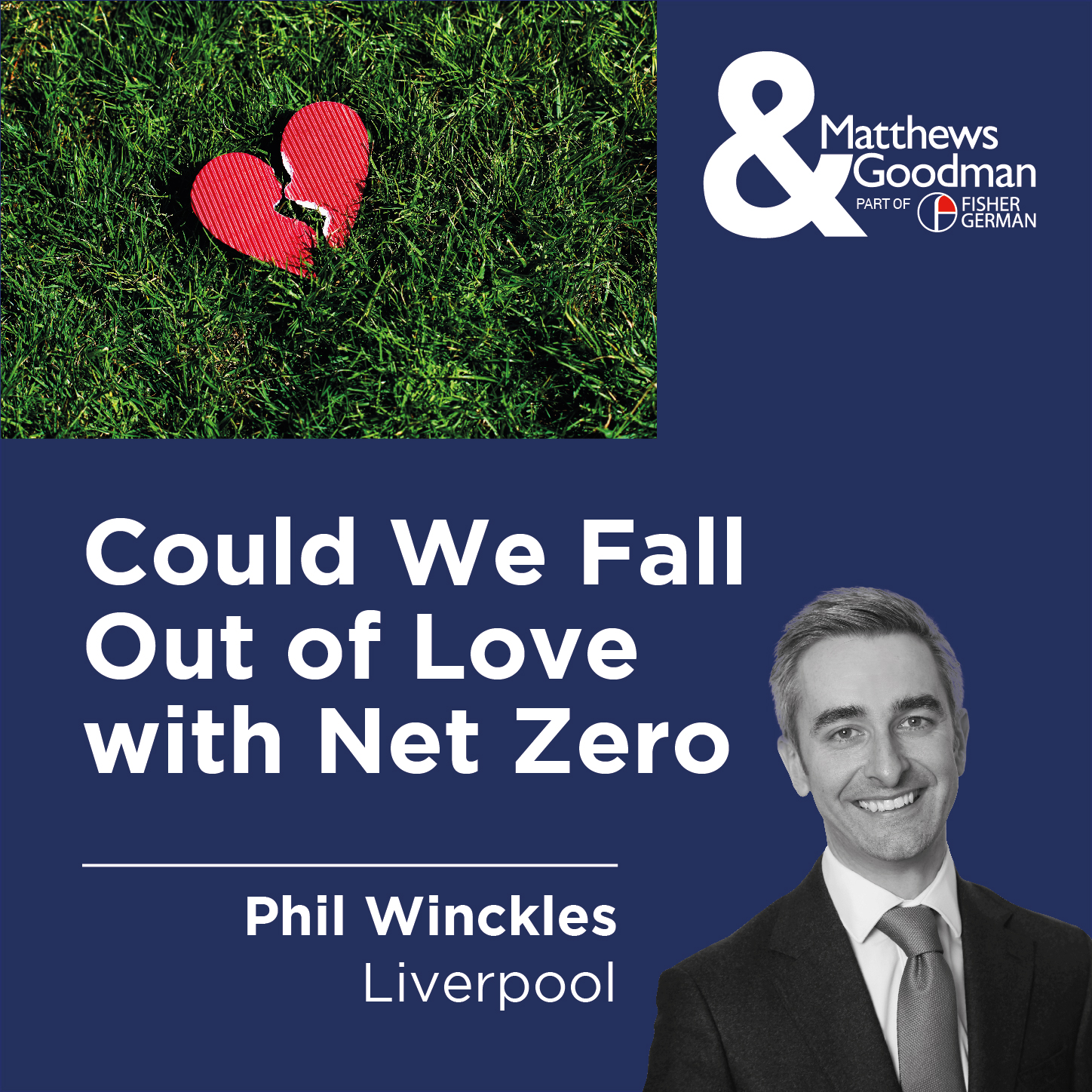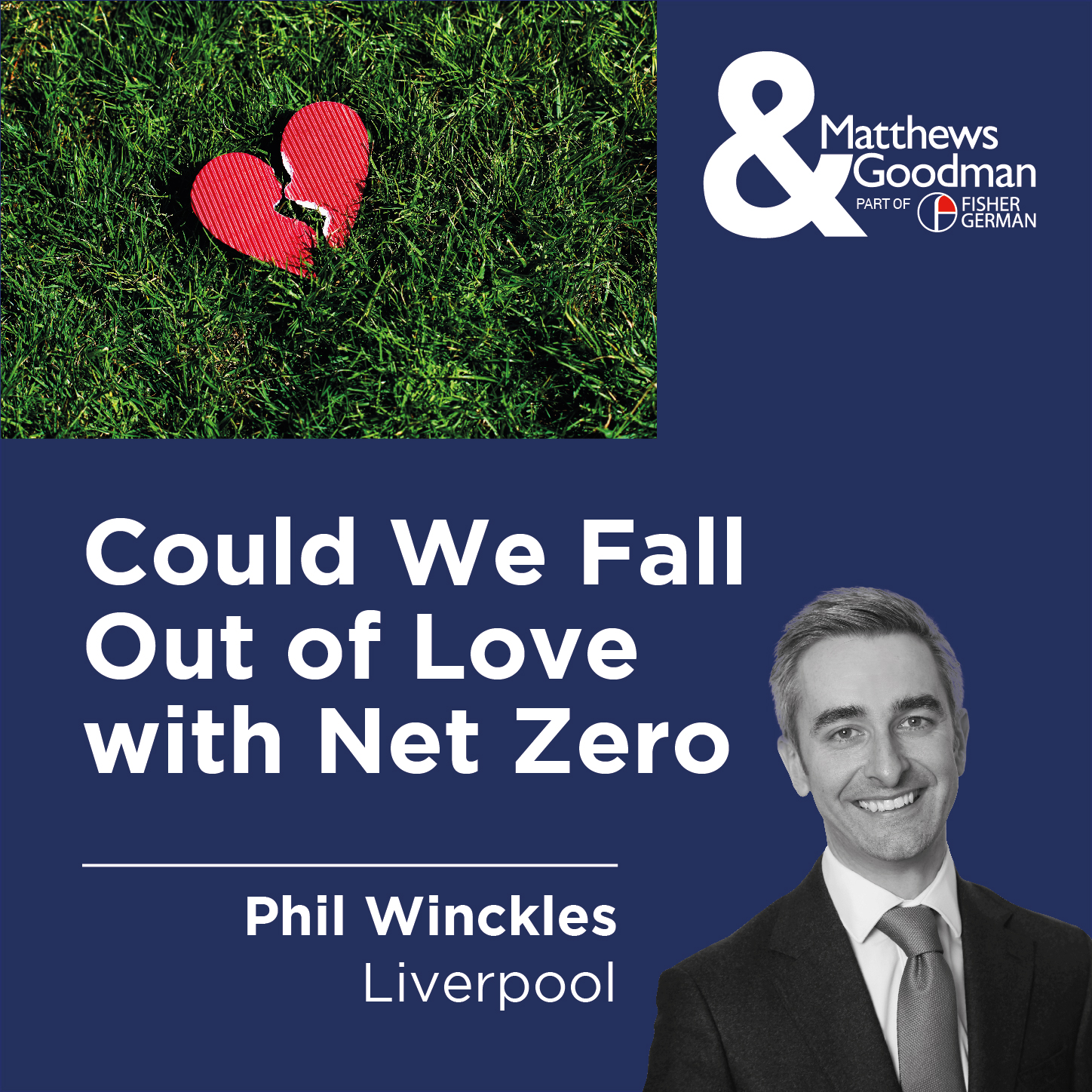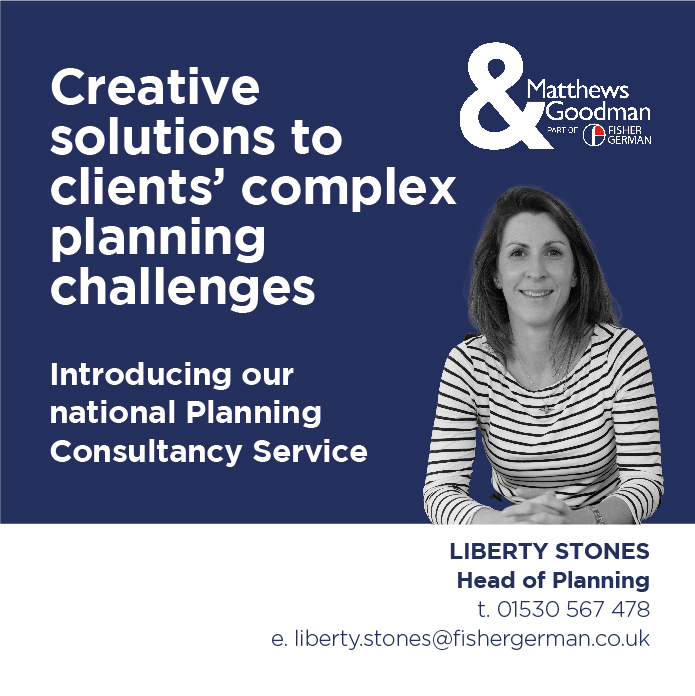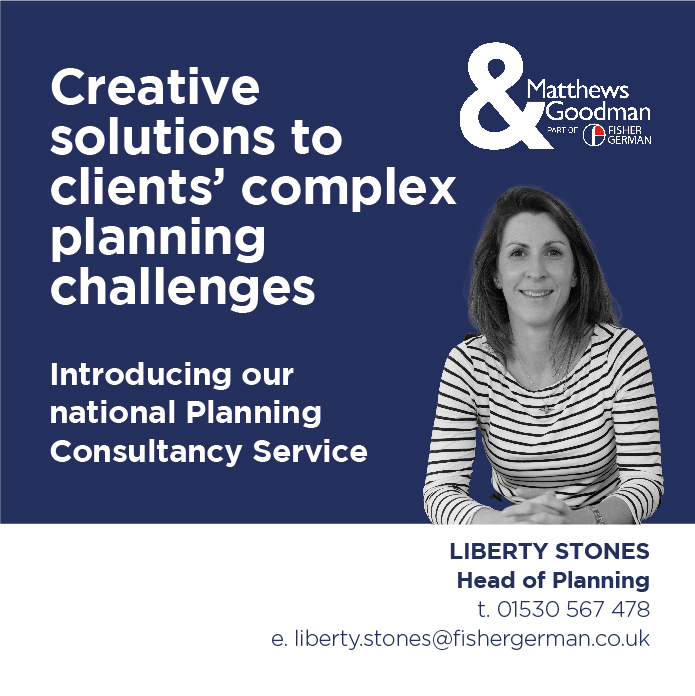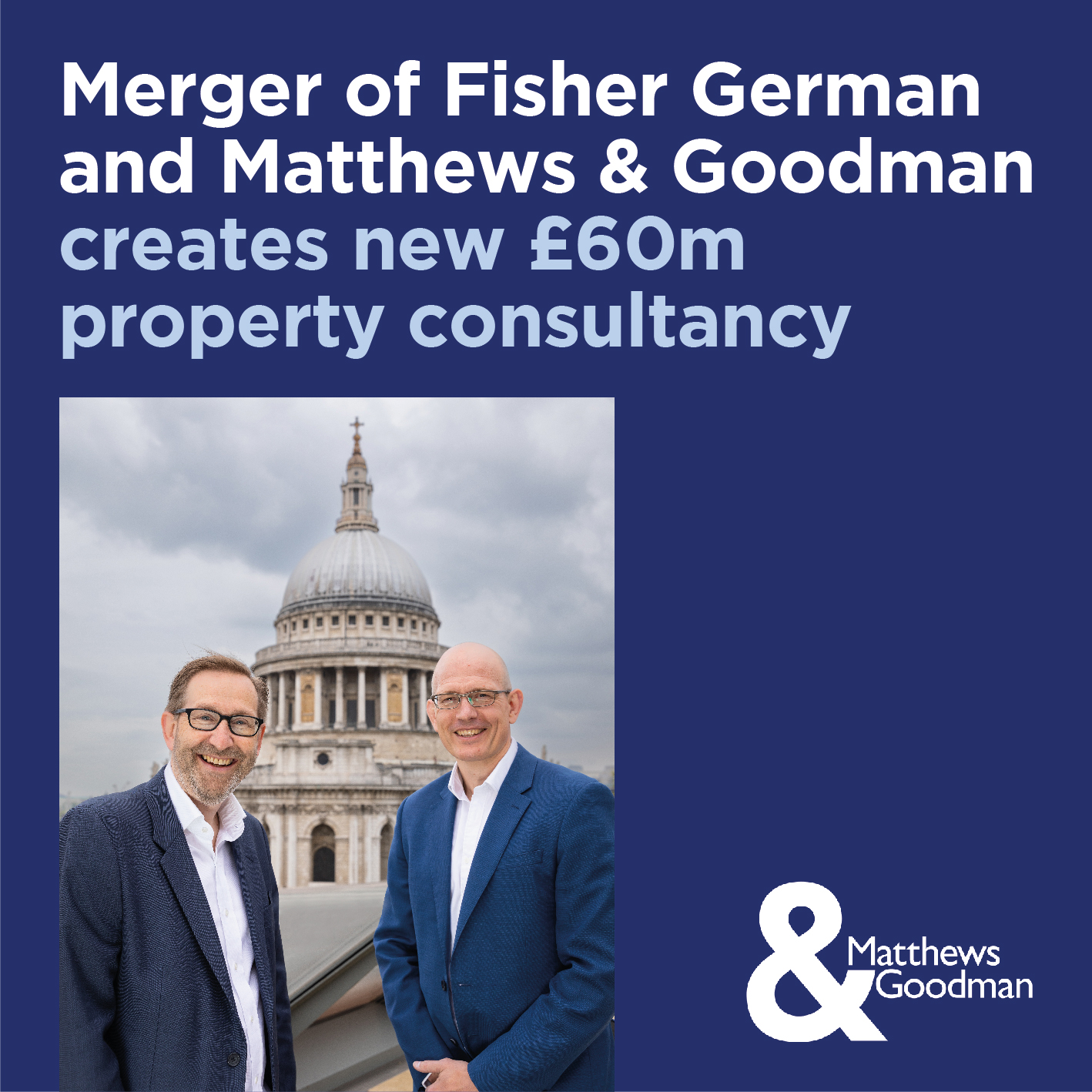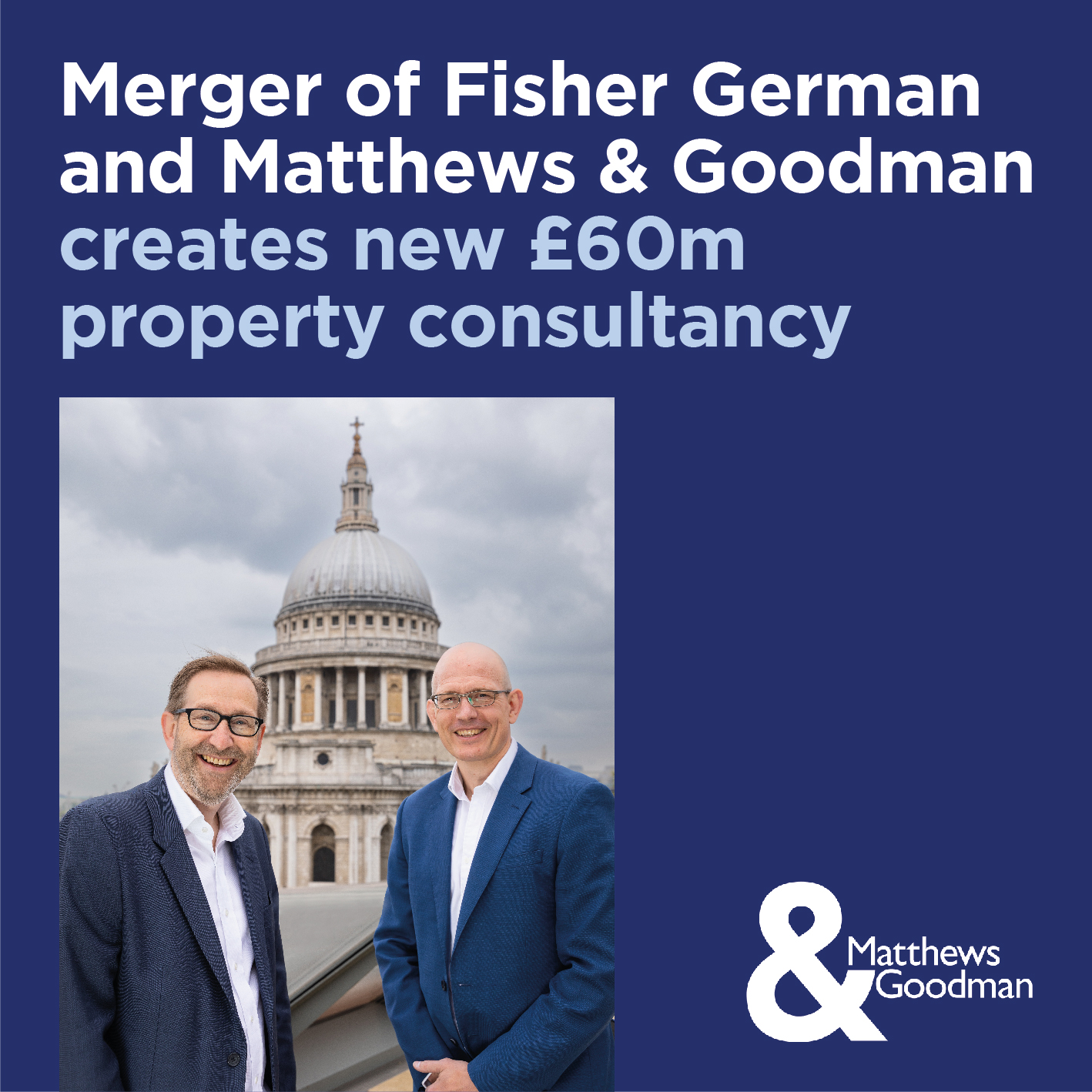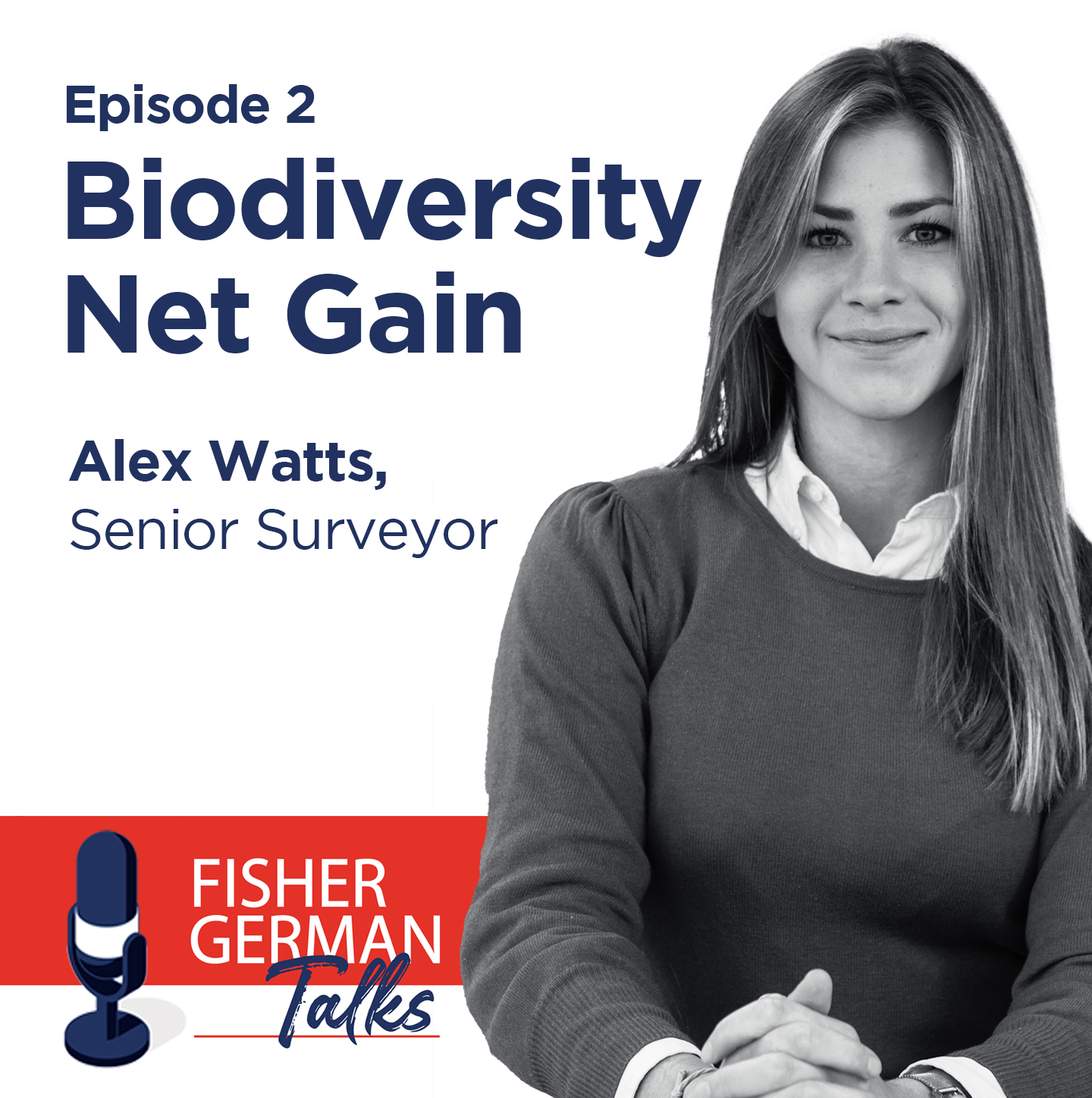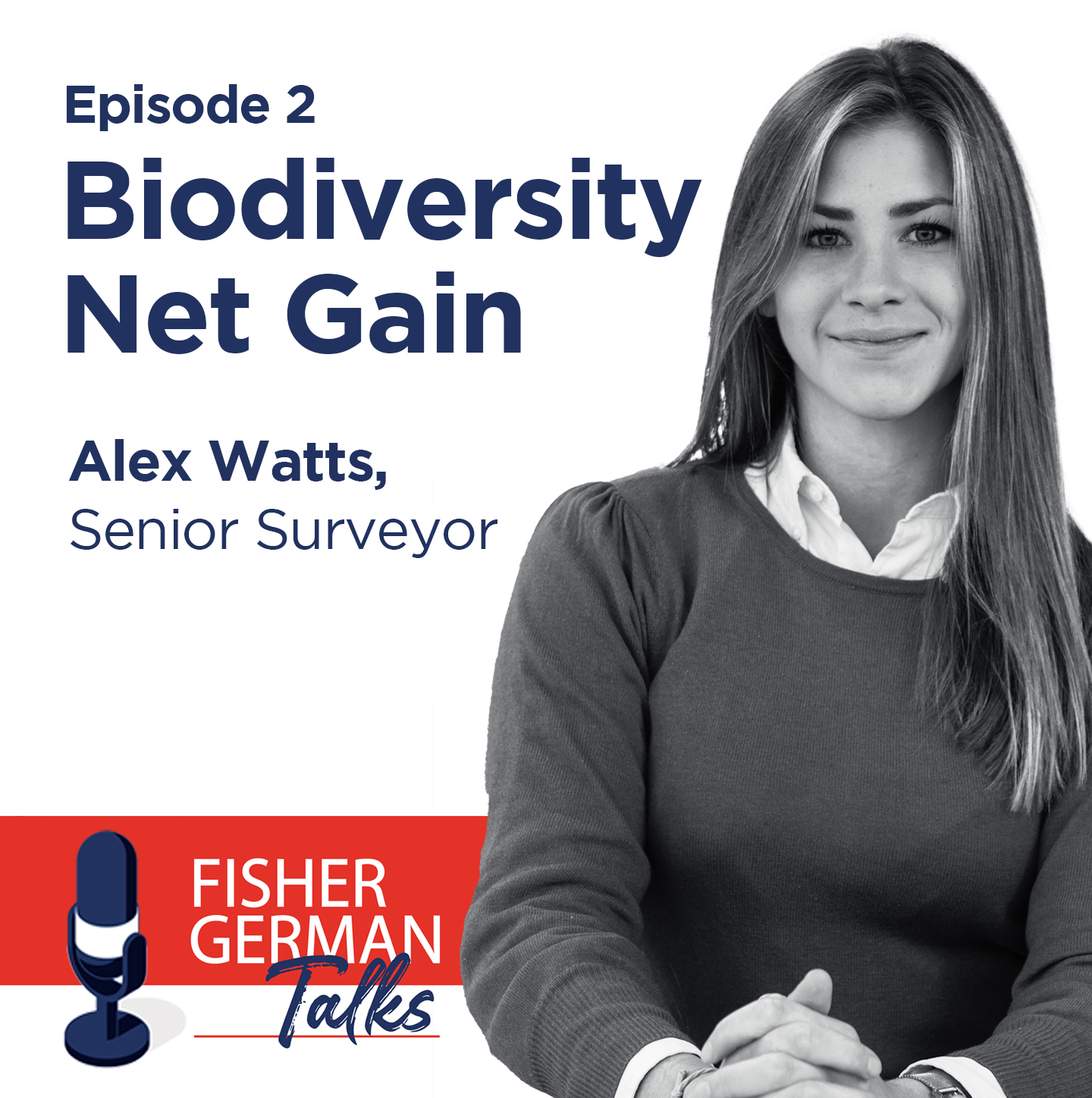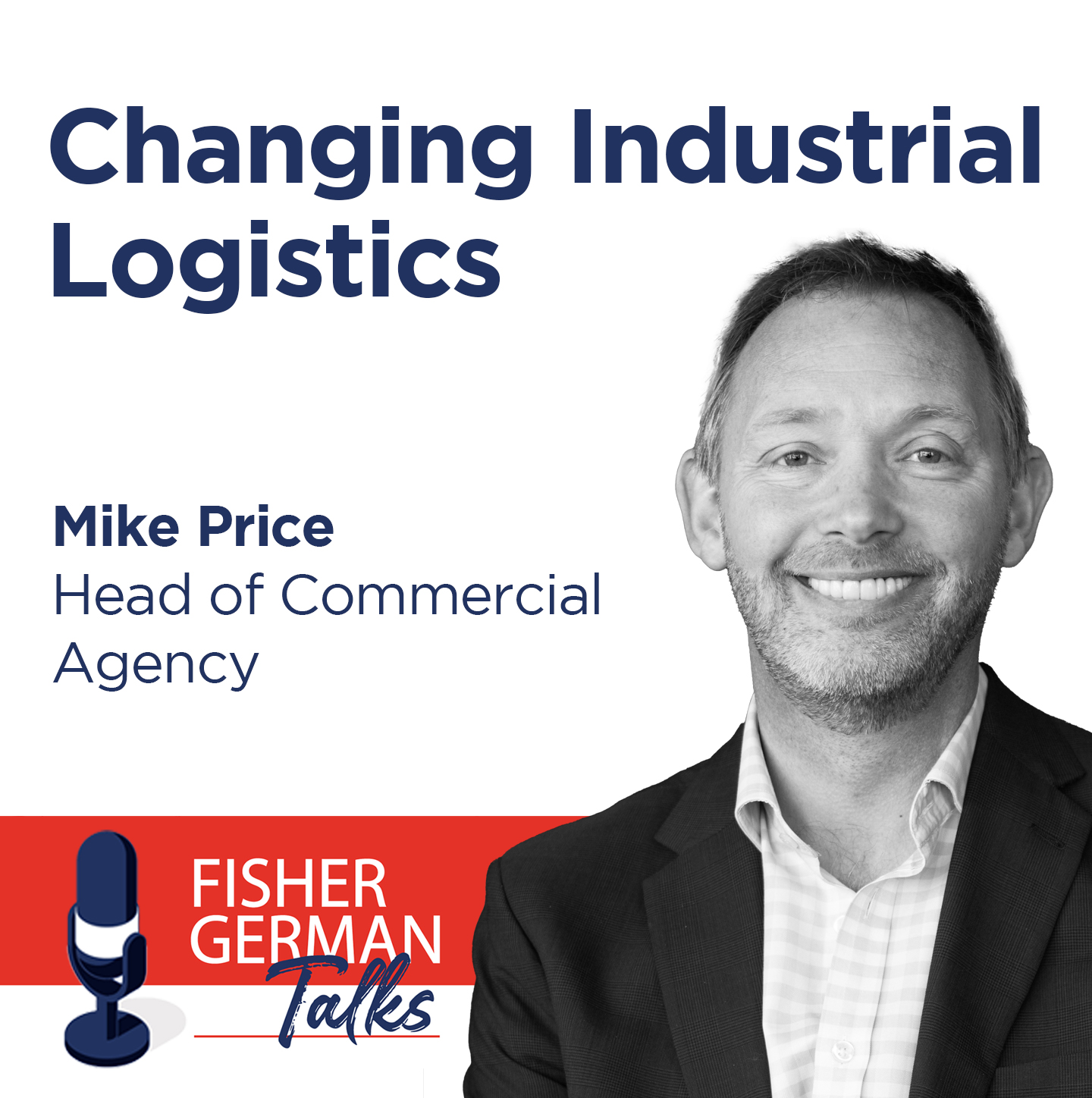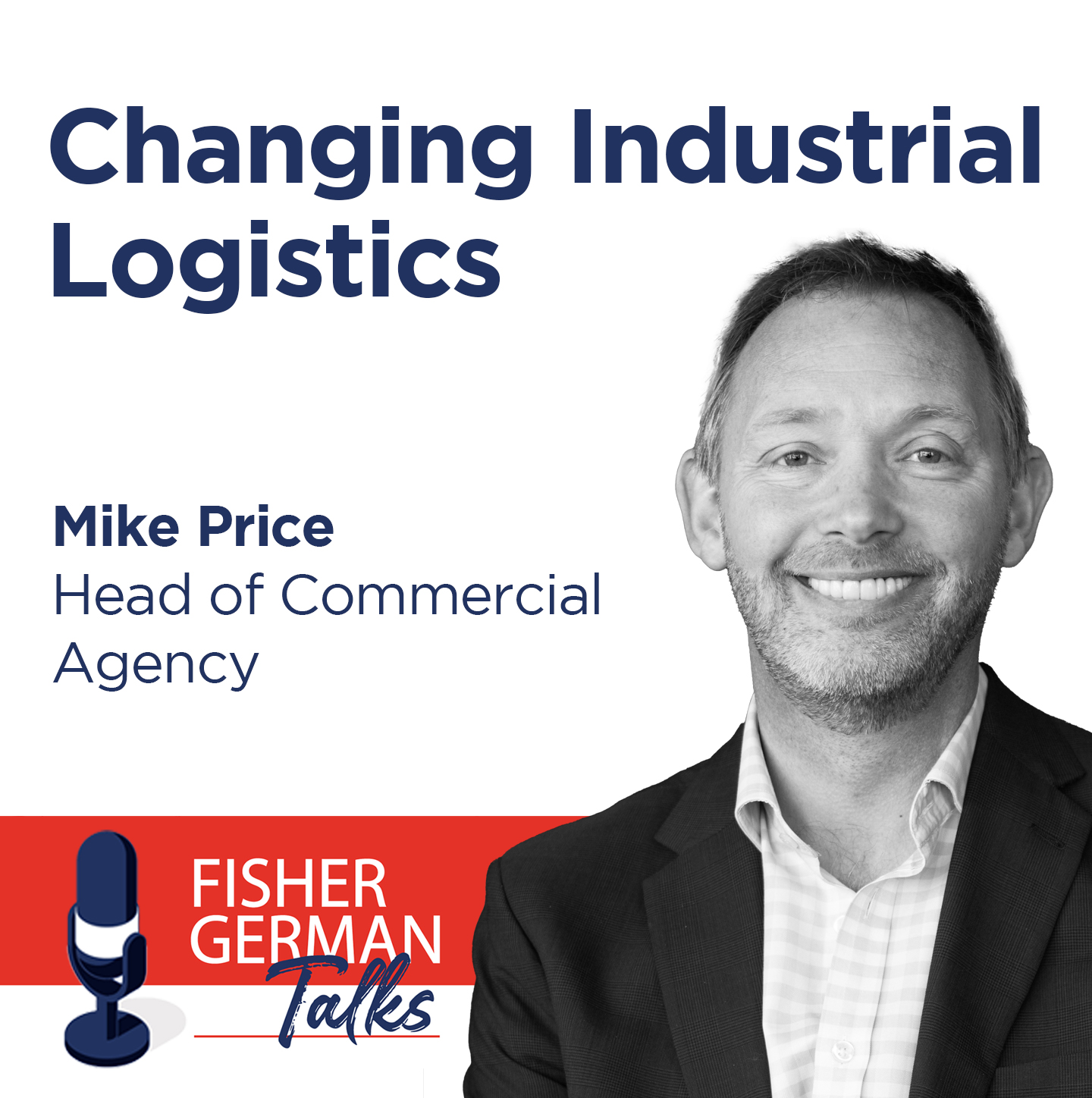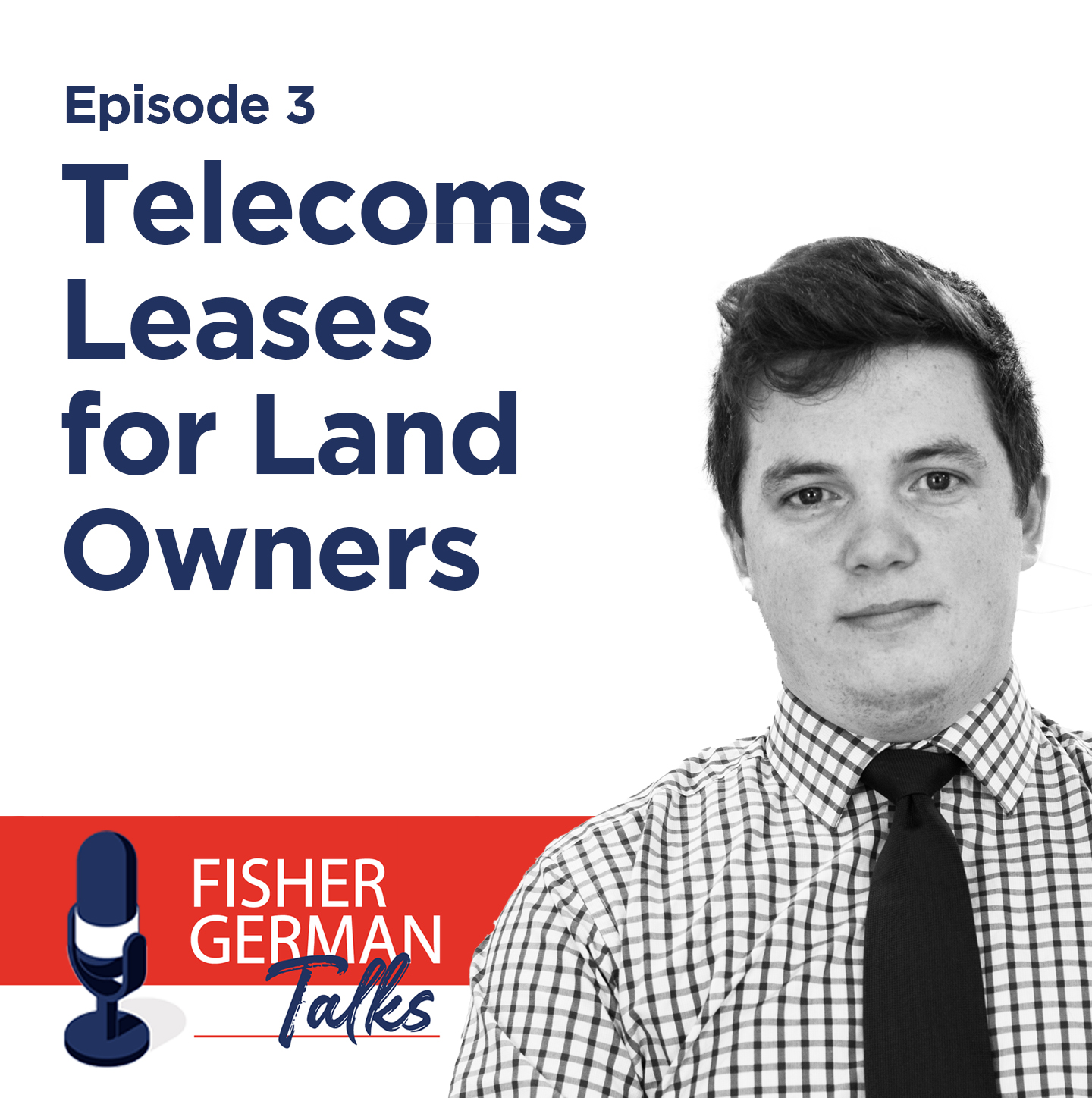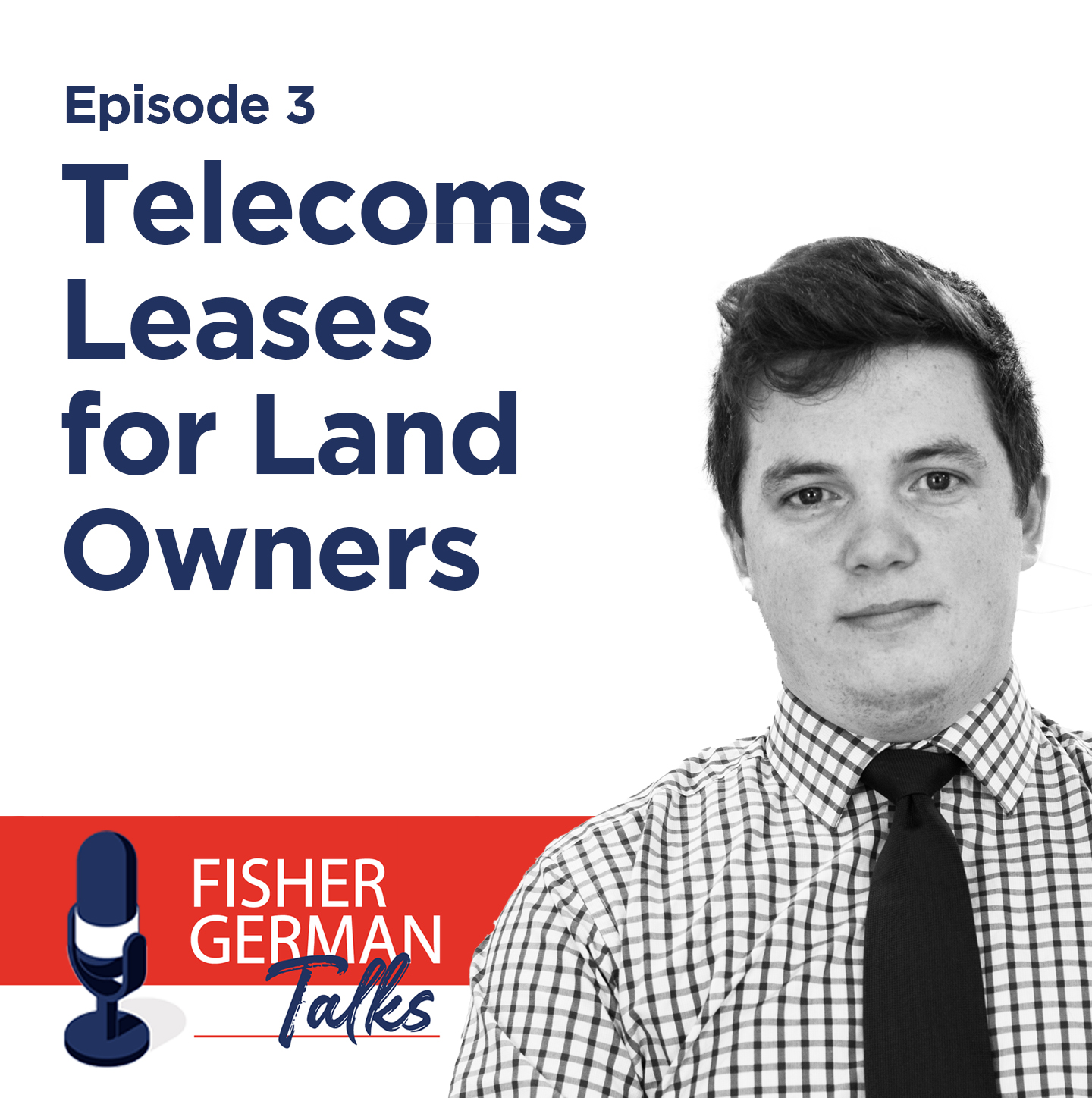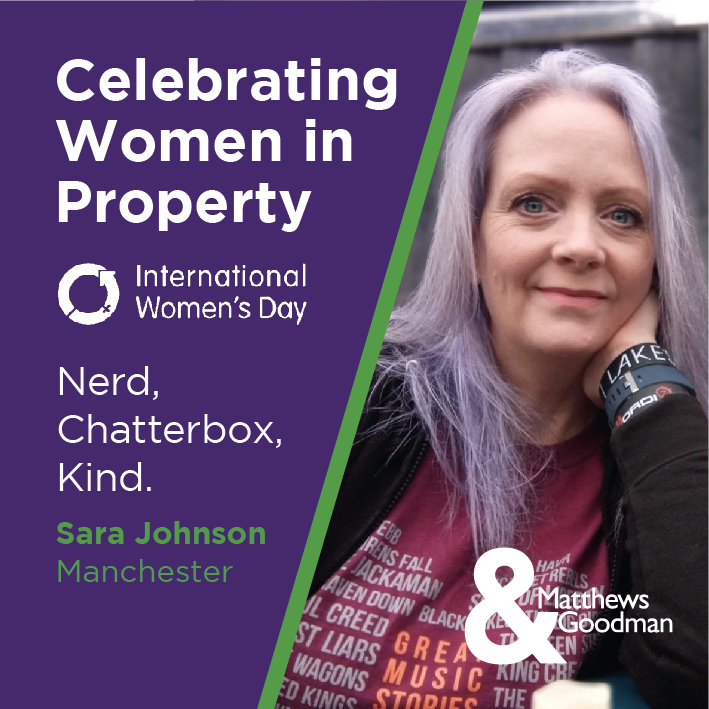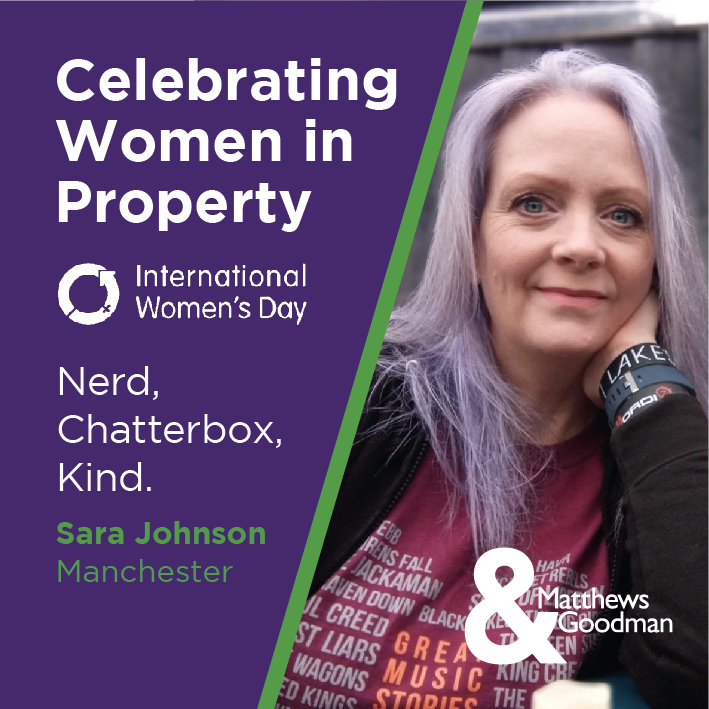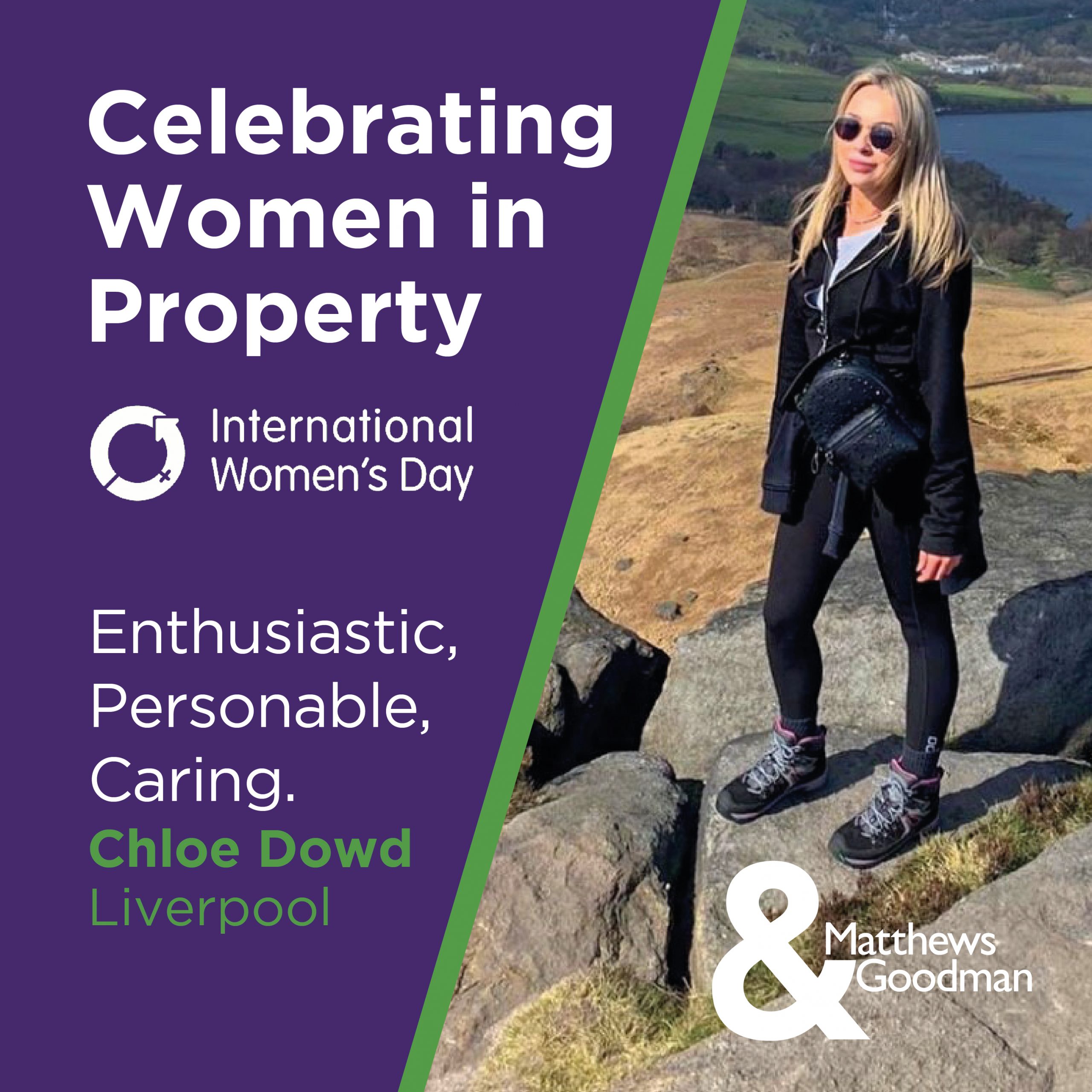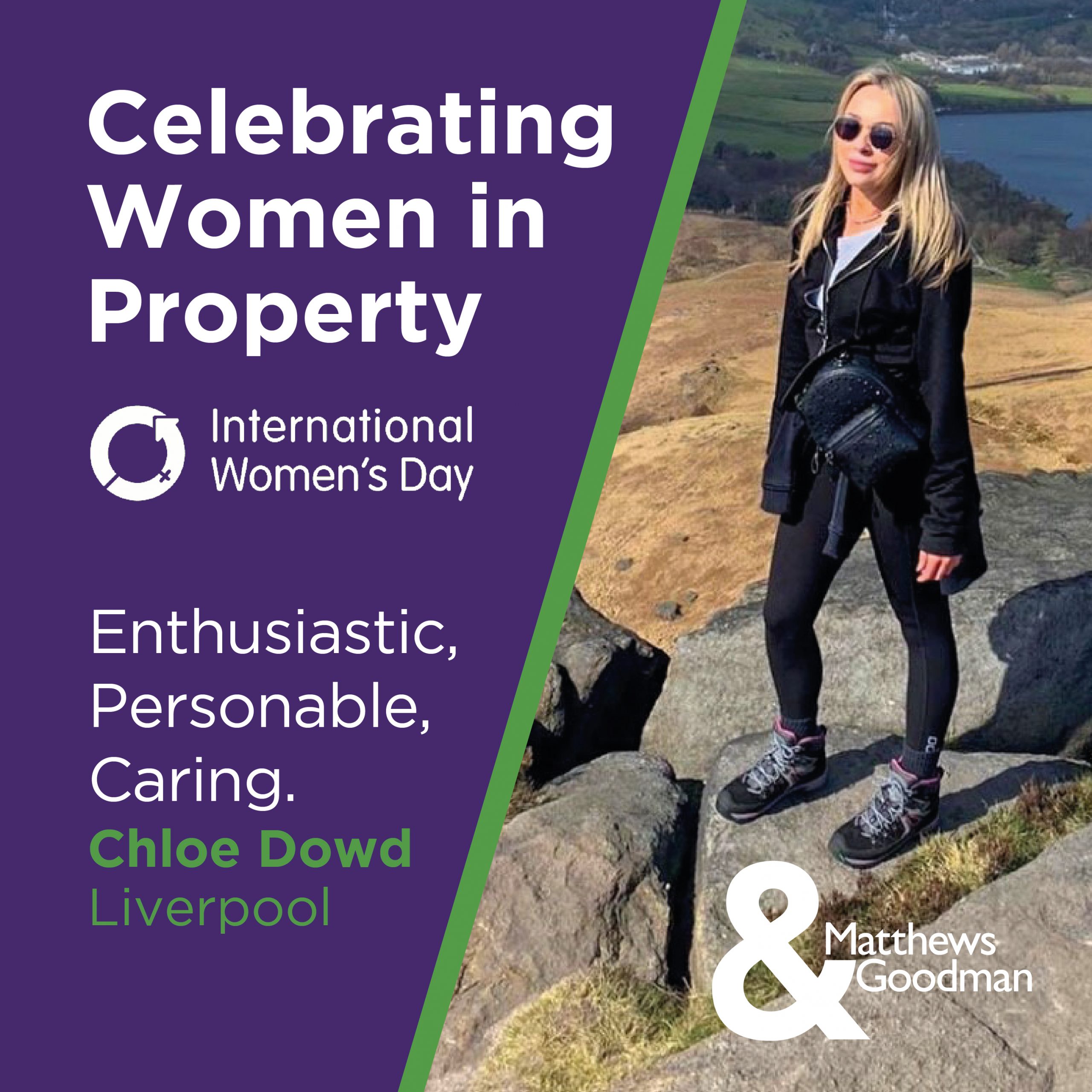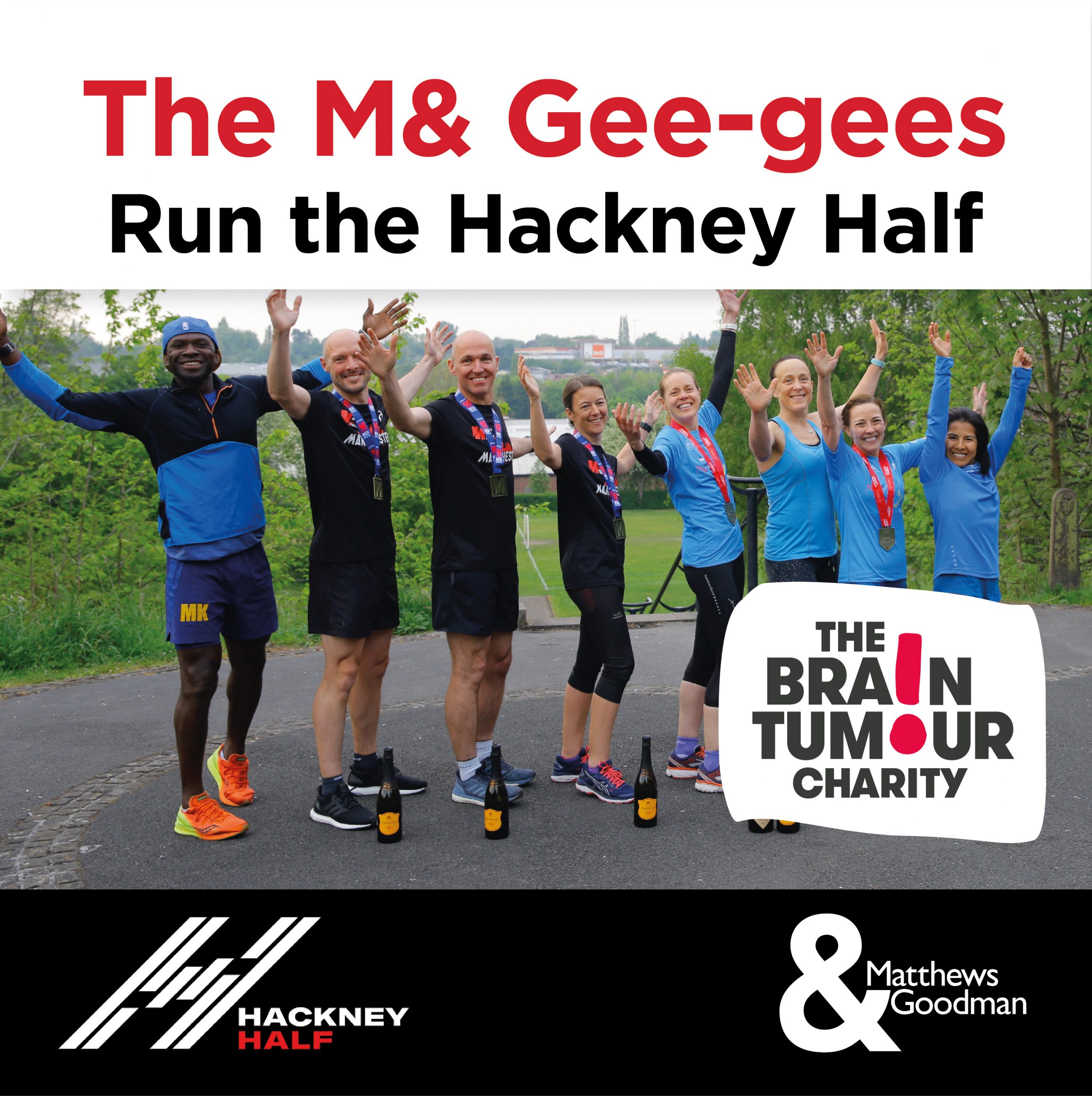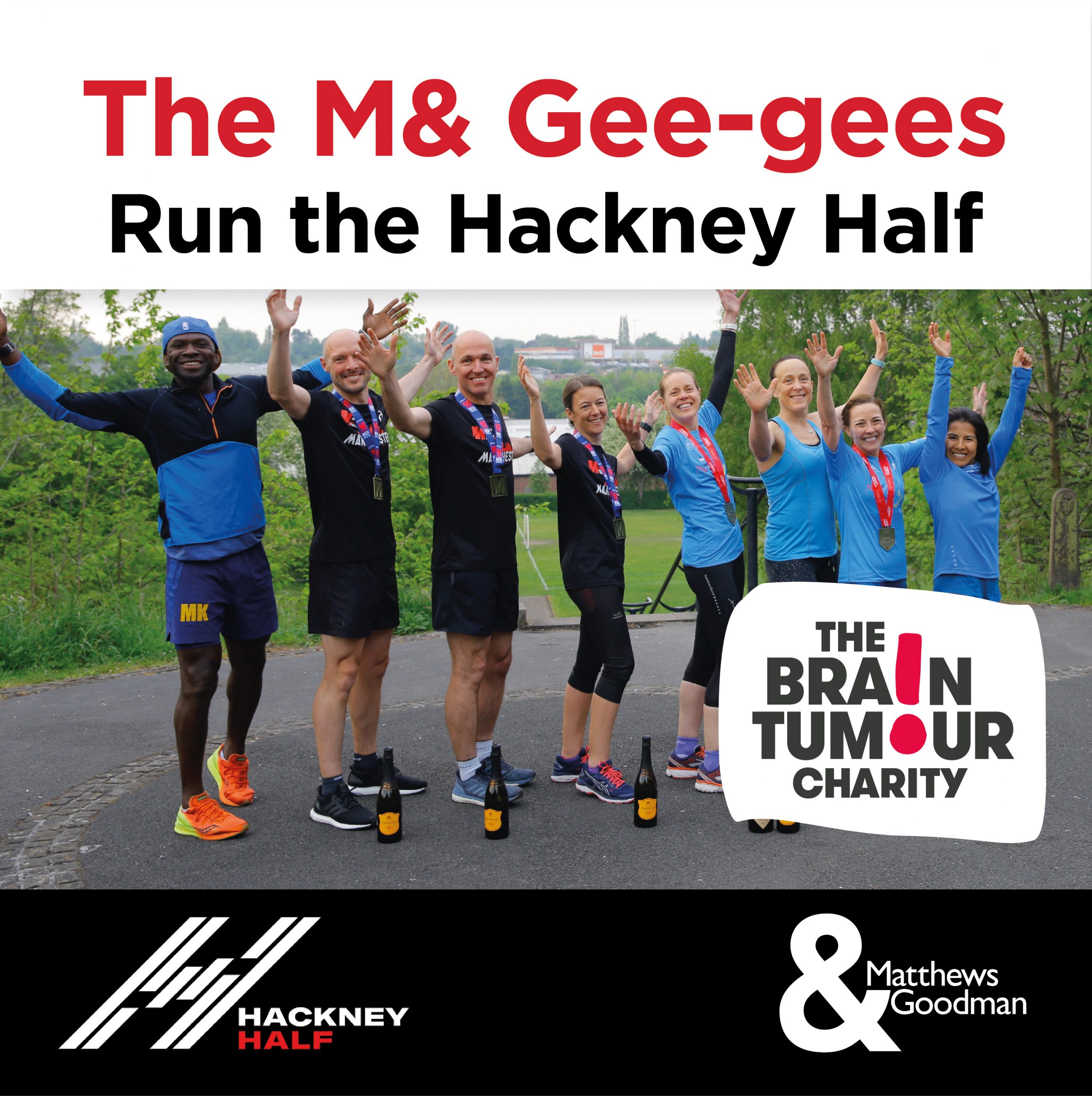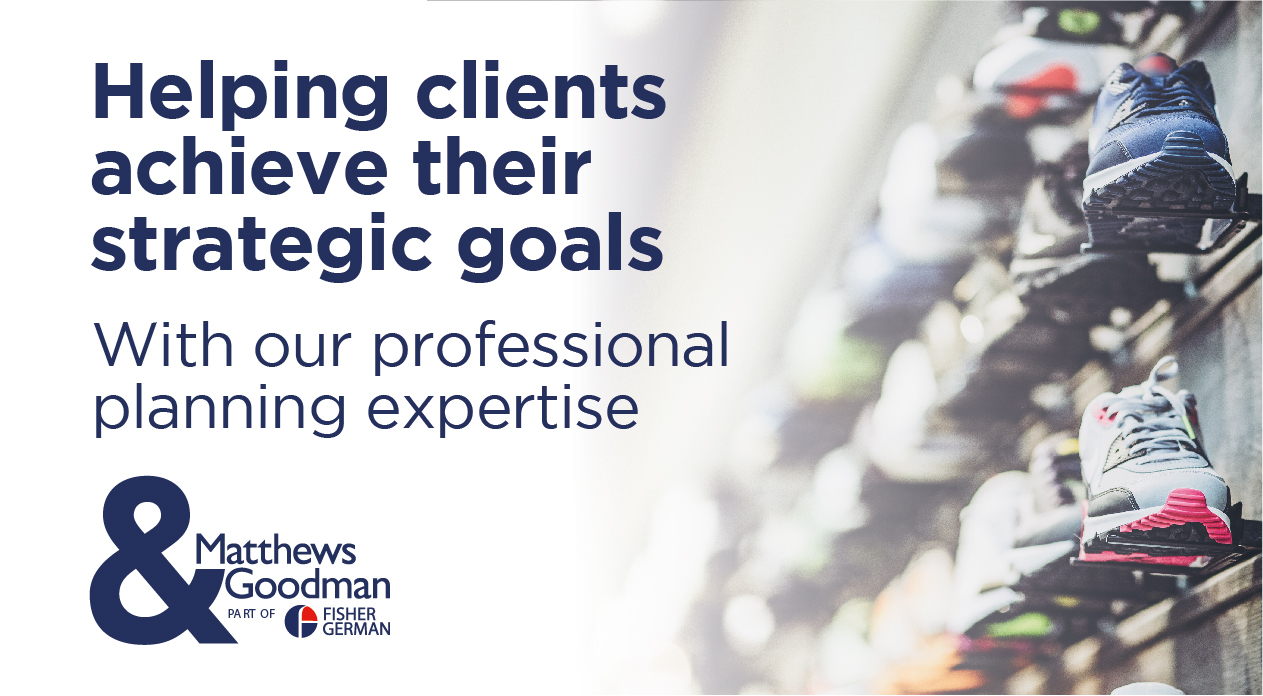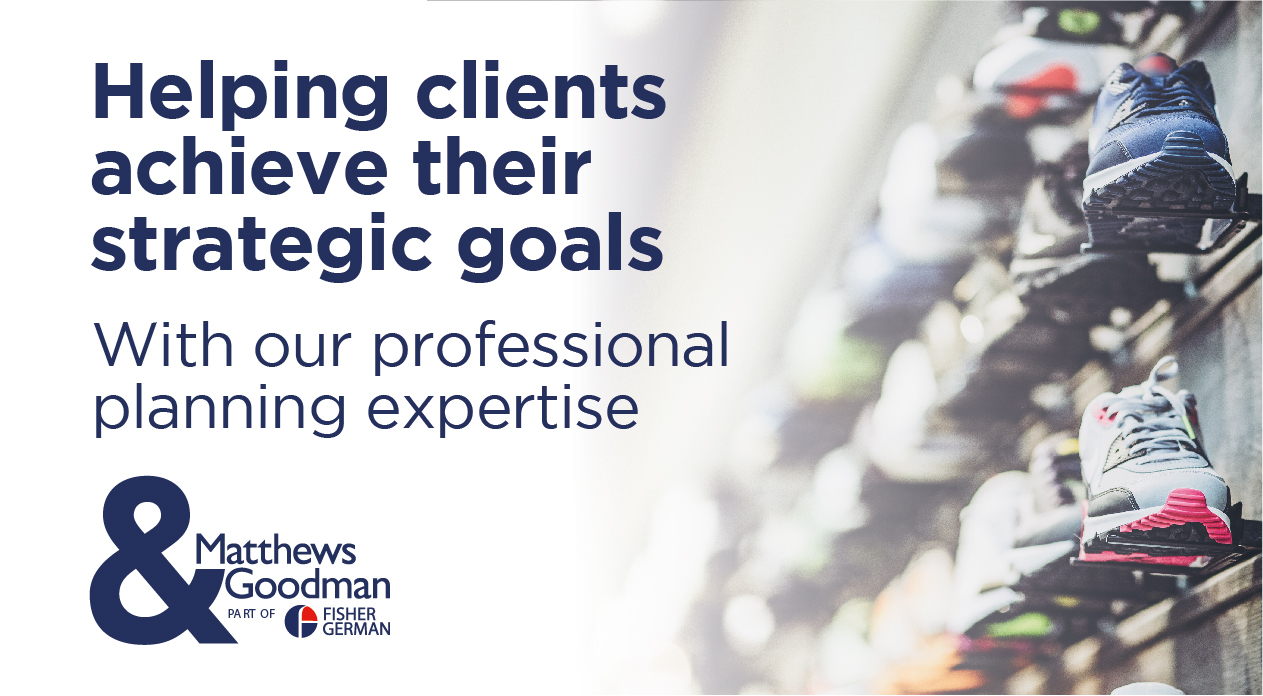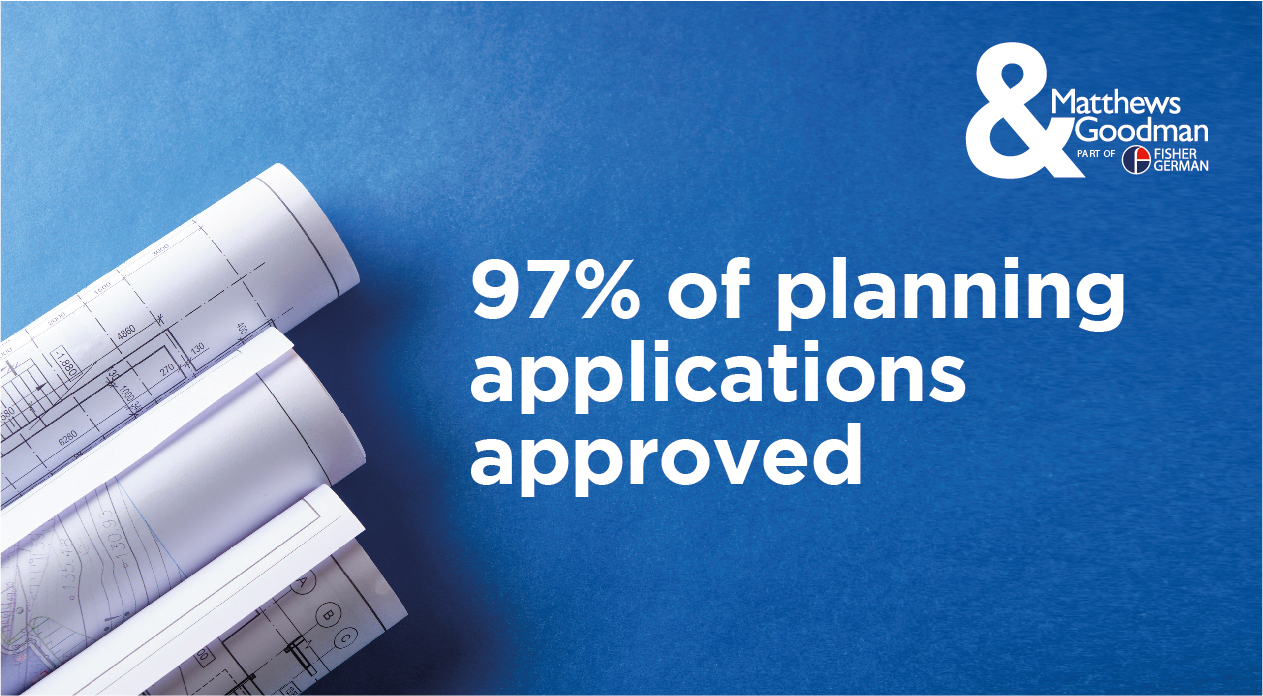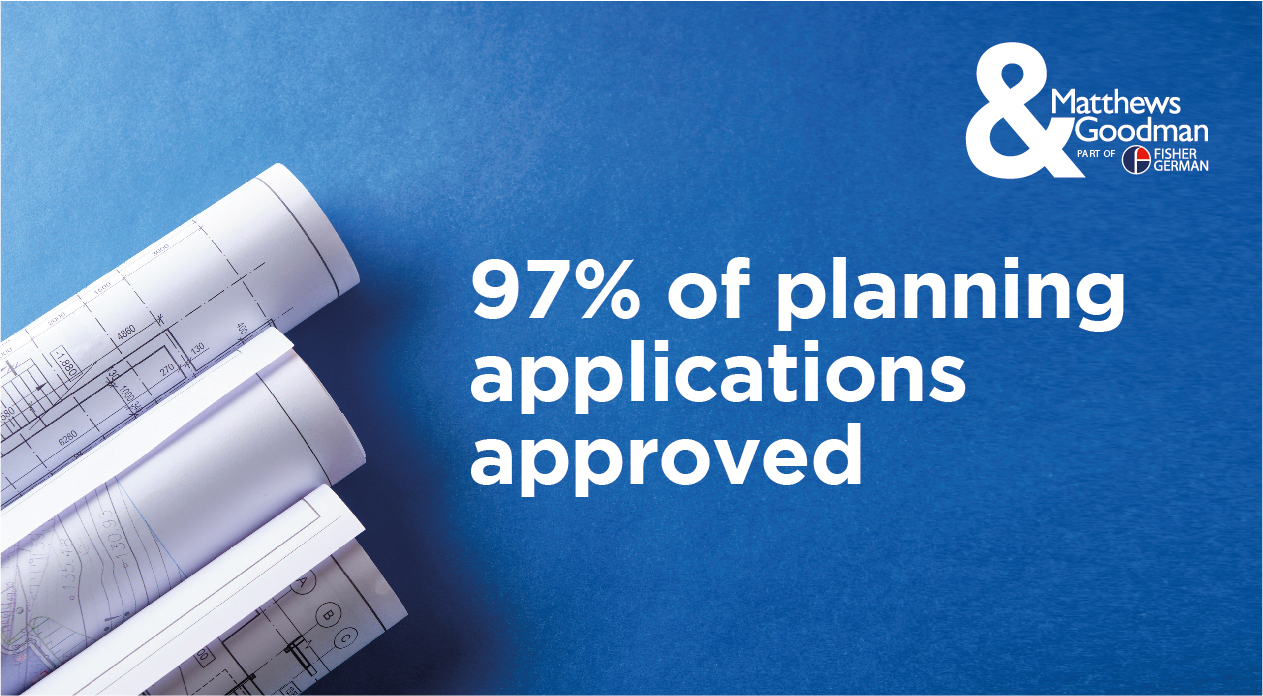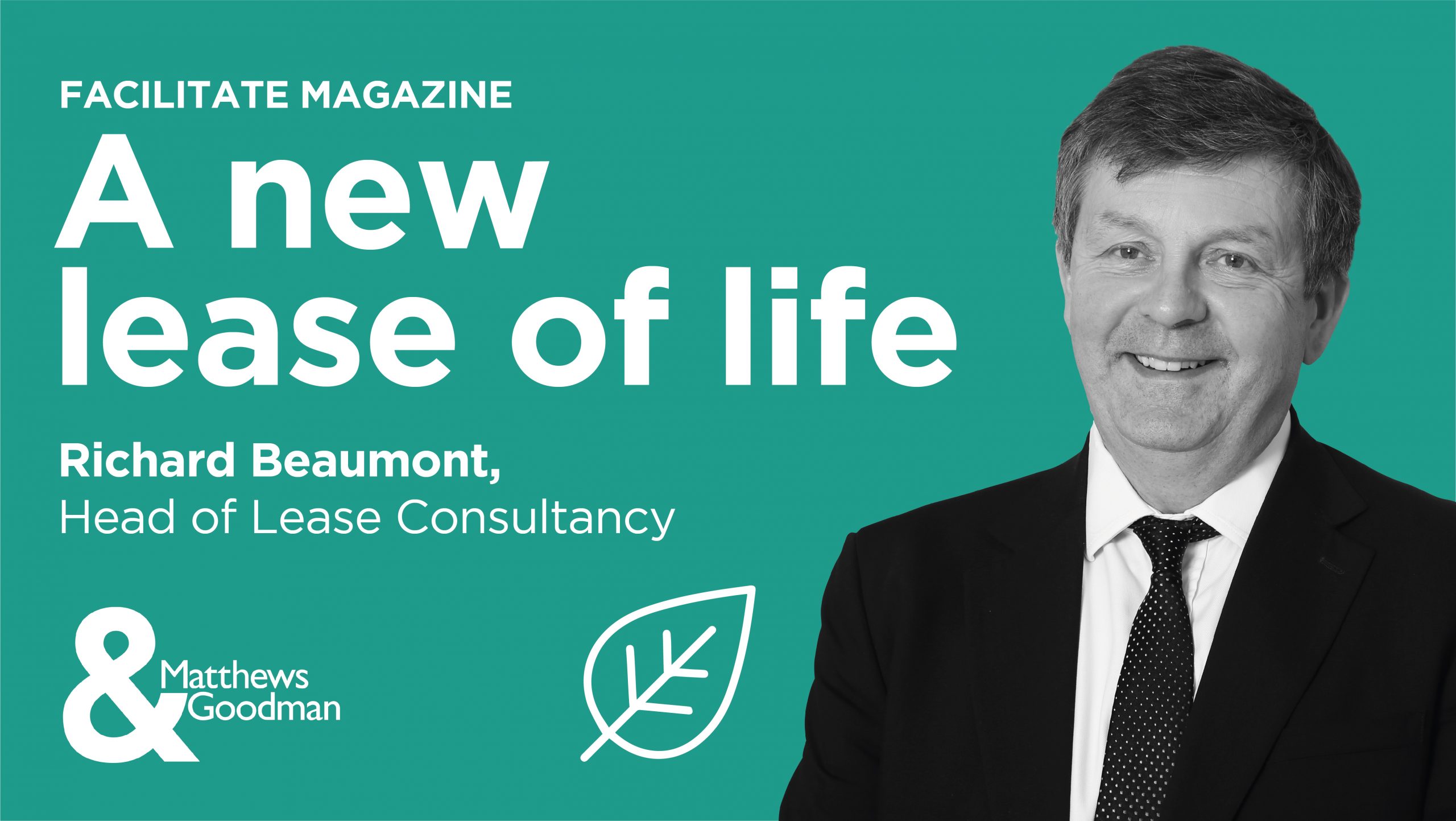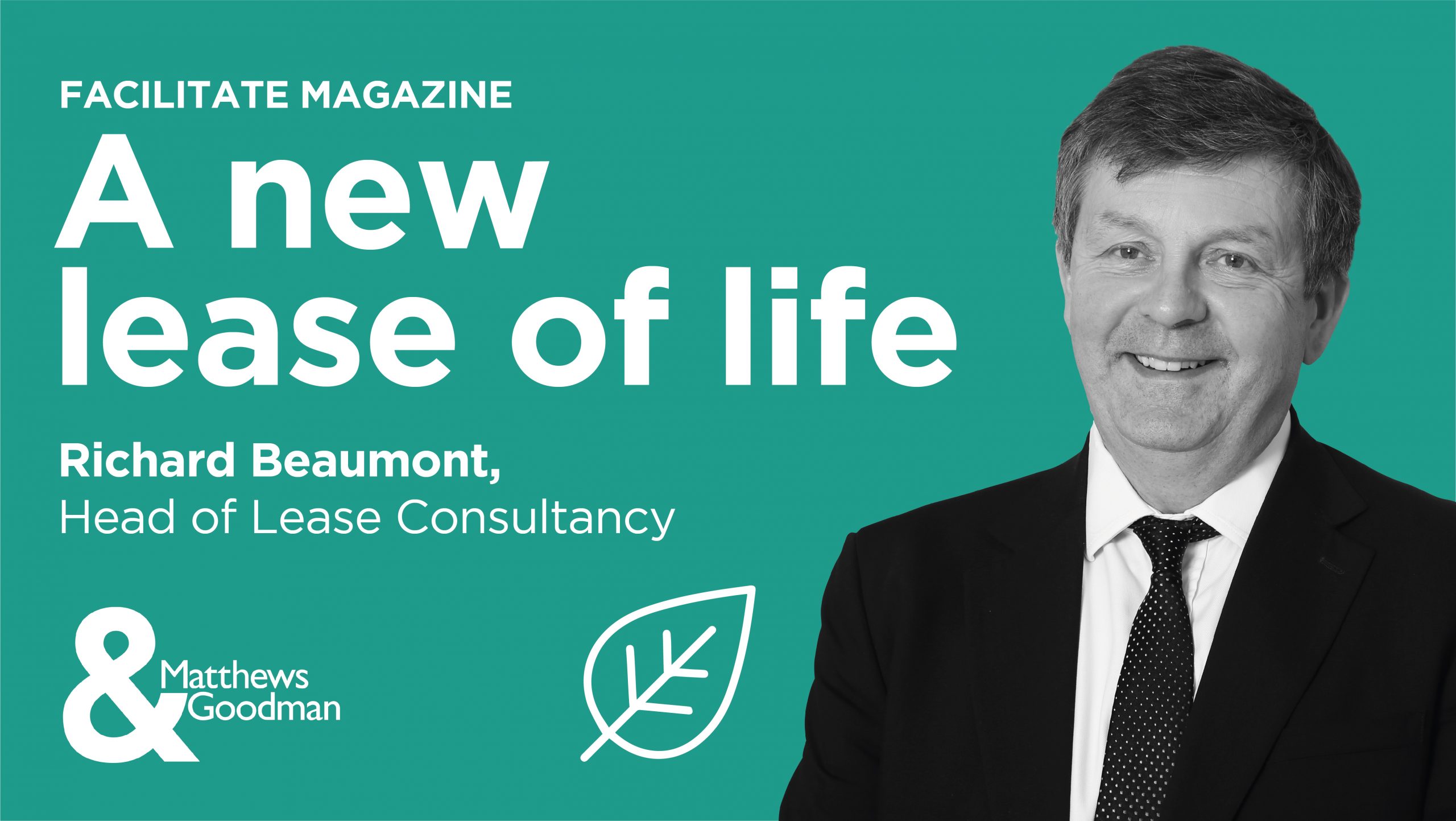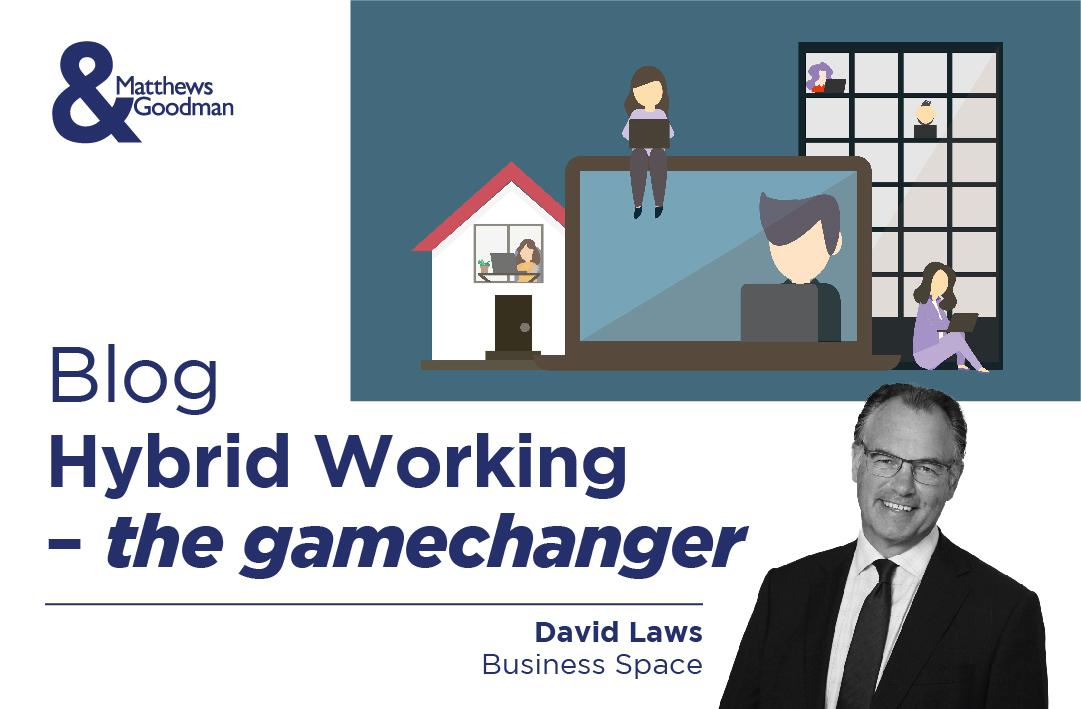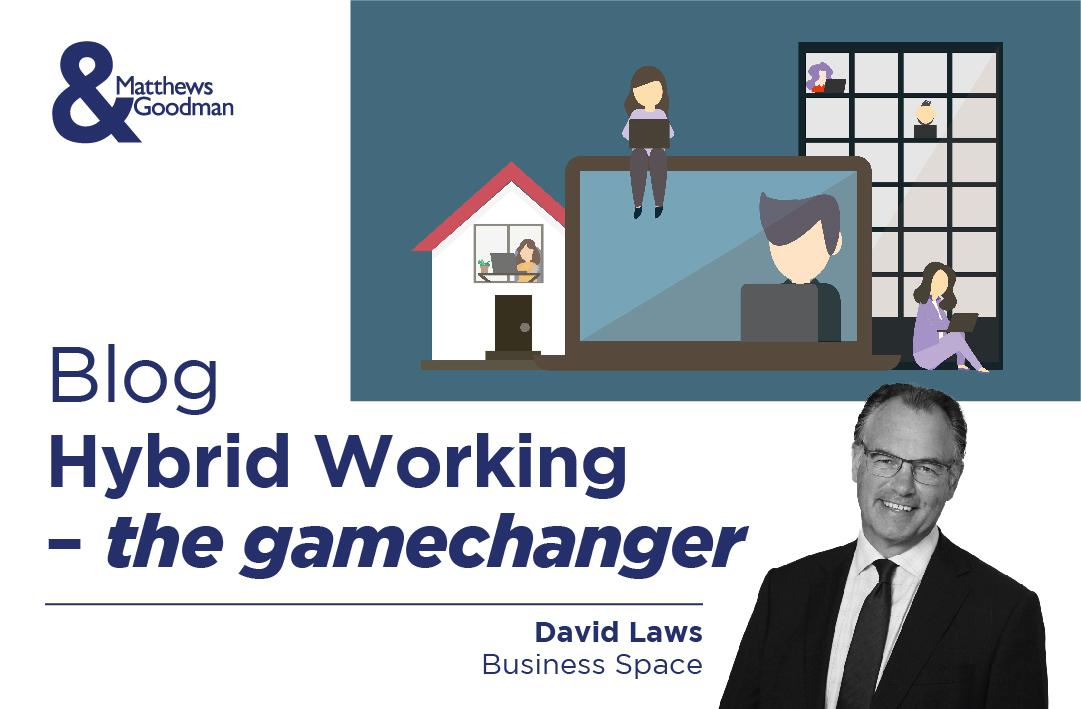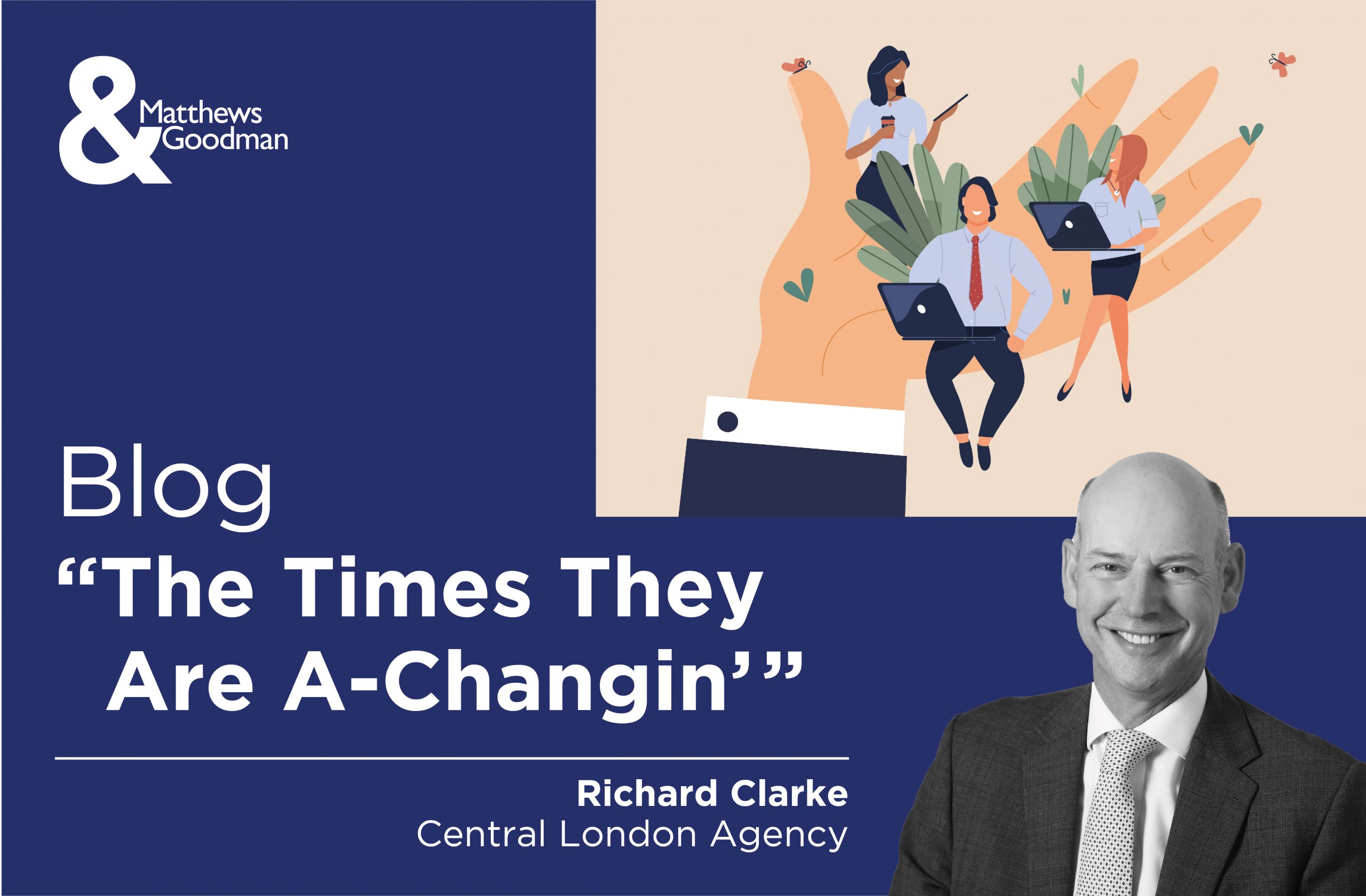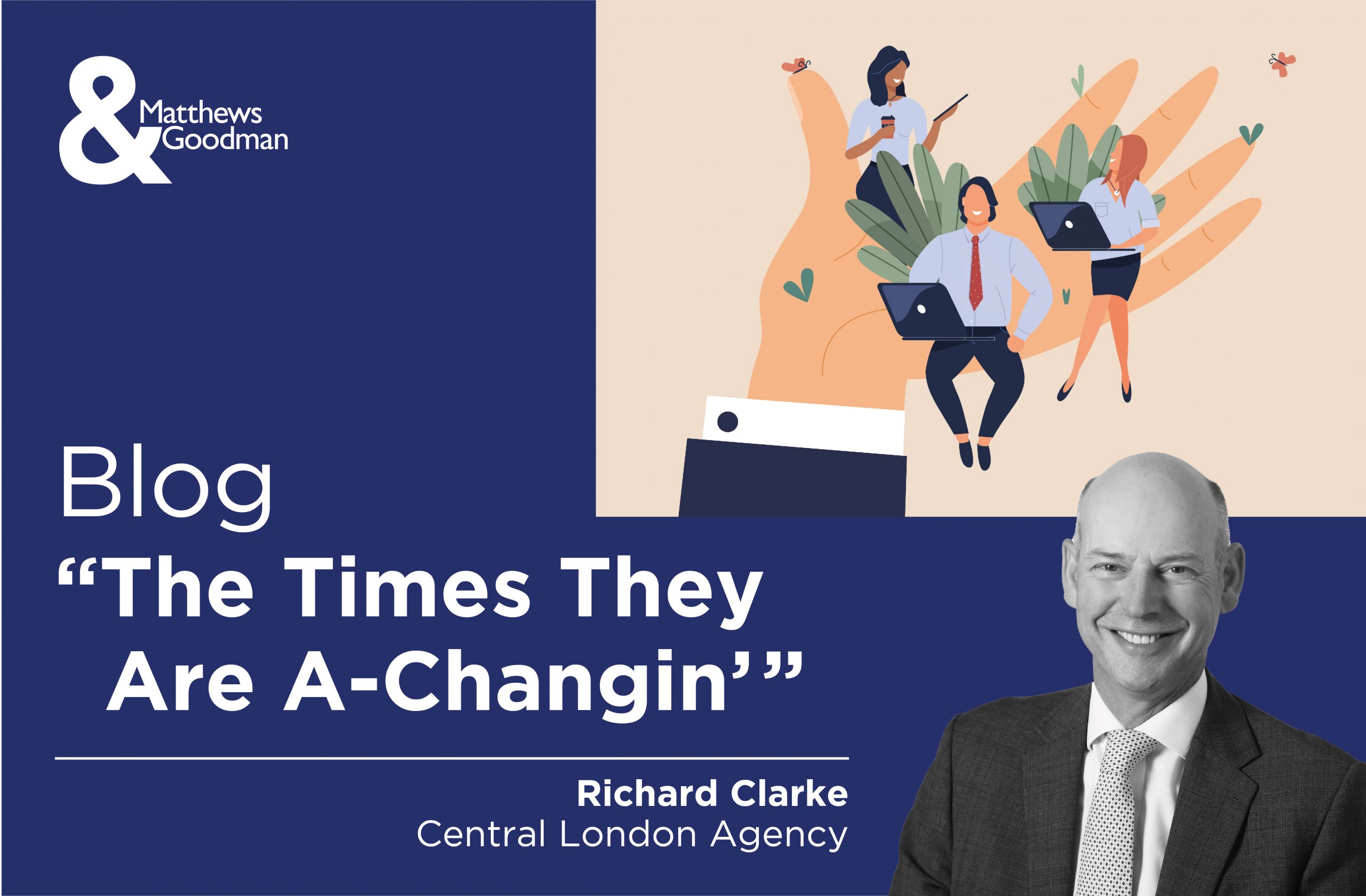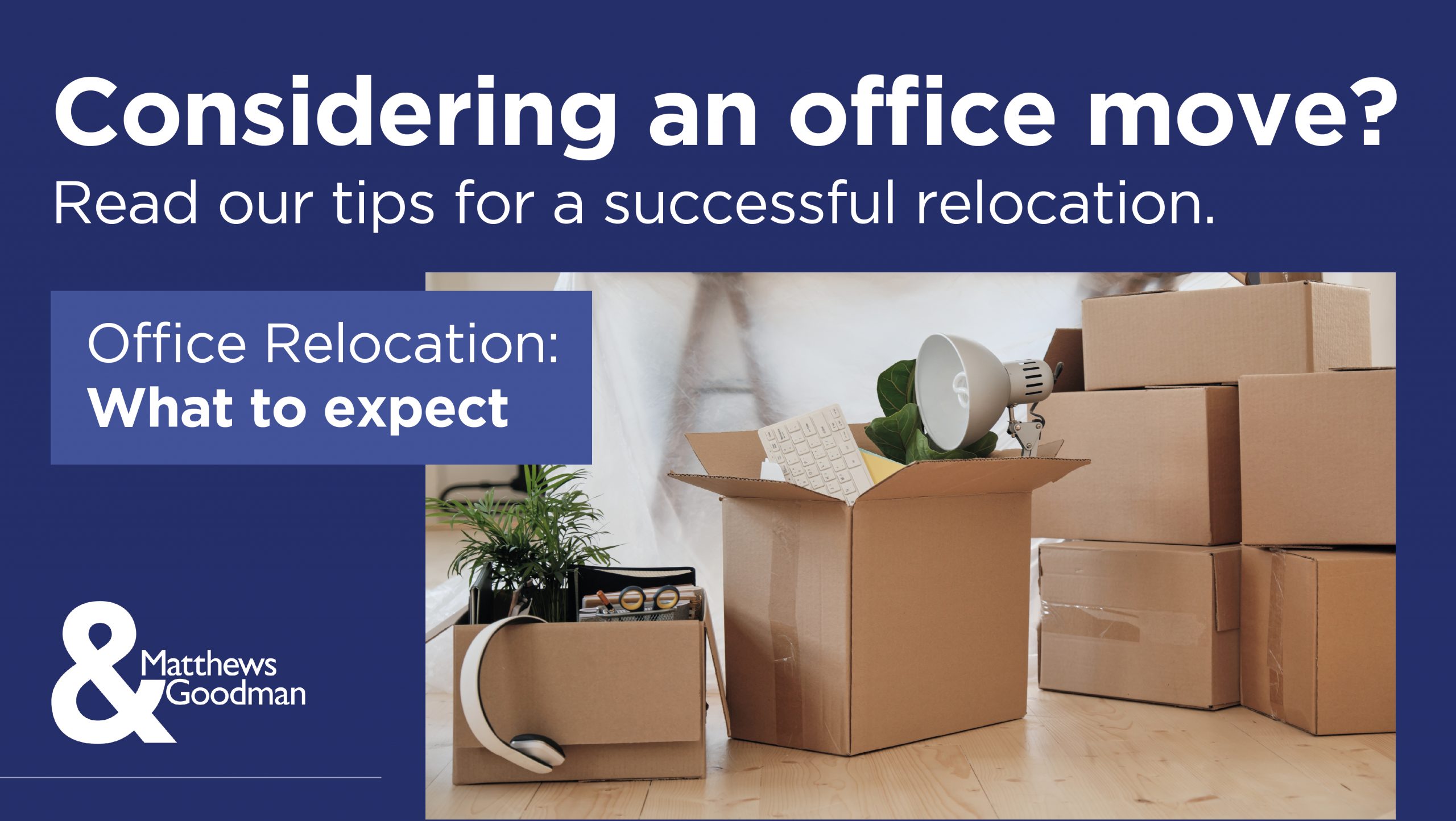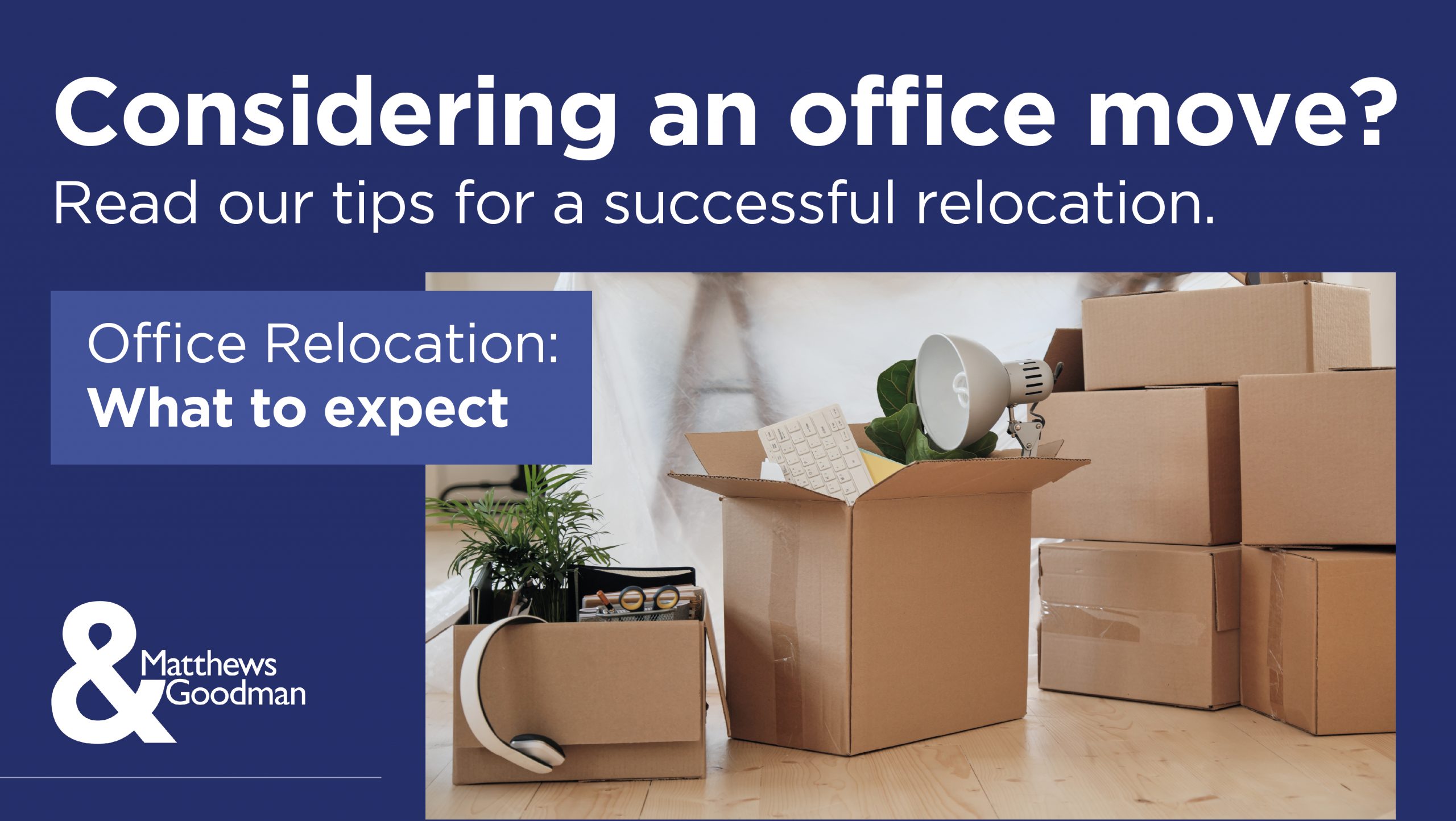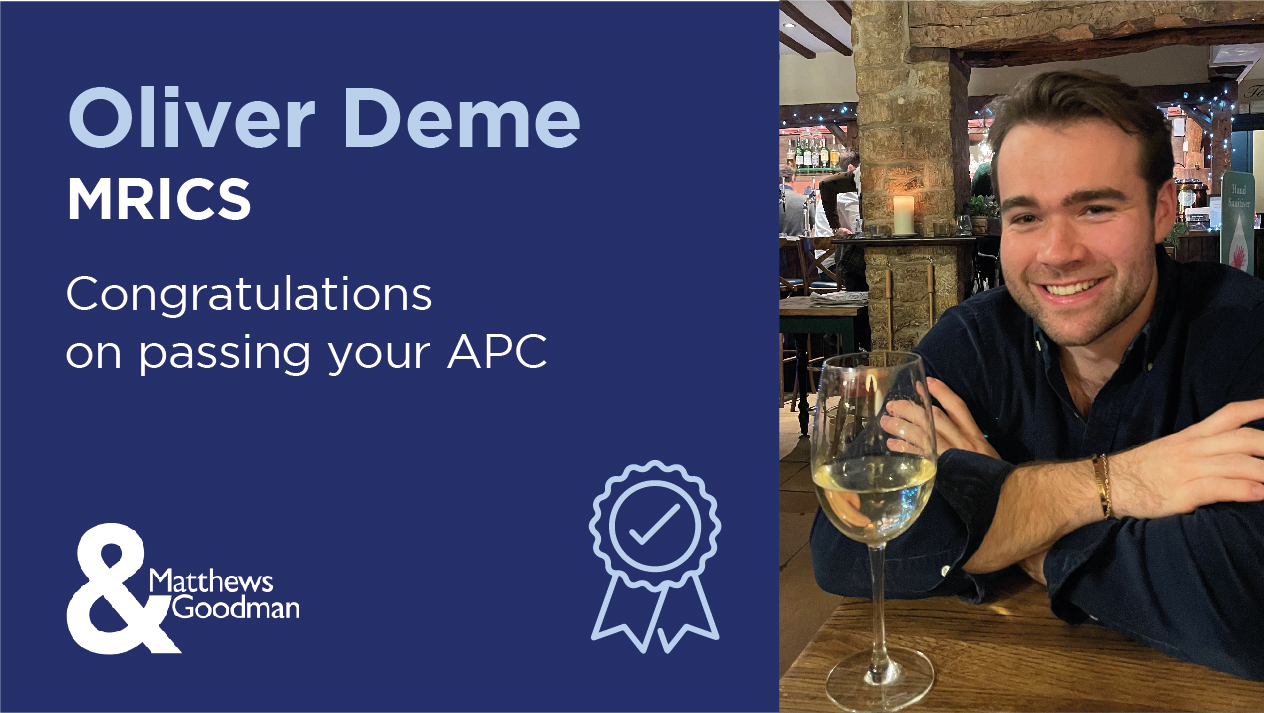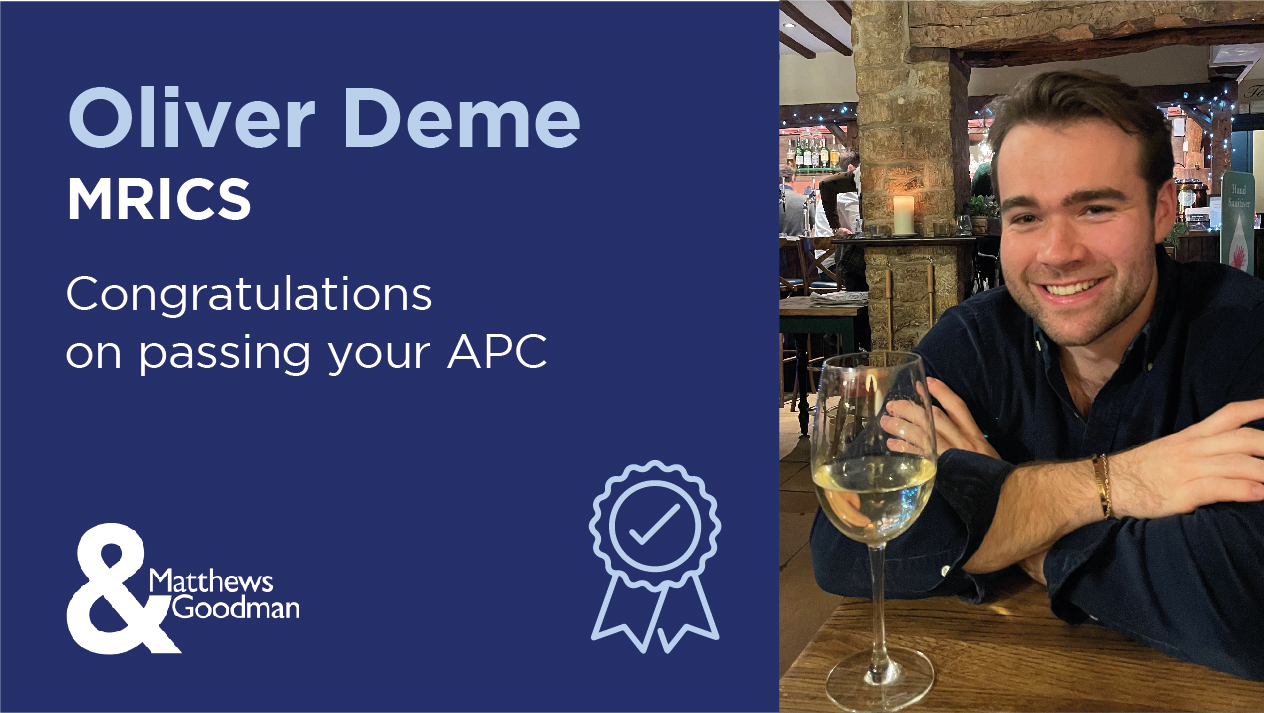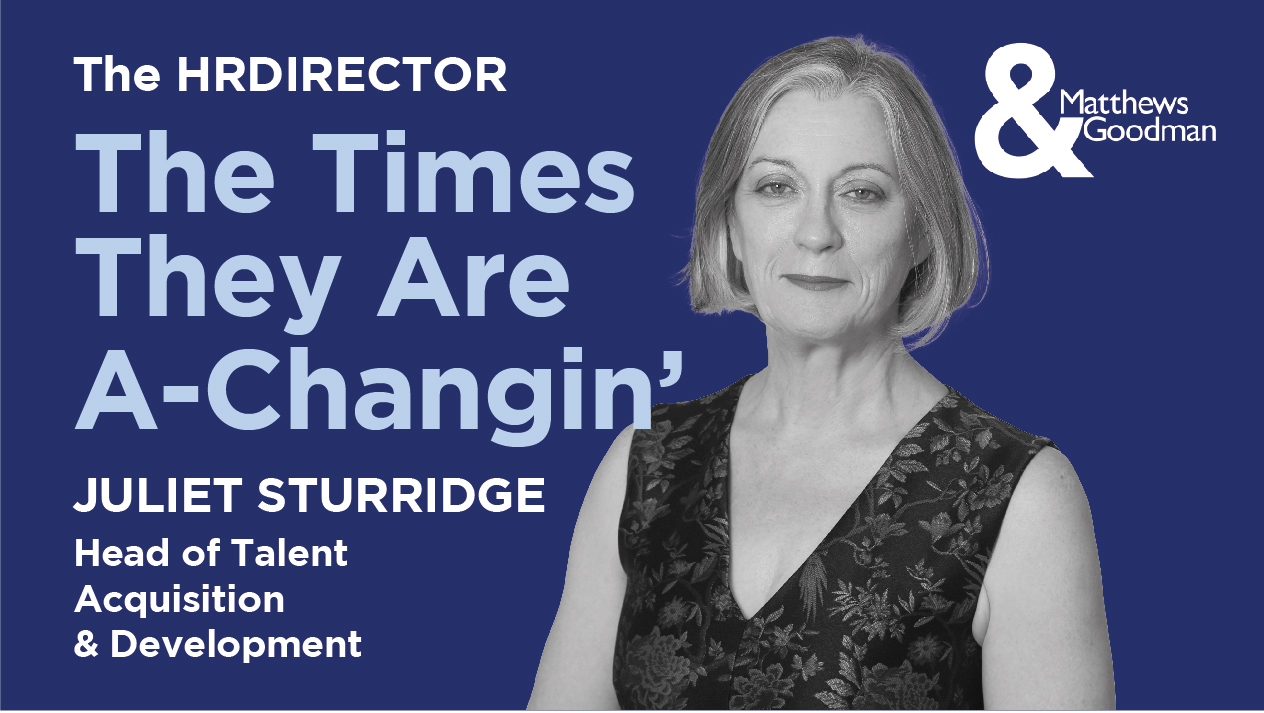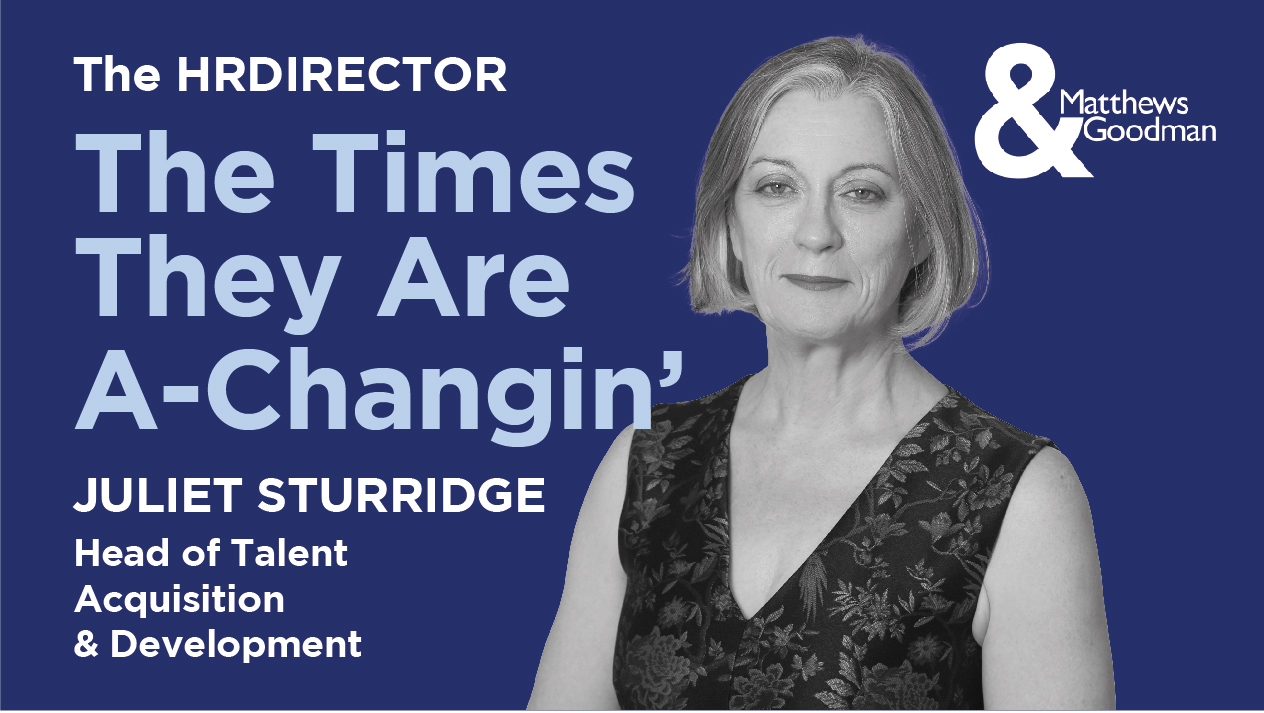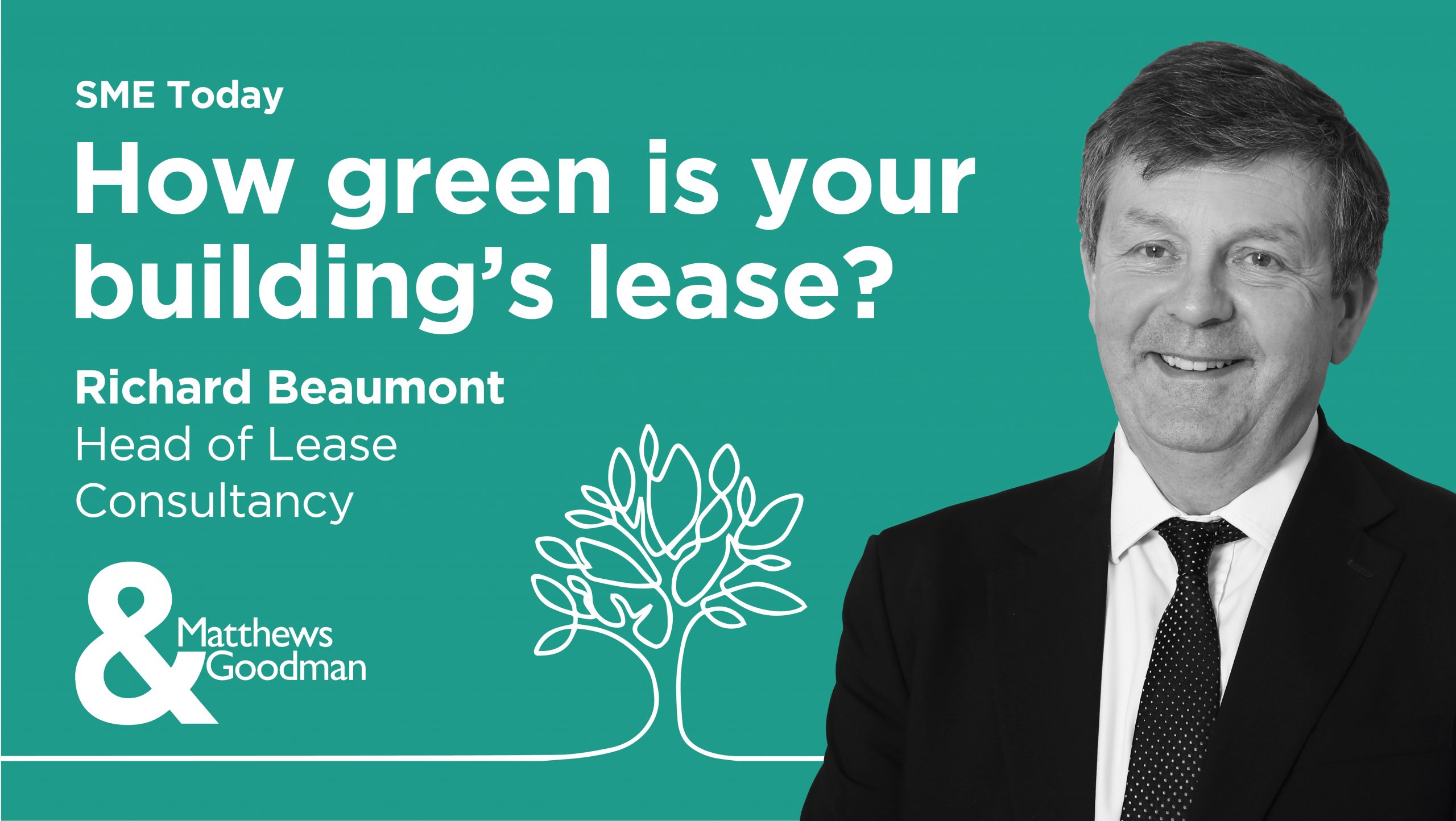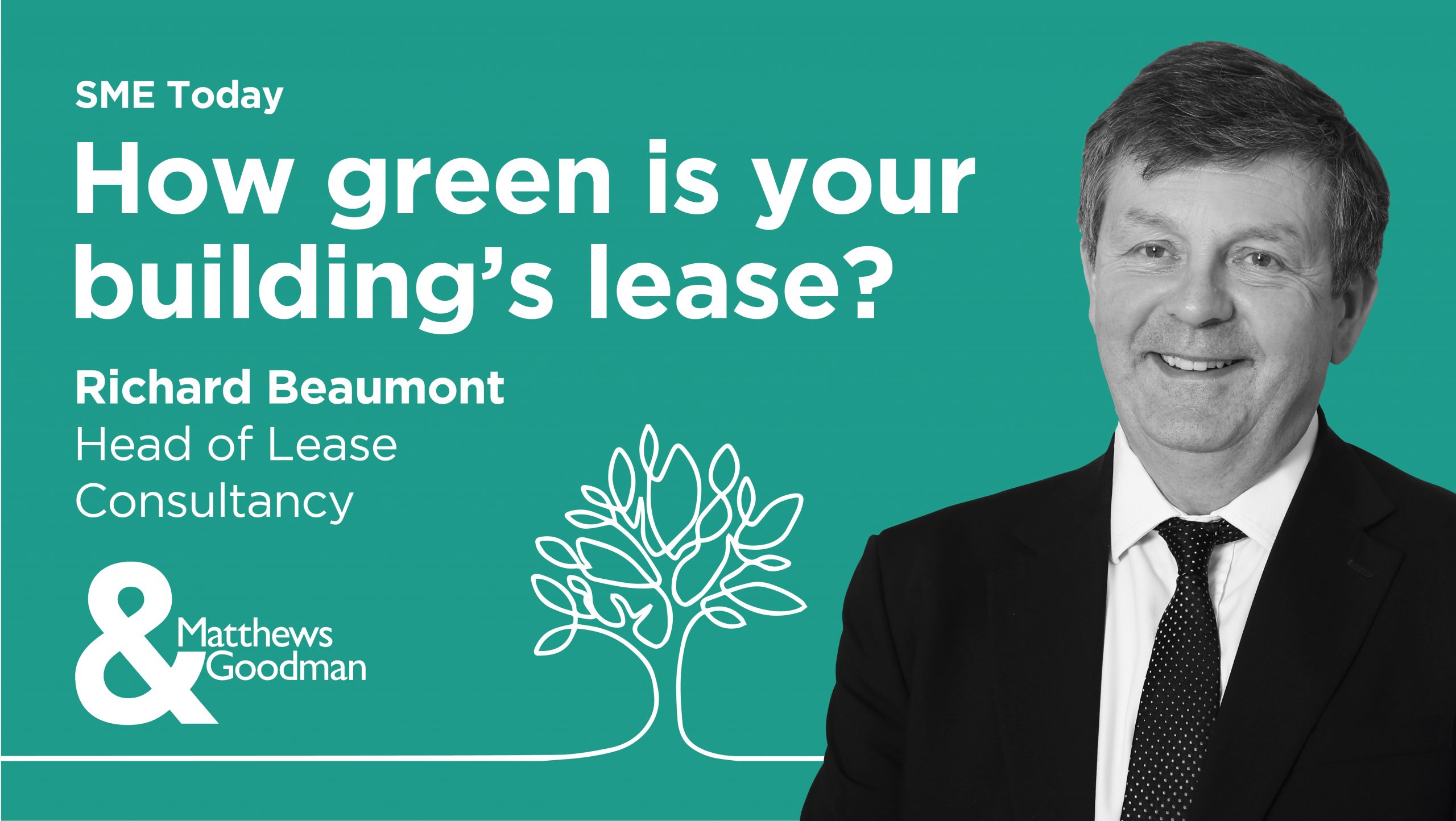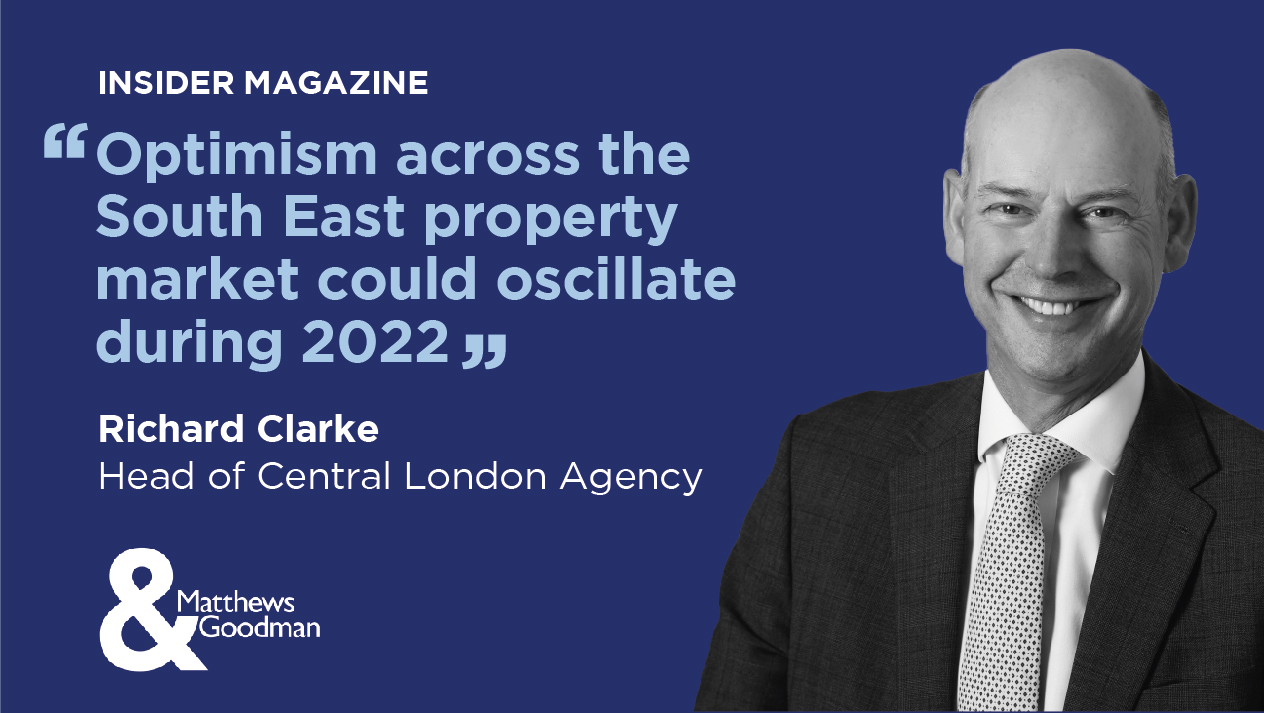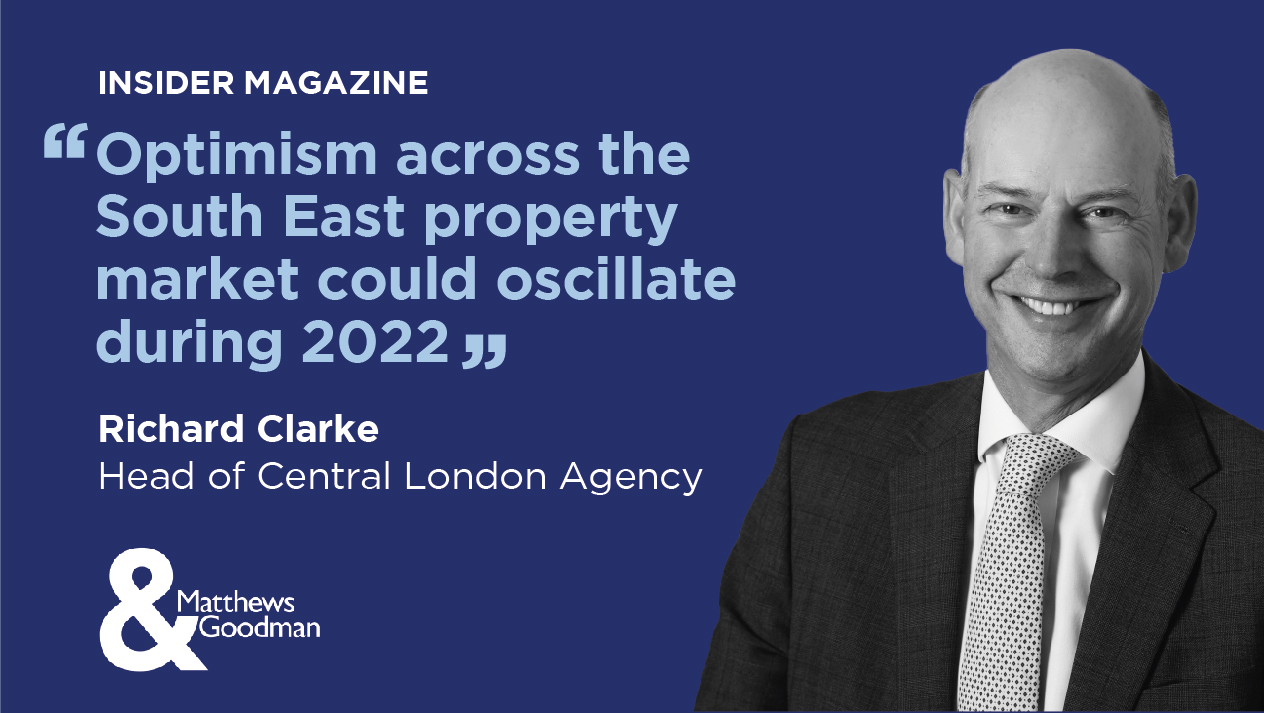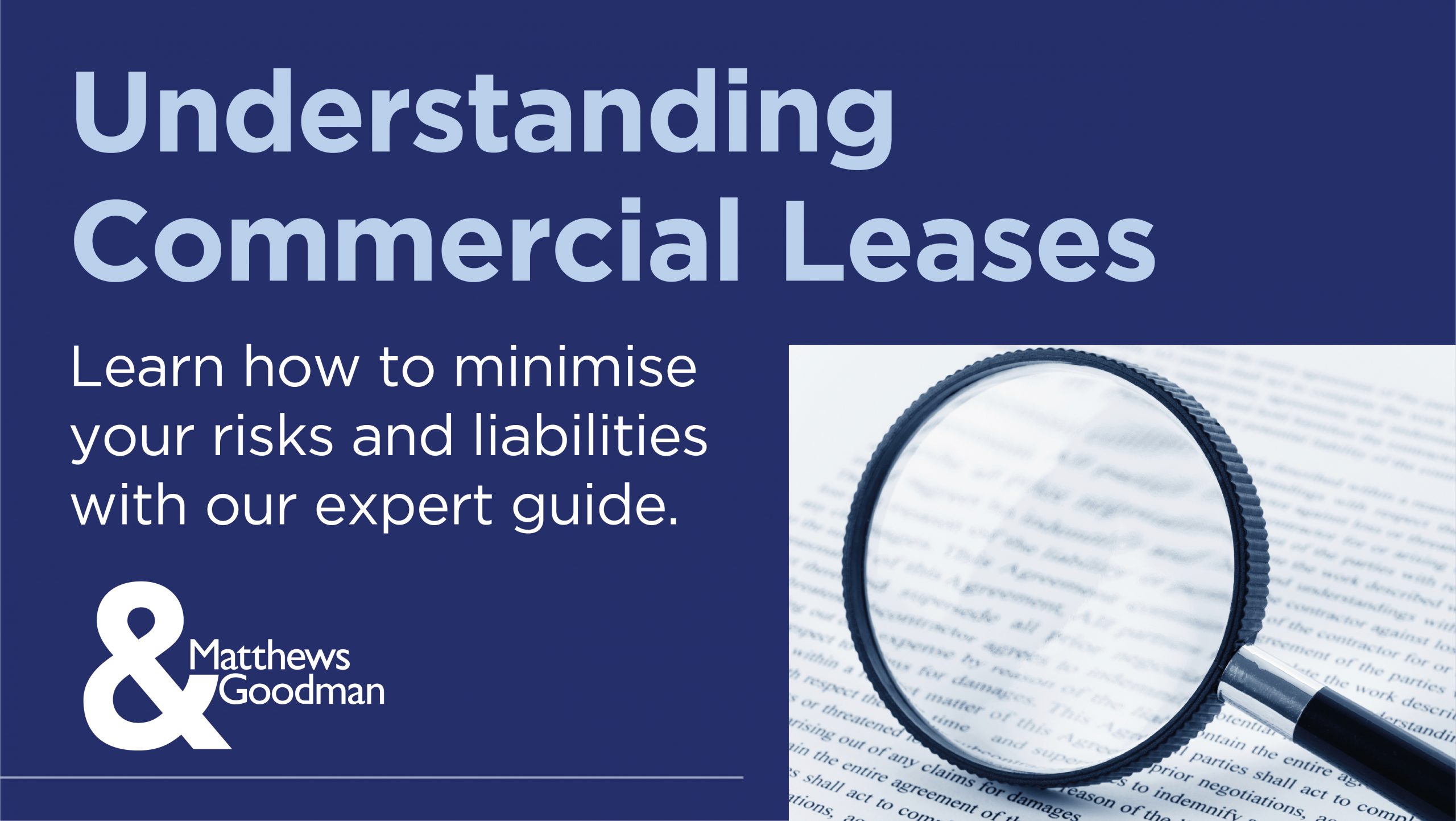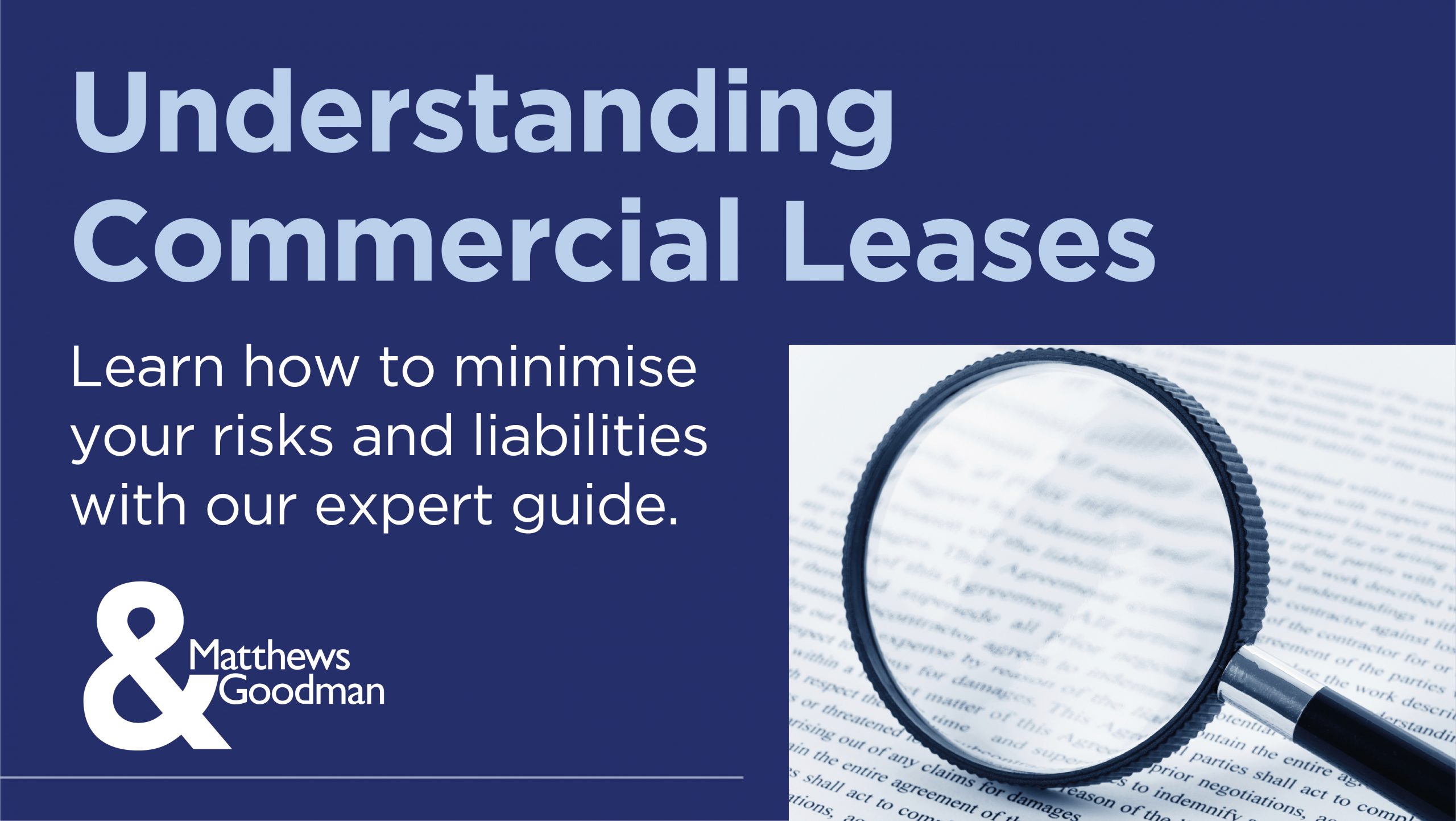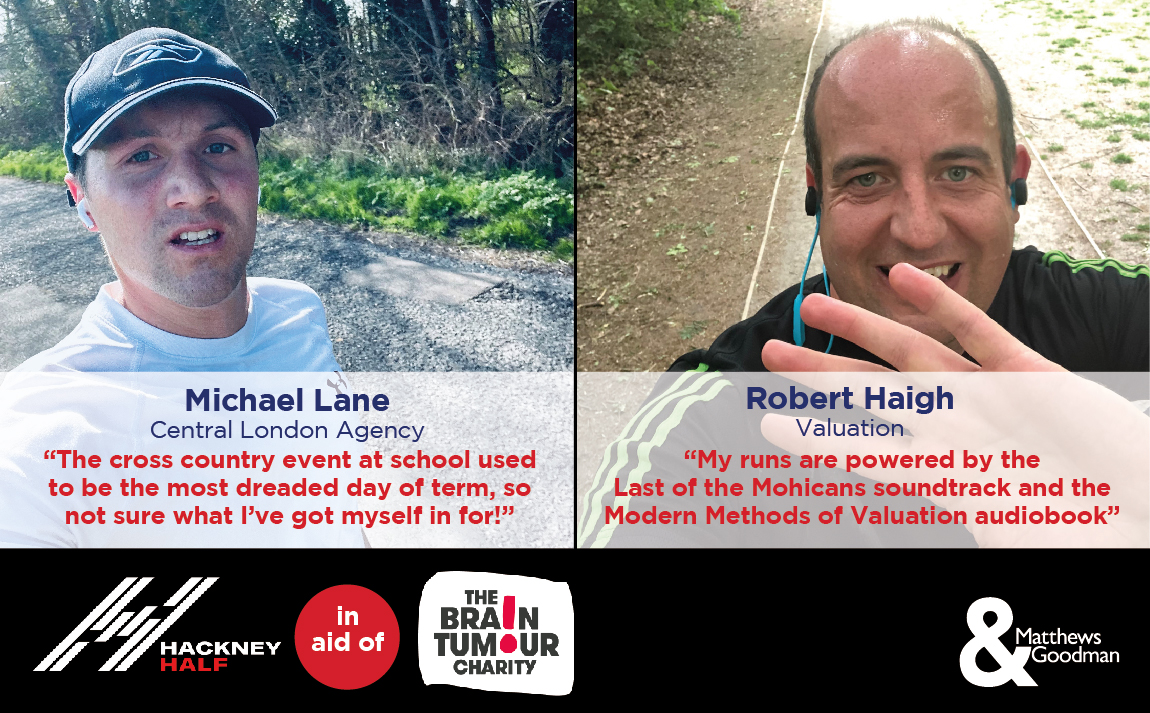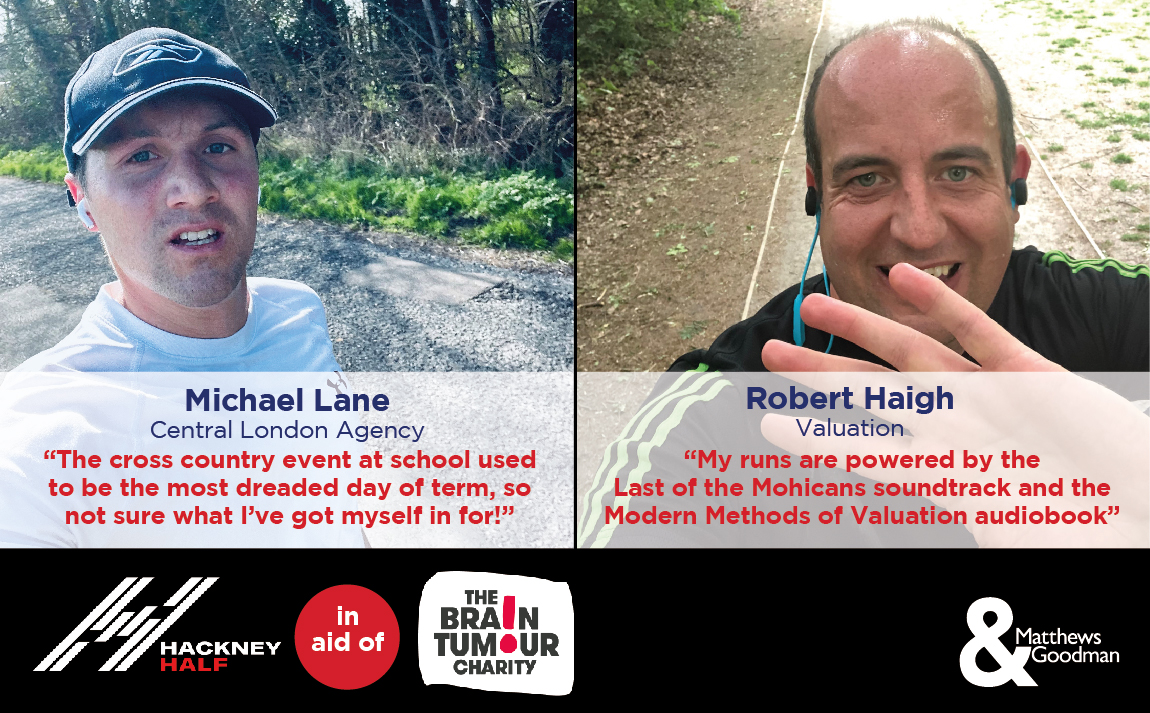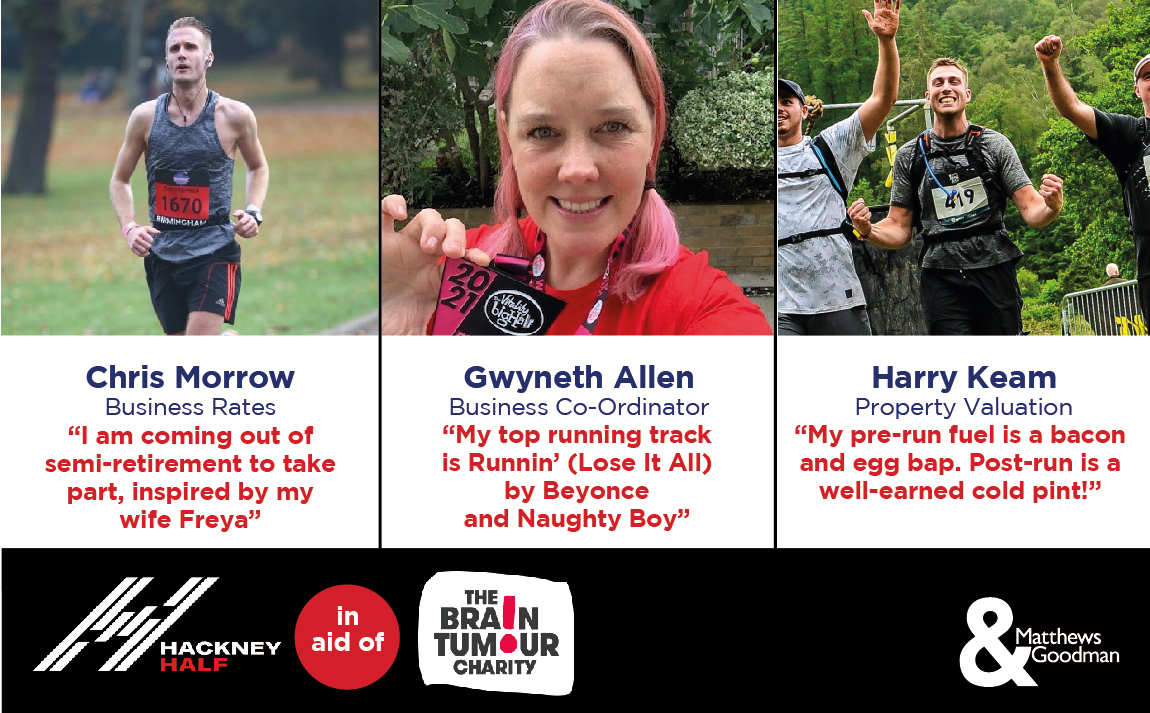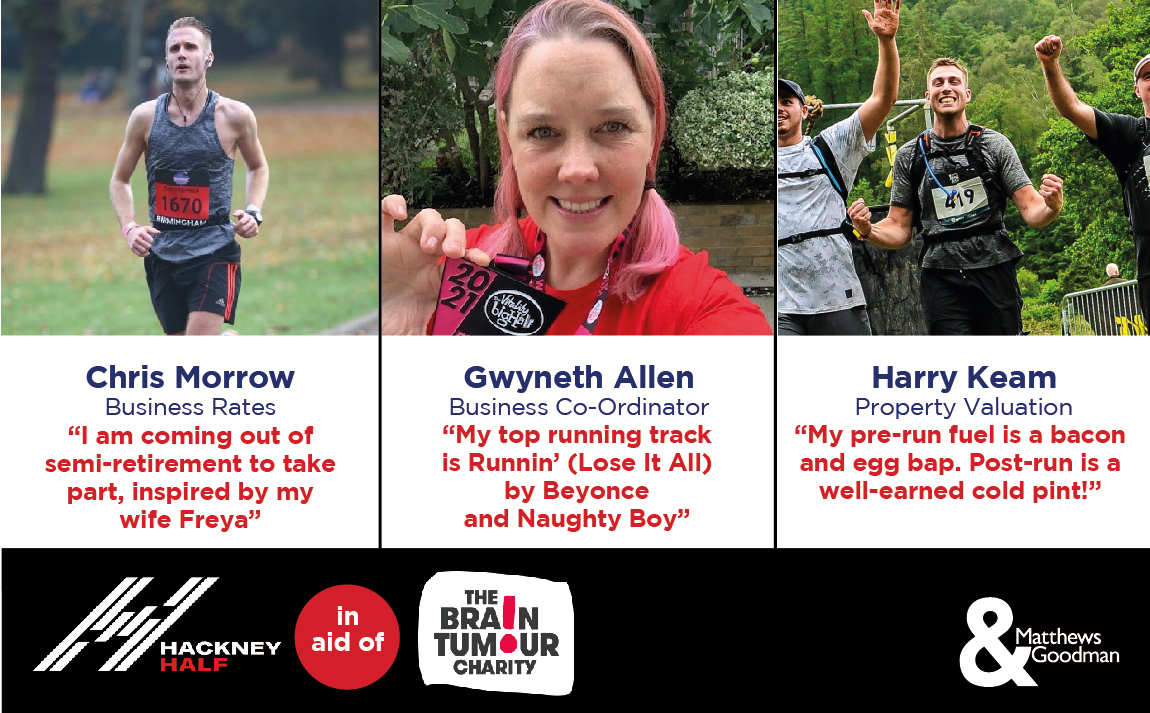 The new consistant design of our Linkedin and Twitter social media posts, made it extremely helpful to remain active on these social media platforms keeping M&G at the forefront of our visitor's minds. This increased our company's relevancy and following.