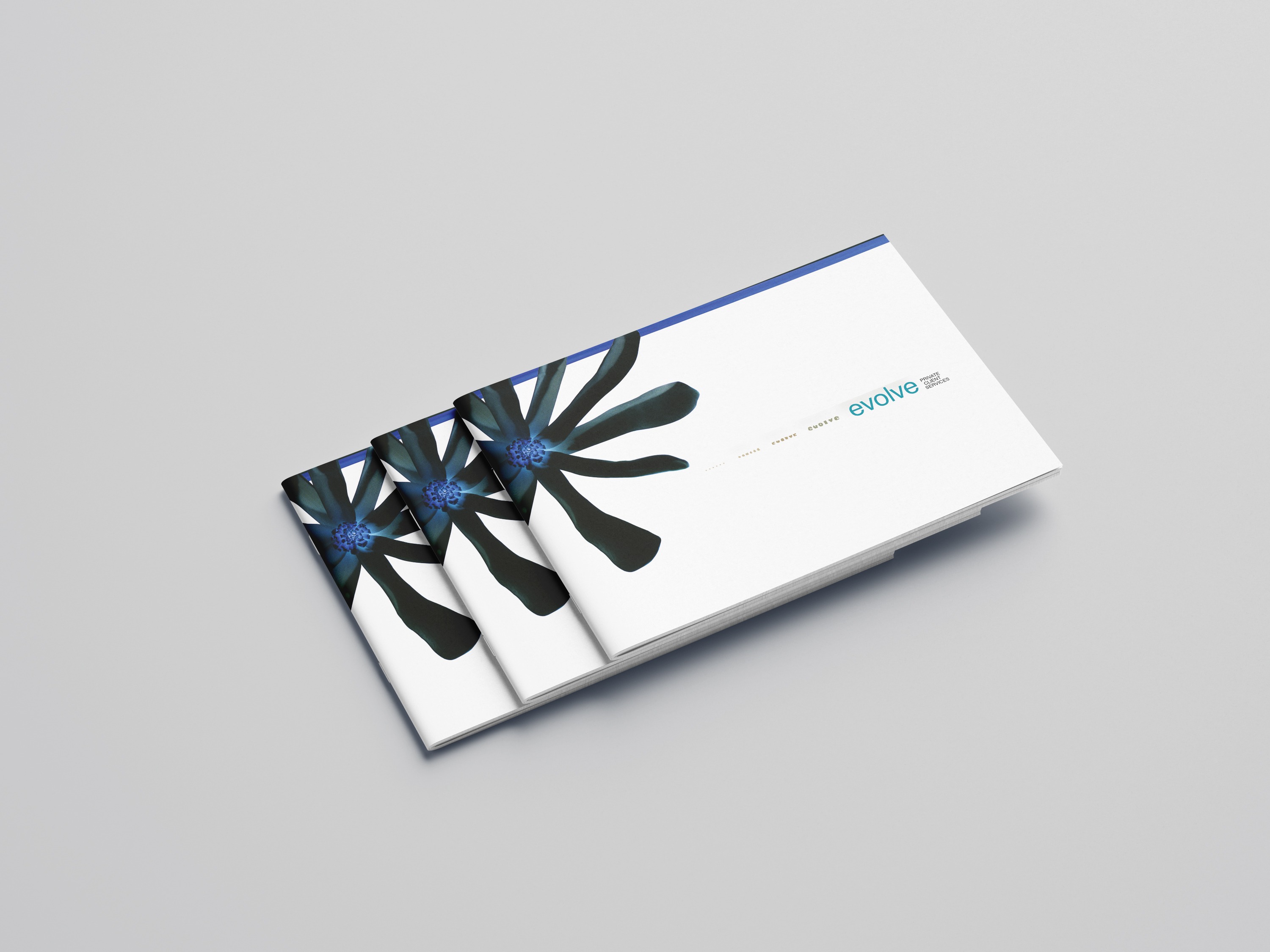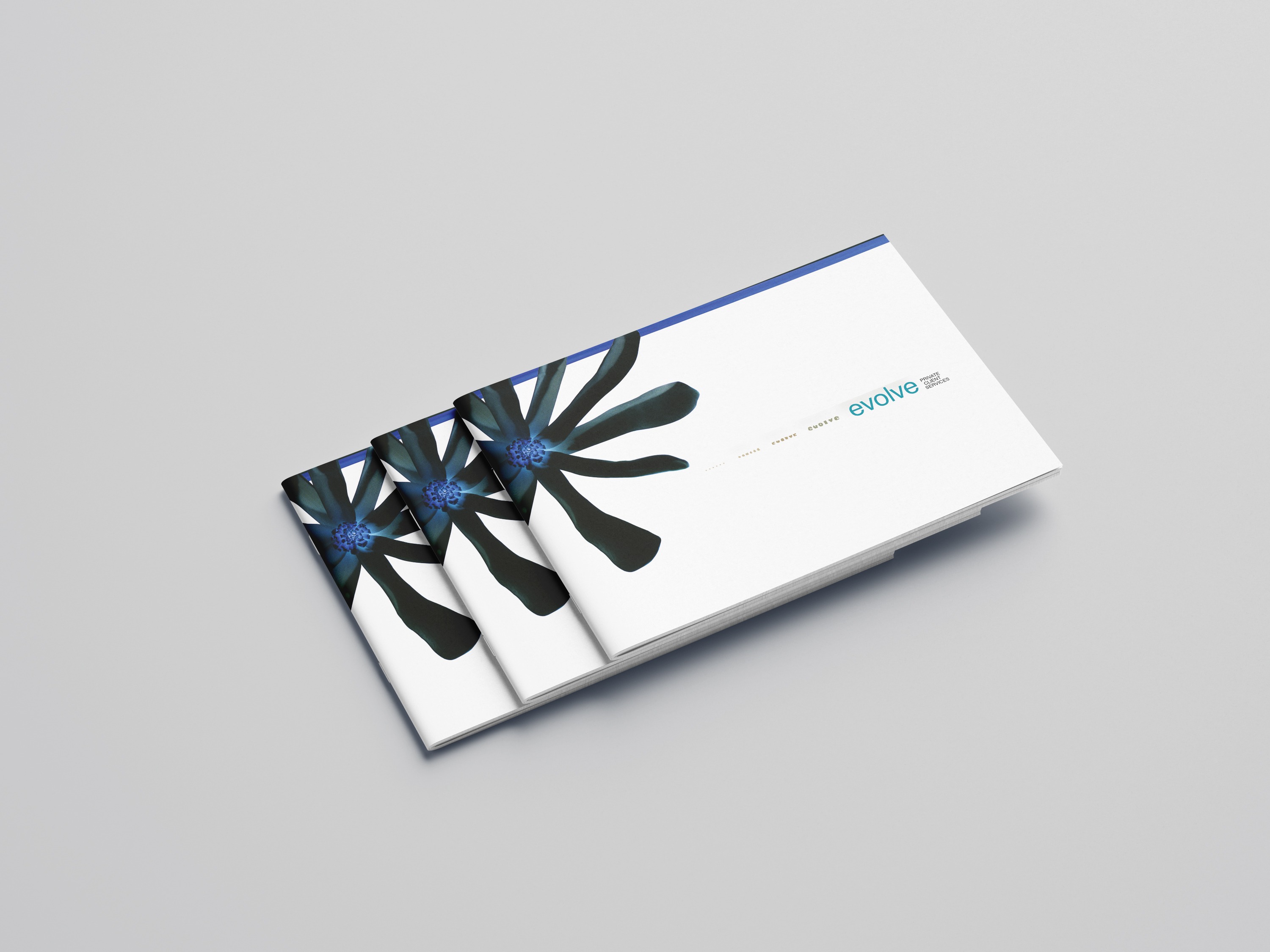 A unique identity and graphic design
for a financial advise company
Evolve private client services is a financial advise company who provides expertise for clients' decisions. Their duties include identifying strategies and services beneficial to clients' wealth management, managing complex portfolios of assets, and ensuring that all financial dealings are done within legal and regulatory frameworks.
While working in the marketing department of Champion Accountants in Worsley, I was asked to come up with logo and visual identity ideas for Evolve. To follow I was also asked to work with my marketing director on a brochure design concept for the Evolve 'Future Coach Programme'. The logo needed to be flexible and reflect the message of the business in a relavant and distinct way. The Future Coach Programme brochure needed to be dynamic and memorable.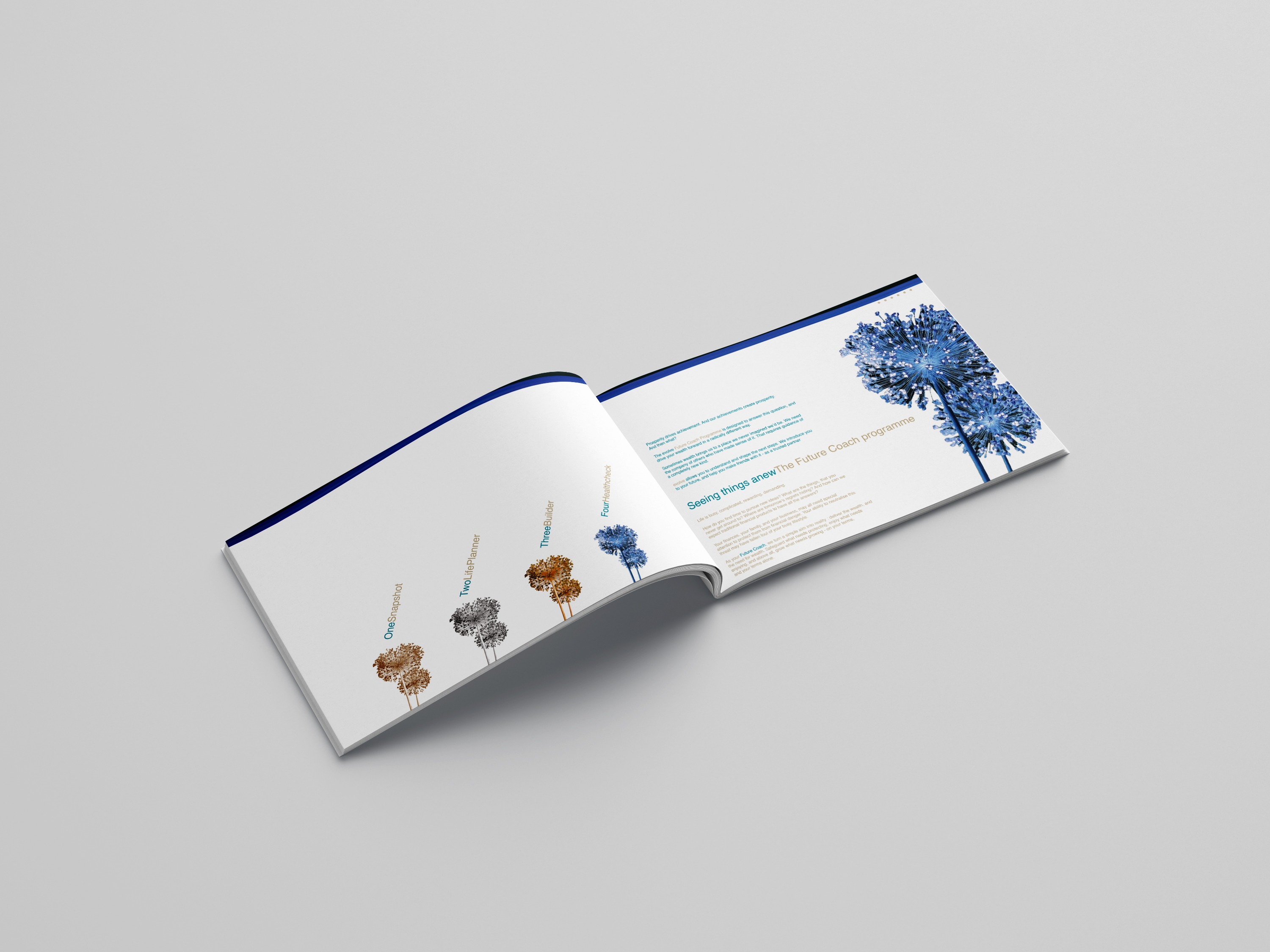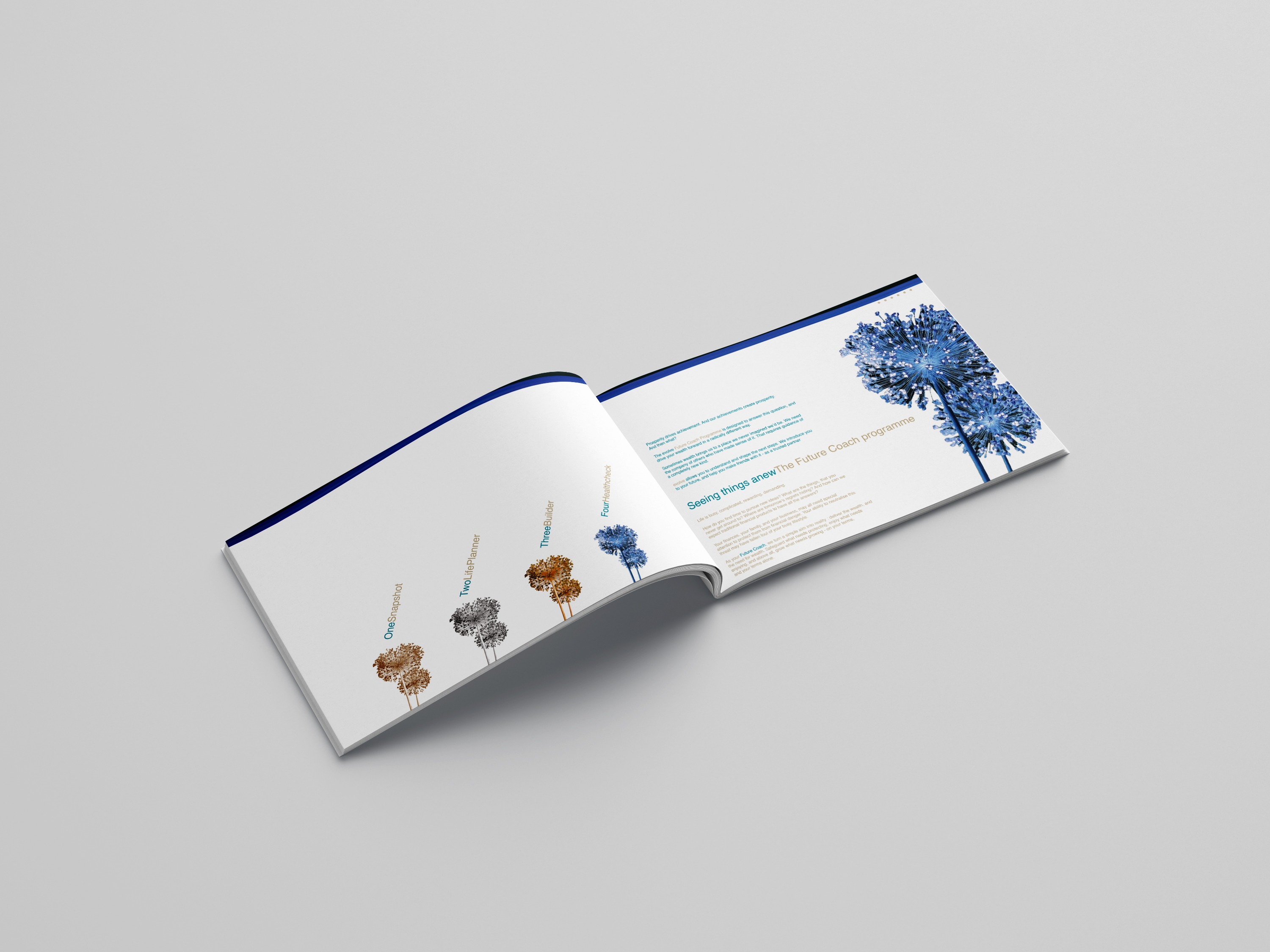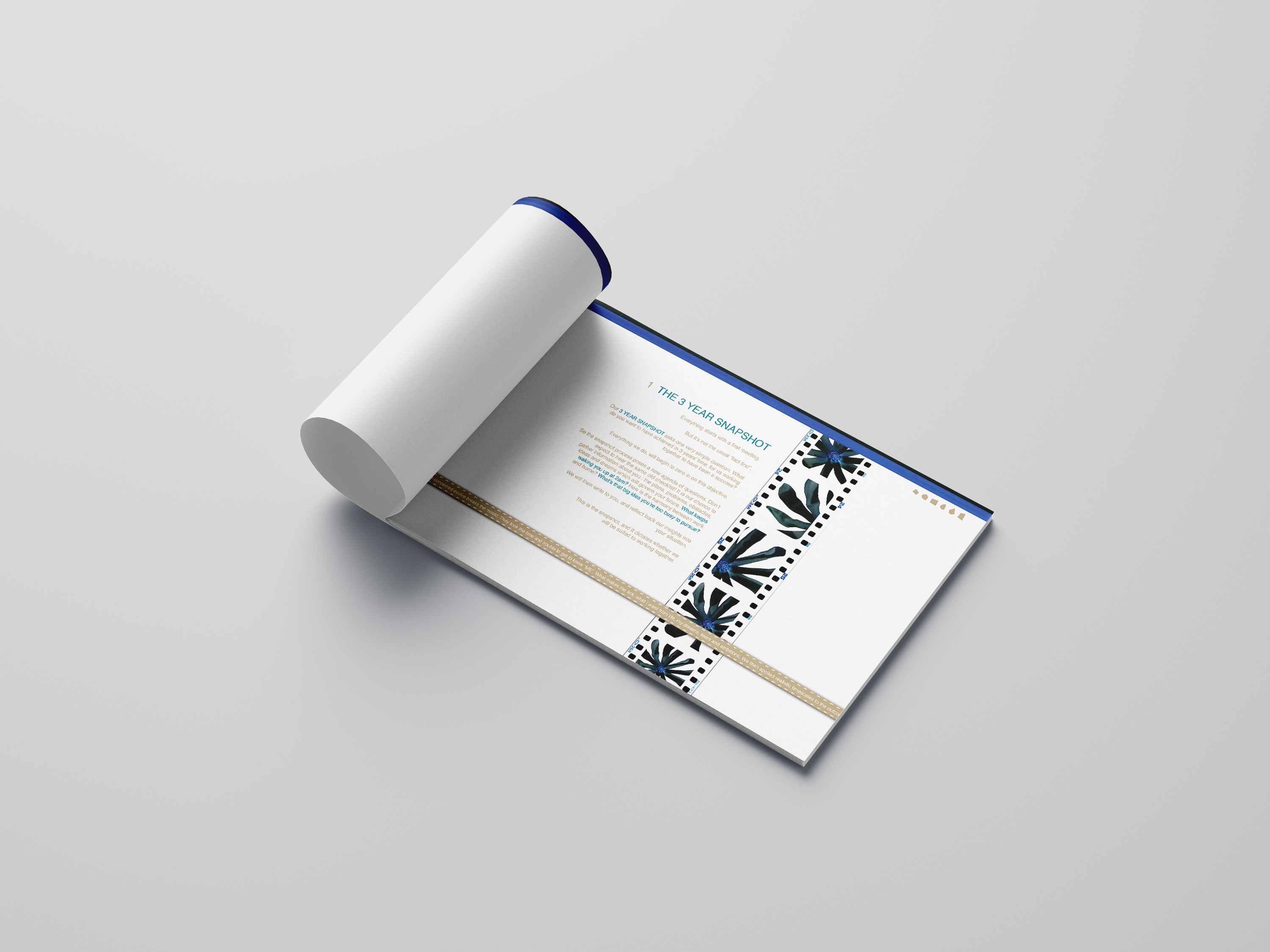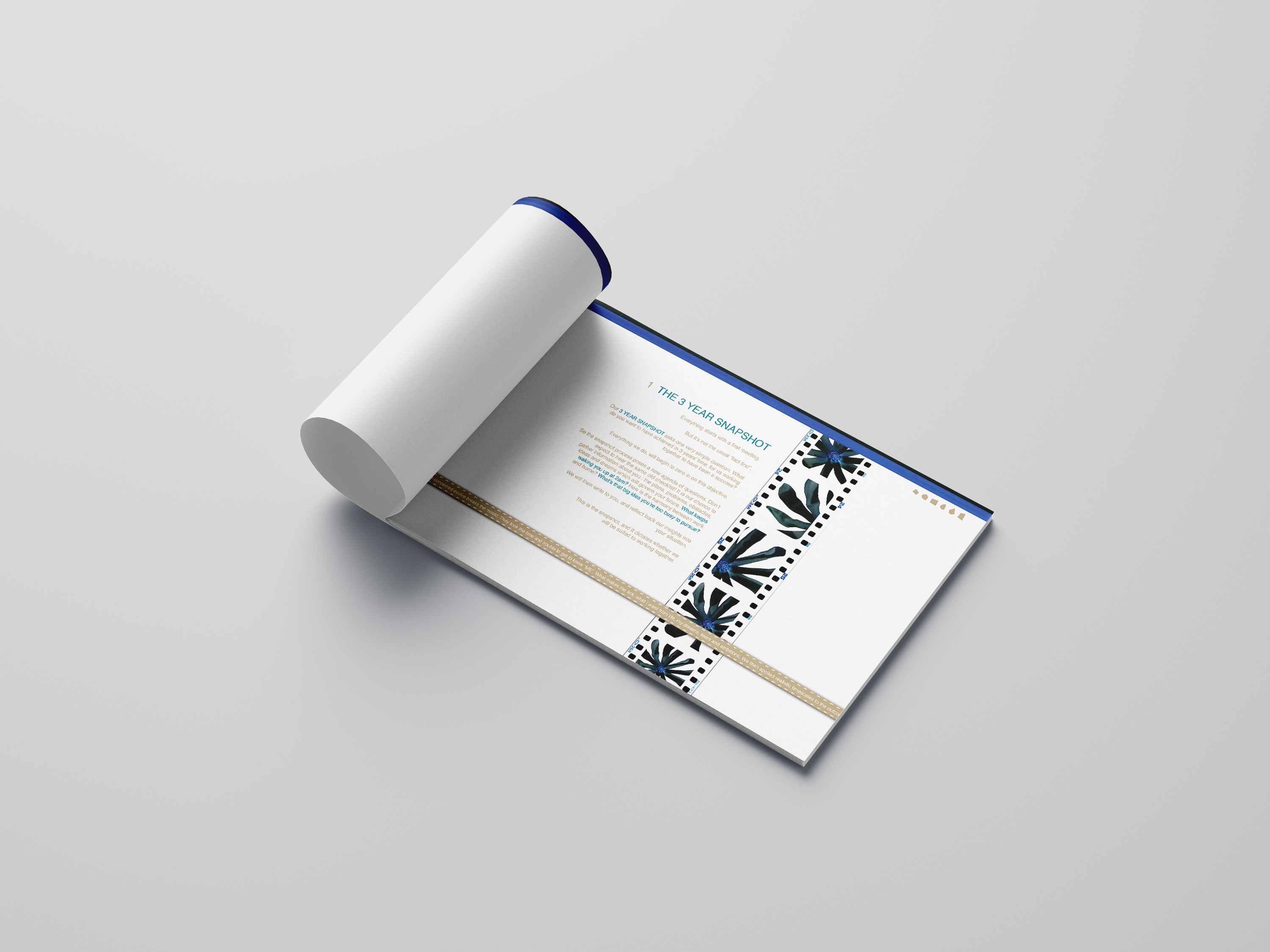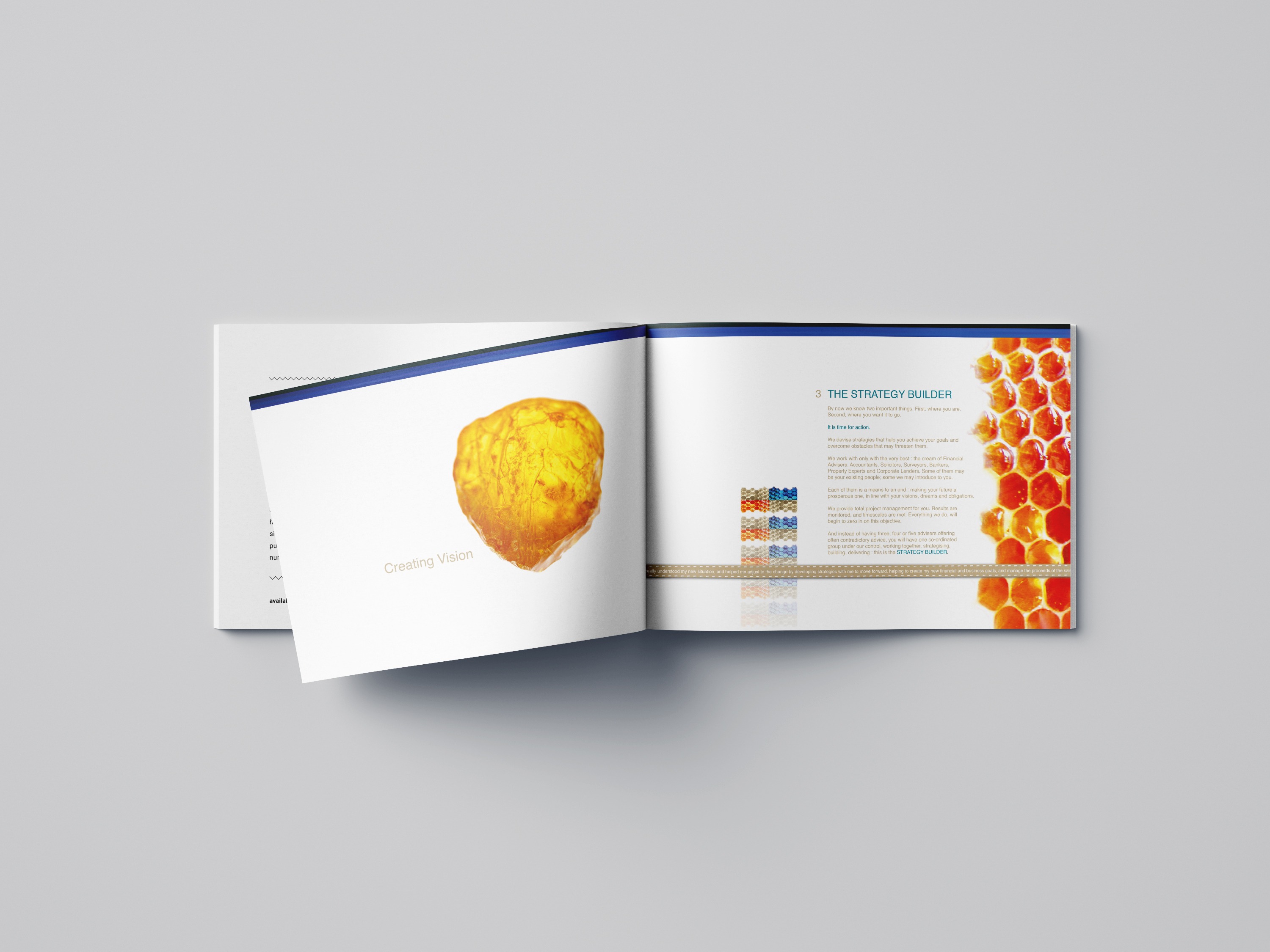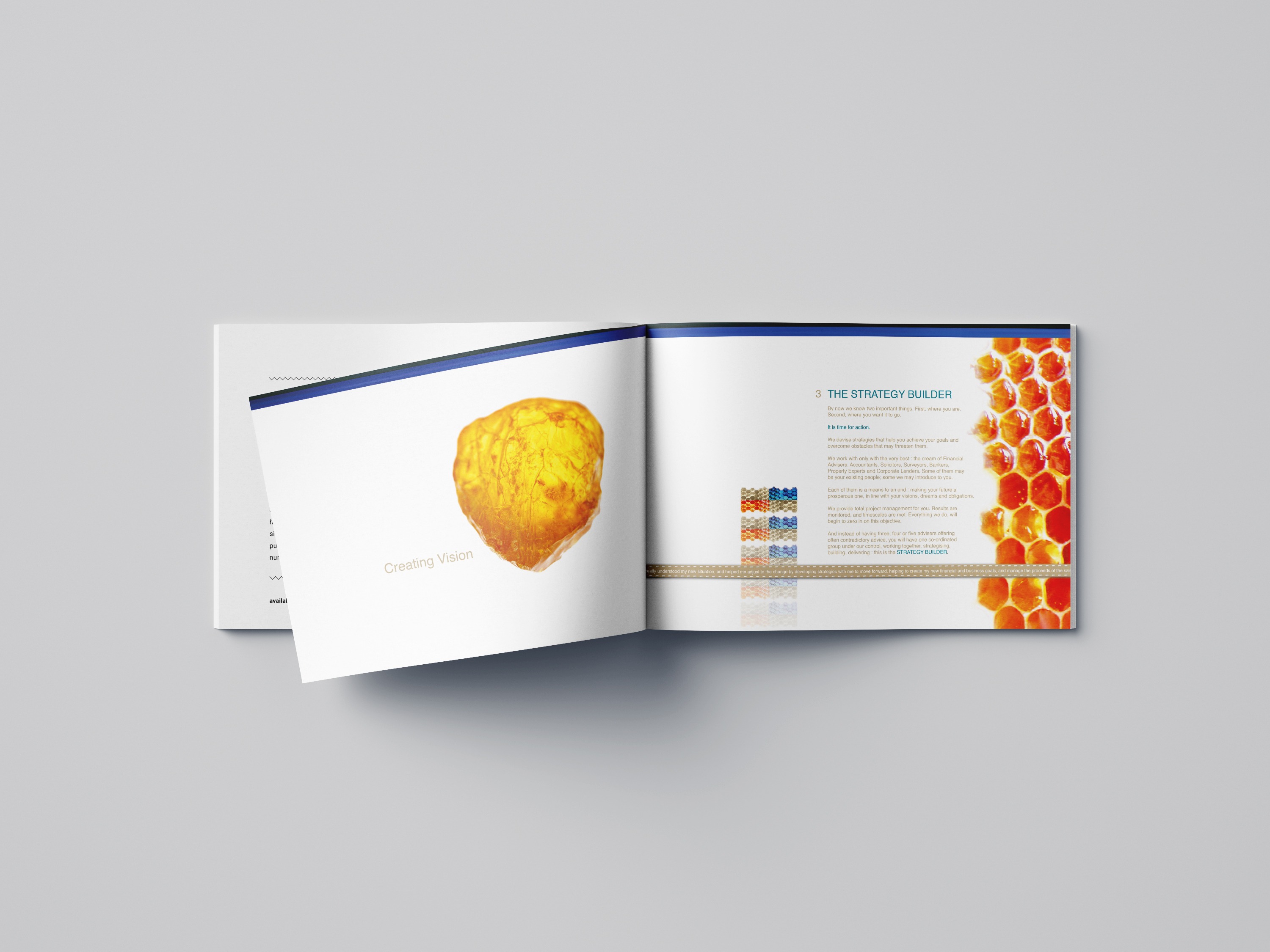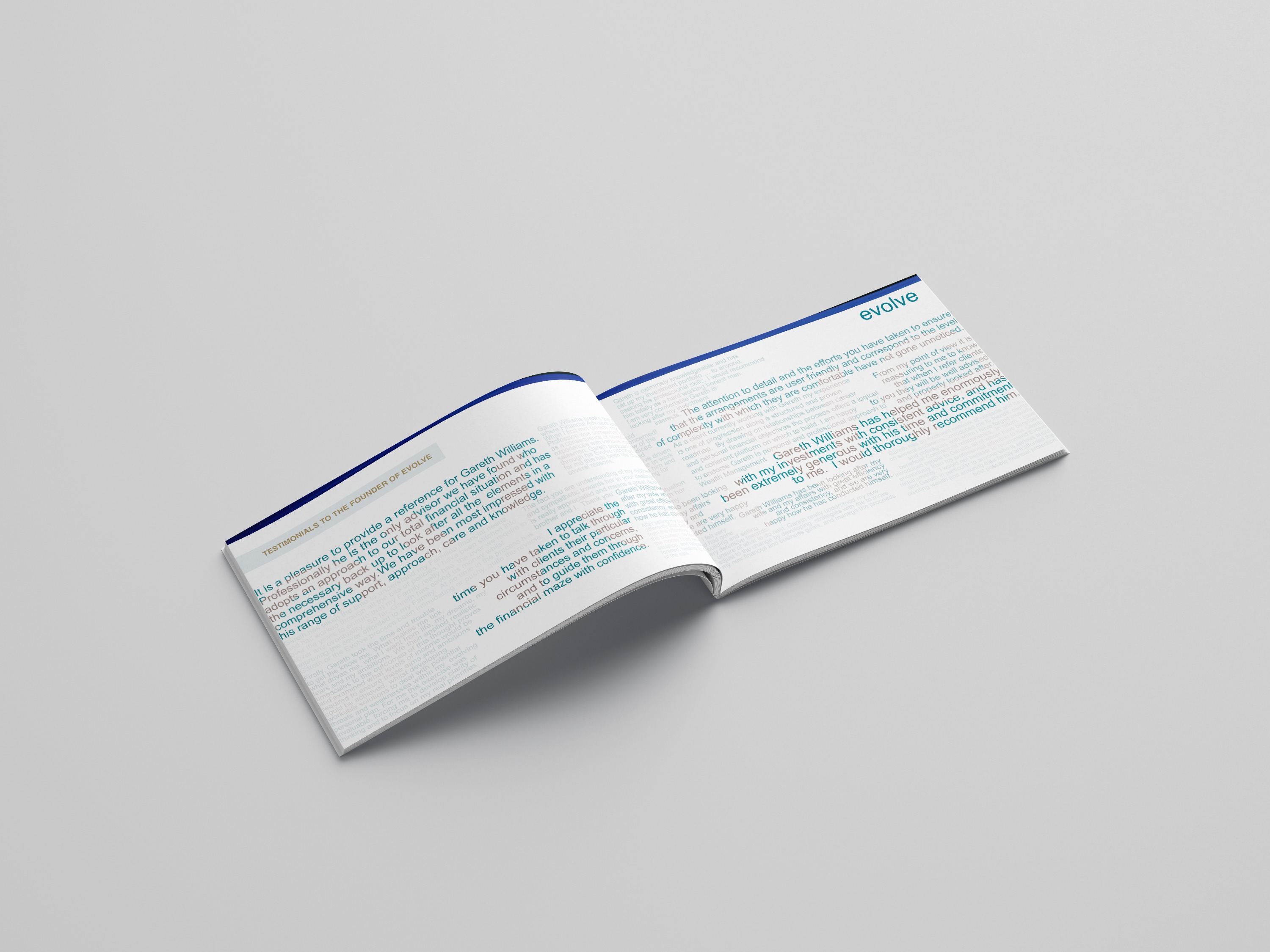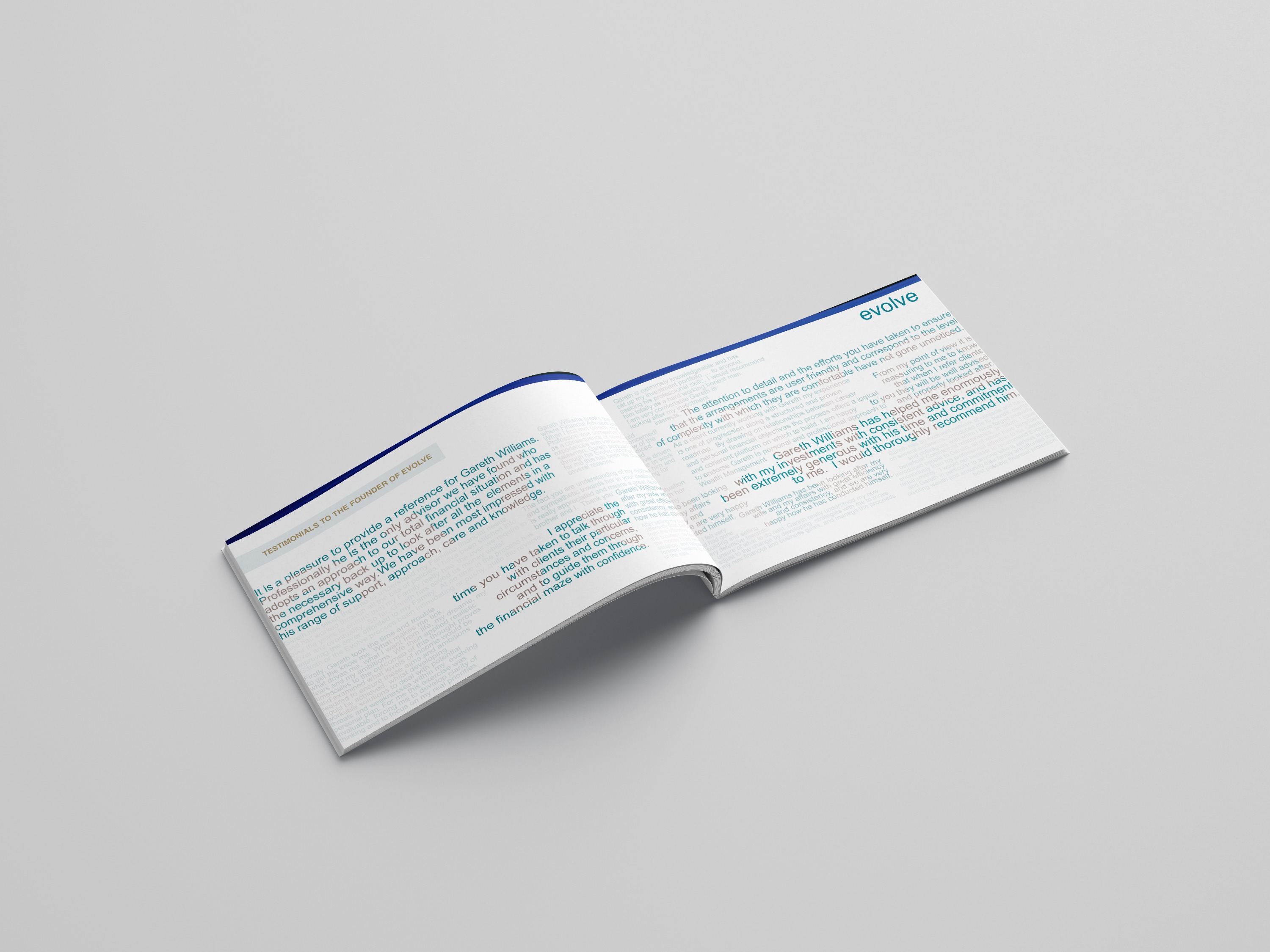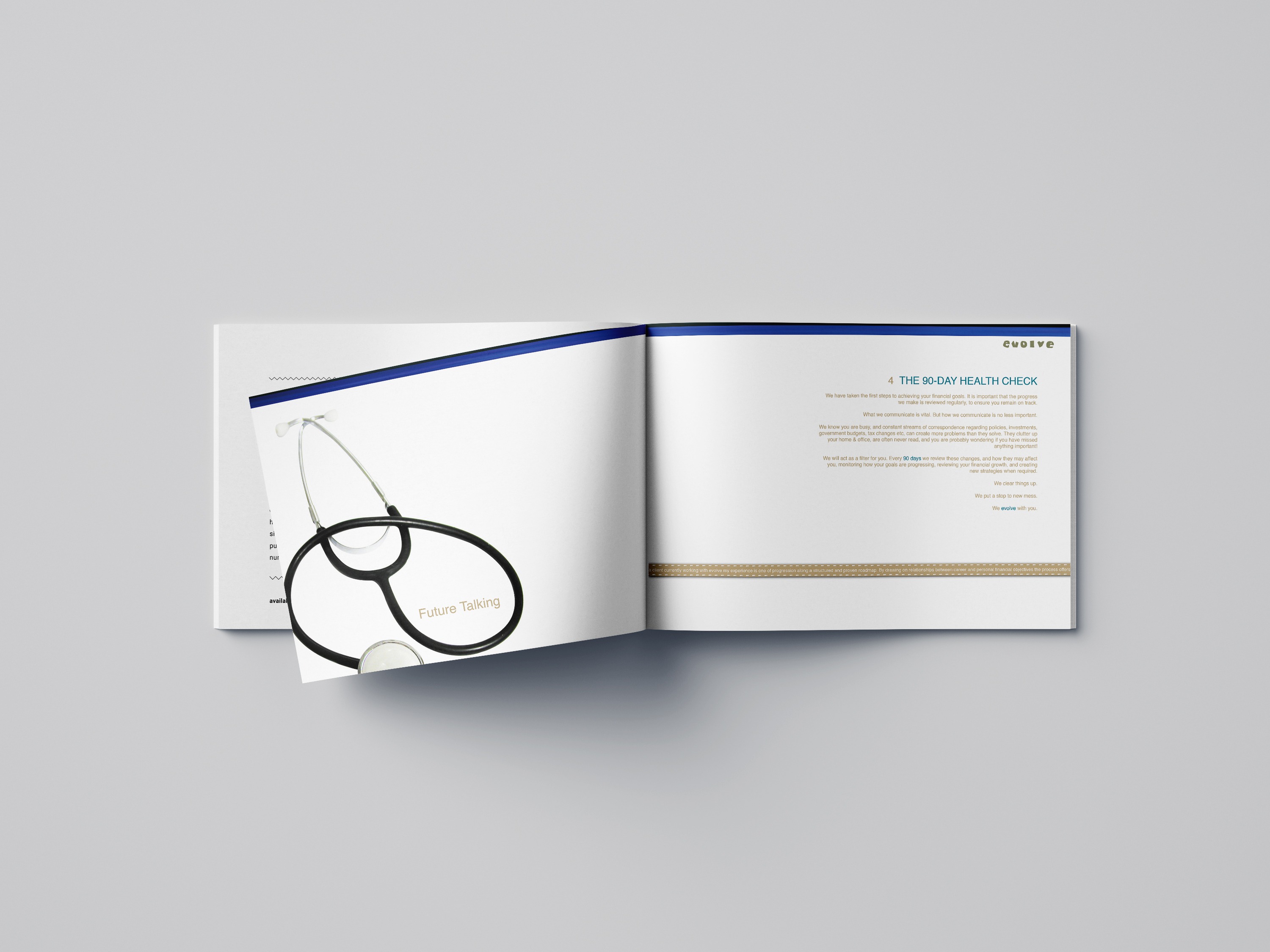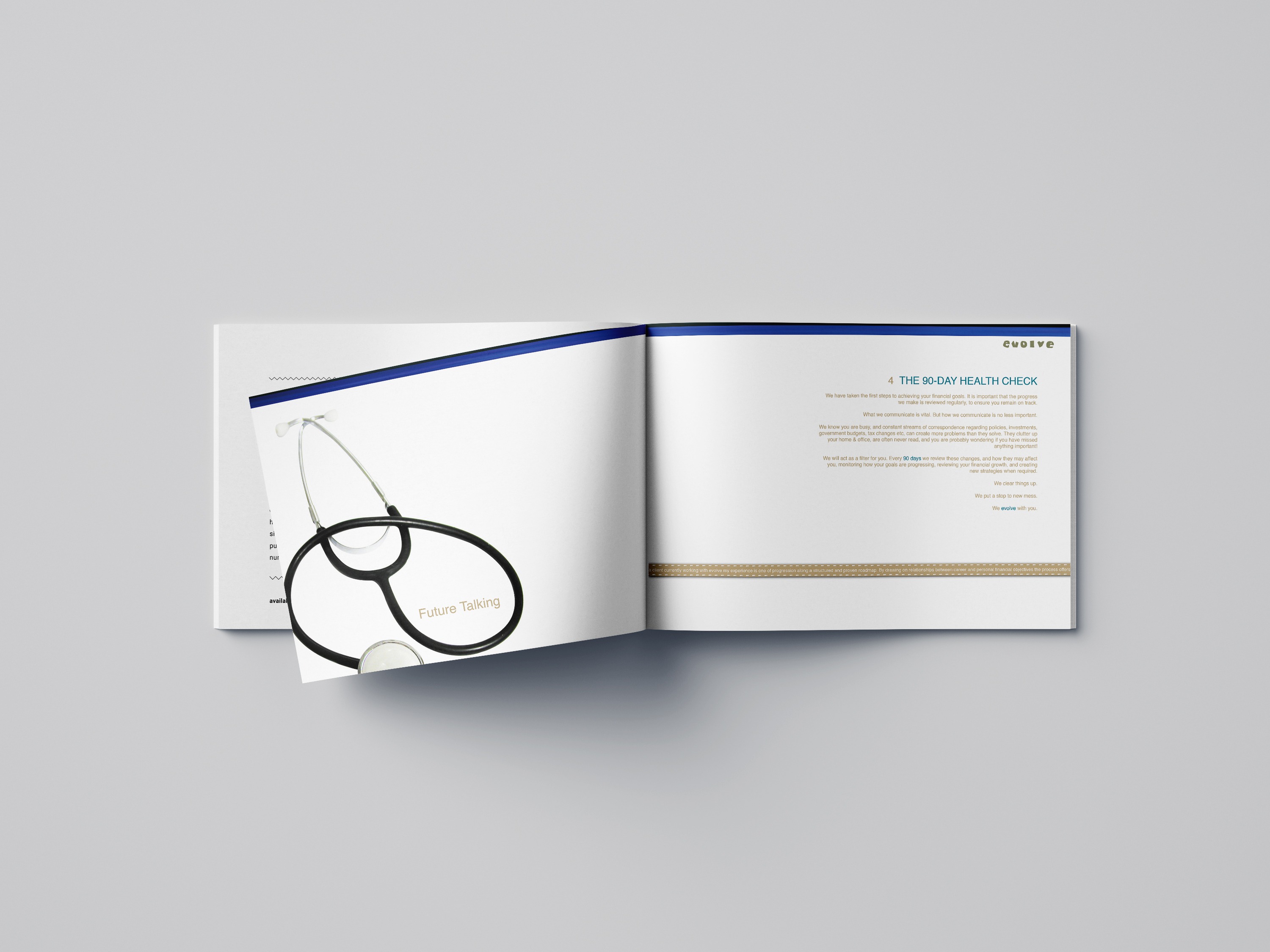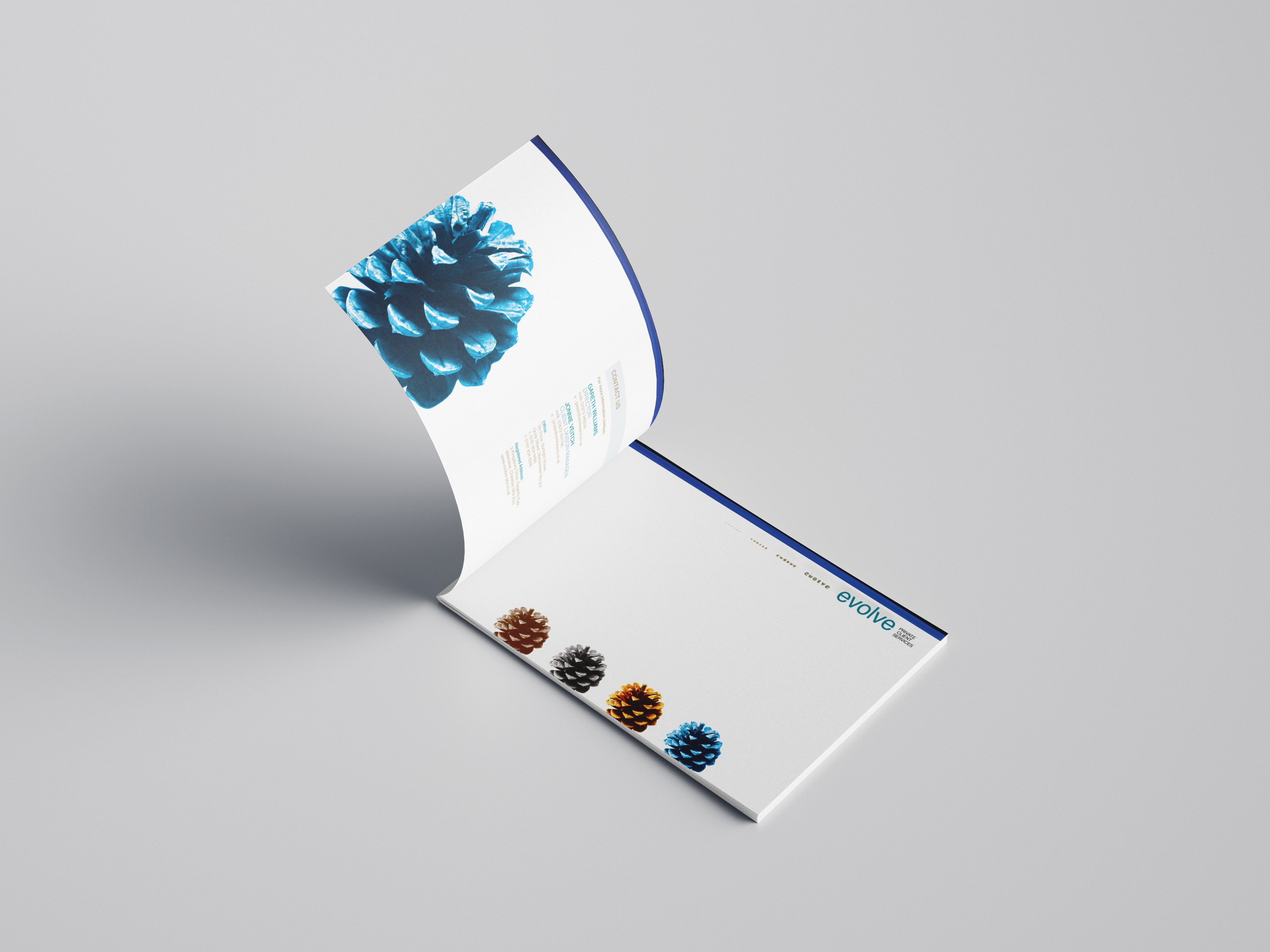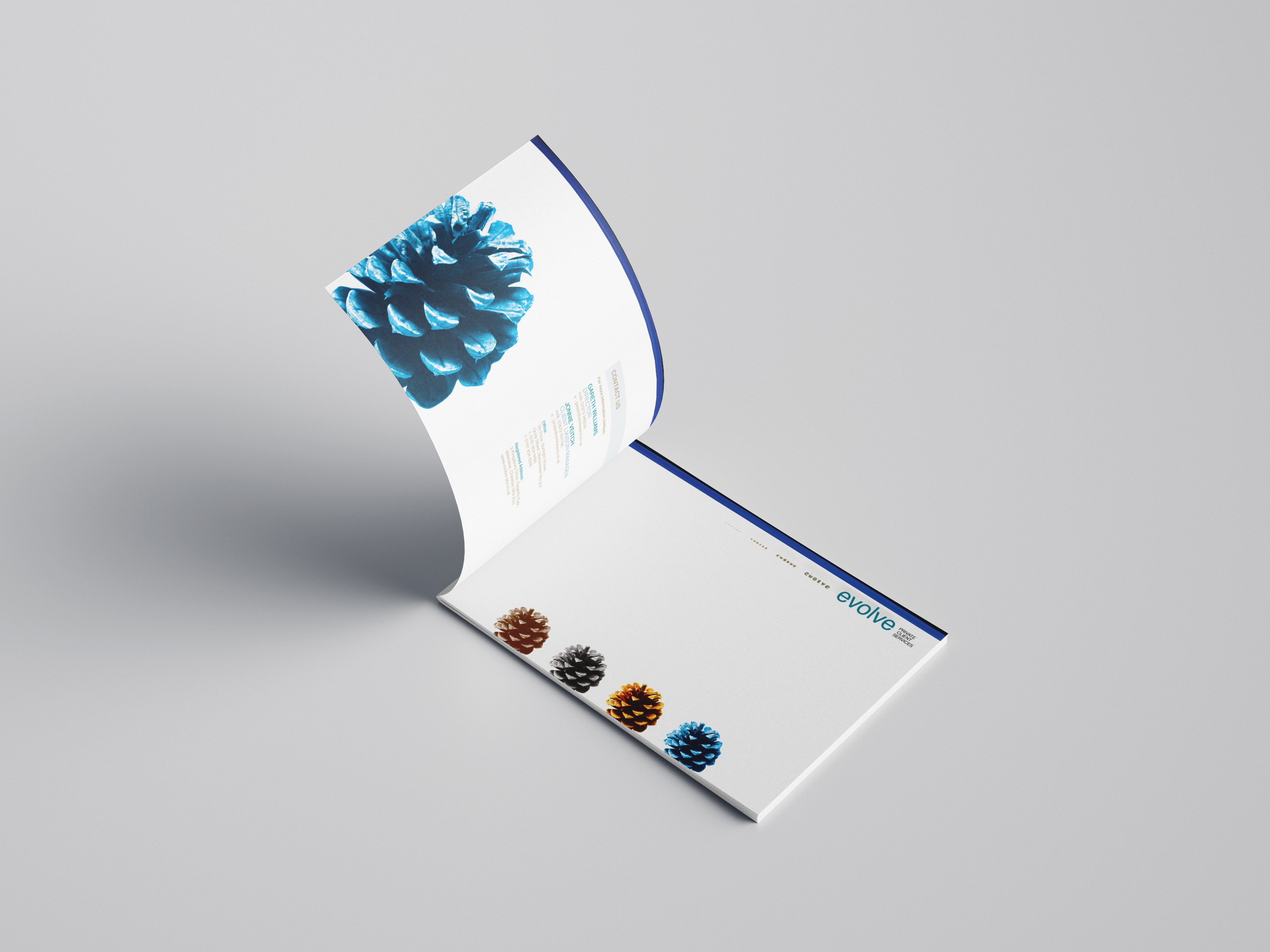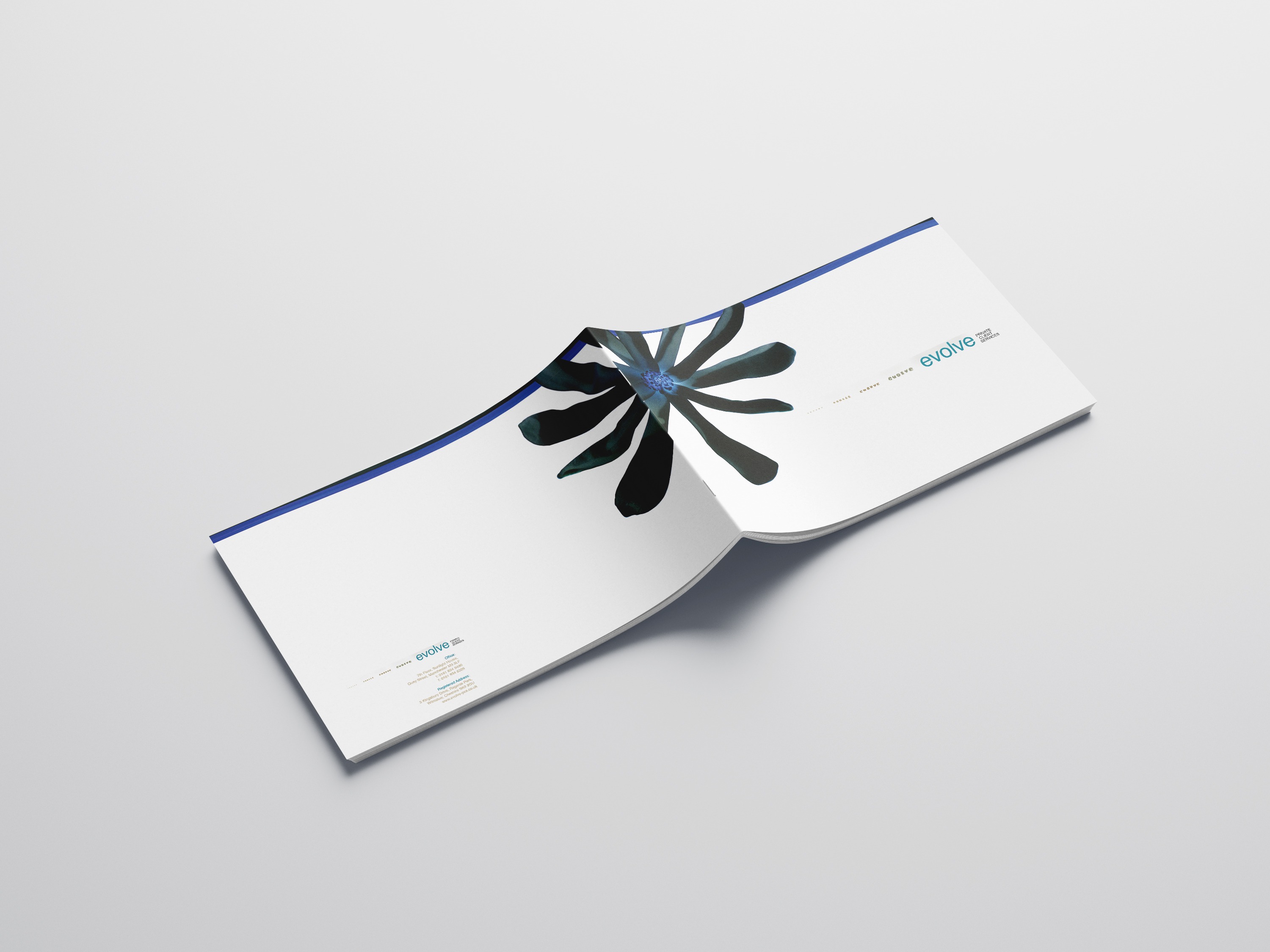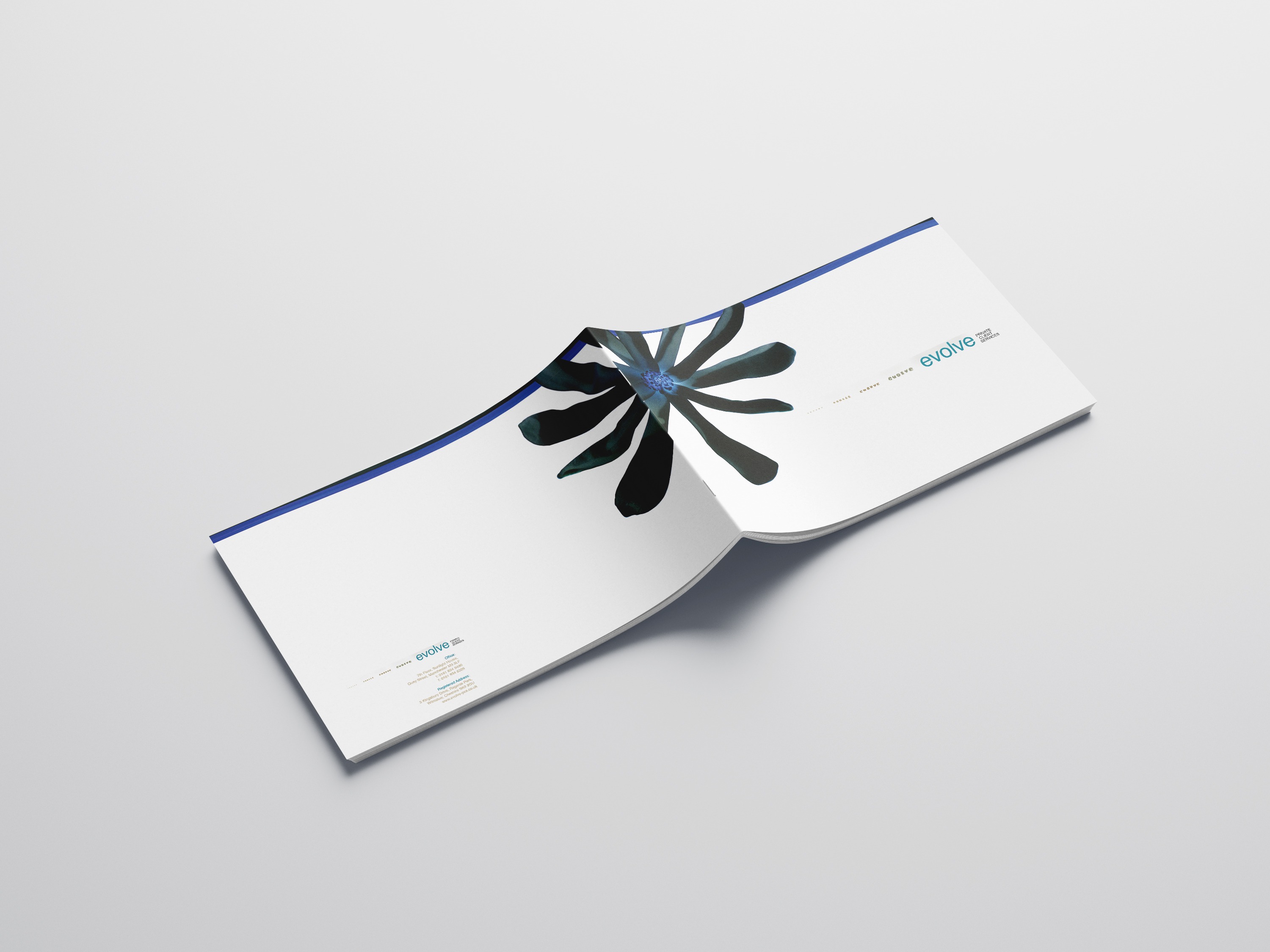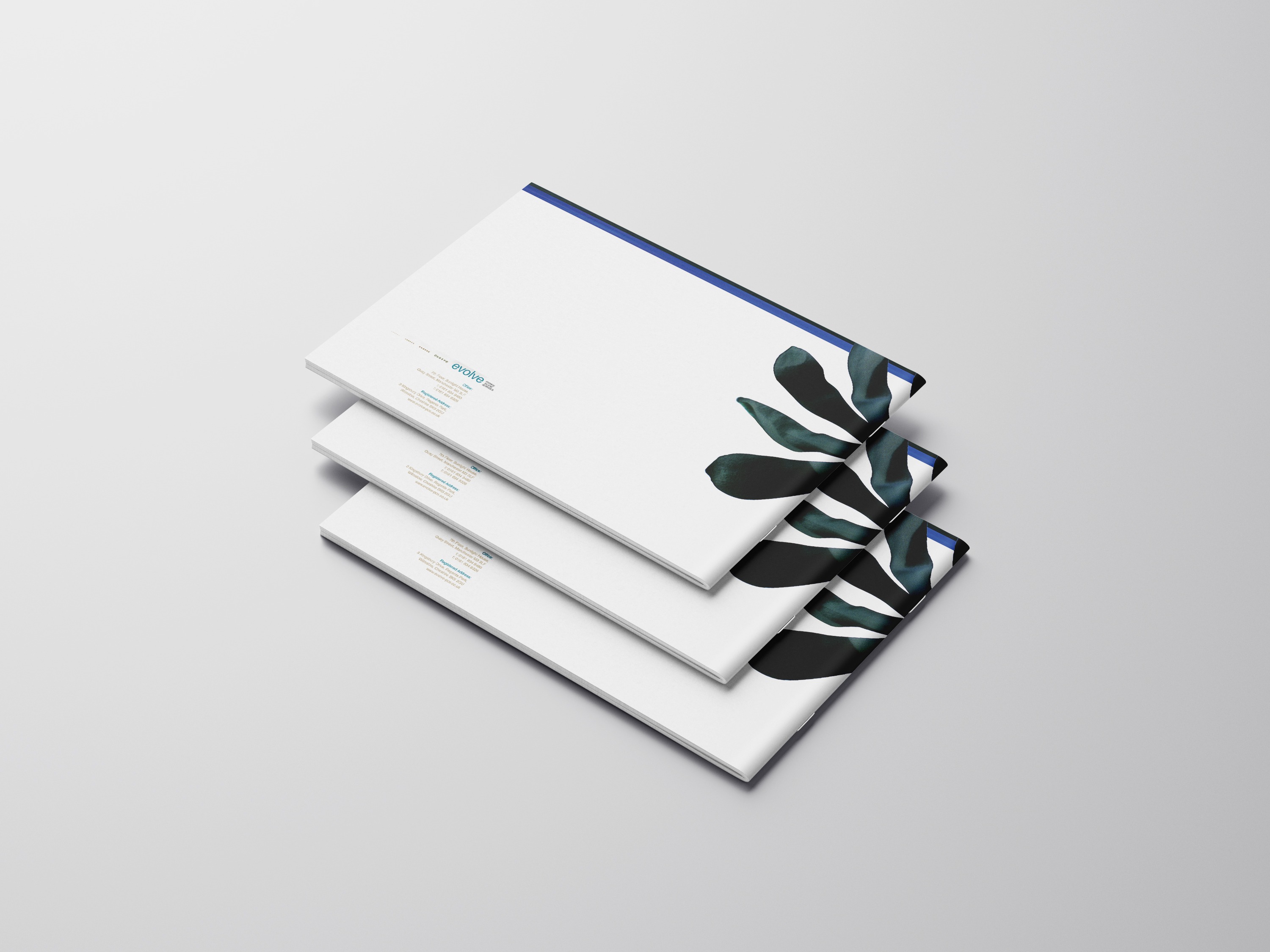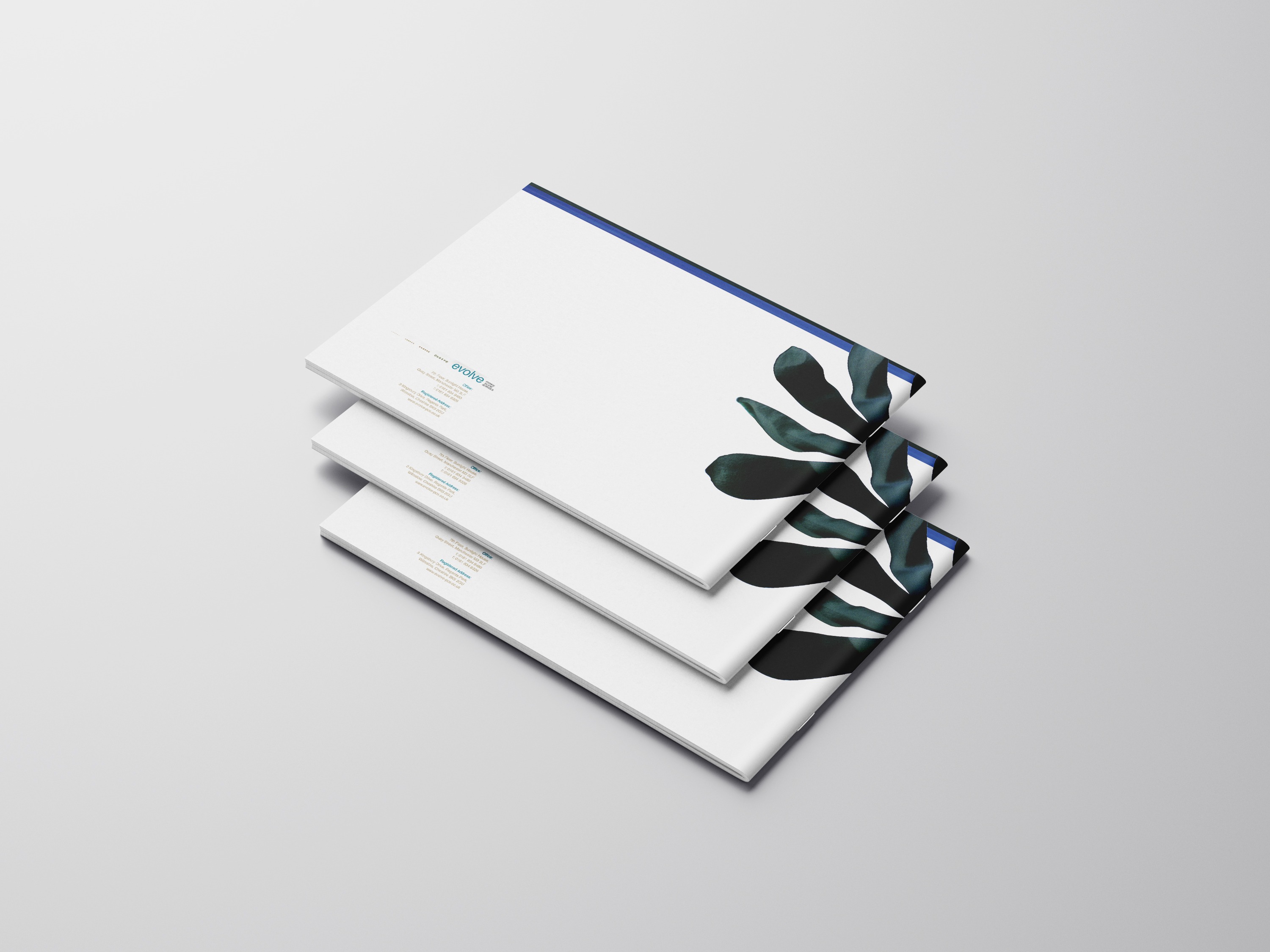 For the logo and visual identiy design I decided to collect visual references that relate to the theme of nature growing and evolving. As you can see the logo design evolves from 6 dots into the simple word 'evolve'. This also makes for an interesting logotype animation. This design is flexible, distinctive and the simple word on it's own 'evolve' can work digitally and for print.
In regards to the brochure I quickly produced a range of conceptual layouts to present to the client. The client selected which brochure design they prefered (or begin again if none appeal). Once Evolve made their choice, I refined this to create the ultimate business brochure for them. I added the required visual elements and text (written by my manager). The seamless integration of words and images ensured a dynamic and memorable brochure campaign. This brought together everything Evolve wanted into a stunning brochure that will resonate with their audience. We suppied various digital formats of the brochure and print copies where requested. Then our expert Champion Marketing team helped create a strategy to engage new and existing clients. We also provided ongoing support to help Evolve meet it's goals.
The flexible visual identity allows the logo to be adaptable – sometimes changing font, colour, form and scale – whilst retaining the essence of the Evolve's tone of voice and visual style.
The brochure design produced is attractive and result-driven and appropiate to Evolve private client services. It is a professionally designed brochure that delivers Evolve's message to potential clients in a visually appealing way that leaves a lasting impression. An example of how a brochure is one of the best marketing investments a company can make for it's business.