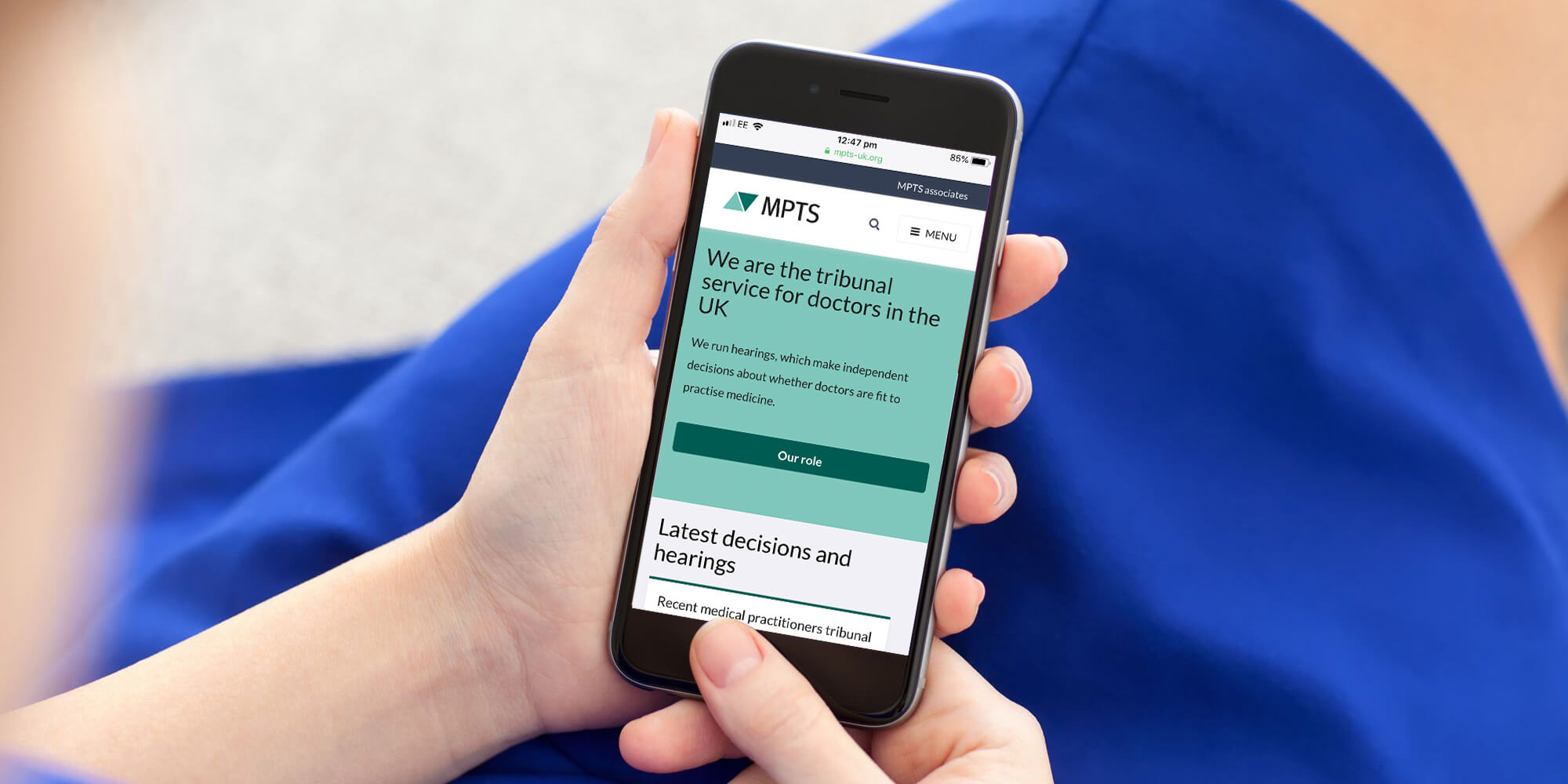 A distinctive visual identity for the UK's Medical Practitioners Tribunal Service
Medical Practitioners Tribunal Service is a tribunal service for doctors in the UK. They run hearings, which make independent decisions about whether doctors are fit to practise medicine.
Their vision is to provide a modern medical practitioners tribunal service that is effective fair and impartial. It is a service that makes high quality, well-reasoned, independent decisions to protect the public. Runs hearings efficiently and effectively, using resources appropriately. Treats all tribunal service users with respect and fairness. Has a distinct voice, clearly articulating their role. 
The MPTS had a logo that contained small text that is hard to read. It had no flexibility and didn't work digitally. They also had a colour pallette that was limited and flat. Overall their visual identity was not distinctive enough.
While I was contracting at the The General Medical Council as part of the Digital Transitions team it was up to me to design a new visual identity for the MPTS along with a set of identity guildlines, front end pages for the MPTS's responsive website and show how the logo design would work on signage, exhibition banners, hearing documents and powerpoint templates.
The MPTS graphic design before the change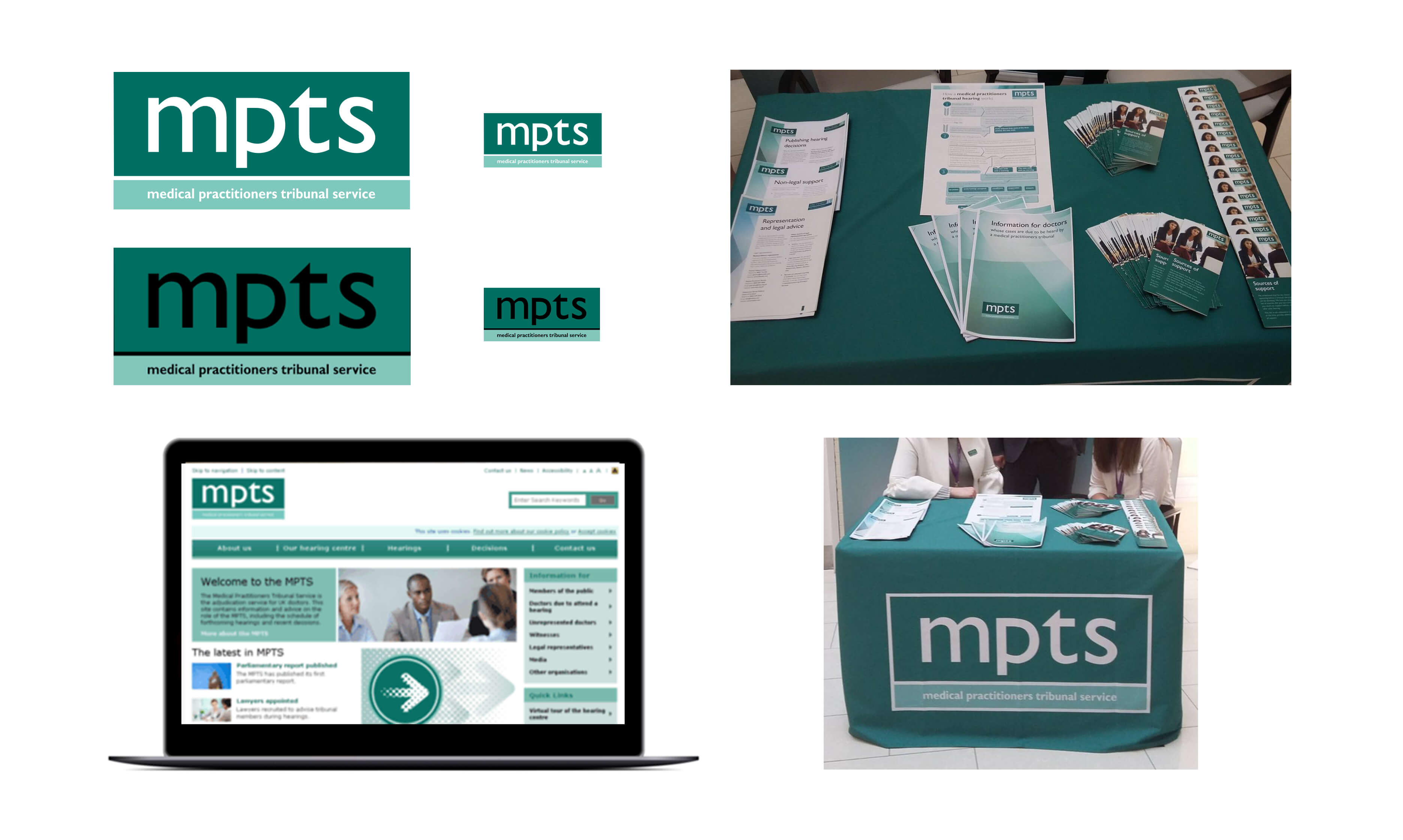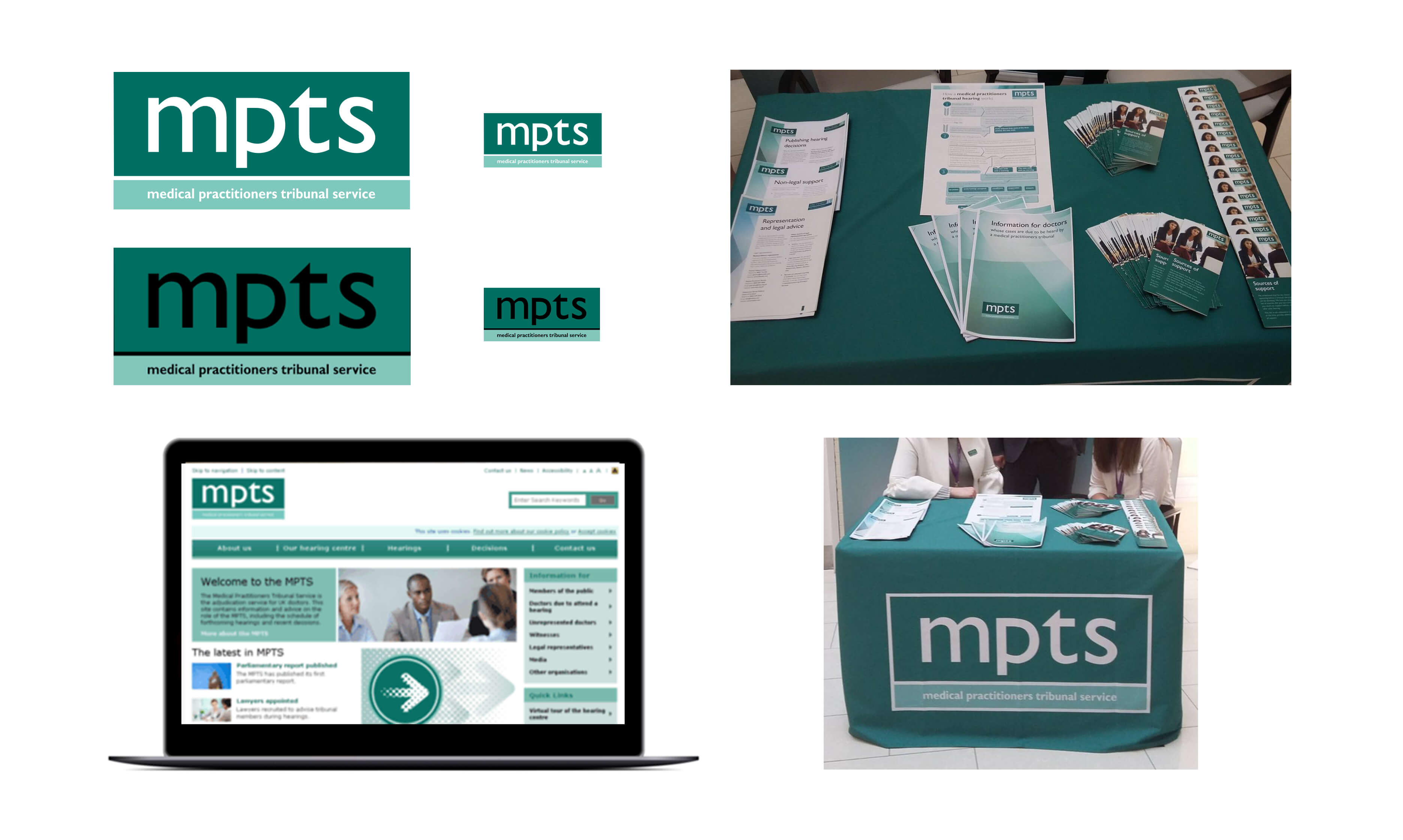 Applying the new identity to the website and social media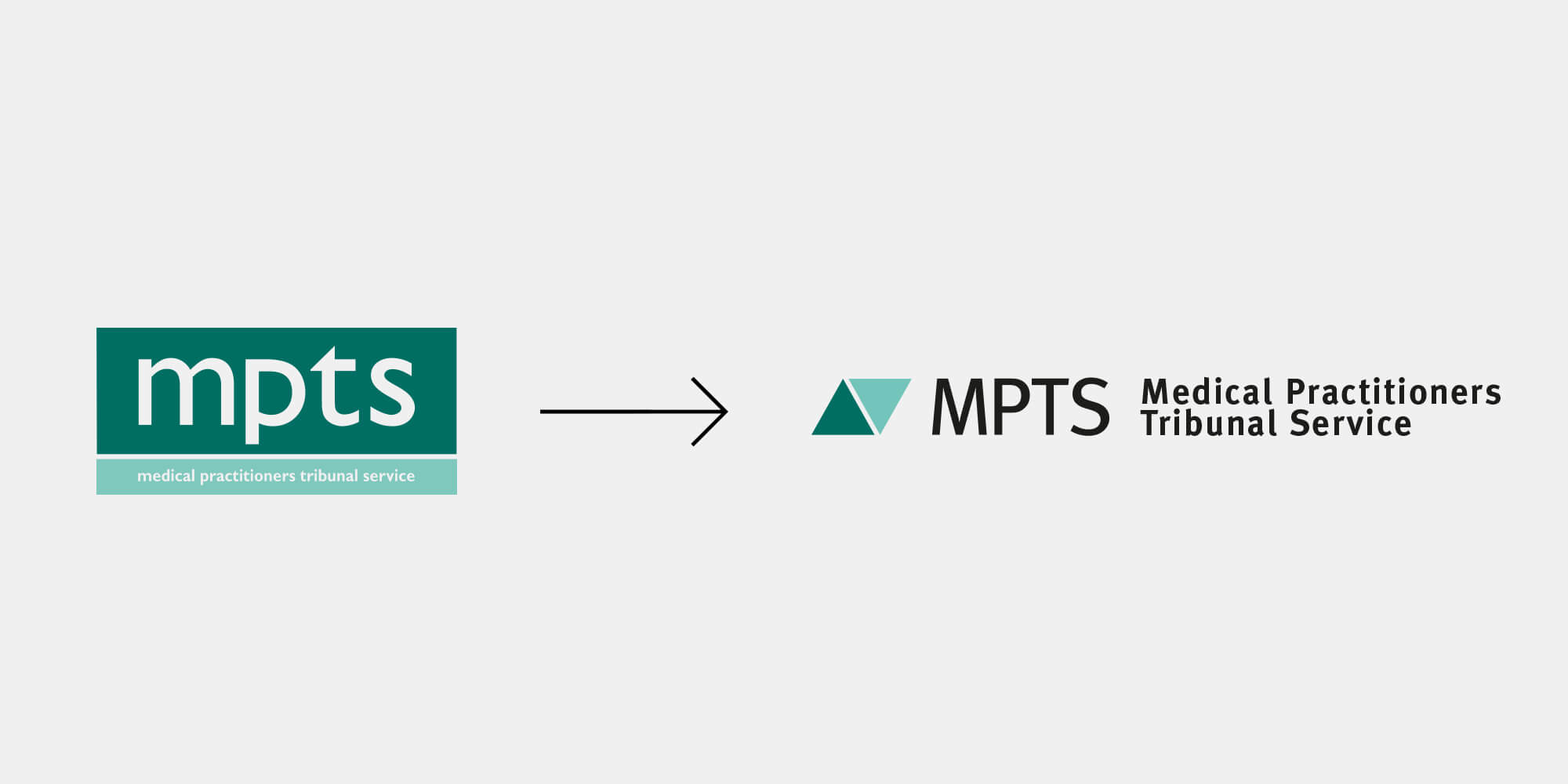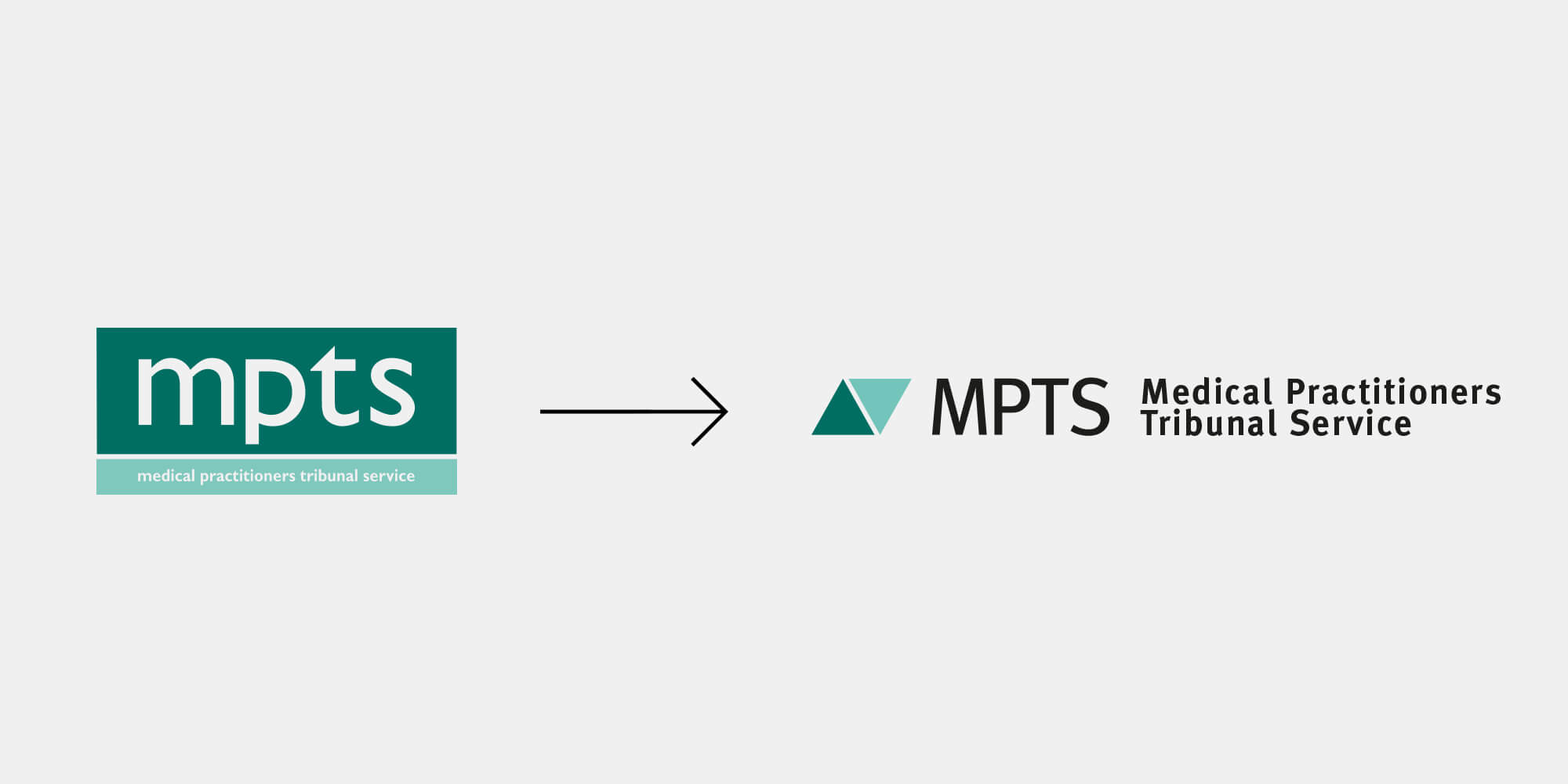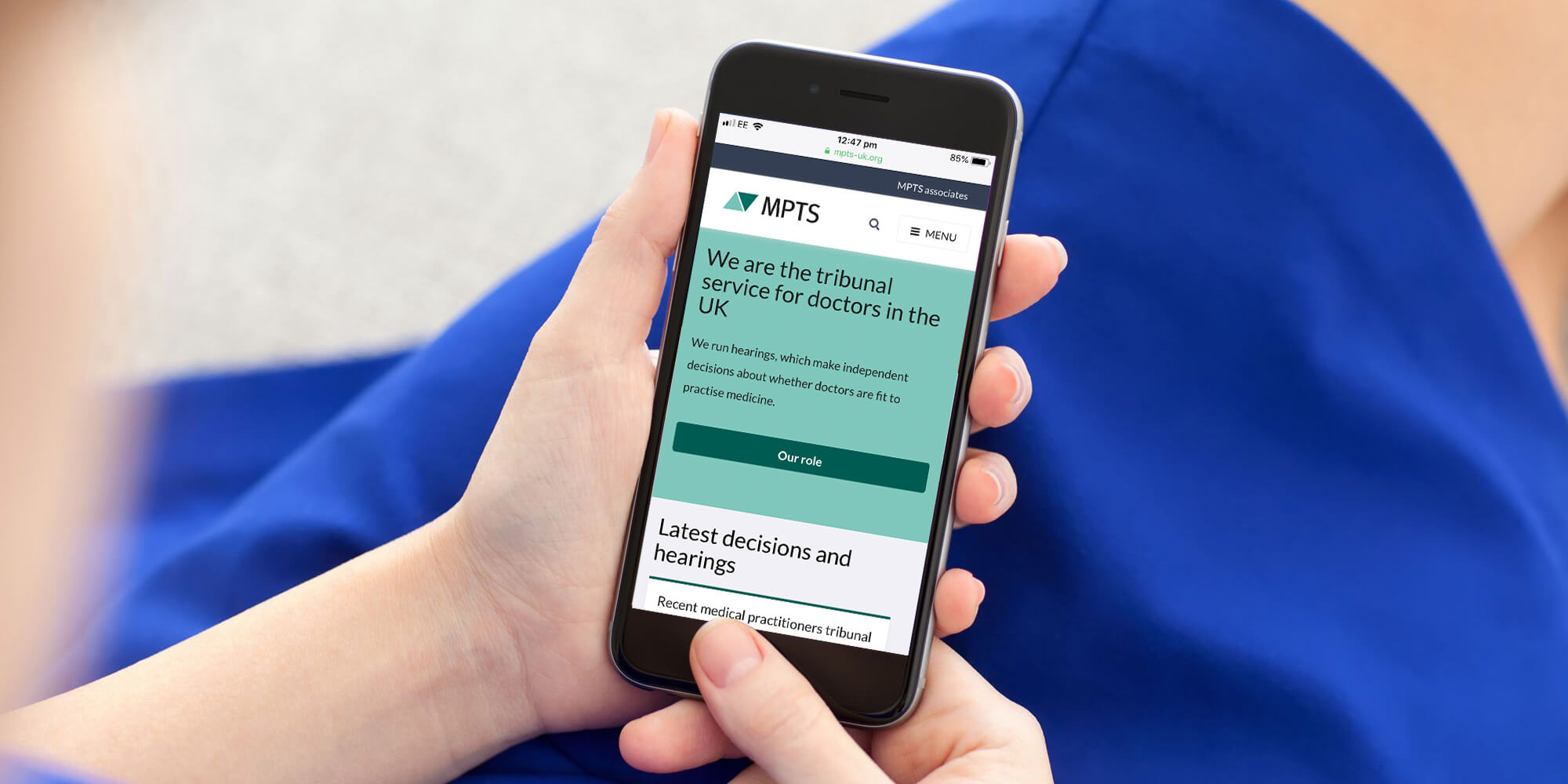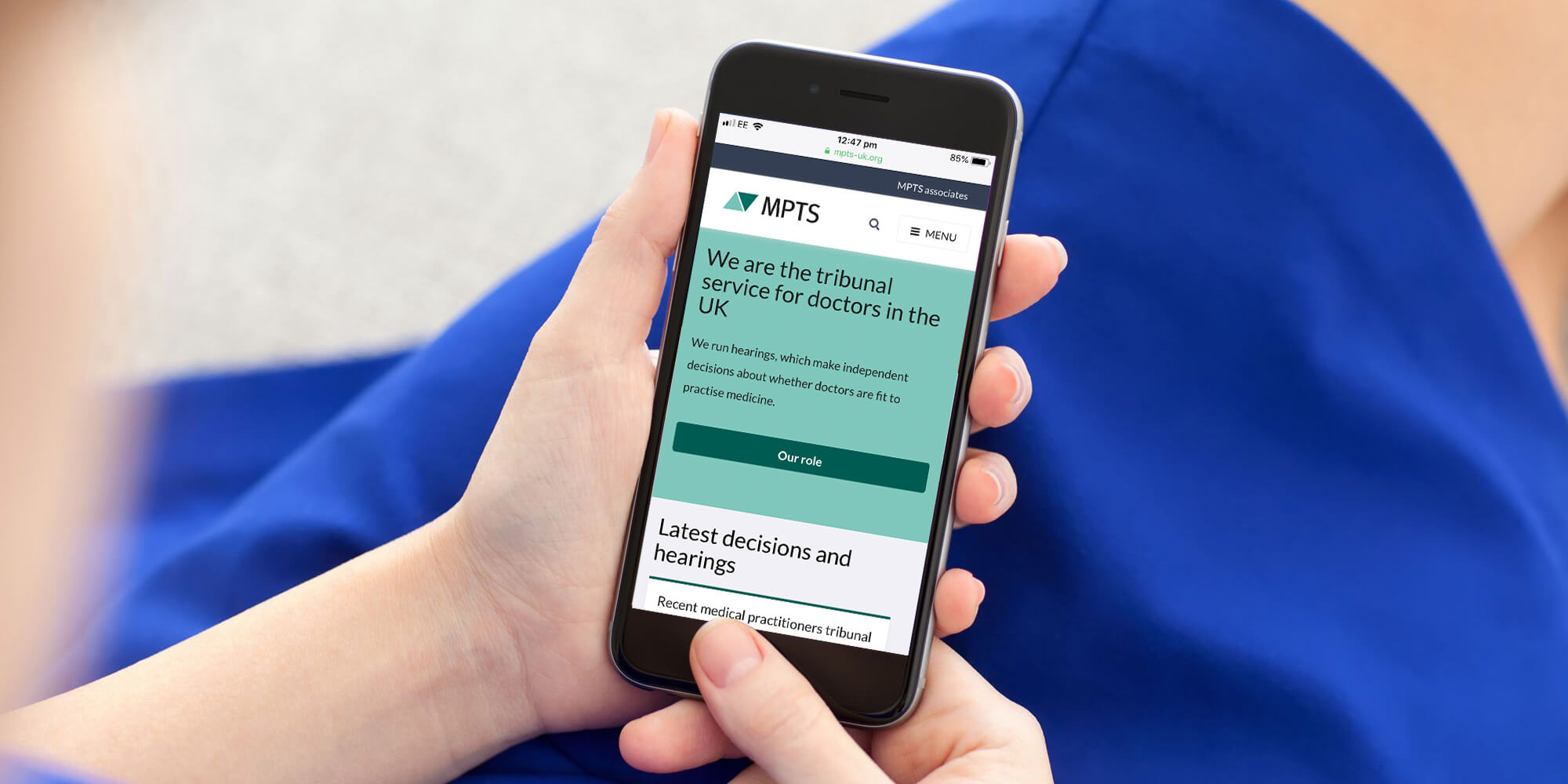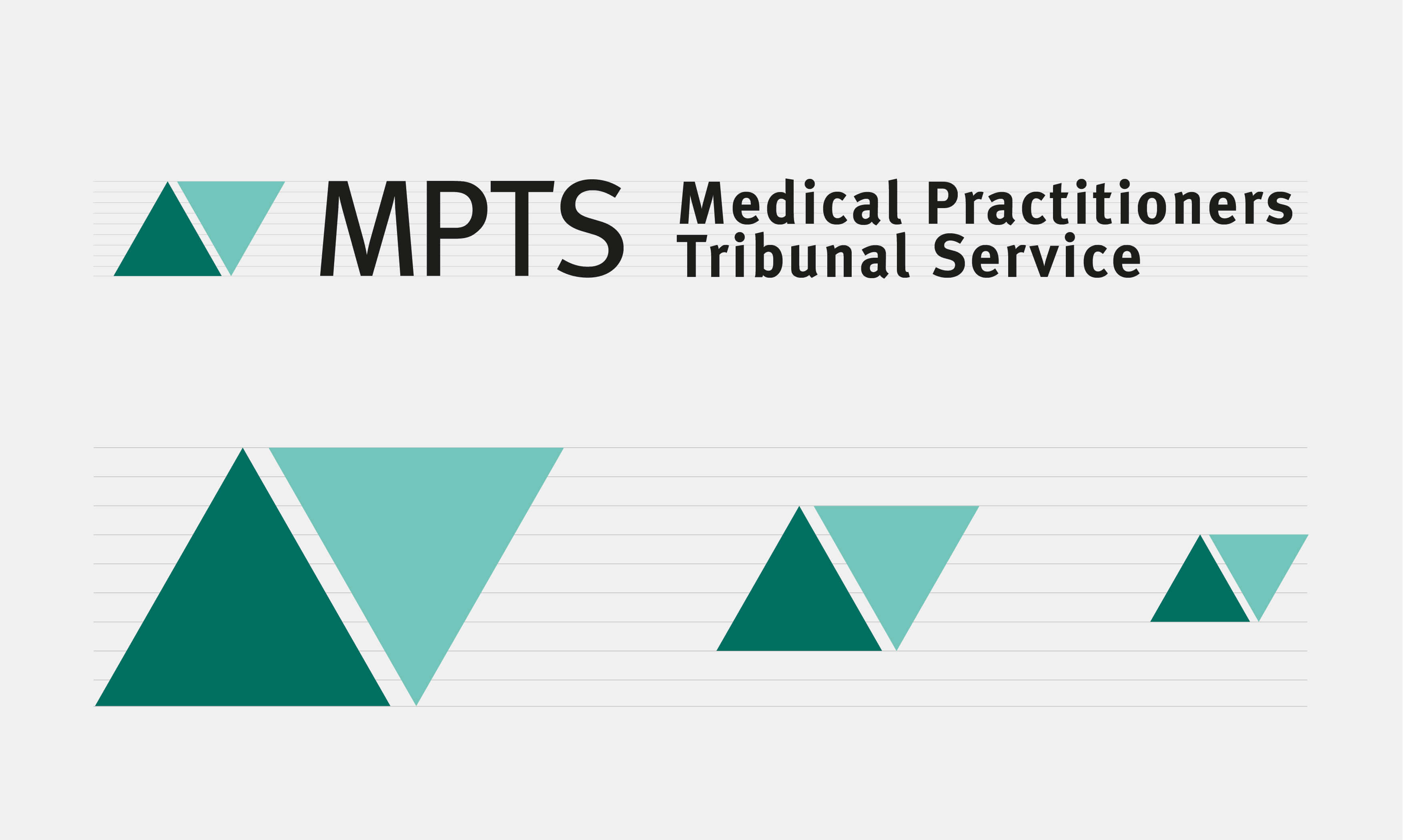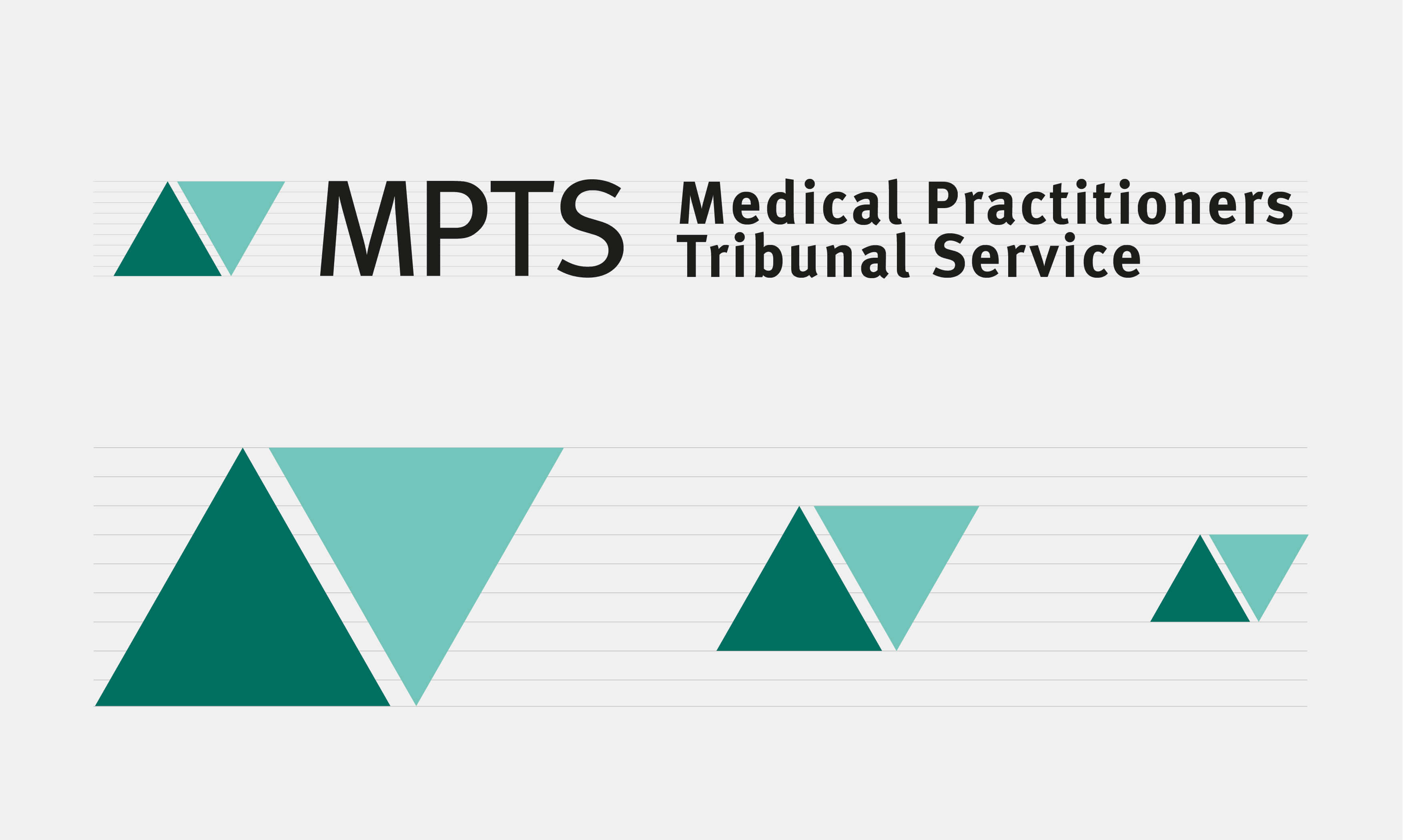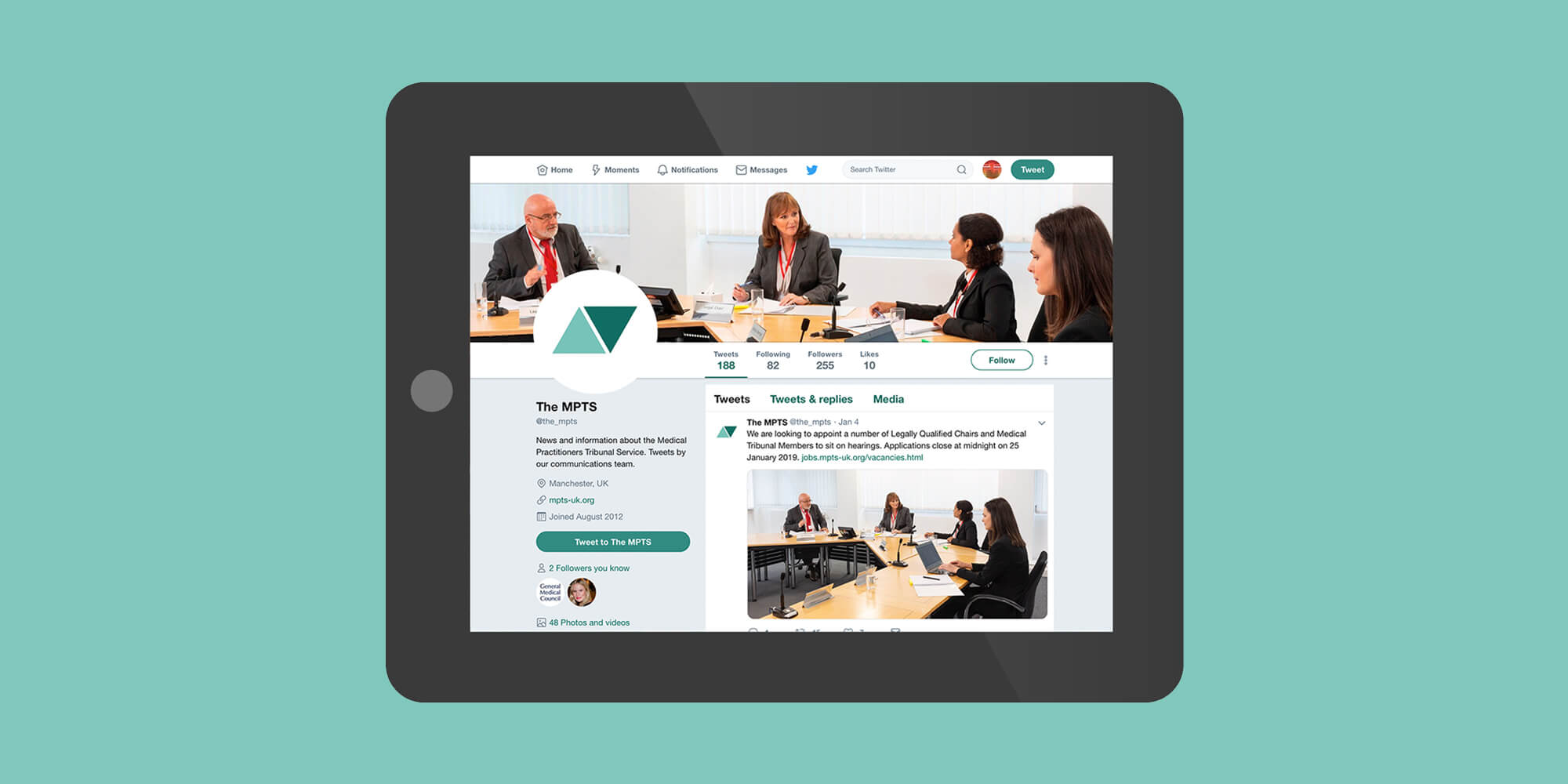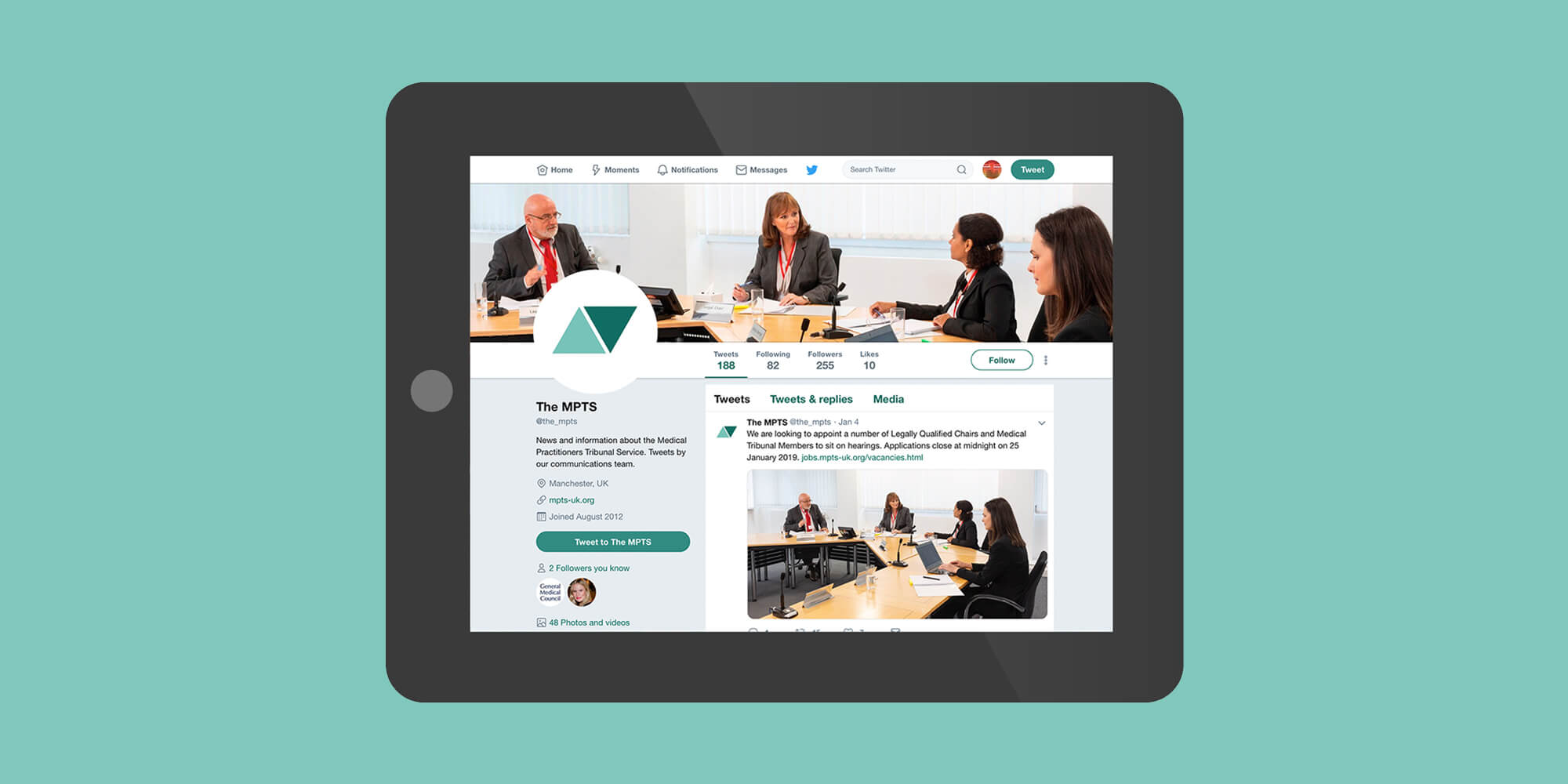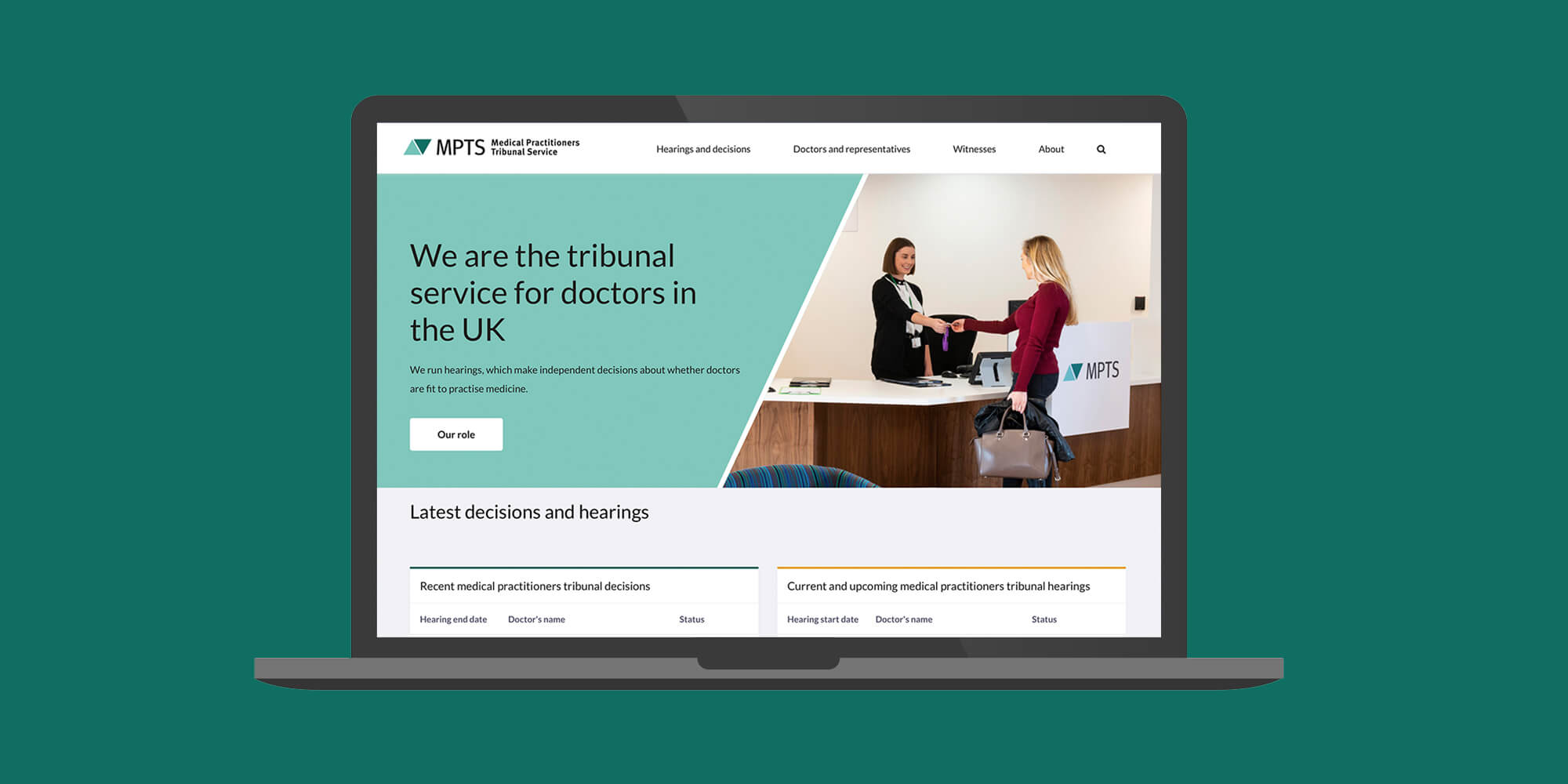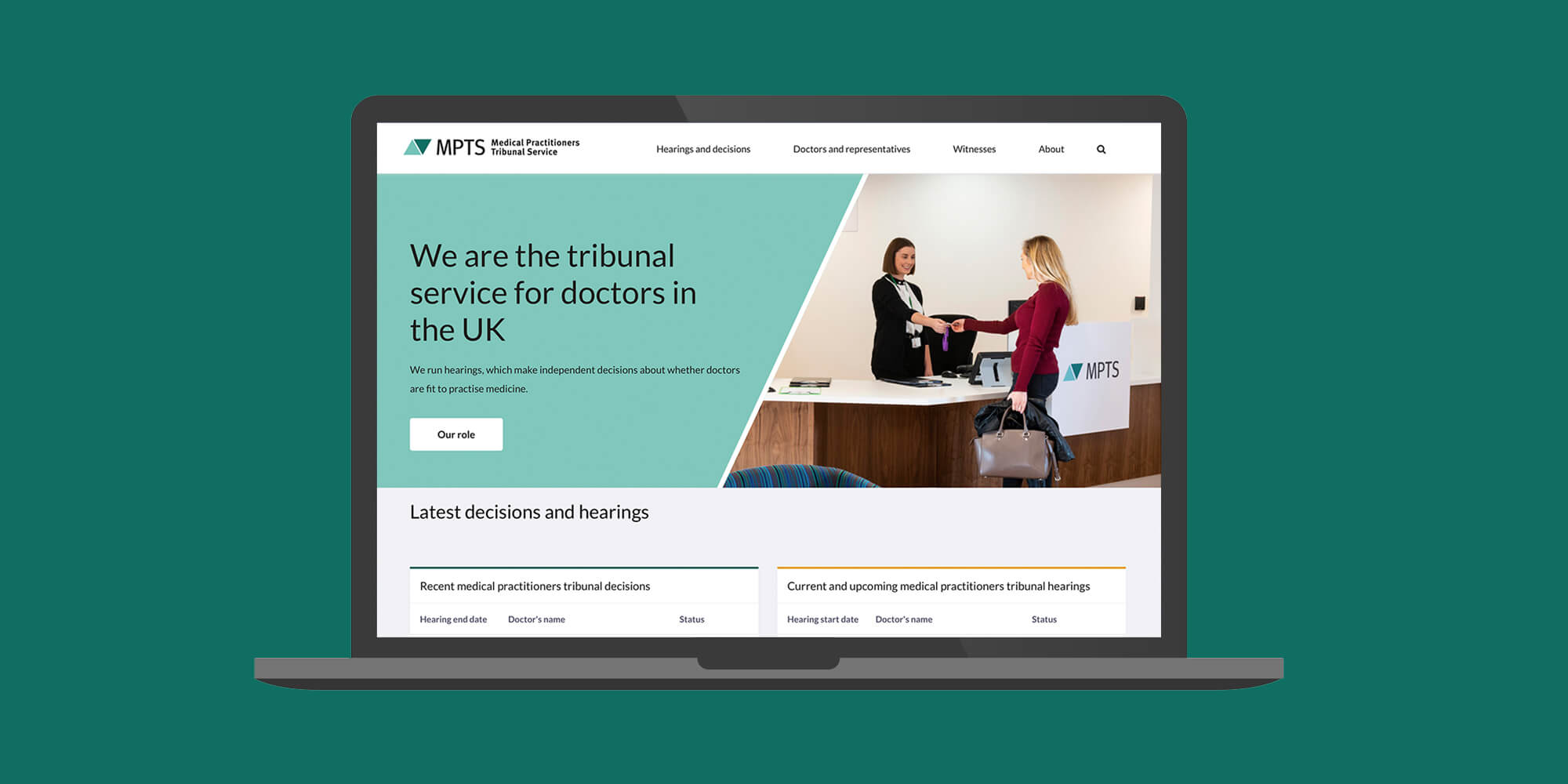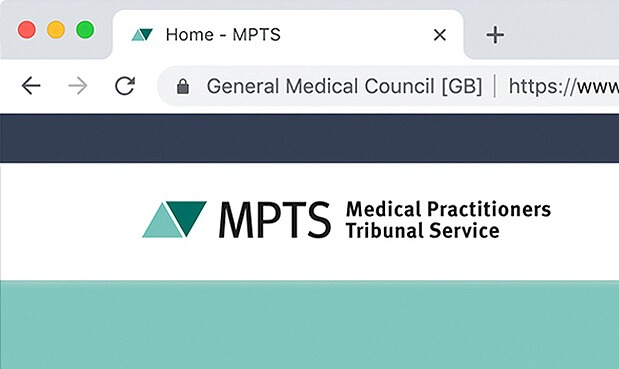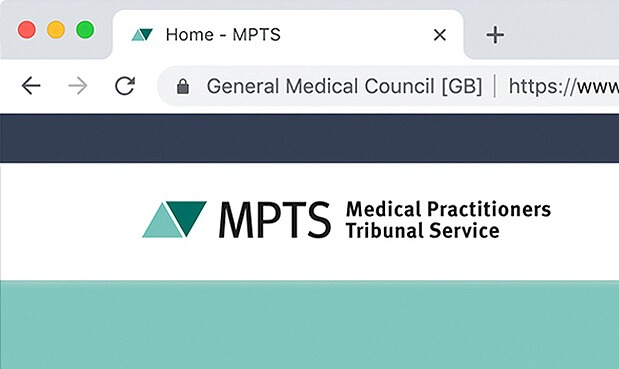 Creating a photography and colour tone moodboard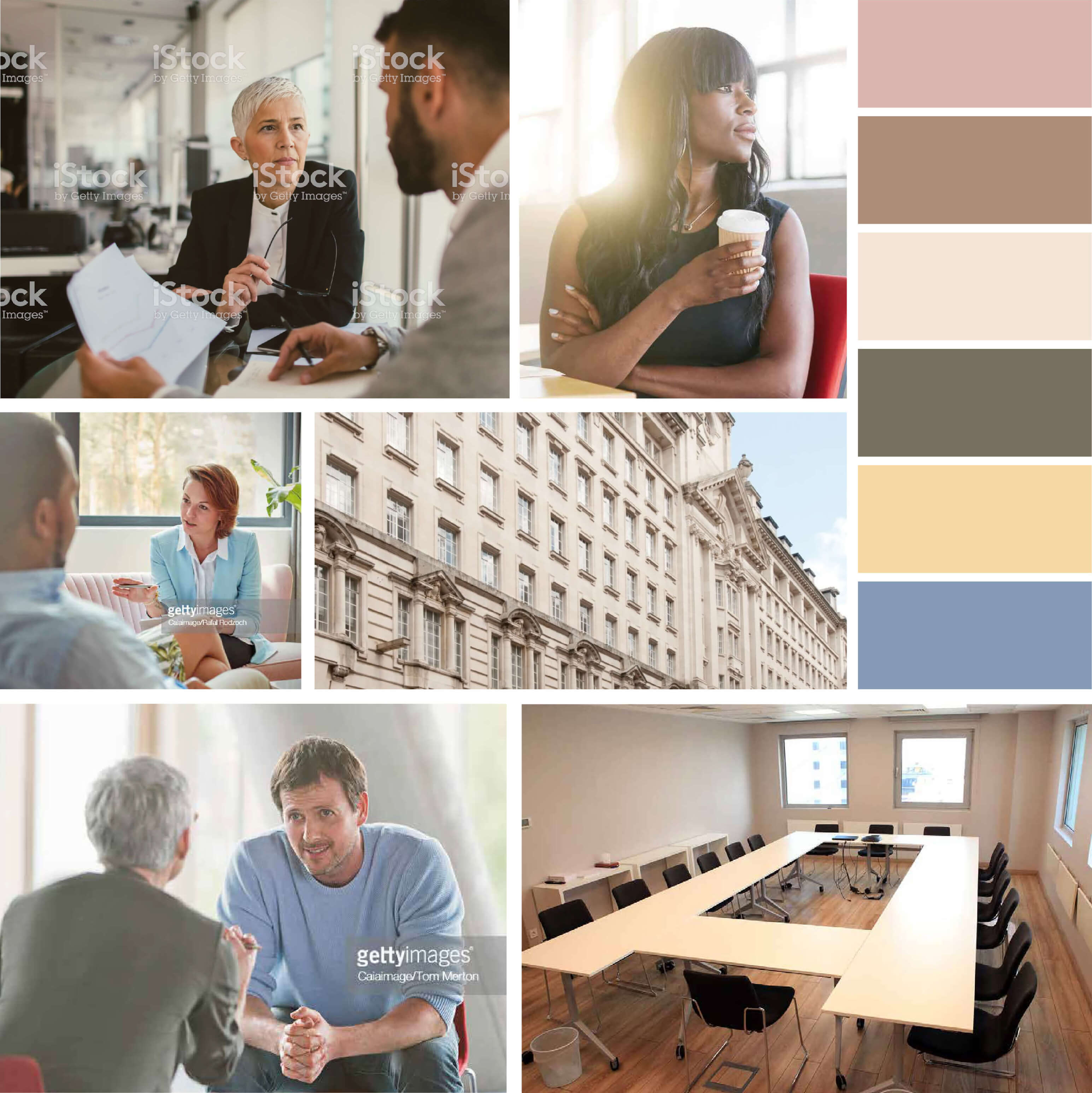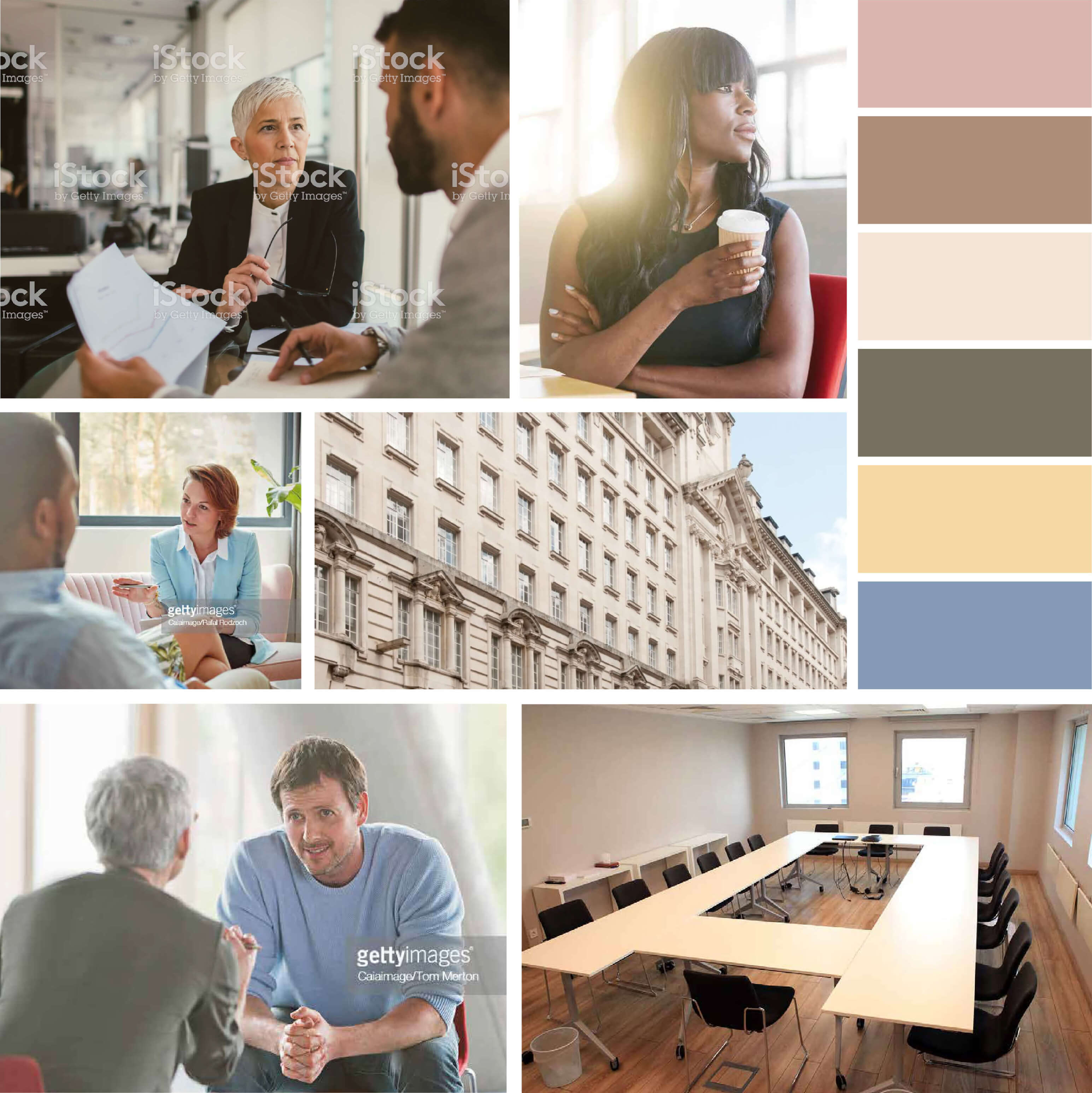 Refreshing the colours, making them more accessible and testing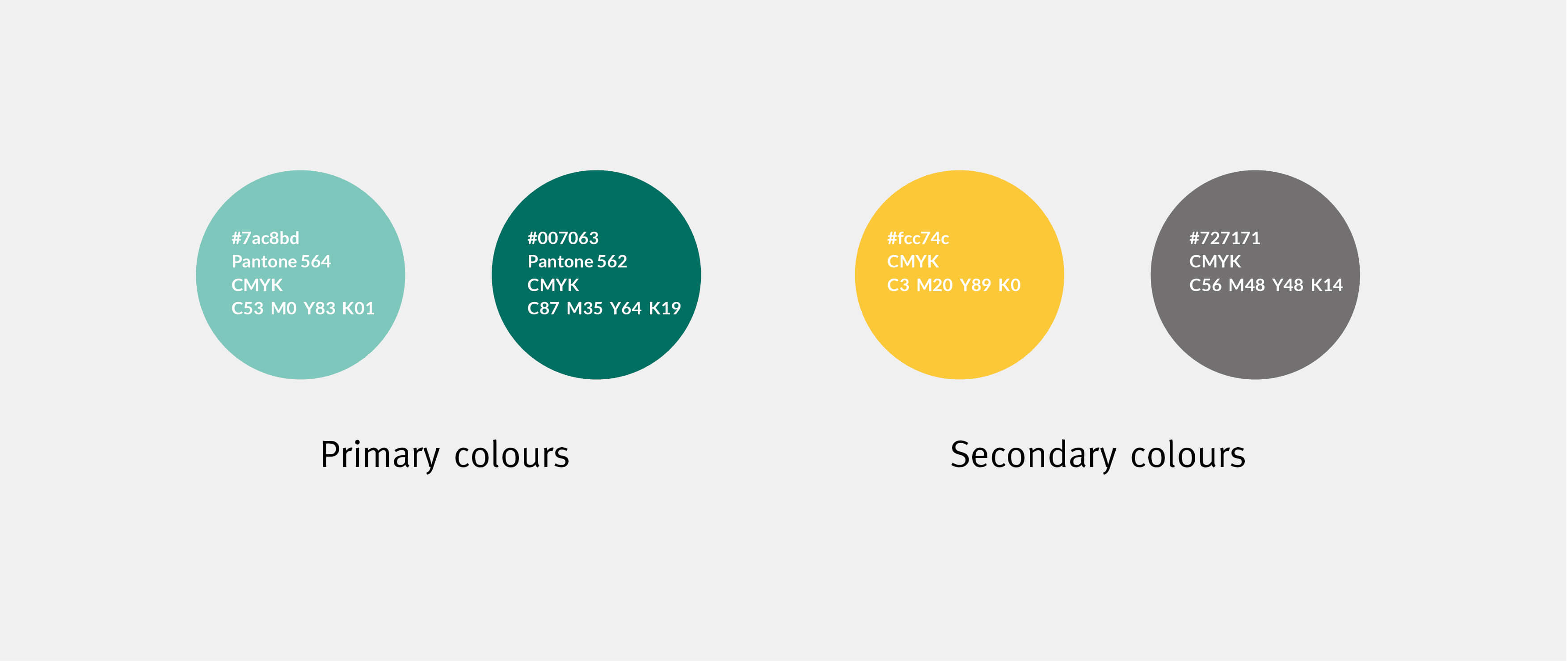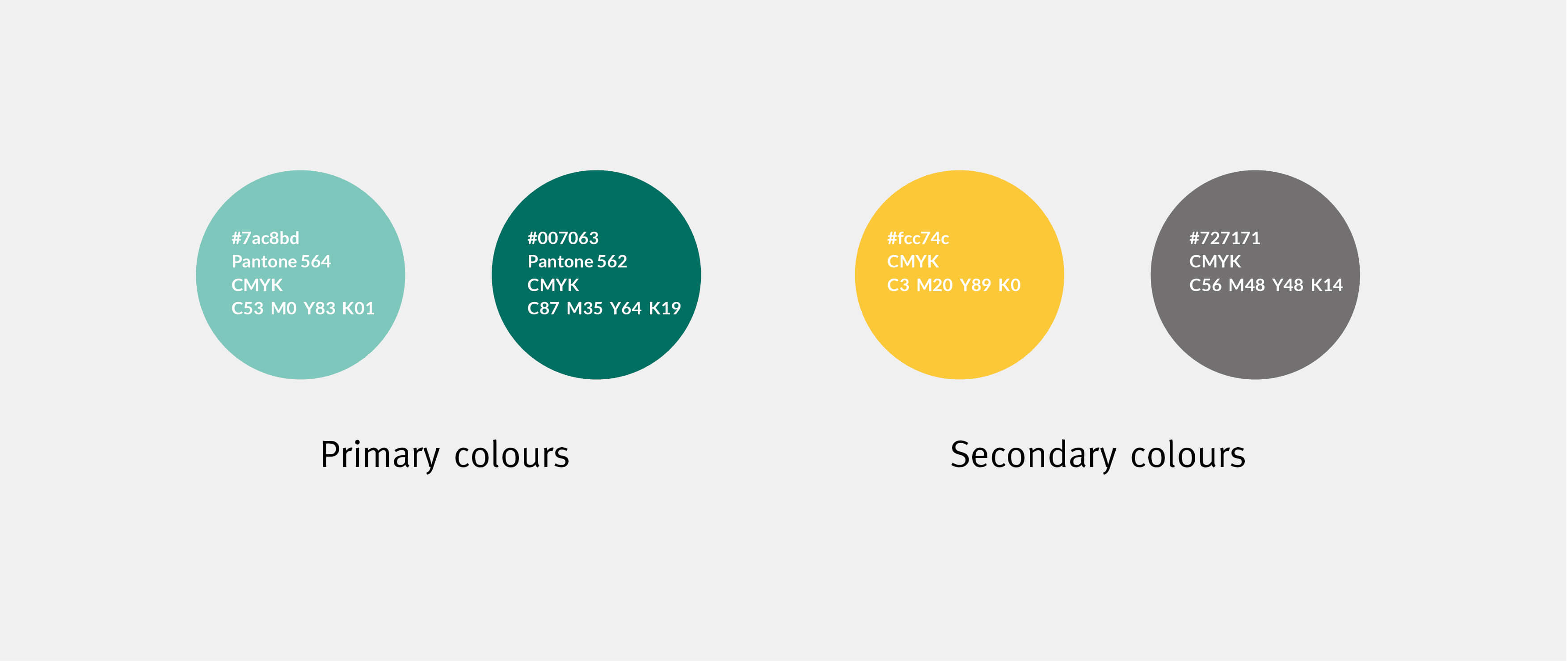 The logo was subject to rigorous testing by focus group. This provided valuable input since trademark design requires considerations other than immediate, subjective reactions.
Working closely with the digital transitions team at The General Medical Council, we identified 4 main needs:
• Project the image of a modern, forward-looking organisation, appropriate to values and audience requirements. 
• Strengthen and promote key messages of trust, solidity, neutrality.
• Show support for doctors and witnesses.
• Be distinctive - create a true sense of separation from the General Medical Council. 
Applying the new identity to important documents and other print materials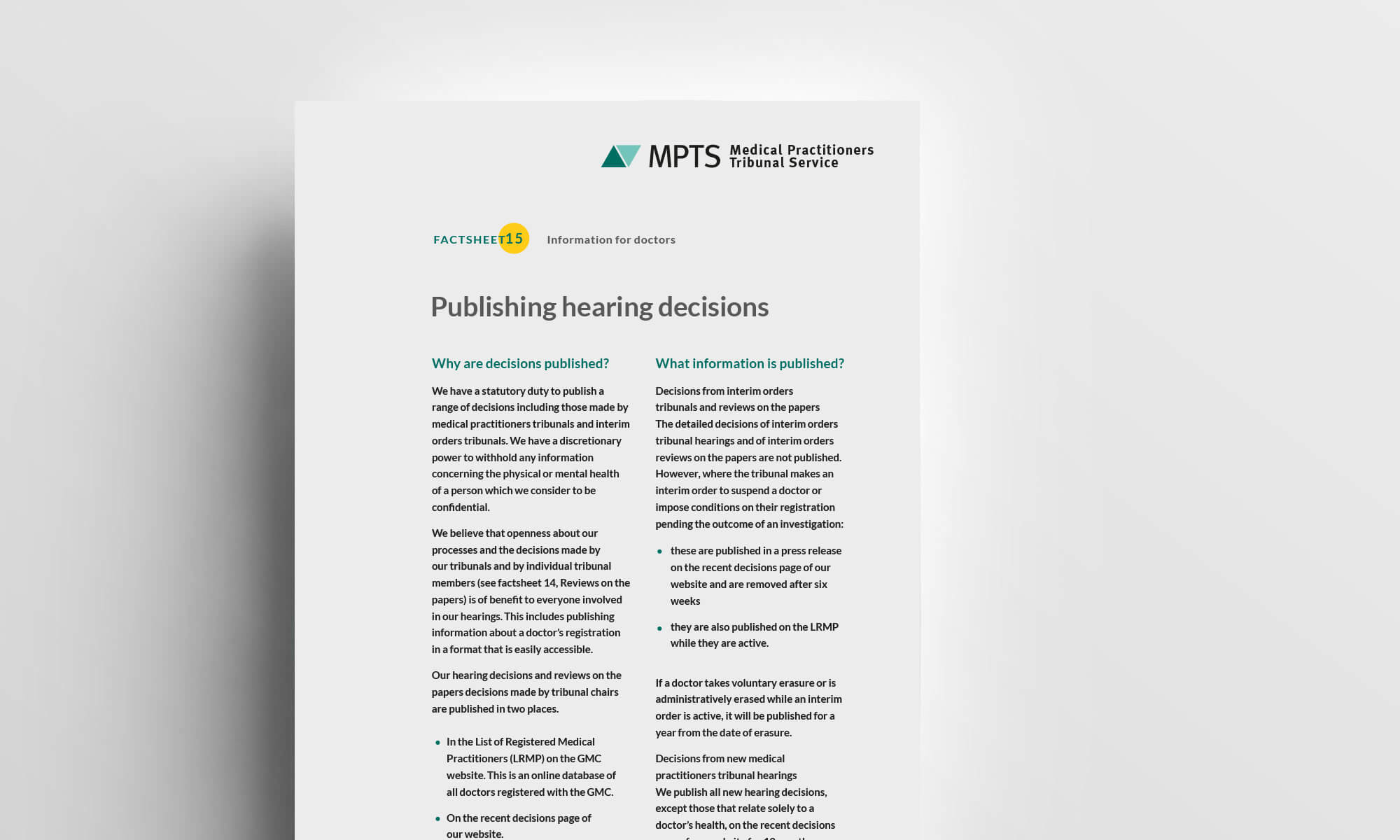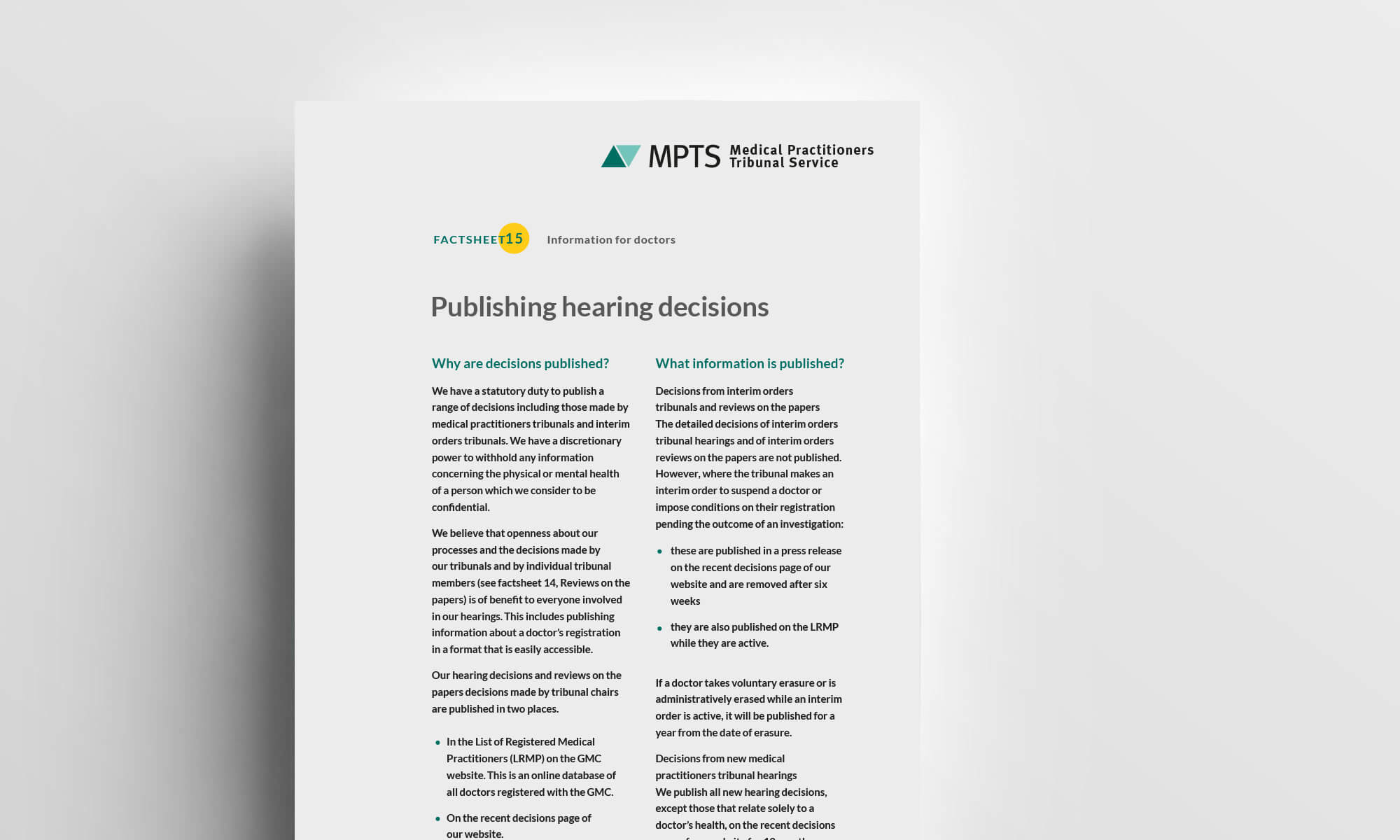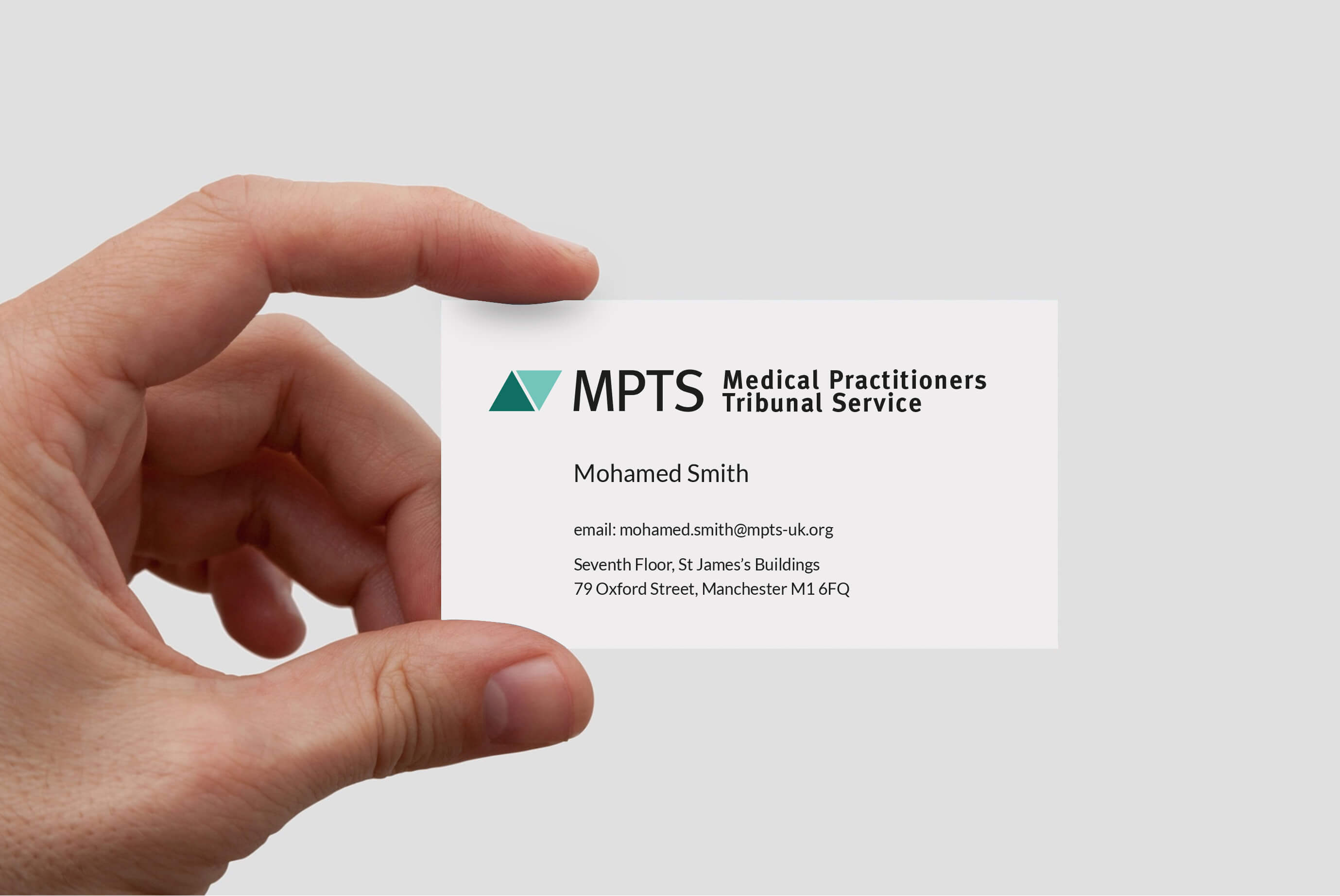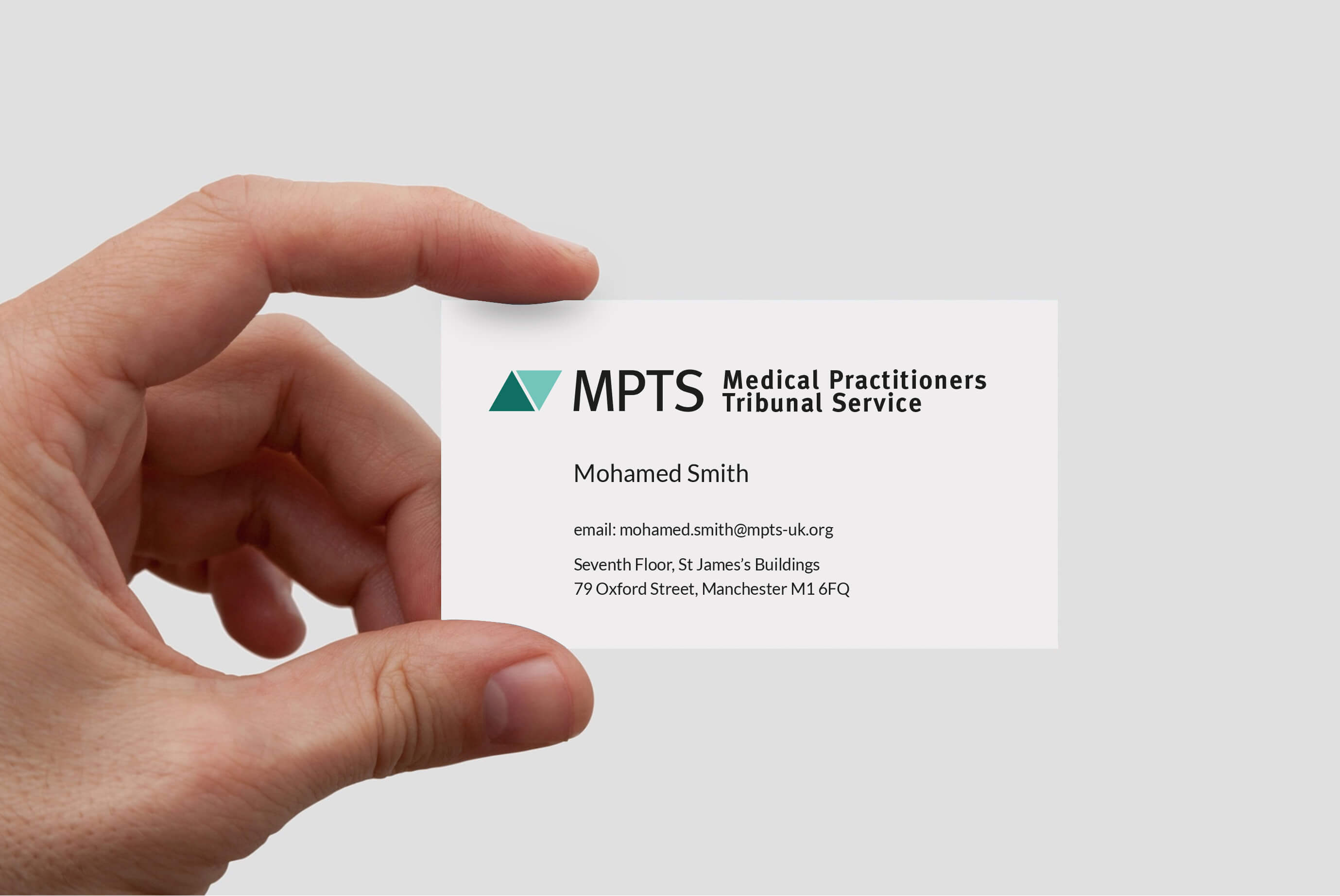 Snapshots taken at an event revealing the new 'look and feel' for the MPTS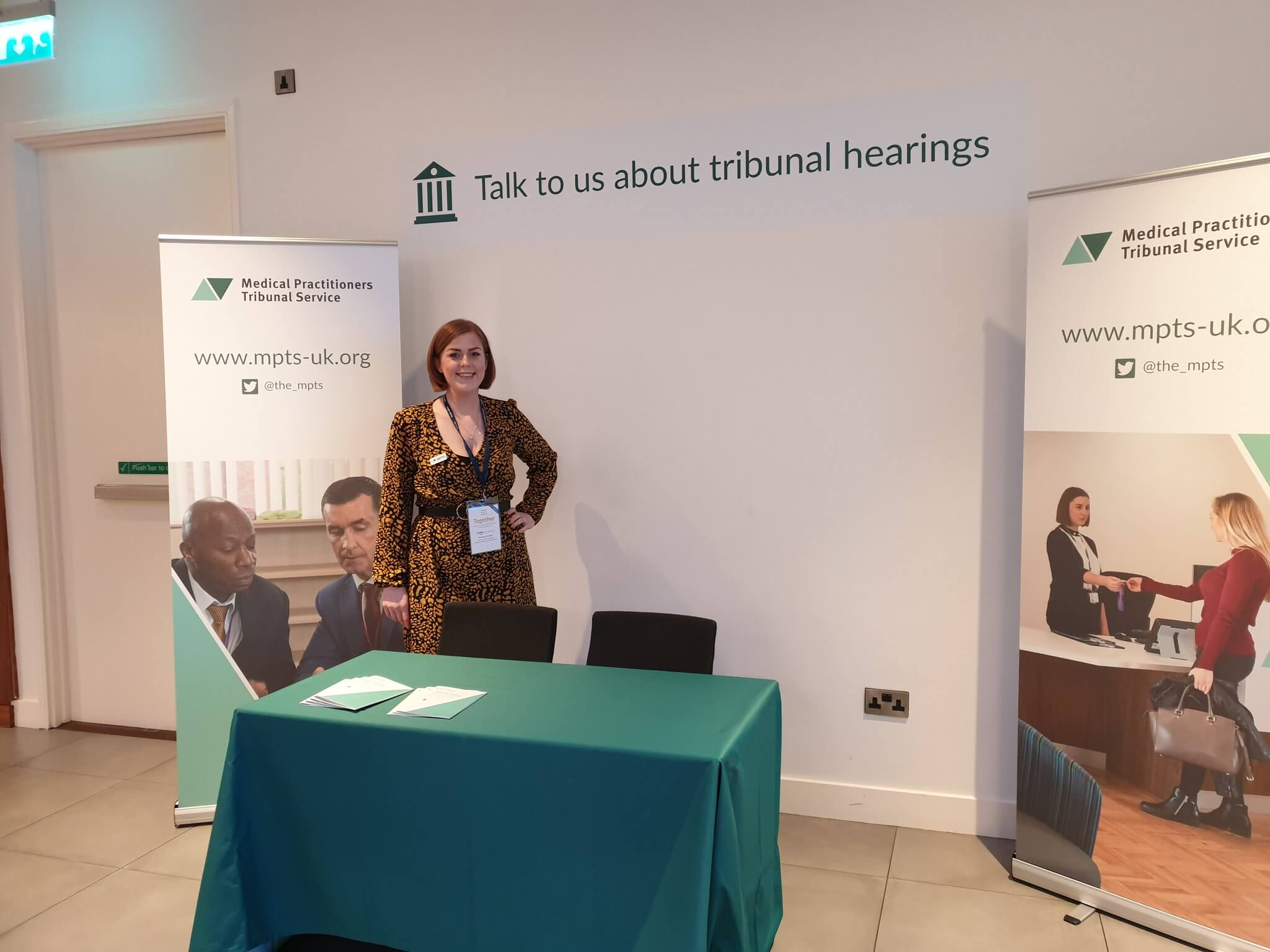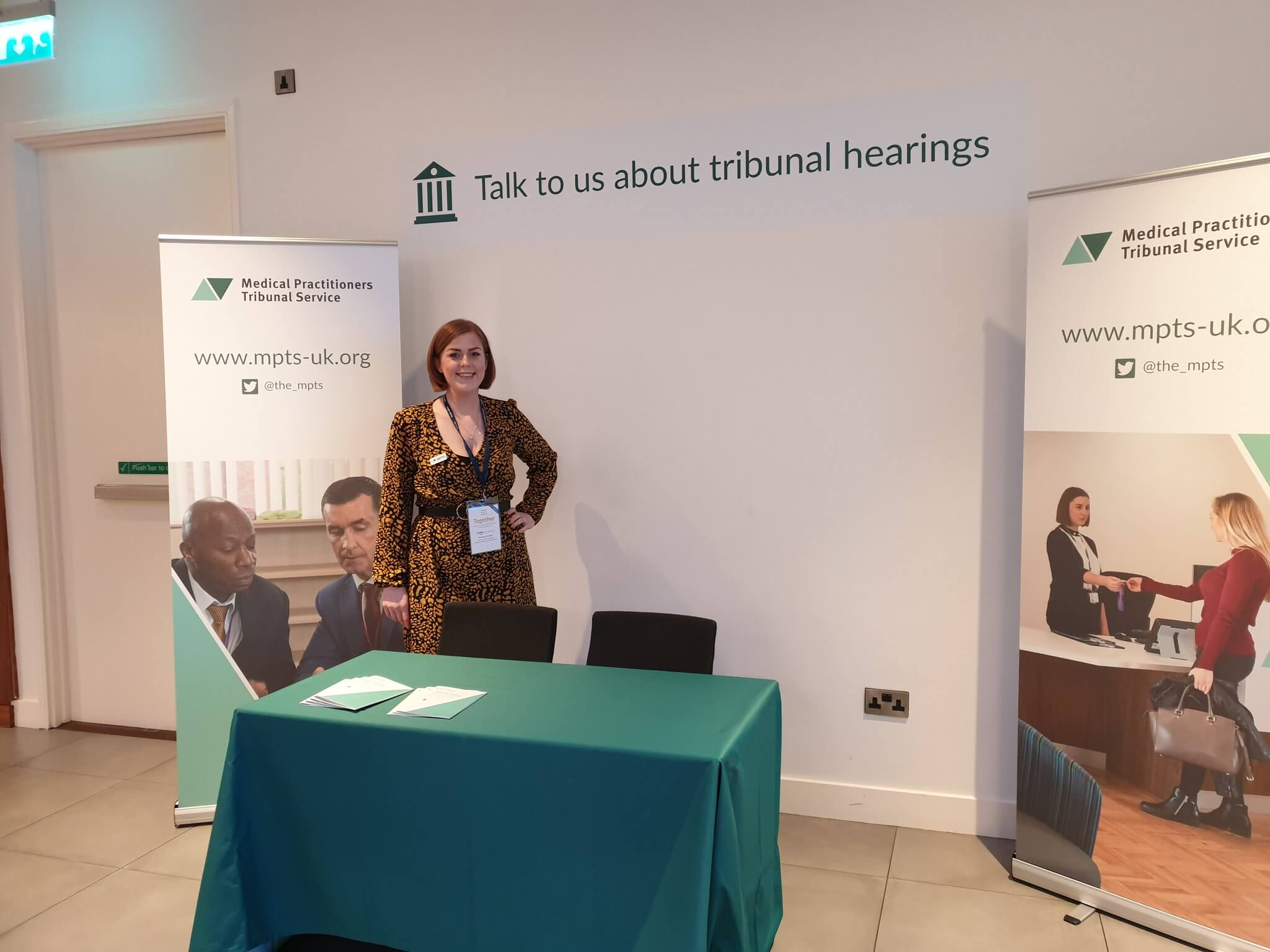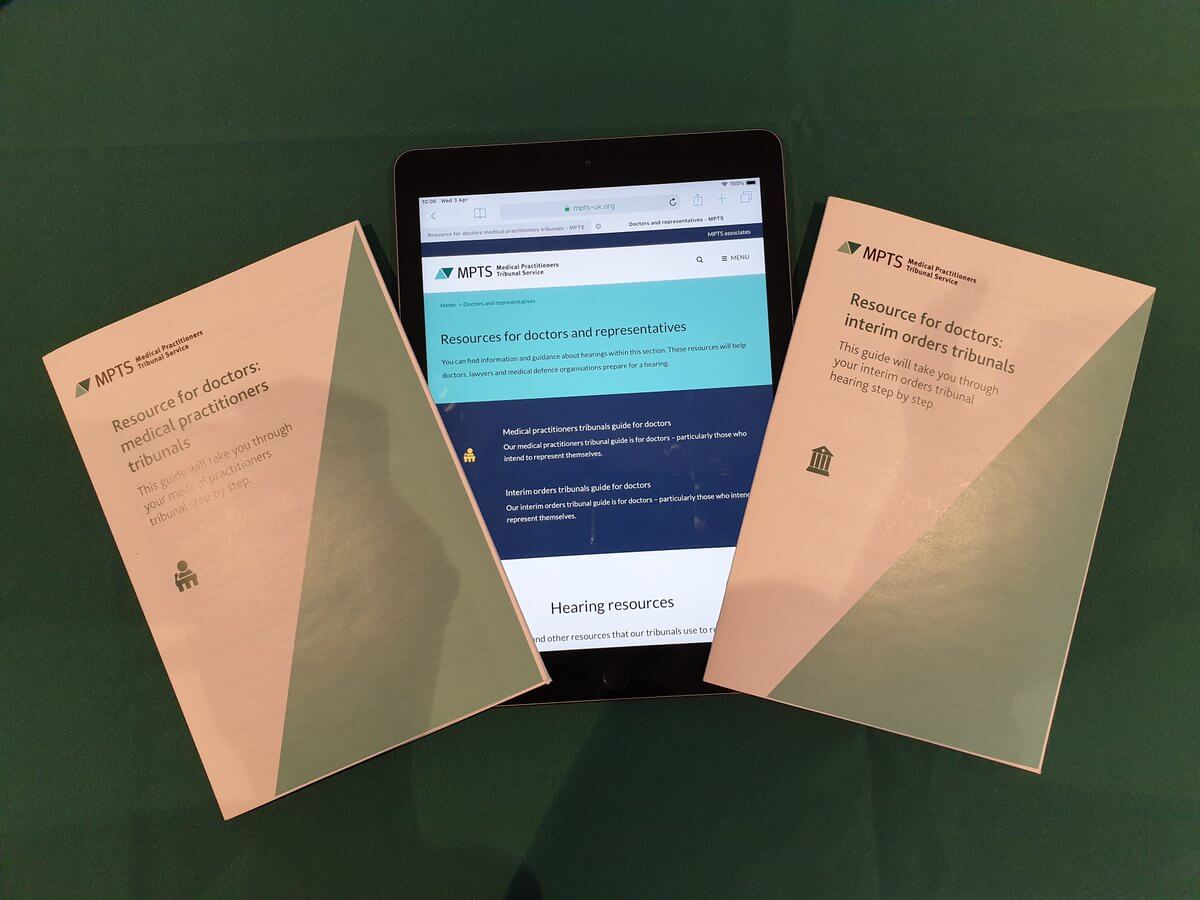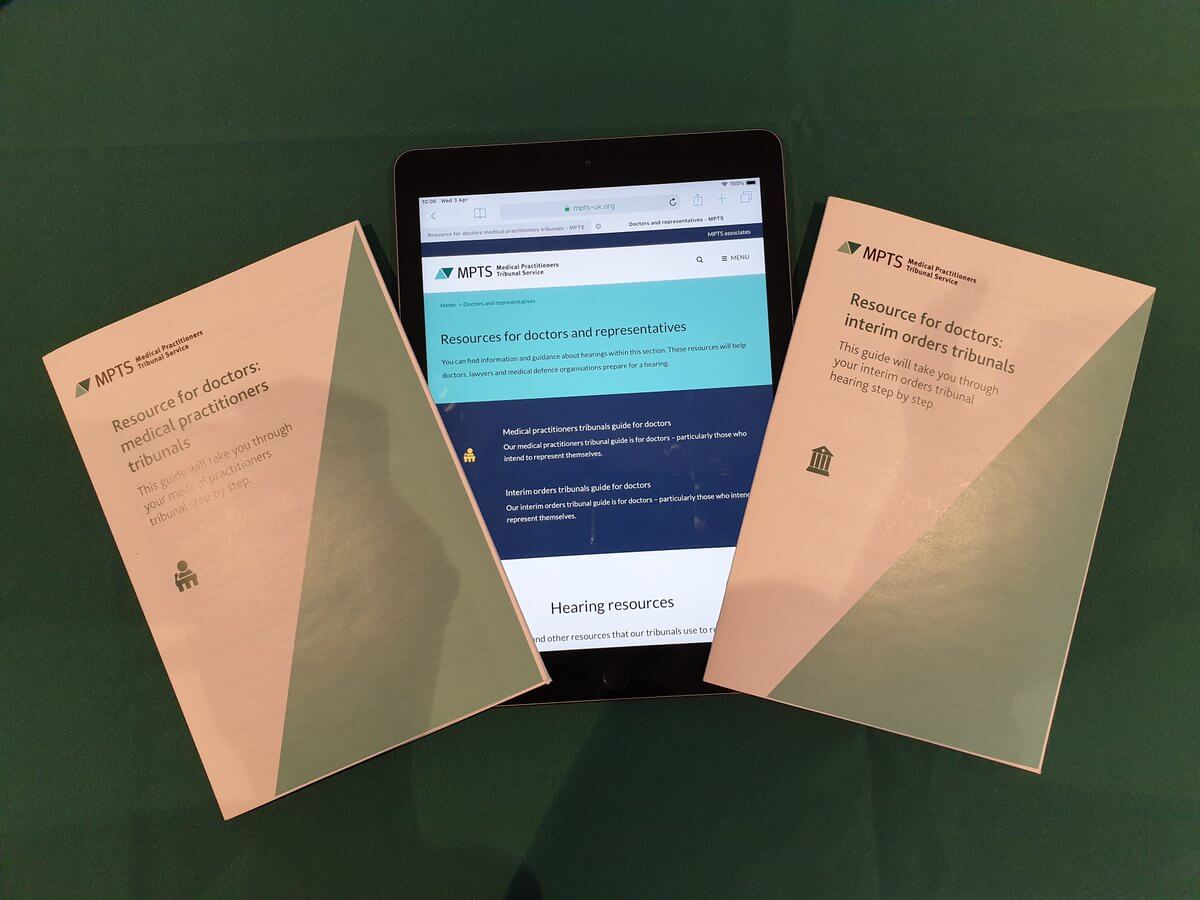 How the new logo was elegantly animated


The approach practiced in this case can produce trademarks that endure ending level of public awareness-indeed that can become iconic. To learn more about the design process of the MPTS identity you are welcome to check out my blog report here http://www.suzannemurphy.co.uk/articles/
We're very happy with it - glad you convinced us about the triangles.
- Medical Practitioners Tribunal Service
[unex_ce_button id="content_ft1huqkzh,column_content_ex0vln5tr" button_text_color="#3a3a3a" button_font="semibold" button_font_size="15px" button_width="auto" button_alignment="center" button_text_spacing="2px" button_bg_color="#f8f8f8" button_padding="15px 60px 15px 60px" button_border_width="1px" button_border_color="#3a3a3a" button_border_radius="1px" button_text_hover_color="#ffffff" button_text_spacing_hover="2px" button_bg_hover_color="#999999" button_border_hover_color="#999999" button_link="https://www.mpts-uk.org" button_link_type="url" button_link_target="_blank" has_container="" in_column="1"]VISIT SITE[/ce_button]
A taster of my research, initial ideas, concepts and sketch work