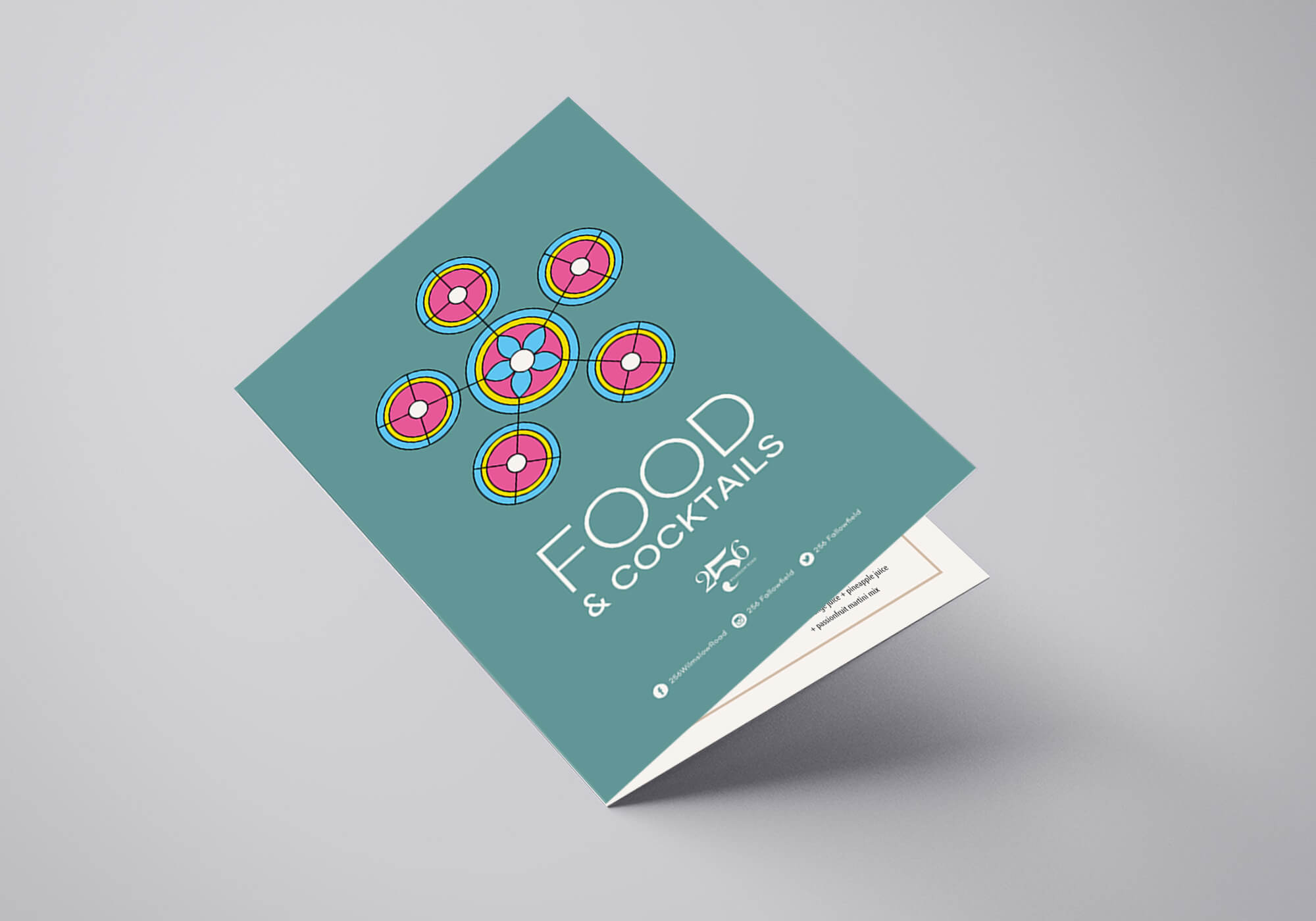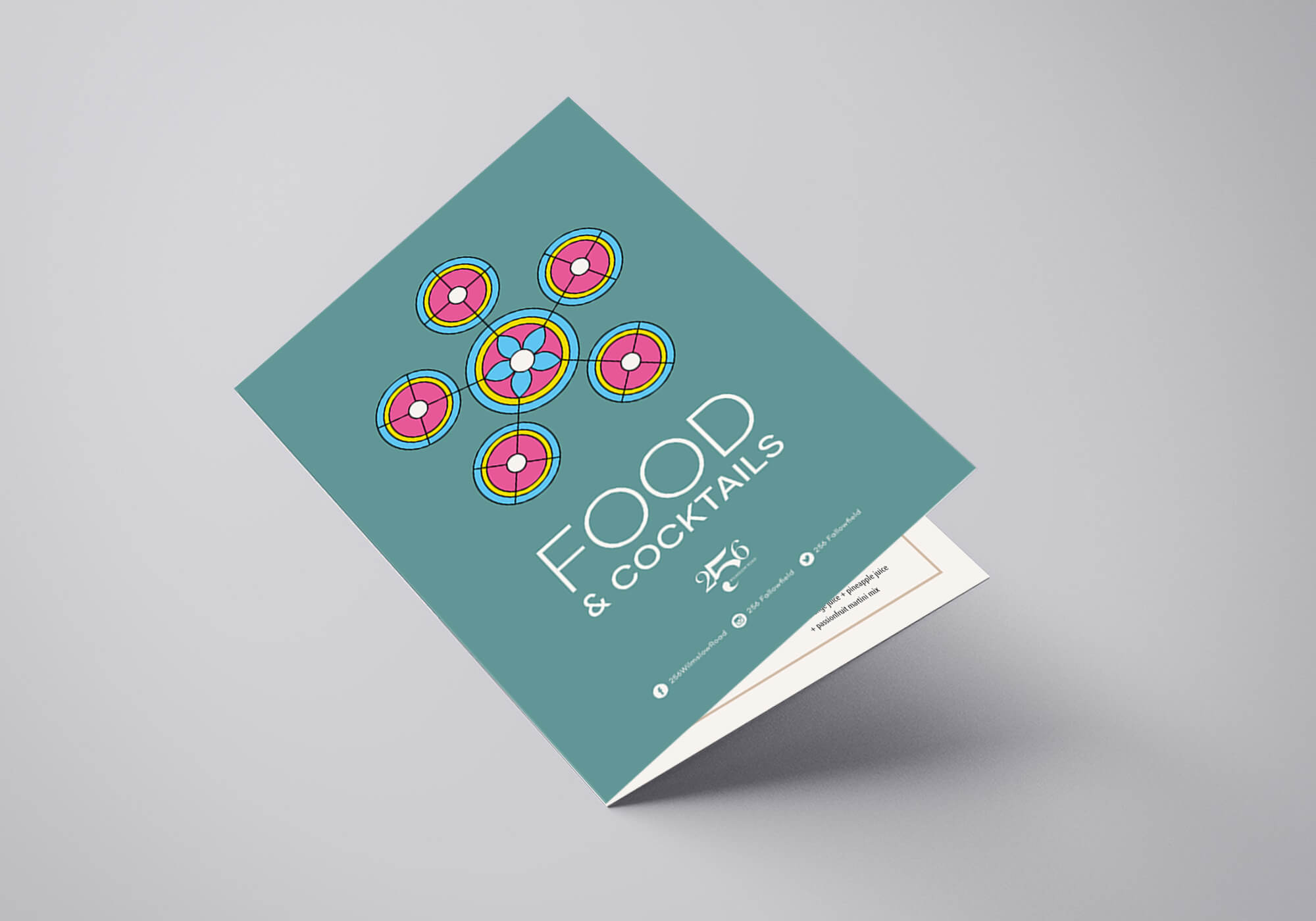 An absolutely delicious menu design for 256 bar, resturant & nightclub in Manchester, UK
Menu design is a vital part of the food industry because the way things look can impact sales. 256 bar, resturant & nightclub asked me to create an absolutely delicious menu design.
Designing a menu can be a great challenge and a lot of fun. The most important factors to consider with menu design are readability and the appetizing nature of visuals.
The challenge is to put these together to help draw eaters in with digital options and encourage ordering with printed in-house menus. I need to create them in concert for a menu experience that has synergy and brings people back for dinner again and again.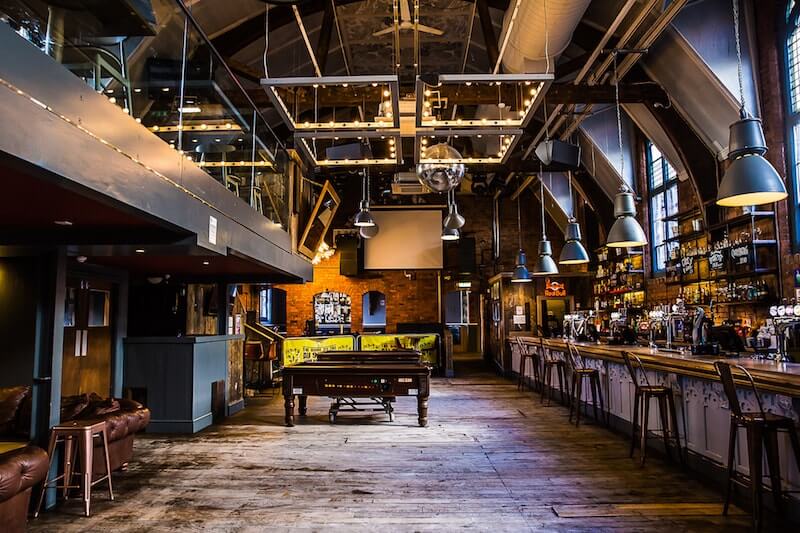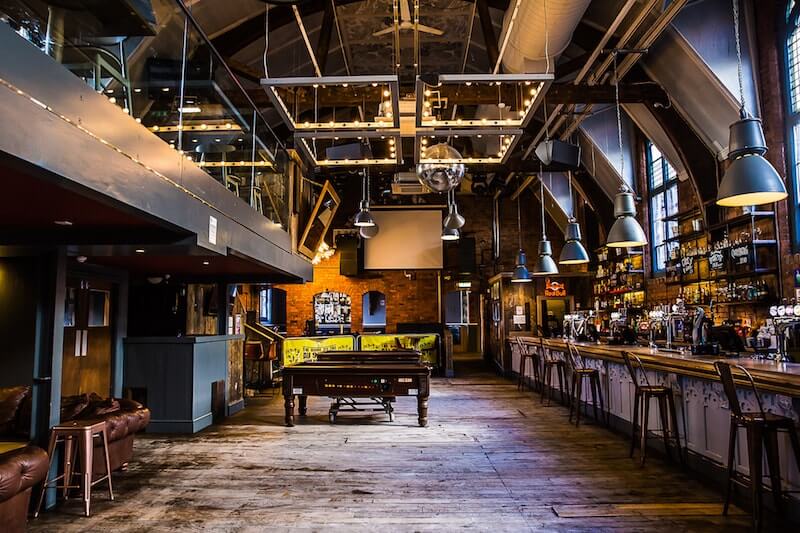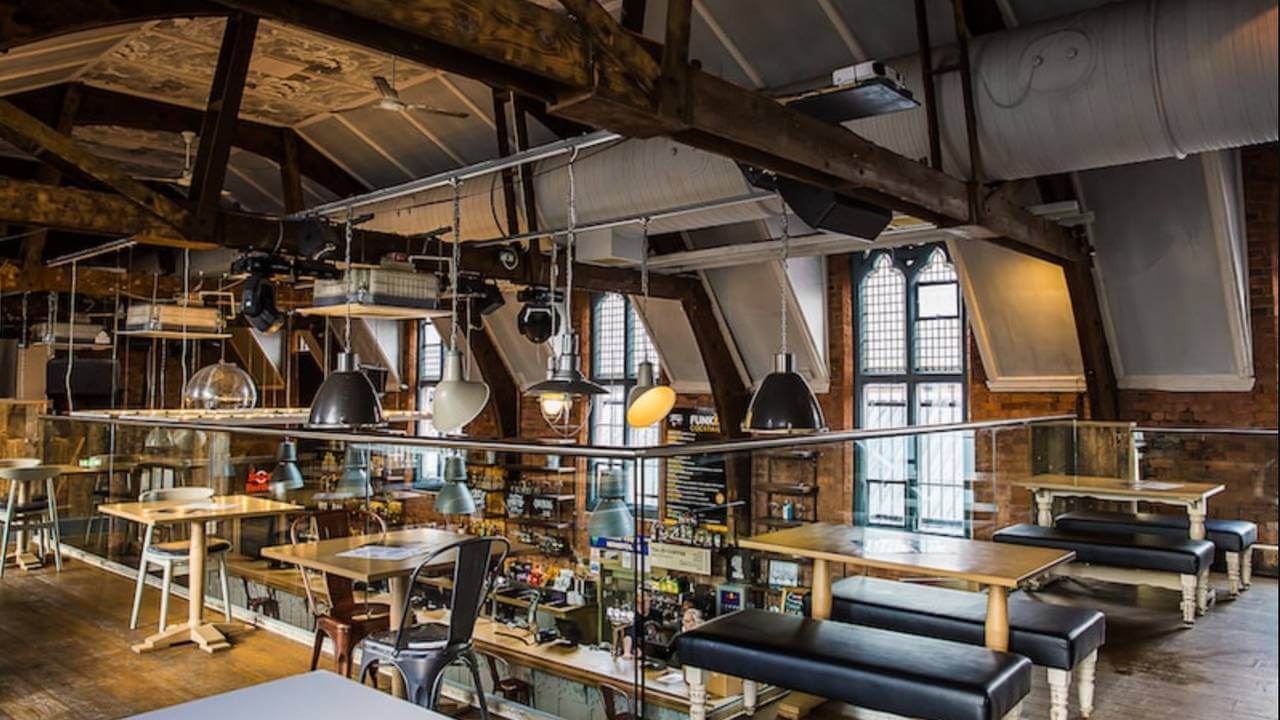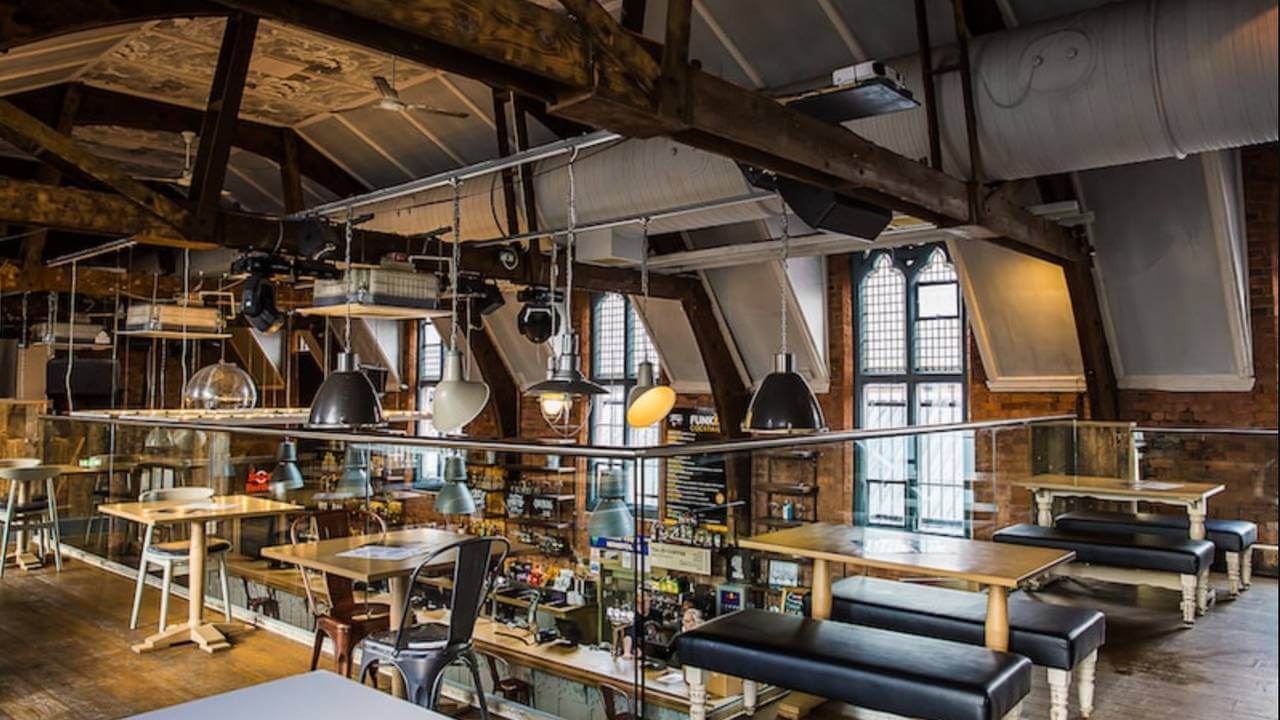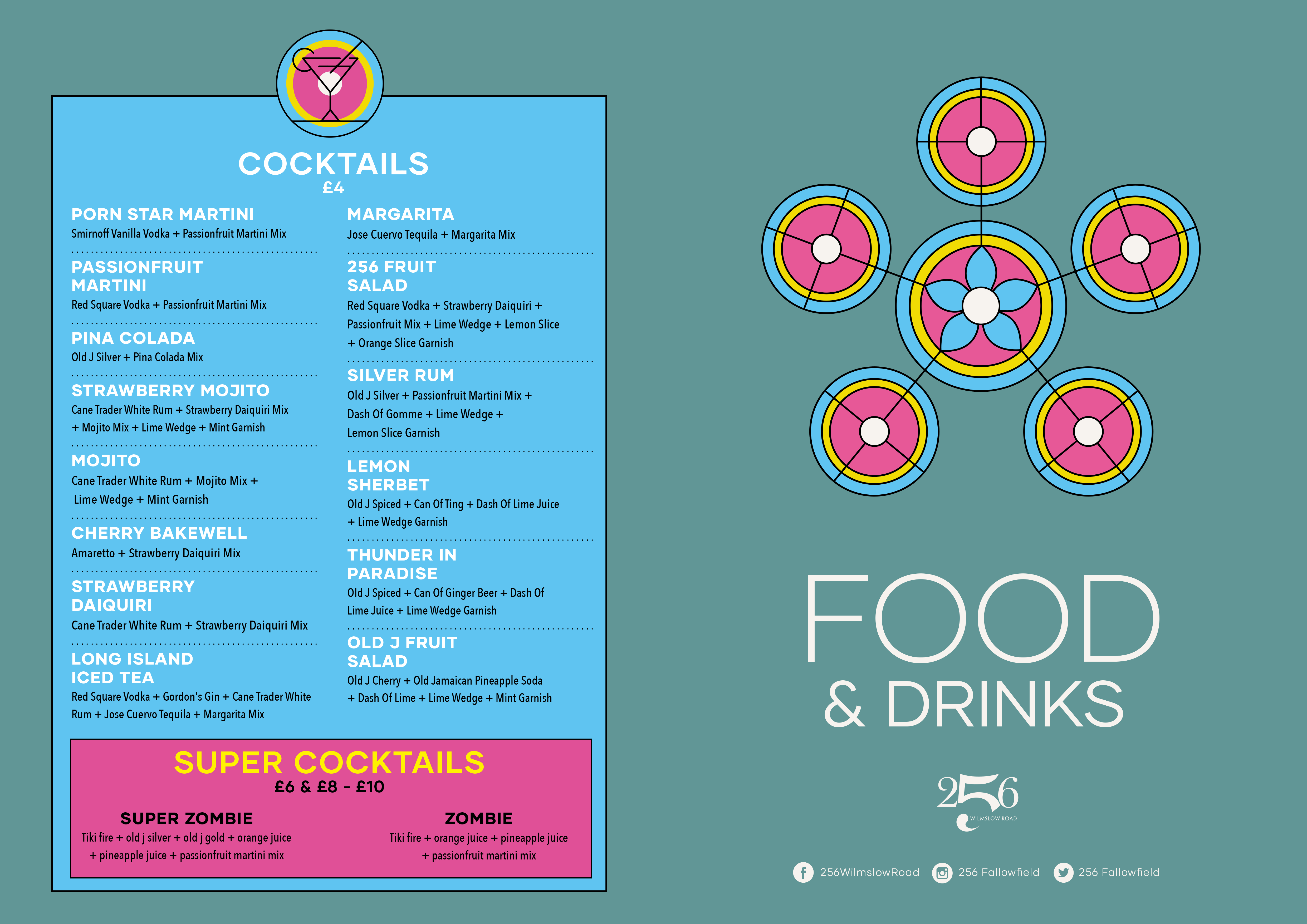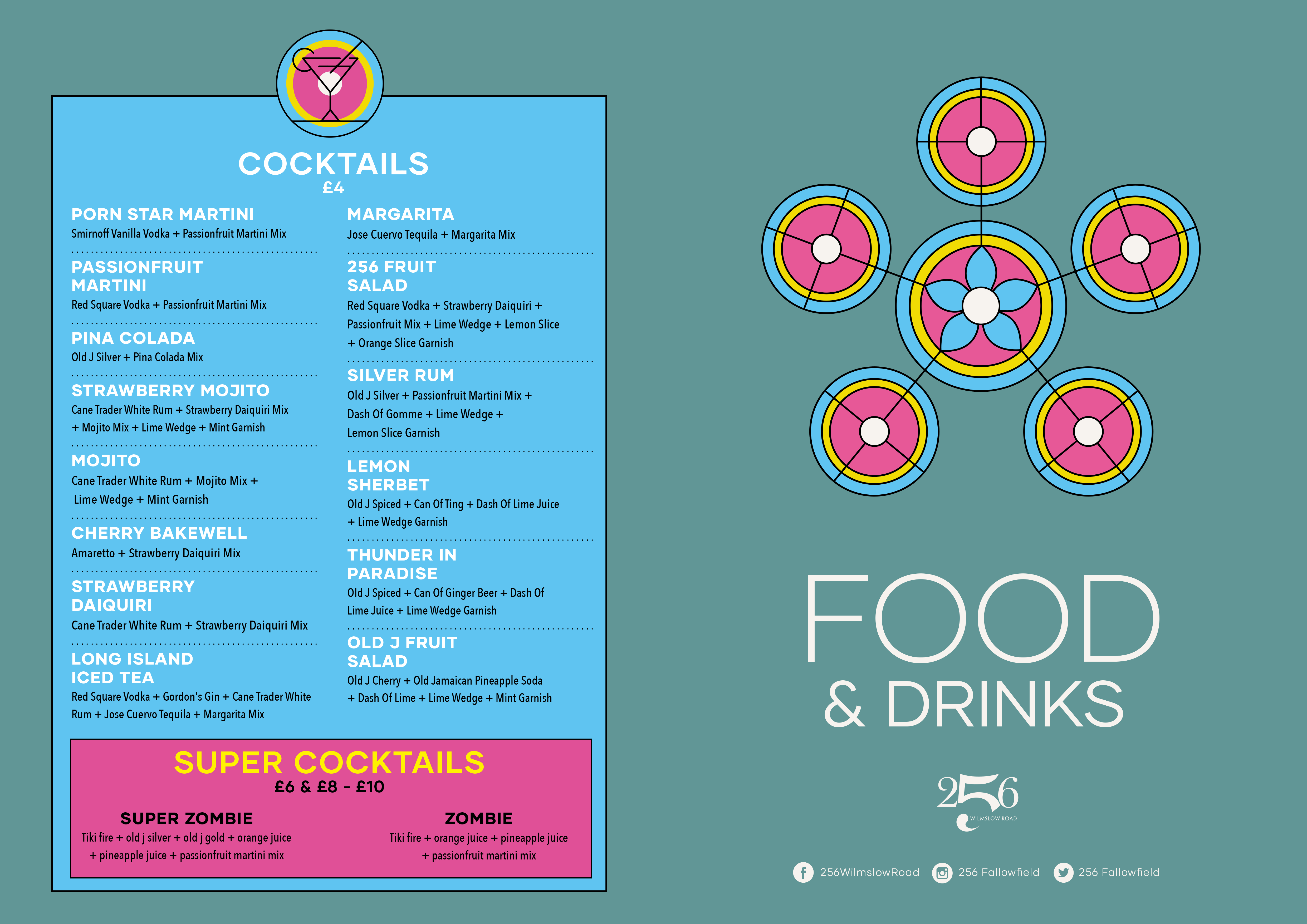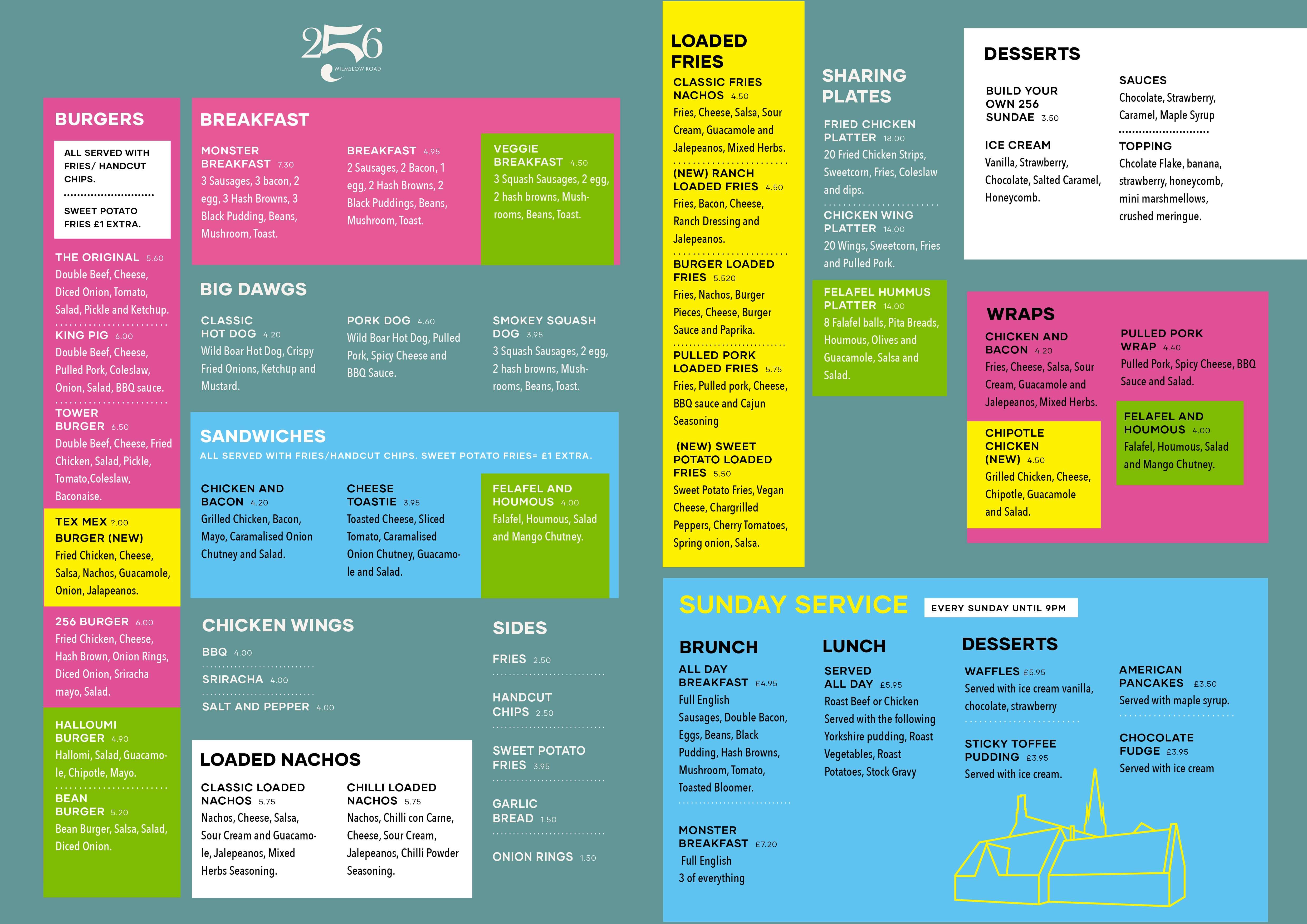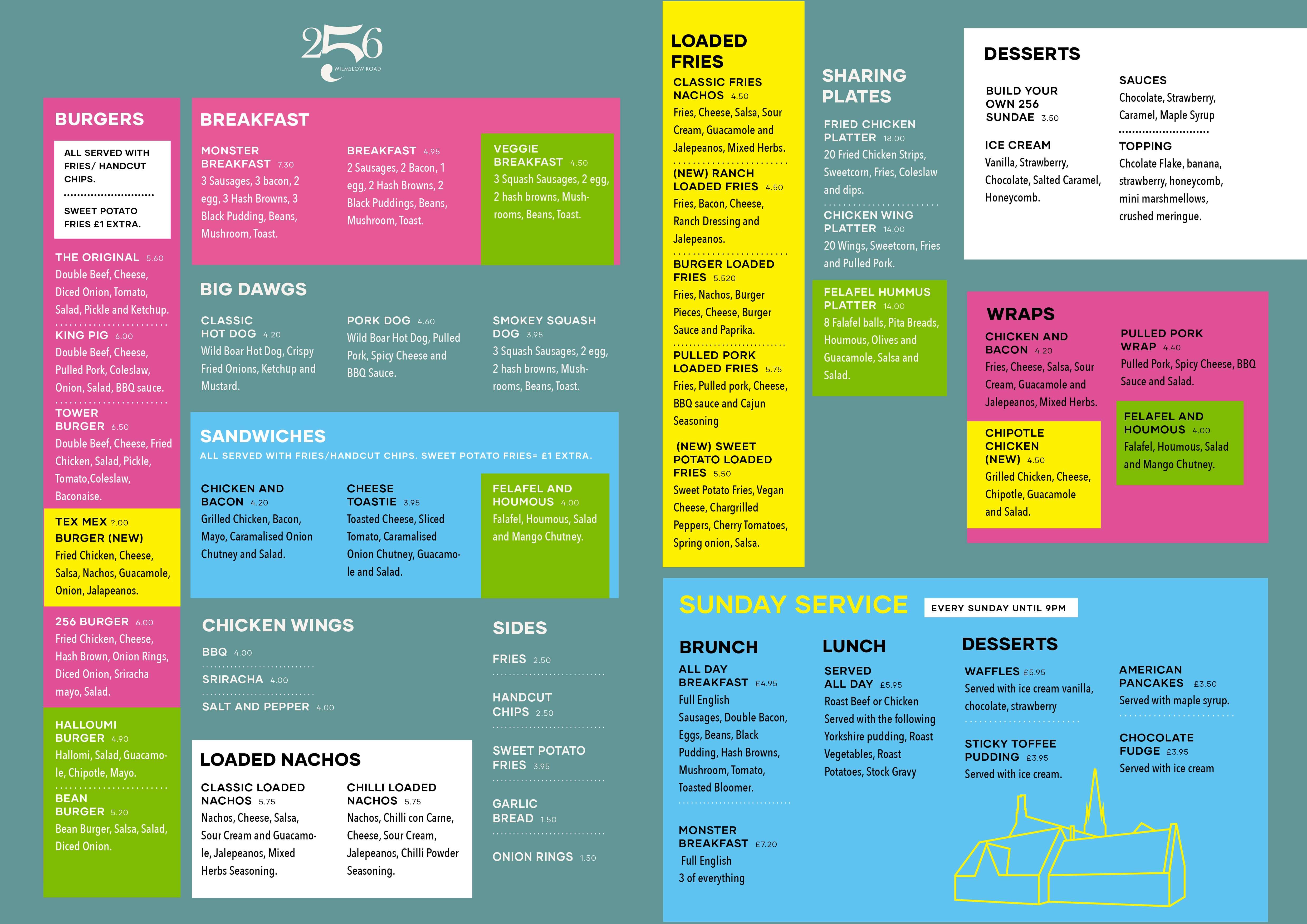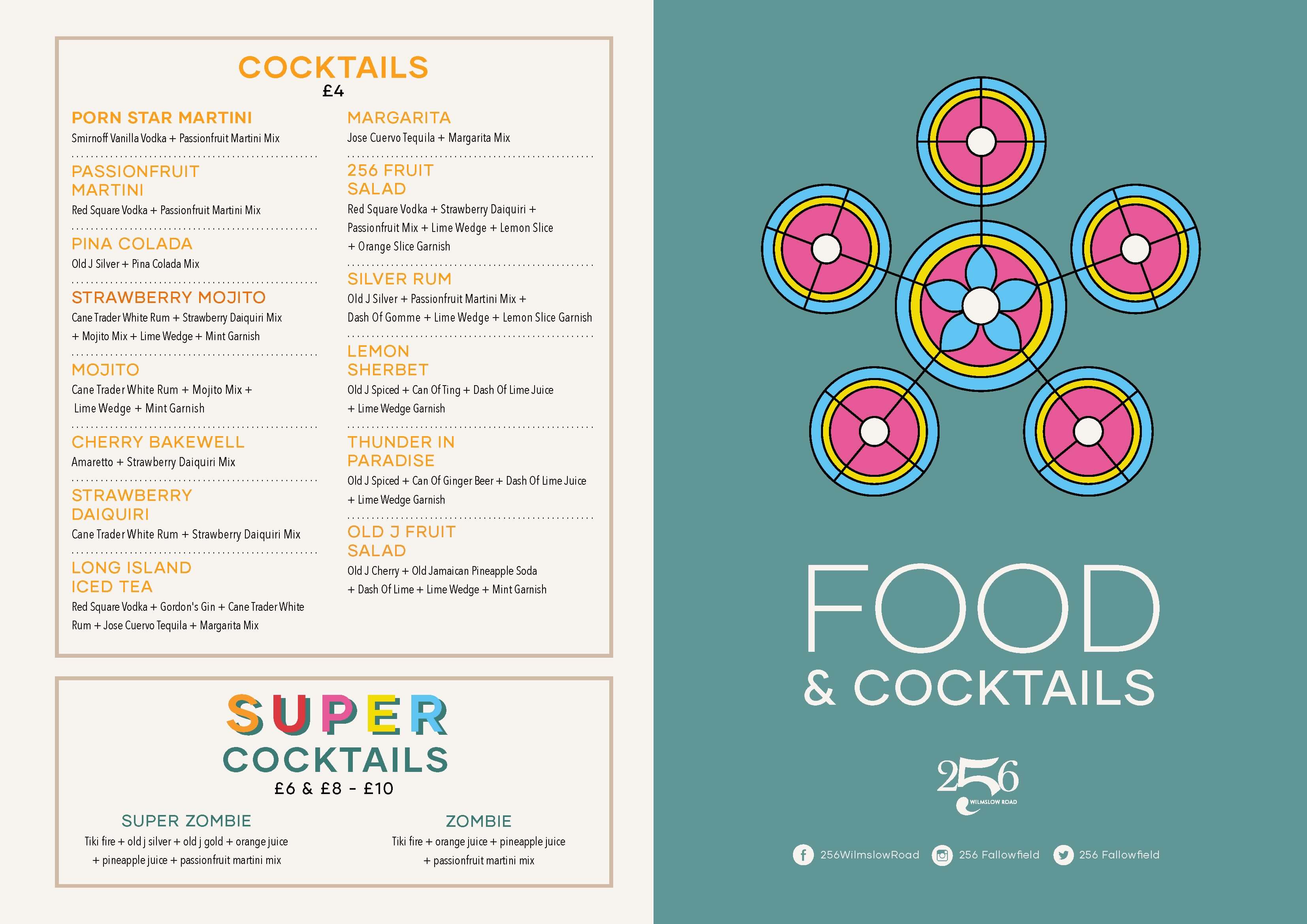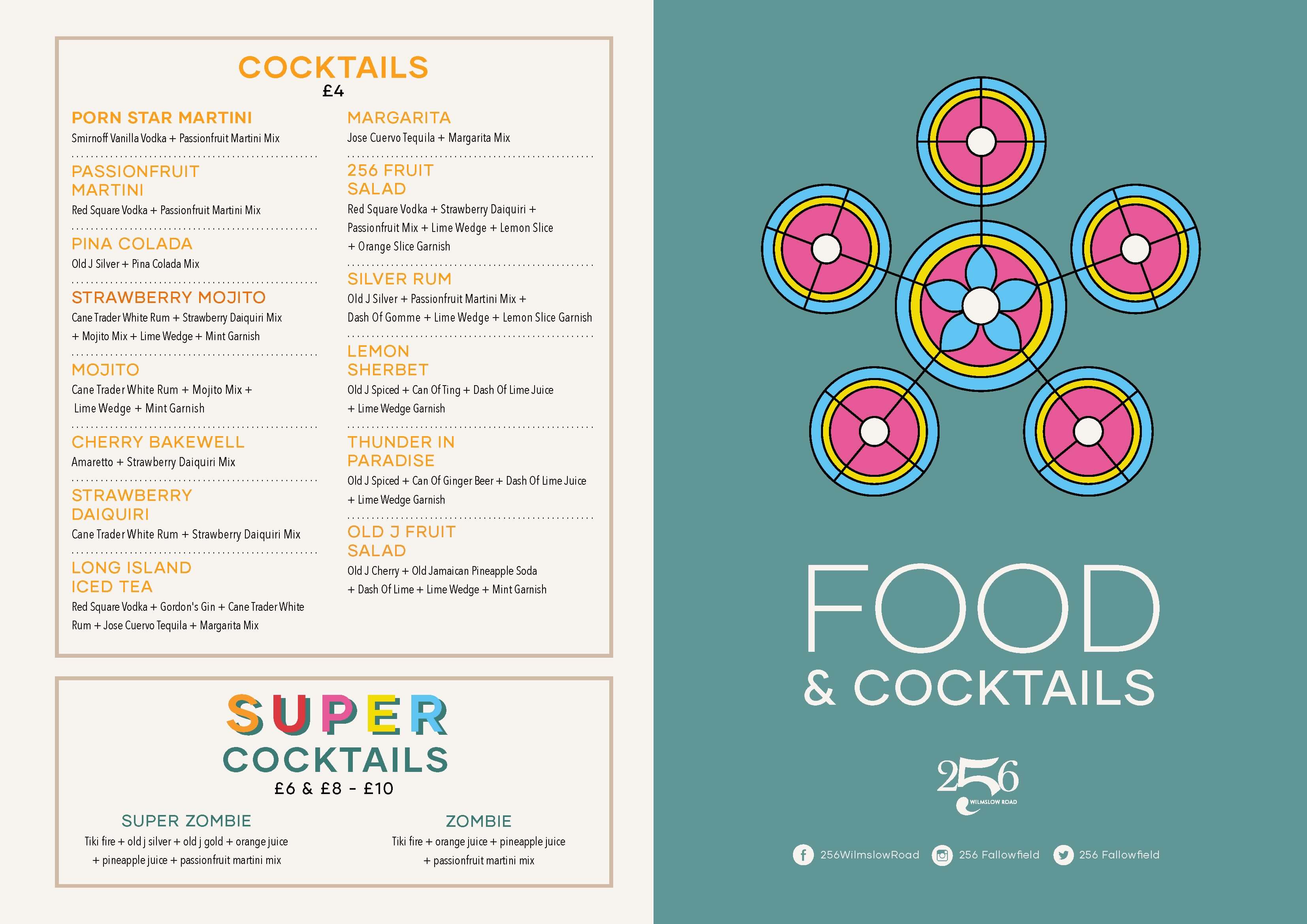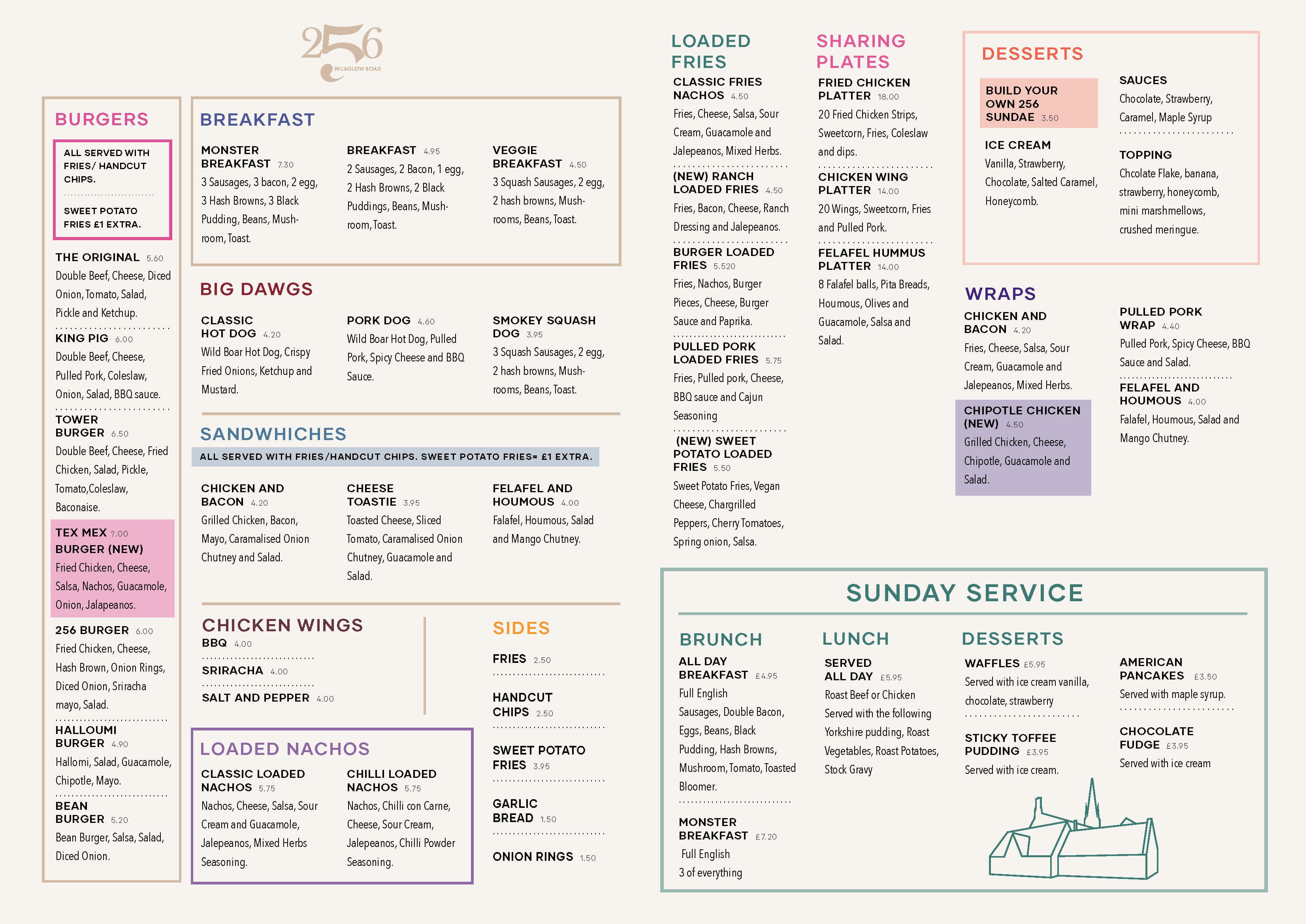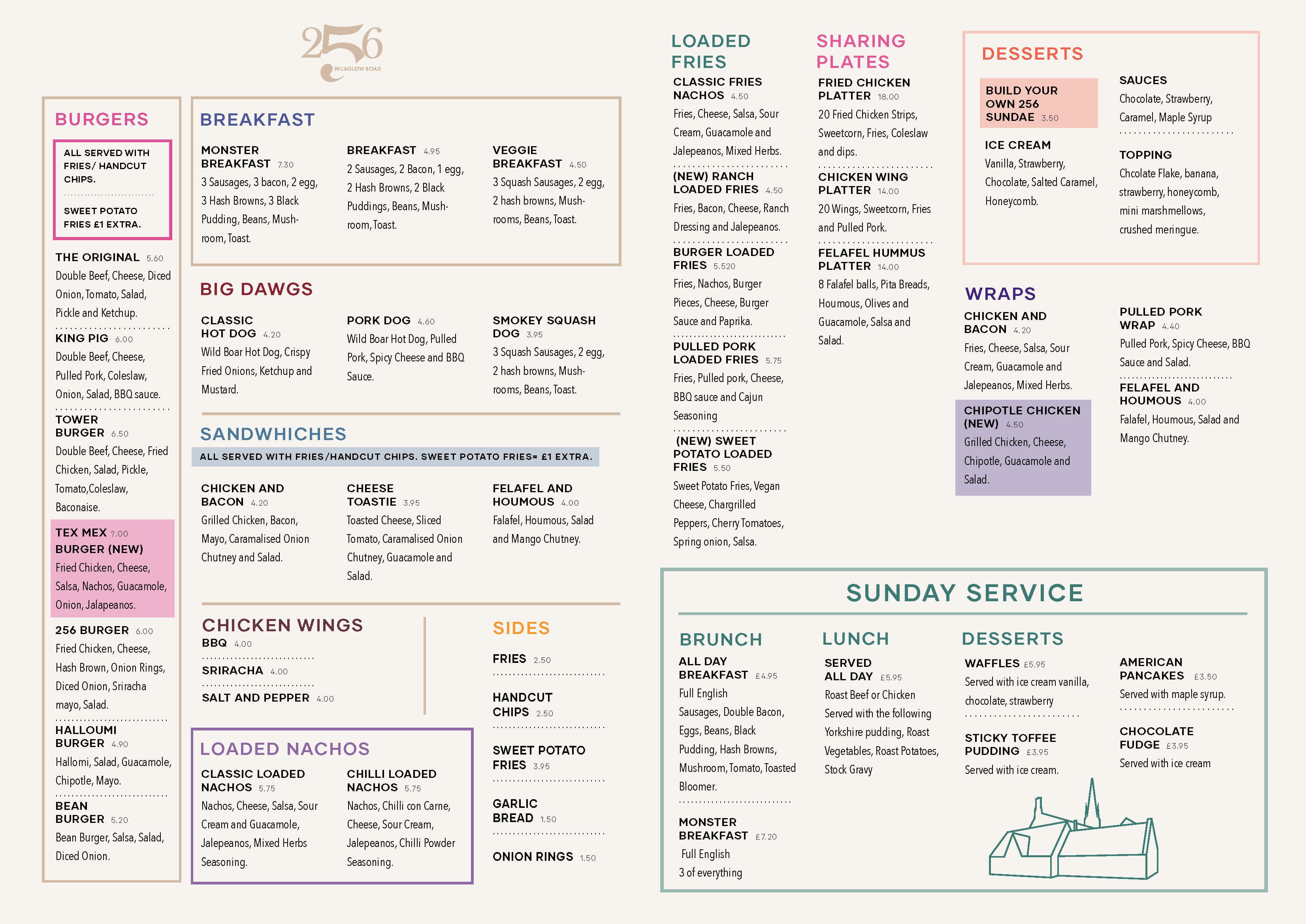 The beautiful stainglass windows inspired this design in a new and minimal way. I used simple elements from bold lettering to images to creating hierarchy on the canvas and the colourful stainglass colours used throughout the menu gave the menu a funky youthful look to attract students.