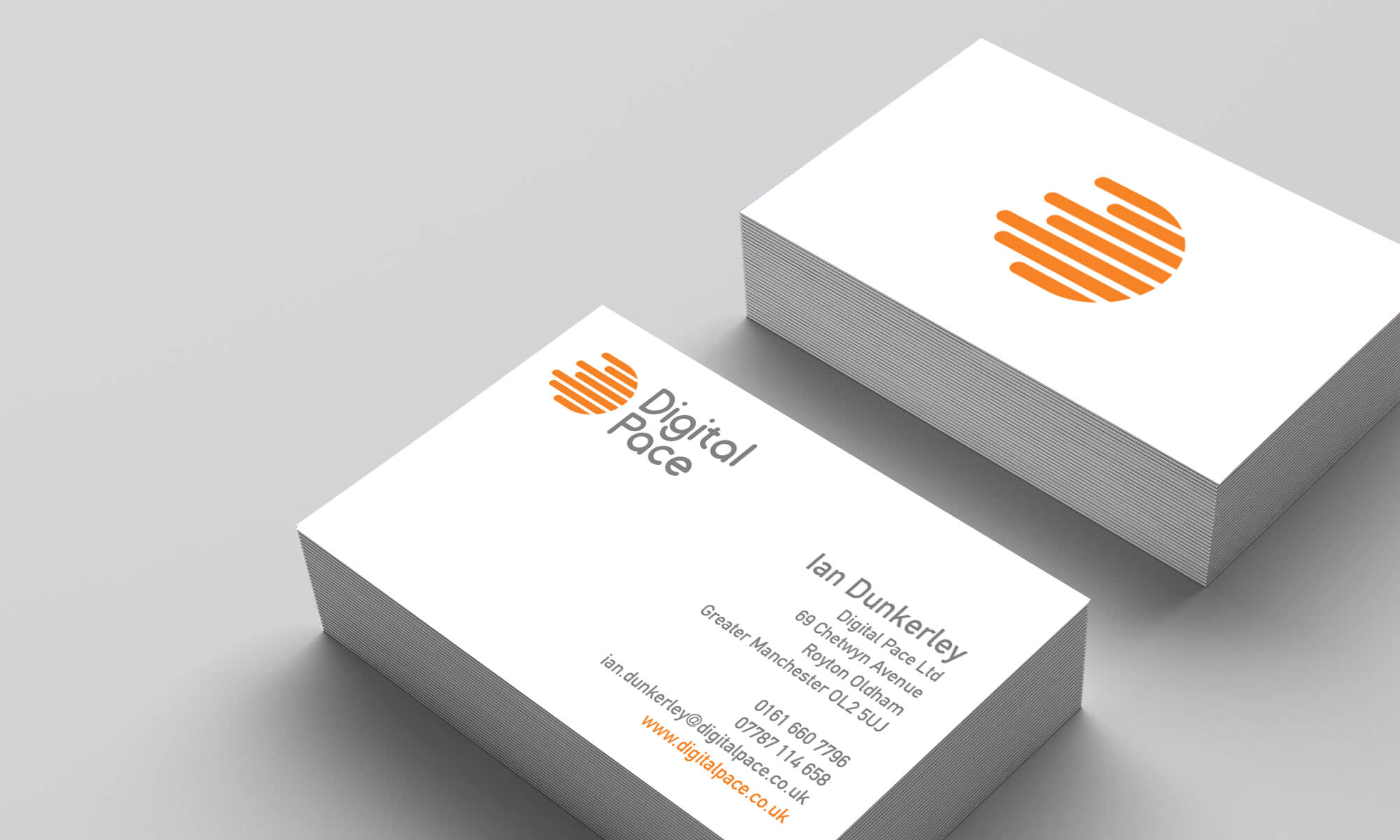 Refreshing the visual identity of an expert business consultancy
Digital Pace provide professional independent strategic business advice to help companies make the most effective use of technology. Projects range from working with micro businesses on their digital strategy to supporting large companies on selecting and implementation ERP and CRM systems across the UK. My job was to design a logo that represents this service in a contempory way and forward thinking way that reflects business and technology.
I designed it in a way that symbolises the science and forward thinking behind business and technology, at the same time including a flexible, visual element that can identify the brand when the logo isn't shown. This helps to keep the identity fresh, allowing for a variety in reproduction across different marketing material.