Selected Logos
"...the challenge of communicating layered messages through minimal form.
A logo can be visual poetry." - graphic designer Lance Wyman
I create effective brand identities...
for businesses of various sizes, that are engaging, relevant and usable. I believe in the bigger picture, where a company's story can be told in an honest and consistent way across all platforms and media.                                                                                                                                          
Although a logo is just one part of a brand identity, I decided to collate my favourite ones from the past few years in one place. If you would like to see how some of these logos work in context across different platforms take a look at the visual identity projects I have undertaken in my portfolio.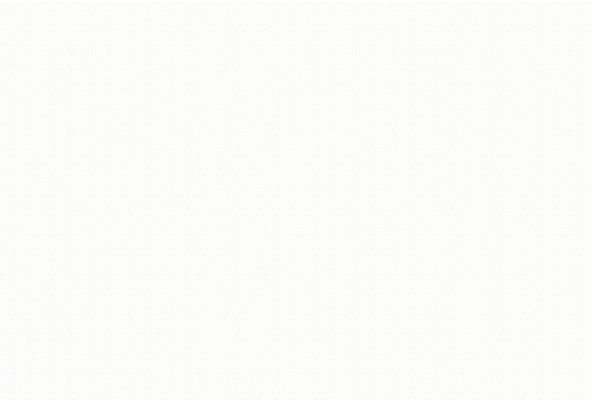 Medical Practitioners Tribunal Service. The logo projects the image of a modern, forward-looking organisation, appropriate to values and audience requirements. It strengthens and promote key messages of trust, solidity, neutrality. It is also distinctive by creating a true sense of separation from the General Medical Council.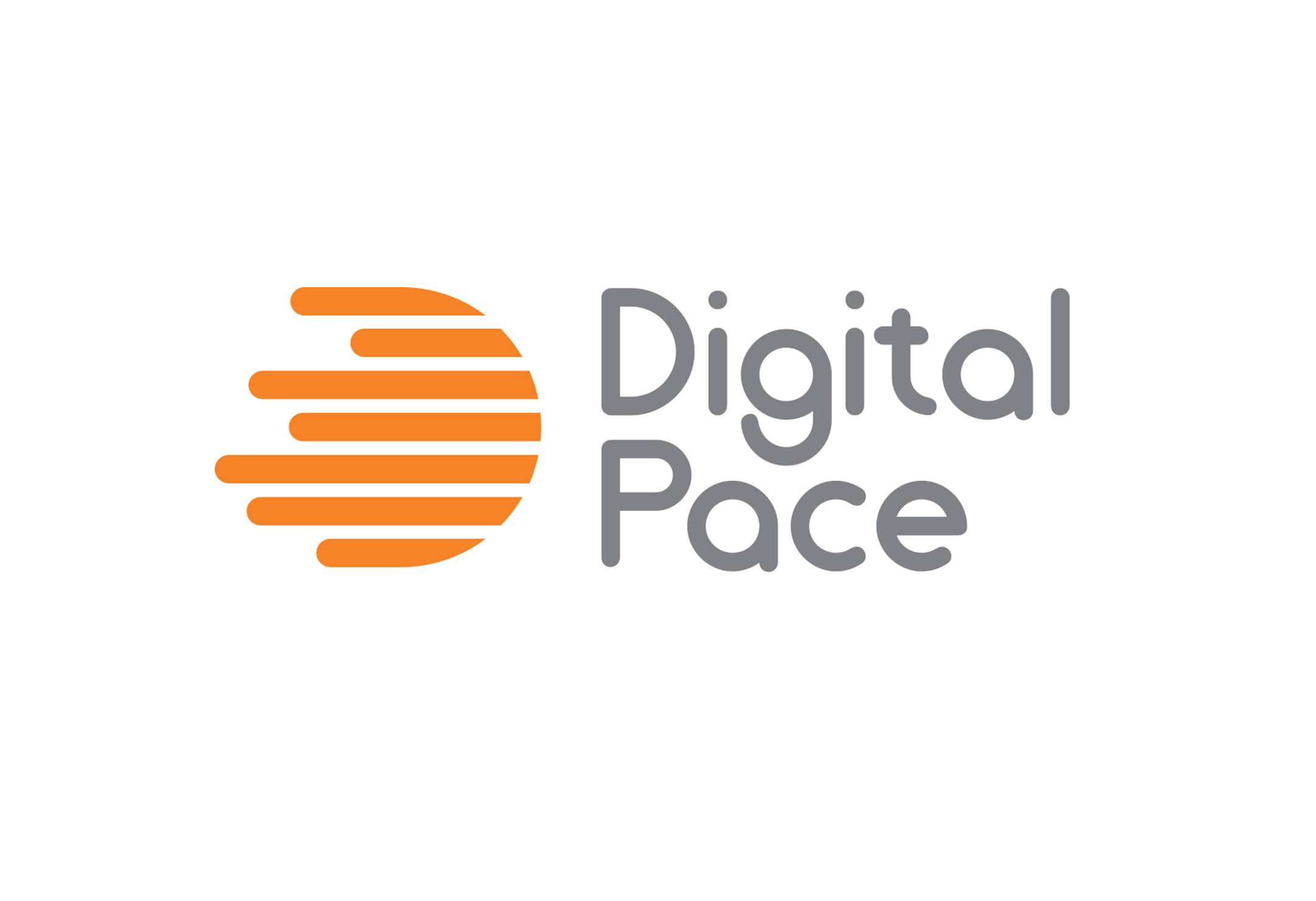 Digital Pace. A modern, playful logo designed in modern forward thinking way. It also has a techy look and feel and is professional to represent how how this business provides an expert business consultancy service driving growth and process improvements through better use of technology.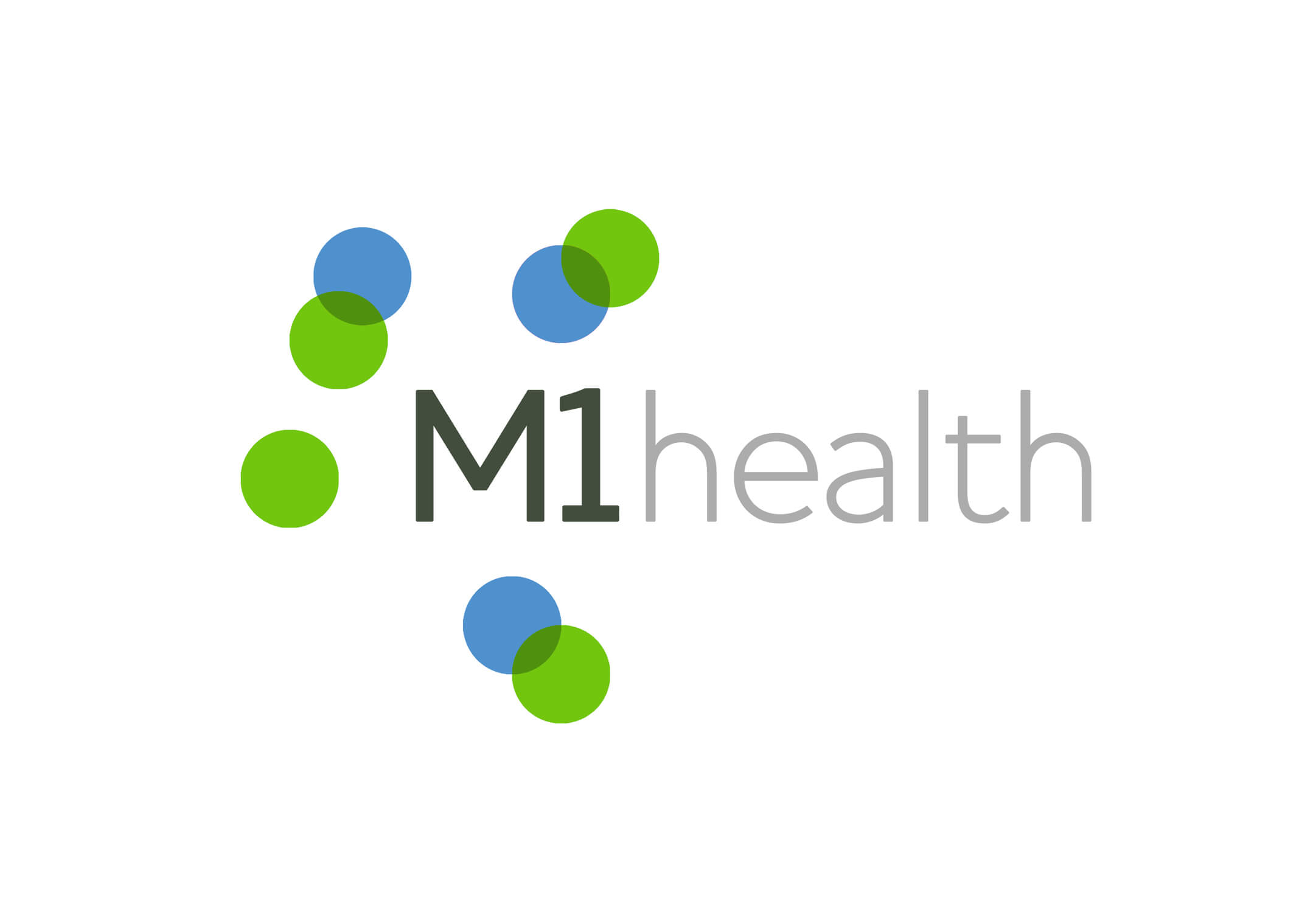 M1 Health. I designed this logo in a way that symbolises the science and forward thinking behind health and fitness, at the same time including a flexible, visual element that can identify the brand when the logo isn't shown. This helps to keep the identity fresh, allowing for a variety in reproduction across different marketing material.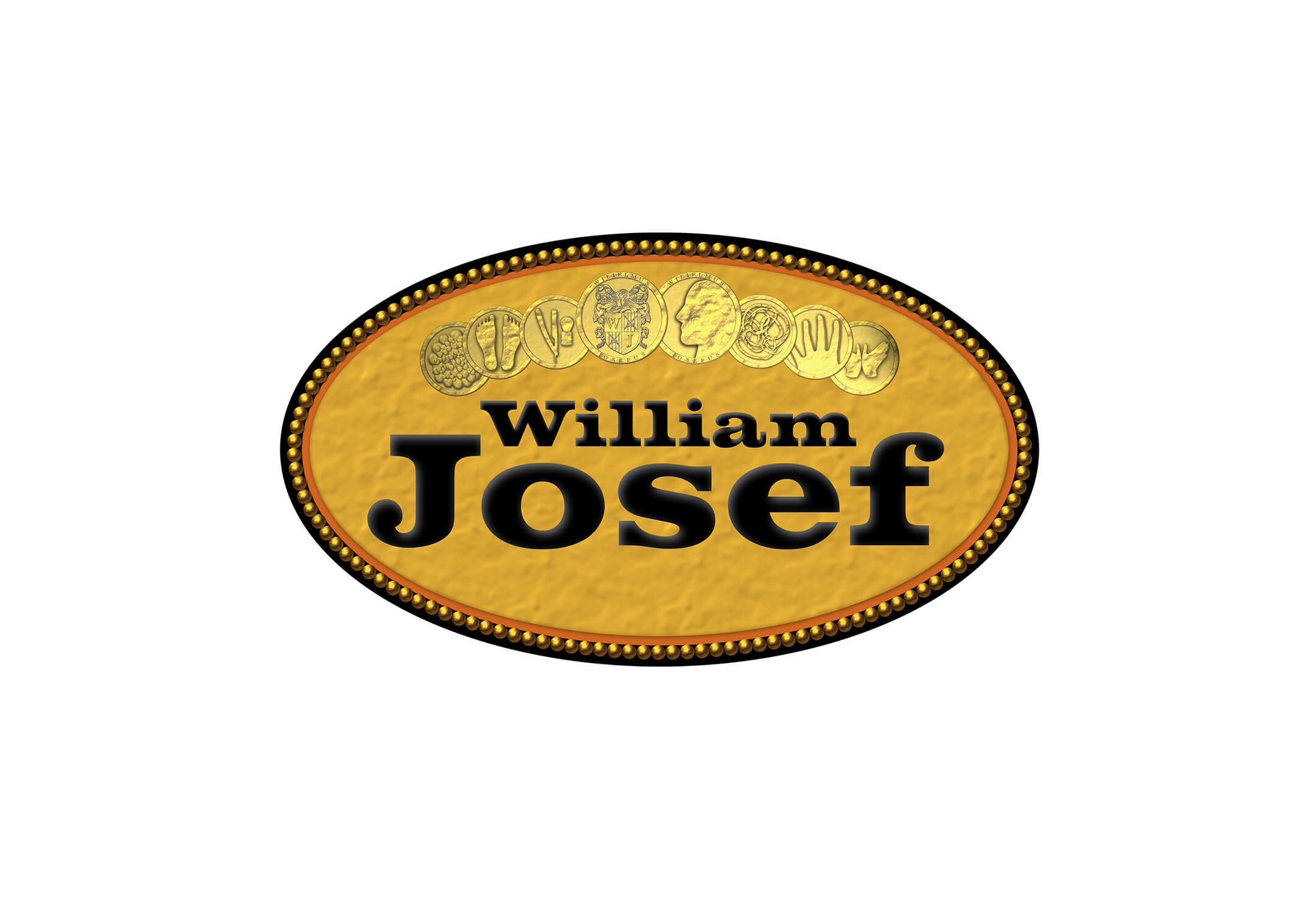 William Josef. The logo is designed to show how luxurious this male grooming salon is and it also gives the feeling of wealth, attention to detail, tradition and wellbeing. It's is also bold and strong to relect the values of the salon.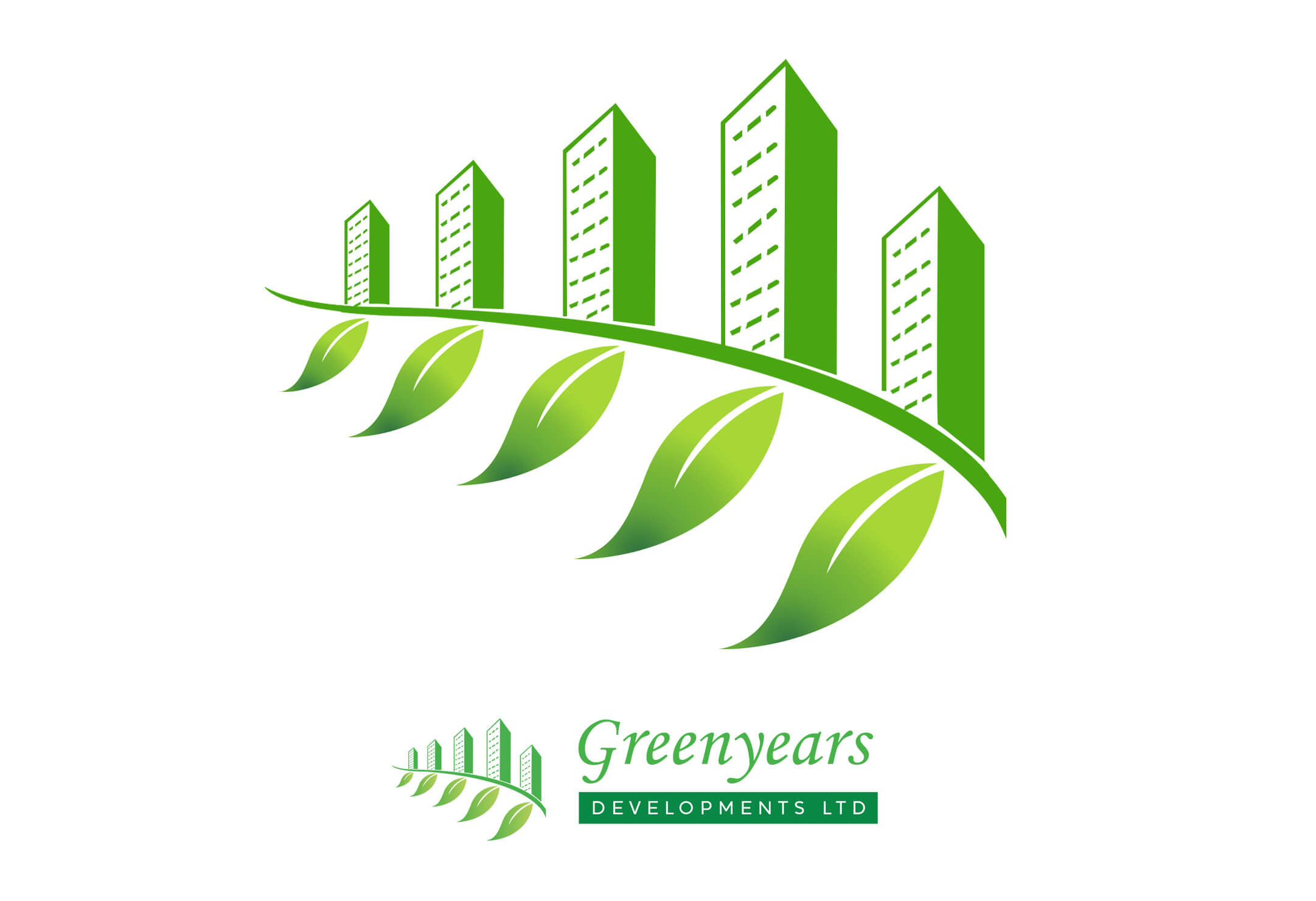 Green Years. This logo symbolises how this real estate company brings estate buildings and green areas together.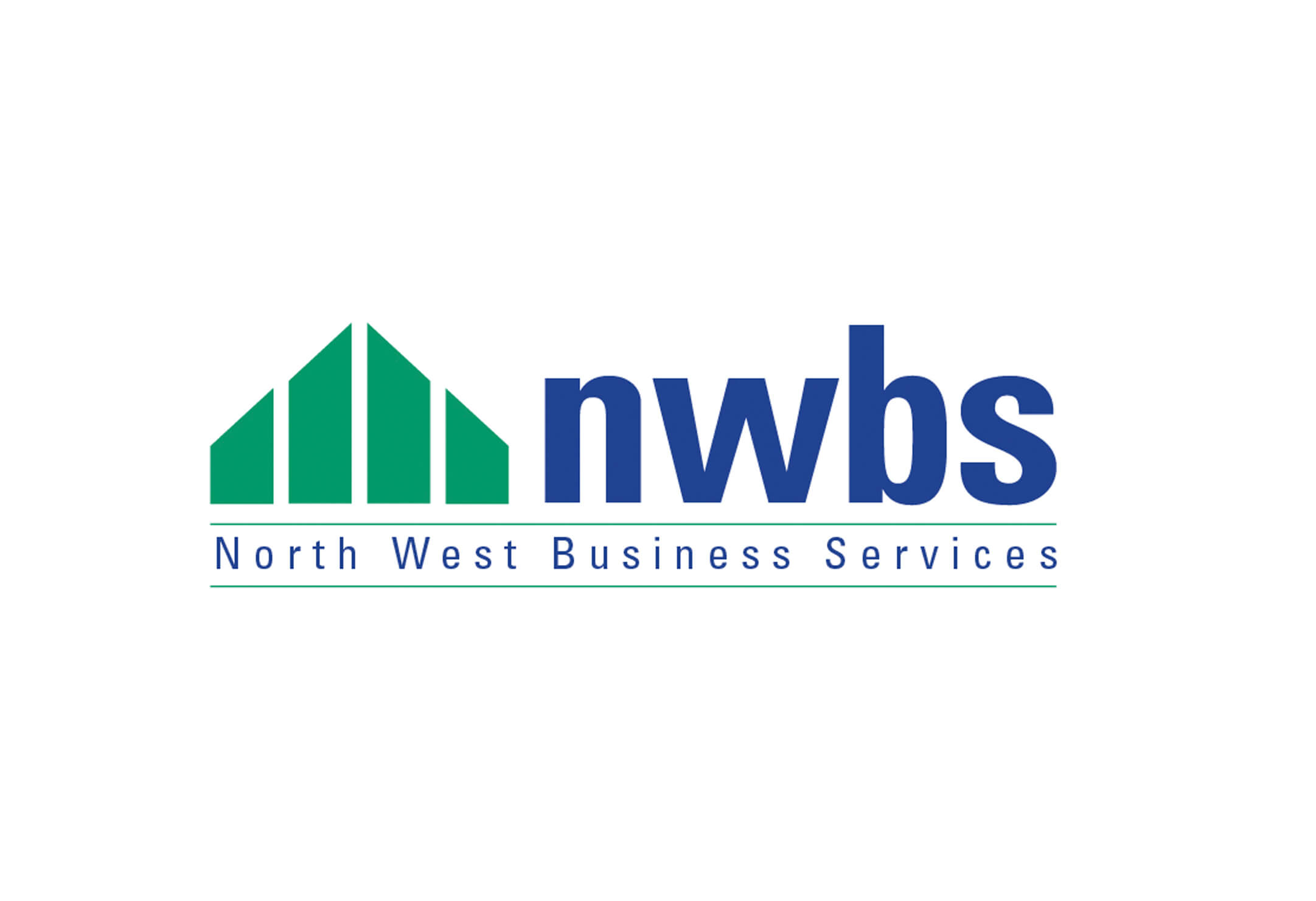 NBWS. The logo is clear, simple and straight to the point which reflects the honest approach NBWS have towards energy efficiency. It is also clear to see from any signage used outside of the office.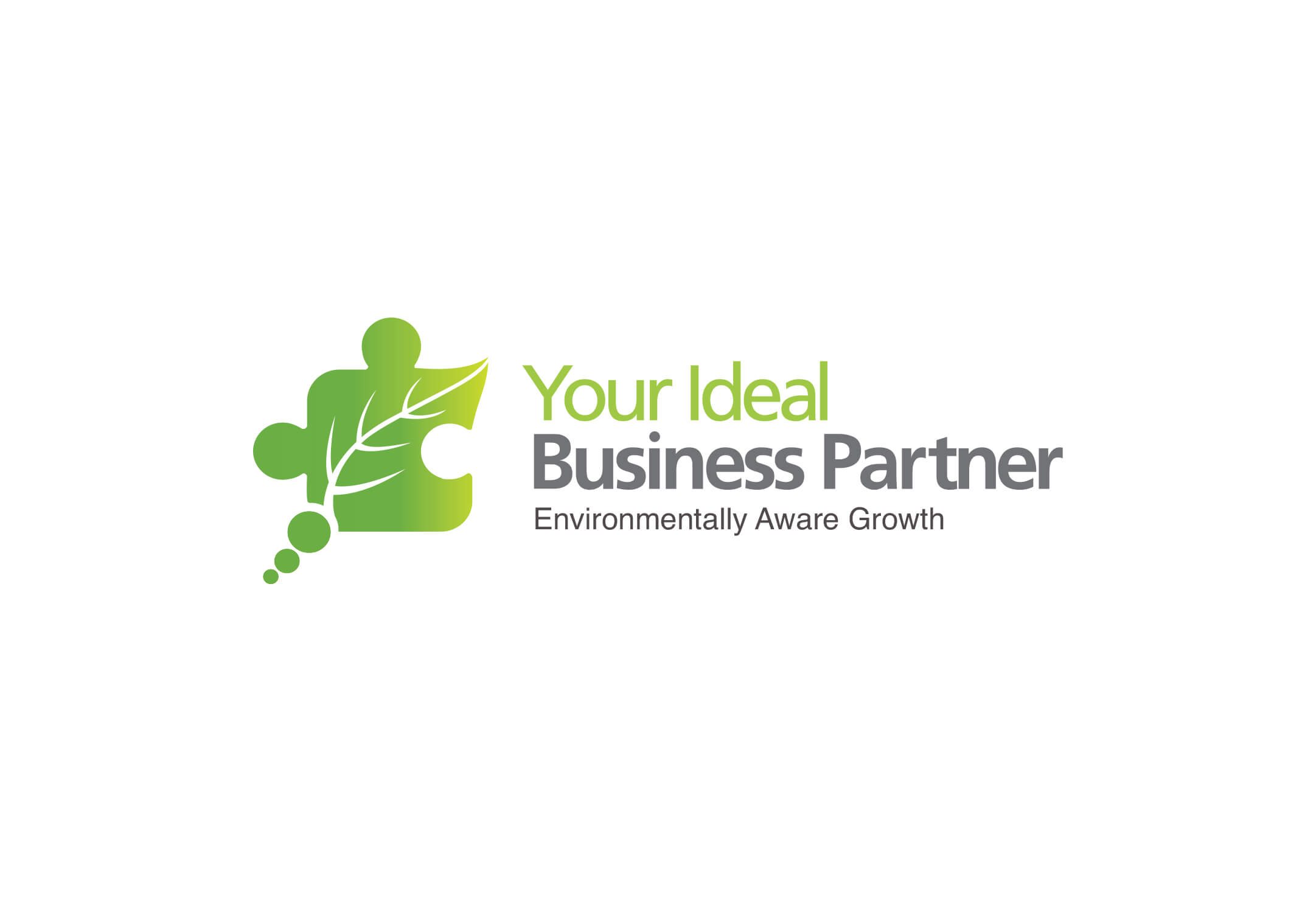 Your Ideal Business. This logo symbol evolved from a previous symbol of a jigsaw piece. This company takes it's enviromental responsibilities seriously and wanted to reflect this in it's trademark design.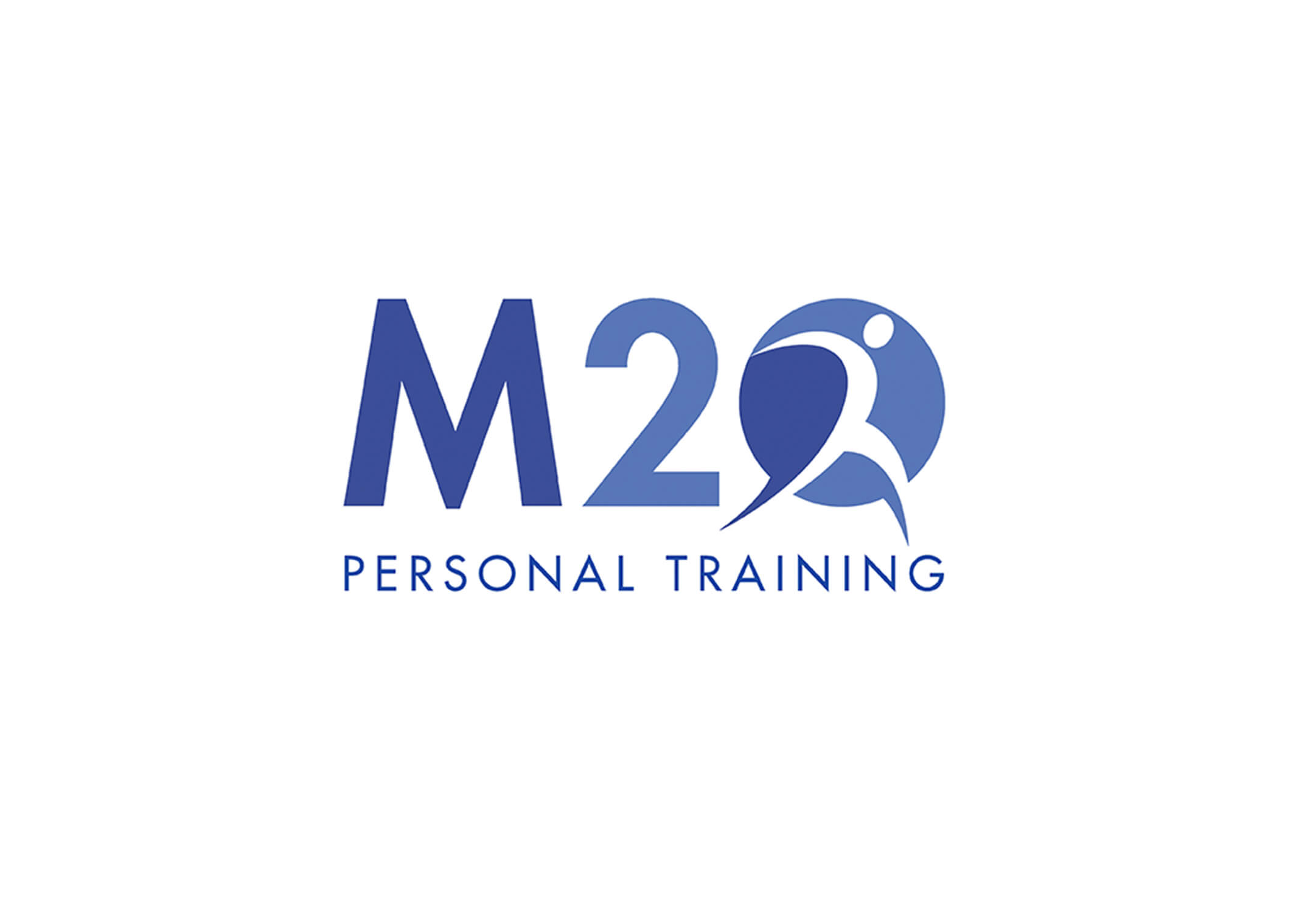 M20 Fitness Gym. I designed this logo to reflect how these personal traininers are forward thinking, friendly and full of energy.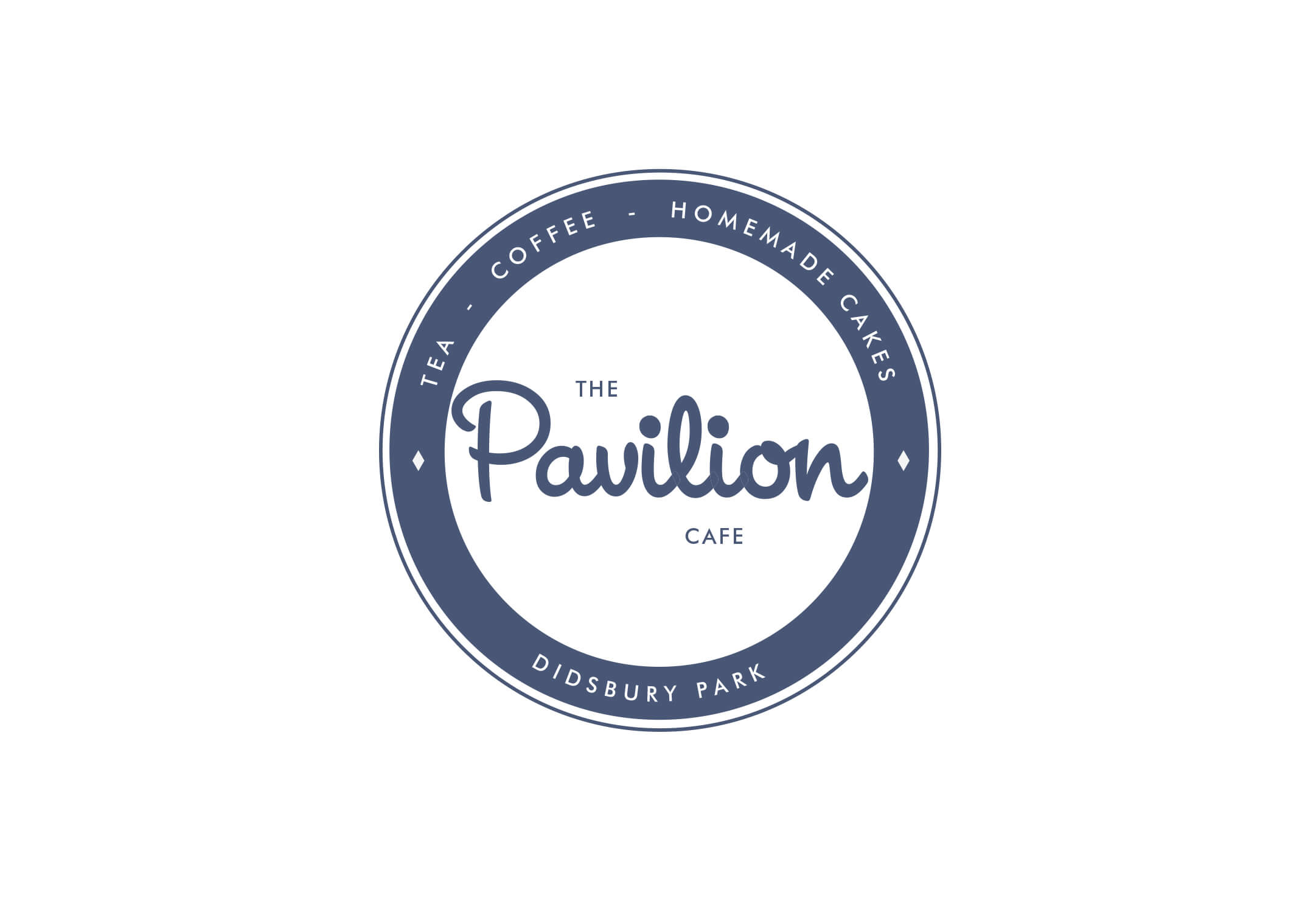 The Pavilion Cafe. Even though this is a community cafe it competes with the best coffee chains in Didsbury, Manchester. Therefore it needed to have a modern style.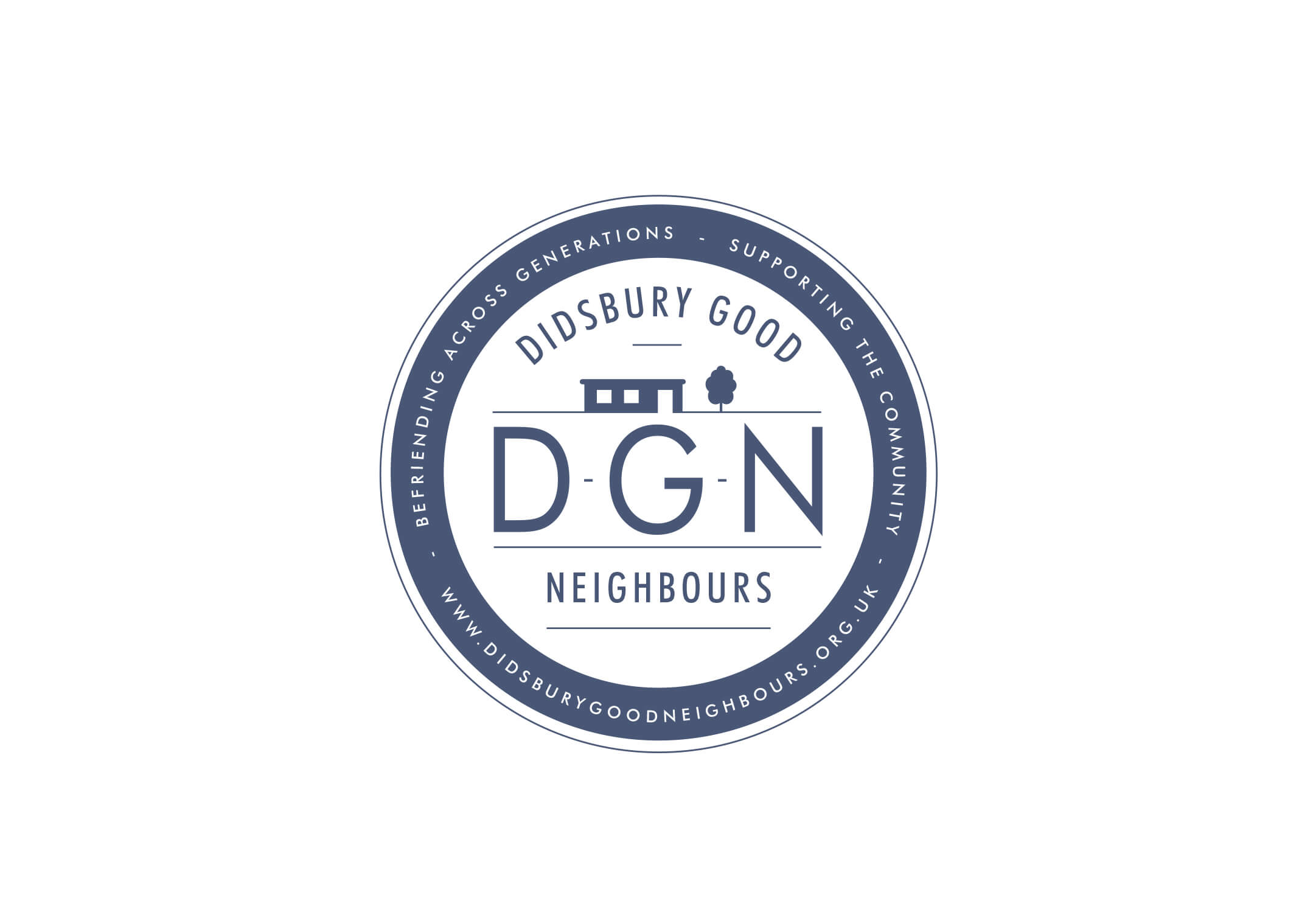 Didsbury Good Neighbours. This logo was designed to reflect the idea that this charity is here to support and provide a community for older people in Didsbury. It is also about bringing the old and young together. Therefore I designed this in a way that is modern but also makes a nod to the past in the way that it is influnced by 1950s cirlcular logo designs.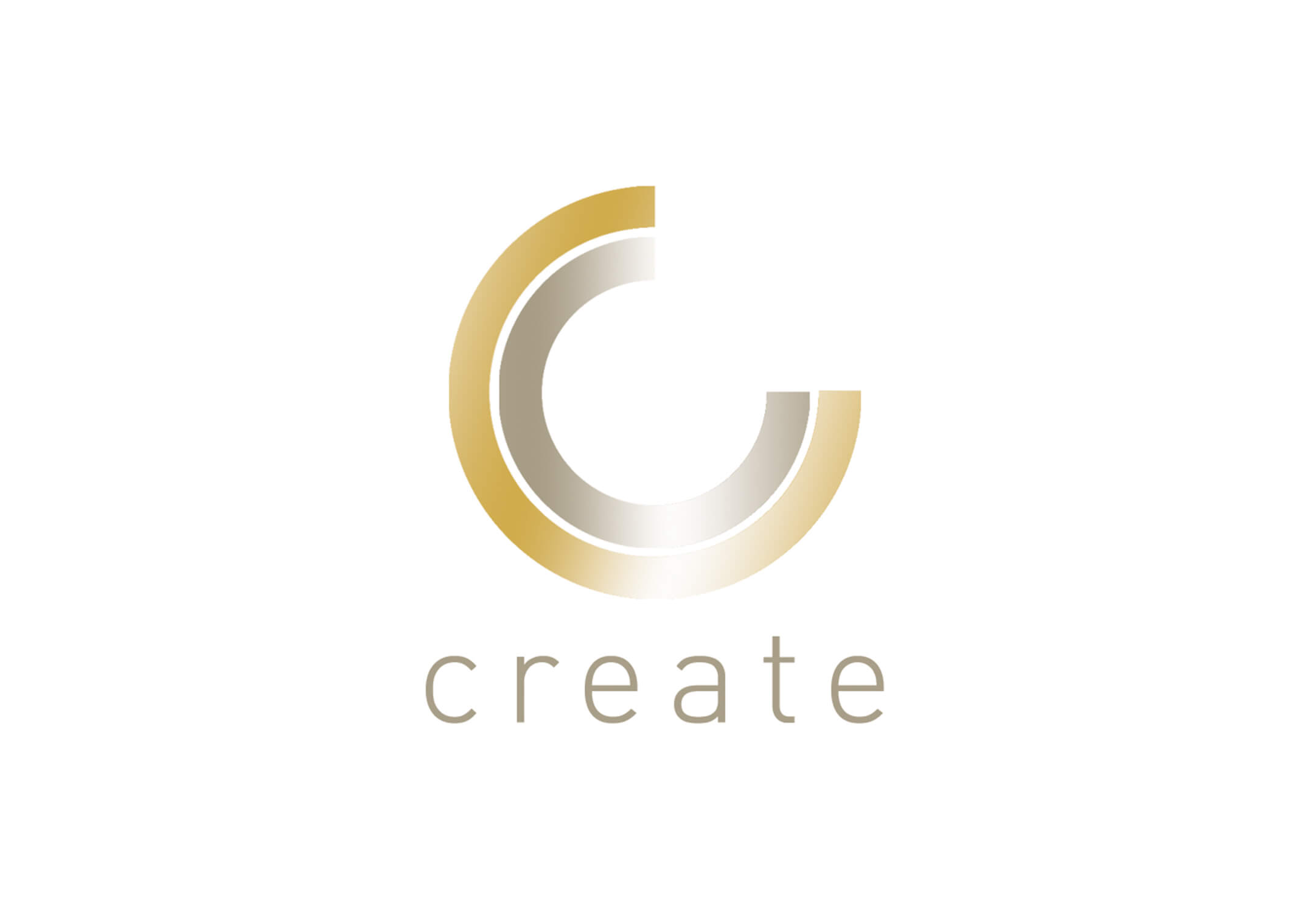 Create Construction. This symbol was designed to reflect how this contruction company designs and constucts interiors for luxury hotels. The gold and silver symbol shows gives a high end, stylish feel in a simple and memorable form.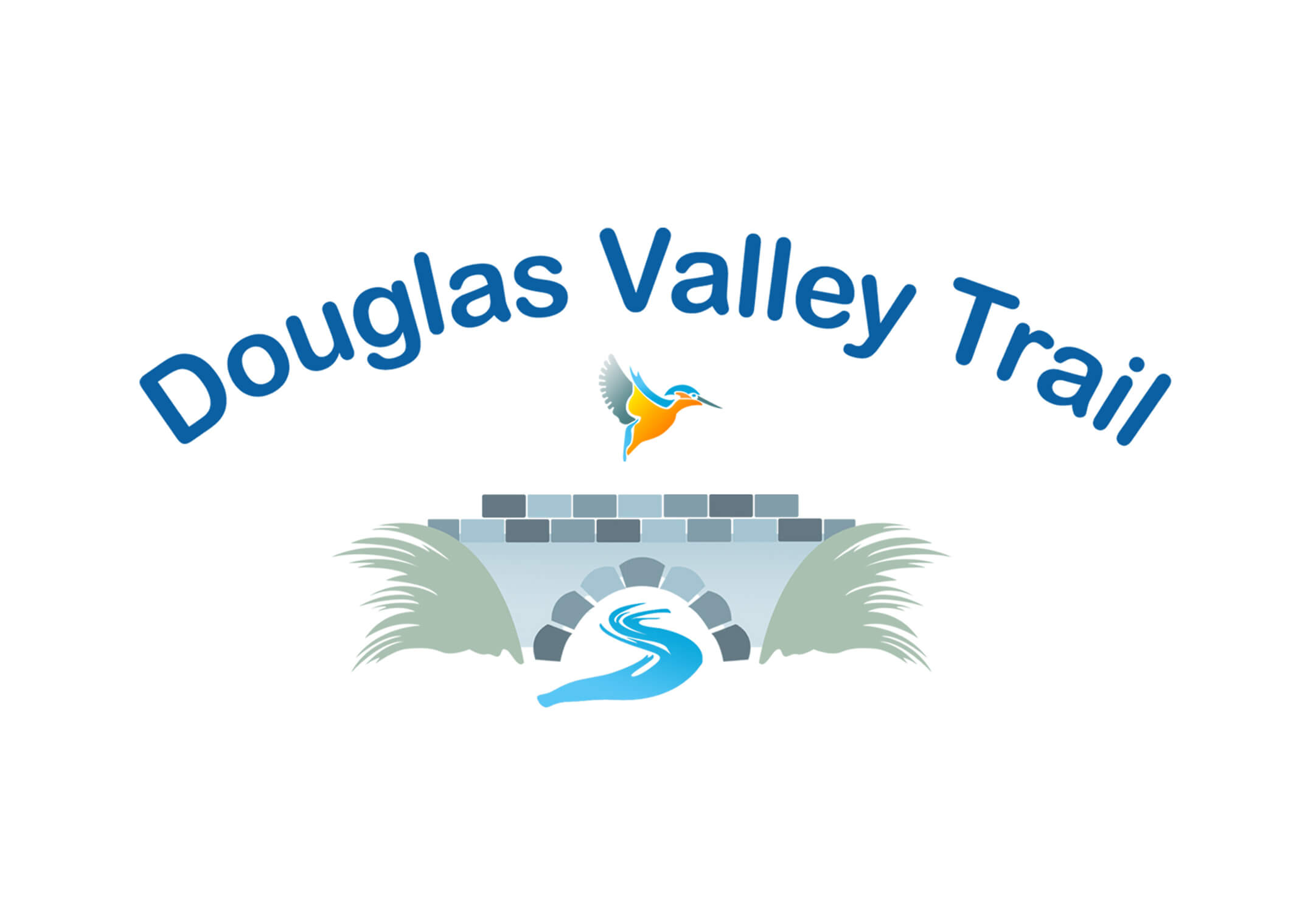 Douglas Valley Trail. The illustrative logo is friendly and apprachable and says that people of all ages are welcomeon this trail!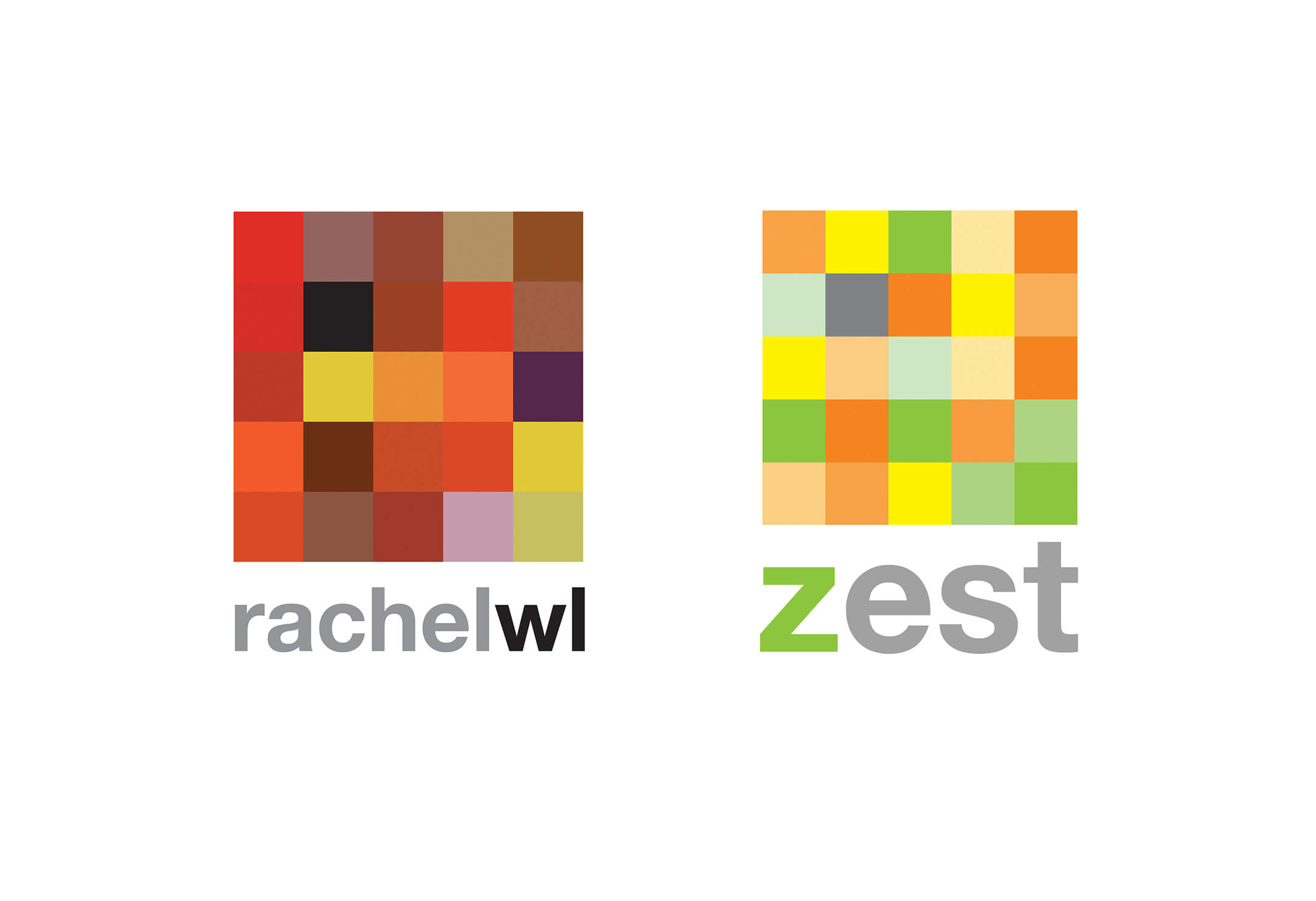 Zest Business Coach. These colourful logos were designed for a business coach and her company 'Zest'.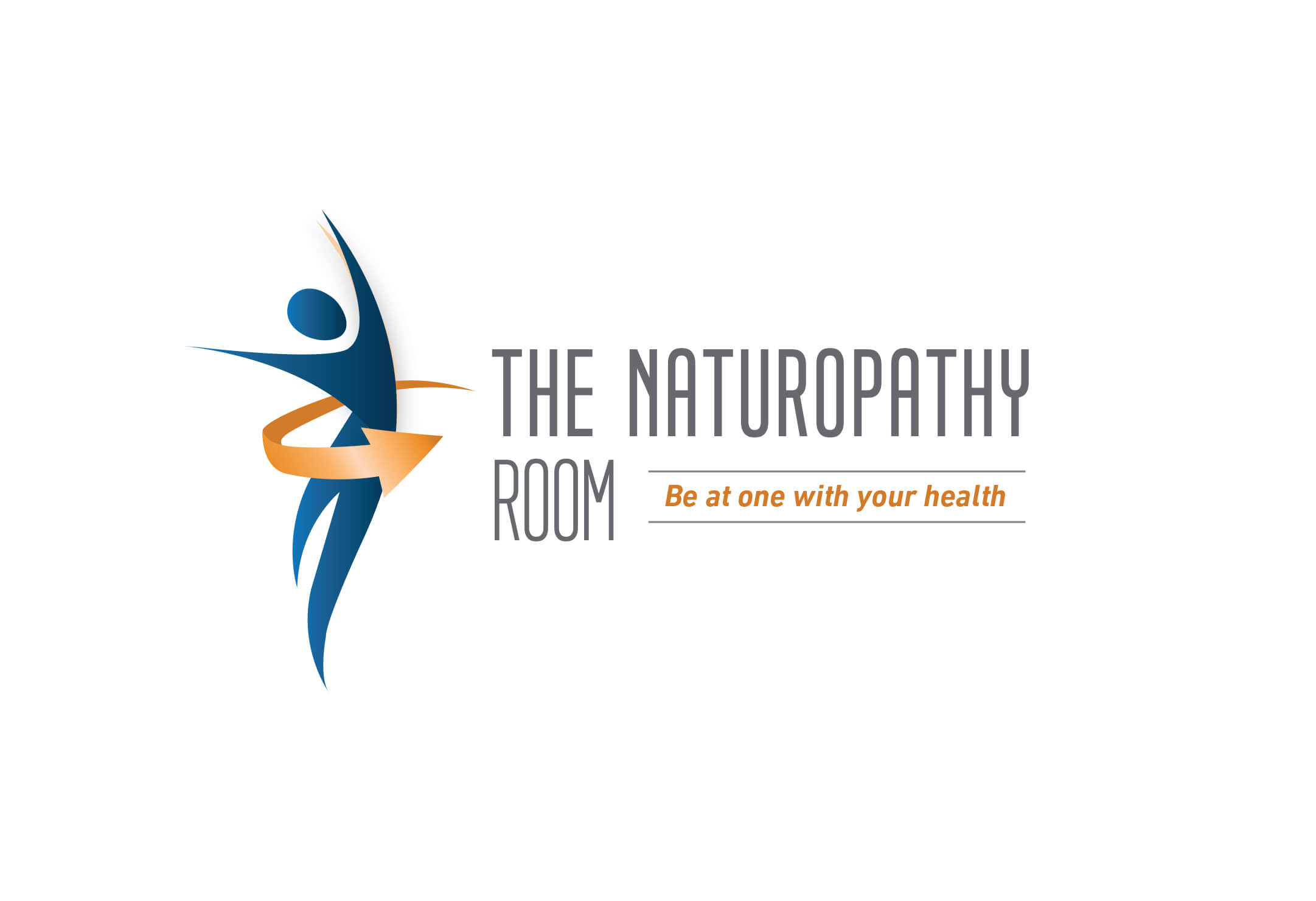 The Naturopathy Room. The logo simbolises health and vitality. It is also friendly, human and approachable.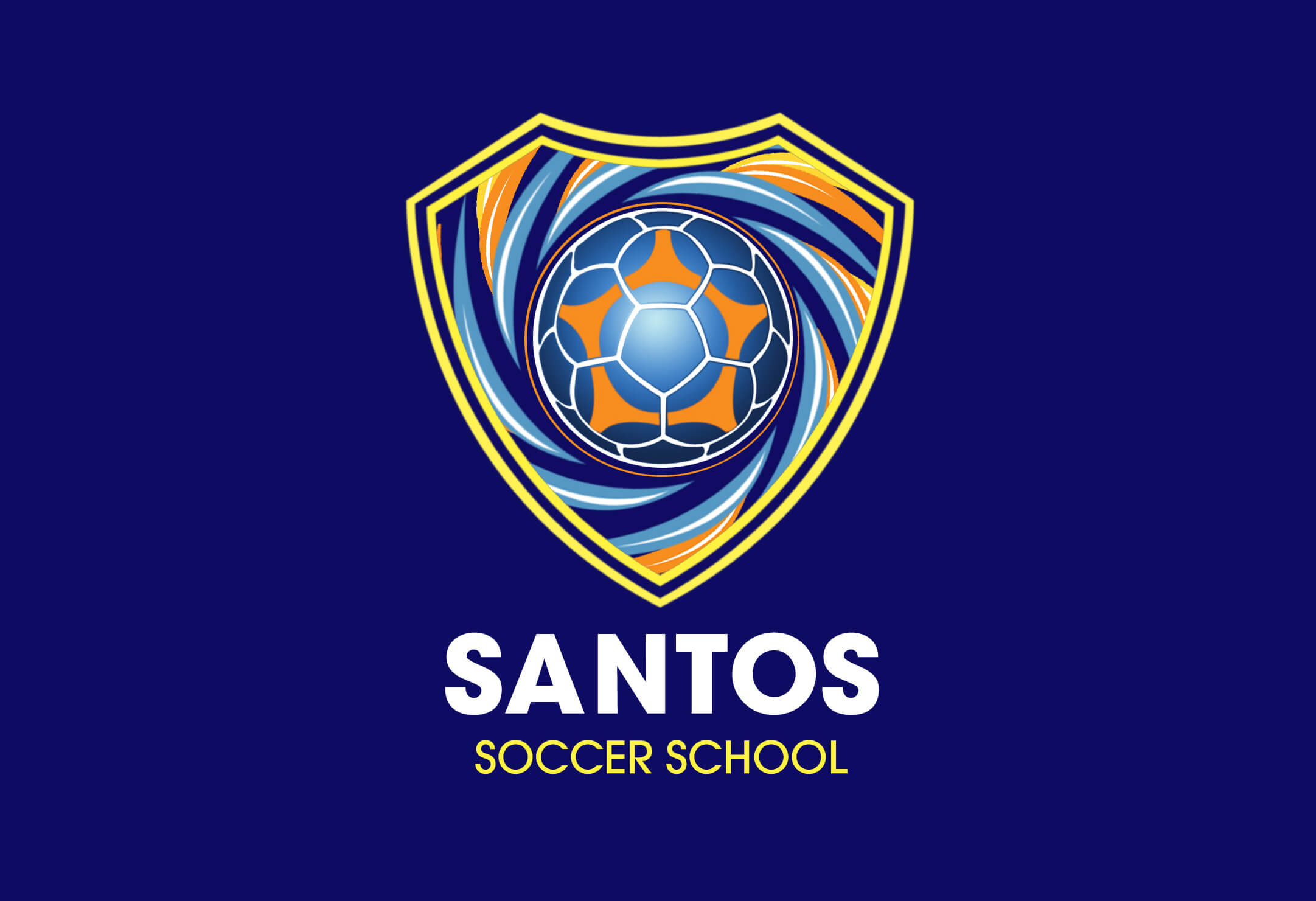 Santos Soccor School. This soccor badge was designed to be used on this clubs soccor kit, on the club website and other promotional materials.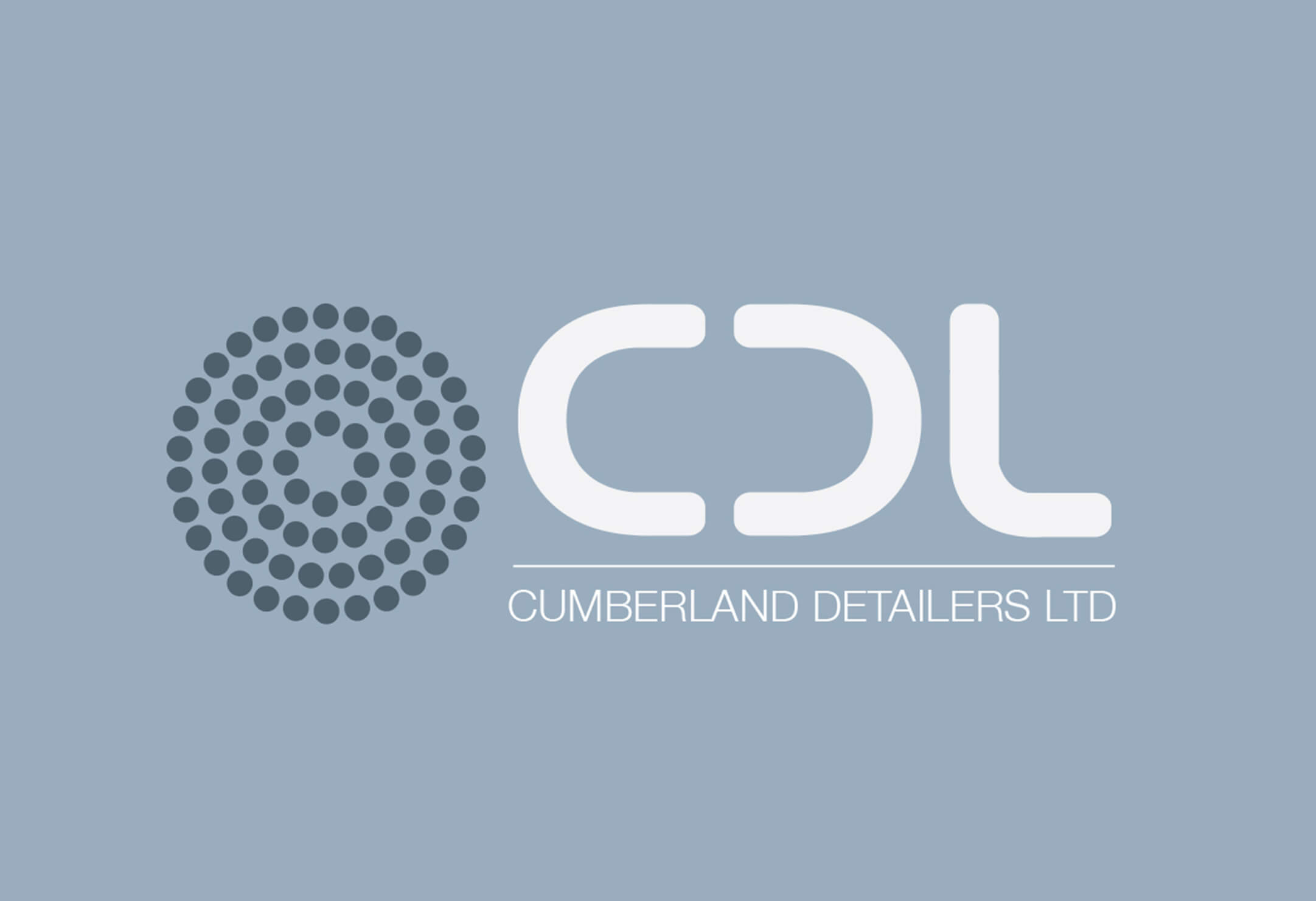 Cumberland Detailers Ltd. The symbol in this logo was influenced by the details and the materials that are used in engineering design. It is a memorable mark.