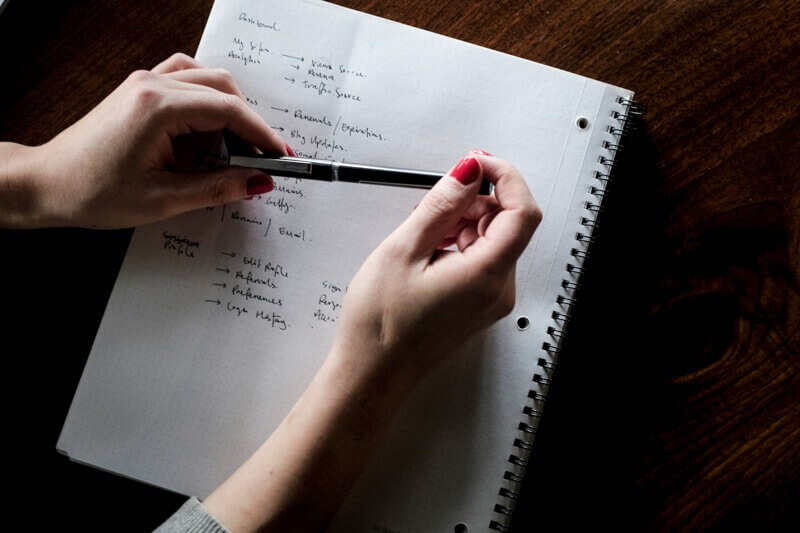 How do I communicate with a web development team?
Myself, the developer and the client or client representative sits in a group, allowing for a lot of in-person communication.
We're lucky to have media city on our front doors with plenty of different meeting spaces that allow for collaboration but within and across teams.
We're constantly sharing screenshots and recordings of our work. This continual feedback loop has proven very helpful in building and maintaining an open team culture.
What are the most important values you try to see reflected in your designs?
It's important to me that we've taken some risks in the design. That what I'm working on isn't a super obvious solution, it's had to get buy-in from others.
I see my colleagues and customers as family—we're all in this together and enjoy helping one another. Taking risks keeps us on our toes and motivates us all. Love helps eradicate pain, foster growth, and is downright beautiful.
What's the most powerful part of my website design process?
I always work really closely with engineering from the beginning, but one of the more powerful moments is when we prepare to release a new feature or product. Engineers and designers will sit together over a couple of days and work out all the final tweaks. We find bugs, we make last-minute changes, we get things signed off. Proximity lets us focus and move quickly. Those last few days before a release are always pretty exciting.
How I hand off designs to developers?
I'm in constant conversation with each other, so there isn't really a culture of hand-off. We work through problems side-by-side on a daily basis.
I understand that it's important to develop the relationship between designer and engineer. Everyone has a style, and getting to know each others' is super valuable.
"Take the time to ask developers how they prefer to collaborate."
I take time to observe and ask engineers how they prefer to collaborate. Lots of talking? No talking? Technical jargon? Prototyping on the fly? From there, we find a vibe that works for the two of us. I ask our engineers questions all day to see how they think, both as an engineer but also as a user. It's important to me that engineers know we can truly talk, and it's not always about sign-offs and closing tickets.